The Marvel Cinematic Universe continues to tell stories of our favorite heroes, as it has done for over a decade. As the MCU continues to move forward, the stories continue to expand with new heroes, new villains, and new places they are in conflict. Recently, fans saw a fight that could have multidimensional impacts in the Quantum Realm followed by the heart-wrenching Guardians of the Galaxy Vol. 3. There are a lot more stories on the way.
At this point, the leadership at Marvel Studios under the direction of Kevin Feige has plotted out its big pictures story arc for Phase 5 and Phase 6 in the Marvel Cinematic Universe. This will take movie-goers into 2027 and Avengers: Secret Wars. Between the release of the upcoming Secret Invasion later this month and the release of Secret Wars in May 2027, there are a lot of shows and movies that will be released. Here is a look at everything coming out during that window of time.
On June 13, 2023, Disney updated its theatrical release schedule. The dates above and below have been updated to reflect the changes.
Phase 5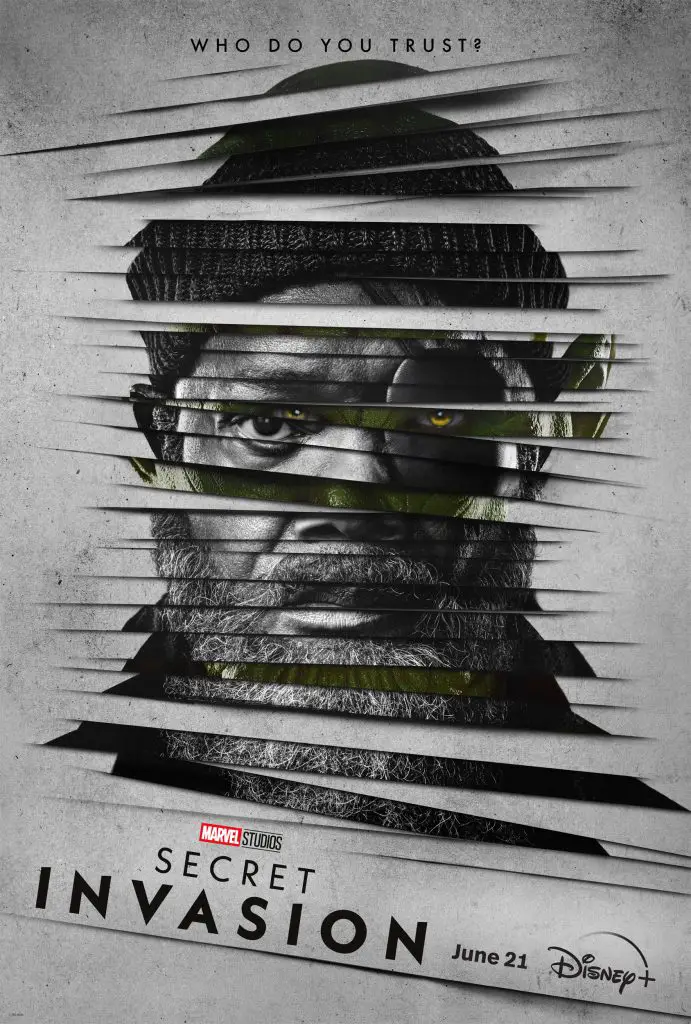 Secret Invasion (June 21, 2023 — Disney+)
In Marvel Studios' new series "Secret Invasion," set in the present day MCU, Nick Fury learns of a clandestine invasion of Earth by a faction of shapeshifting Skrulls. Fury joins his allies, including Everett Ross, Maria Hill and the Skrull Talos, who has made a life for himself on Earth. Together they race against time to thwart an imminent Skrull invasion and save humanity.
CAST: Samuel L. Jackson, Ben Mendelsohn, Cobie Smulders, Martin Freeman, Kingsley Ben-Adir, Charlayne Woodard, Killian Scott, Samuel Adewunmi, Dermot Mulroney, Christopher McDonald, Katie Finneran, Emilia Clarke, Olivia Colman, Don Cheadle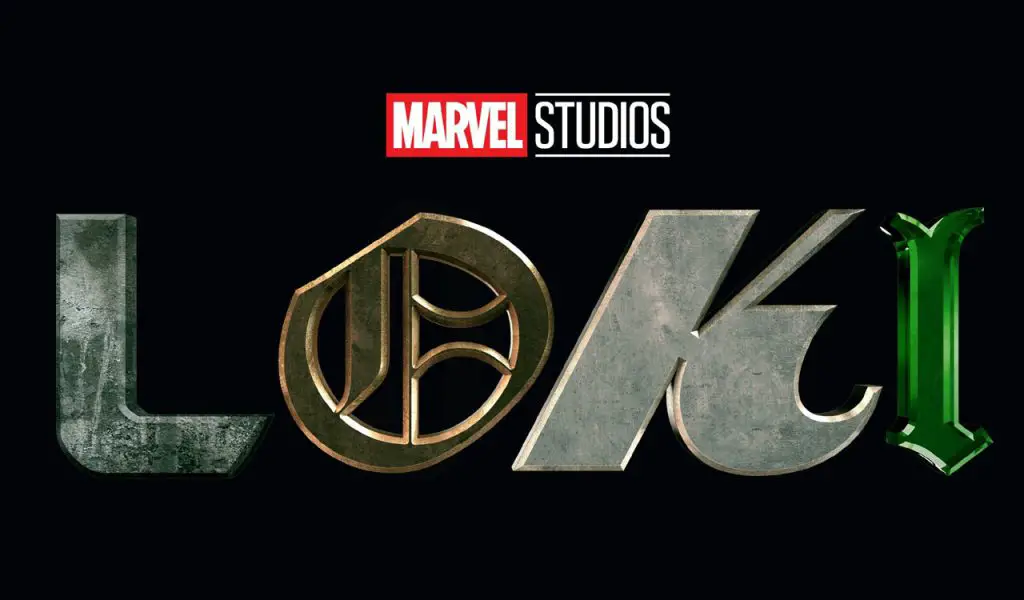 Loki, season two (October 6, 2023 — Disney+)
An official description has not been released for the second season of Loki. However, after the events at the end of season one, there will definitely be no shortage of possibilities. Loki actor Tom Hiddleston has said that the second season is about "the war for the soul of the TVA."
CAST: Tom Hiddleston, Gugu Mbatha-Raw, Wunmi Mosaku, Eugene Cordero, Tara Strong, Owen Wilson, Sophia Di Martino, Jonathan Majors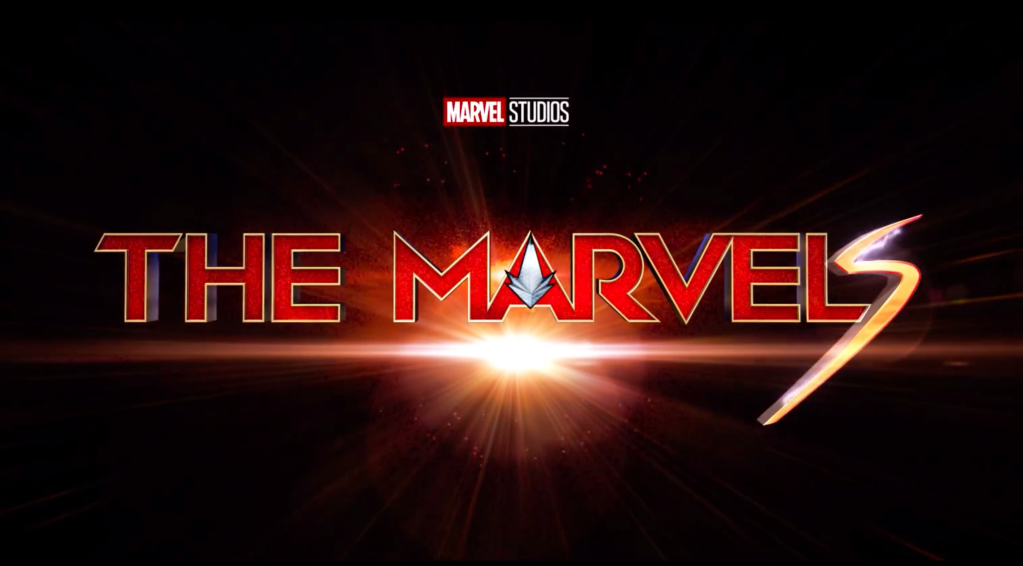 The Marvels (November 10, 2023)
In Marvel Studios' "The Marvels," Carol Danvers aka Captain Marvel has reclaimed her identity from the tyrannical Kree and taken revenge on the Supreme Intelligence. But unintended consequences see Carol shouldering the burden of a destabilized universe. When her duties send her to an anomalous wormhole linked to a Kree revolutionary, her powers become entangled with that of Jersey City super-fan Kamala Khan, aka Ms. Marvel, and Carol's estranged niece, now S.A.B.E.R. astronaut Captain Monica Rambeau. Together, this unlikely trio must team up and learn to work in concert to save the universe as "The Marvels."
CAST: Brie Larson, Teyonah Parris, Iman Vellani, Samuel L. Jackson, Zawe Ashton, Park Seo-joon, Zenobia Shroff, Mohan Kapur, Saagar Shaikh, Lashana Lynch, Cobie Smulders, Randall Park, Daniel Ings, Colin Stoneley, Shamier Anderson, Abraham Popoola, Ffion Jolly, Caroline Simonnet, Jessica Zhou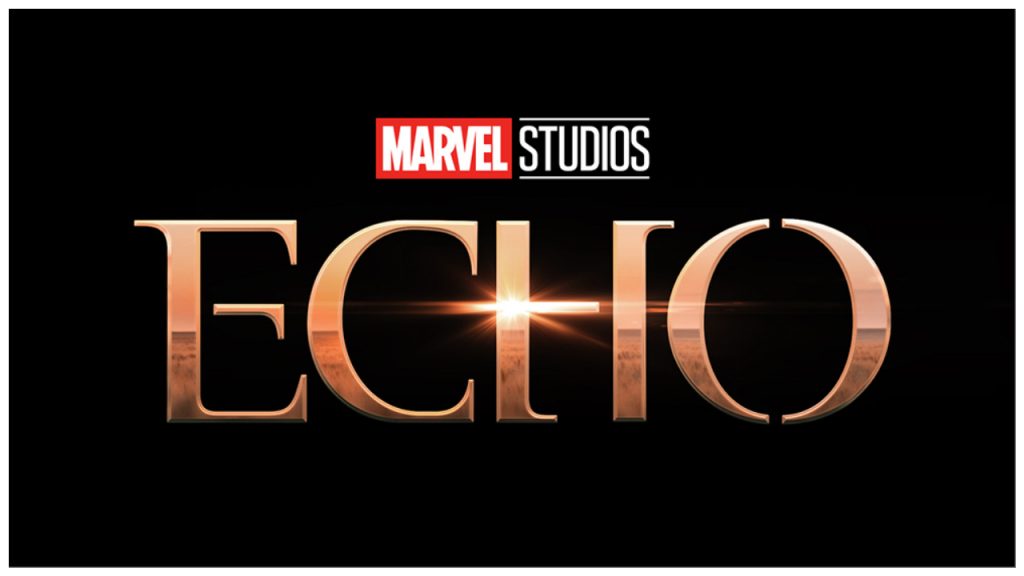 Echo (November 29, 2023 — Disney+)
Streaming exclusively on Disney, the origin story of Echo revisits Maya Lopez, whose ruthless behavior in New York City catches up with her in her hometown. She must face her past, reconnect with her Native American roots and embrace the meaning of family and community if she ever hopes to move forward.
CAST: Alaqua Cox, Vincent D'Onofrio, Charlie Cox, Zahn McClarnon, Devery Jacobs, Graham Greene, Chaske Spencer, Tantoo Cardinal, Cody Lightning, Andrew Howard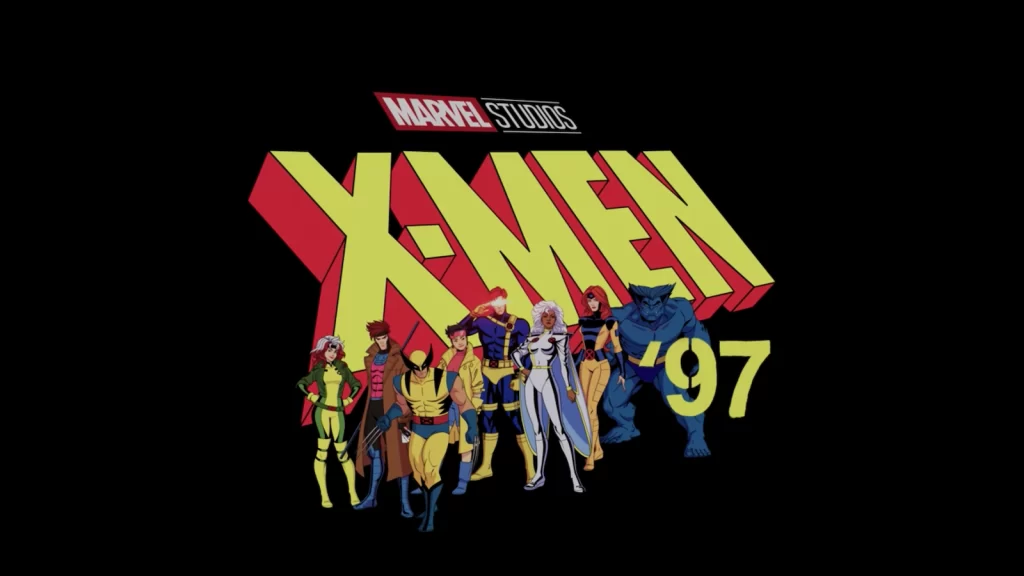 X-Men '97 (fall 2023 – Disney+)
Storm and Wolverine try to continue the X-Men. Magneto comes in and wants to step up for Charles Xavier. Sinister comes in to try to end the X-Men once and for all.
CAST: Cal Dodd, Lenore Zann, George Buza, Catherine Disher, Chris Potter, Alison Sealy-Smith, Adrian Hough, Christopher Britton, Alyson Court, Jennifer Hale, Anniwaa Buachie, Ray Chase, Matthew Waterson, J.P. Karliak, Holly Chou, Jeff Bennett, A.J. LoCascio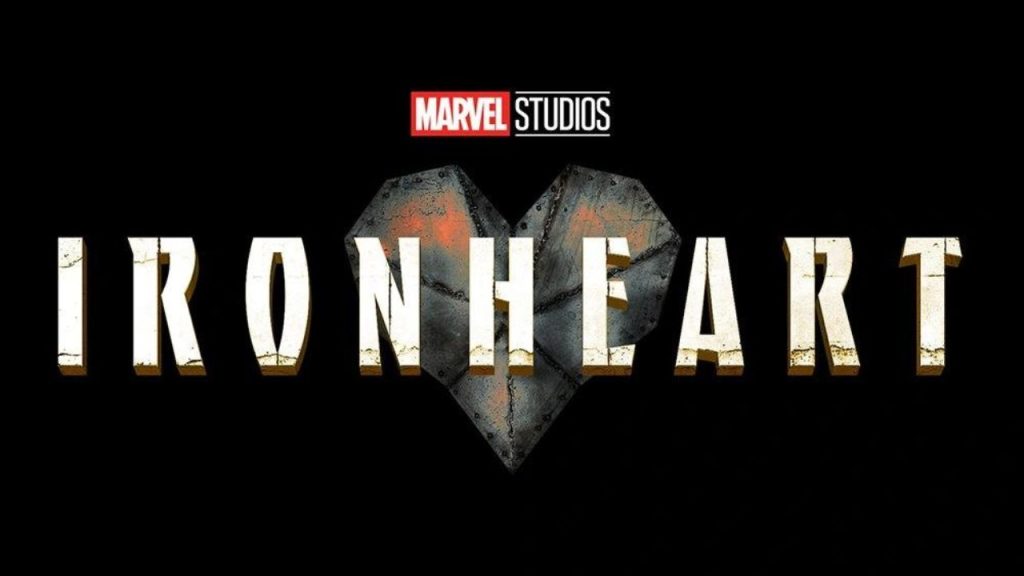 Ironheart (2024 — Disney+)
Marvel Studios' Ironheart stars Dominique Thorne as Riri Williams, a genius inventor who creates the most advanced suit of armor since Iron Man.
CAST: Dominique Thorne, Anthony Ramos, Jim Rash, Lyric Ross, Harper Anthony, Manny Montana, Alden Ehrenreich, Shea Couleé, Zoe Terakes, Regan Aliyah, Shakira Barrera, Rashida "Sheedz" Olayiwola, Sonia Denis, Paul Calderón, Cree Summer, Anji White
Agatha: Coven of Chaos (2024 — Disney+)
Marvel Studios has not released a whole lot about this series, yet. However, if where Agatha ended her storyline in Wandavision is any indication, this series could be about how Agatha escapes from Wanda's spell and then who knows what could happen. It will undoubtably be… chaotic… and most likely include more witches like Agatha so she can have a coven to create said chaos.
CAST: Kathryn Hahn, Joe Locke, Aubrey Plaza, Ali Ahn, Maria Dizzia, Emma Caulfield Ford, Debra Jo Rupp, Patti LuPone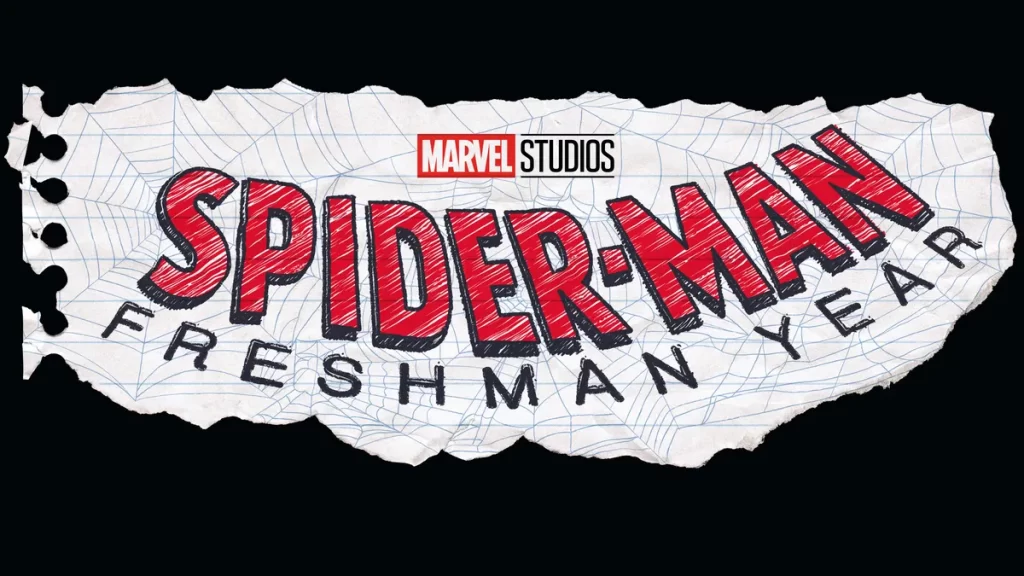 Spider-Man: Freshman Year (2024 — Disney+)
Spider-Man: Freshman Year is an animated series set in the Marvel Cinematic Universe and follows Peter Parker's first year of high school.
CAST: Charlie Cox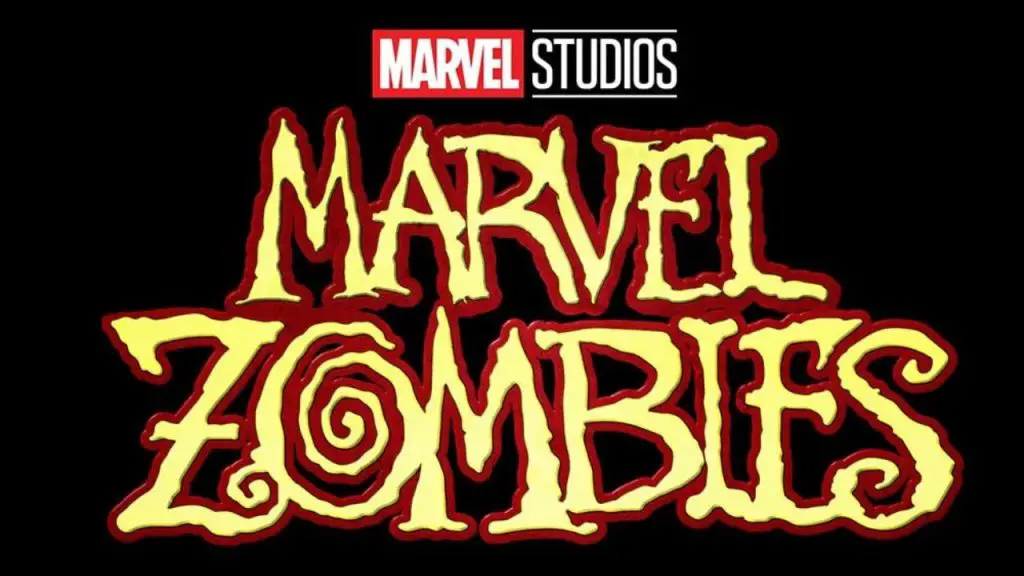 Marvel Zombies (2024 — Disney+)
The animated series from Marvel Studios reimagines the Marvel Universe as a new generation of heroes battle against an ever-spreading zombie scourge. Directed by Executive Producer Bryan Andrews and written by Executive Producer Zeb Wells.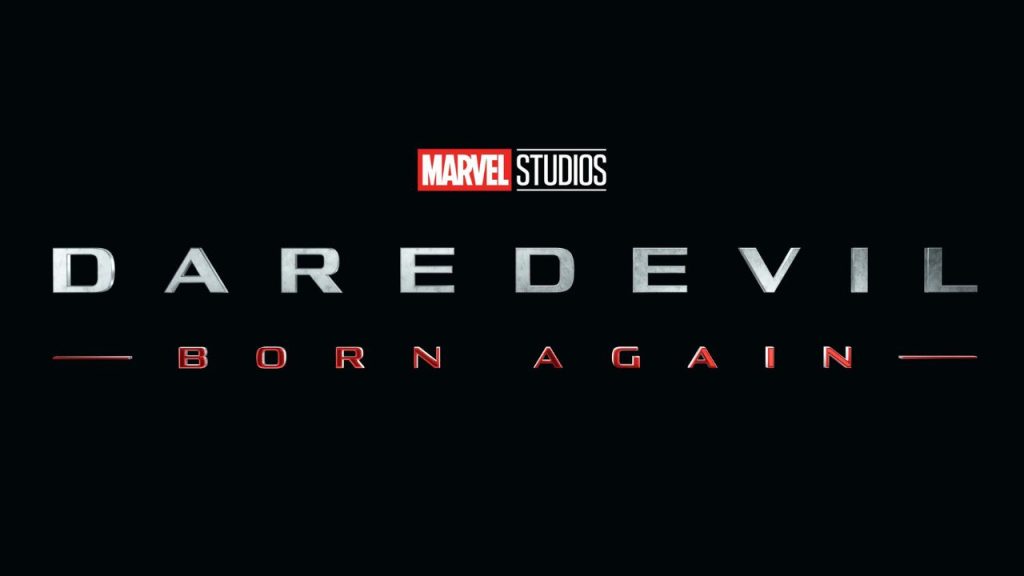 Daredevil: Born Again (spring 2024 — Disney+)
Marvel Studios' Daredevil: Born Again will be coming to Disney+ in Spring 2024.
CAST: Charlie Cox, Vincent D'Onofrio, Jon Bernthal, Sandrine Holt,  Michael Gandolfini, Margarita Levieva, Nikki M. James, Michael Gaston, Arty Froushan, Clark Johnson
DIRECTOR: Clark Johnson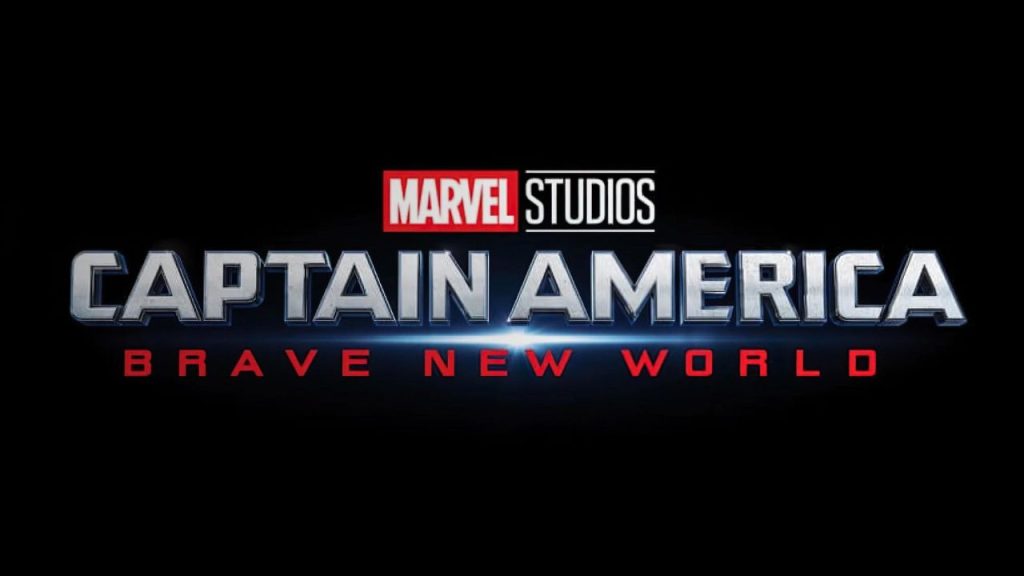 Captain America: Brave New World (May 3, 2024 July 26, 2024)
Marvel Studios' Captain America: Brave New World will arrive in theaters on May 3, 2024.
DIRECTOR: Julius Onah
CAST: Anthony Mackie, Carl Lumbly, Danny Ramirez and Tim Blake Nelson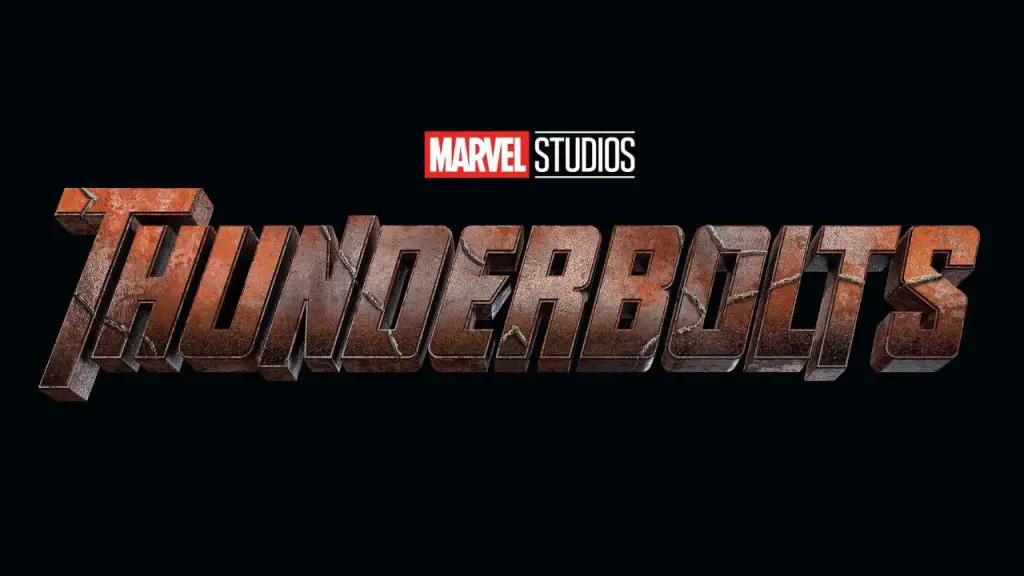 Thunderbolts (July 26, 2024 December 20, 2024)
Marvel Studios' Thunderbolts will arrive in theaters on July 26, 2024.
CAST: David Harbour, Hannah John-Kamen, Julia Louis-Dreyfus, Sebastian Stan, Wyatt Russell, Olga Kurylenko and Florence Pugh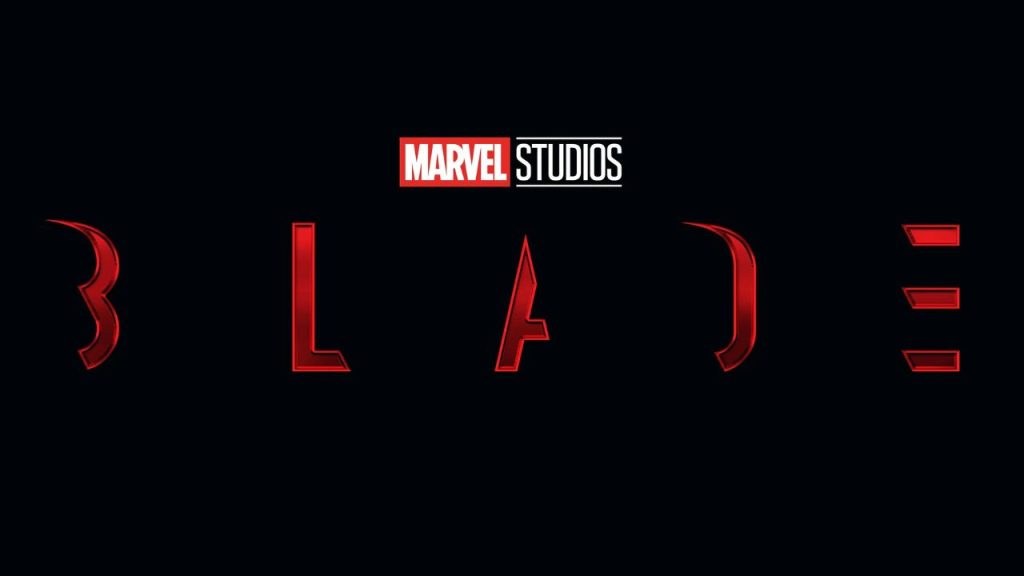 Blade (September 6, 2024 February 14, 2025)
Marvel Studios' Blade arrives in theaters on September 6, 2024.
CAST: Mahershala Ali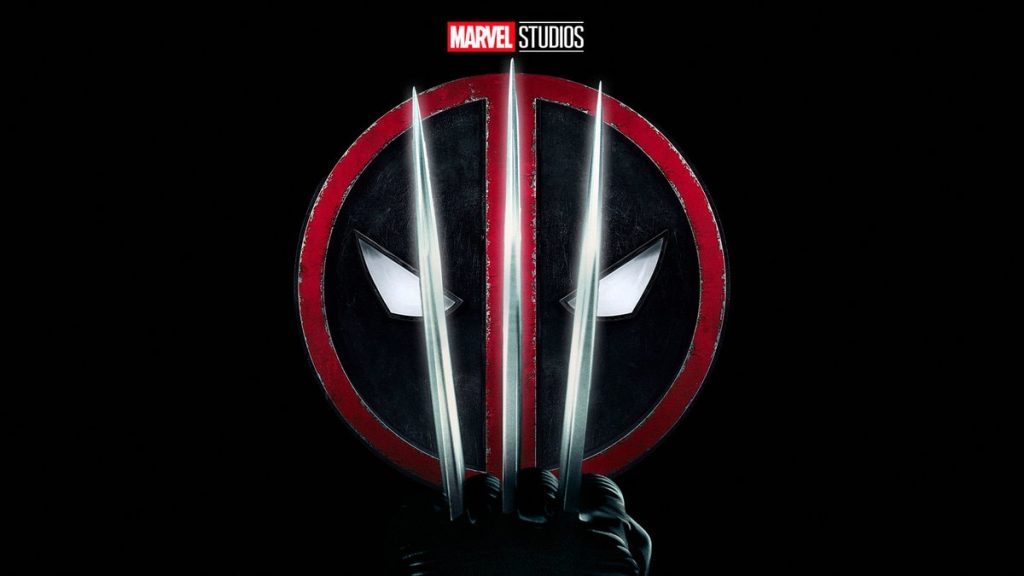 Deadpool 3 (November 8, 2024 May 3, 2024)
Coming to theaters November 8, 2024.
CAST: Ryan Reynolds and Hugh Jackman
Phase Six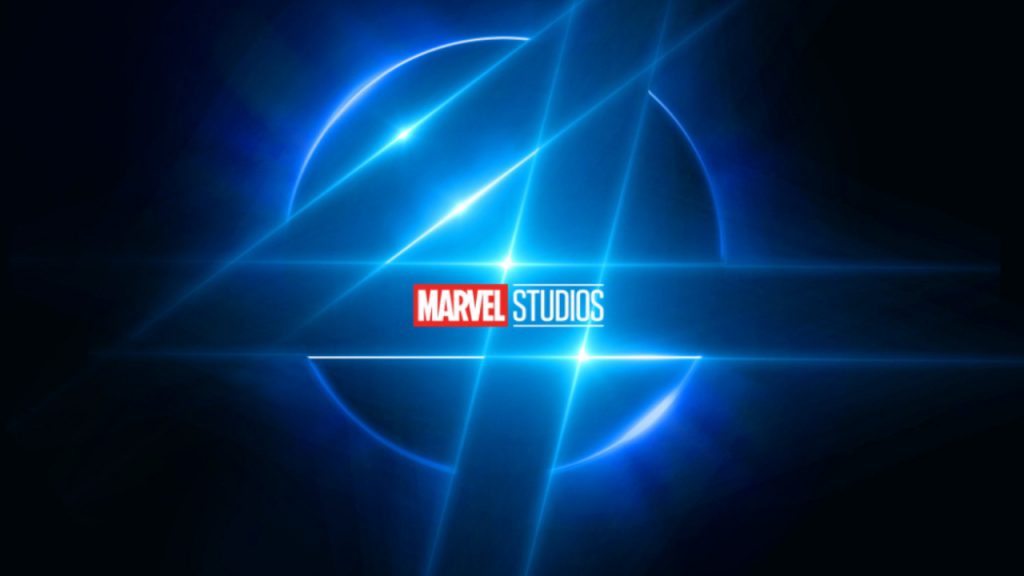 Fantastic Four (February 14, 2025 May 2, 2025)
Marvel Studios' Fantastic Four arrives in theaters on February 14, 2025.
DIRECTOR: Matt Shakman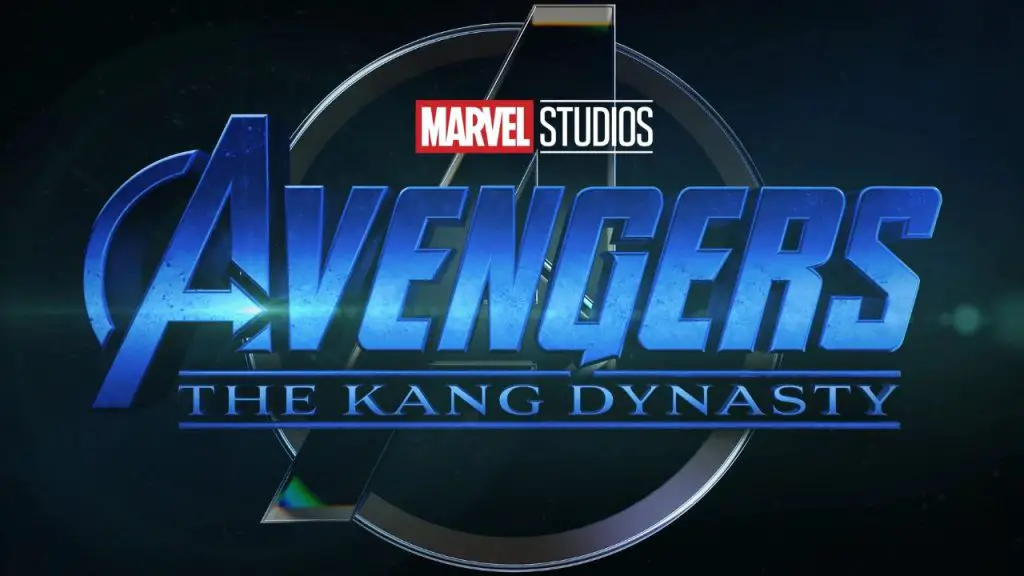 Avengers: The Kang Dynasty (May 2, 2025 May 1, 2026)
Marvel Studios' Avengers: The Kang Dynasty will arrive in theaters on May 2, 2025.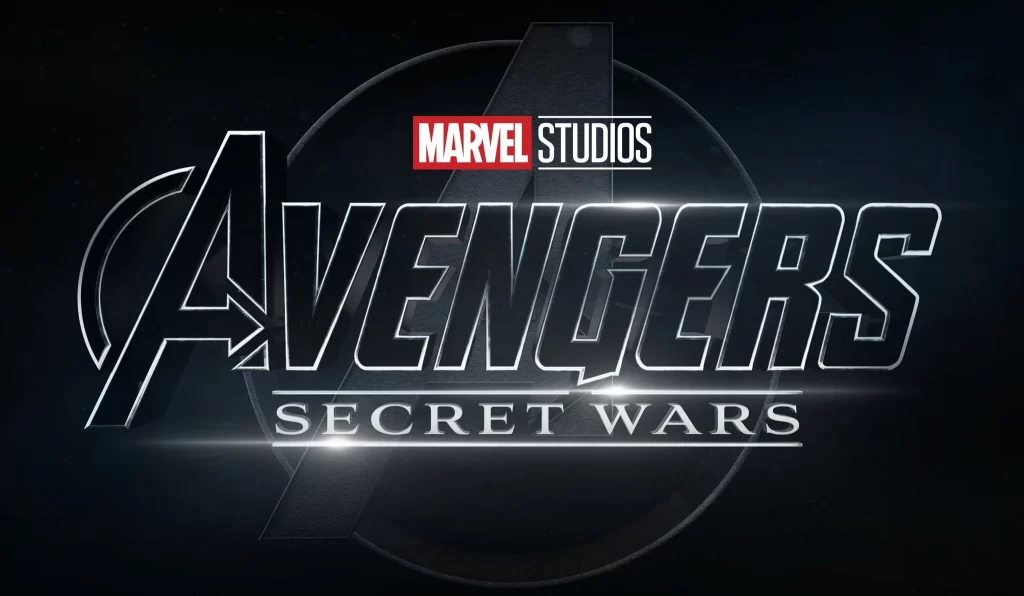 Avengers: Secret Wars (May 1, 2026 May 7, 2027)
Marvel Studios' Avengers: Secret Wars will arrive in theaters on May 1, 2026.
Along with the movies and series that are listed above, a documentary will be arriving on Disney+ on June 16, 2023, dedicated to Stan Lee. The documentary pays tribute to Lee, on what would have been his 100th birthday.
What do you think of all of the Marvel Cinematic Universe releases coming in Phase Five and Phase Six through 2026? What are you most looking forward to? Share your thoughts and opinions in the comments below!