This may come as no surprise to many Star Wars fans but now it is official, Pedro Pascal is not always the man behind the mask in The Mandalorian. What's more, this doesn't just apply to when stunts are being done. During a roundtable discussion for the Drama Actor Roundtable series by The Hollywood Reporter, the question was asked of Pedro Pascal if he always had to be present when filming The Mandalorian.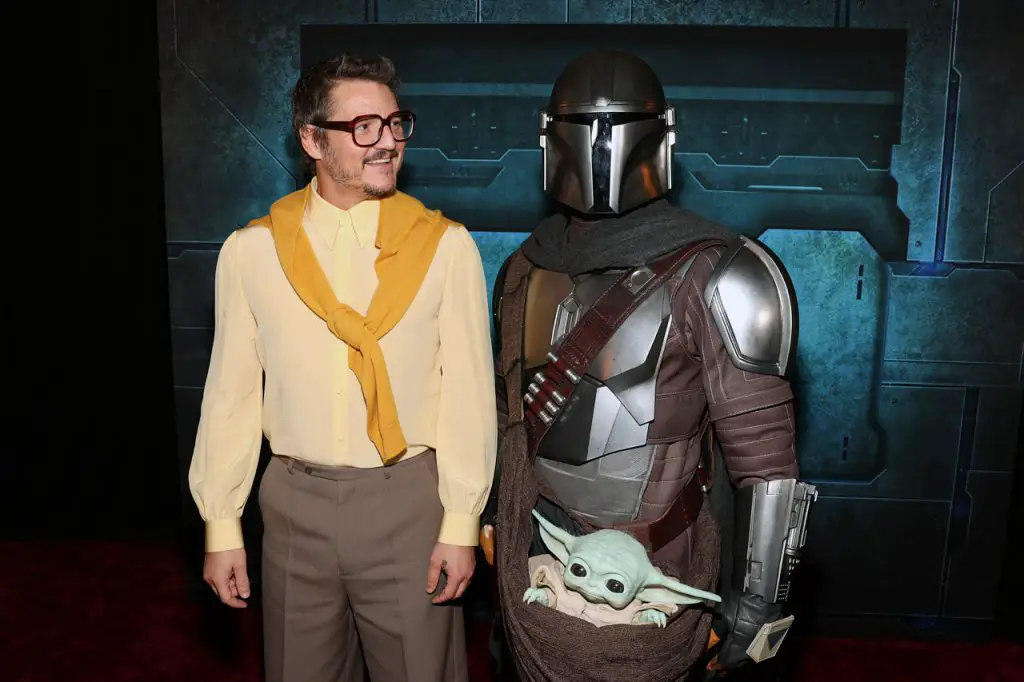 His answer confirmed what many fans had suspected for quite some time. Pascal explained that "For a lot of it," he is providing only the voiceover. When this is happening, Brendan Wayne is playing Din Djarin on set and Lateef Crowder dons the suit for stunts.
Pascal said, "There was an extended amount of experimentation, being in the suit for a lot of it, and frankly, my body wasn't up for the task as far as, like, the four months of it. But I was in it. I was in it a significant amount, an elastic amount. But now we've figured it out, which is super cool, and amazingly, it gave me the opportunity to be able to go and do something else."
He also noted that Brendan Wayne's performance was "great" and that he didn't watch the show and felt like things needed to be different. While Pascal obviously still has to be on set whenever the helmet is removed from Din Djarin, the rest of the time it appears that Mando is in good hands with the team of actors who bring him to life.
One actor voicing a character that another is inside of is no new trick for Star Wars. This goes all the way back to the original Star Wars movie, now called Star Wars: A New Hope in 1977 where Darth Vader was voiced by James Earl Jones with David Prowse inside the suit.
What do you think of Pedro Pascal's role in The Mandalorian? Do you feel it is ok for him to mostly provide the voice for Din Djarin and others to do the physical acting? Share your thoughts and opinions in the comments below!