To celebrate the upcoming release of Marvel Studios' "Guardians of the Galaxy Vol. 3" Writer and Director James Gunn and cast members Chris Pratt, Zoe Saldaña, Karen Gillan, Pom Klementieff and Vin Diesel took an intergalactic road trip to Disneyland Paris for the European Gala Event at the Marvel Avengers Campus..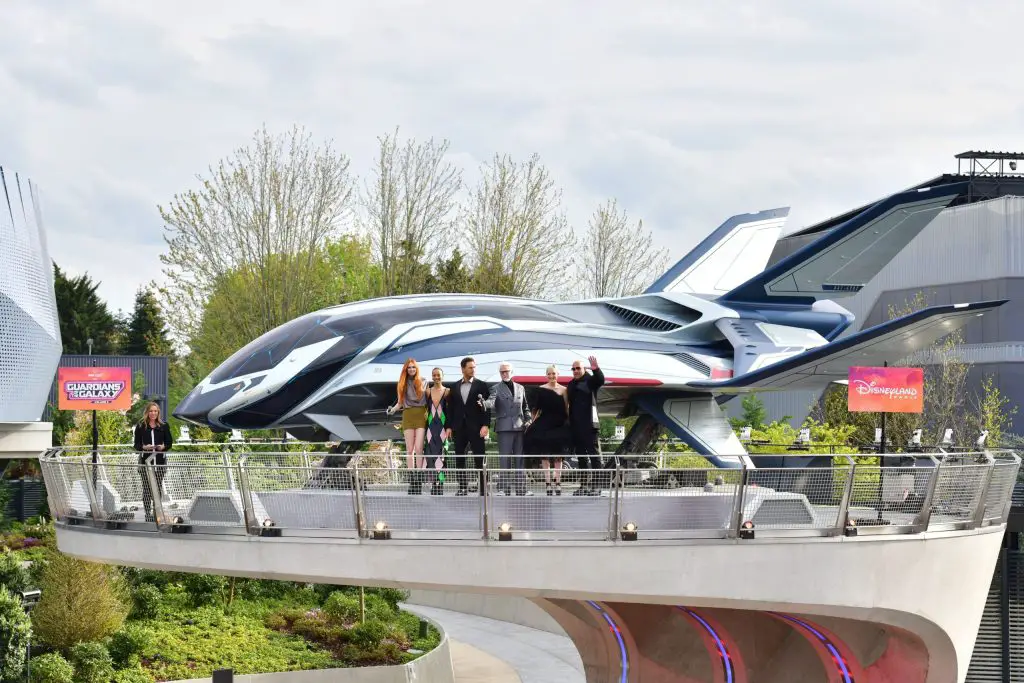 In Marvel Studios' "Guardians of the Galaxy Vol. 3" our beloved band of misfits are settling into life on Knowhere. But it isn't long before their lives are upended by the echoes of Rocket's turbulent past. Peter Quill, still reeling from the loss of Gamora, must rally his team around him on a dangerous mission to save Rocket's life—a mission that, if not completed successfully, could quite possibly lead to the end of the Guardians as we know them.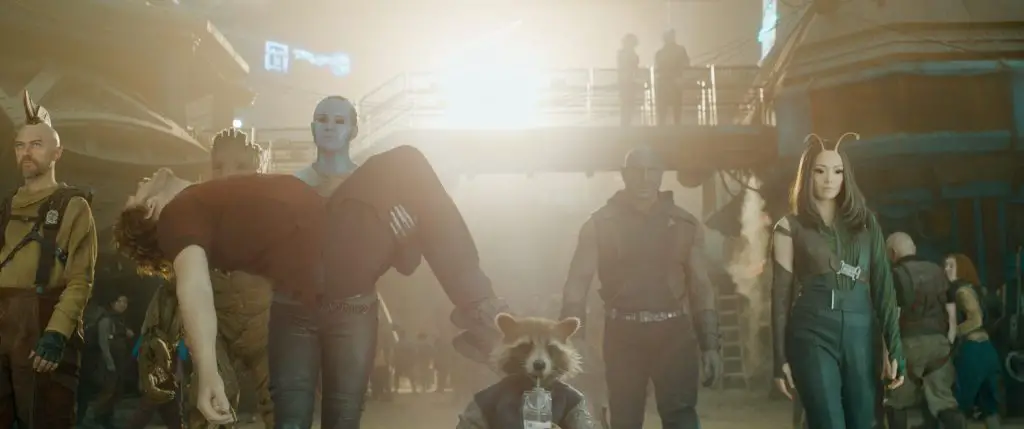 The film stars Chris Pratt, Zoe Saldaña, Dave Bautista, Karen Gillan, Pom Klementieff, featuring Vin Diesel as Groot and Bradley Cooper as Rocket, Sean Gunn, Chukwudi Iwuji, Will Poulter and Maria Bakalova. James Gunn is the director and also wrote the screenplay.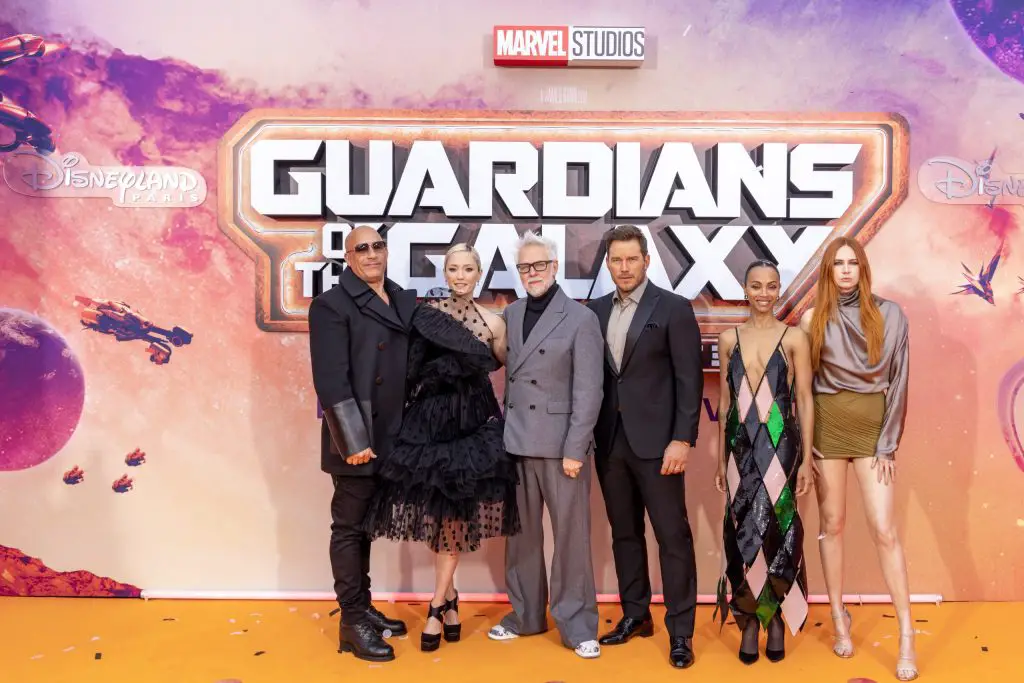 Kevin Feige produces with Louis D'Esposito, Victoria Alonso, Nikolas Korda, Simon Hatt and Sara Smith serving as executive producers. Marvel Studios' "Guardians of the Galaxy Vol. 3" opens in cinemas across Europe from May 3, 2023.
Avengers Campus, a brand-new immersive universe where Guests become recruits alongside Super Heroes
In Avengers Campus, guests become "recruits" to dive into the heart of the action alongside Super Heroes, while experiencing epic adventures, especially in thrilling experiences such as Spider-Man WEB Adventure and Avengers Assemble: Flight Force.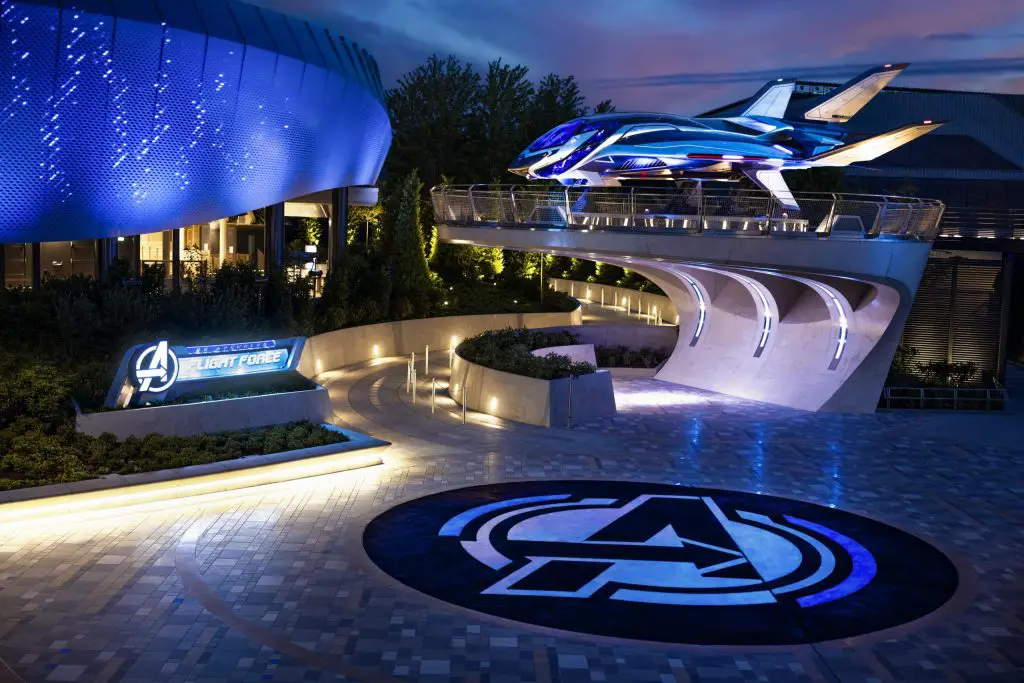 Avengers Campus at Disneyland Paris was created by Tony Stark himself to discover, recruit and train the next generation of Super Heroes. Recruits are empowered to take an active role alongside Super Heroes, including Star Lord & Gamora, Captain Marvel, Spider-Man and new Super Heroes such as Shuri, in her Black Panther gear. With its spectacular and unexpected encounters, restaurants, and shops, where recruits may gear up with high-tech accessories, Avengers Campus is a completely immersive experience.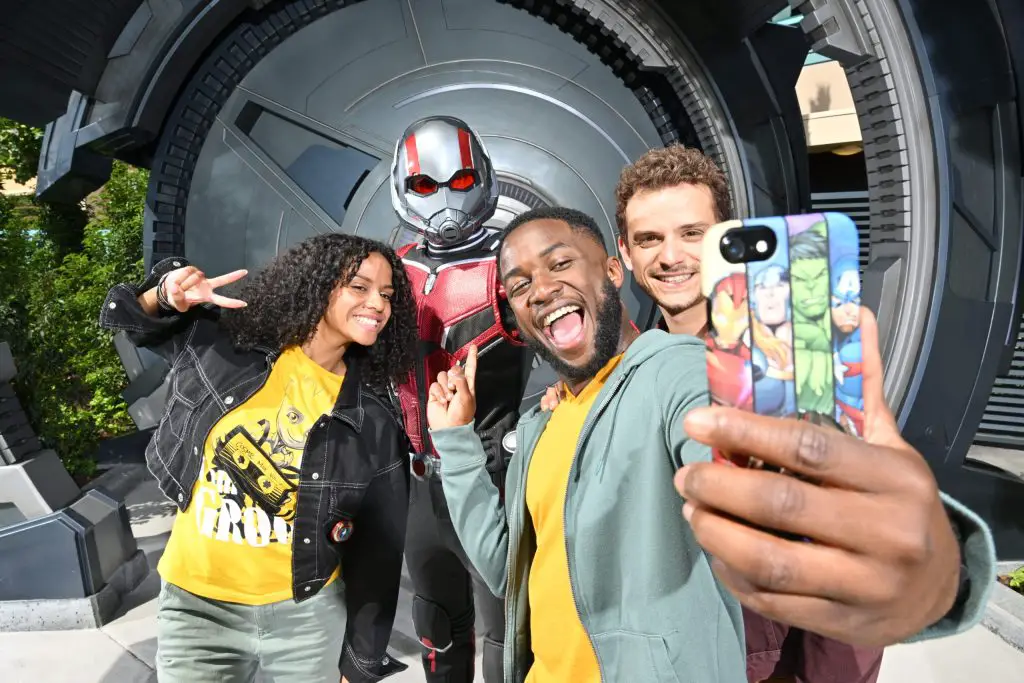 New limited-time experiences to celebrate the Guardians of the Galaxy Vol. 3 at Disneyland Paris
With Marvel Studios' Guardians of the Galaxy Vol. 3 touching down in cinemas, now's the perfect time for guests to gather their gang of galactic misfits for a cosmic adventure at Marvel Avengers Campus and Disney Hotel New York® – The Art of Marvel at Disneyland® Paris.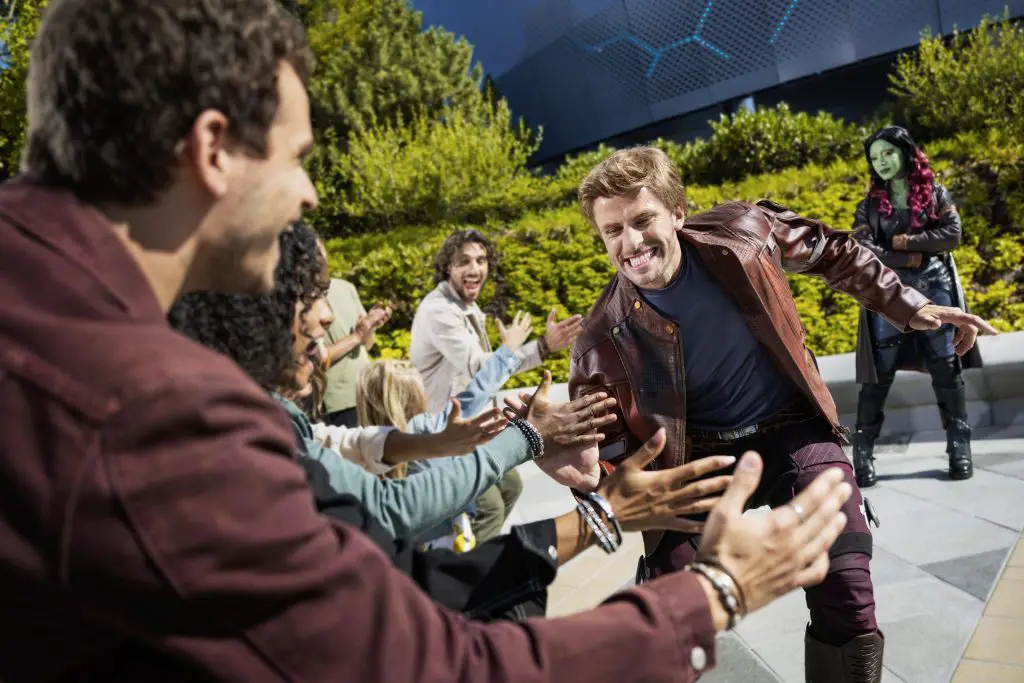 Starting May 3 and for a limited-time, guests will be able to enjoy new experiences celebrating the Guardians of the Galaxy, including food & beverages, merchandise products and special appearances of Star-Lord and Gamora.
A magical weekend for Make-A-Wish kids
Oliver (10), Ollie (14) and Aeden (14) and their families, were invited by Disneyland Paris and Make-A-Wish to attend the weekend as guests of honor. As Marvel fans, and more specifically Guardians of the Galaxy fans, they stayed at Disney's Hotel New York – The Art of Marvel and discovered Avengers Campus in Walt Disney Studios Park. They attended the European Gala screening of Guardians of the Galaxy Vol. 3 and were treated to a surprise meet and greet with stars of the movie Chris Pratt and Zoé Saldaña as part of their wish. This weekend turned their dreams into reality and created moments of much-needed joy and magic for the kids and their families.
For more than 30 years, Disneyland Paris has been committed to delivering joy when it's needed most by helping grant wishes for kids with critical illness and their families. These experiences not only brighten lives, creating Moments that Matter, but also help wish children and their families build emotional resilience.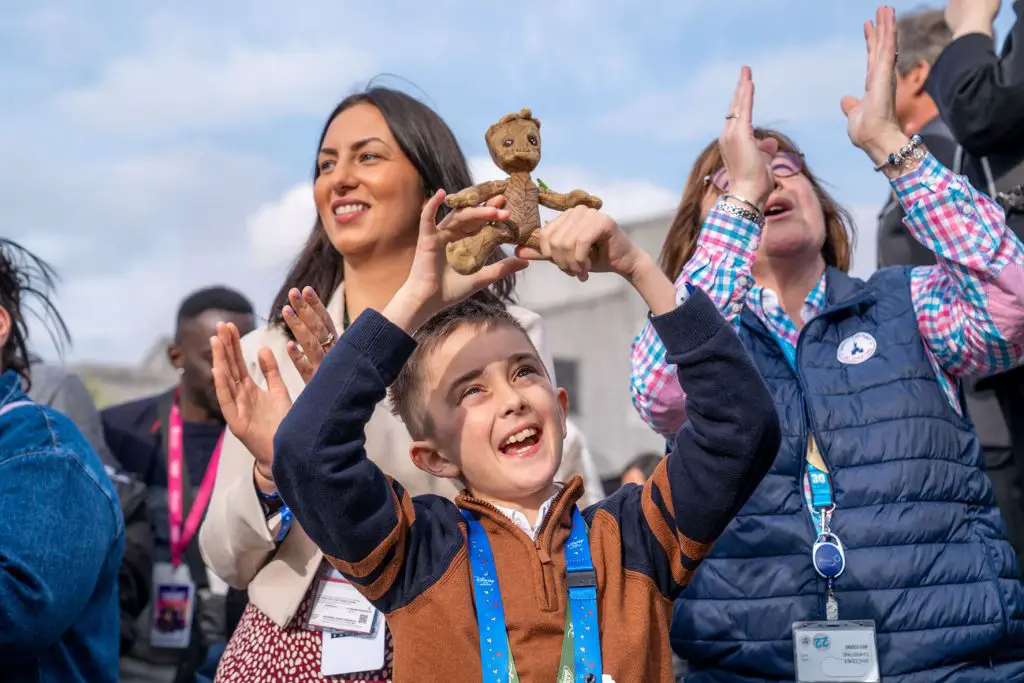 Disney is one of the largest wish granters for Make-A-Wish across the globe, having fulfilled more than 145,000 wishes globally. Since 1992, more than 20,000 wishes have been granted at Disneyland Paris in partnership with more than 40 organizations across Europe.