D23 has announced that there will soon be D23-Exclusive merchandise coming for The Muppets Mayhem. The merchandise will be available first for D23 Gold Members before becoming available for all D23 members. The merchandise was made for D23 by by Mickey's of Glendale—the Walt Disney Imagineering campus store.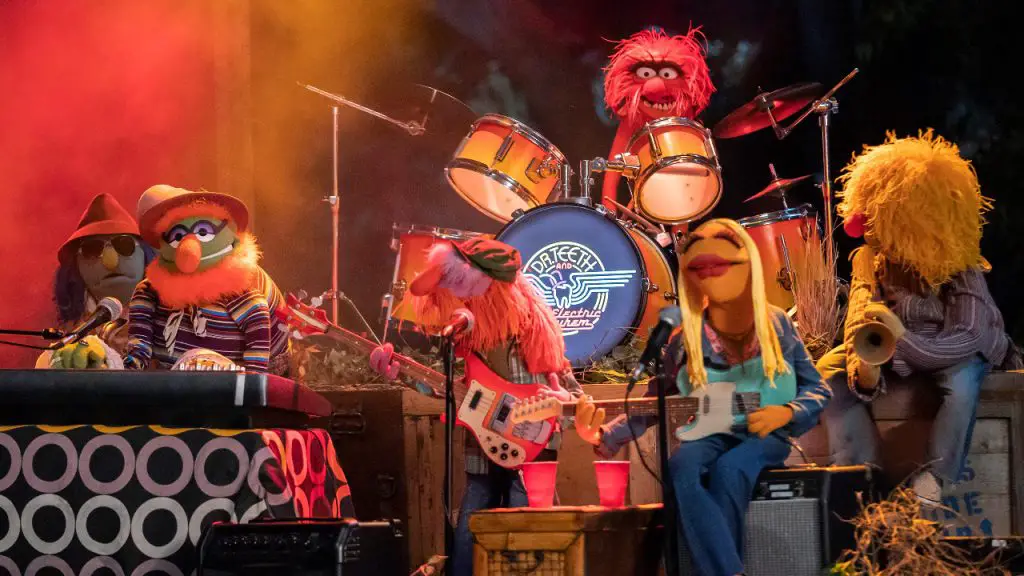 D23 Gold Member Pre-Sale
The D23 Gold Member pre-sale will begin on Wednesday May 10th at 7:00 AM PT and will continue through Thursday May 11th at 11:59 PM PT.
All D23 Members Sale
The sale for all D23 Members will begin on Saturday, May 13th at 7:00 AM PT. This will mean the merchandise is available for all D23 Members, including General and Gold.
D23 has shared that more information about the merchandise will be revealed a later date. The merchandise and the details will be able to be found on the D23 website. What do you think of what you are seeing of The Muppets Mayhem merchandise so far? What are you most looking forward to? What will you be purchasing? Share your thoughts and opinions in the comments below!