Disney has announced that Chris Pine will be playing King Magnifico in its upcoming animated musical-comedy Wish. The announcement was made during a presentation at CinemaCon. The film "celebrates Walt Disney's Vision" and will be released in theaters on November 22, 2023. Wish tells the story of how the wishing star that so many Disney characters have wished upon came to be.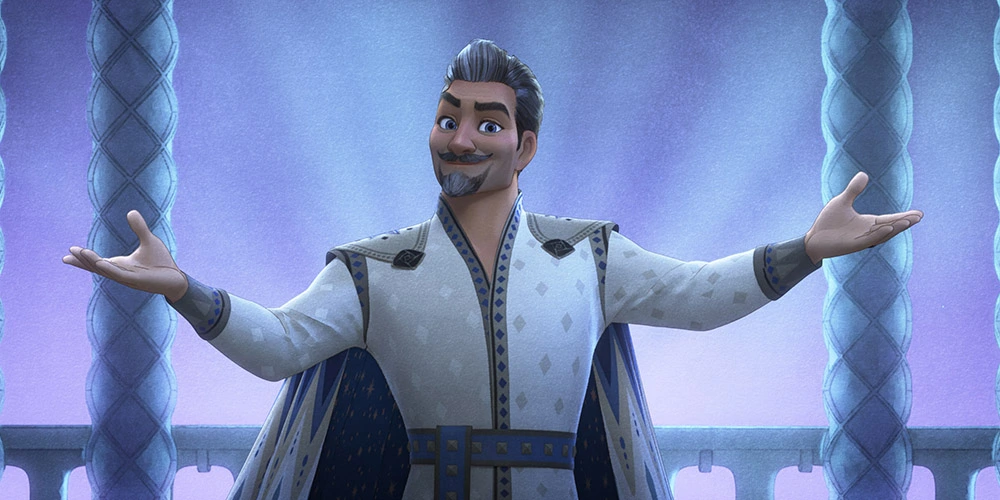 Pine joins West Side Story Oscar winner Ariana DeBose, who provides the voice for Asha. Asha sees a darkness in her kingdom that nobody else seems to notice. In desperation, she makes a plea to the stars. Pine's character, King Magnifico, is the ruler of Rosa. This is a place where "wishes really do come true."
During the presentation, a song was shown. Called More For Us, Asha sings the song as she walks through the forest and decides that she is going to help other people's wishes come true.
"As the most powerful person in the kingdom, King Magnifico needed to be played by someone who could give all the charm, cleverness and charisma to this magnanimous character, and Chris is beautifully bringing all of that and then some," said Jennifer Lee.
Wish was written by Jennifer Lee, who also is an executive producer, and also Chris Buck. Buck co-directs the film with Fawn Veerasunthorn. It is produced by Peter Del Vecho and Juan Pablo Reyes. Original songs were written by Grammy-nominated singer-songwriter Julia Michaels with Grammy winning producer-songwriter-musician Benjamin Rice. The score was written by Dave Metzger.
Are you excited about Wish? What do you think of Chris Pine joining the vocal cast? Share your thoughts and opinions in the comments below!