It is the 9th and final week of Mando Mania. For the last 9 weeks, different offerings have been shared that have all been inspired by the Mandalorian. This week the final merchandise ideas are being shared during this series. Below are some highlights of this collection followed by a gallery. Along with that, Katee Sackhoff who plays Bo-Katan Kryze on The Mandalorian and had a great time interacting with some of our favorite items inspired by the show – check out the video HERE. 
New products this week include: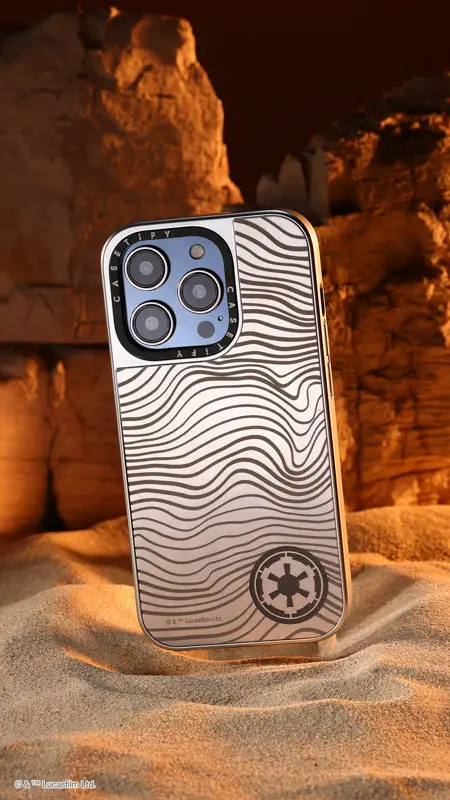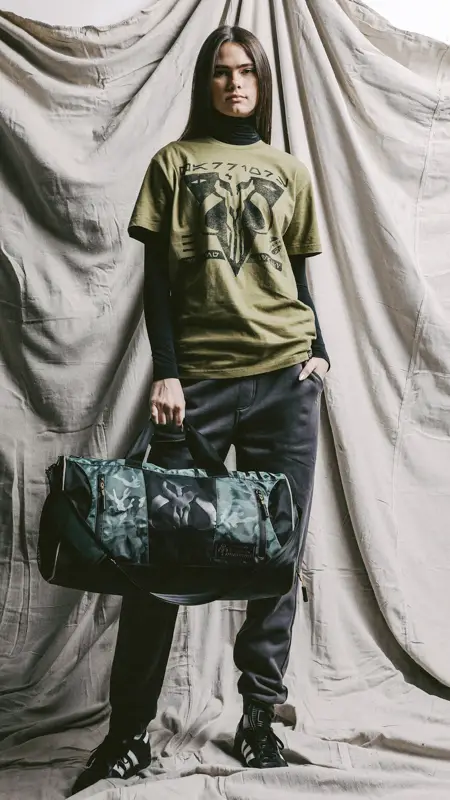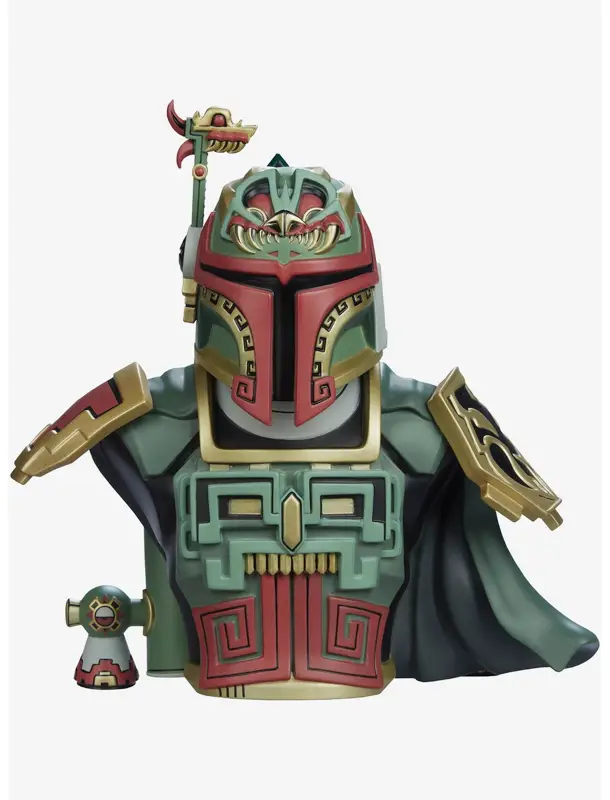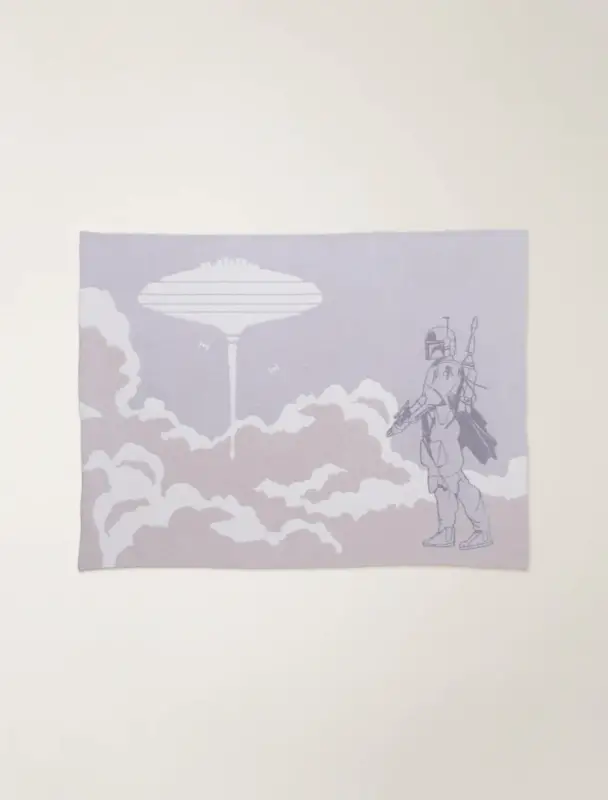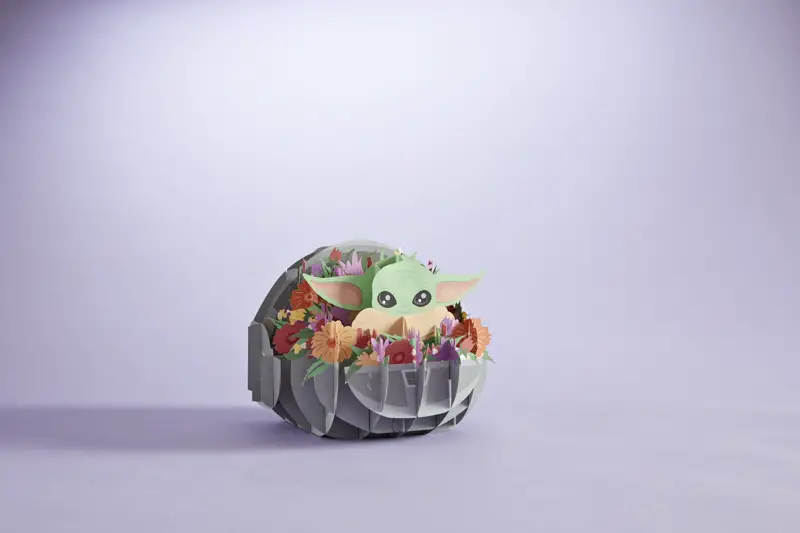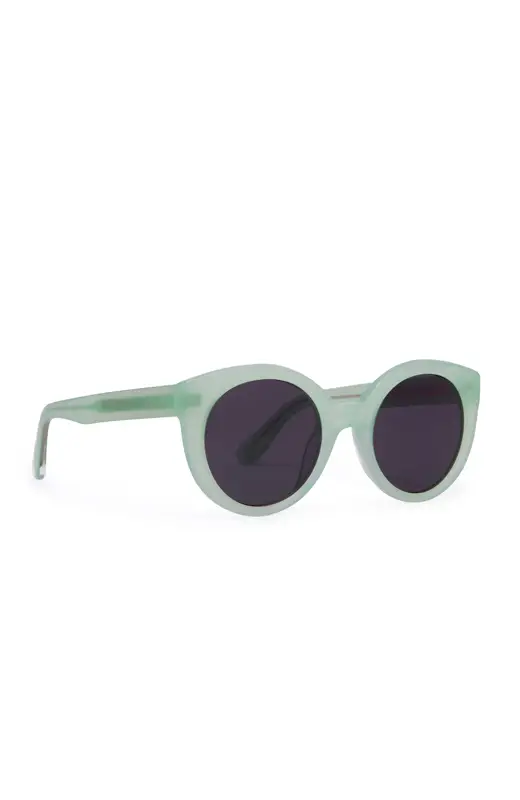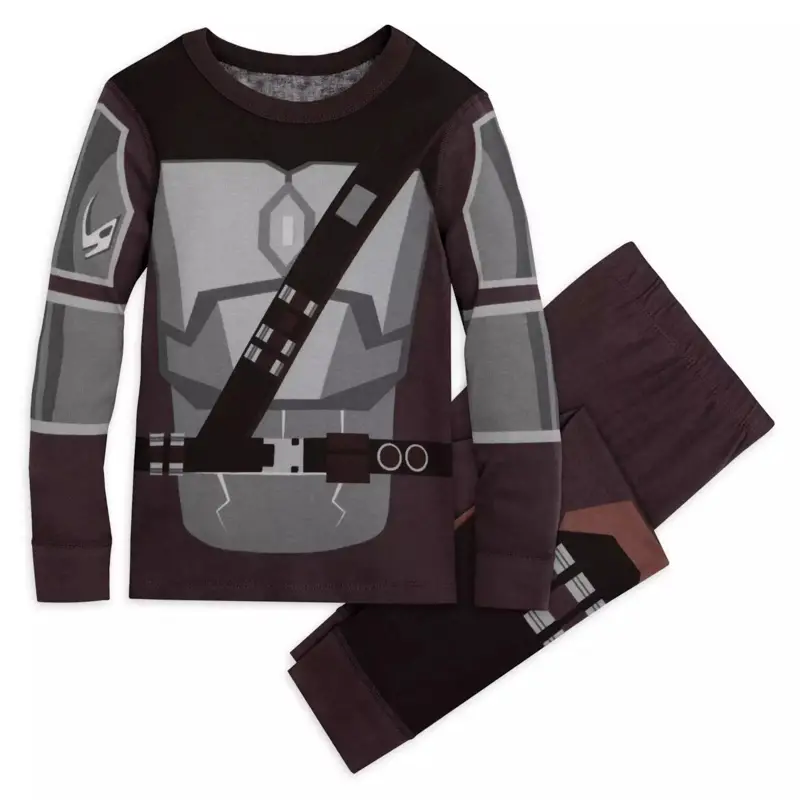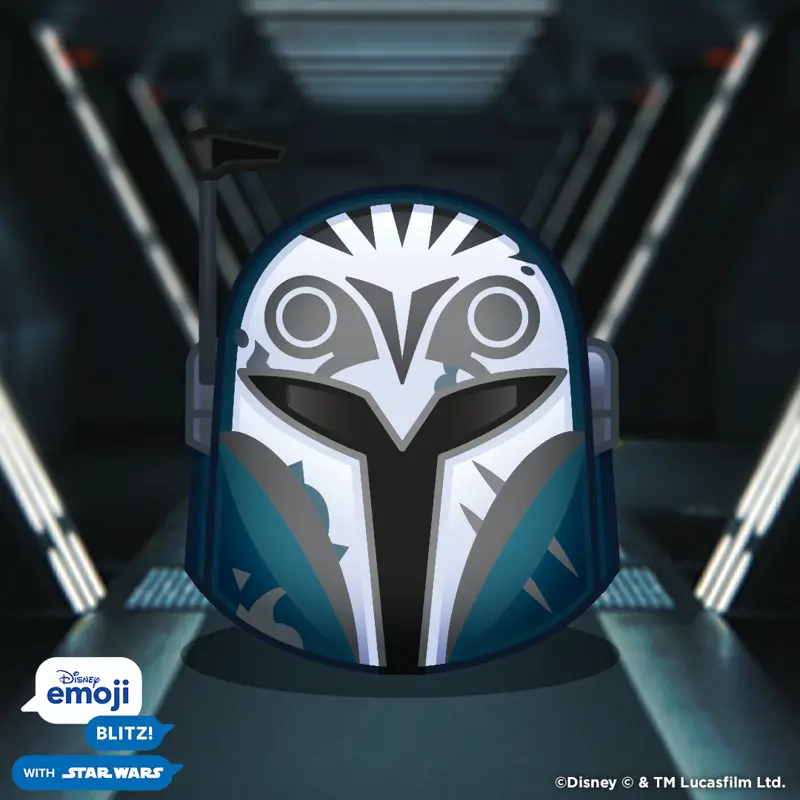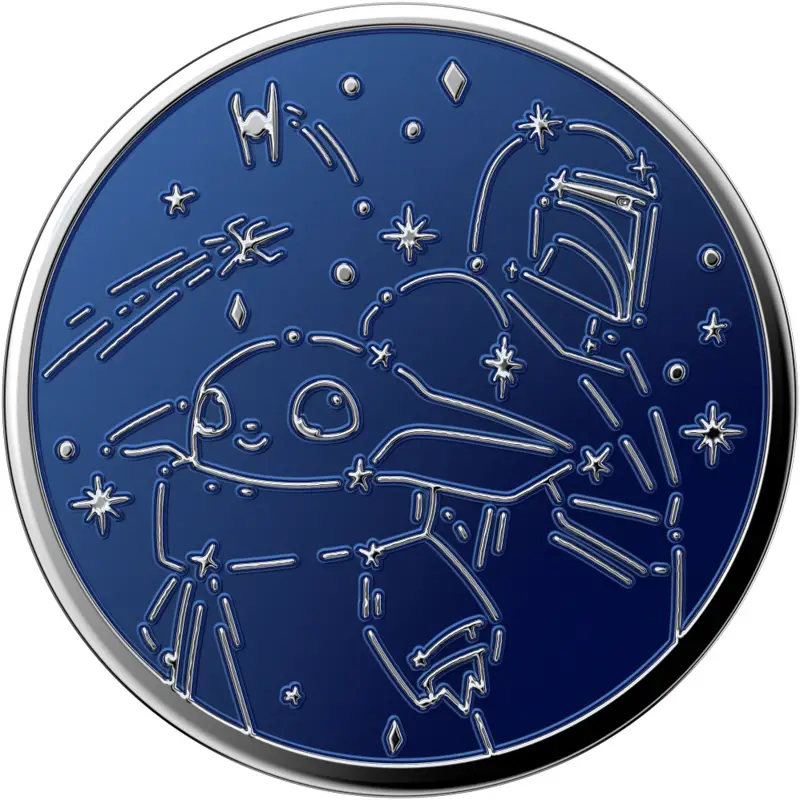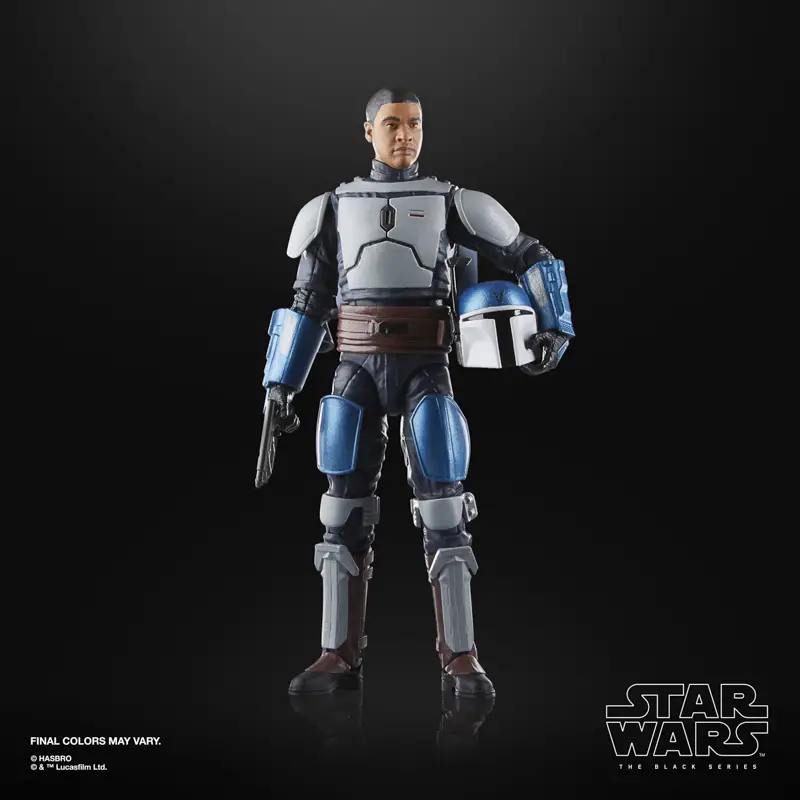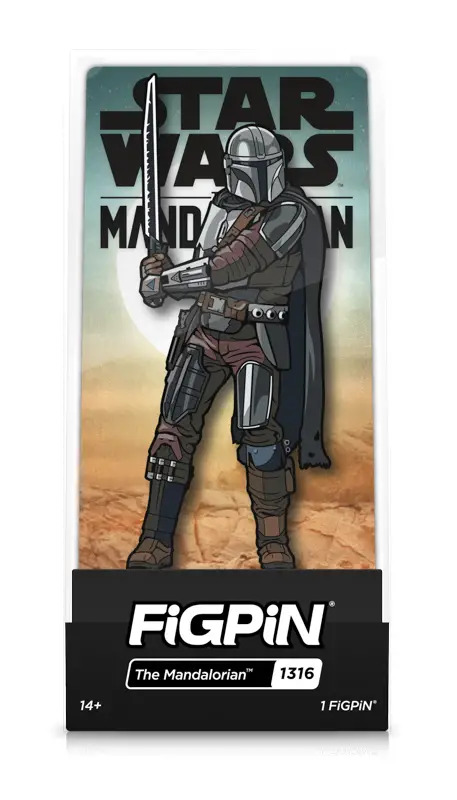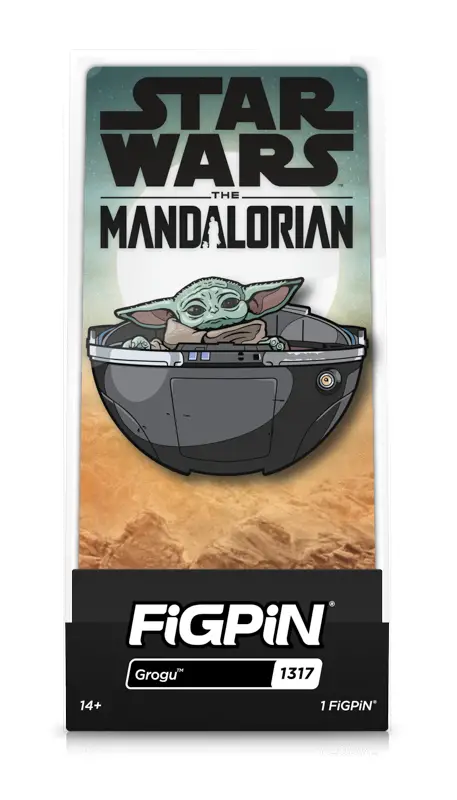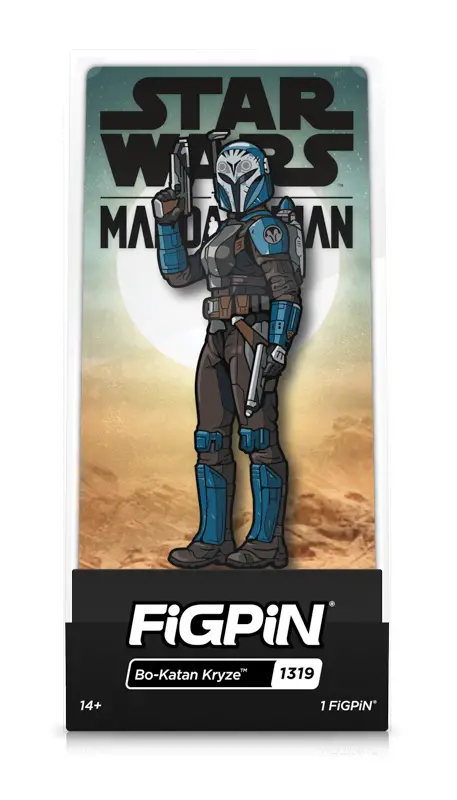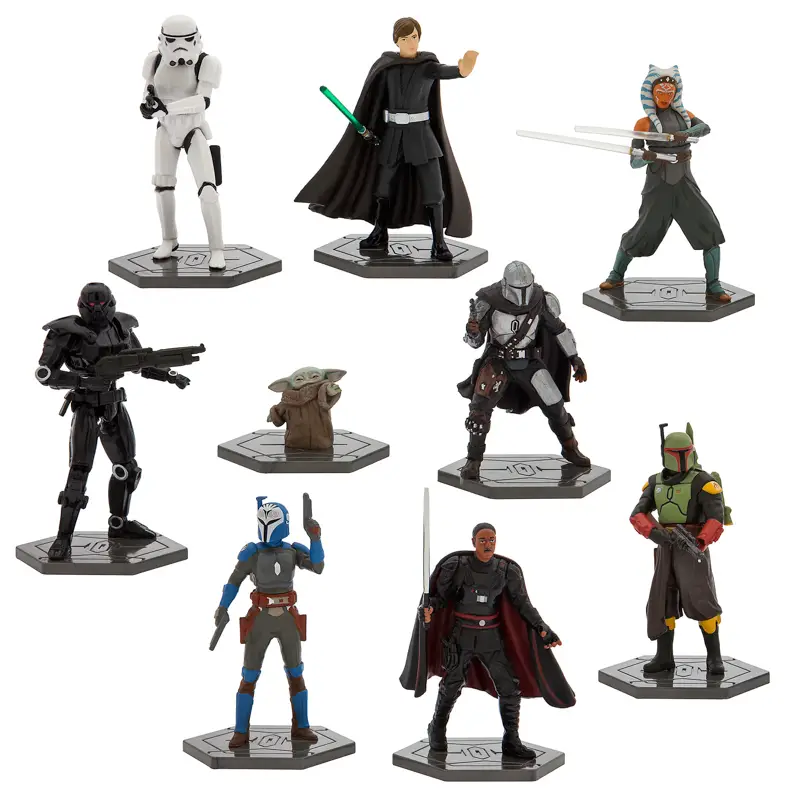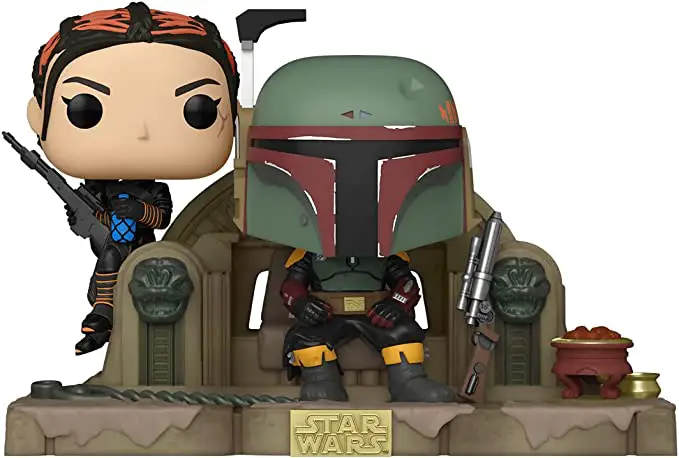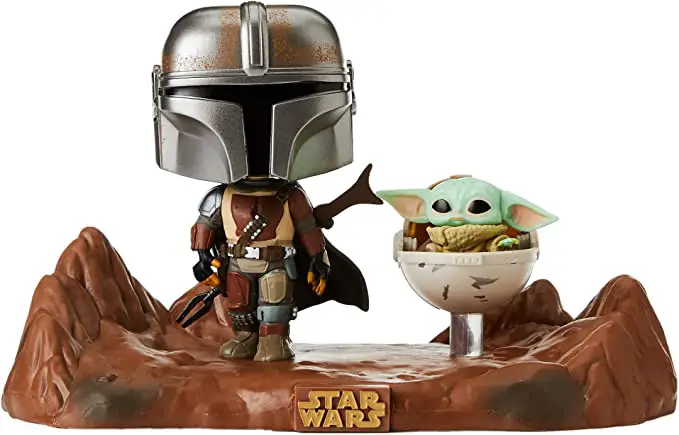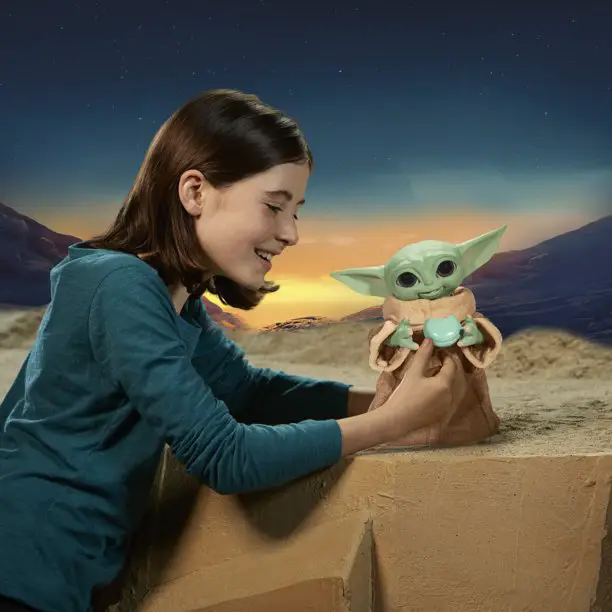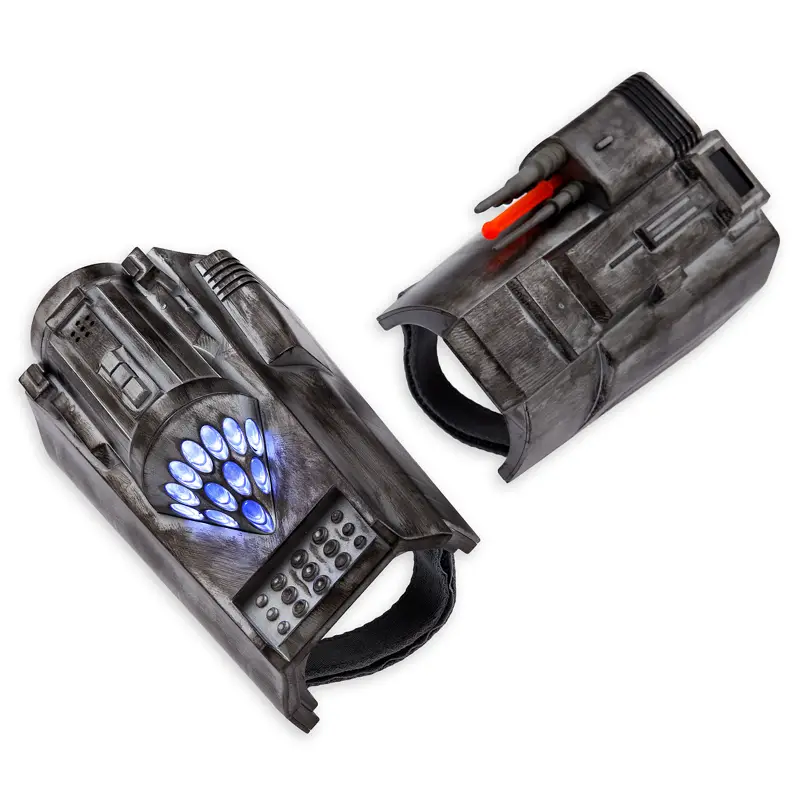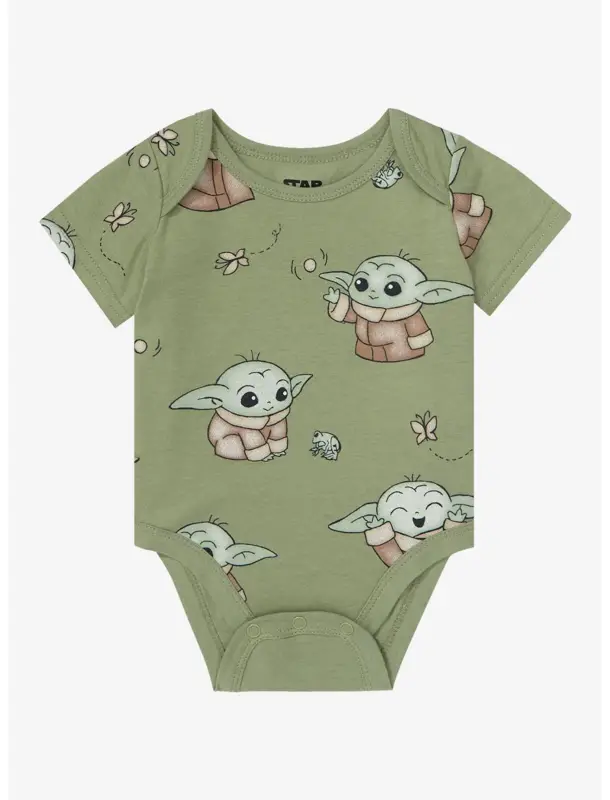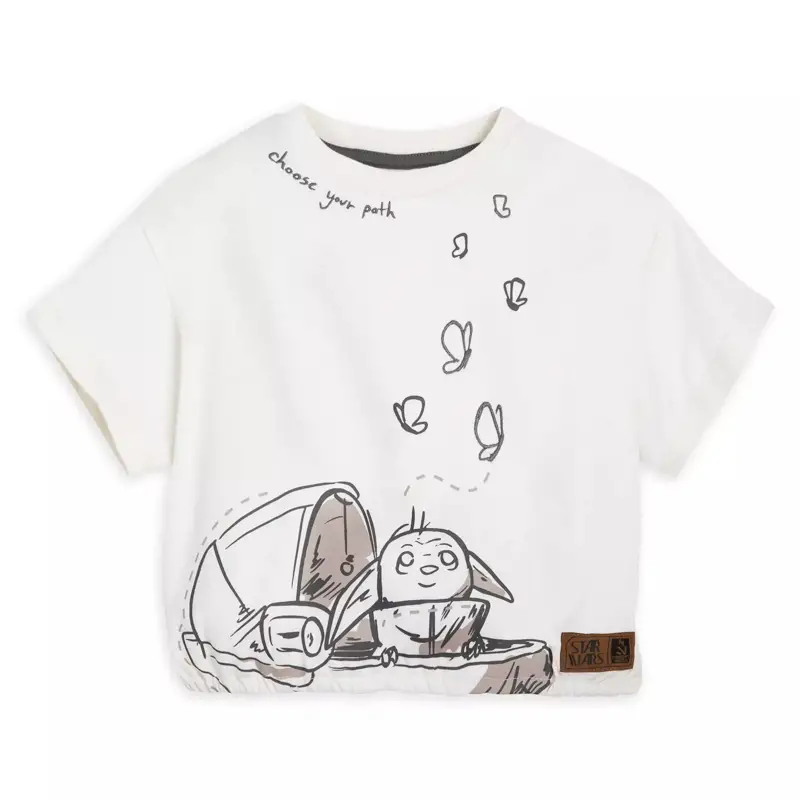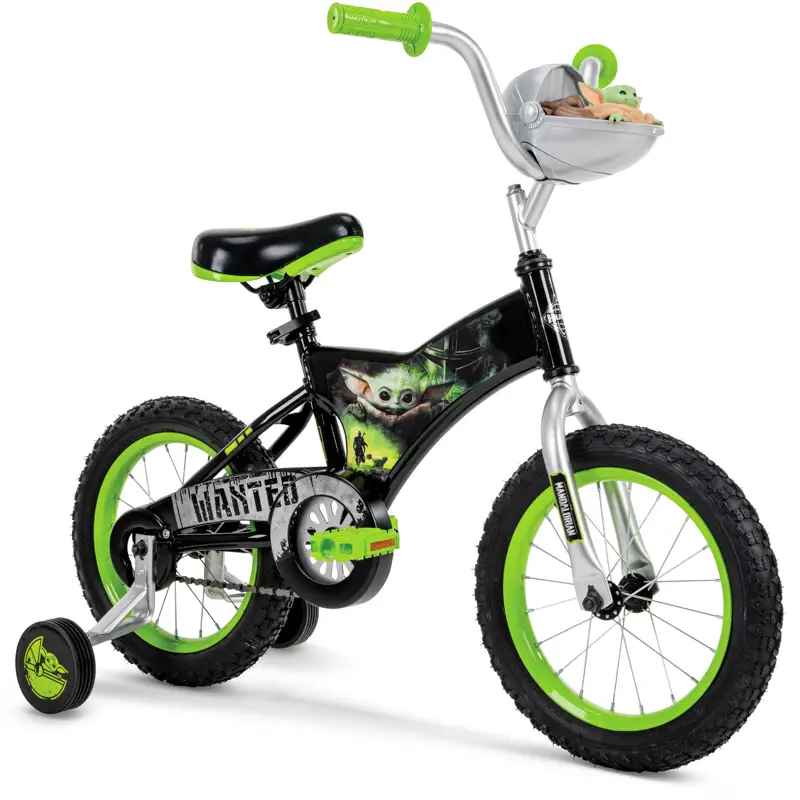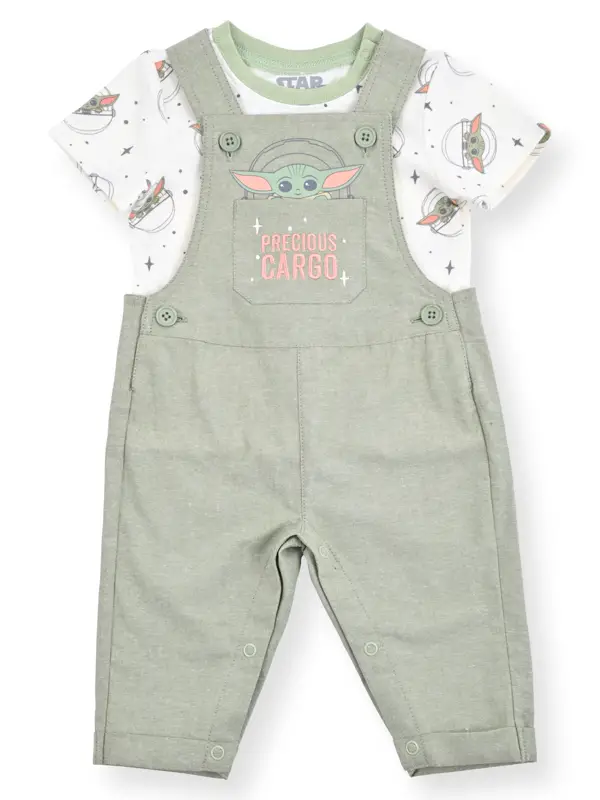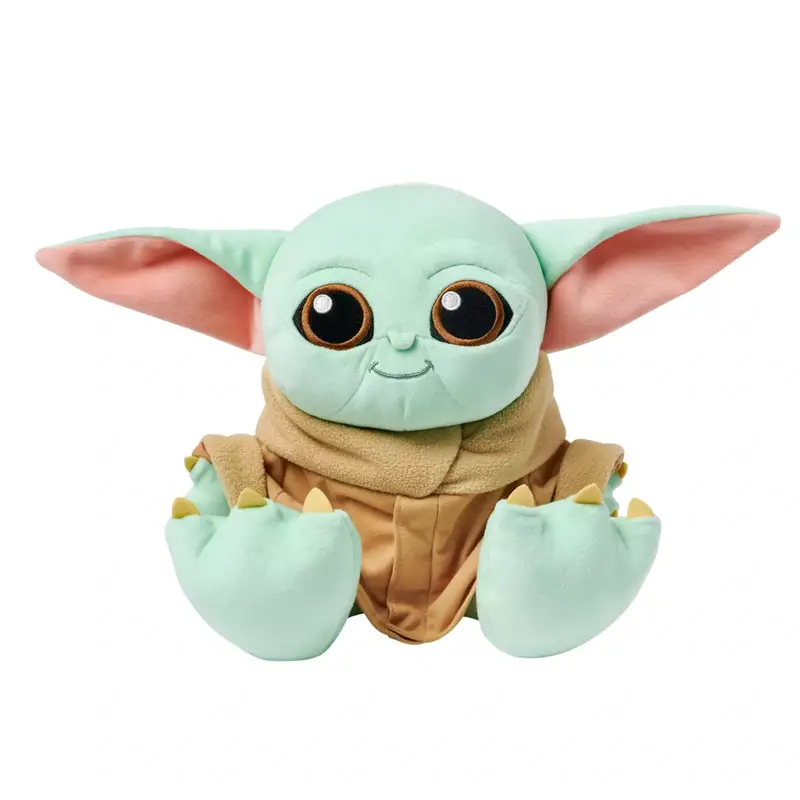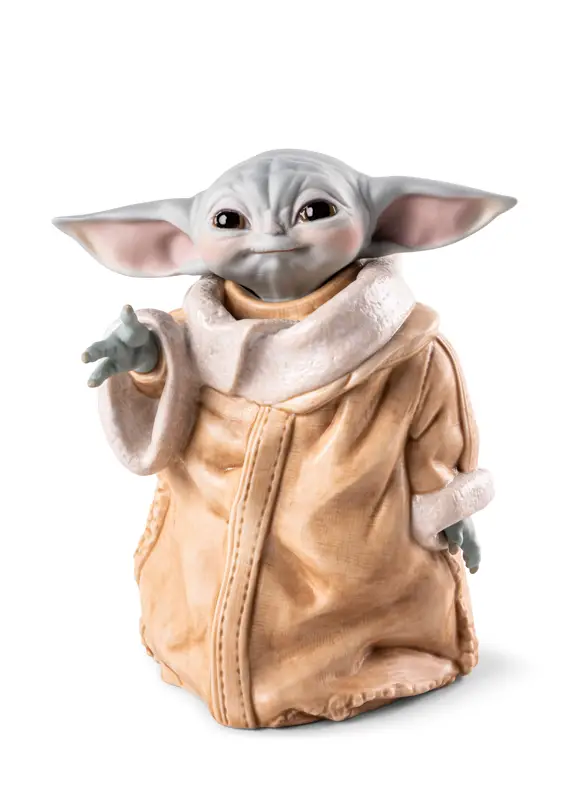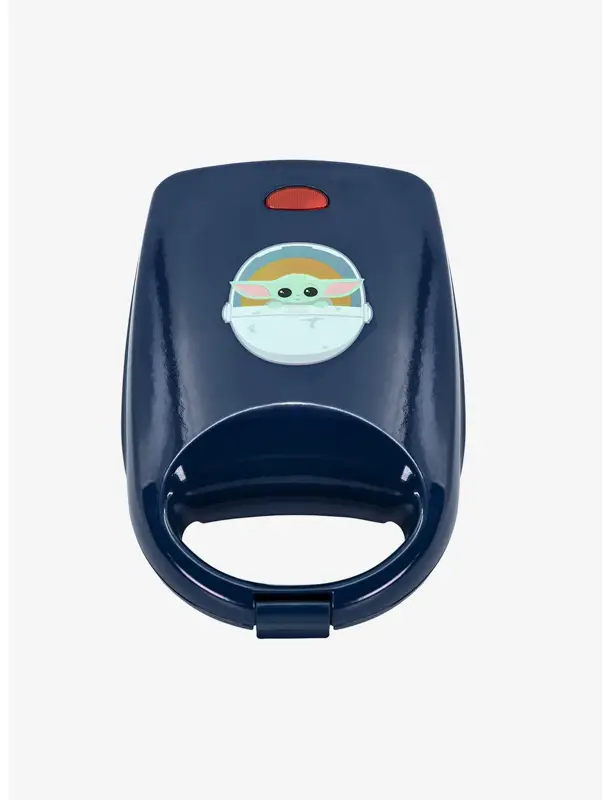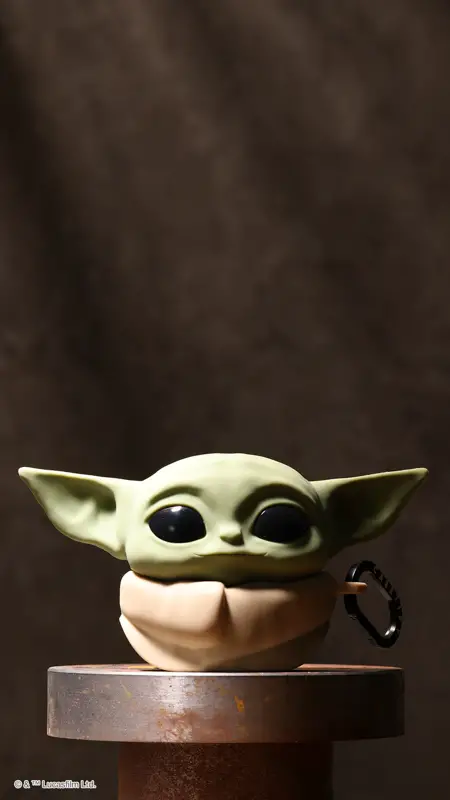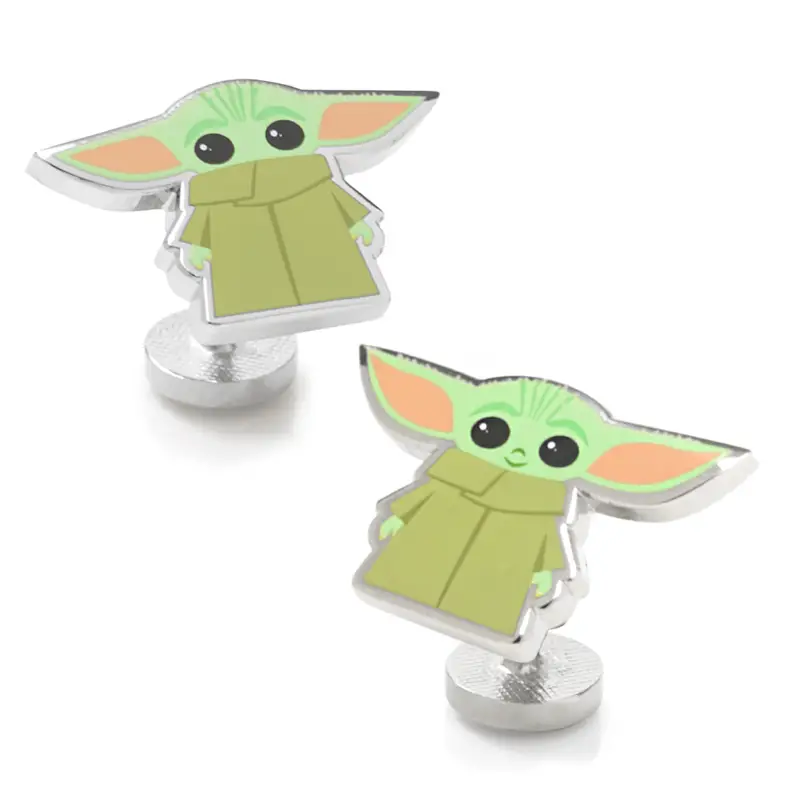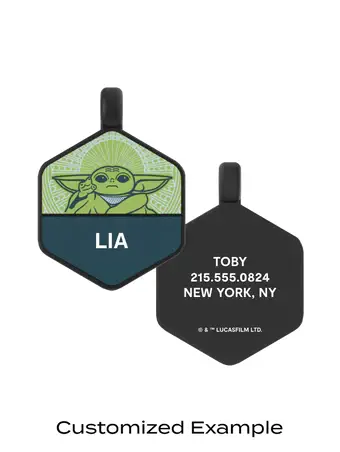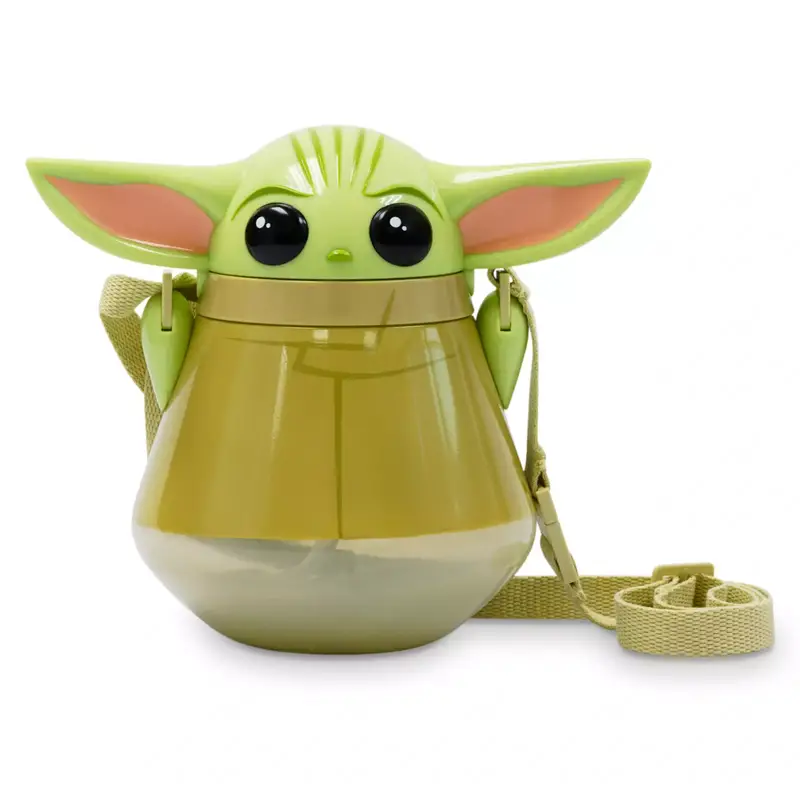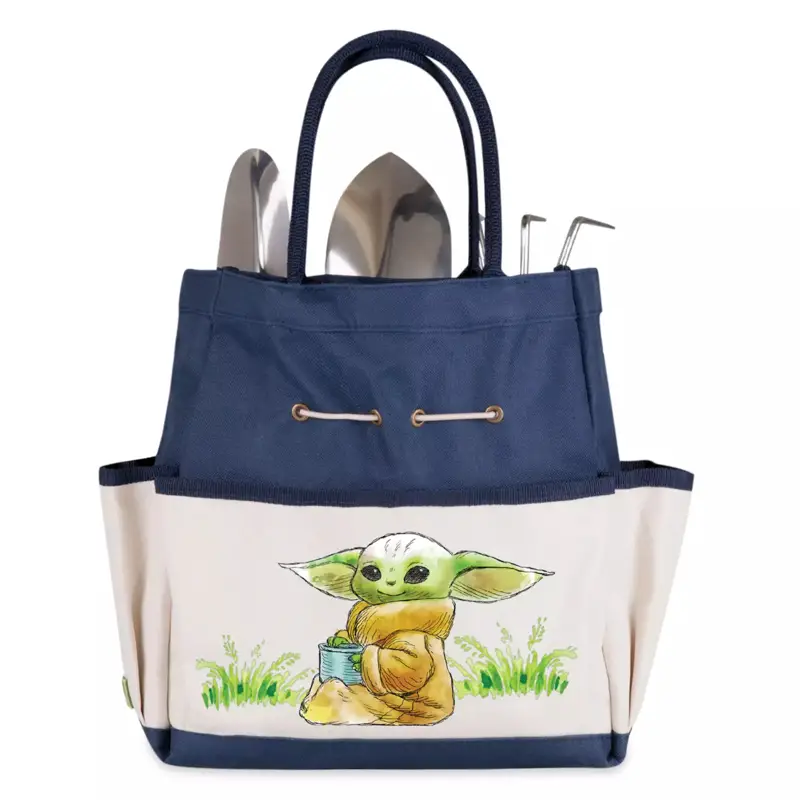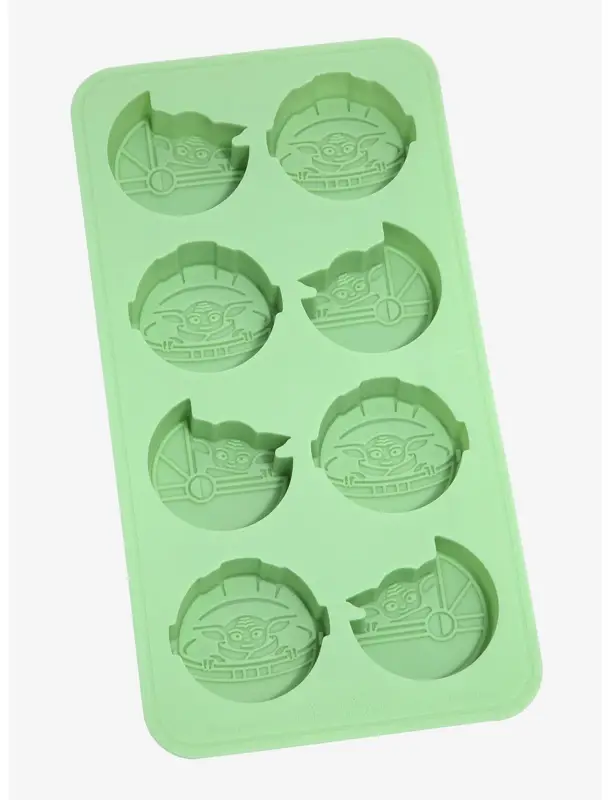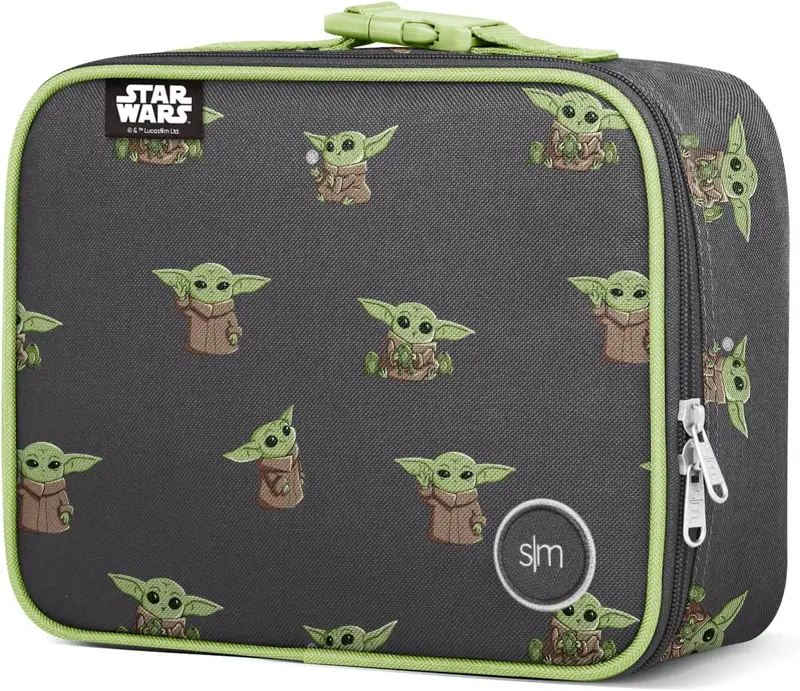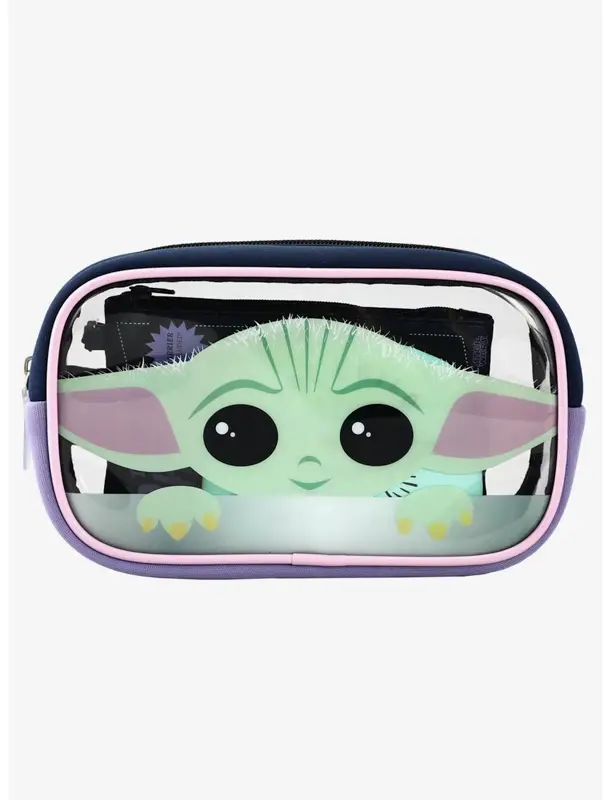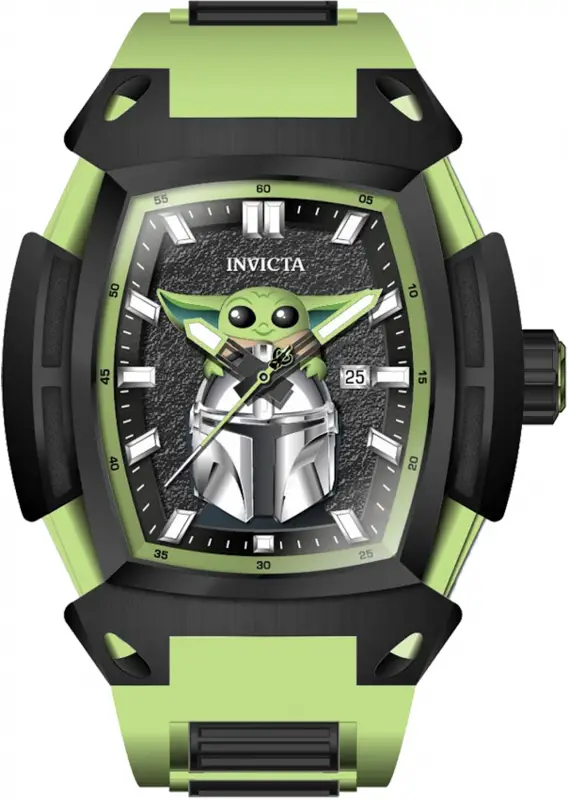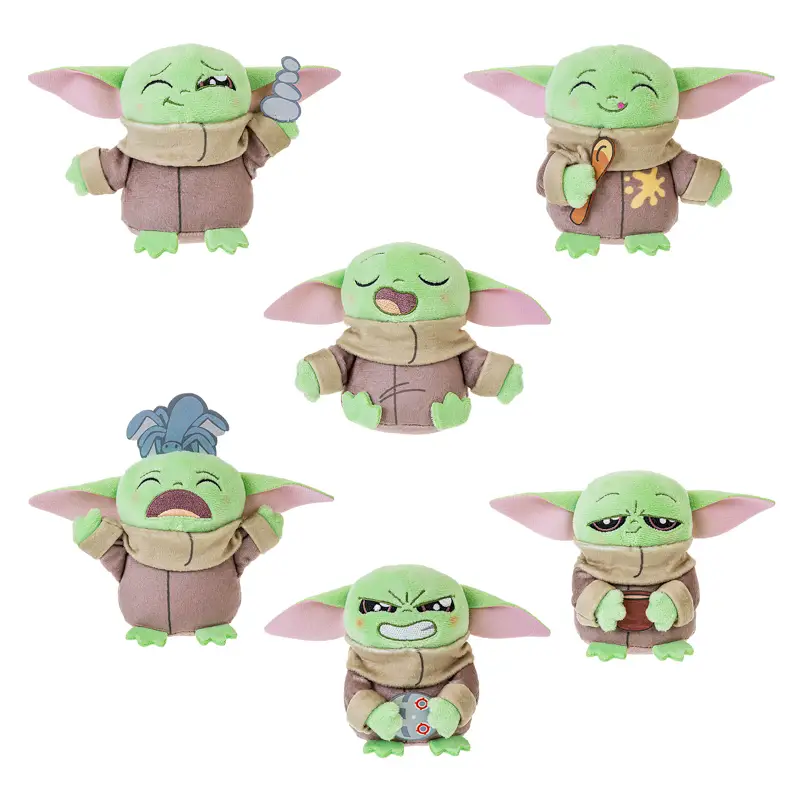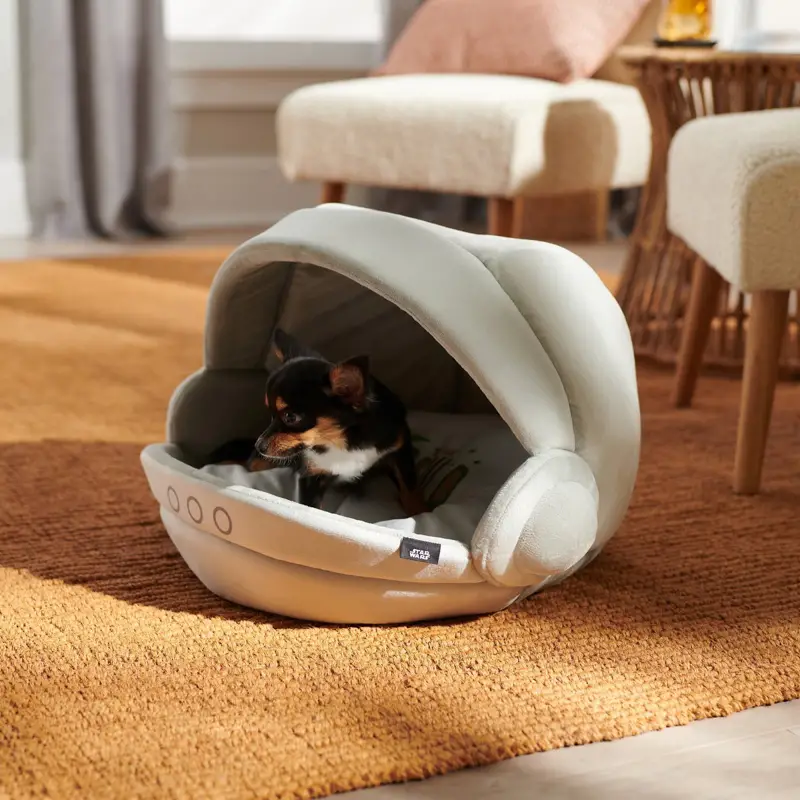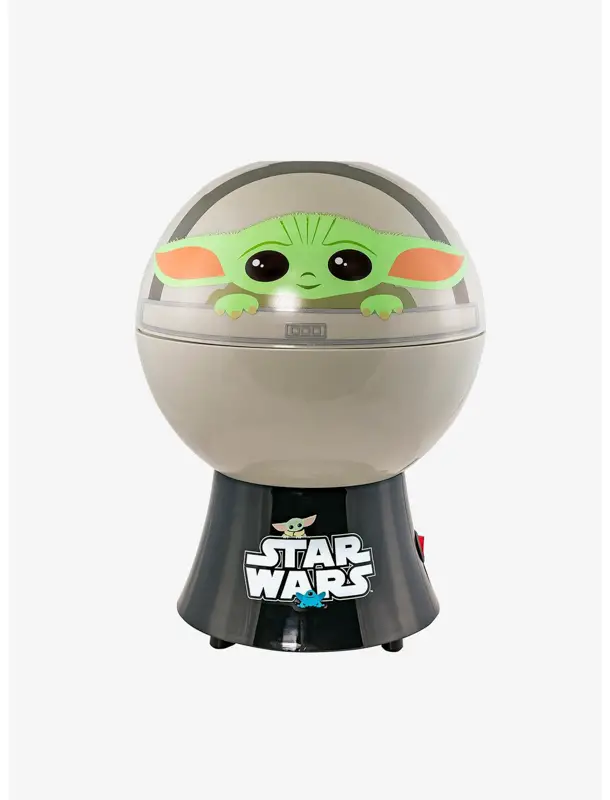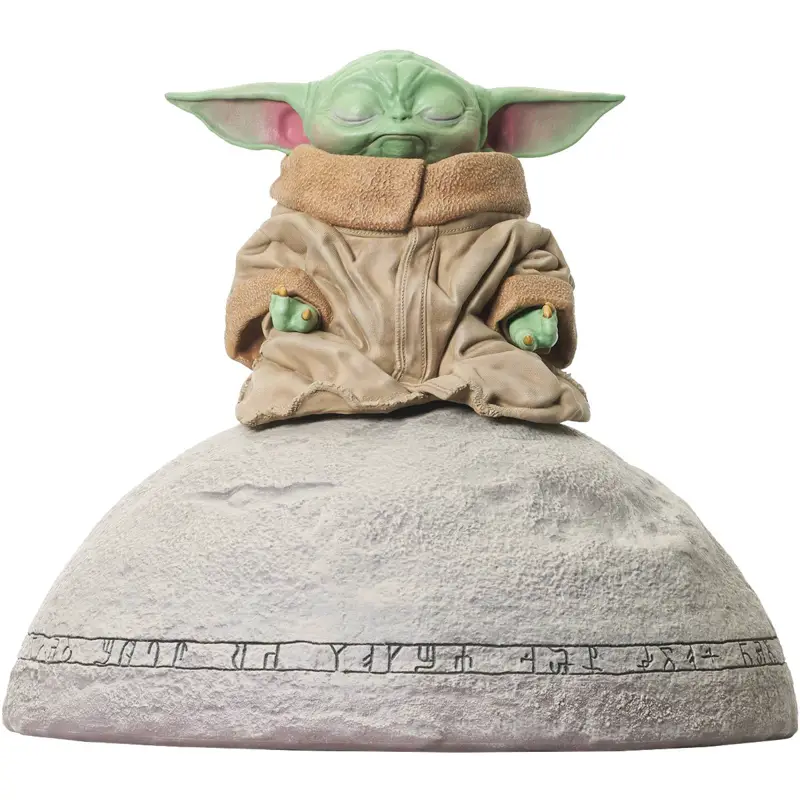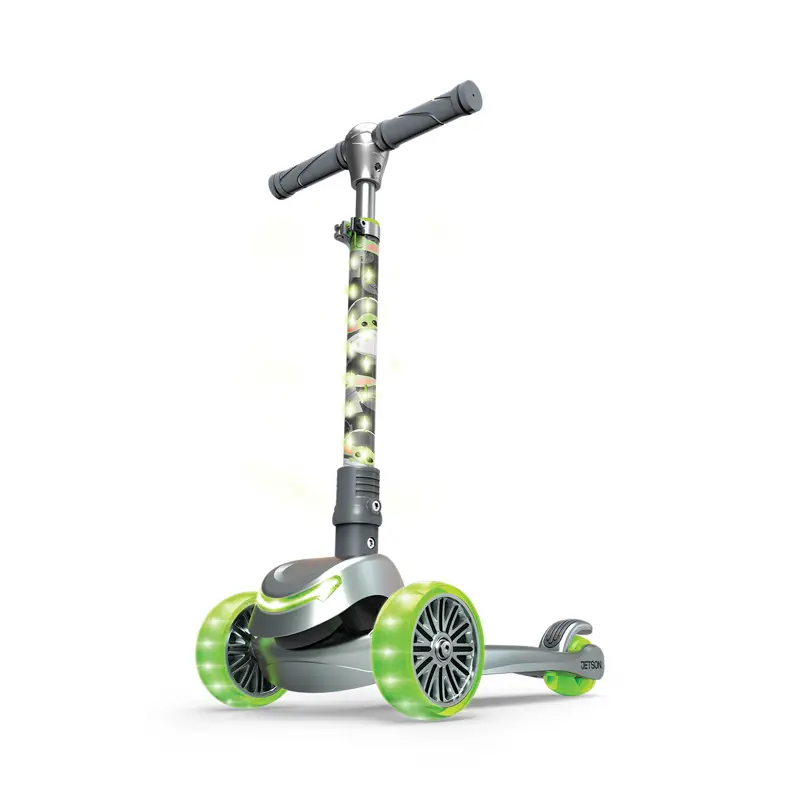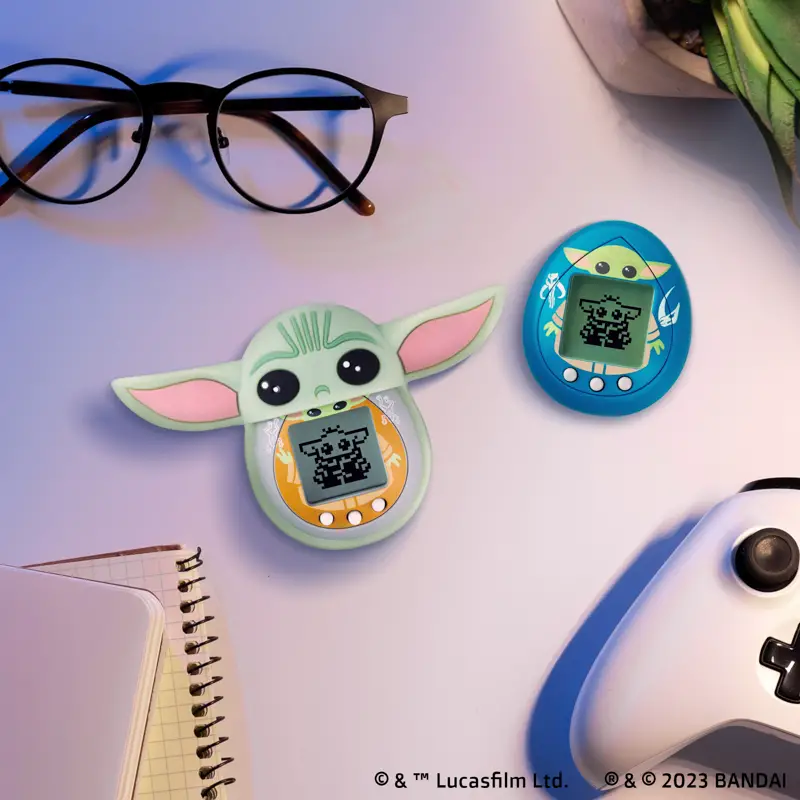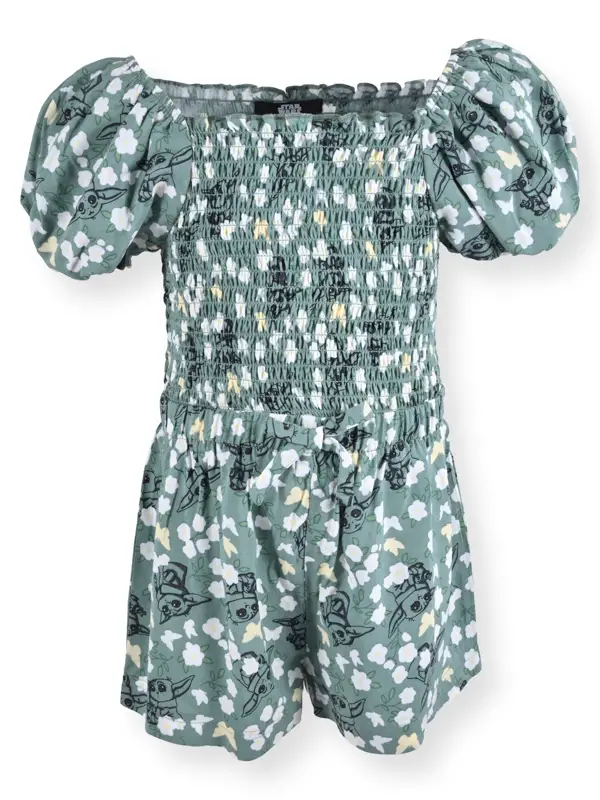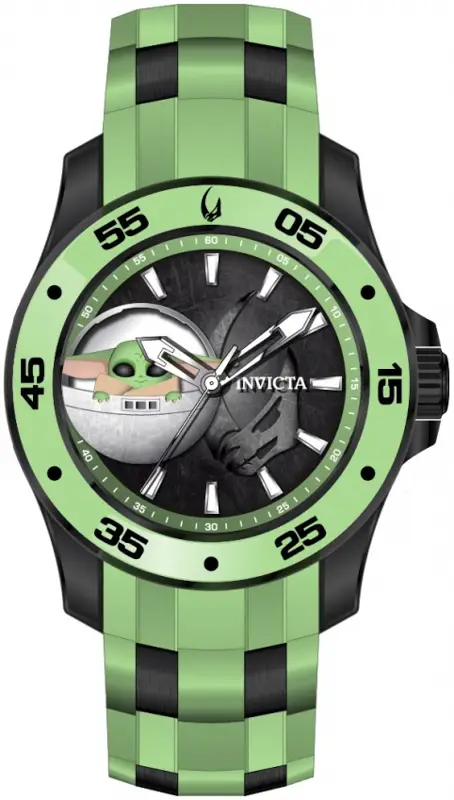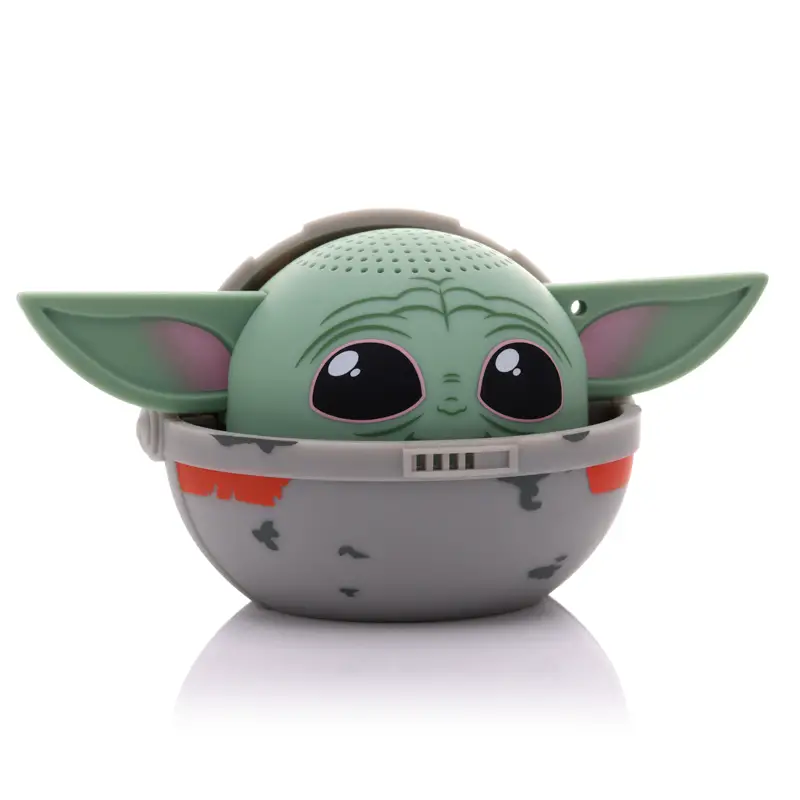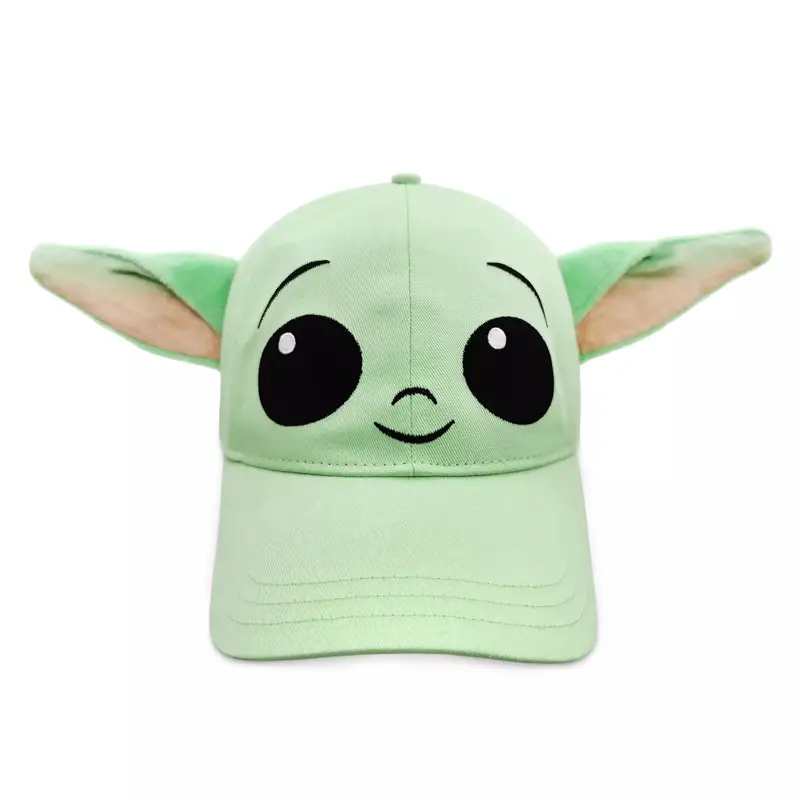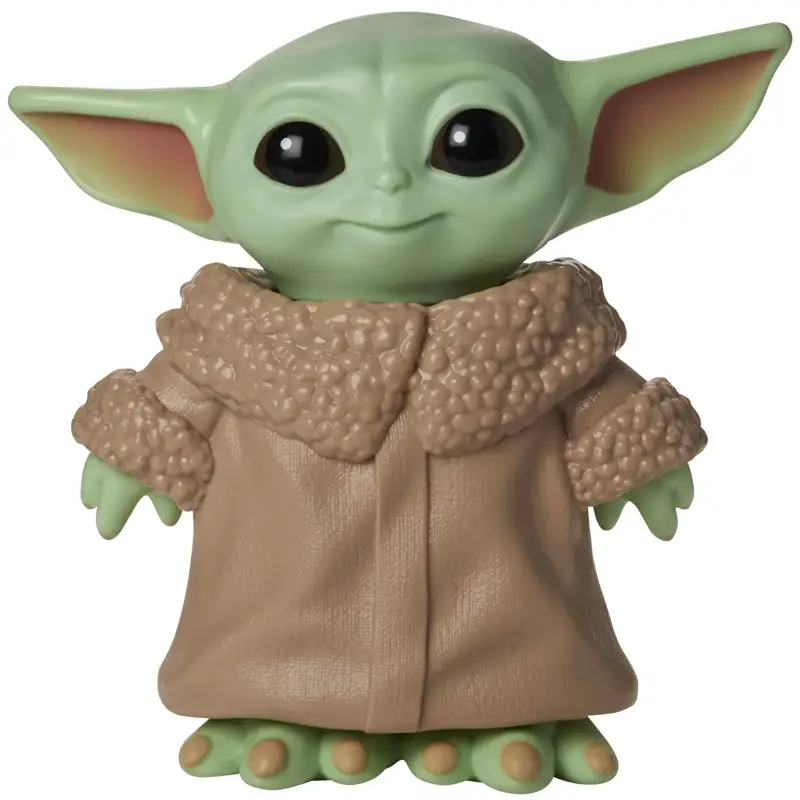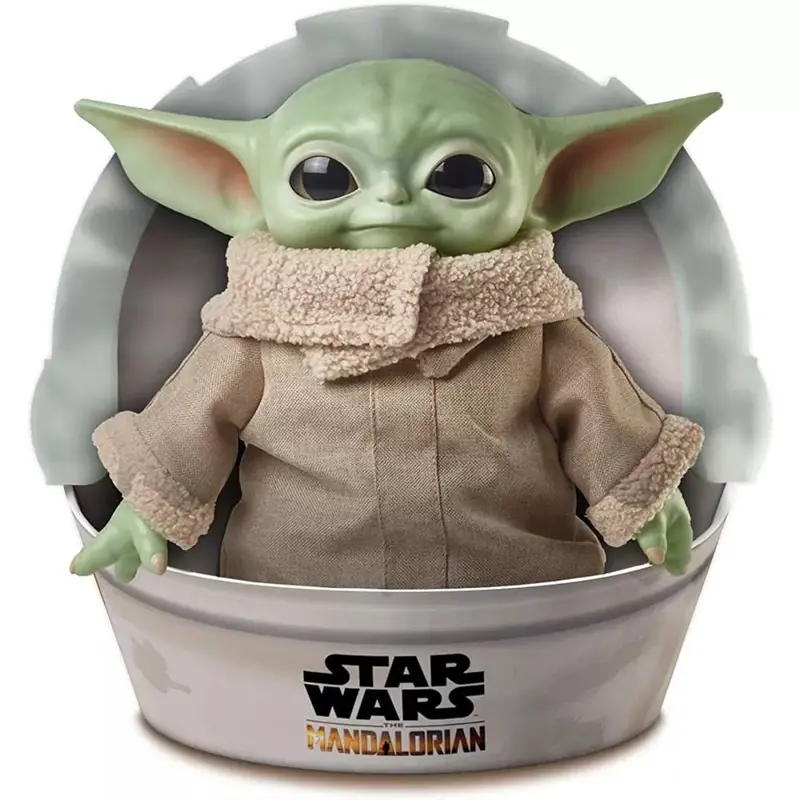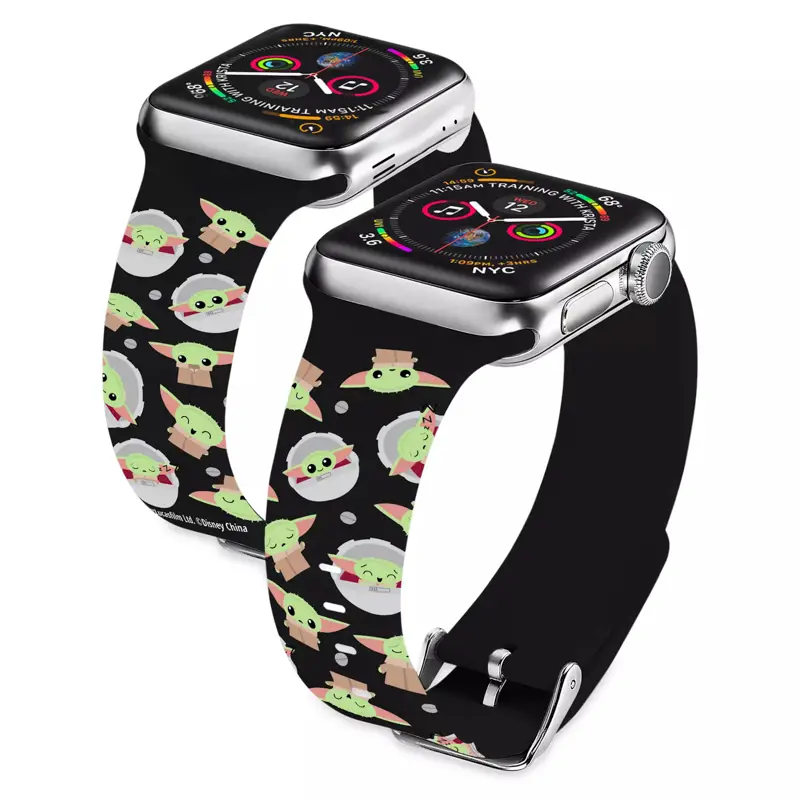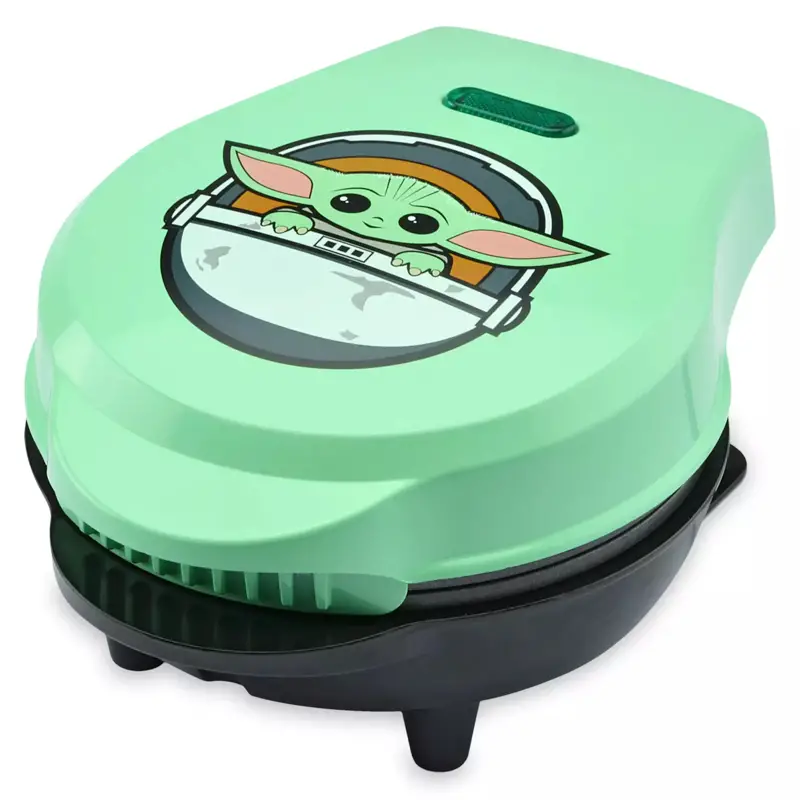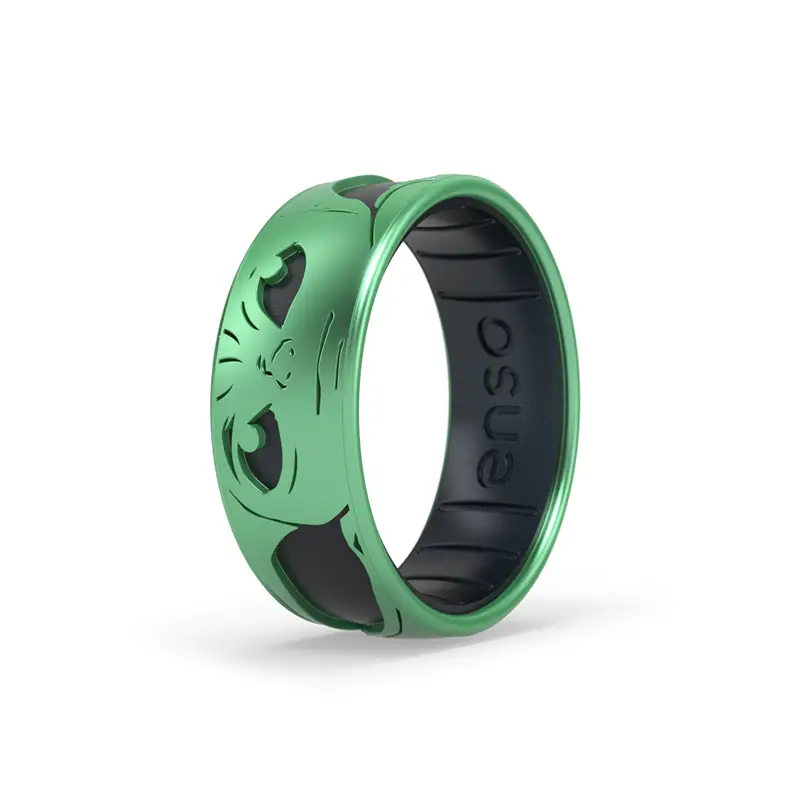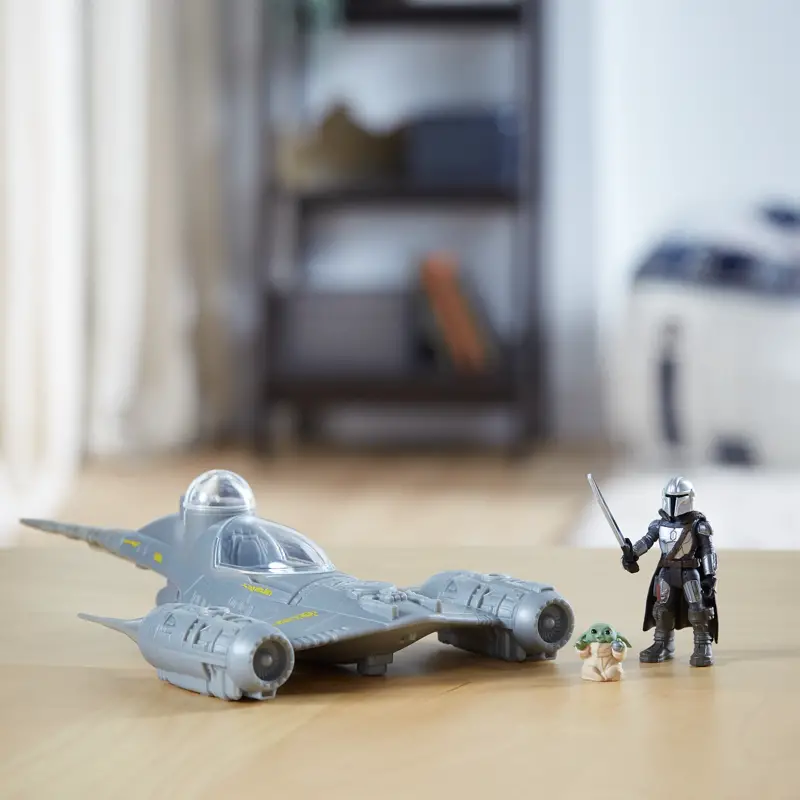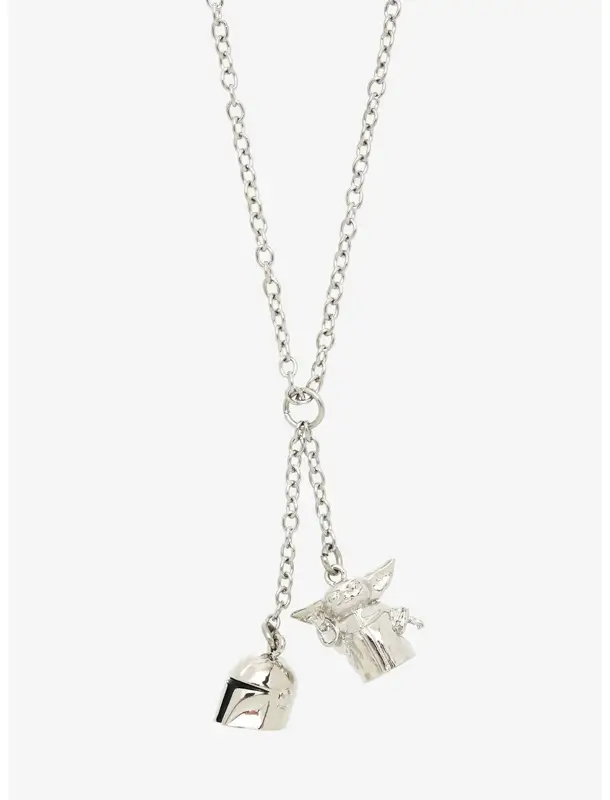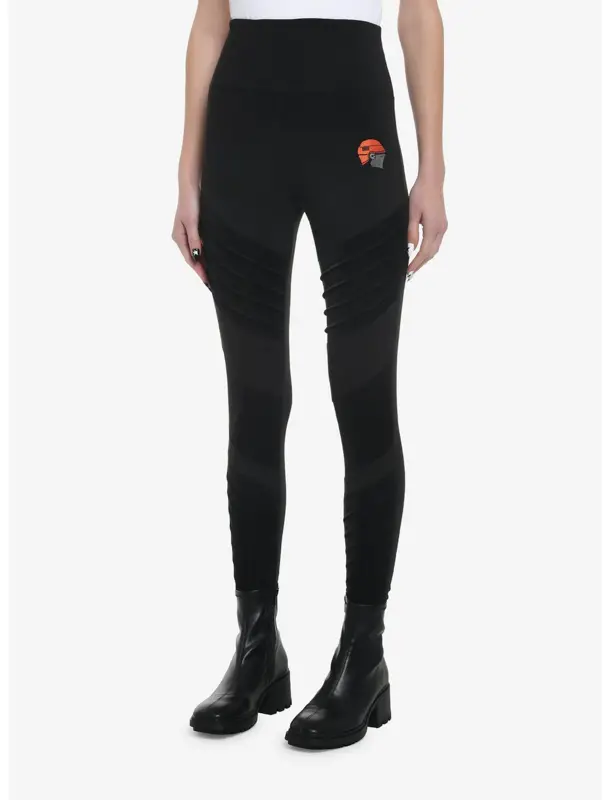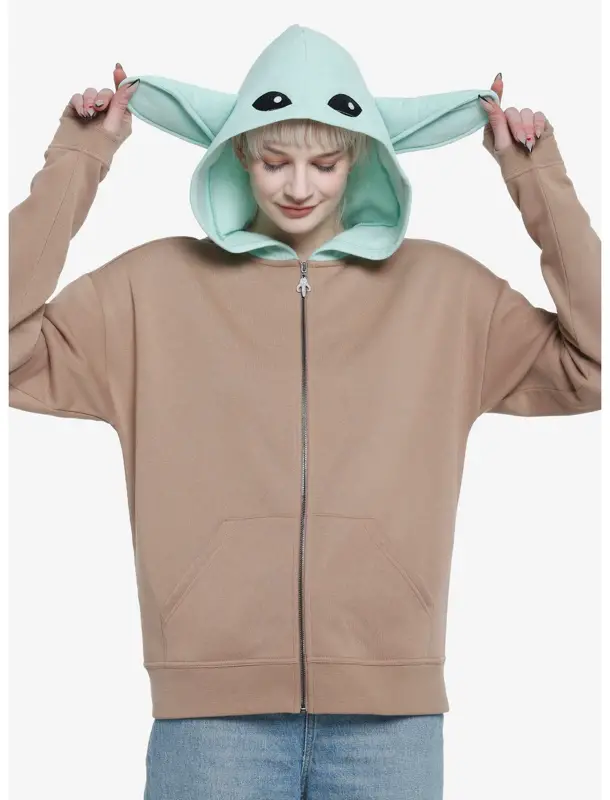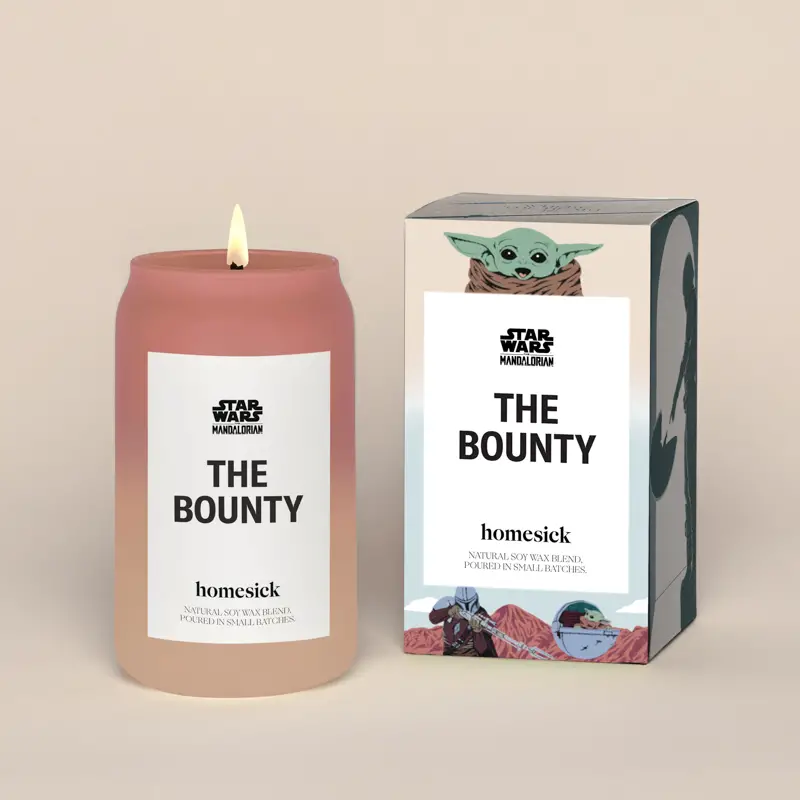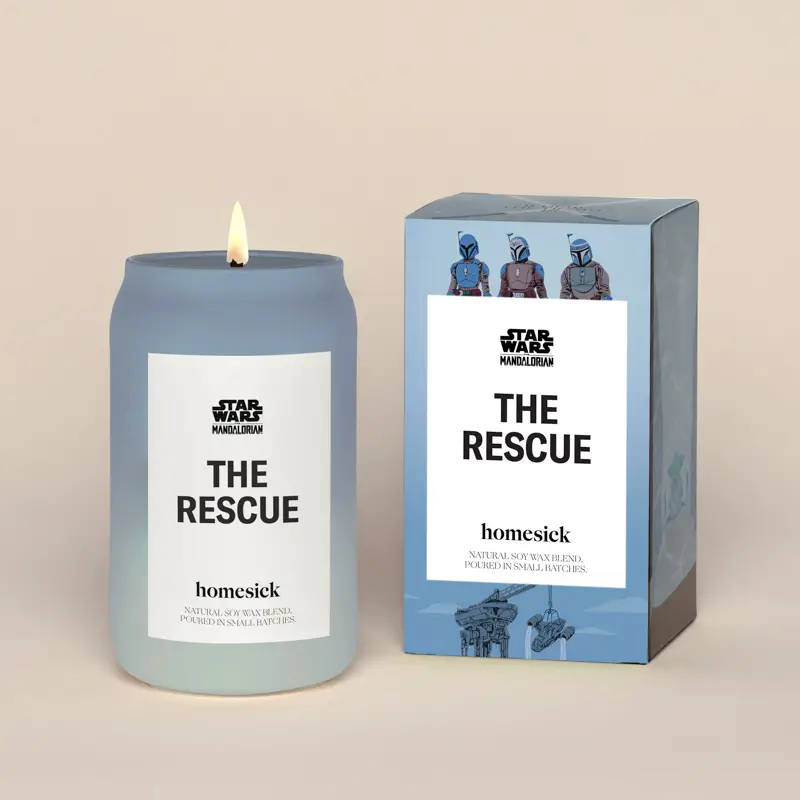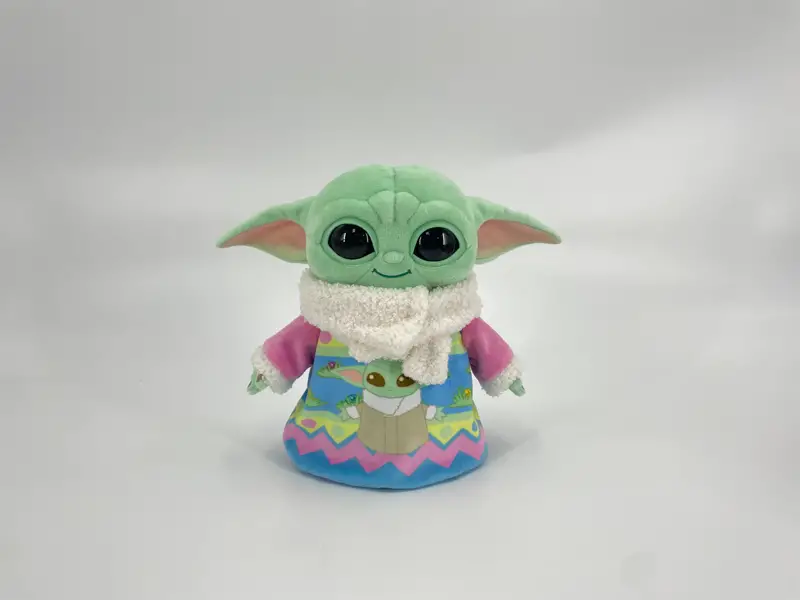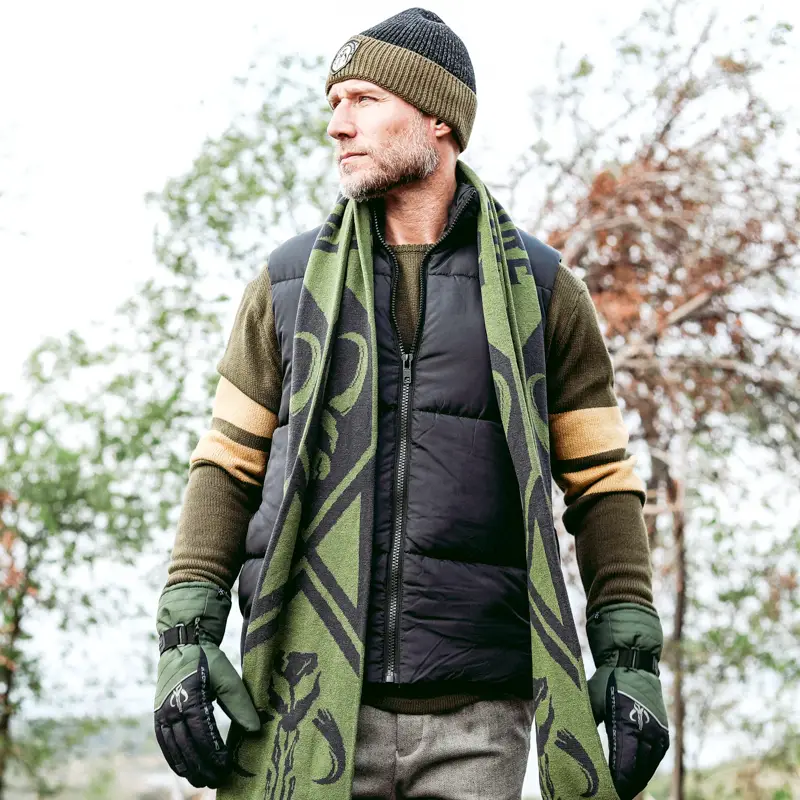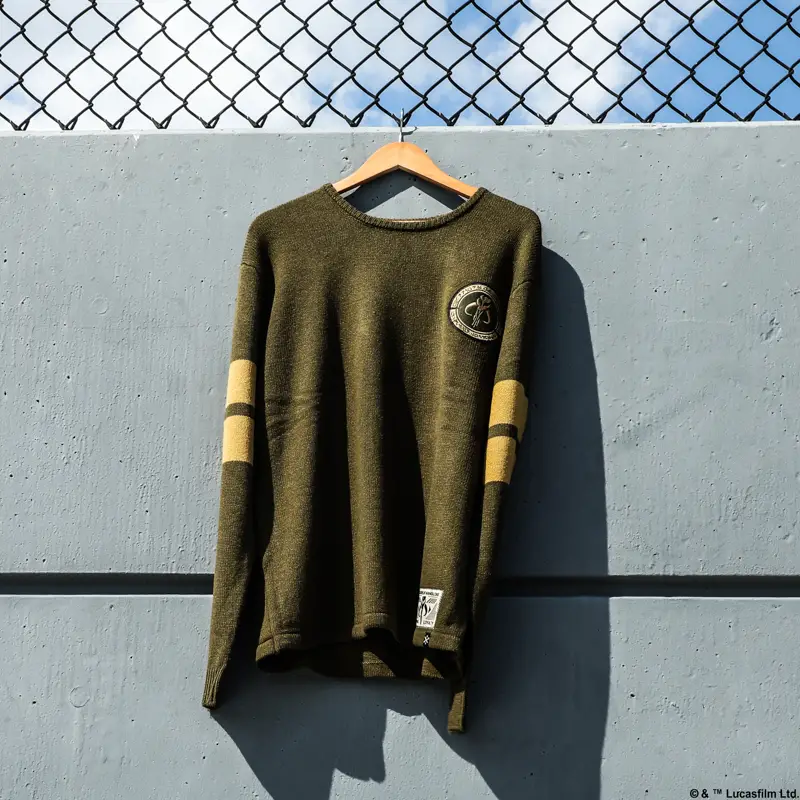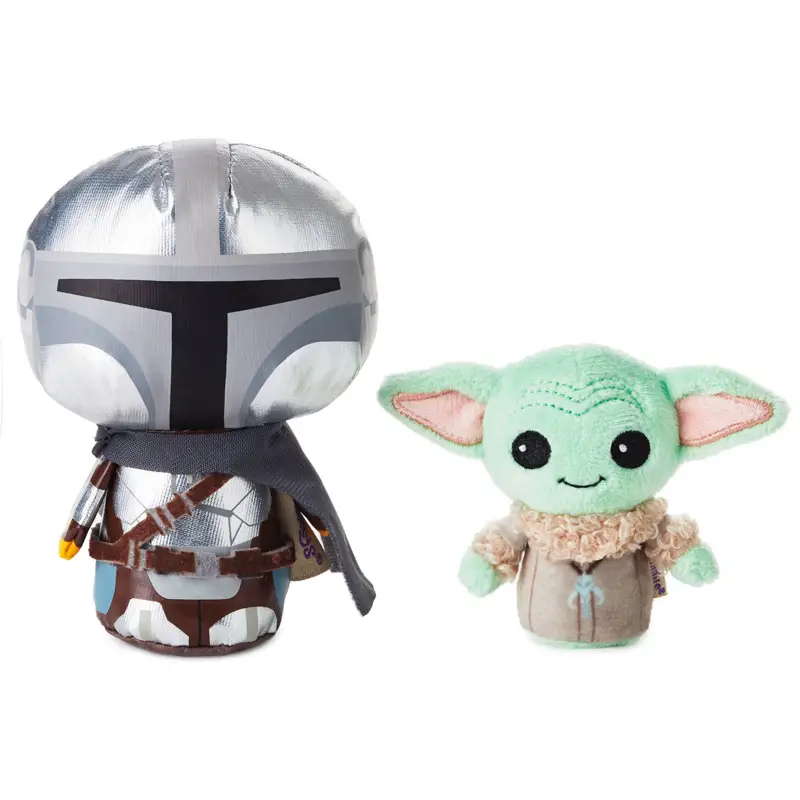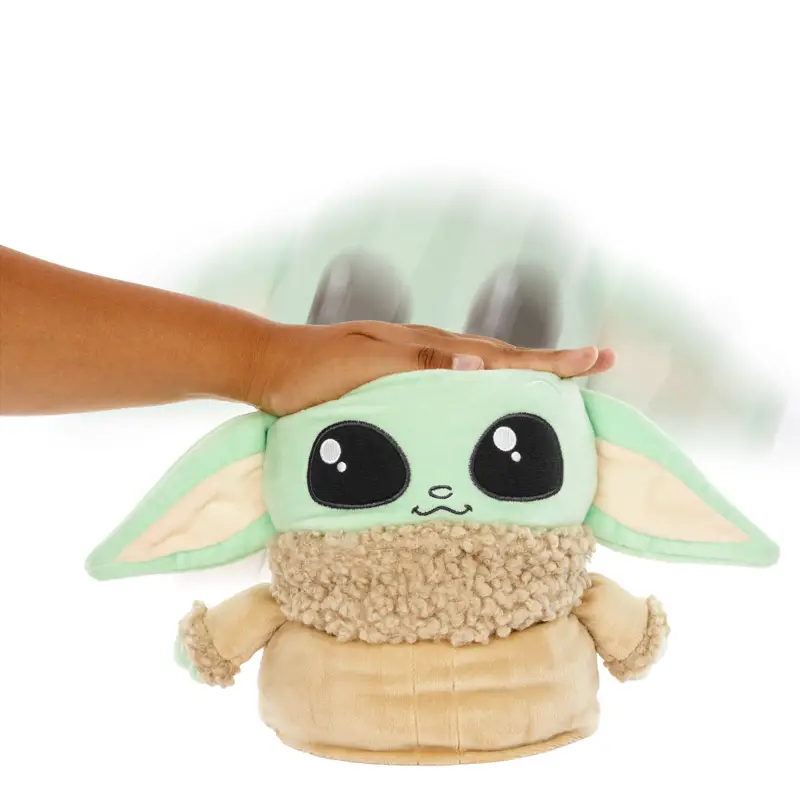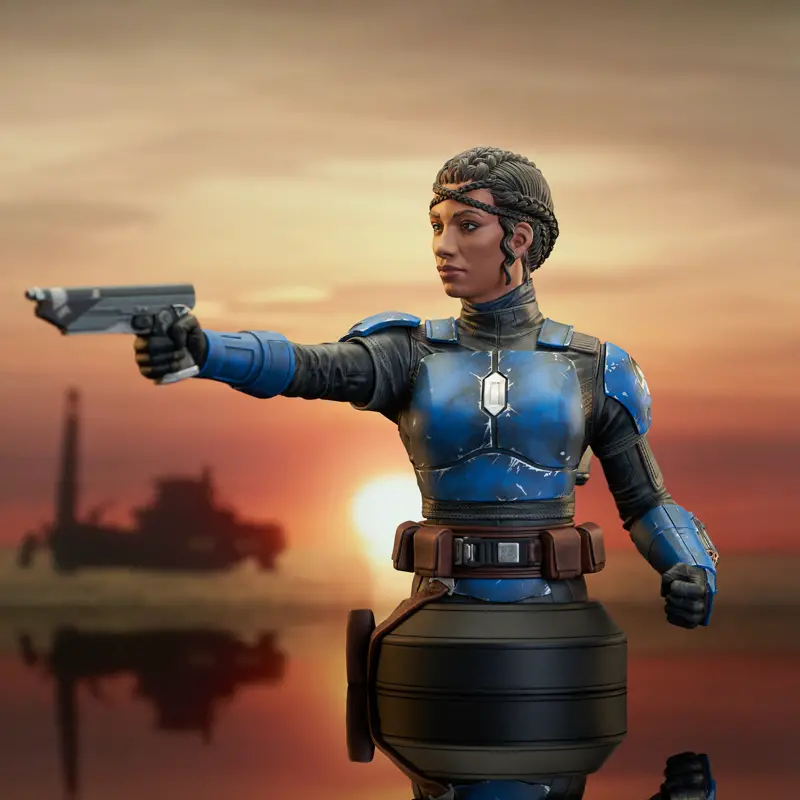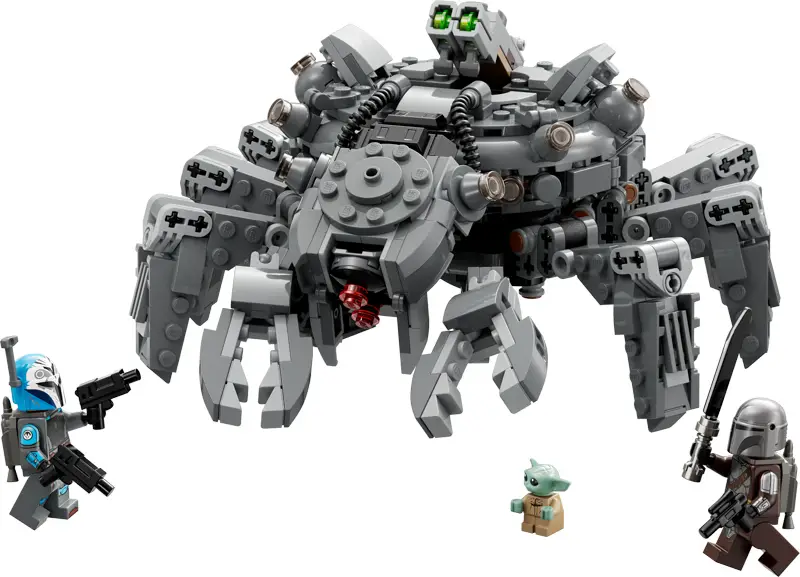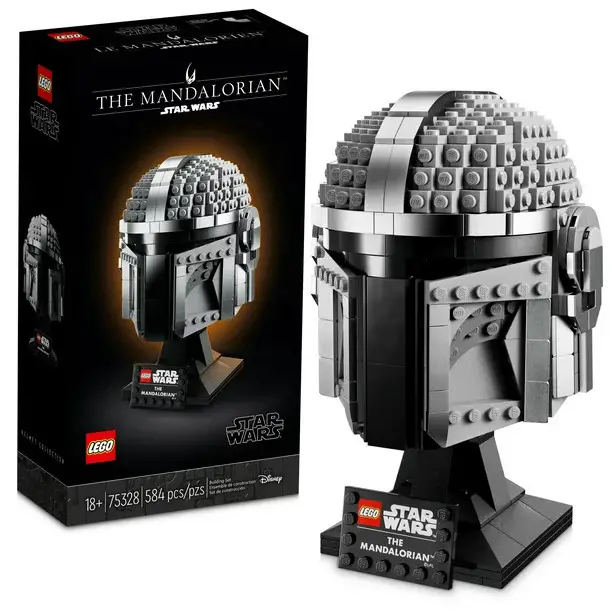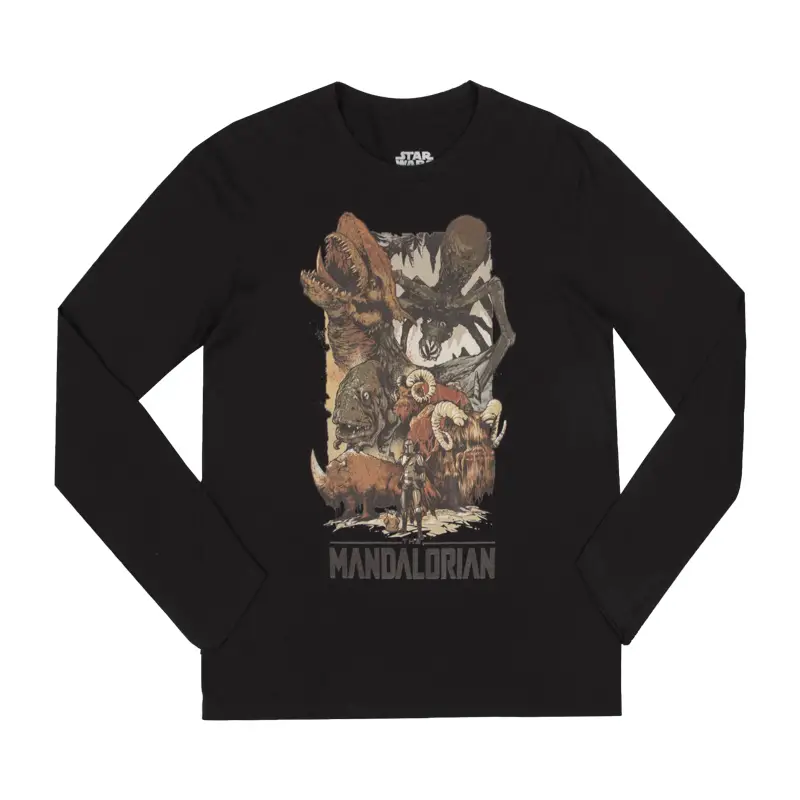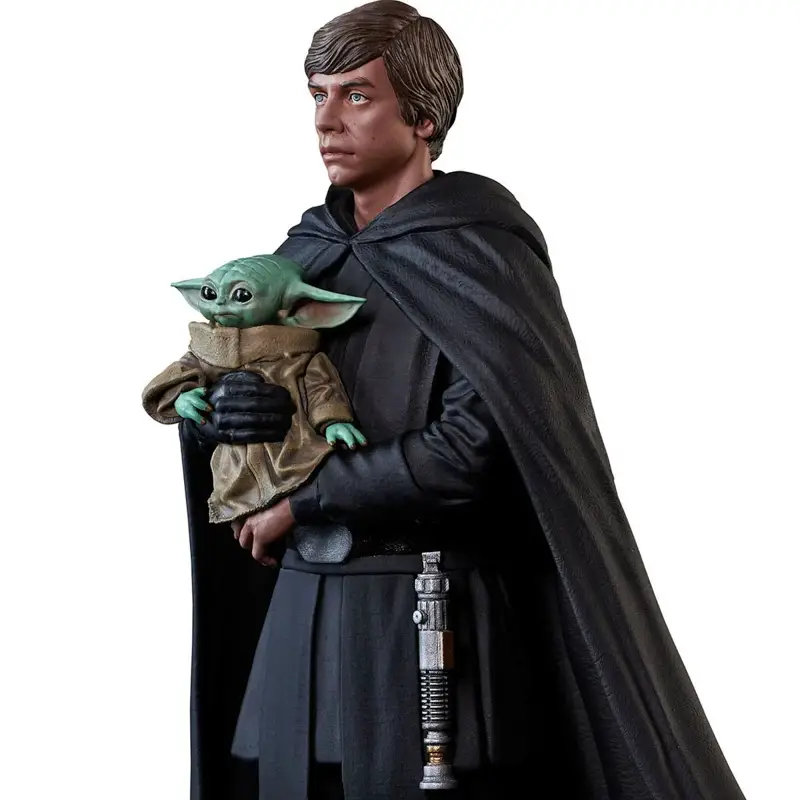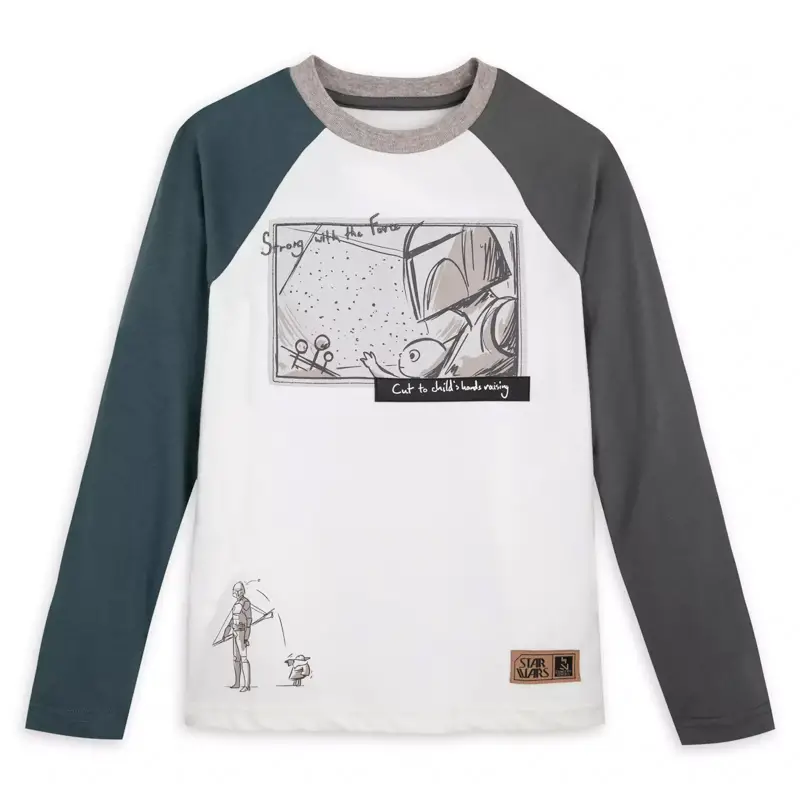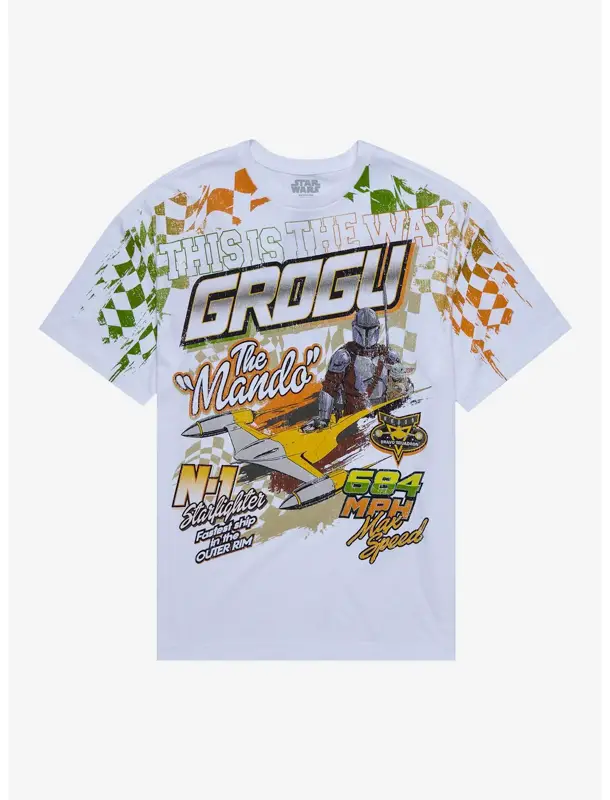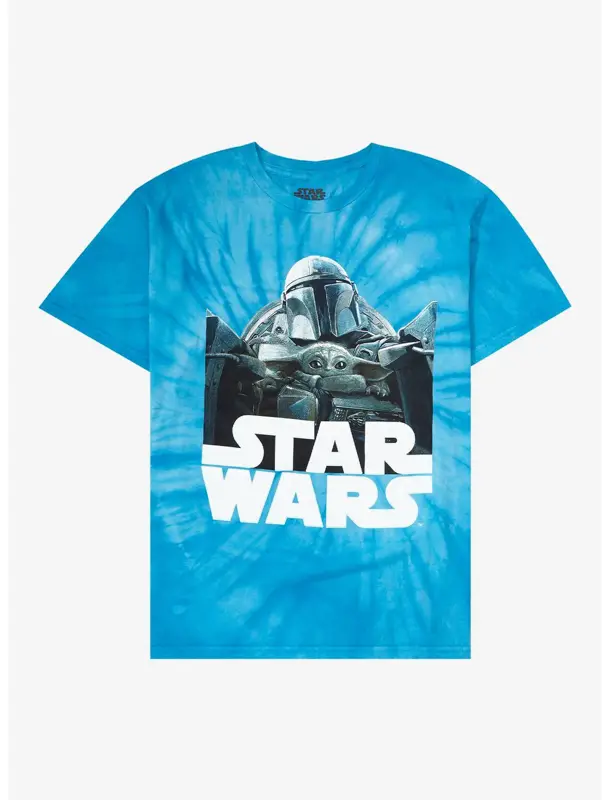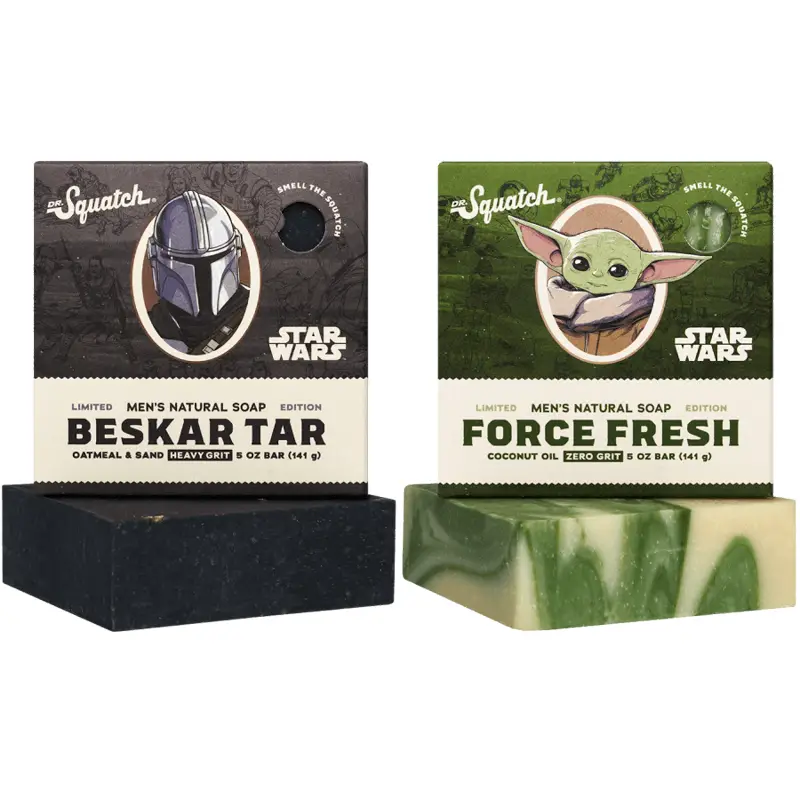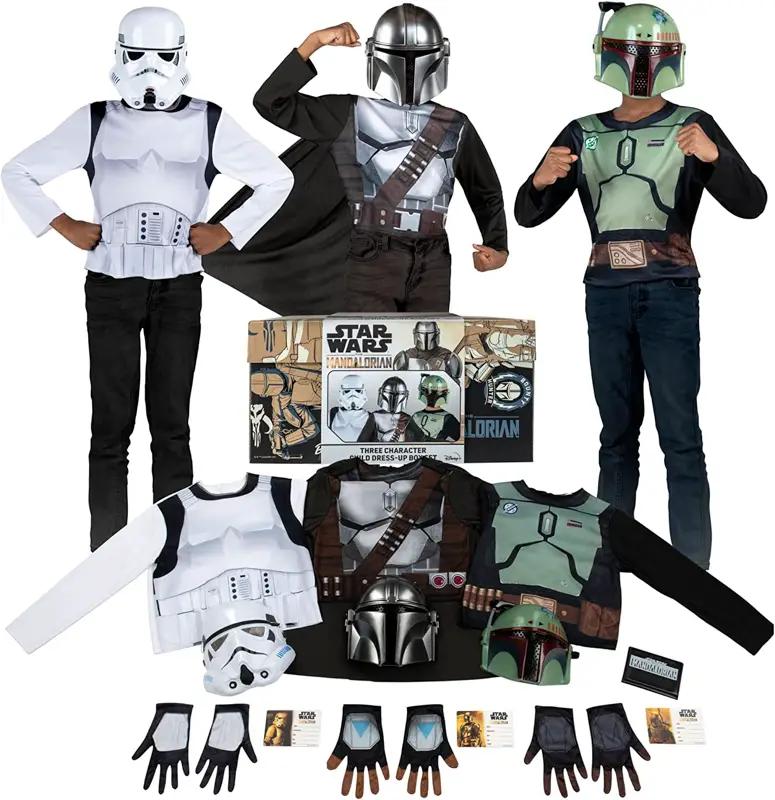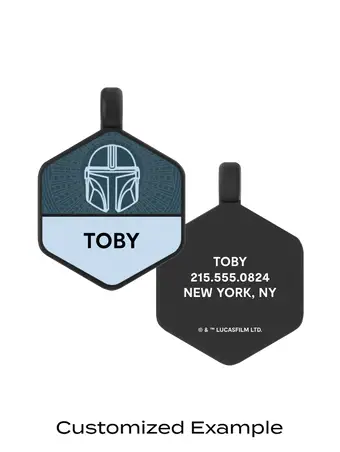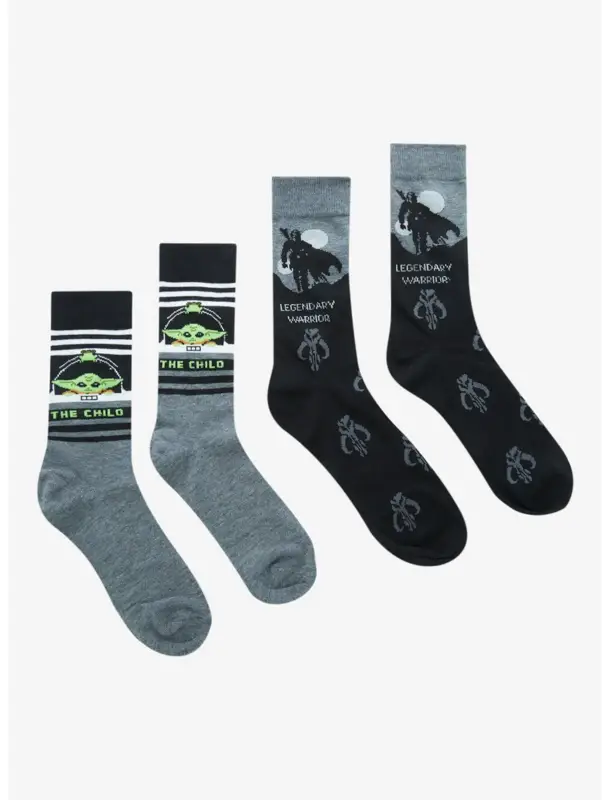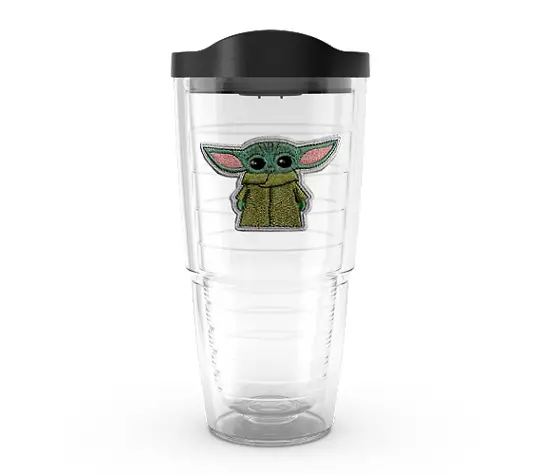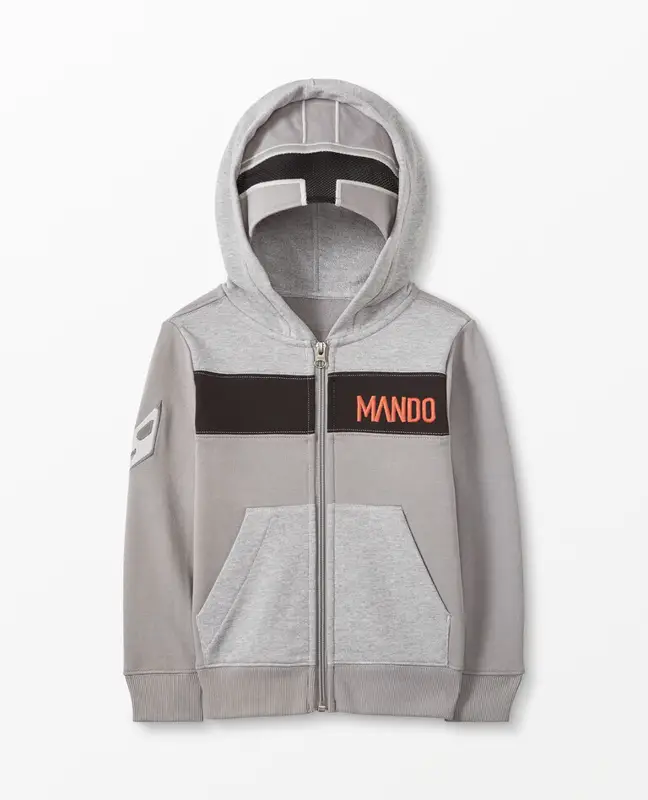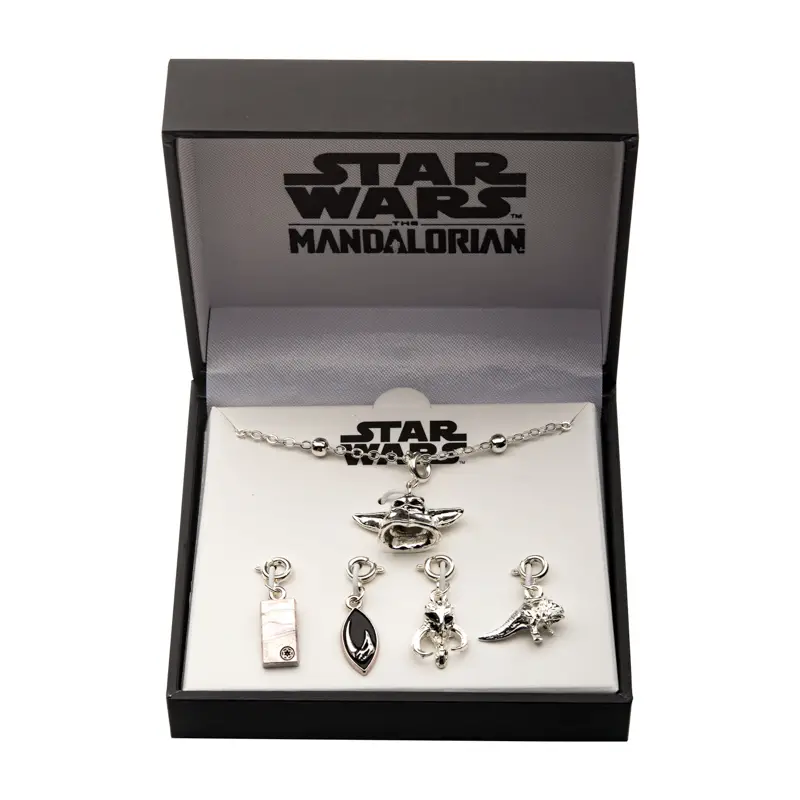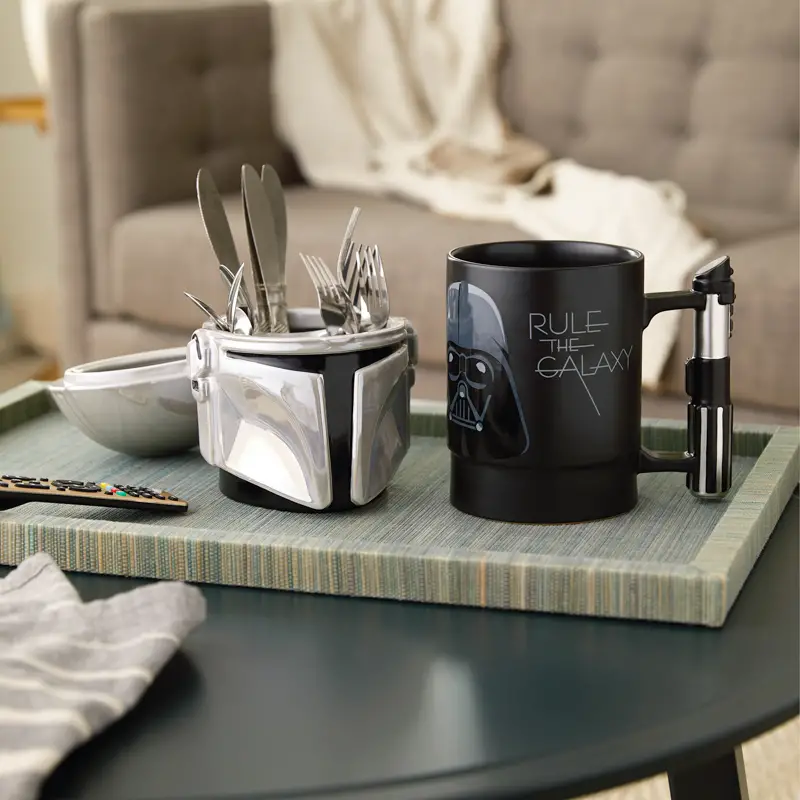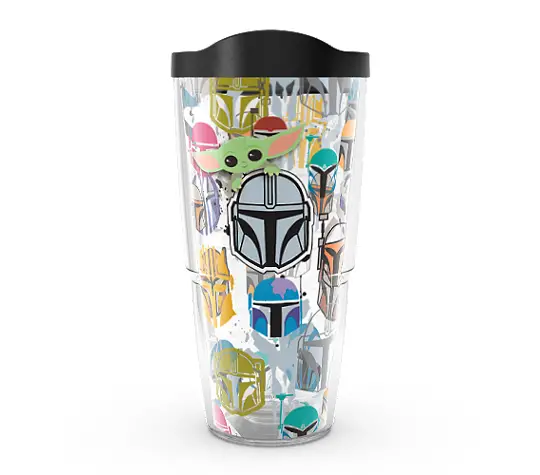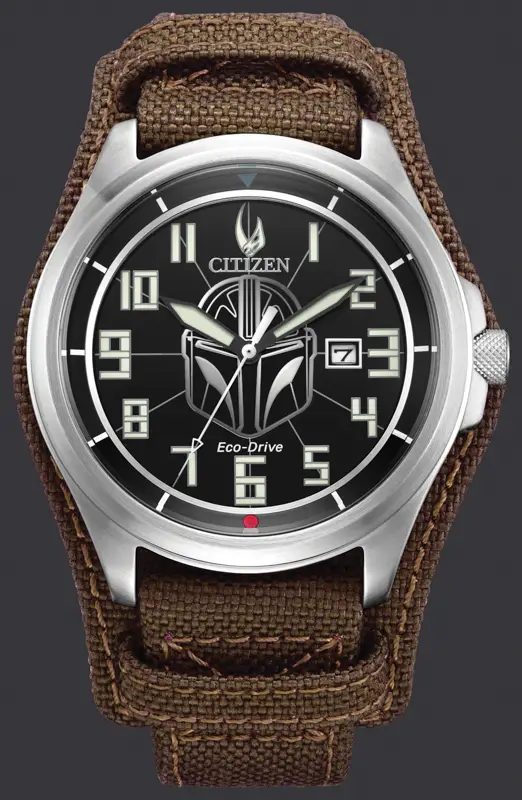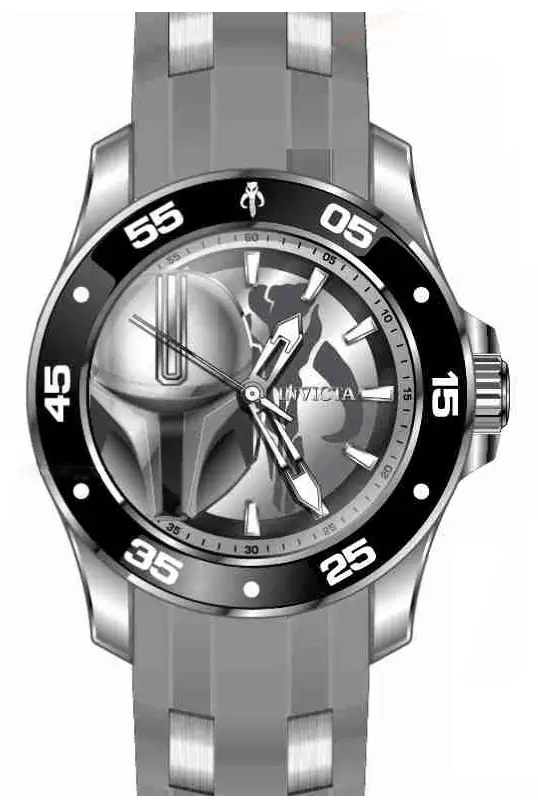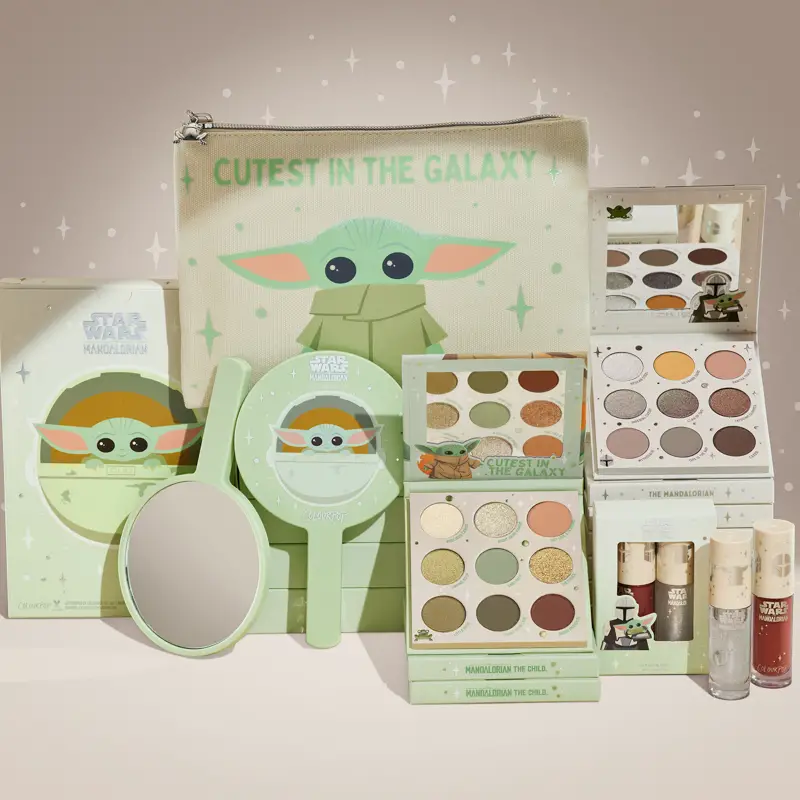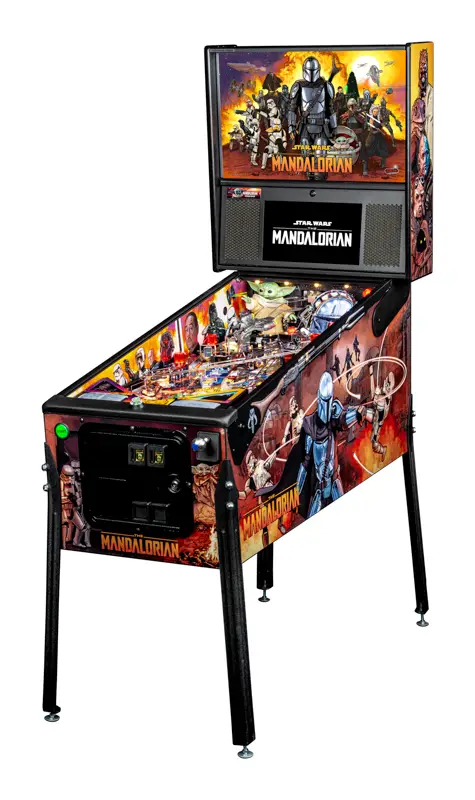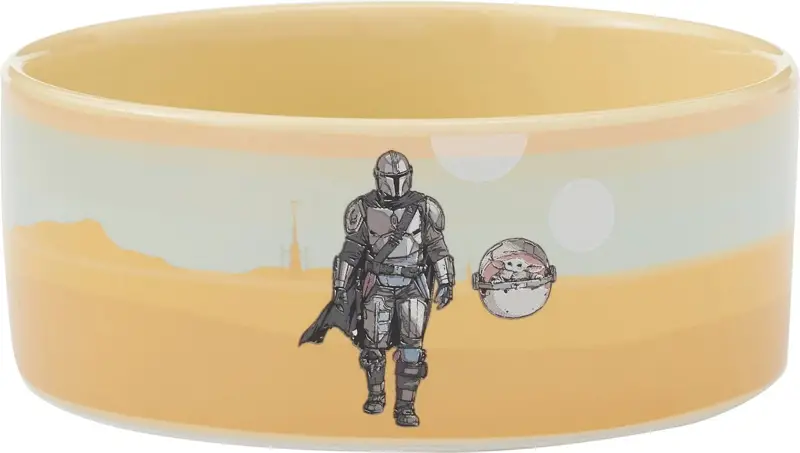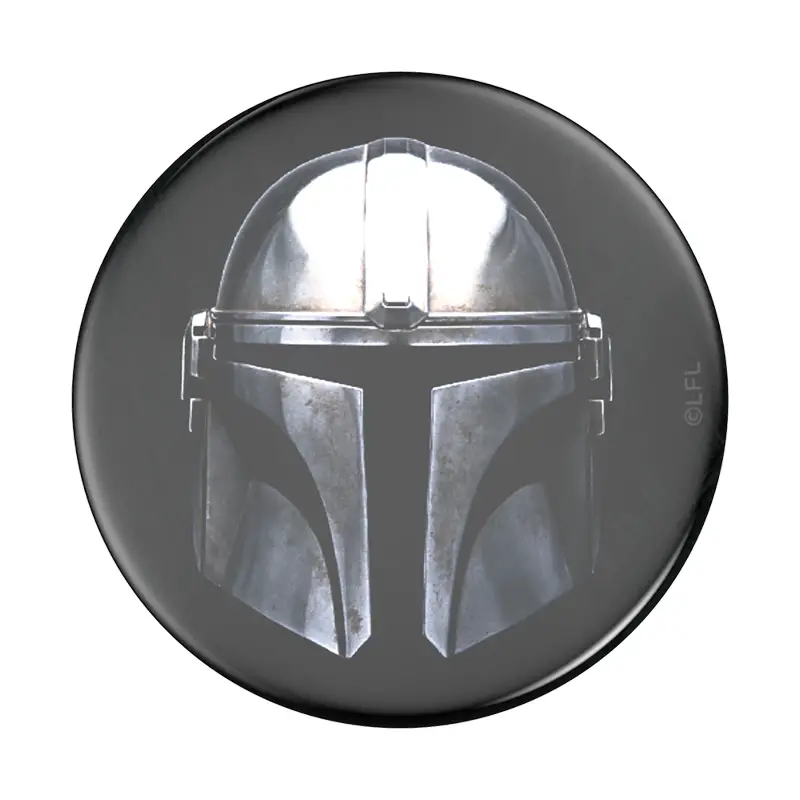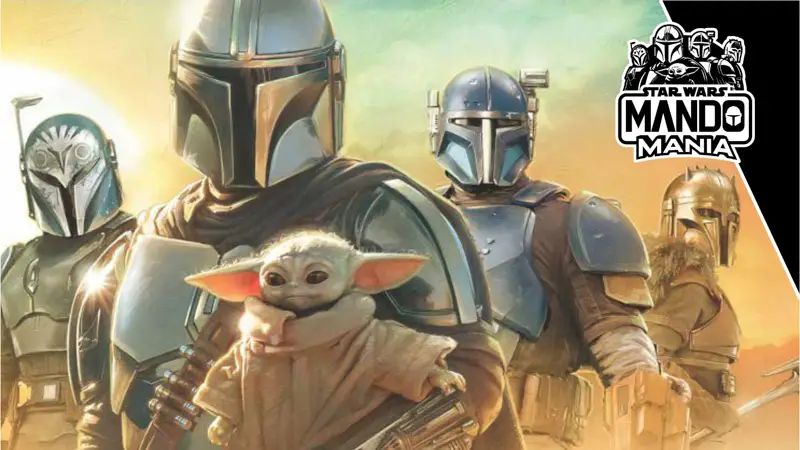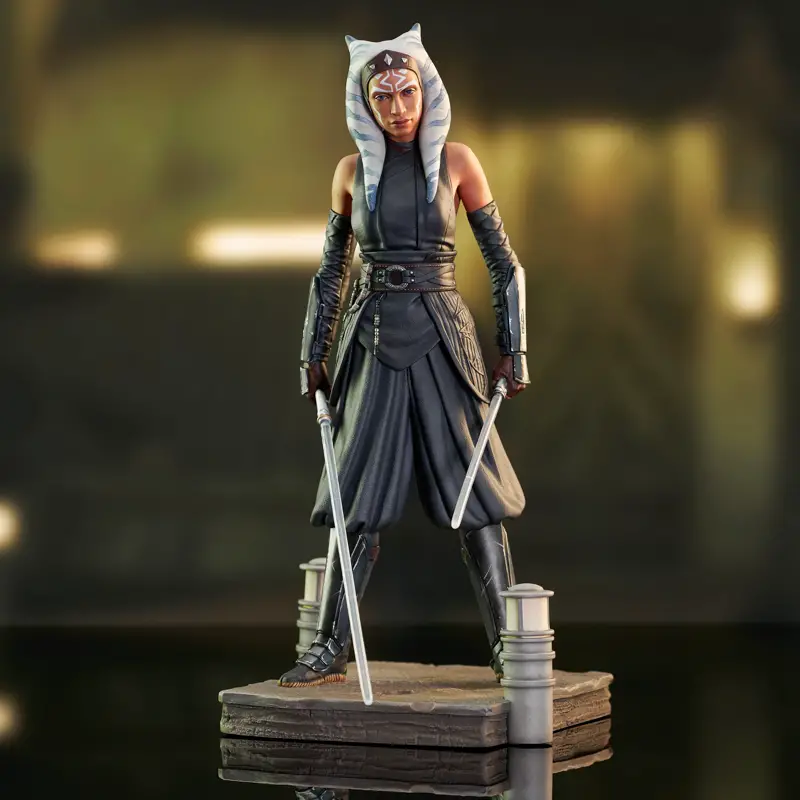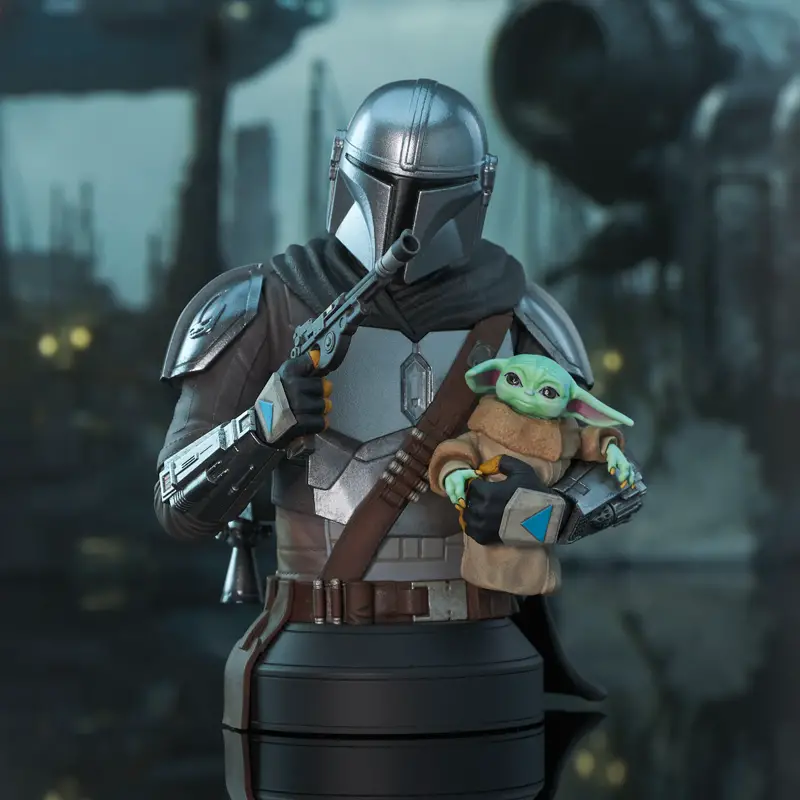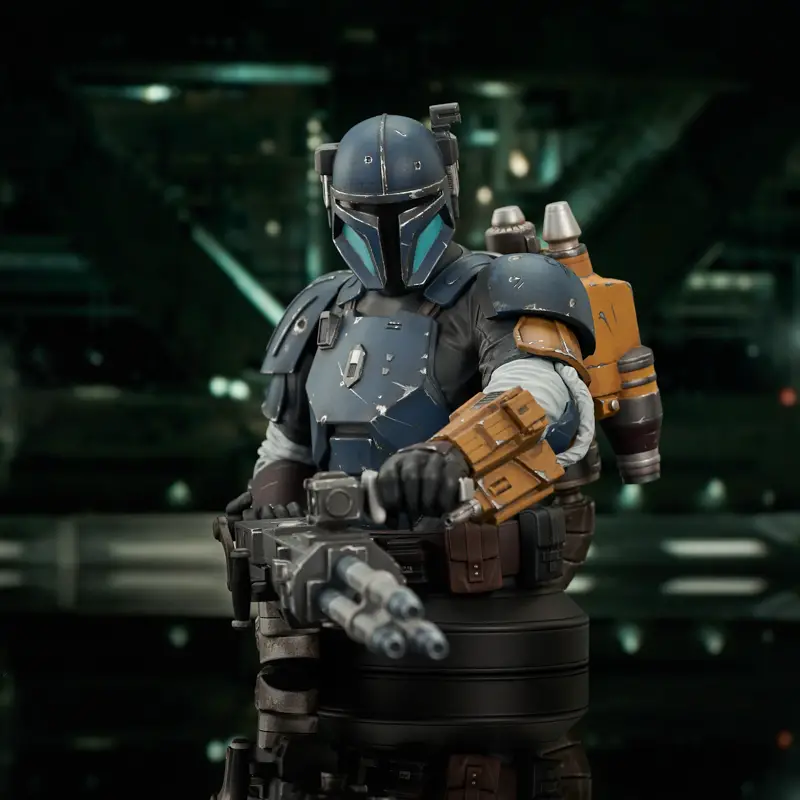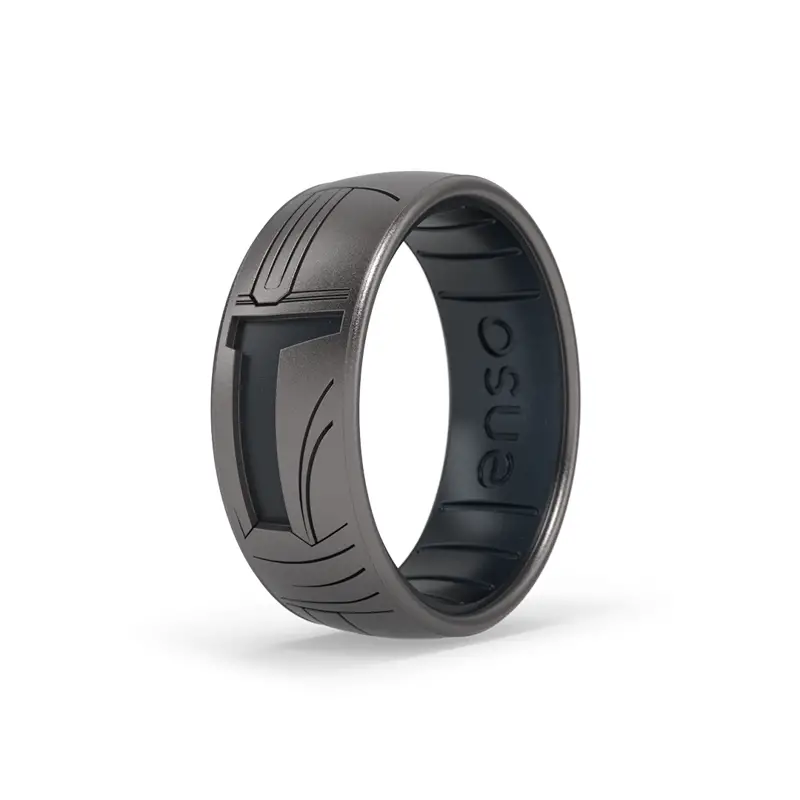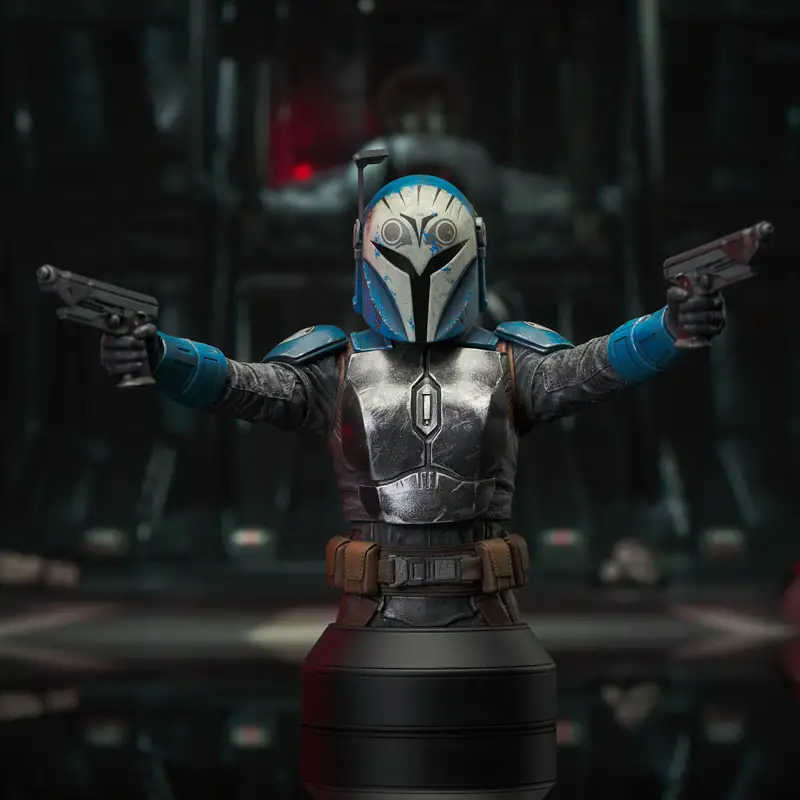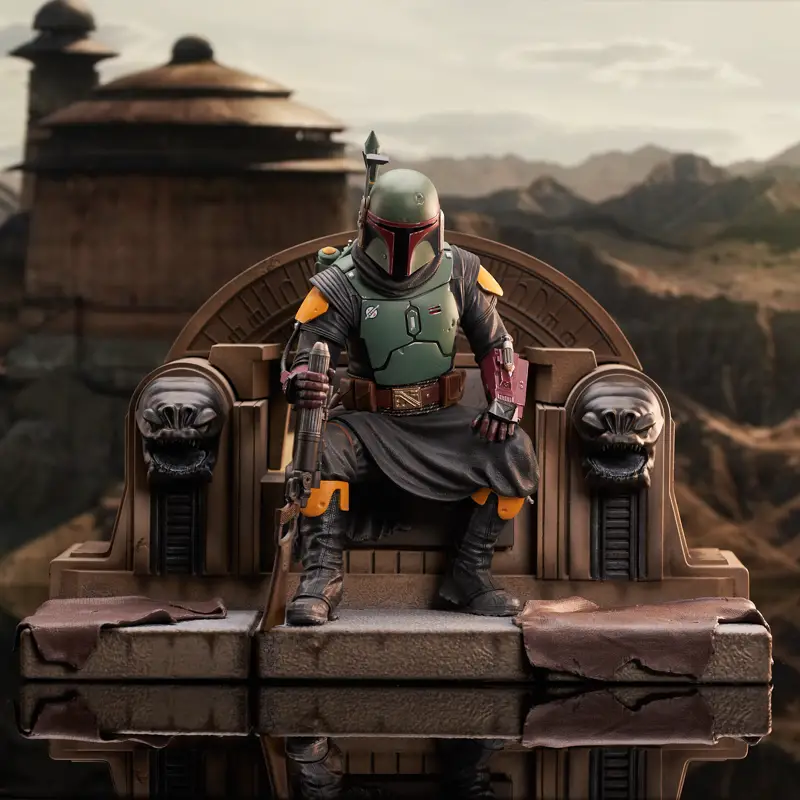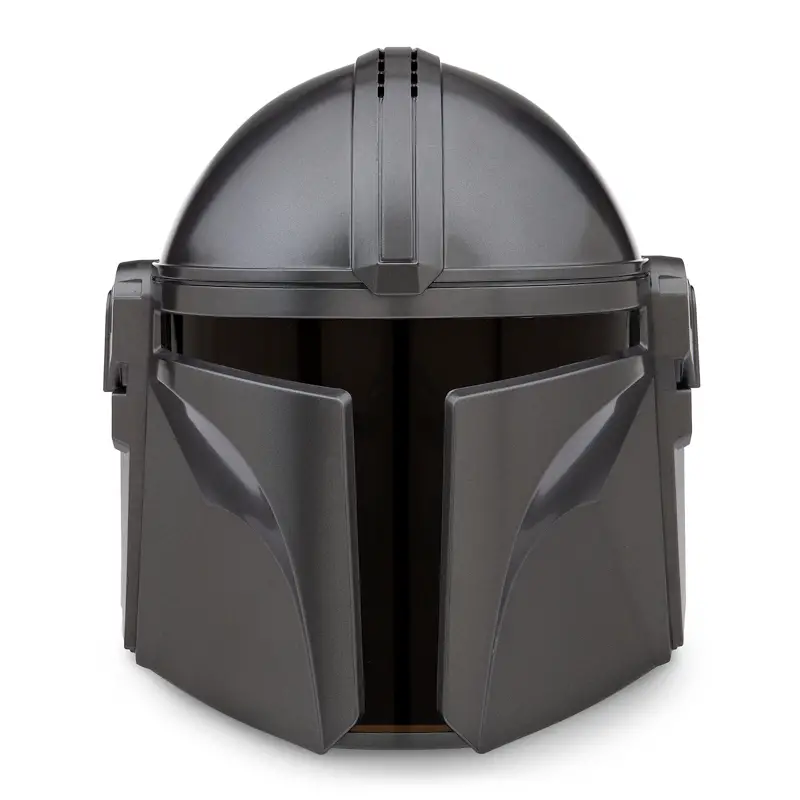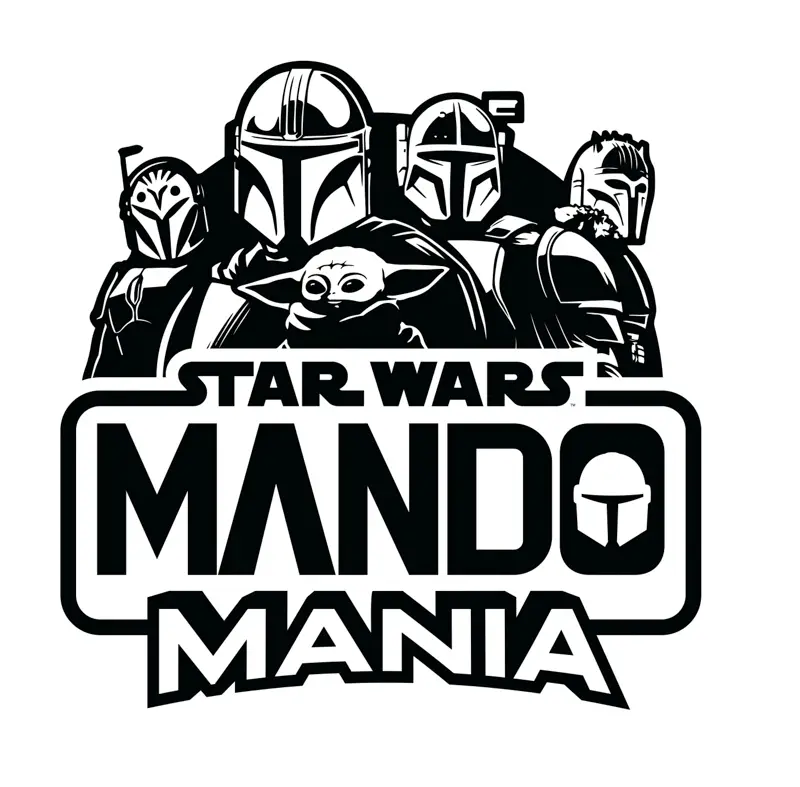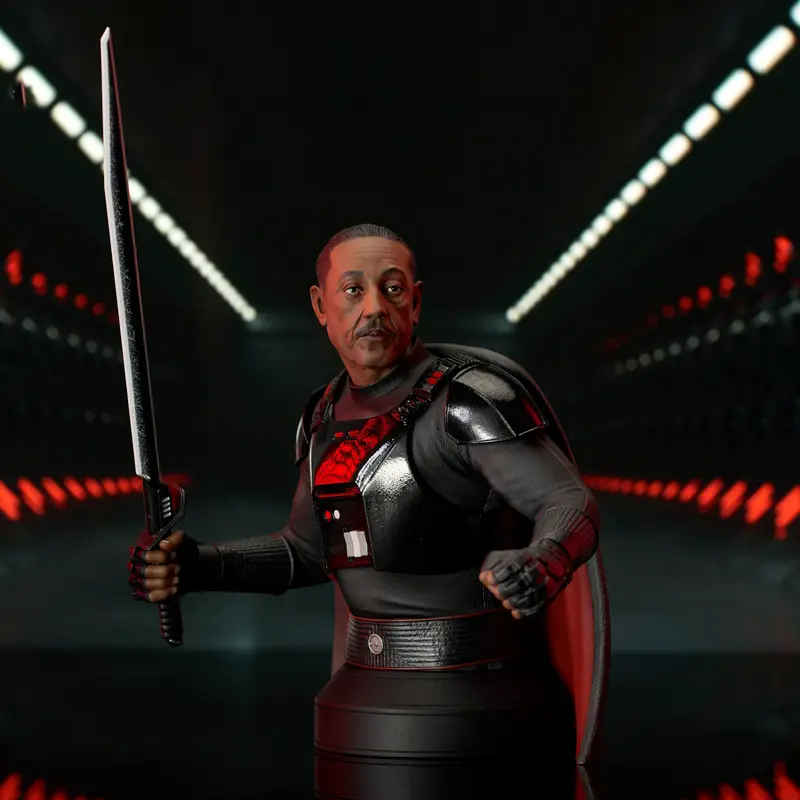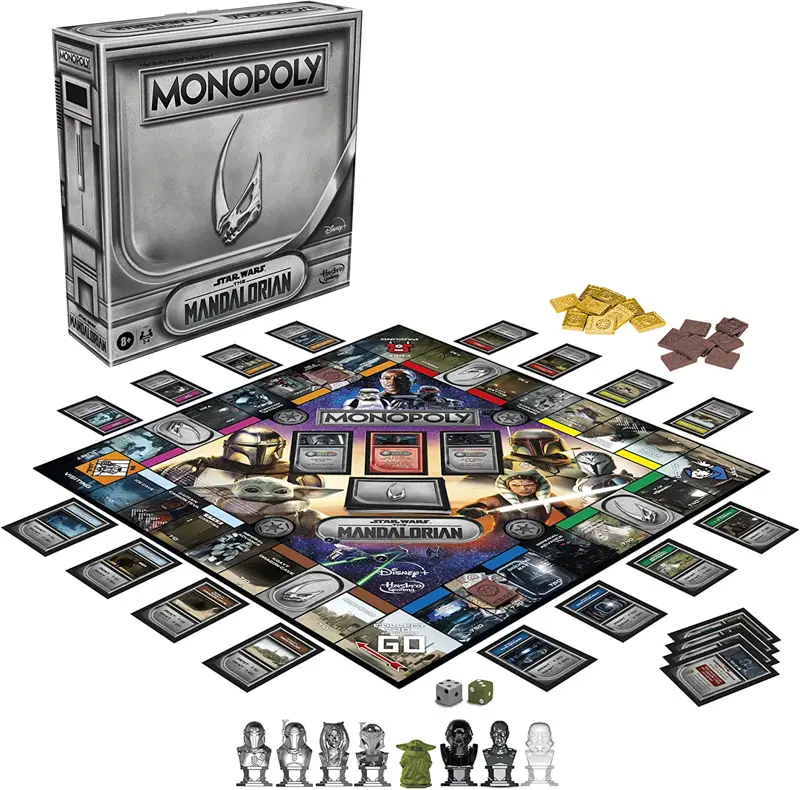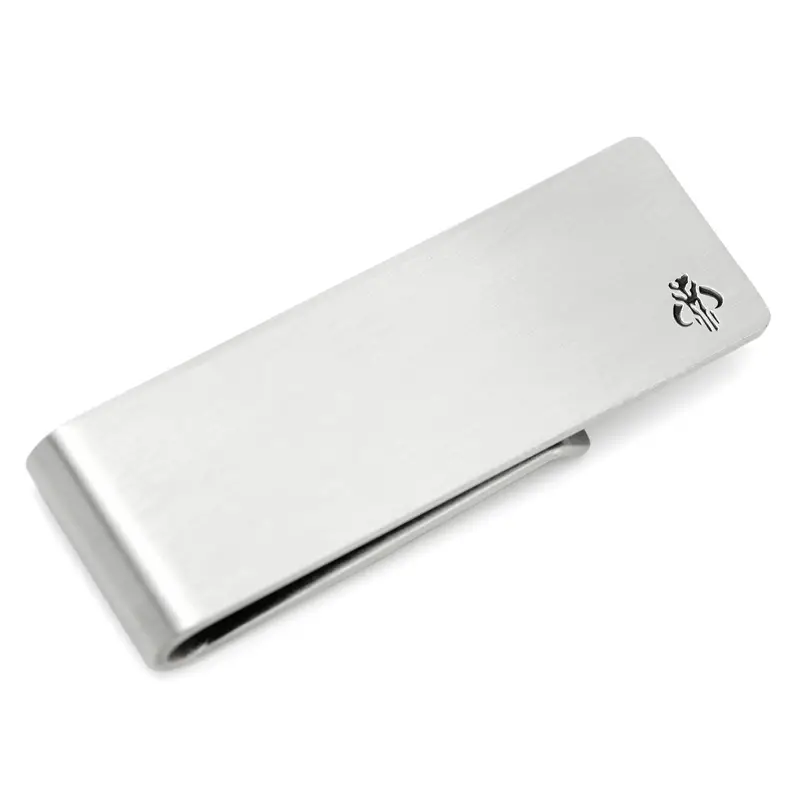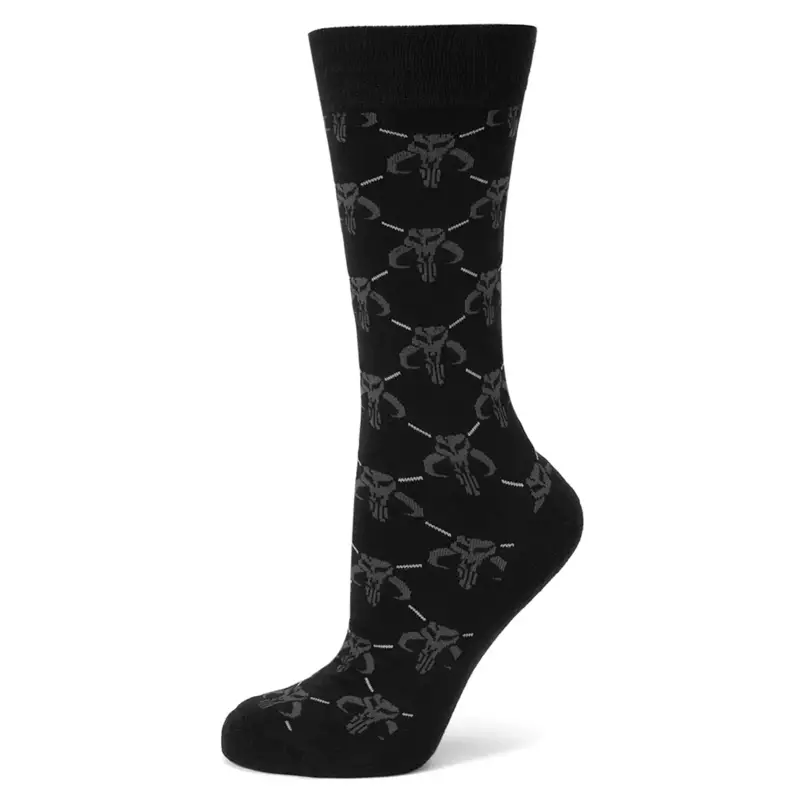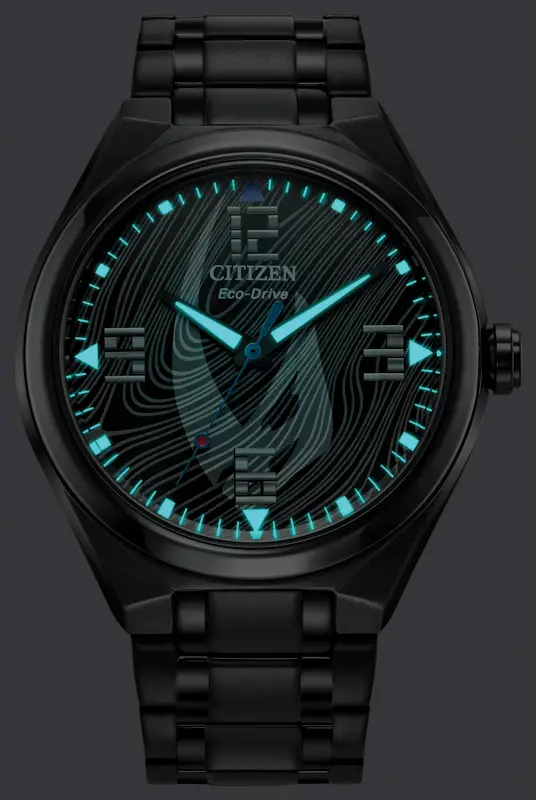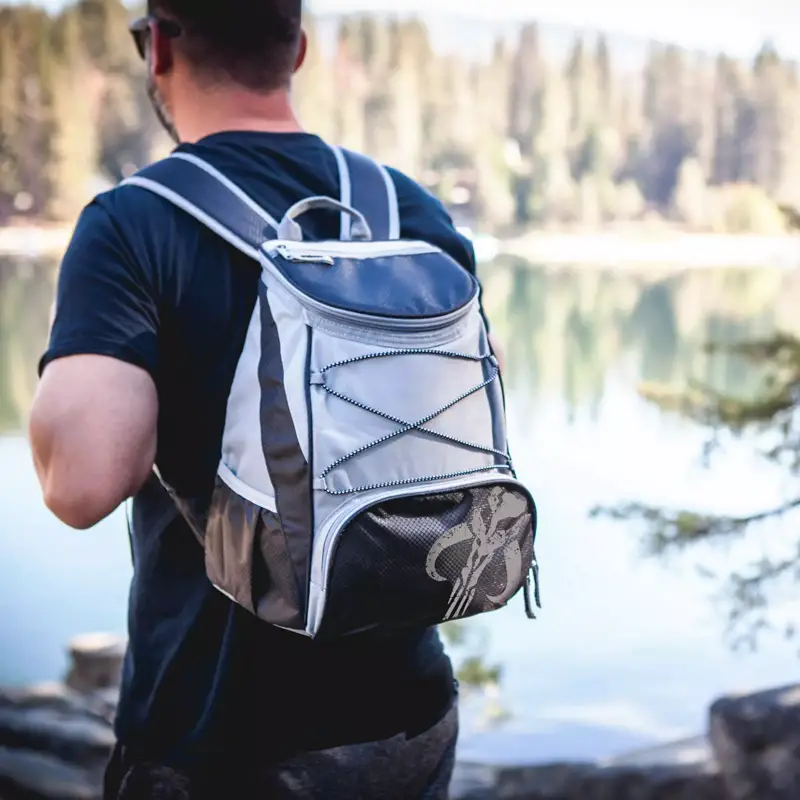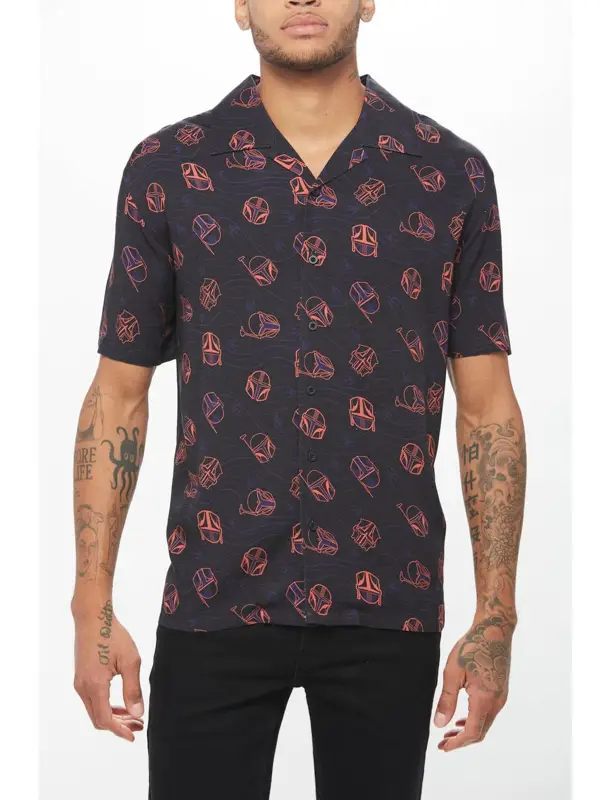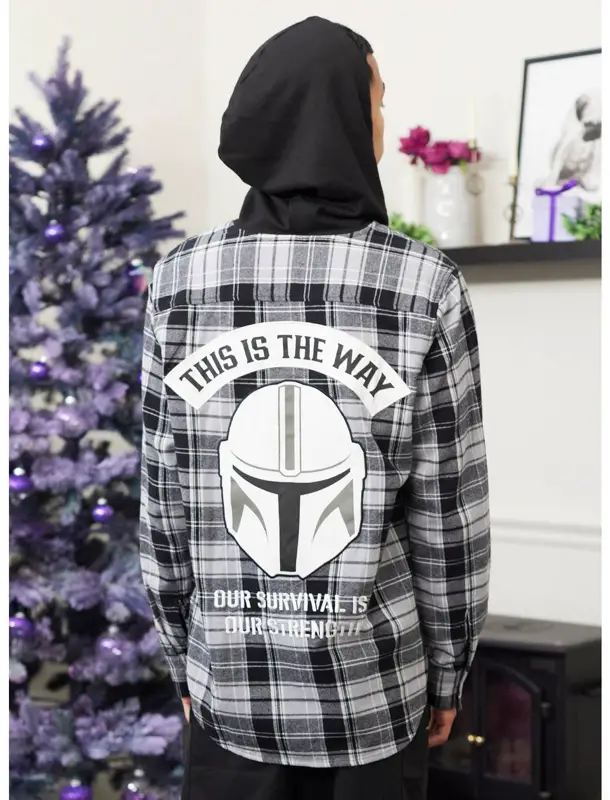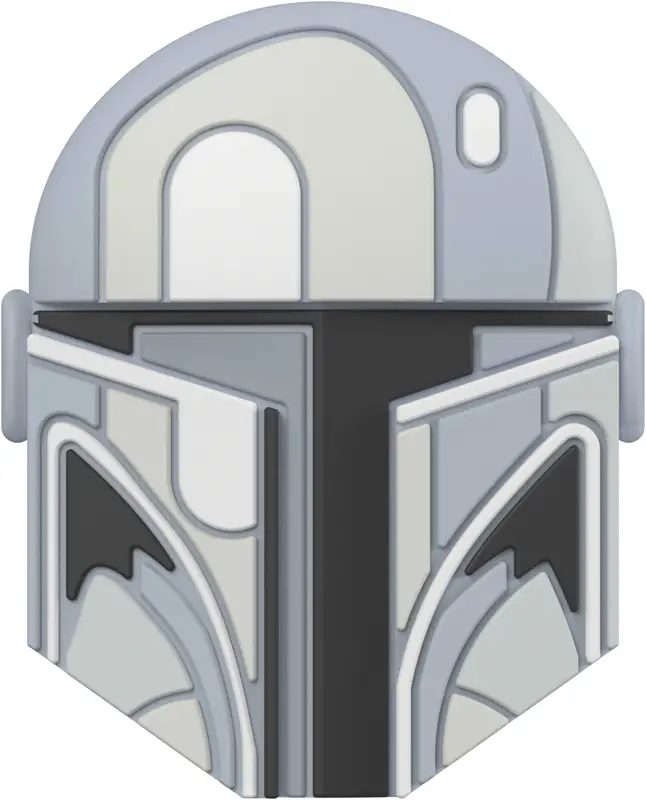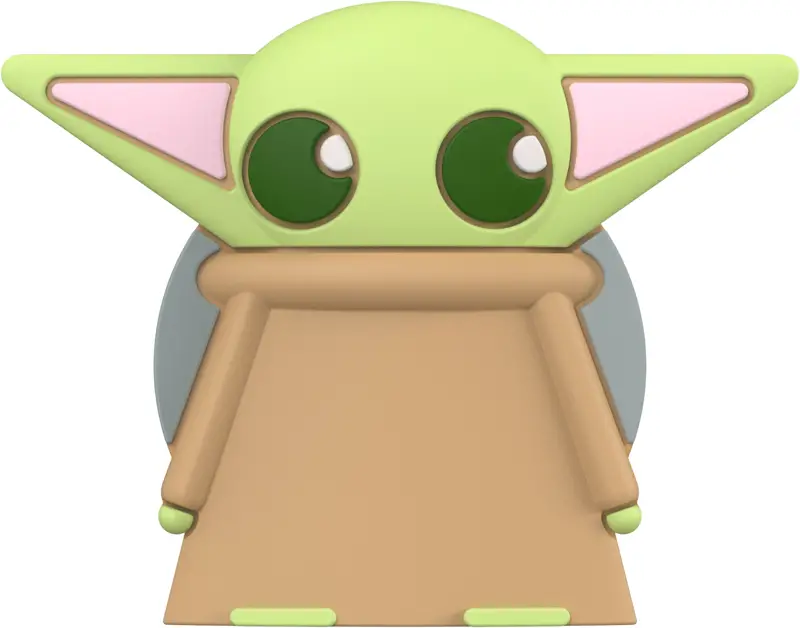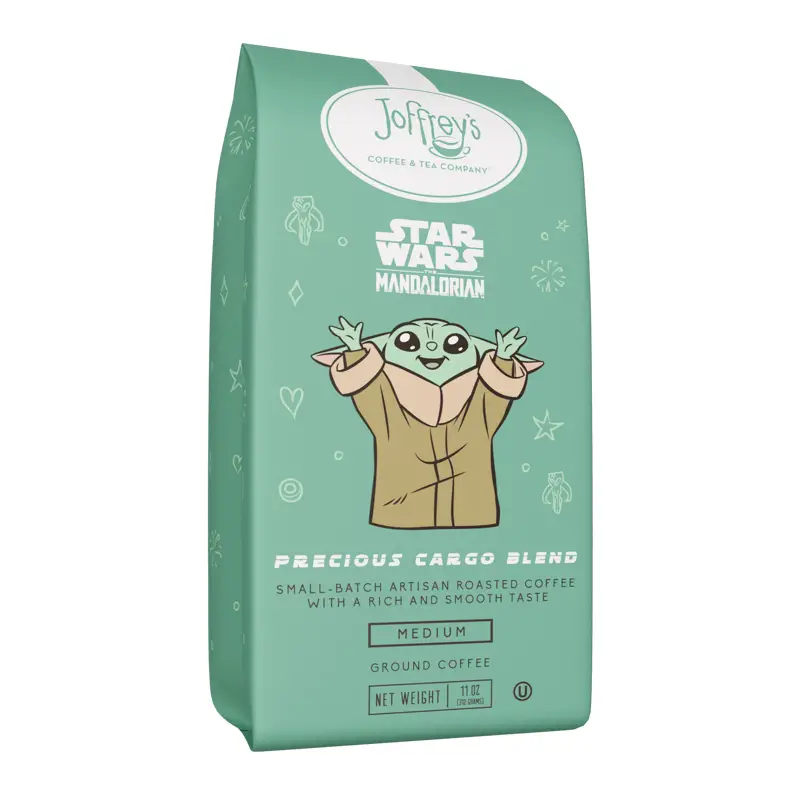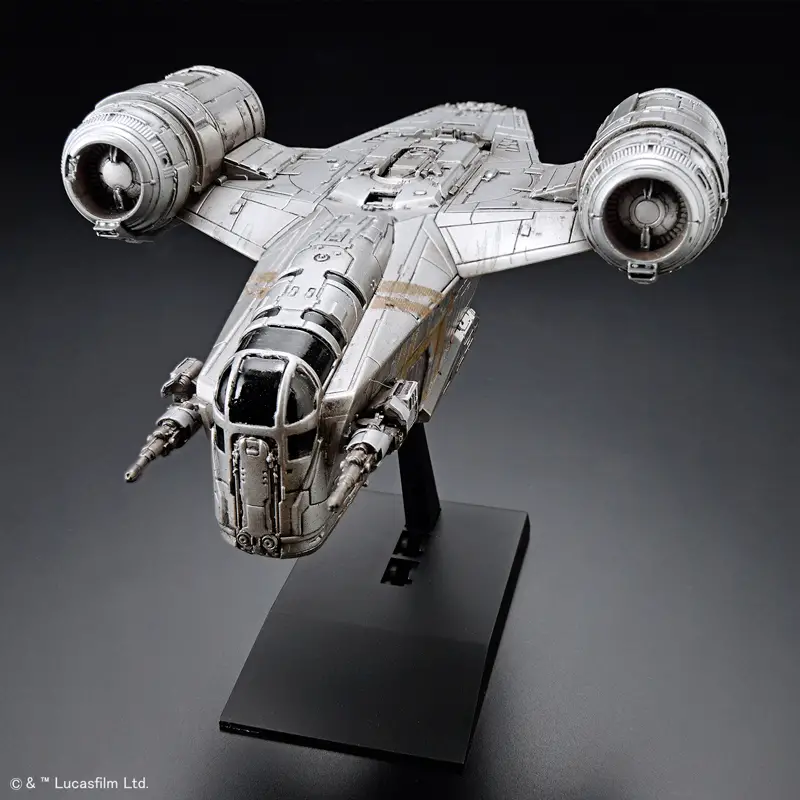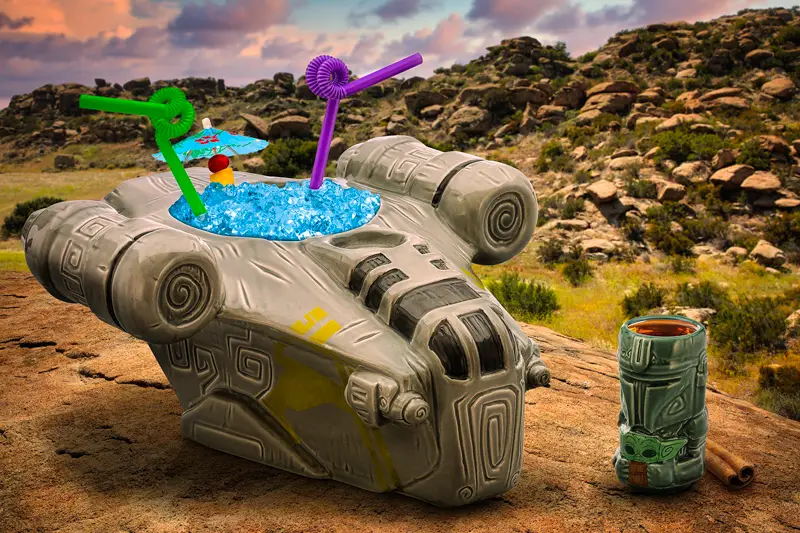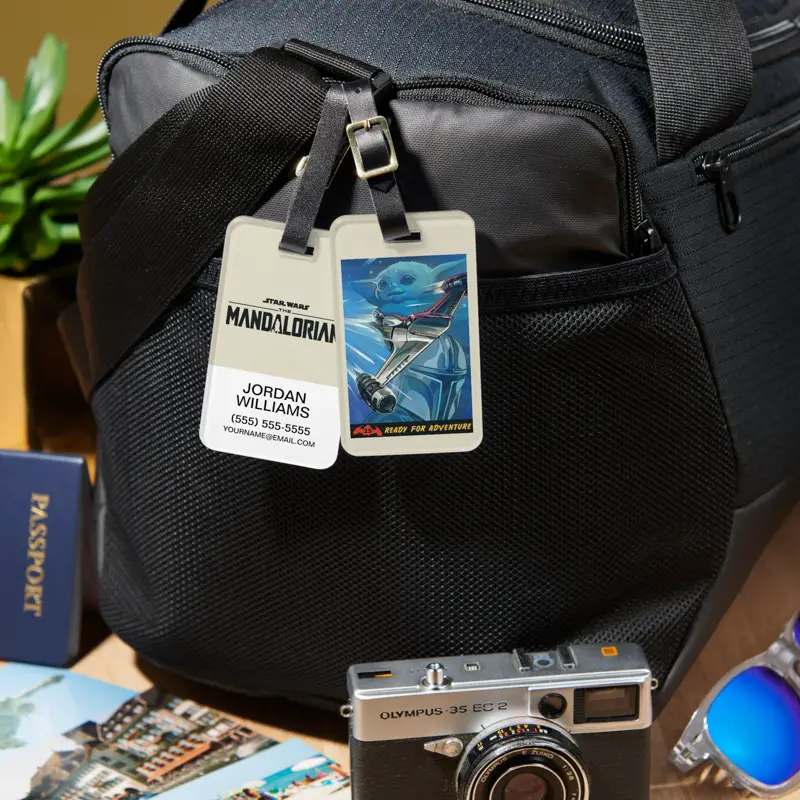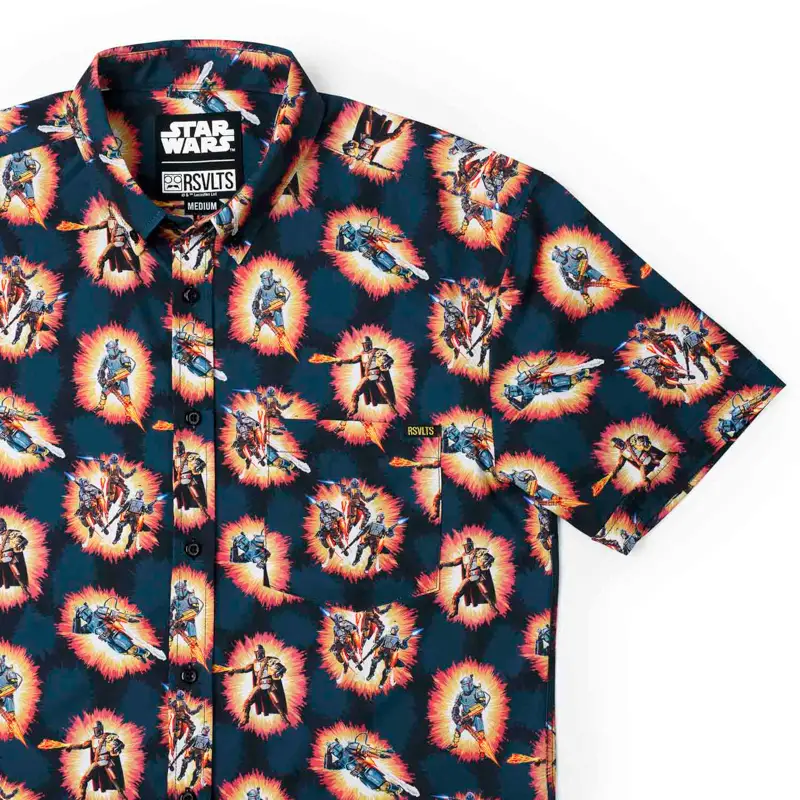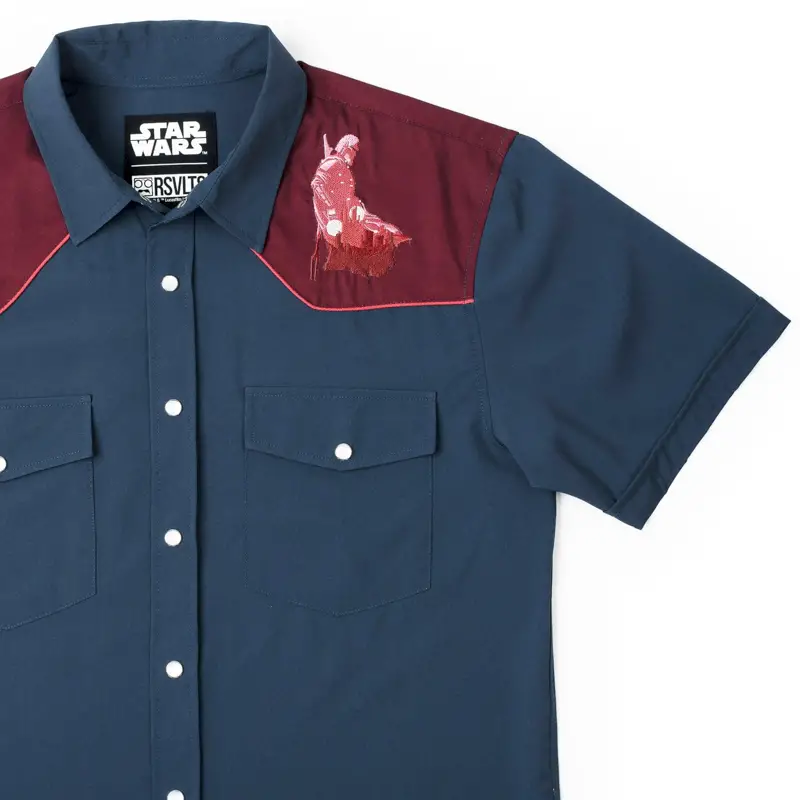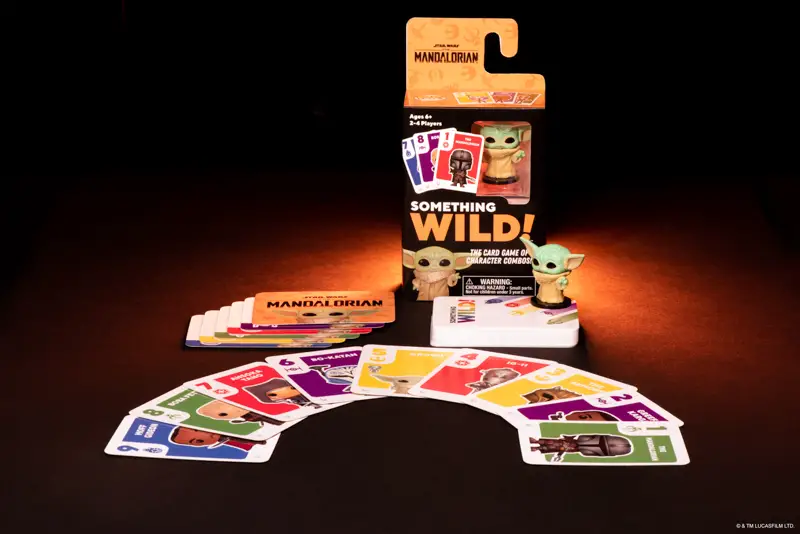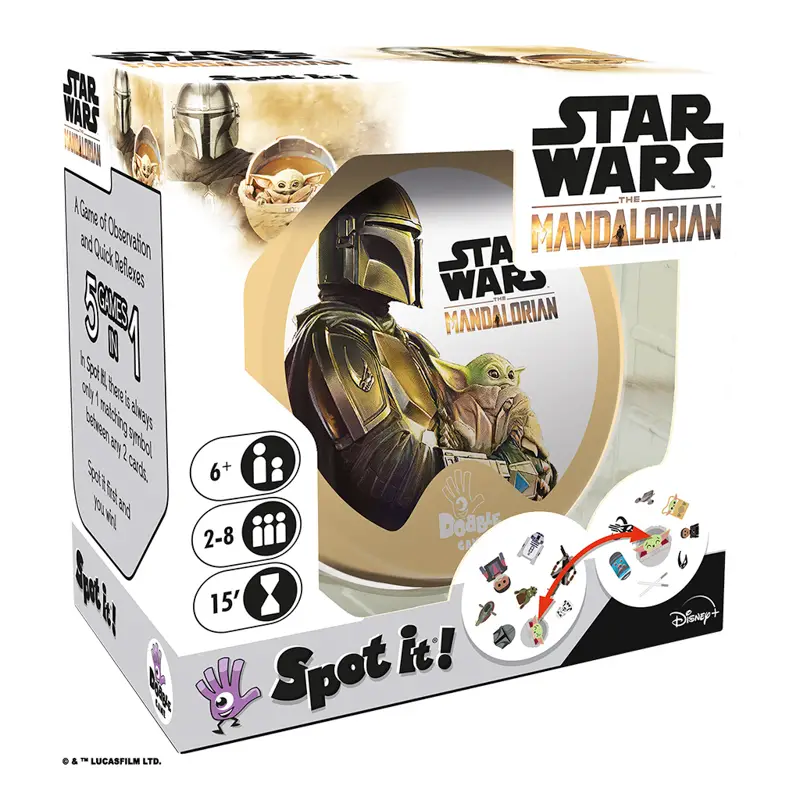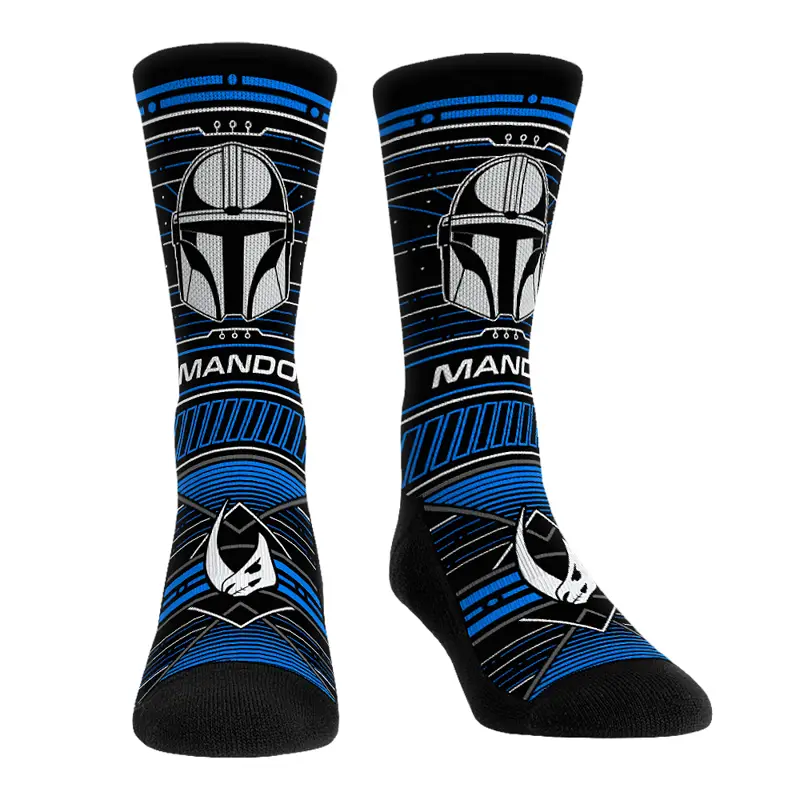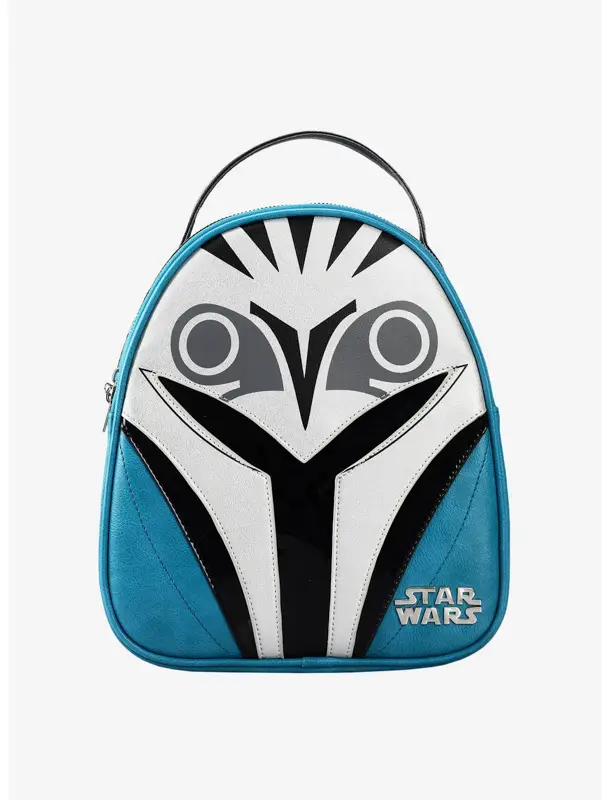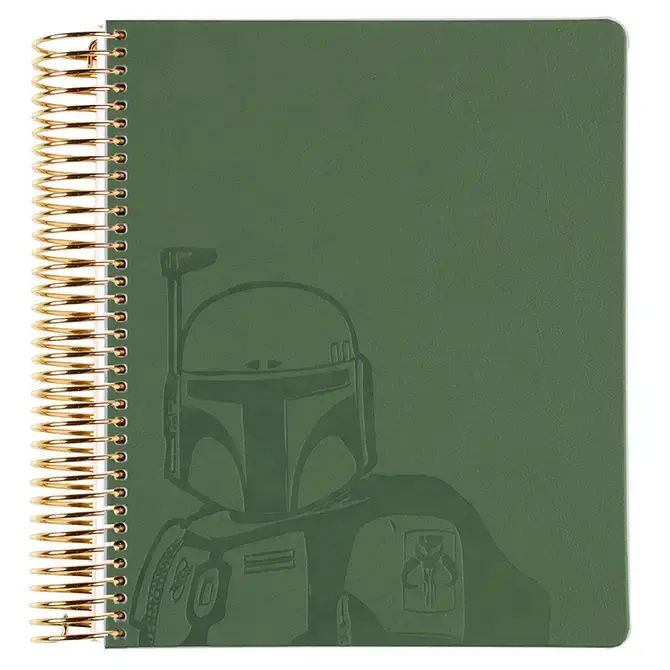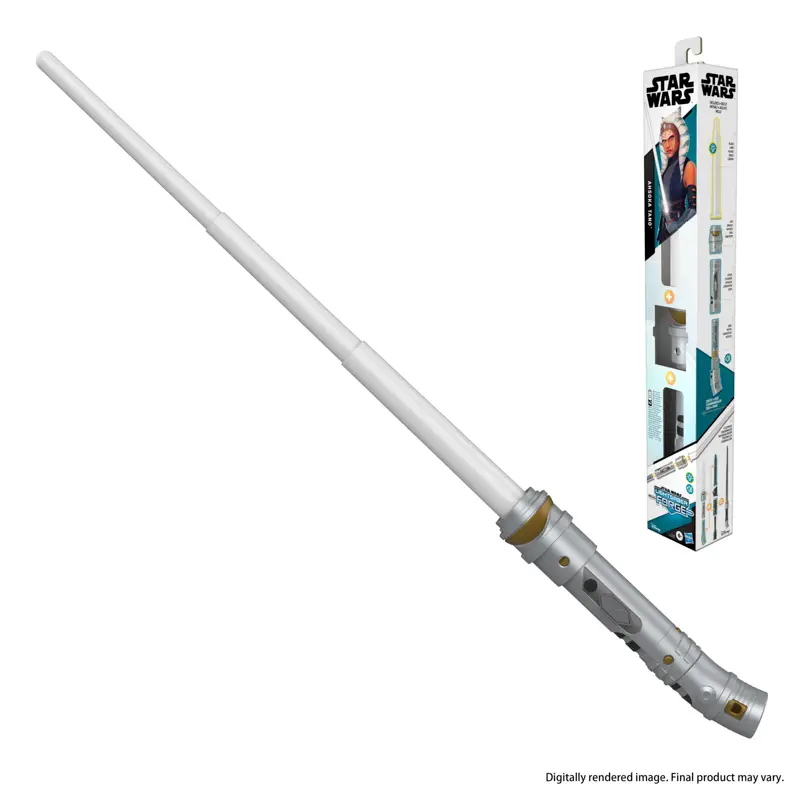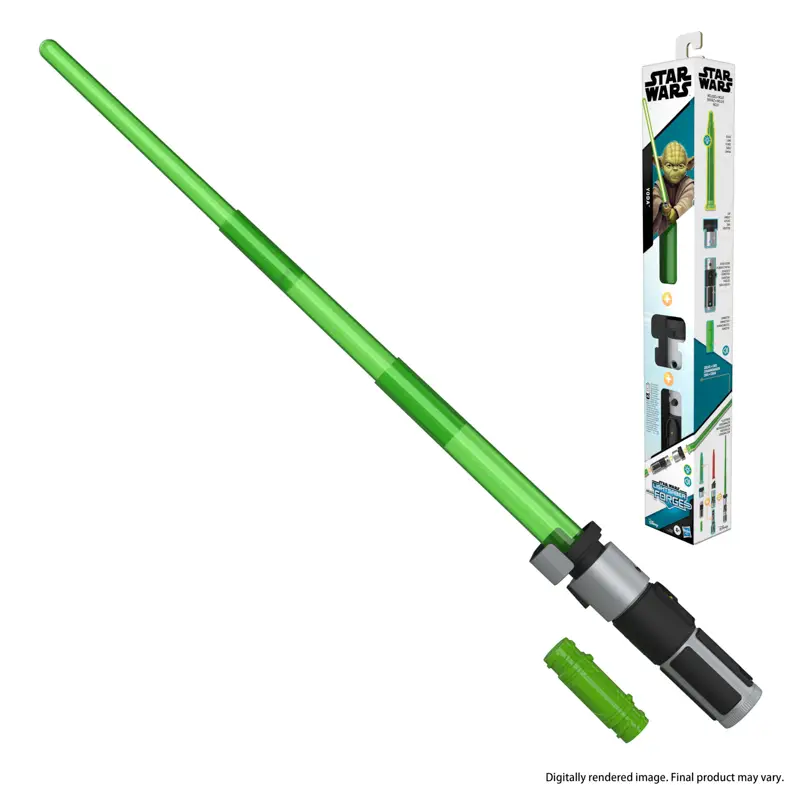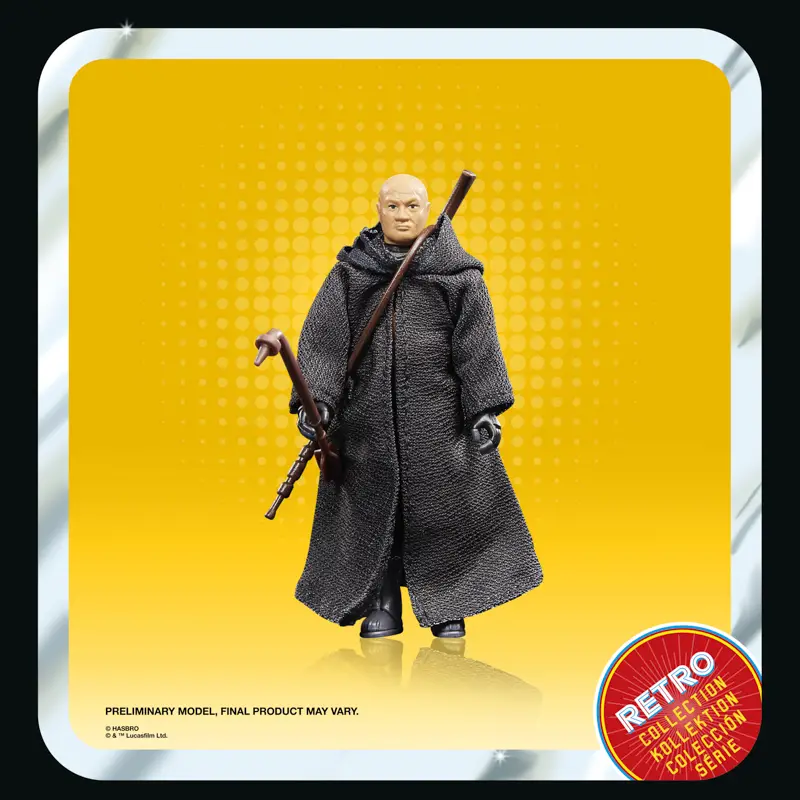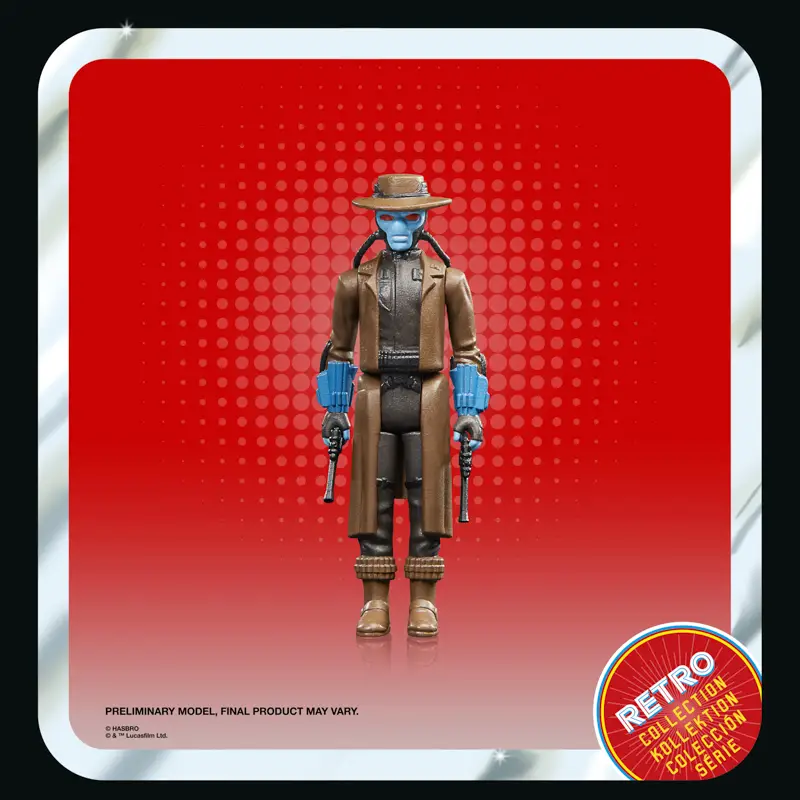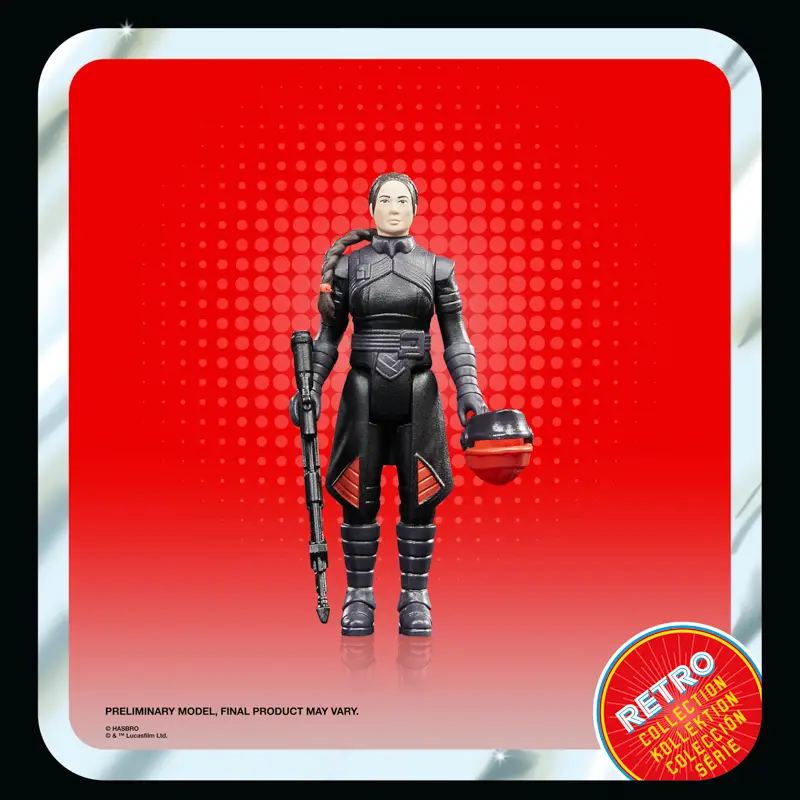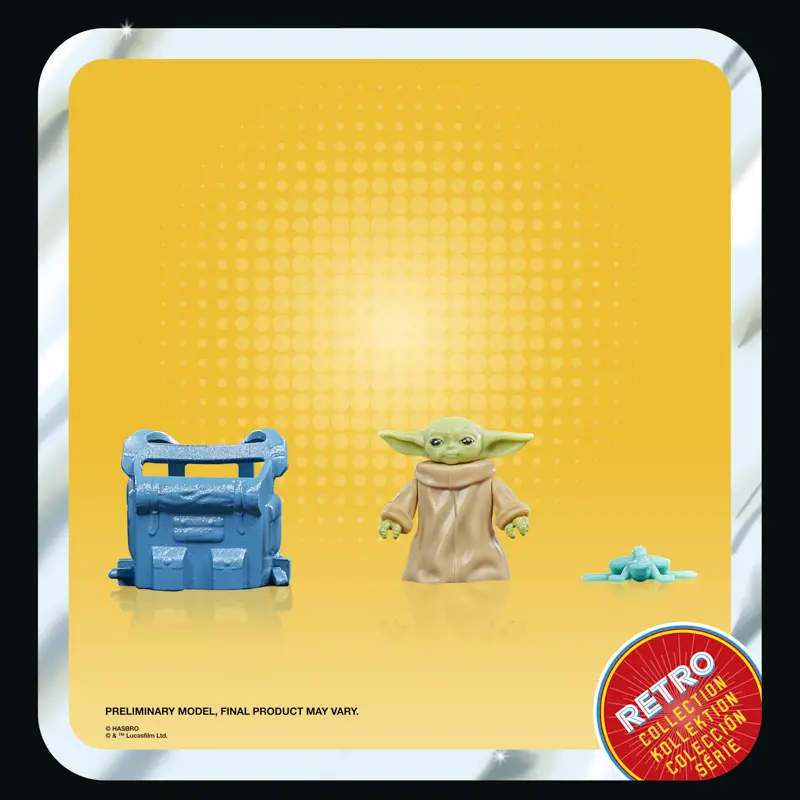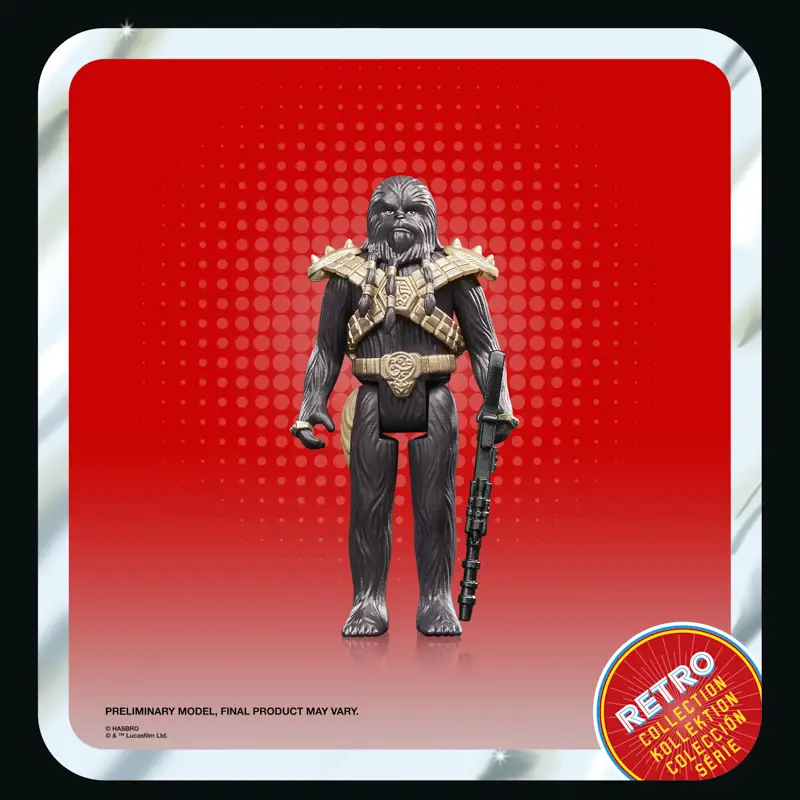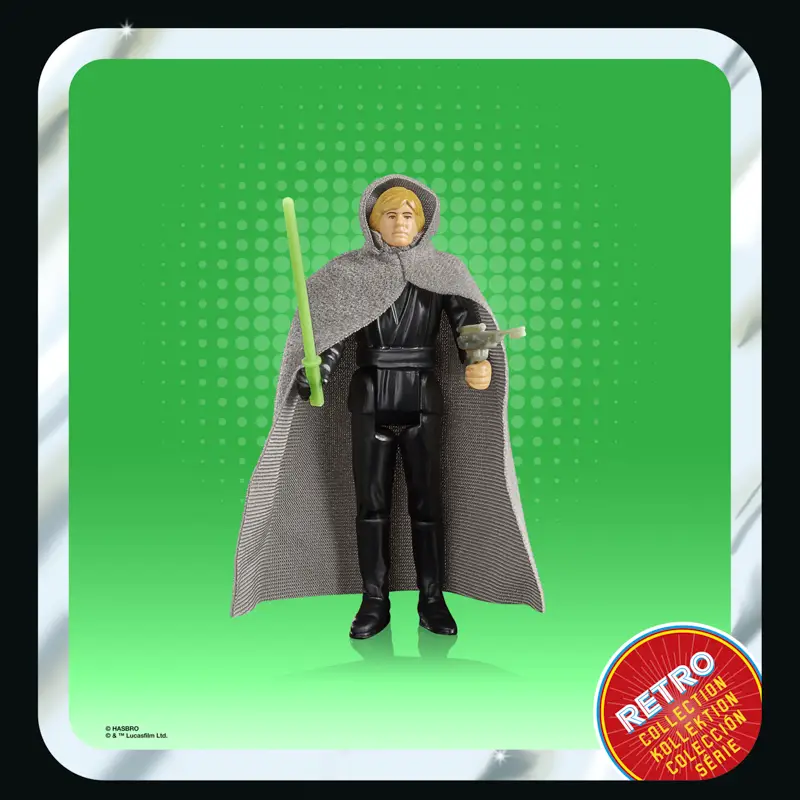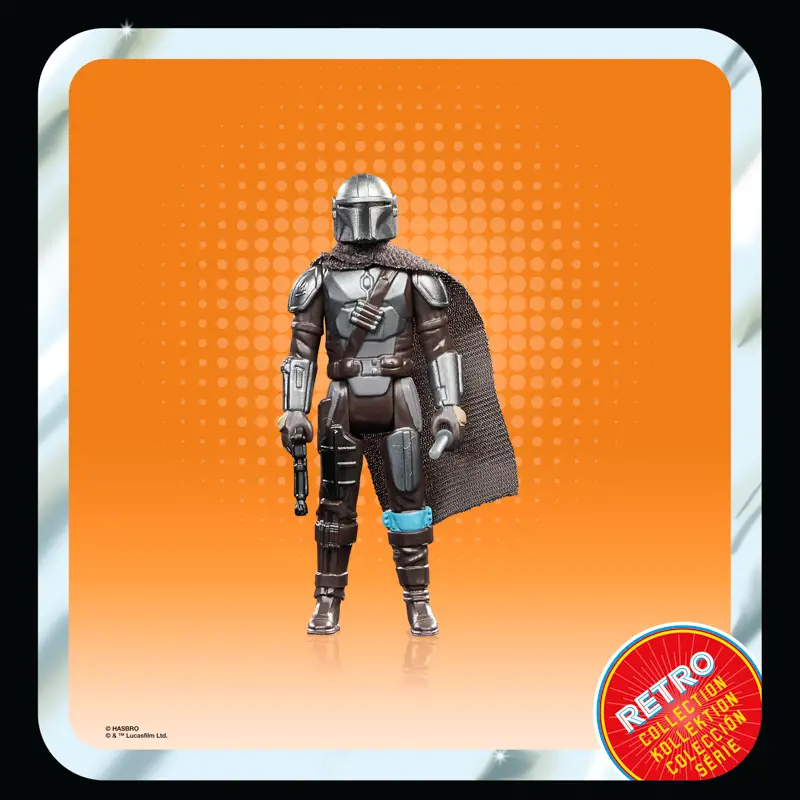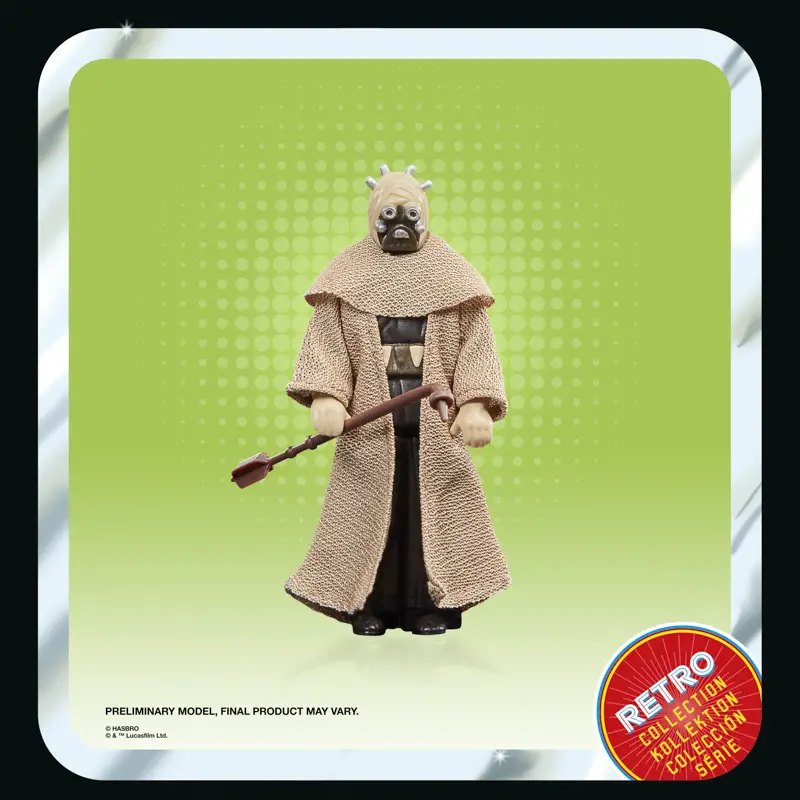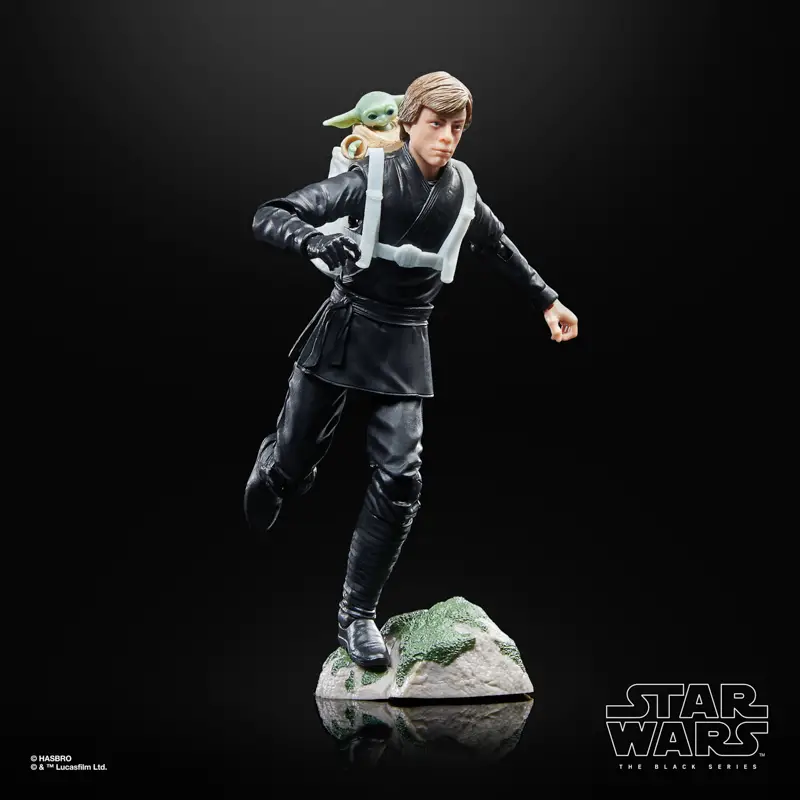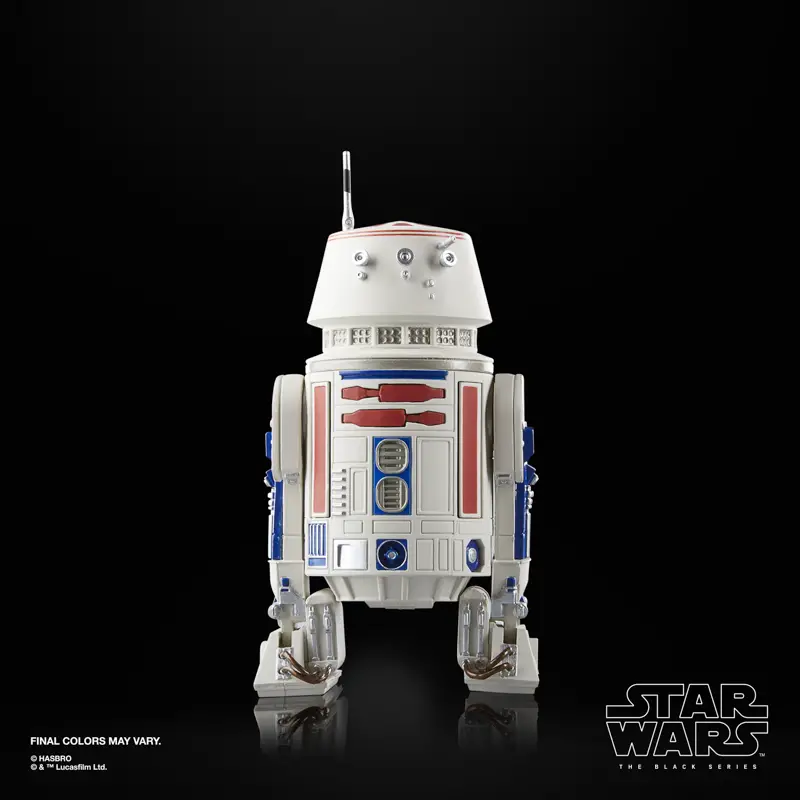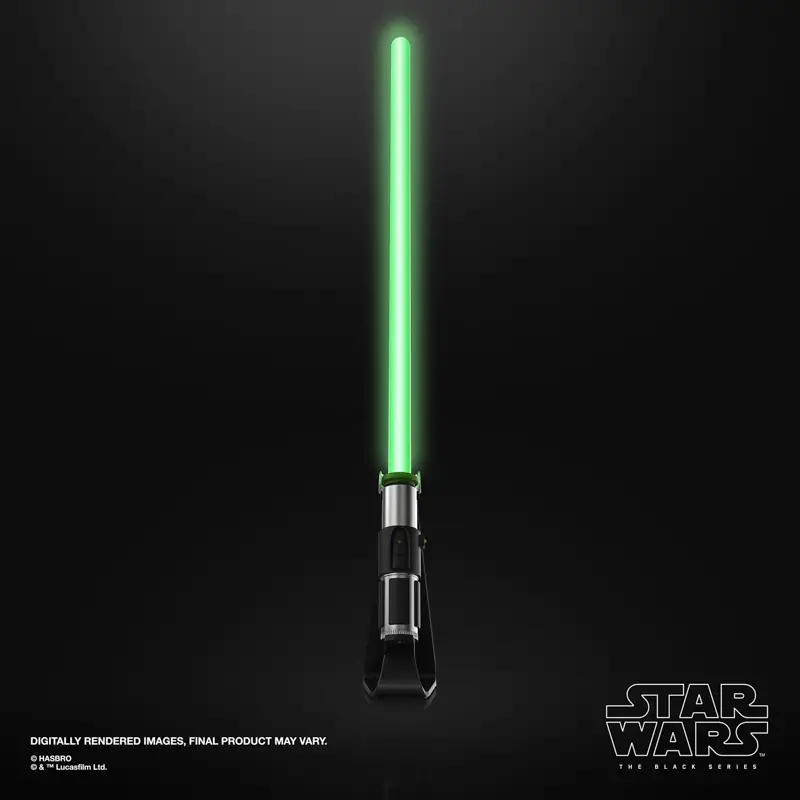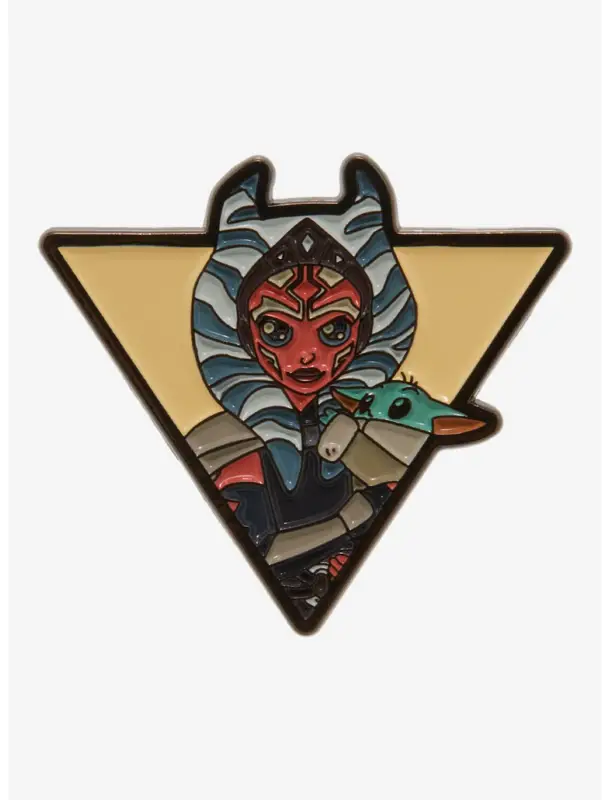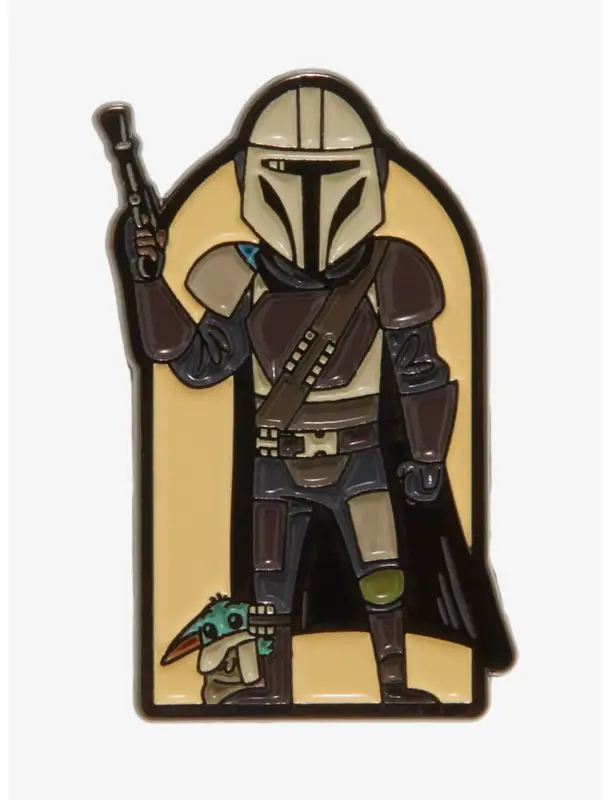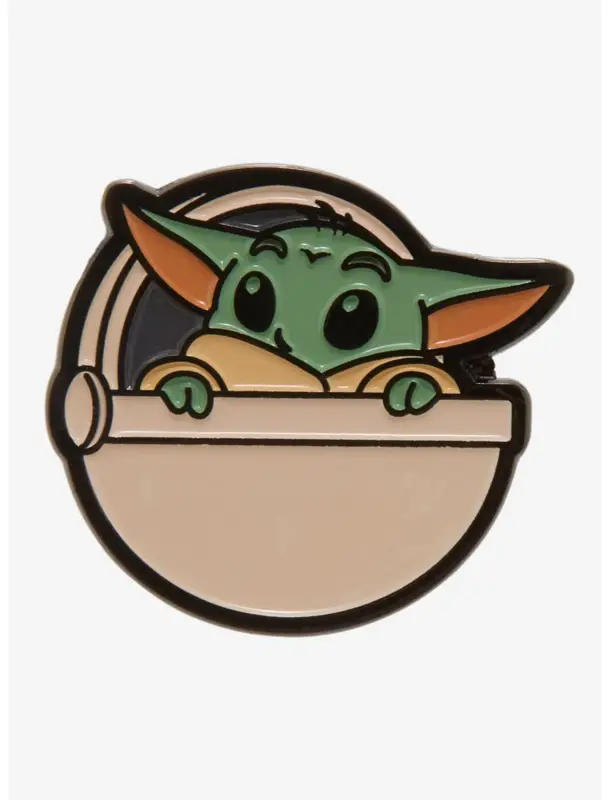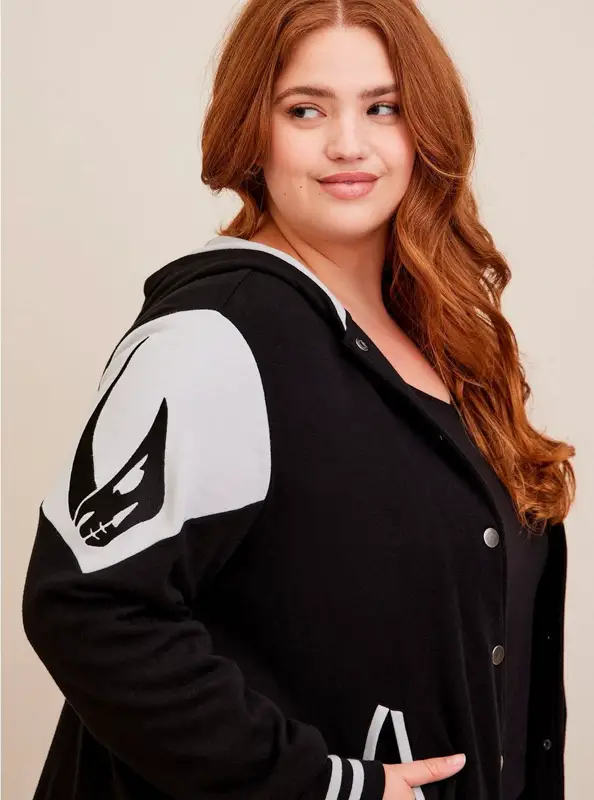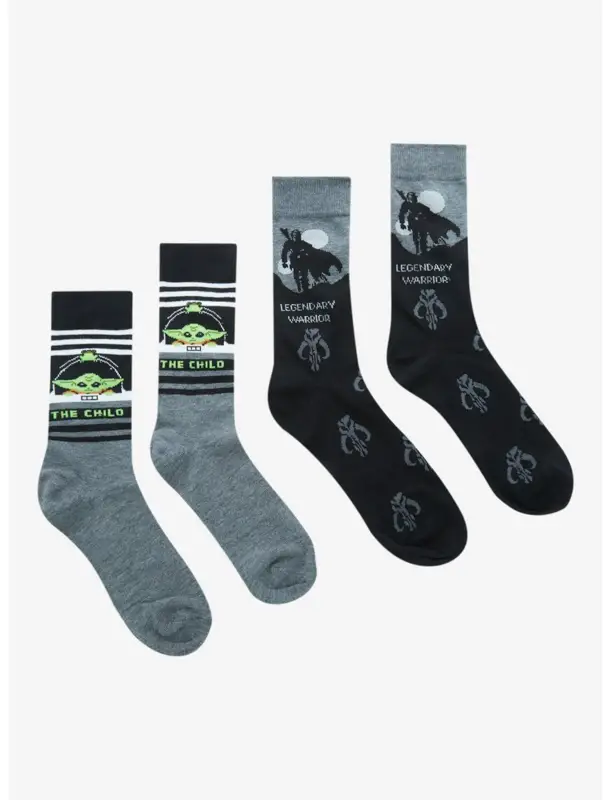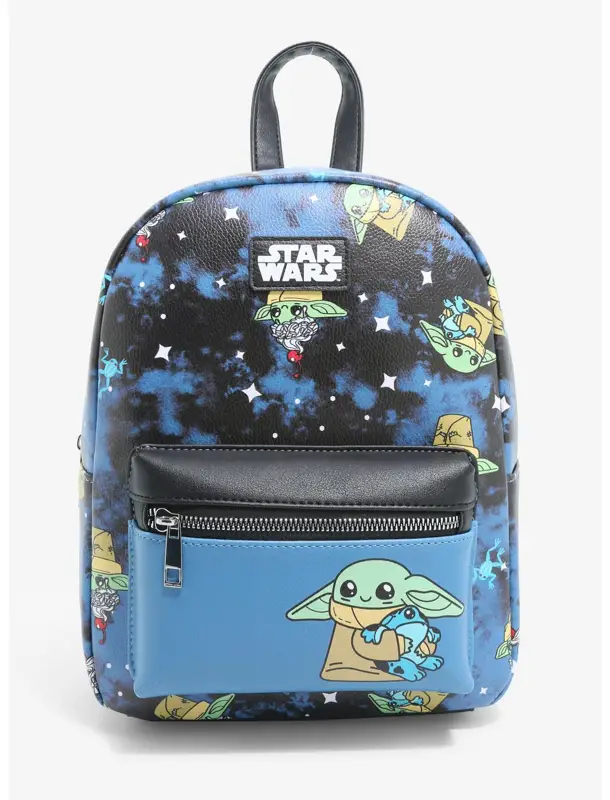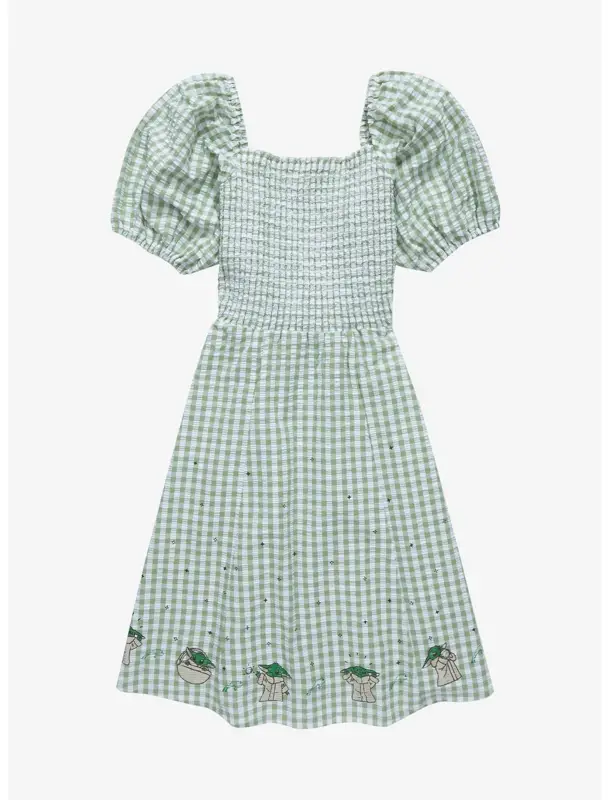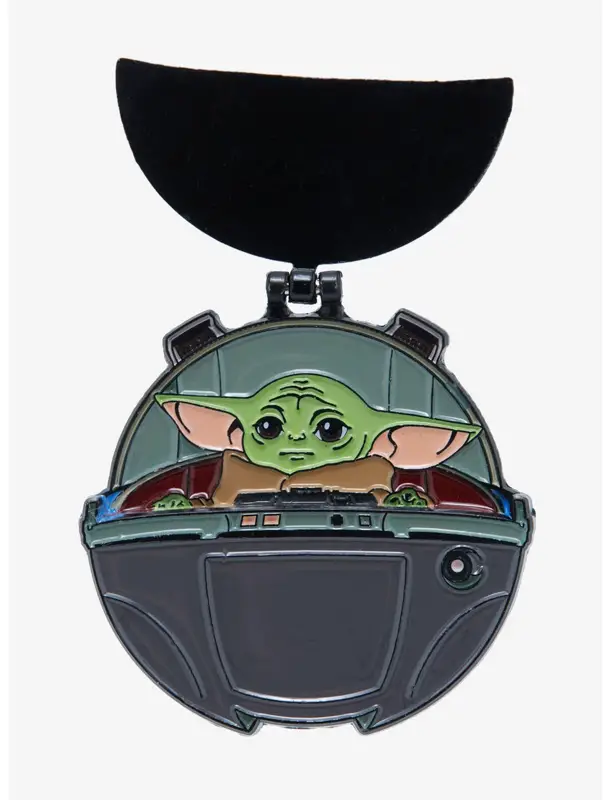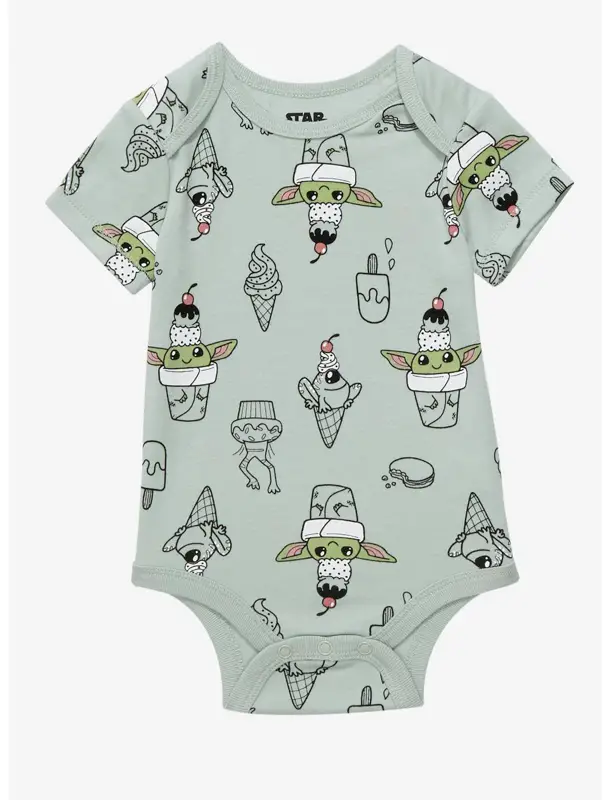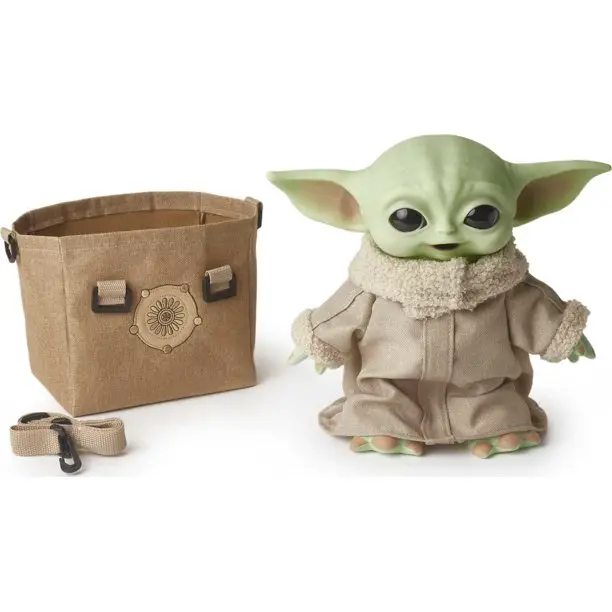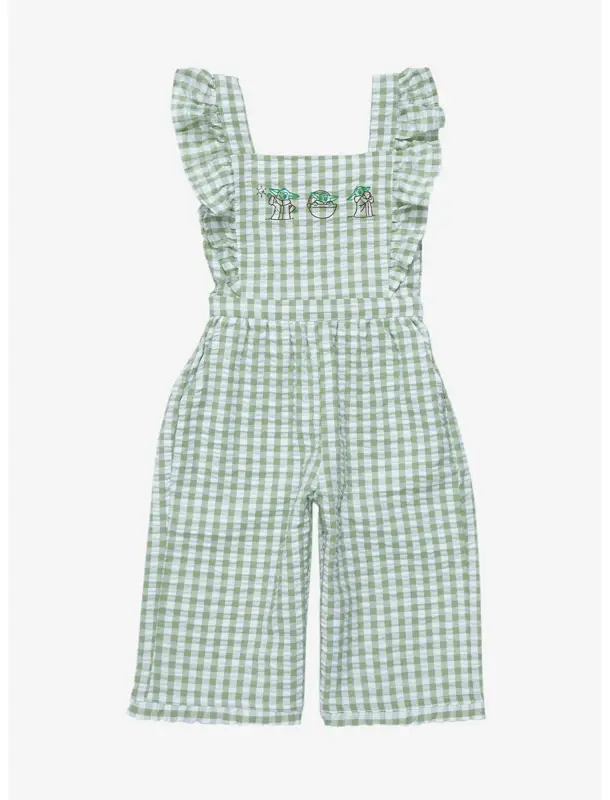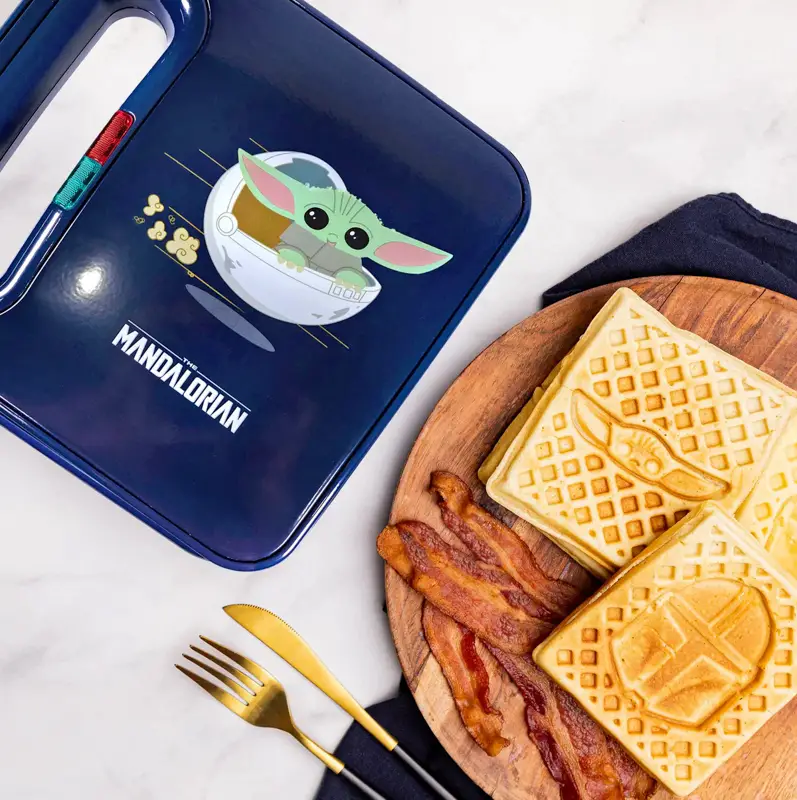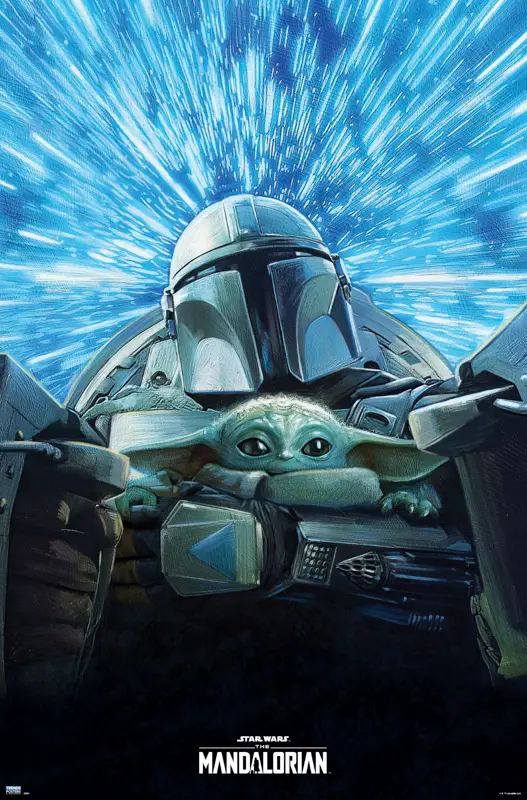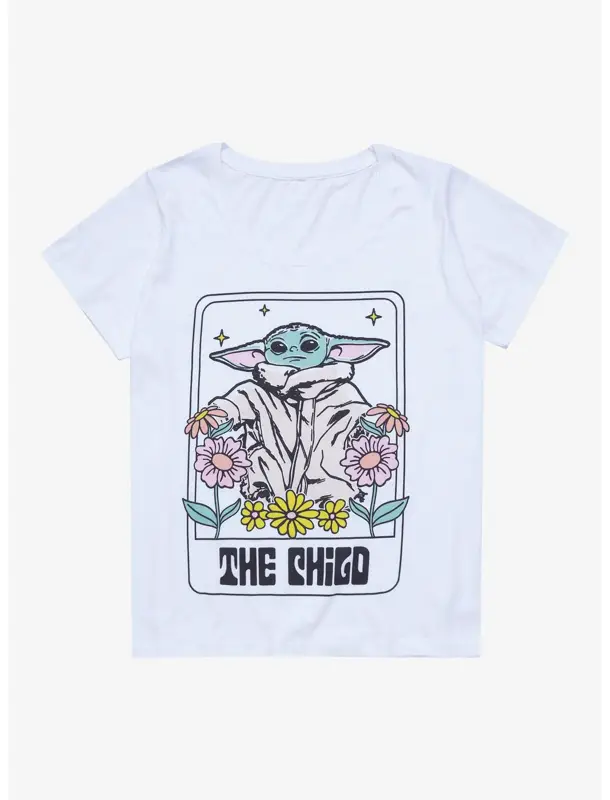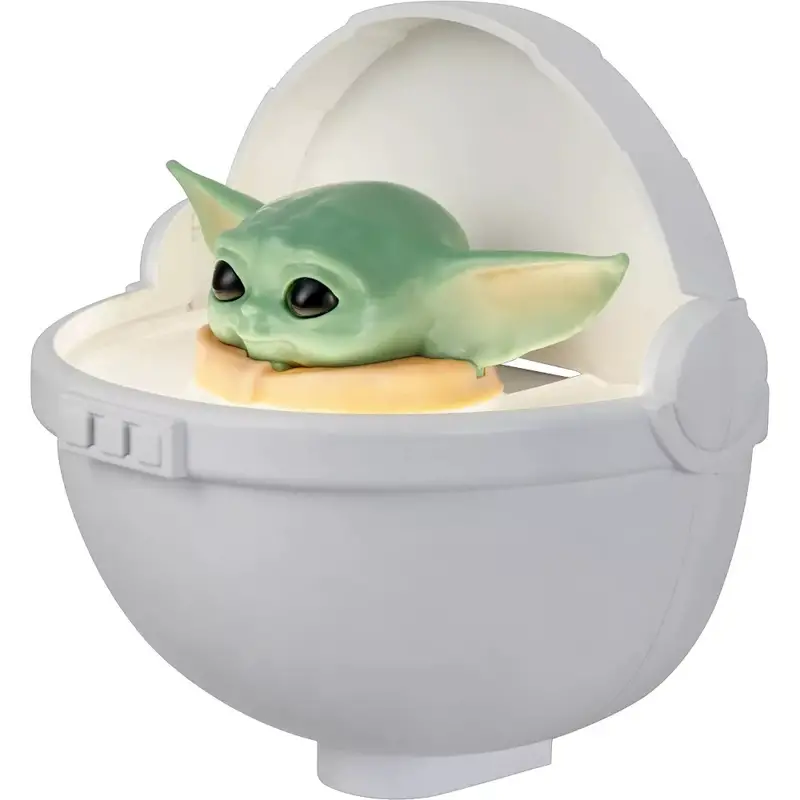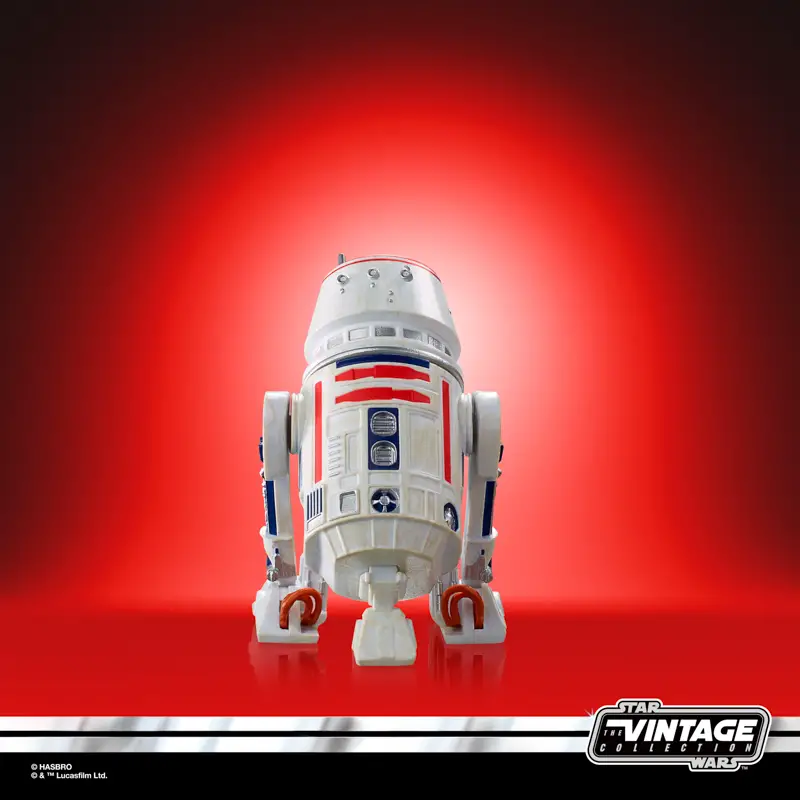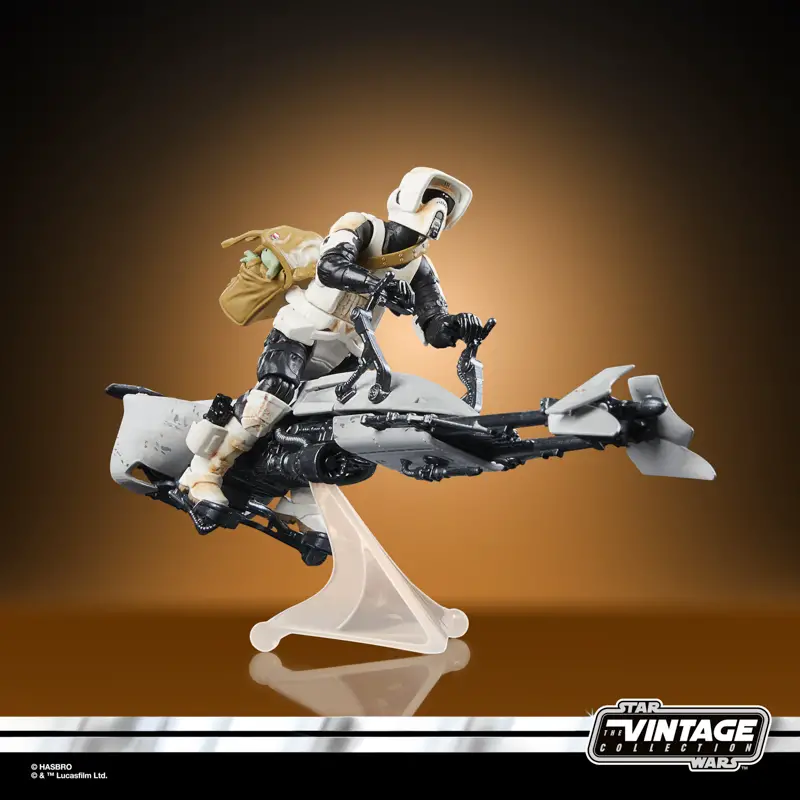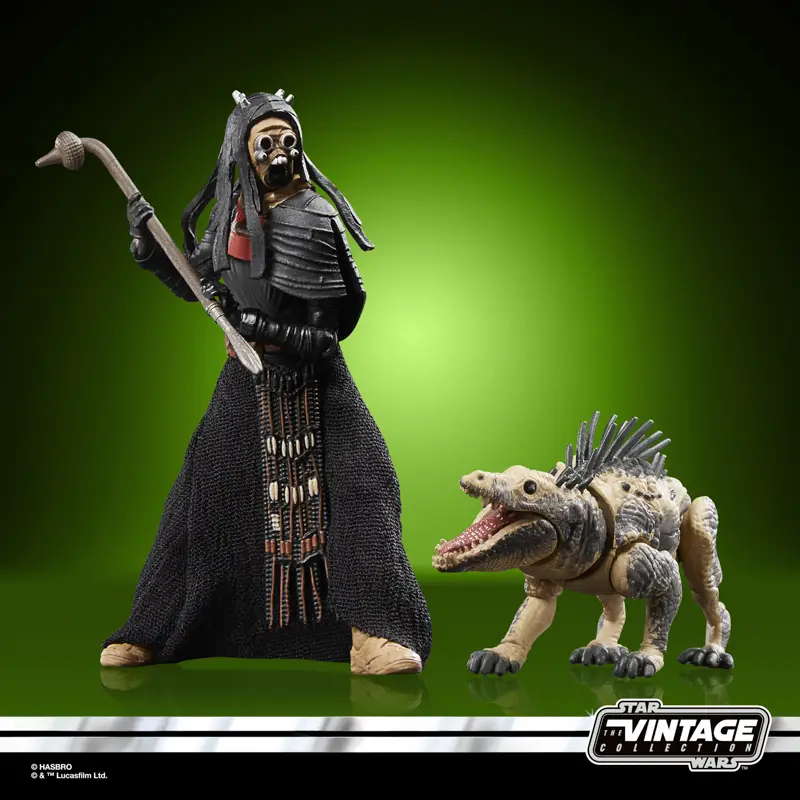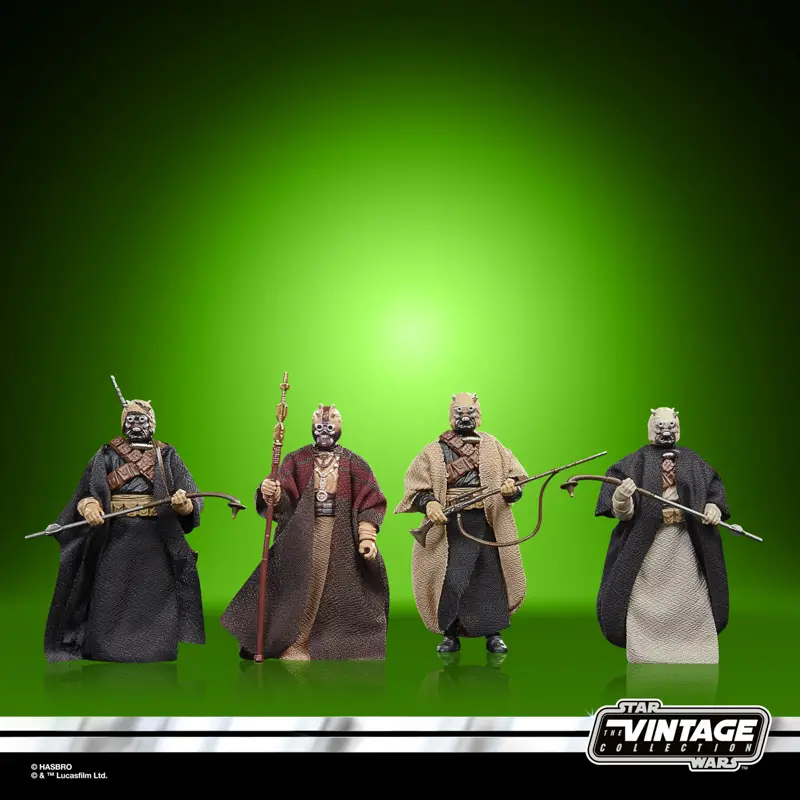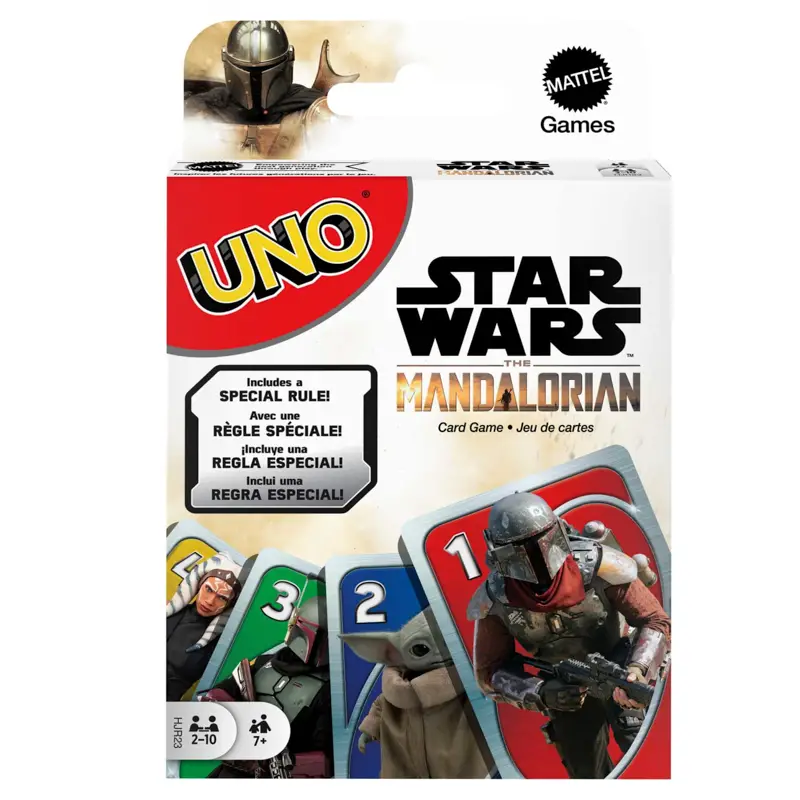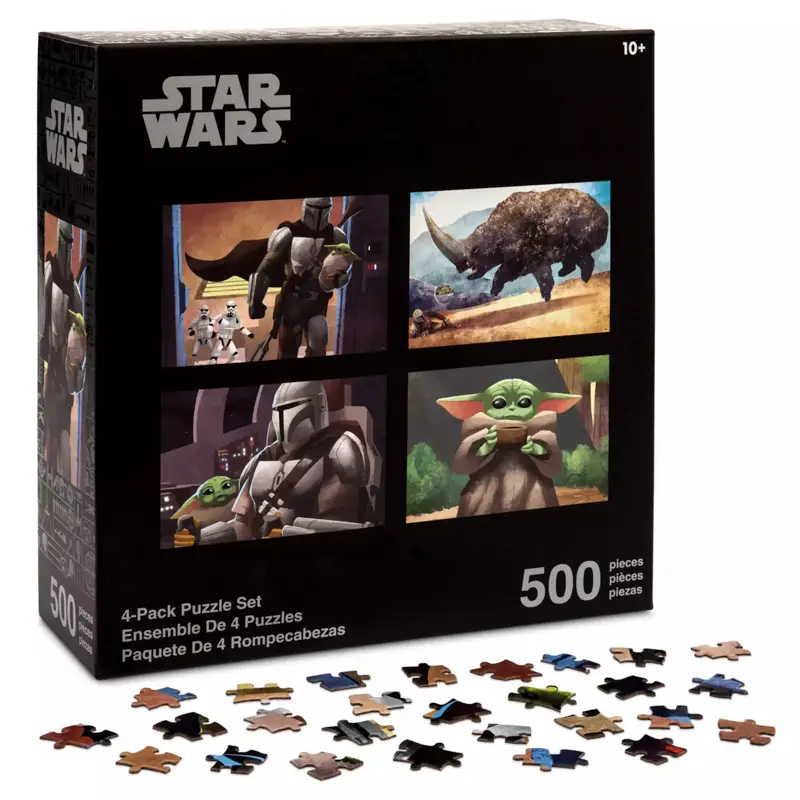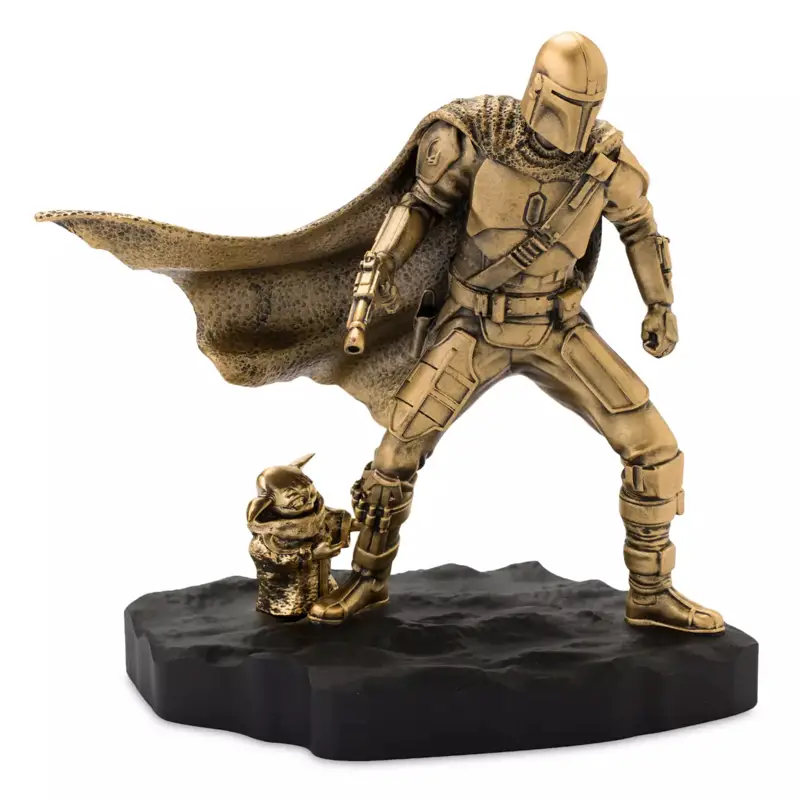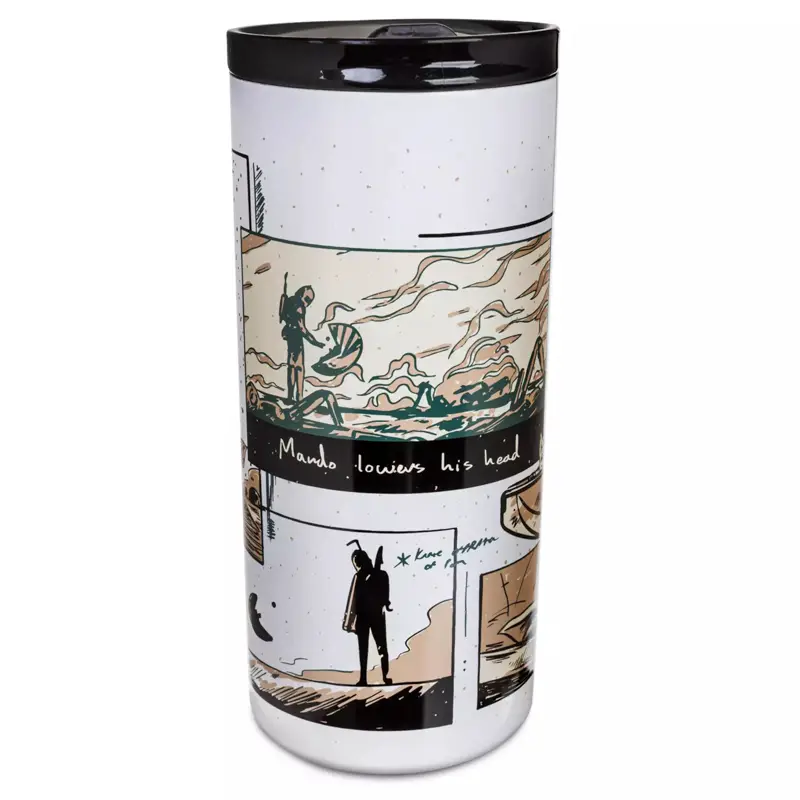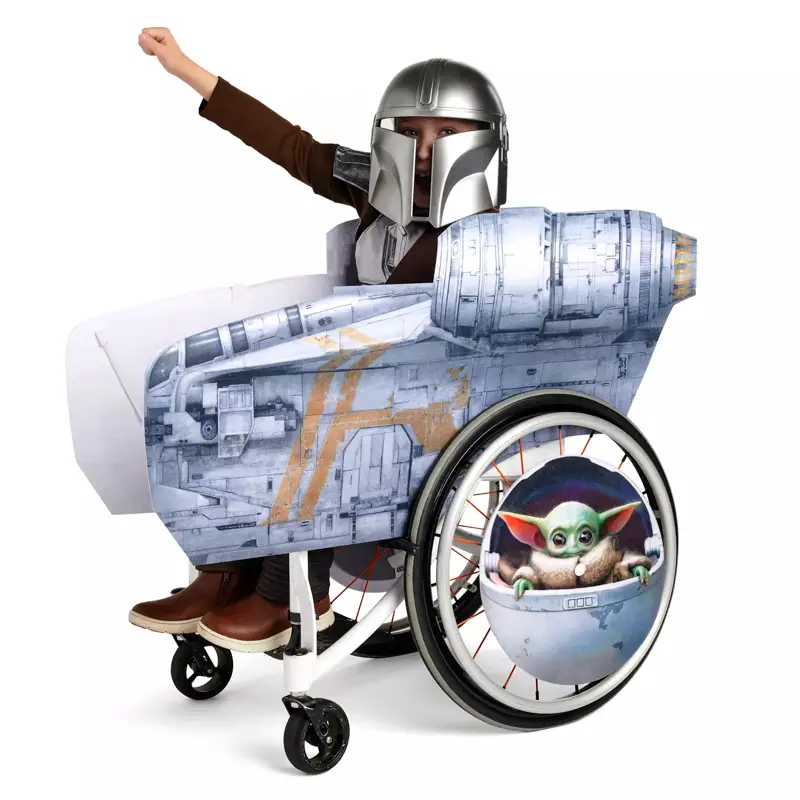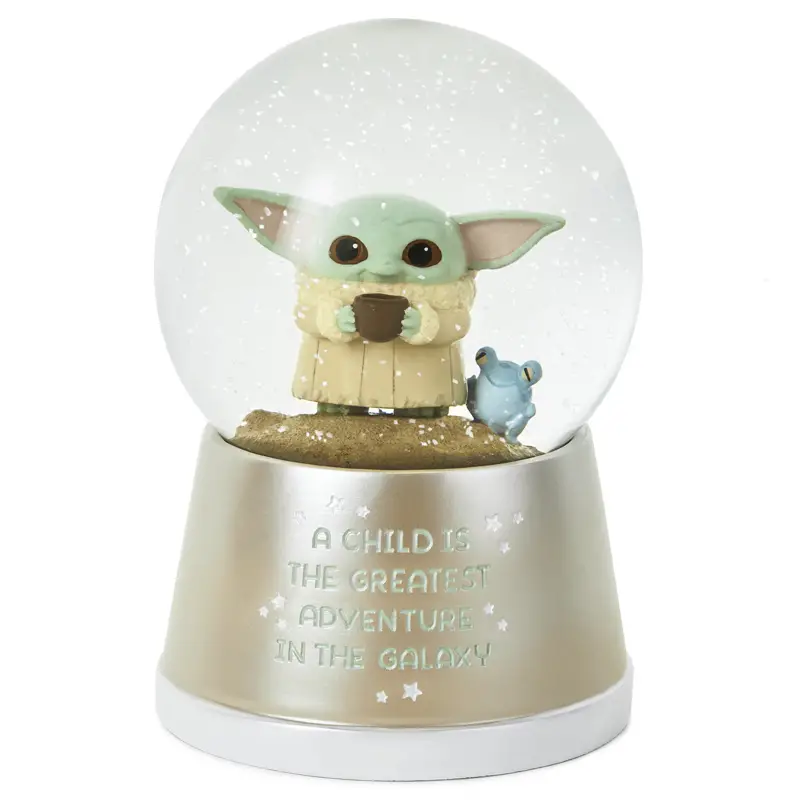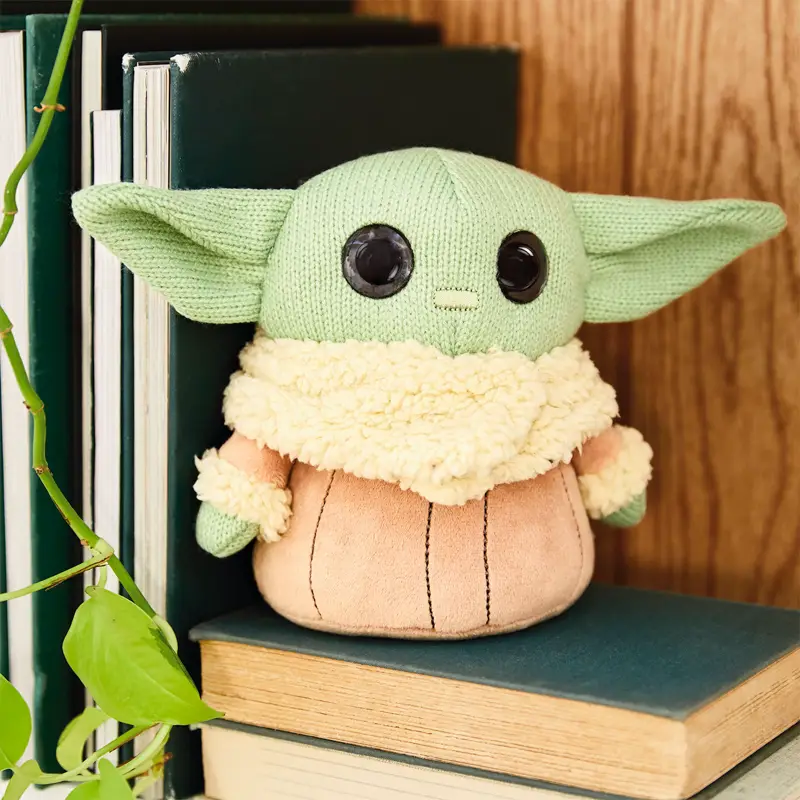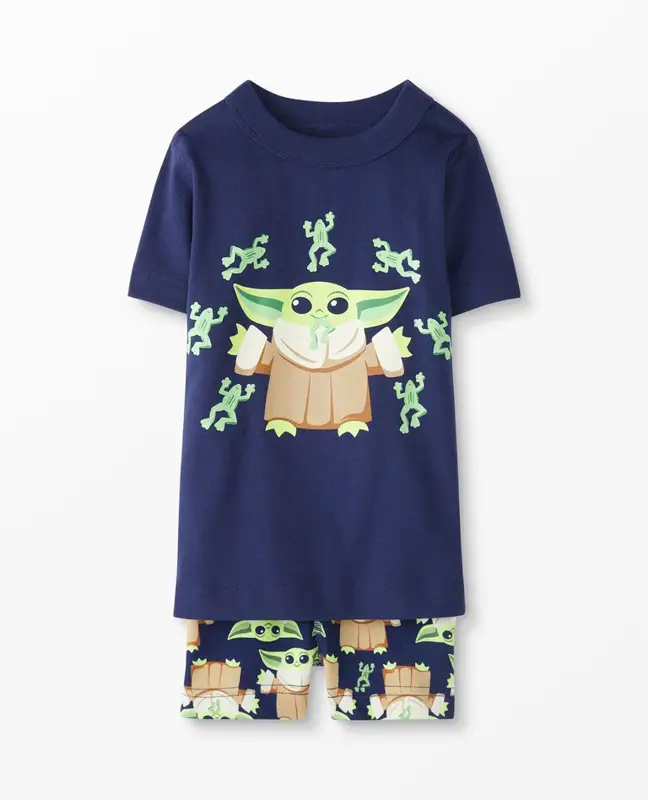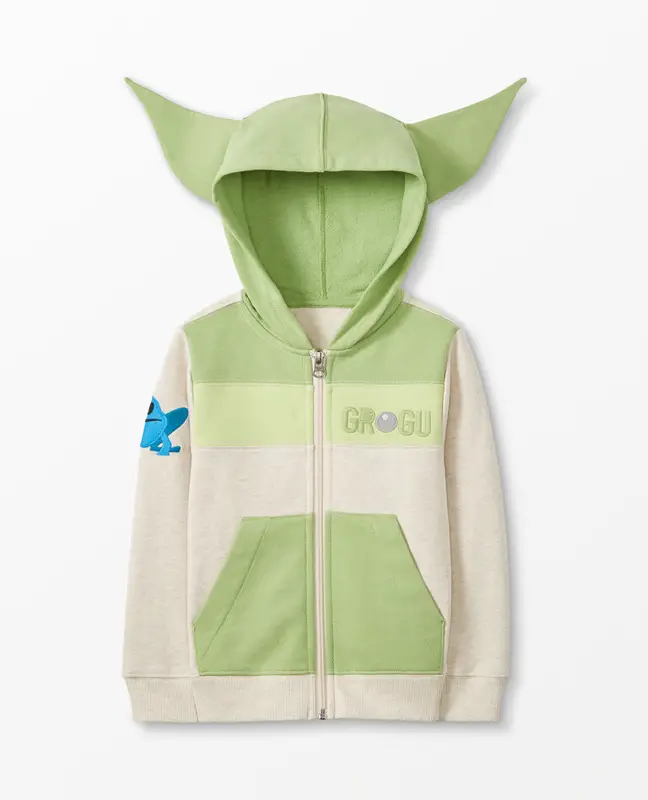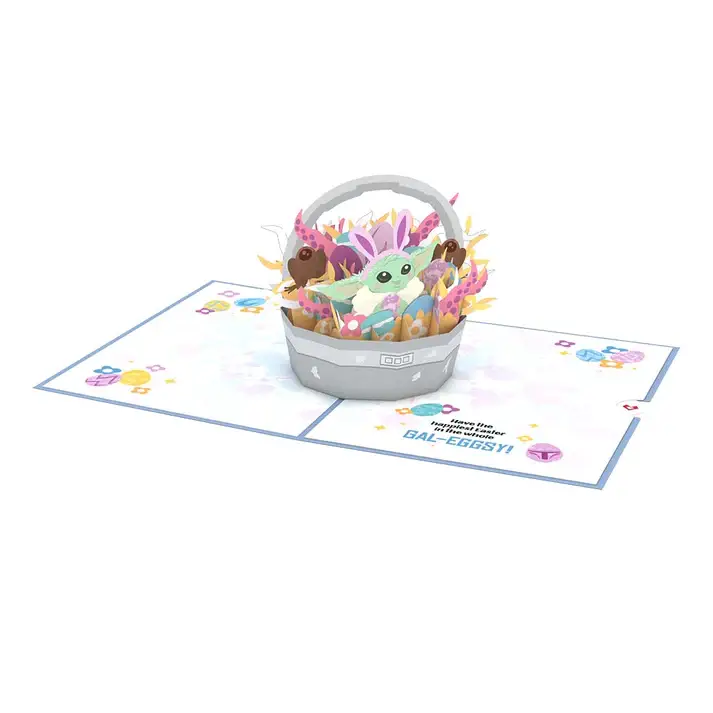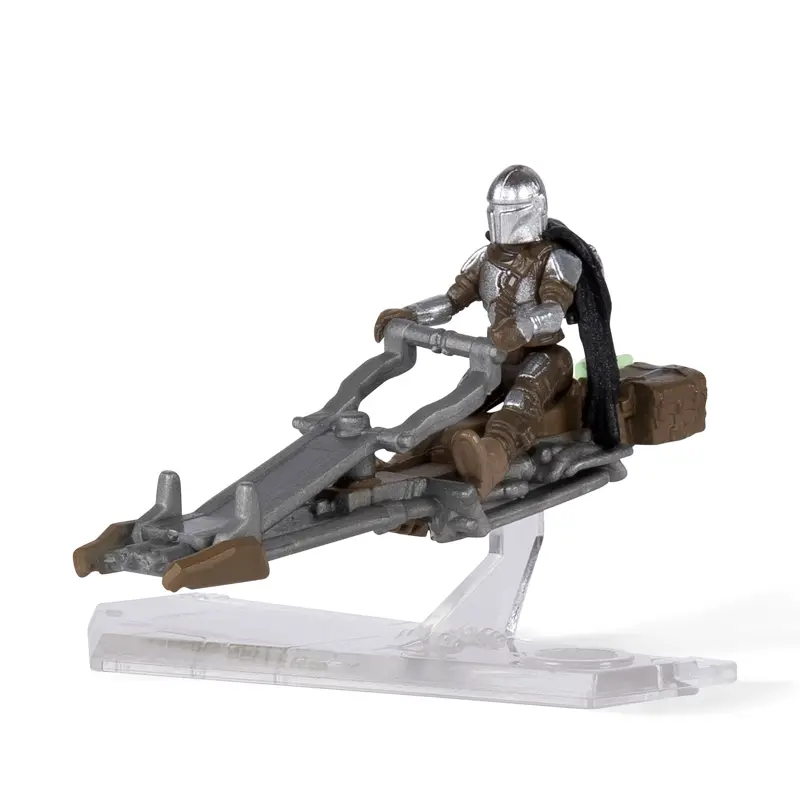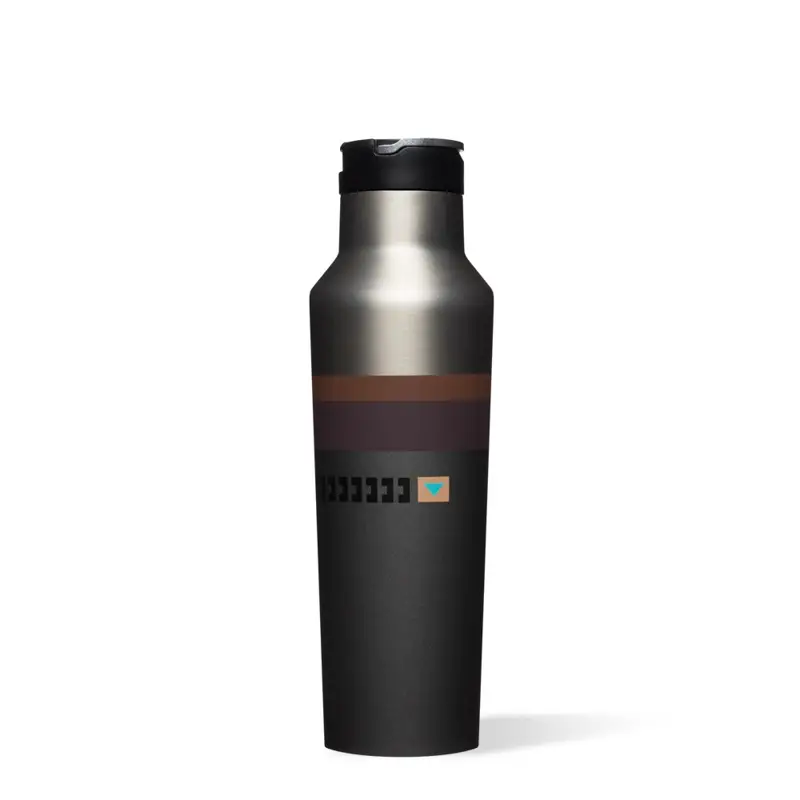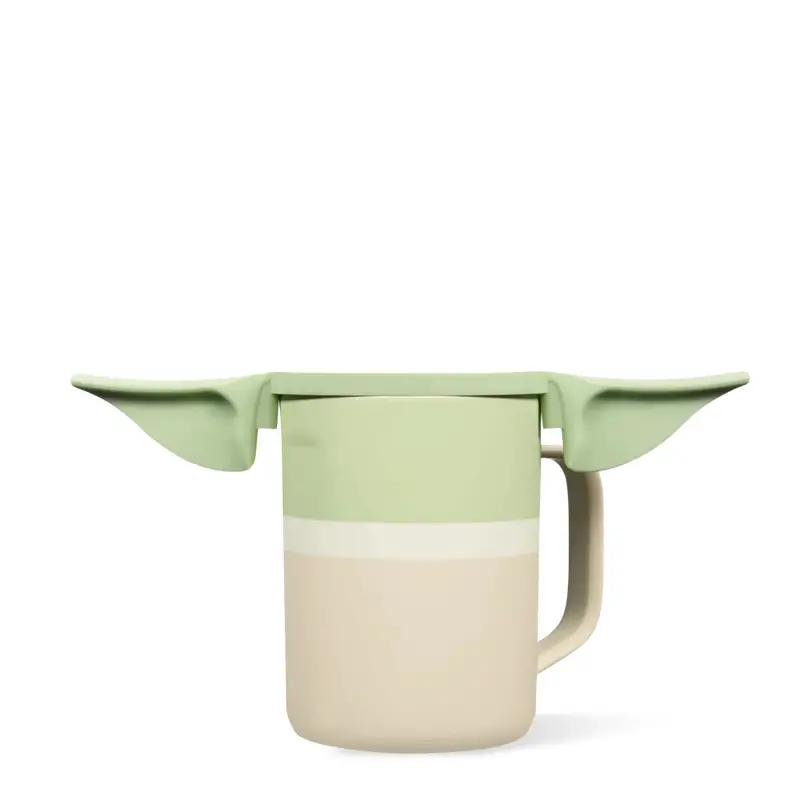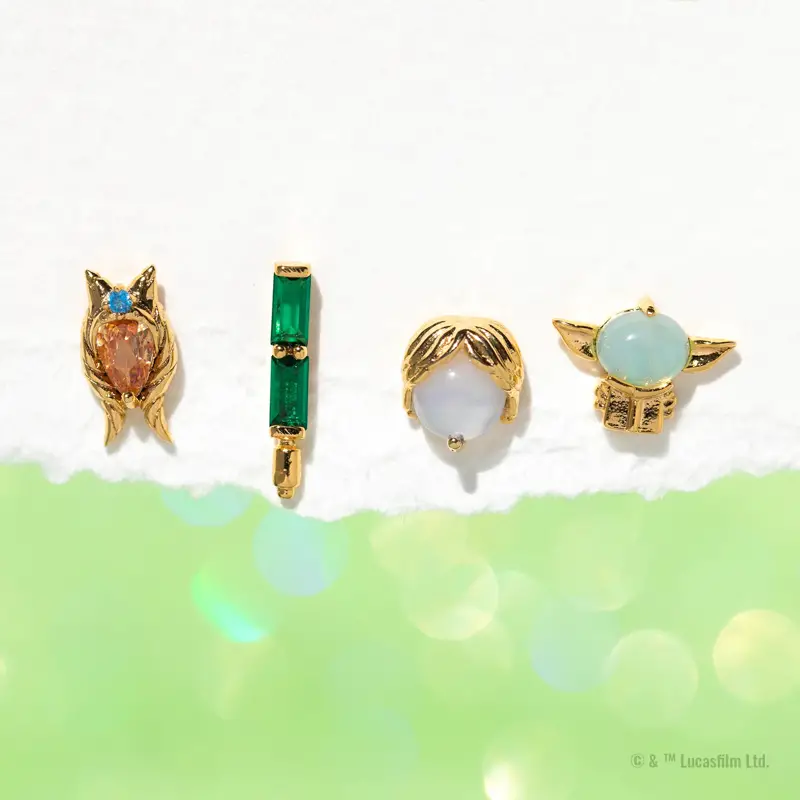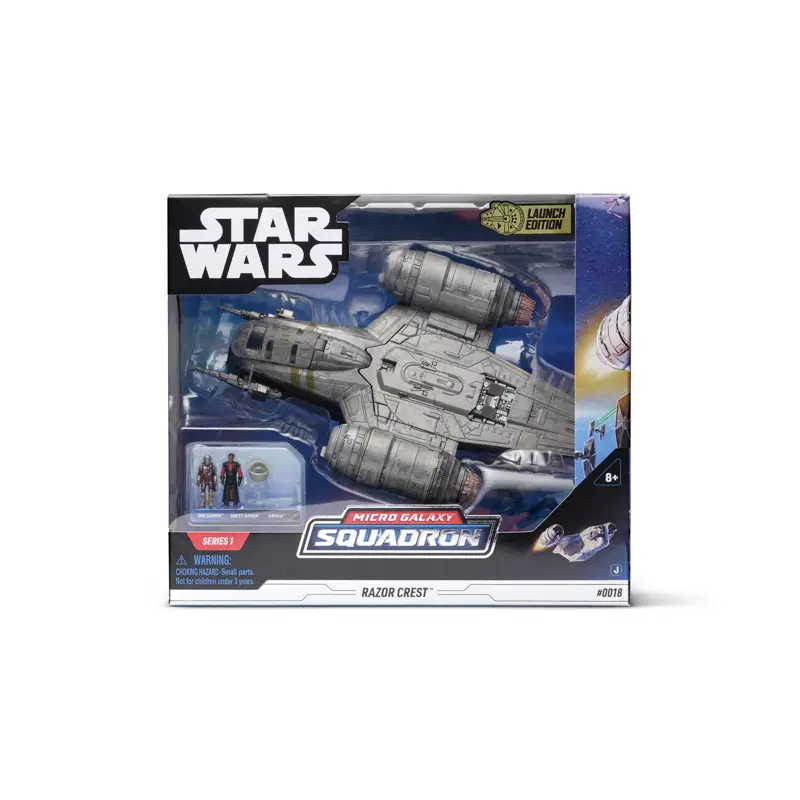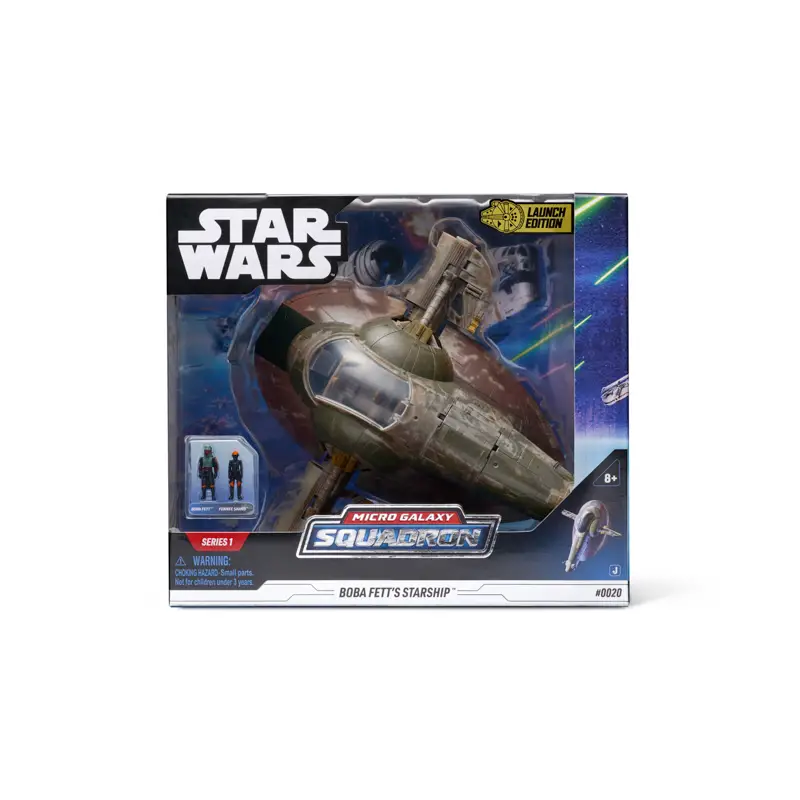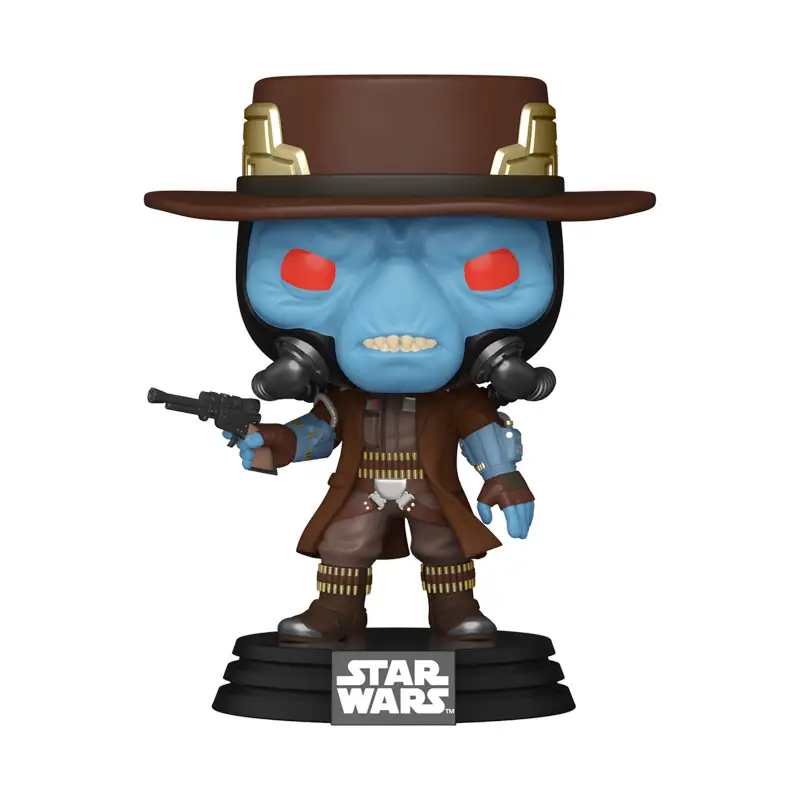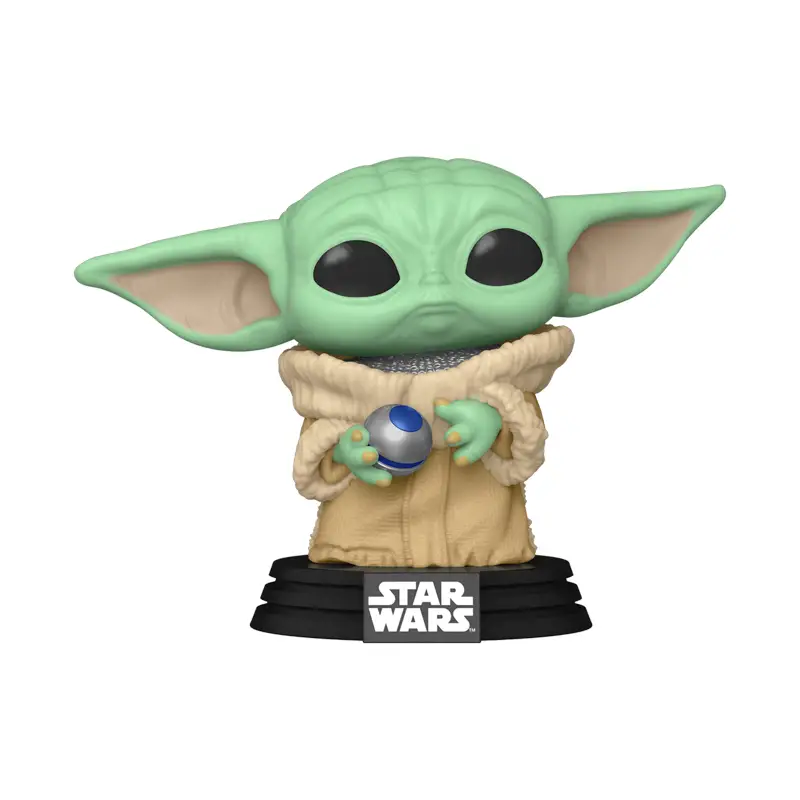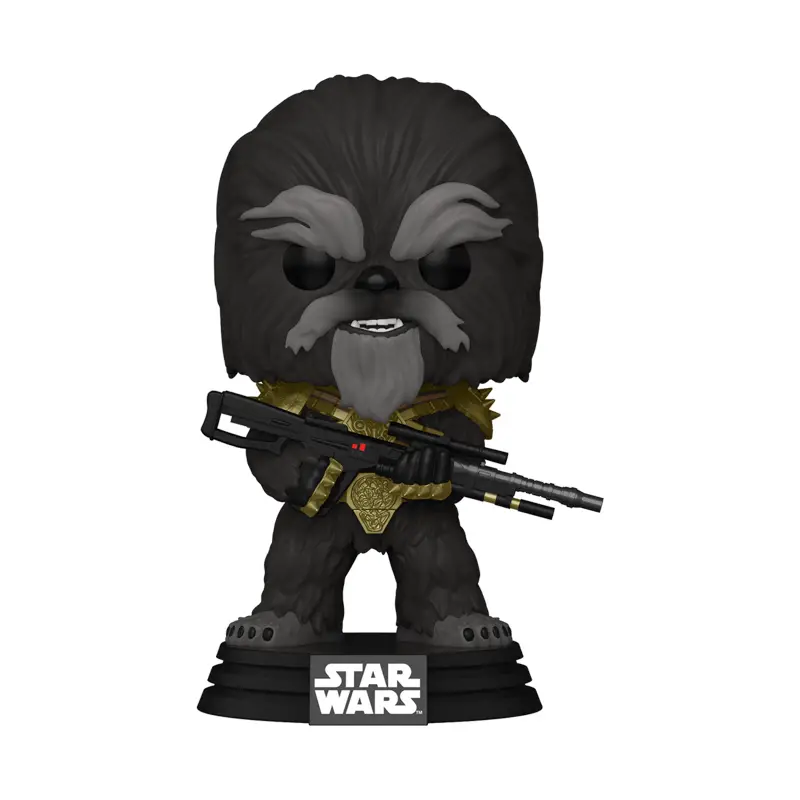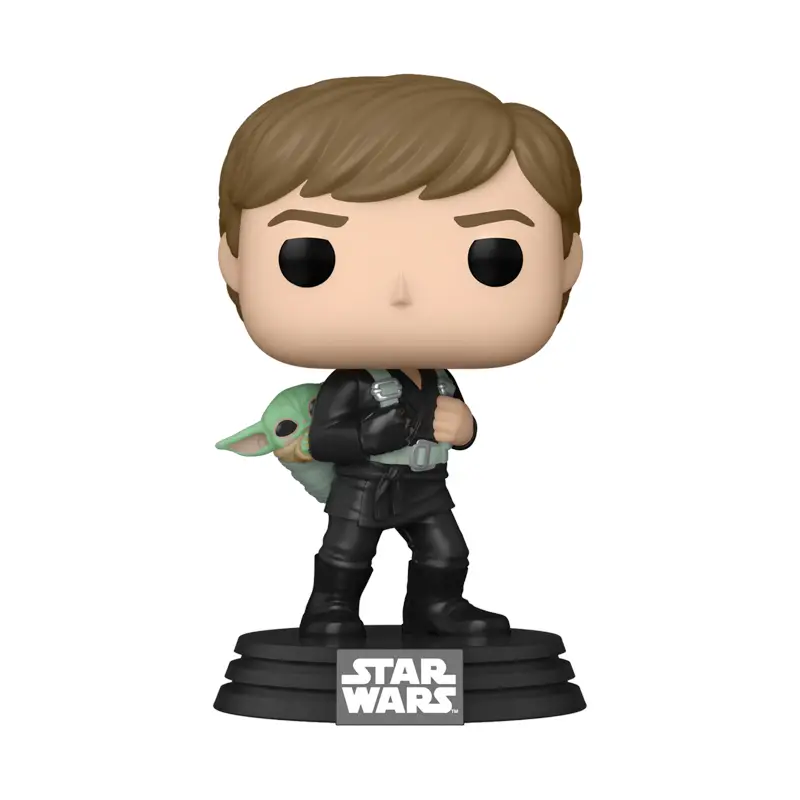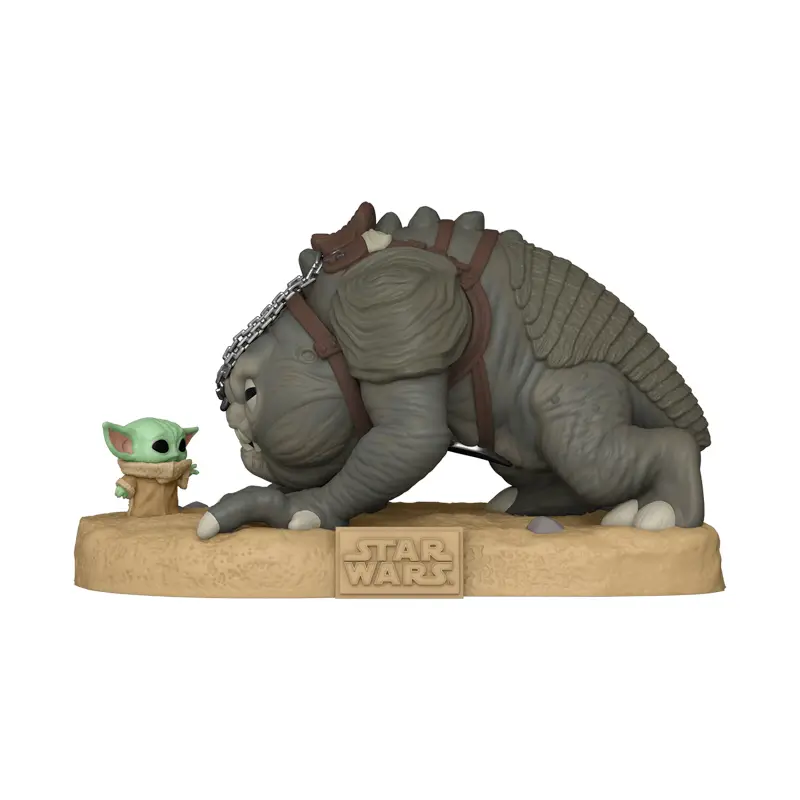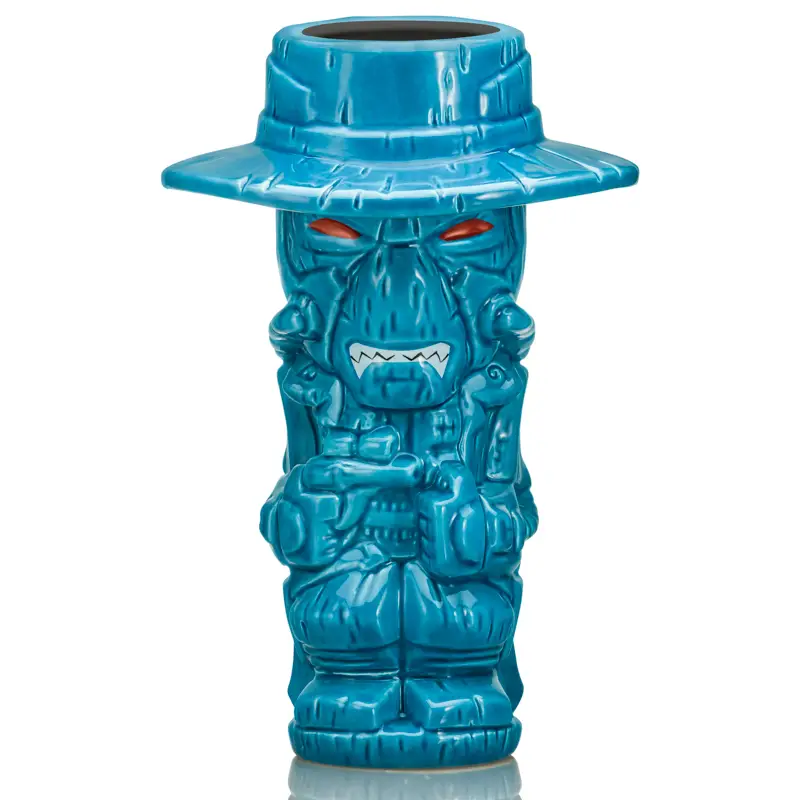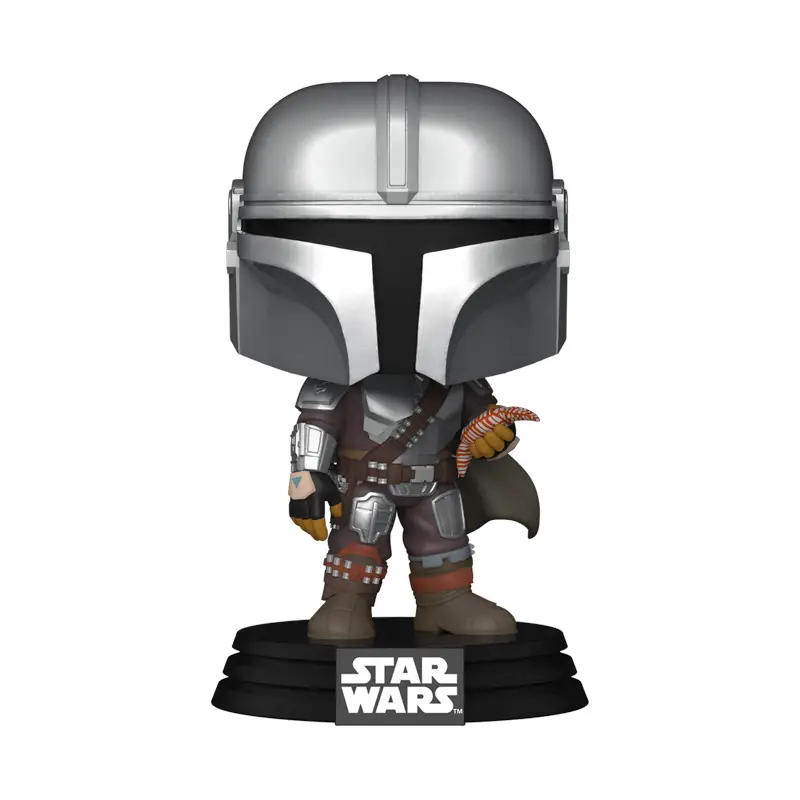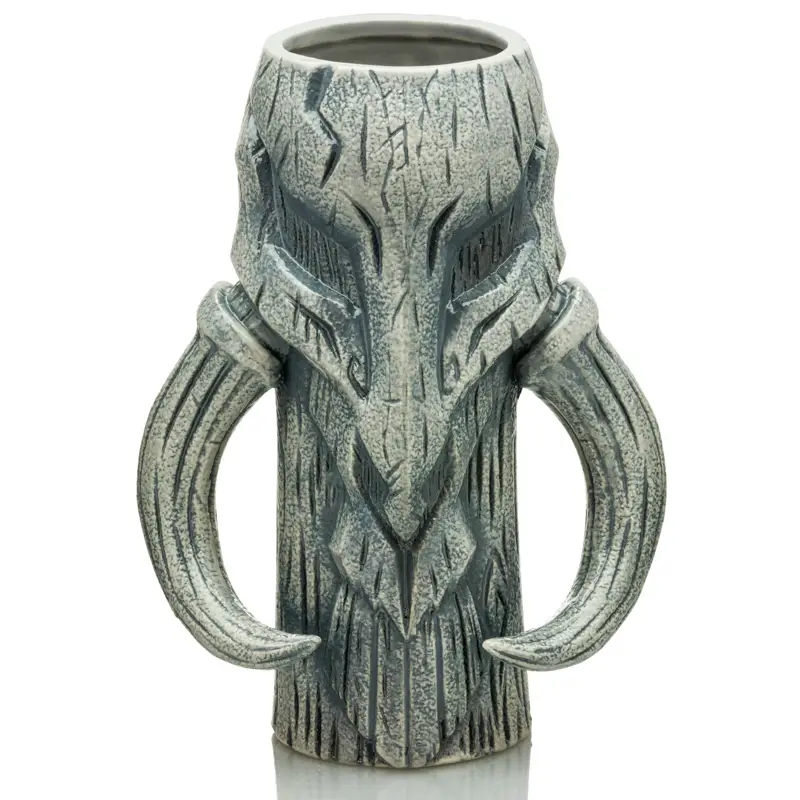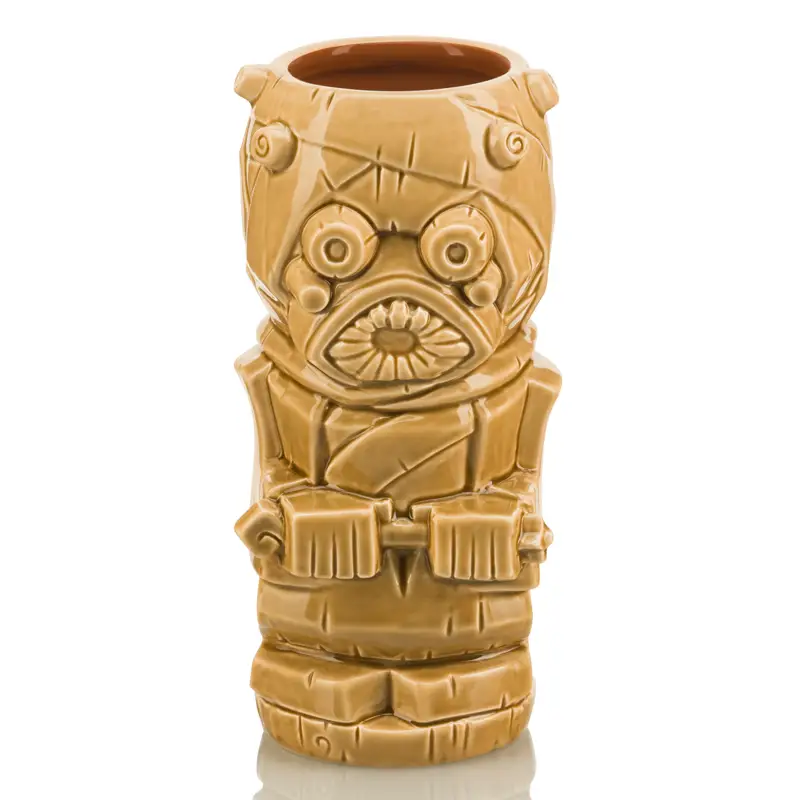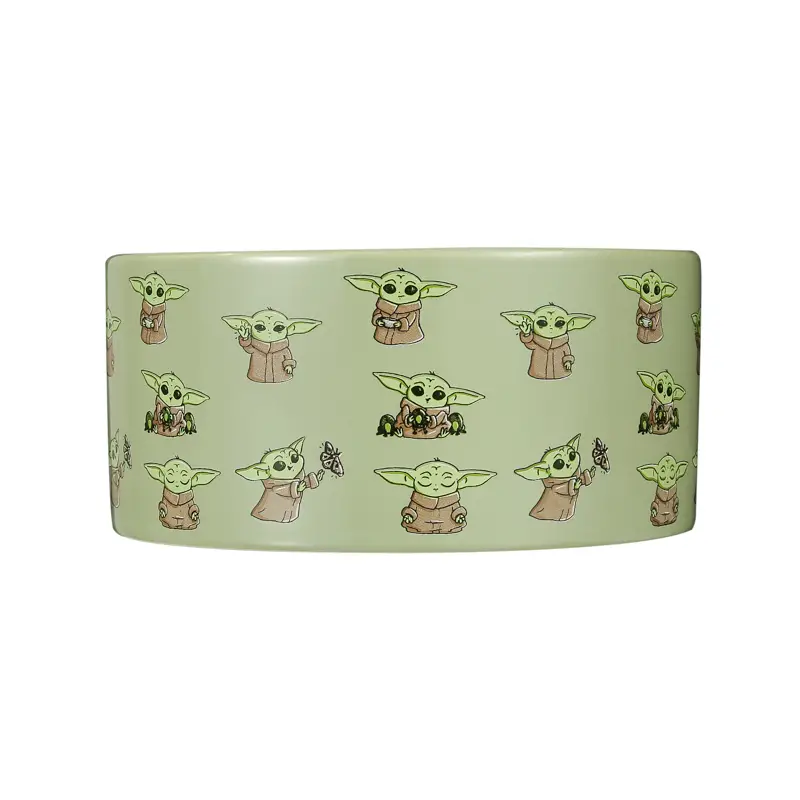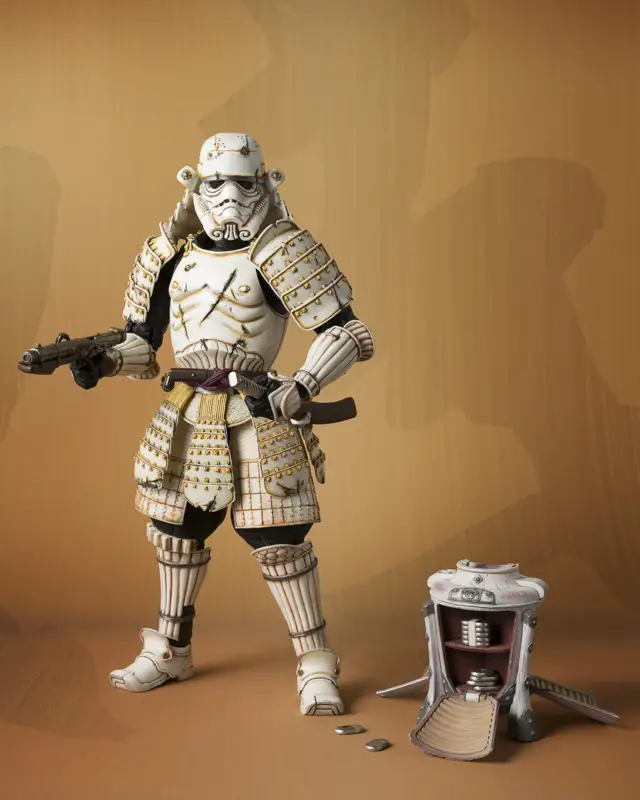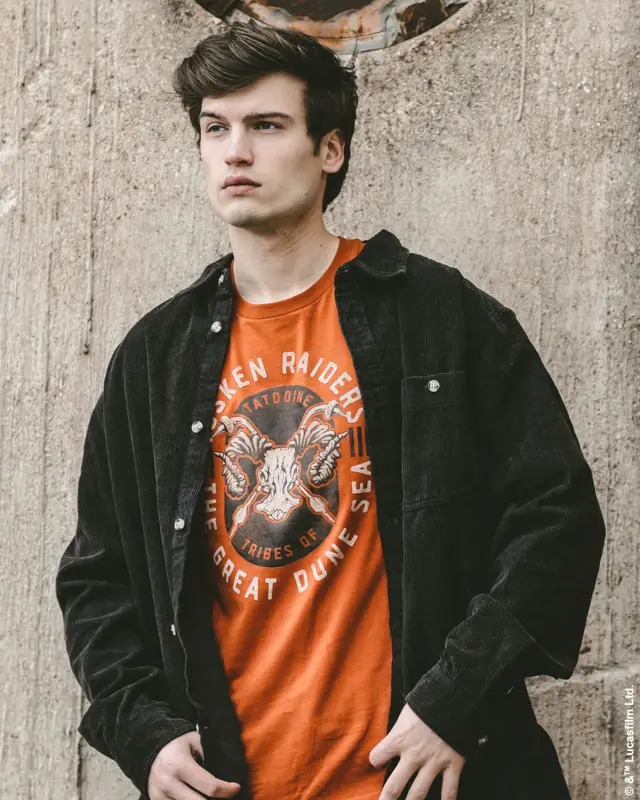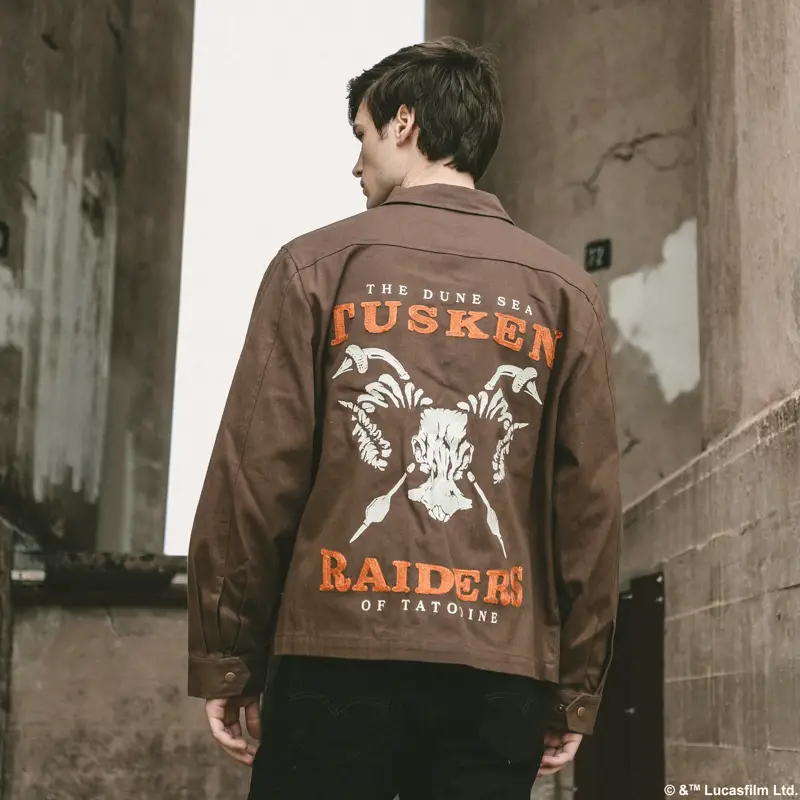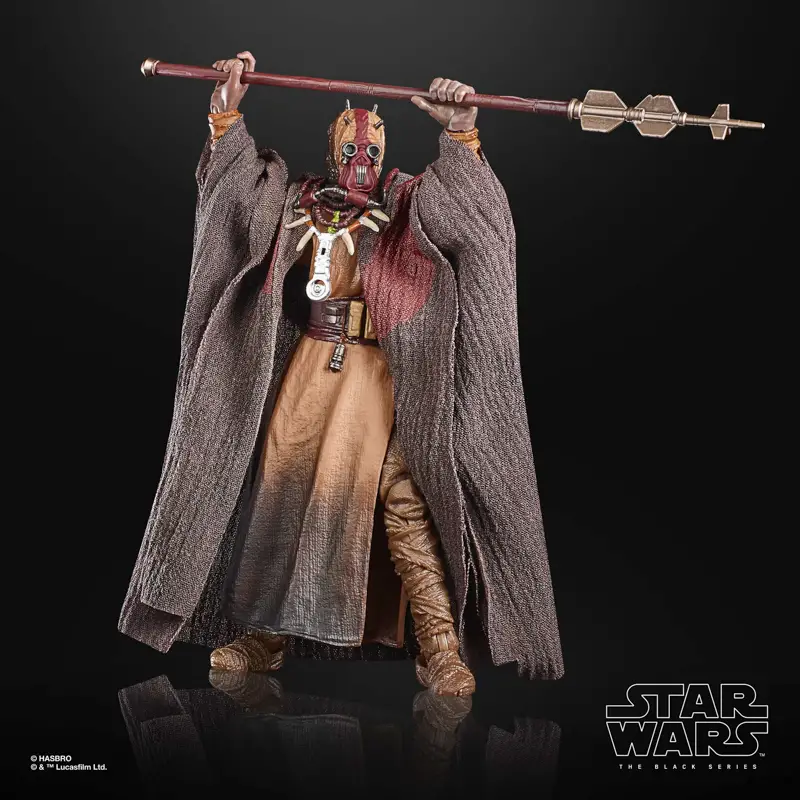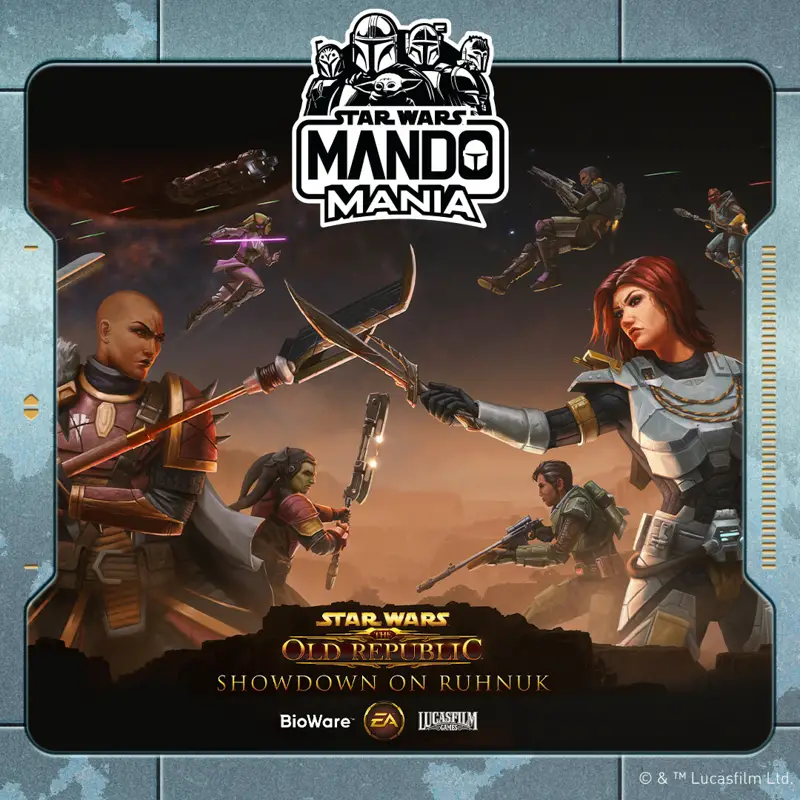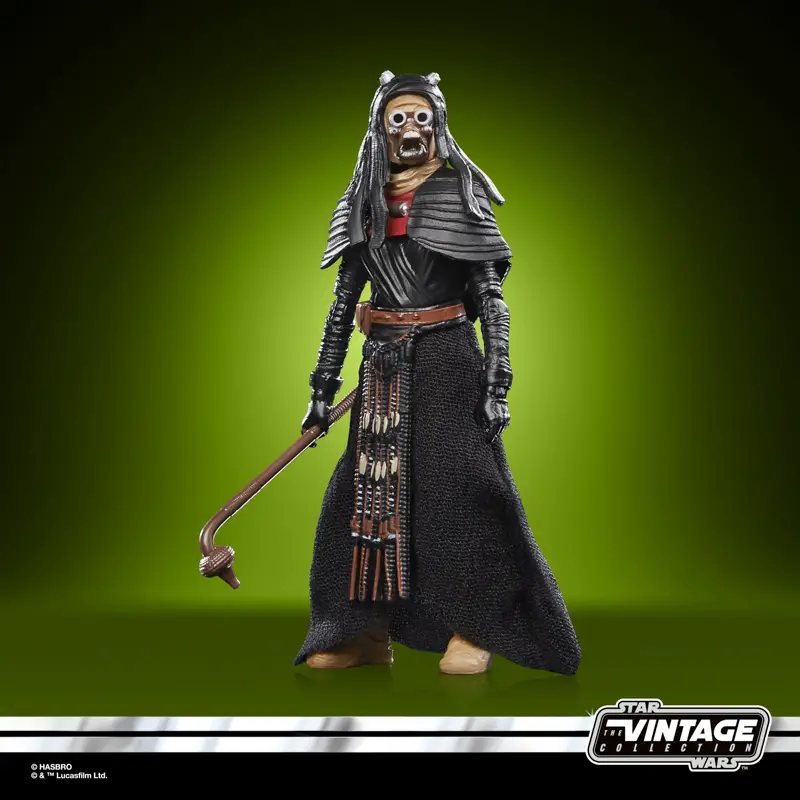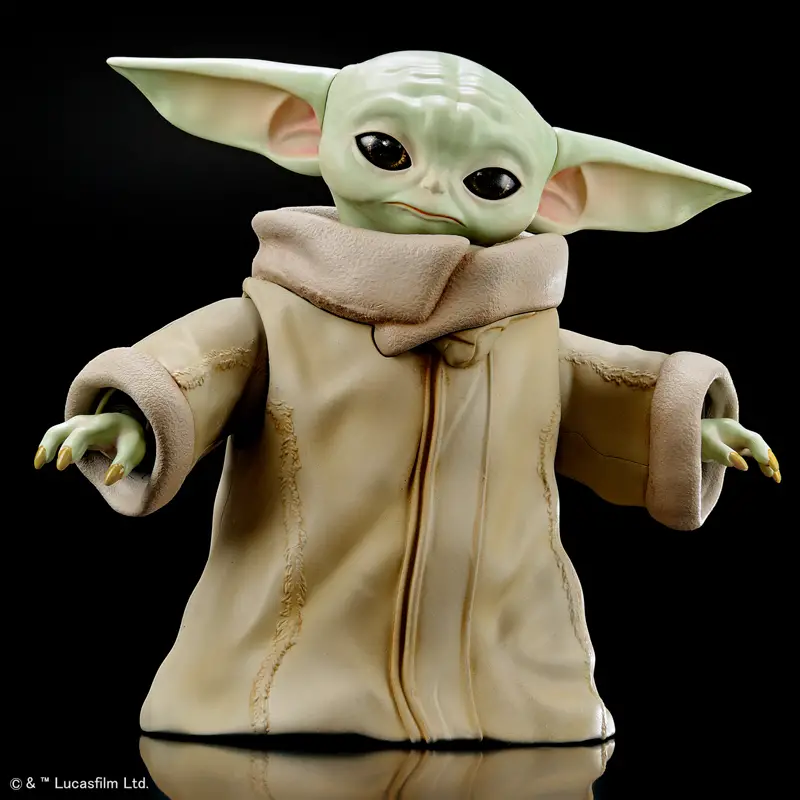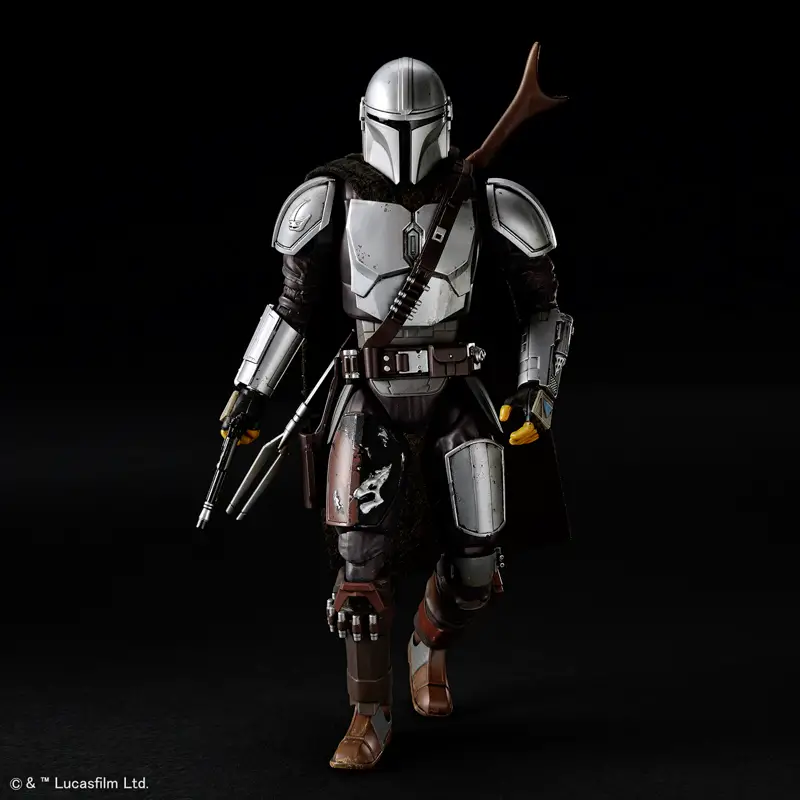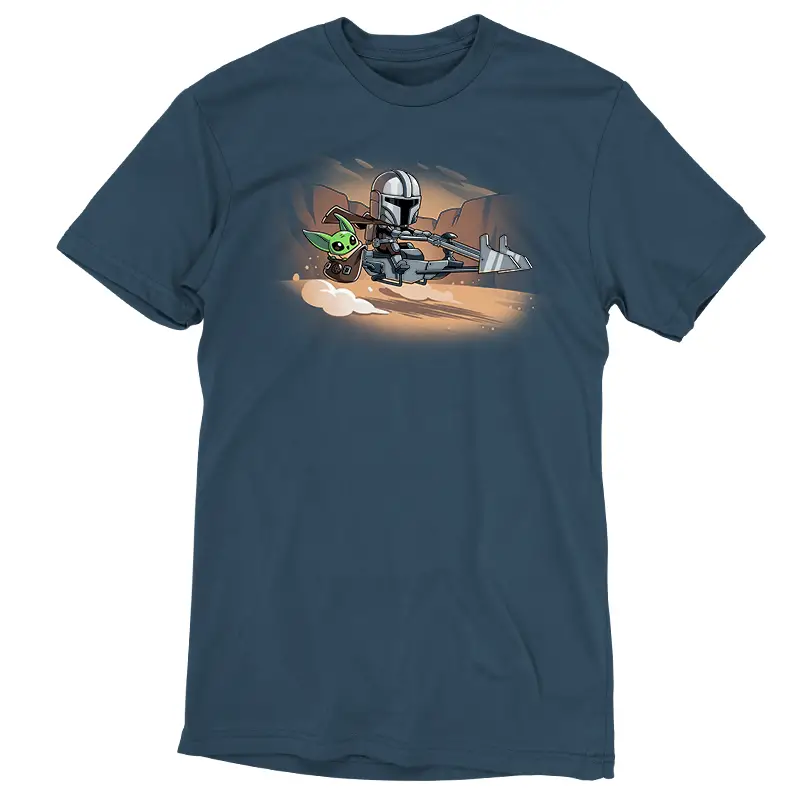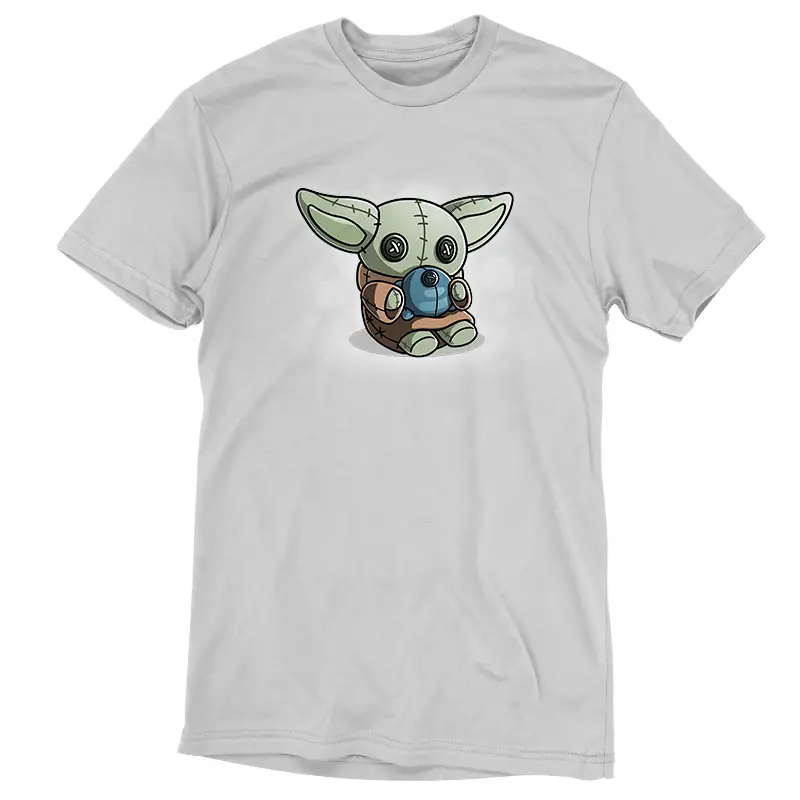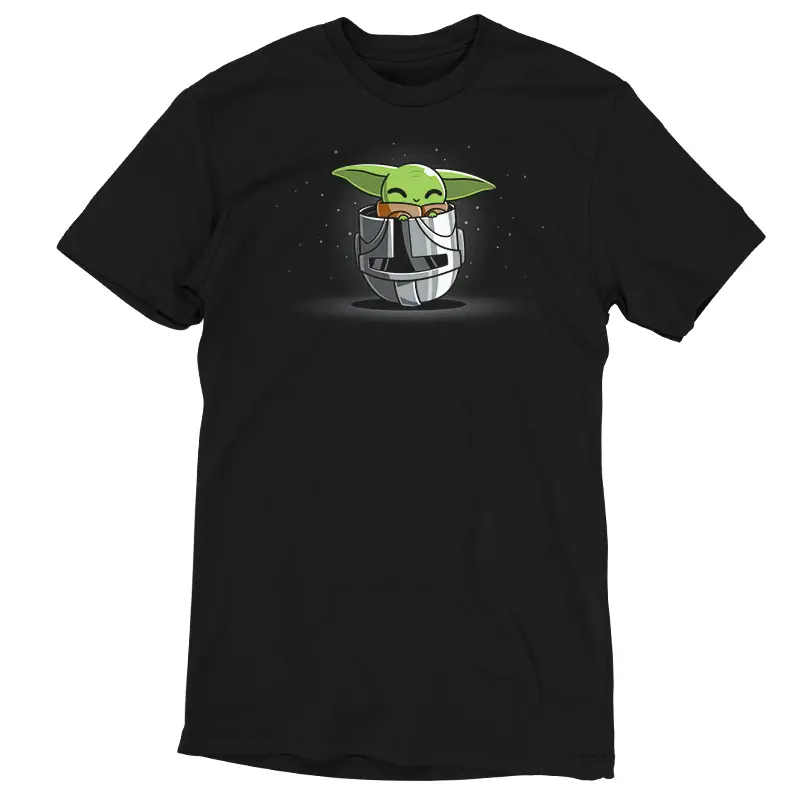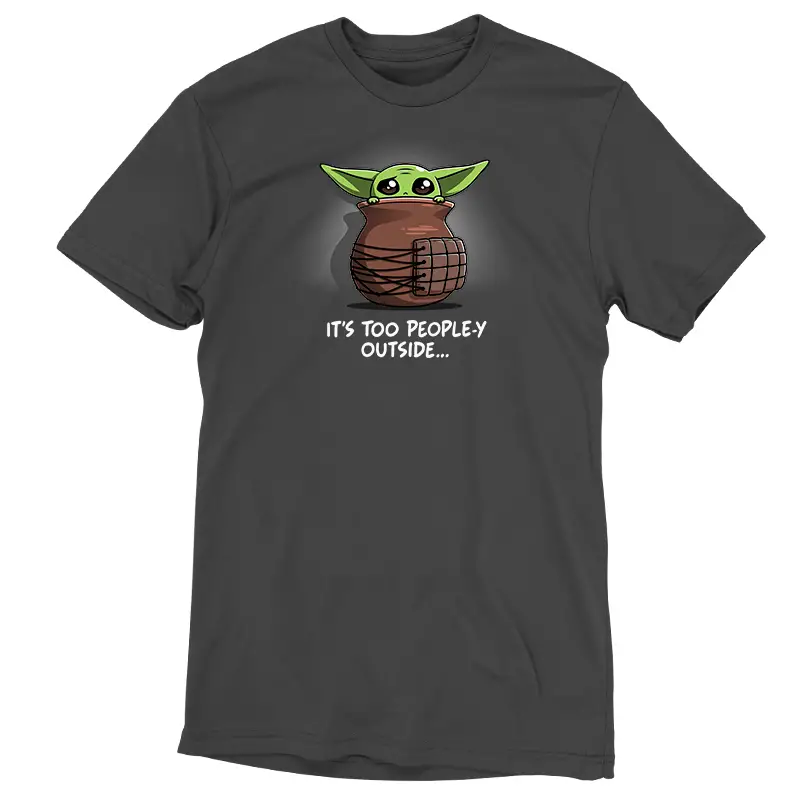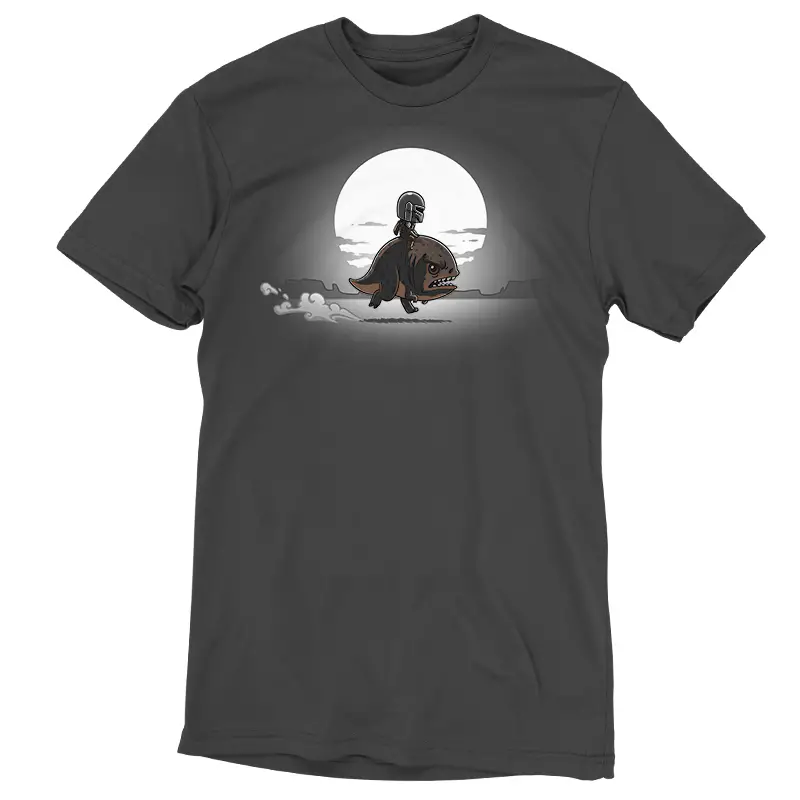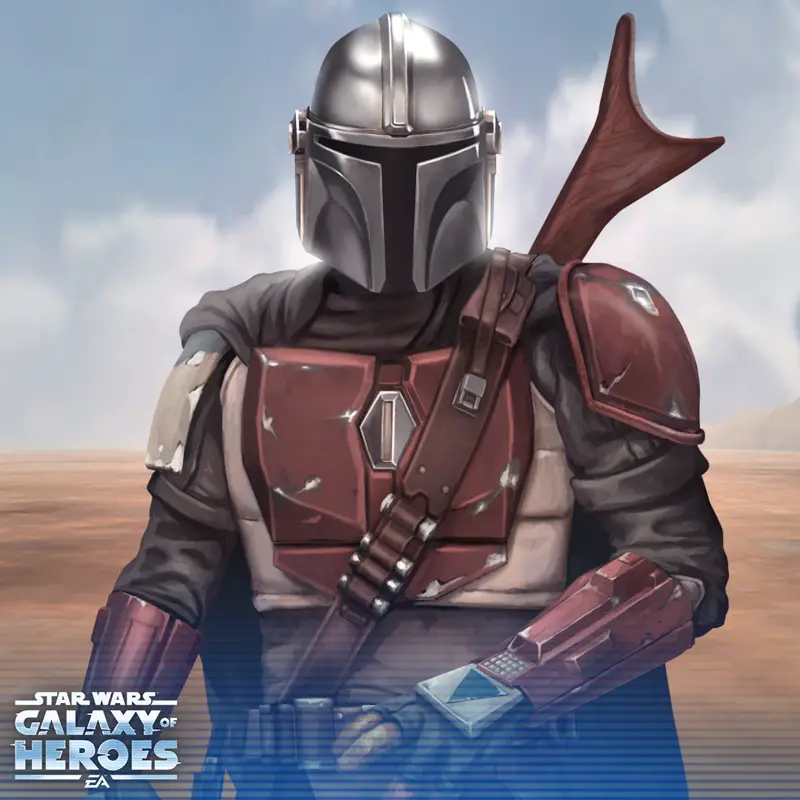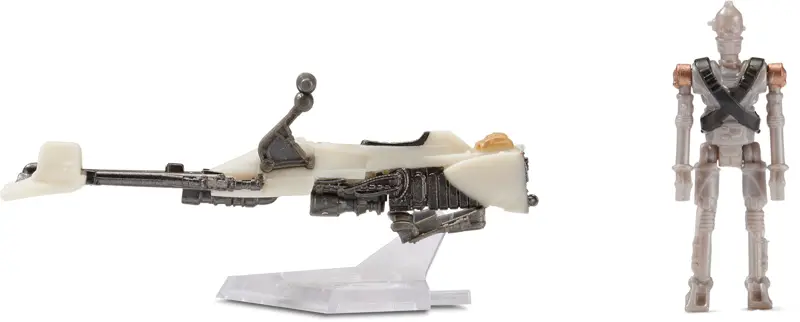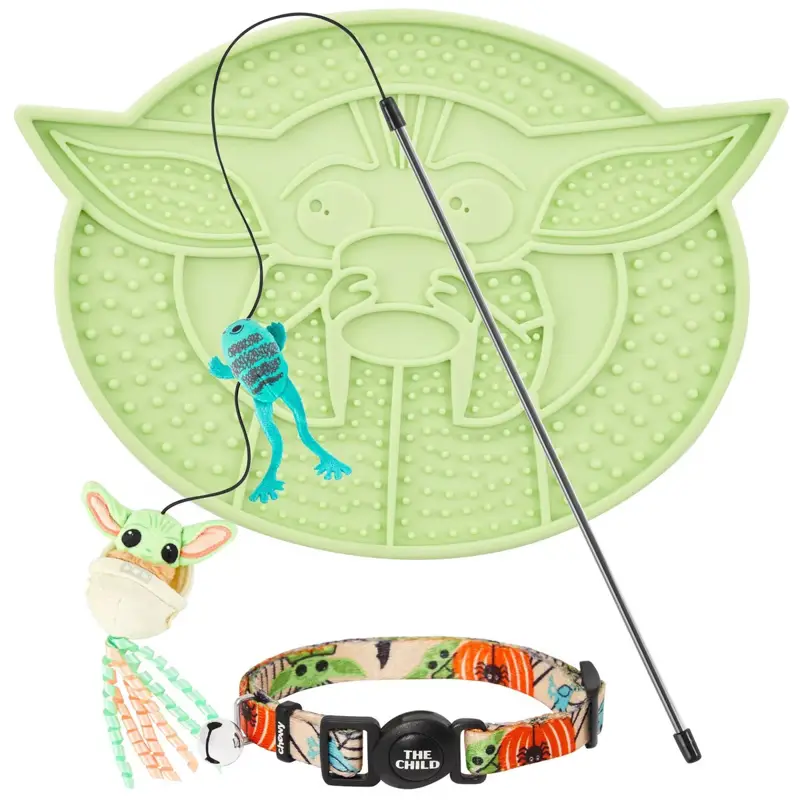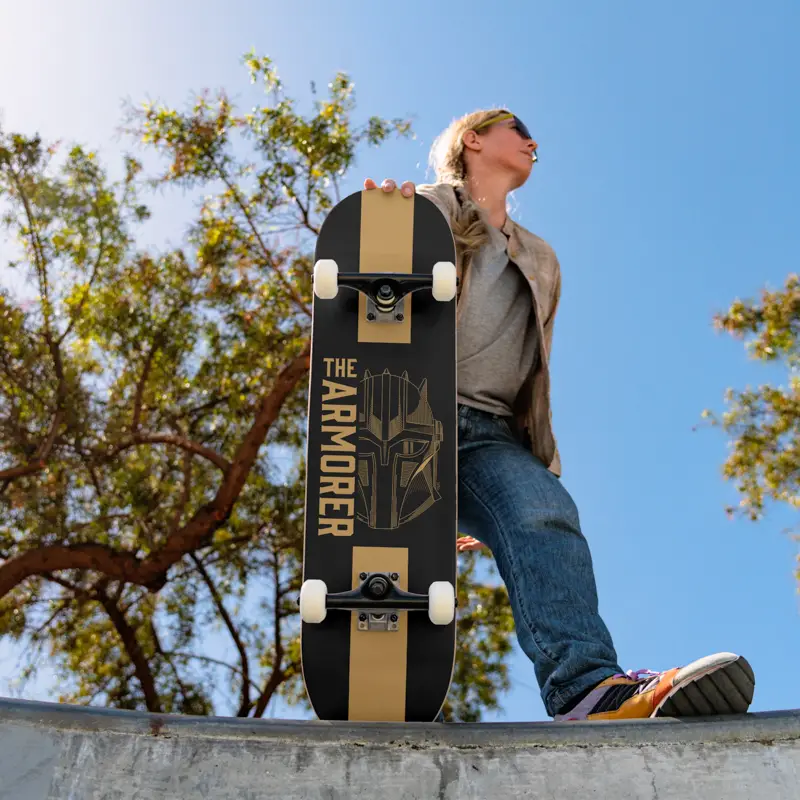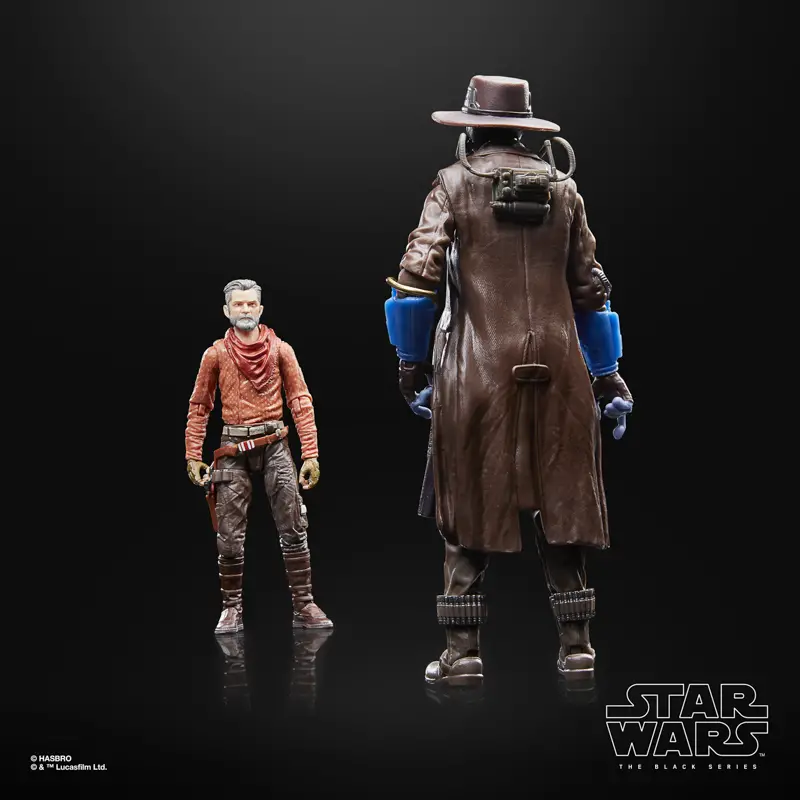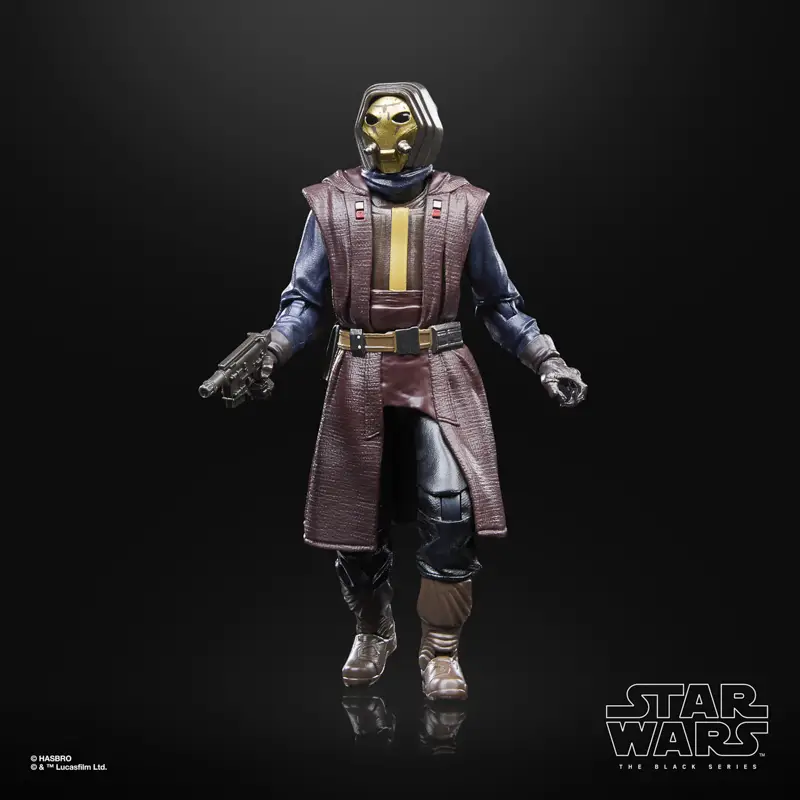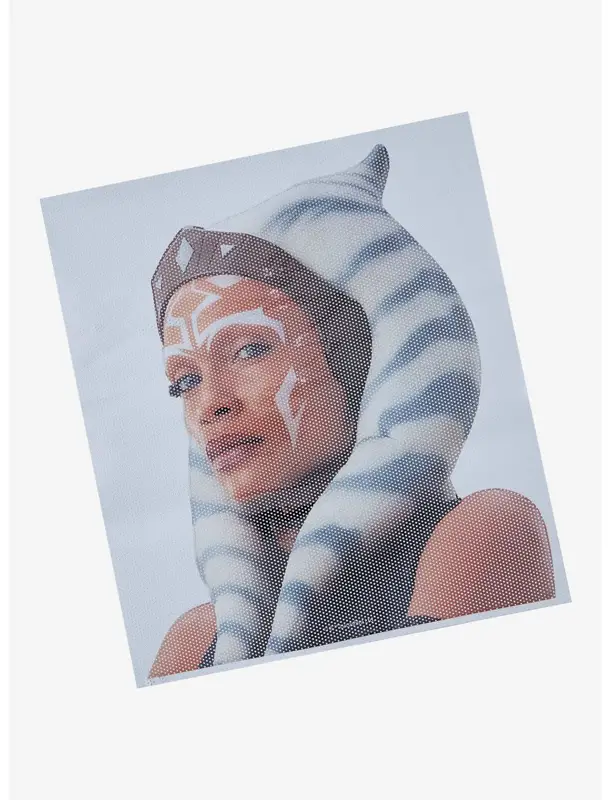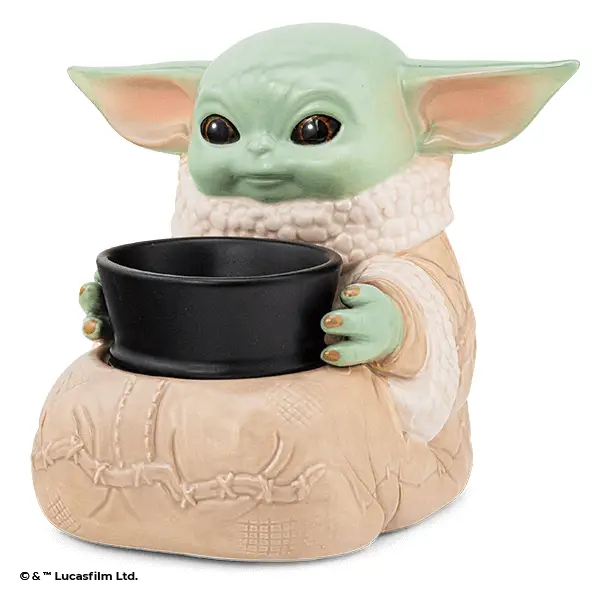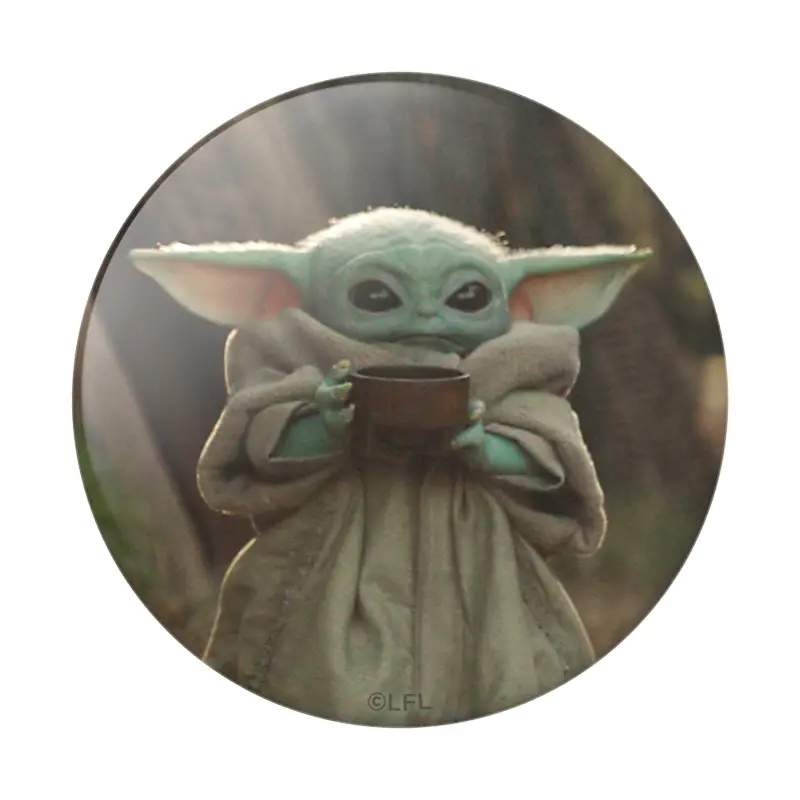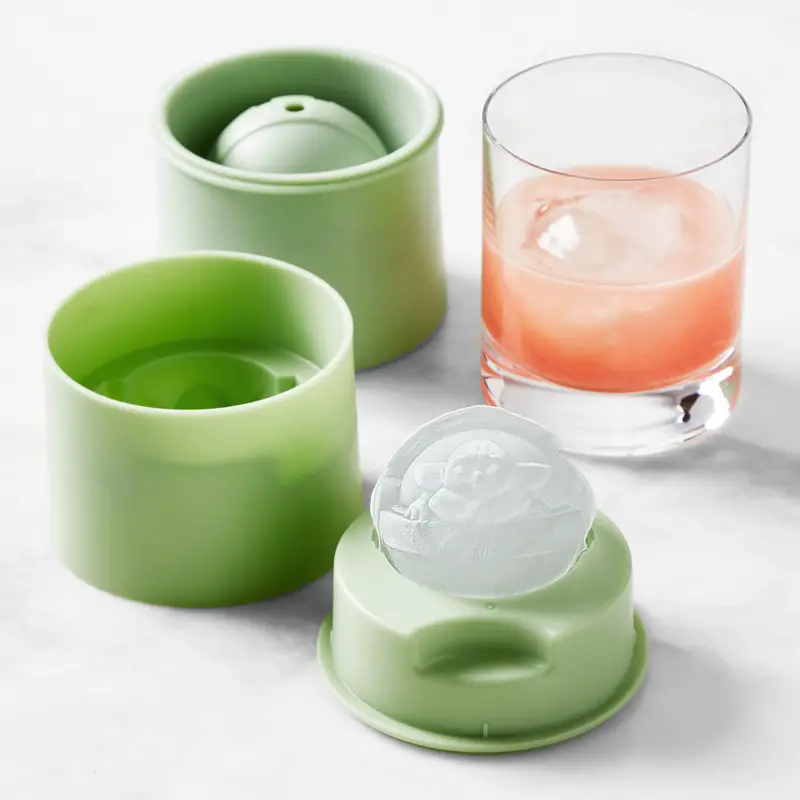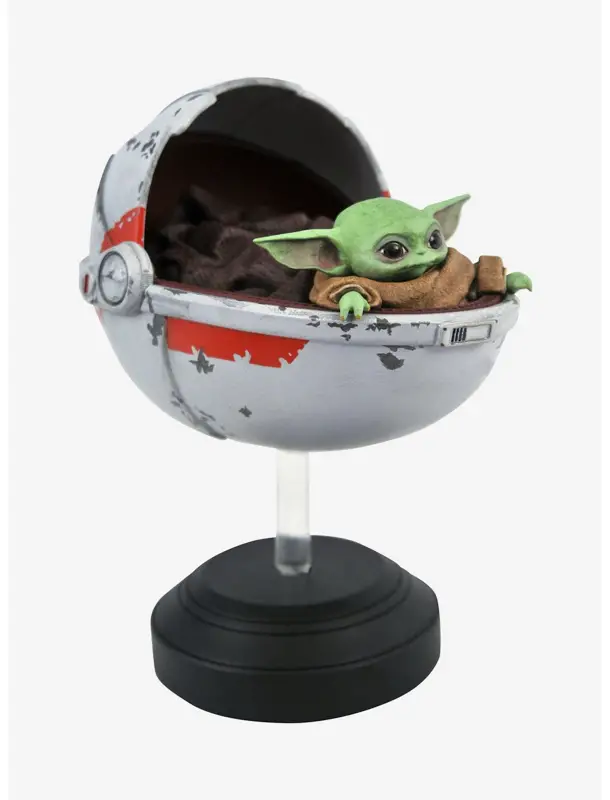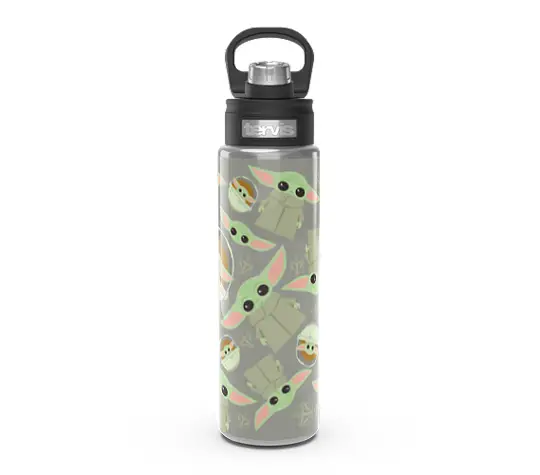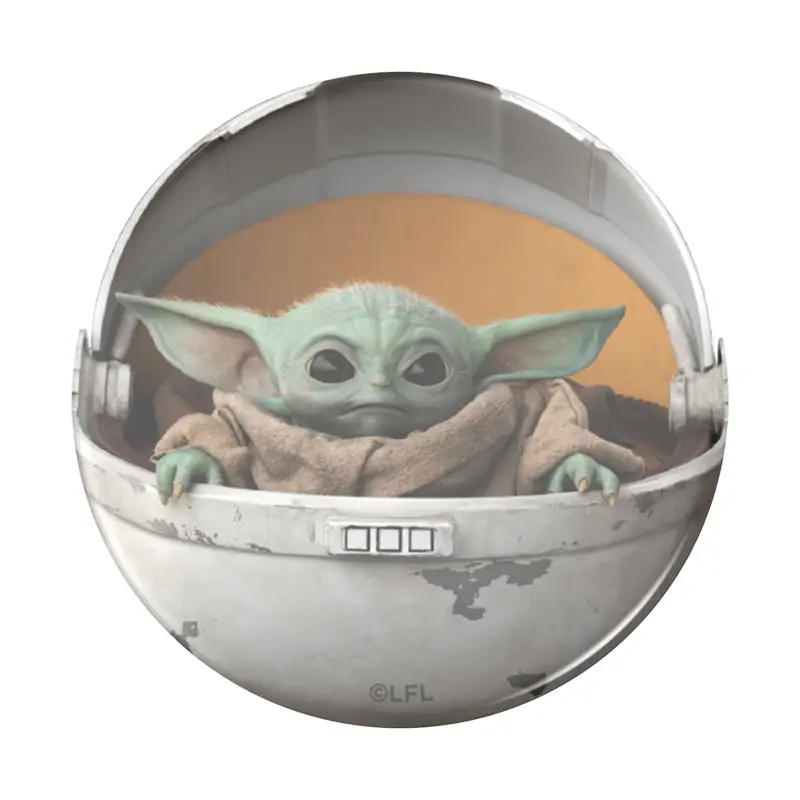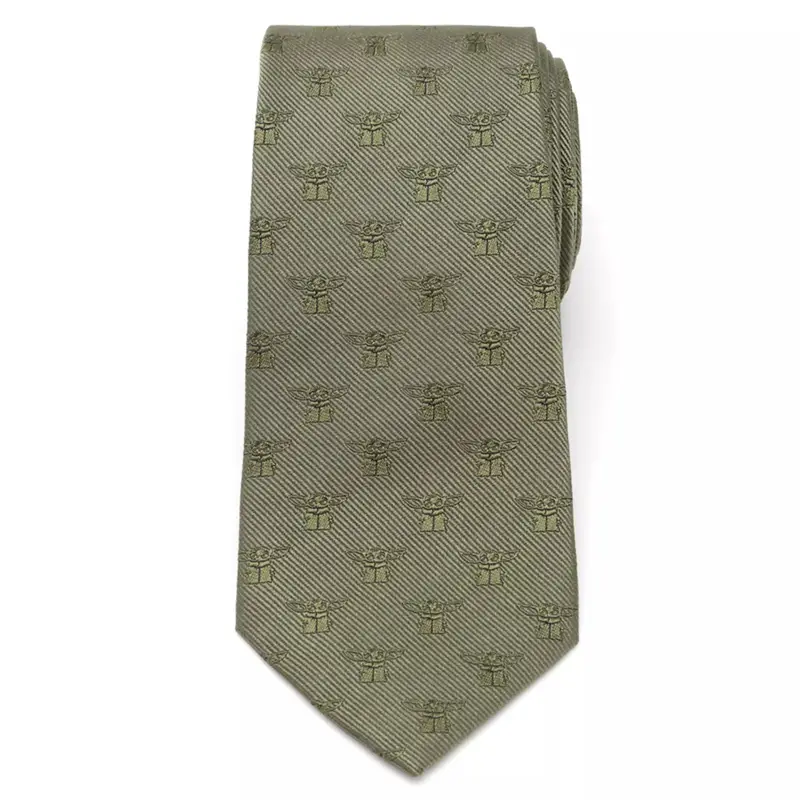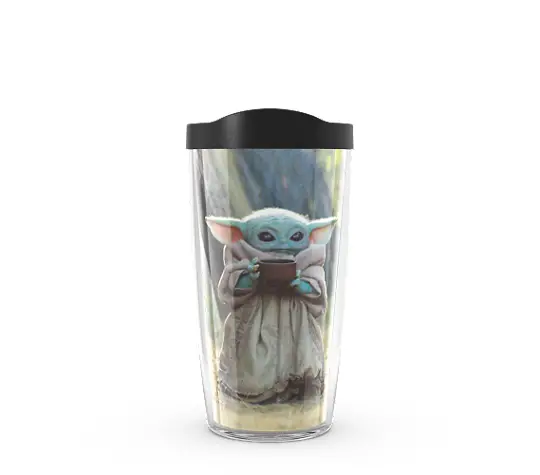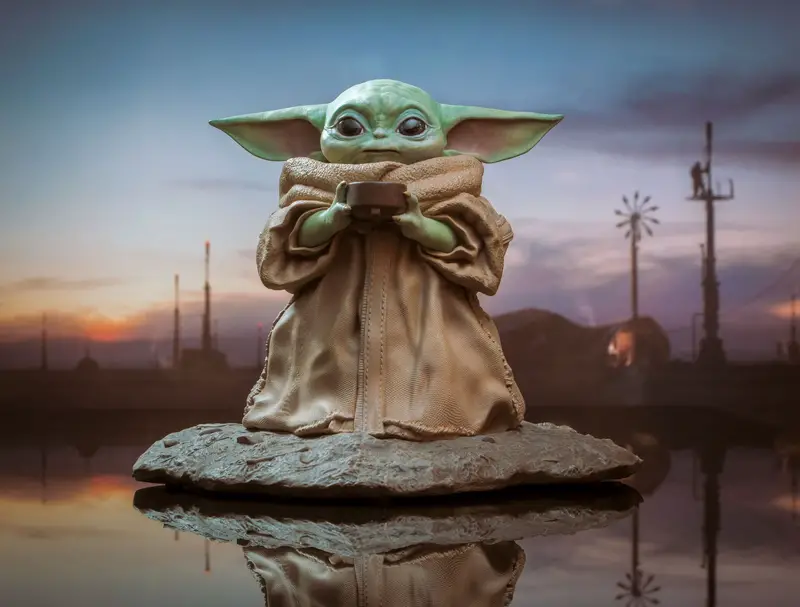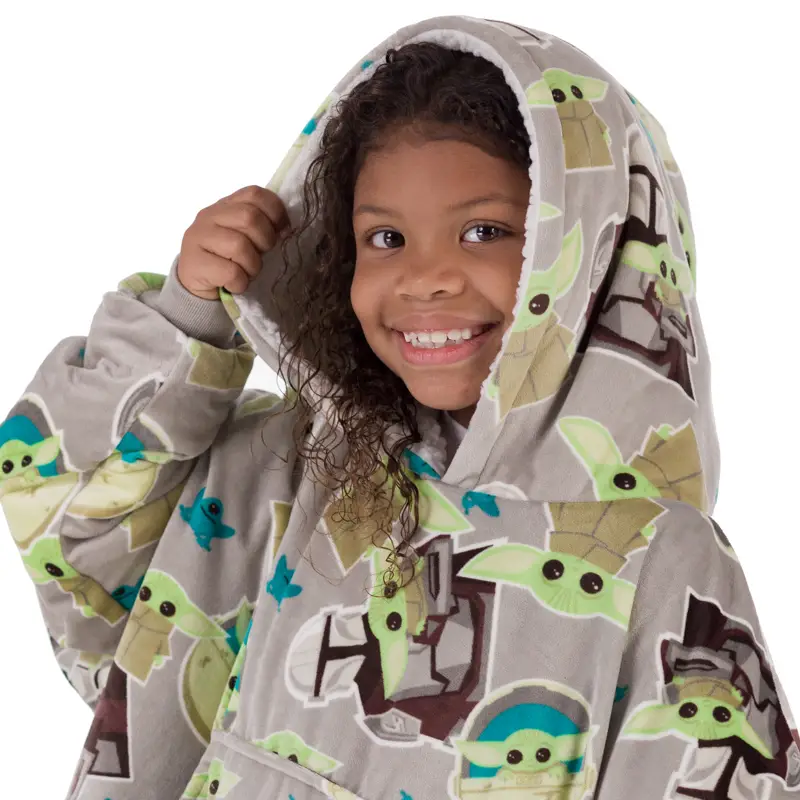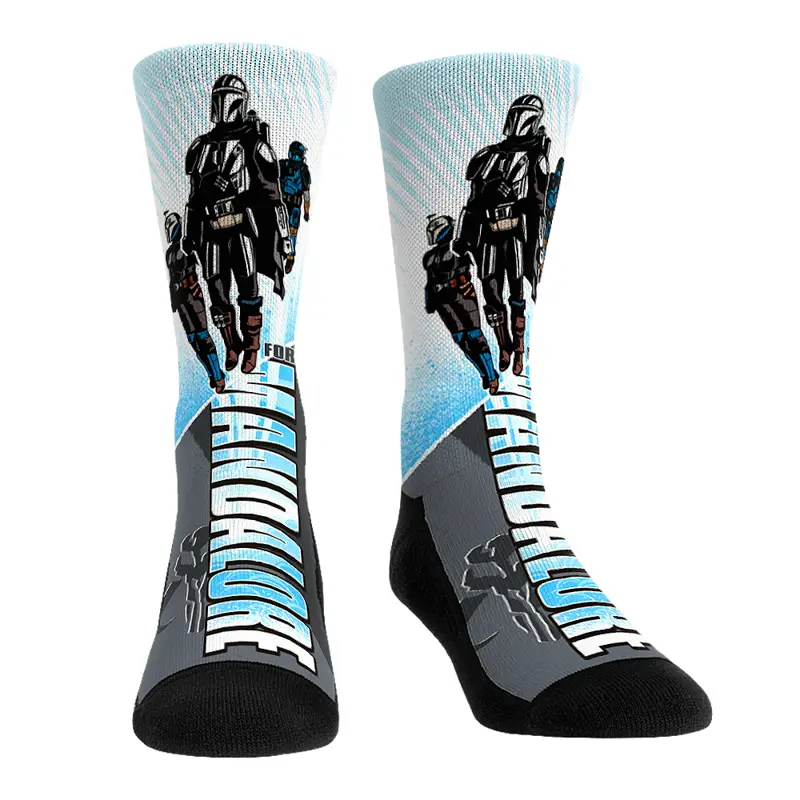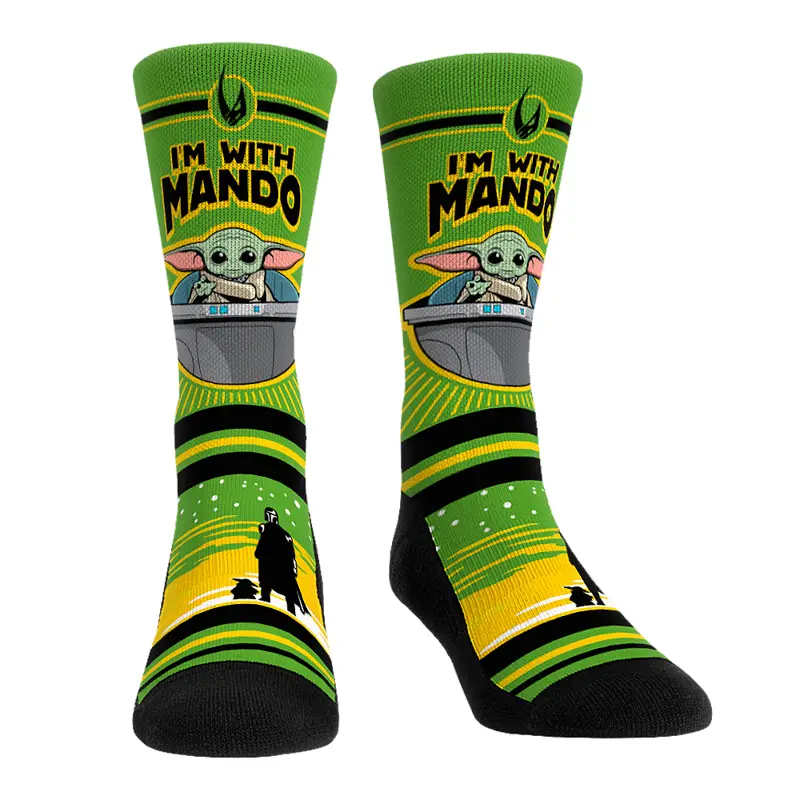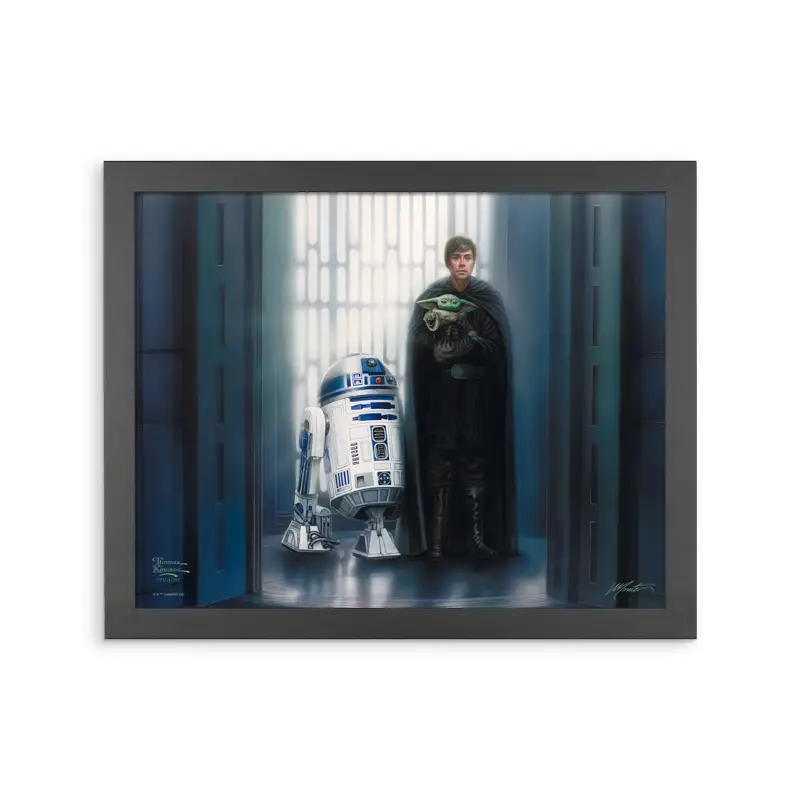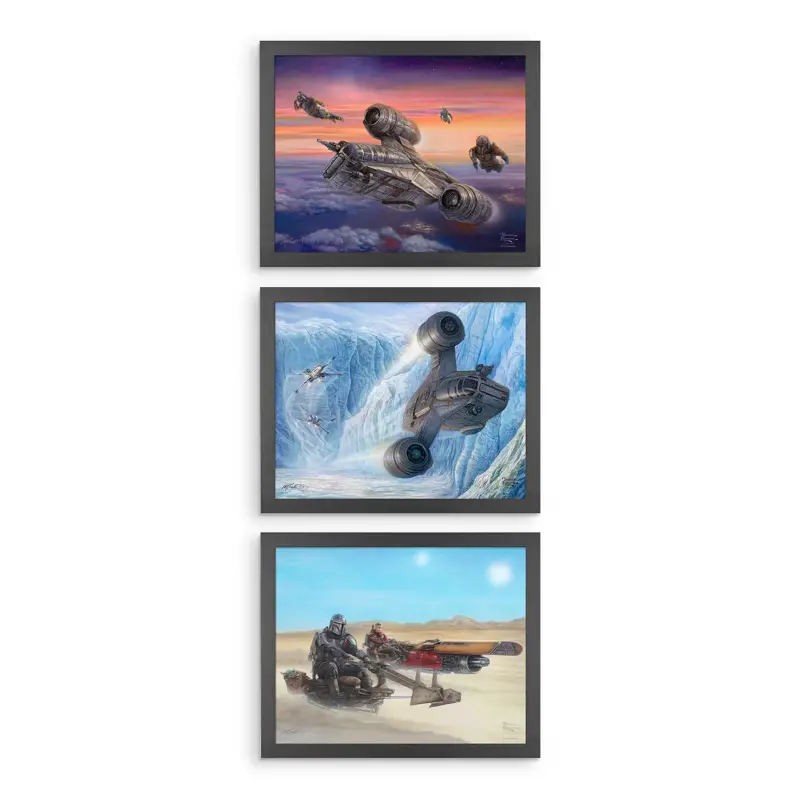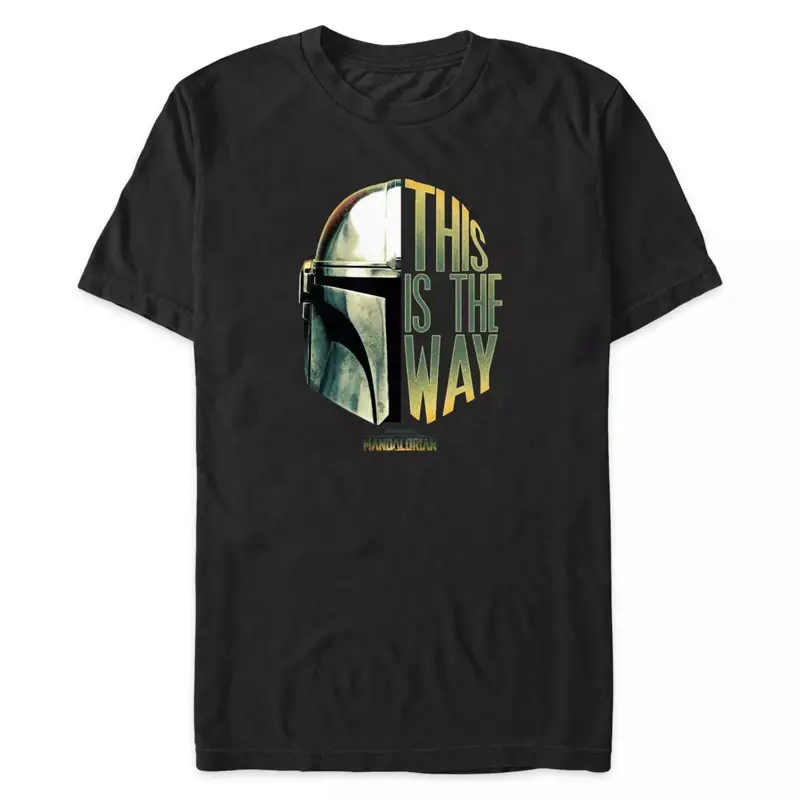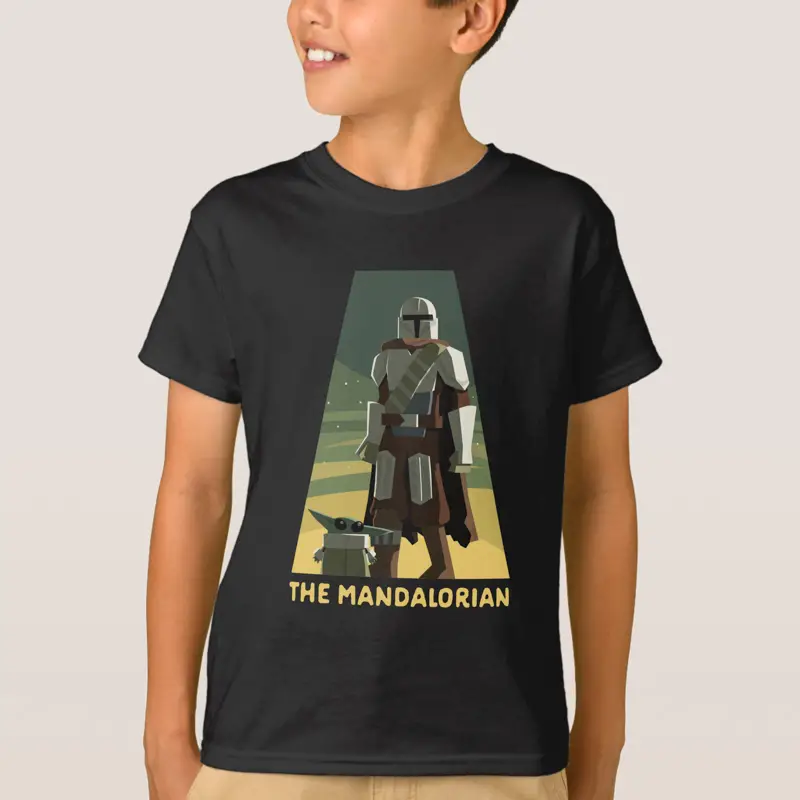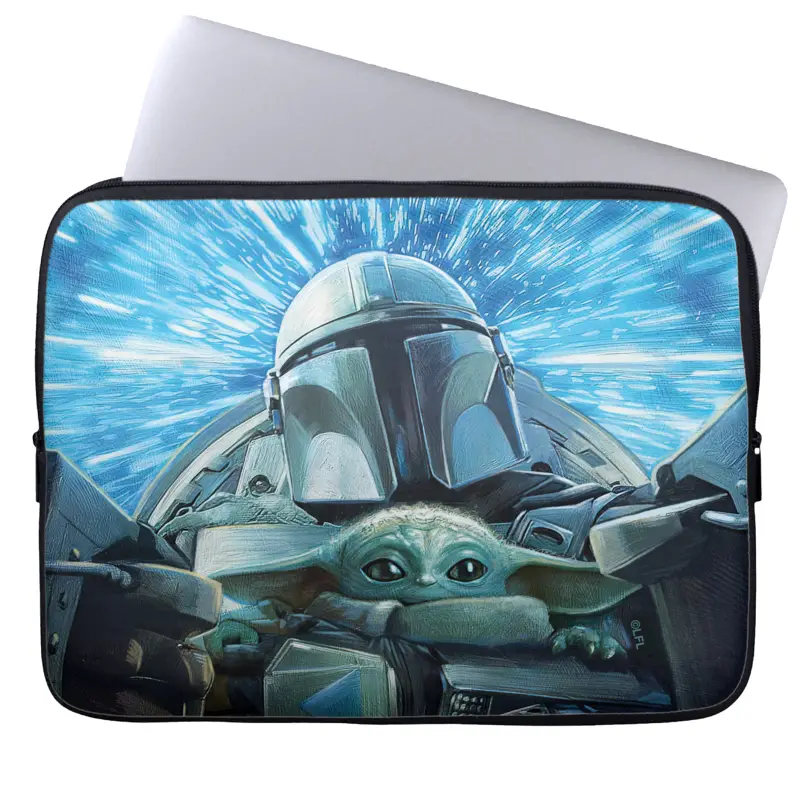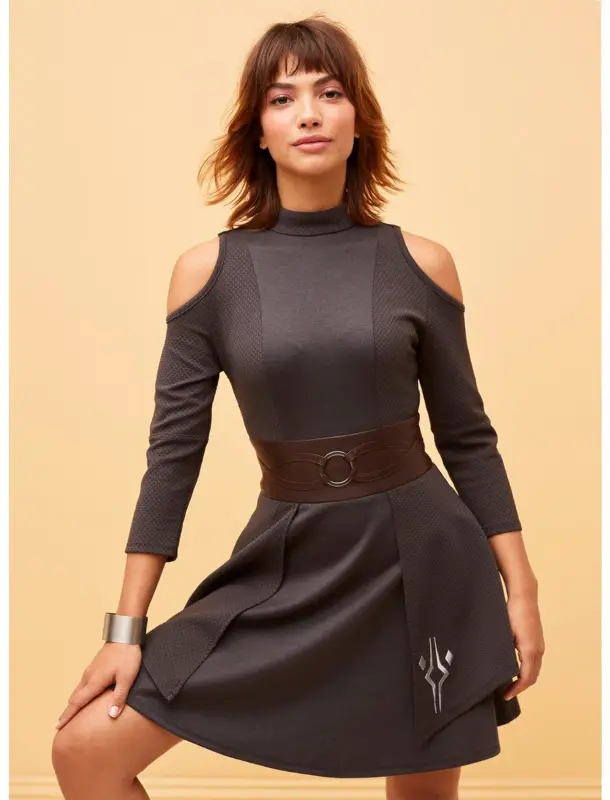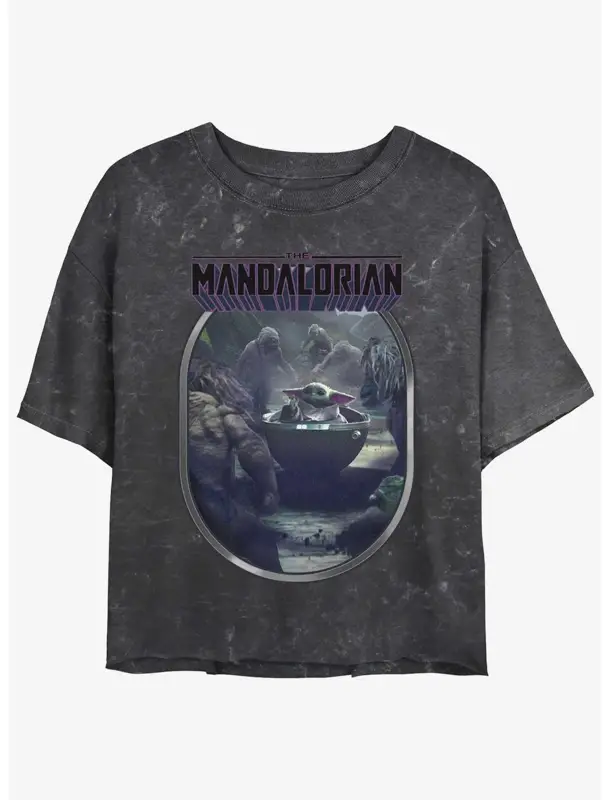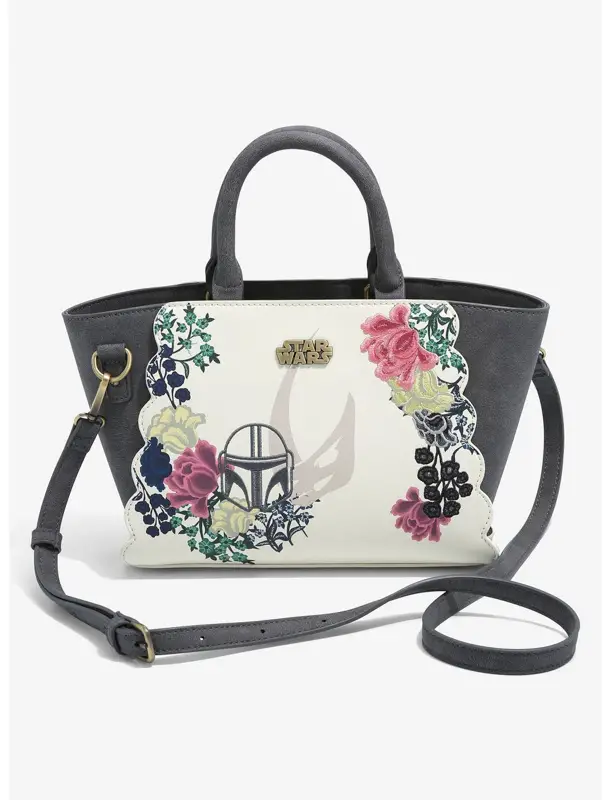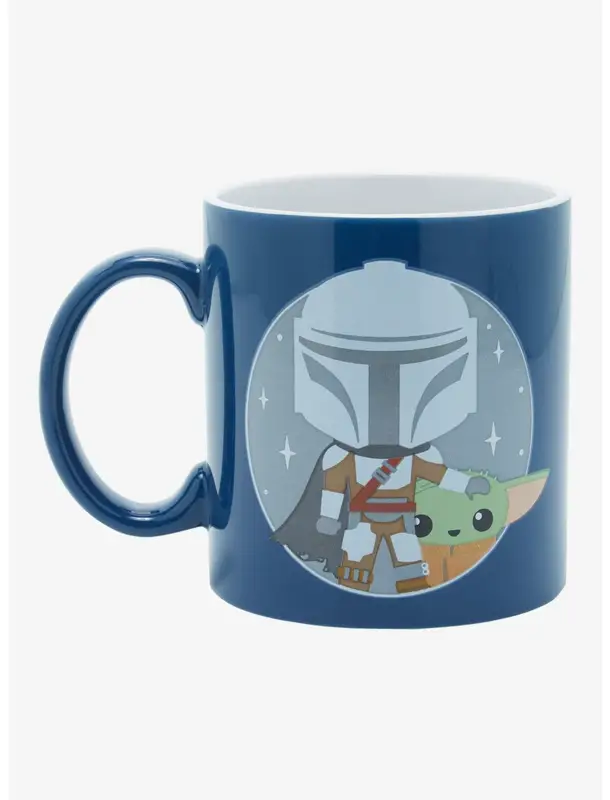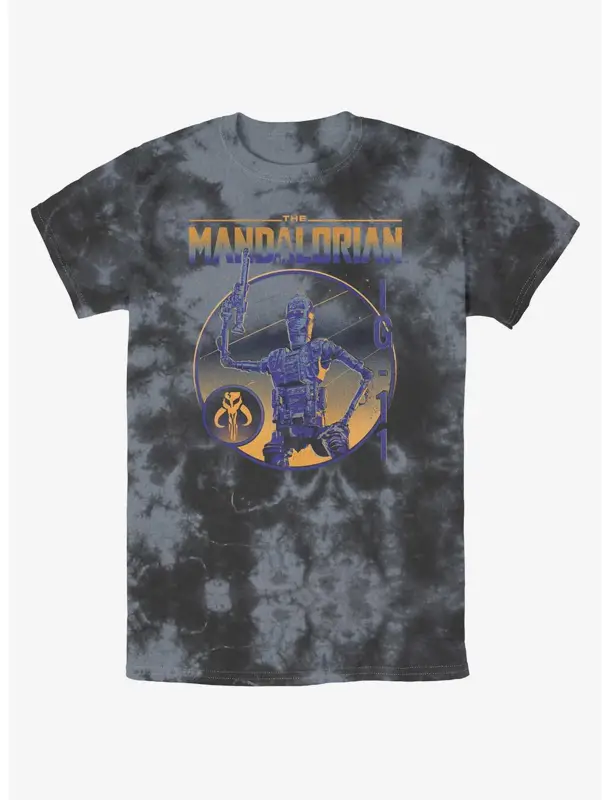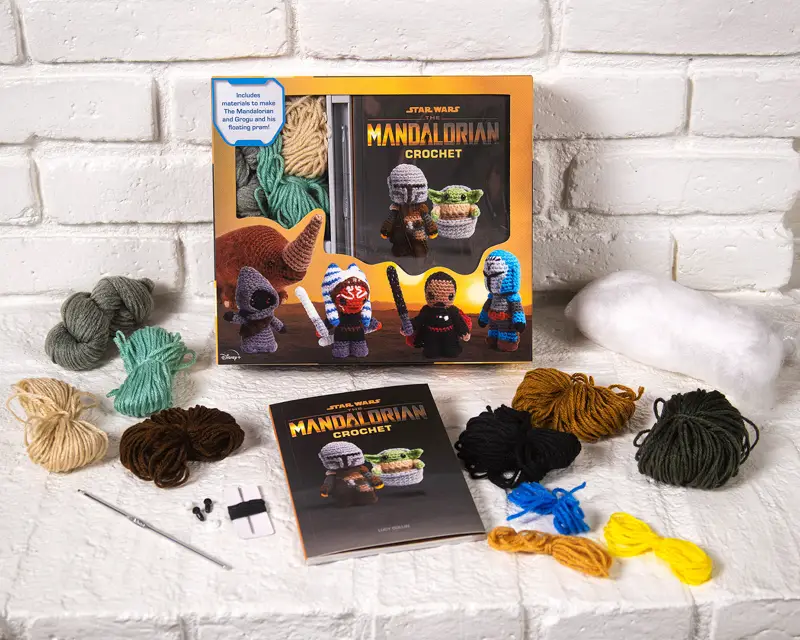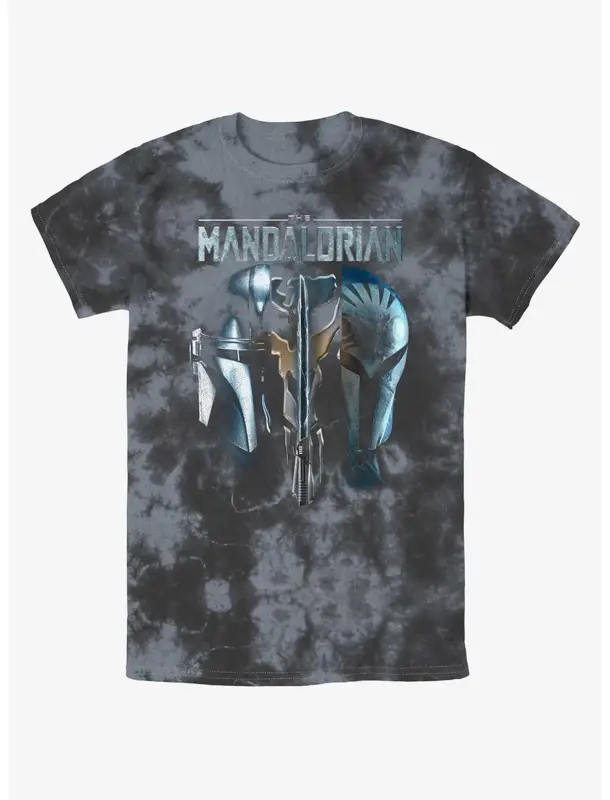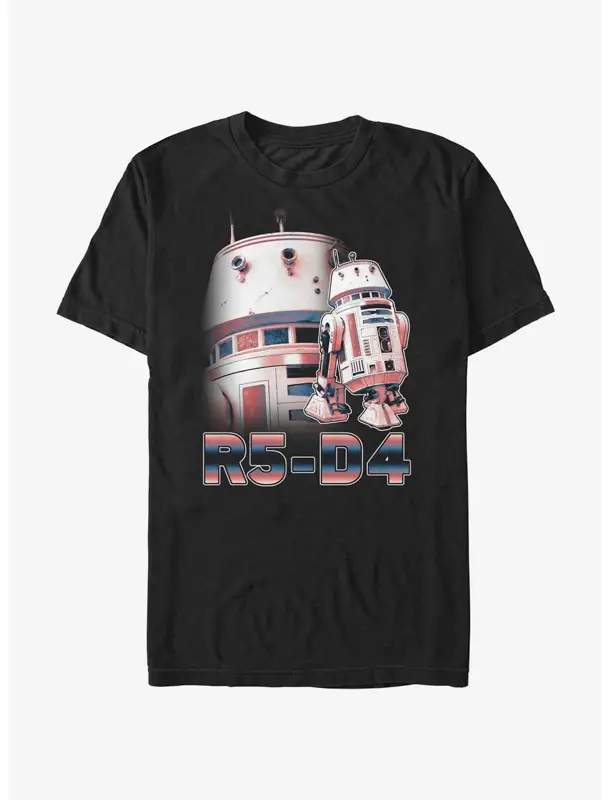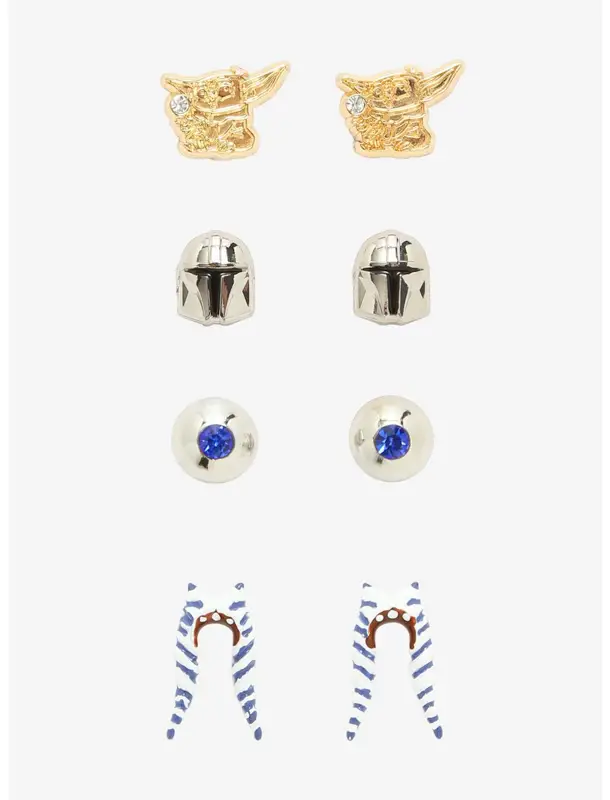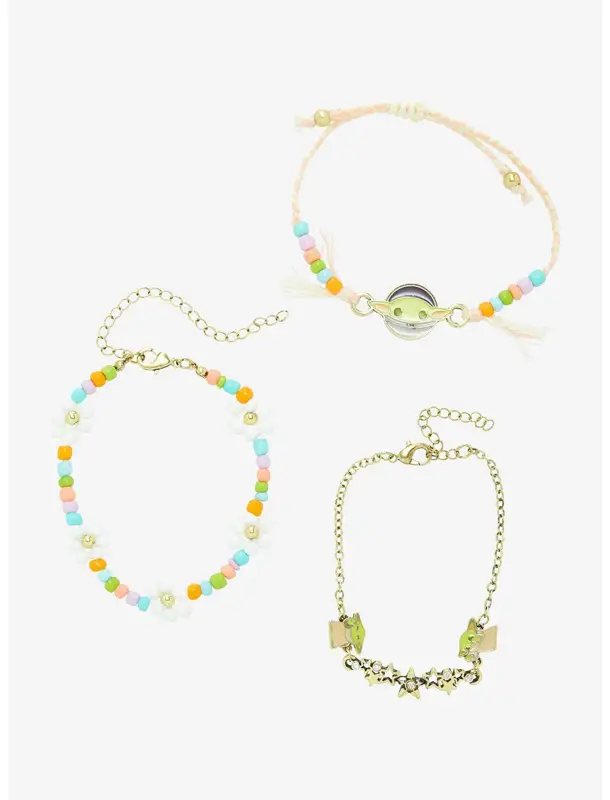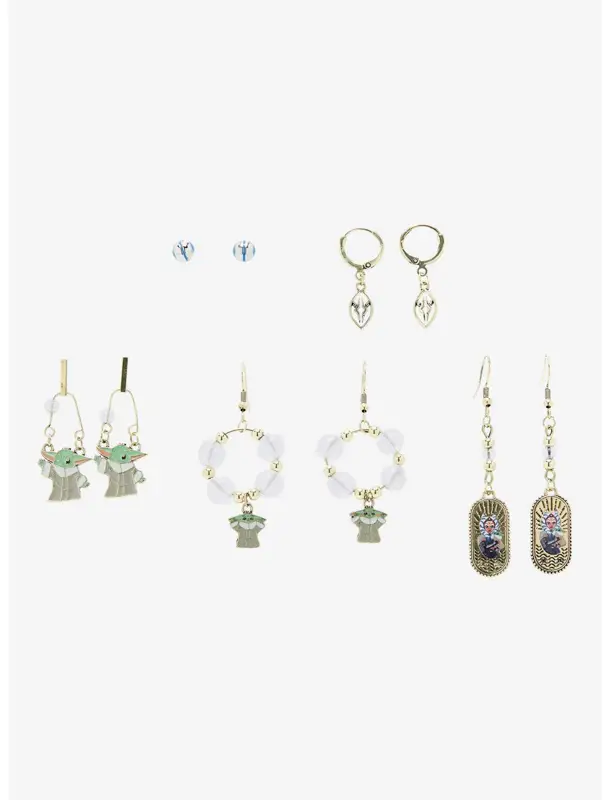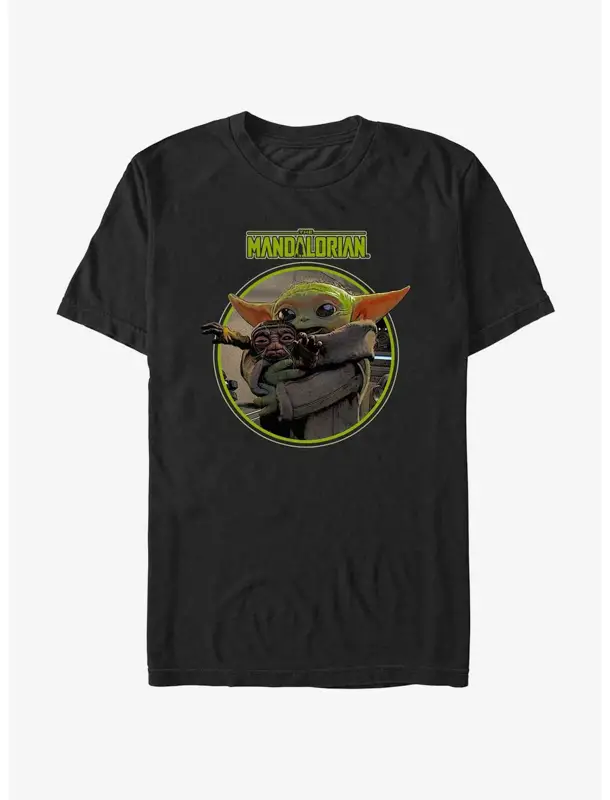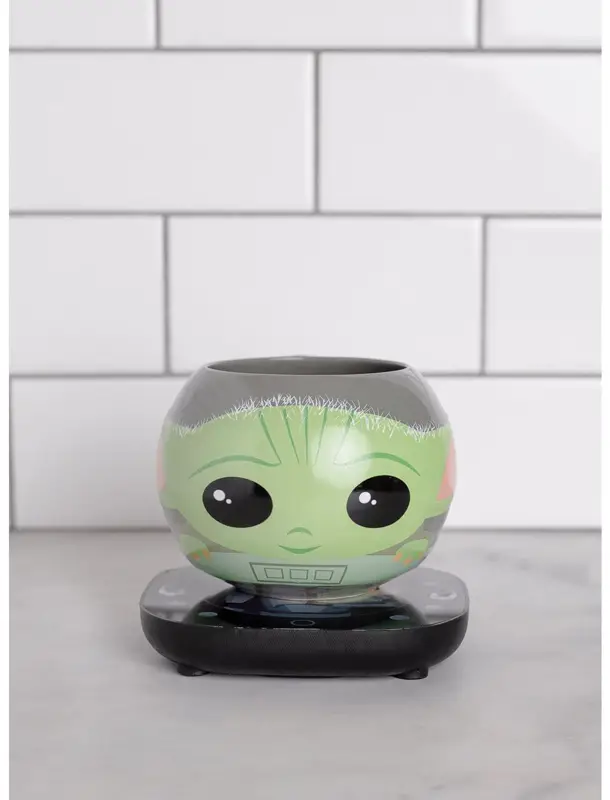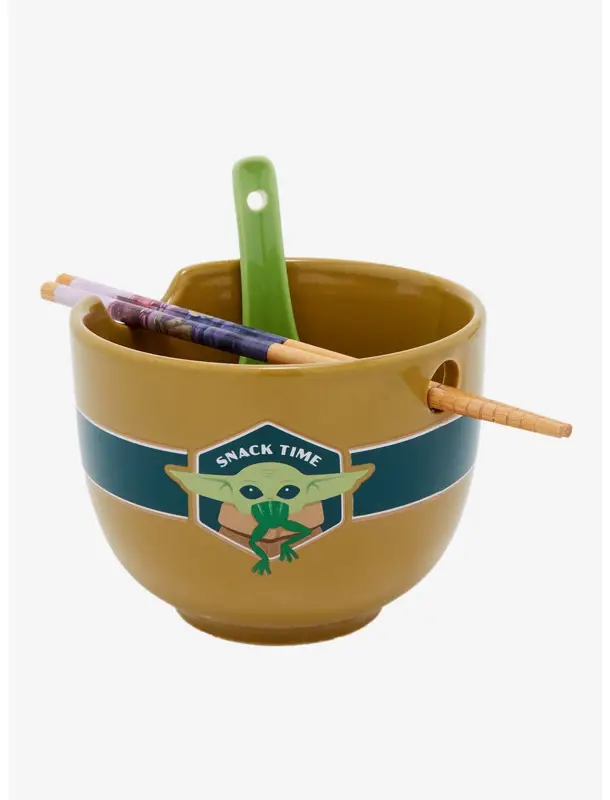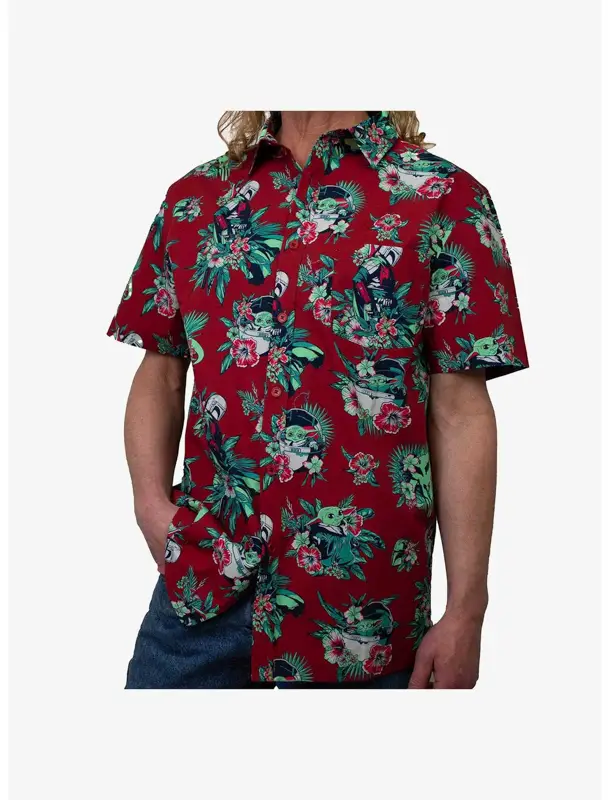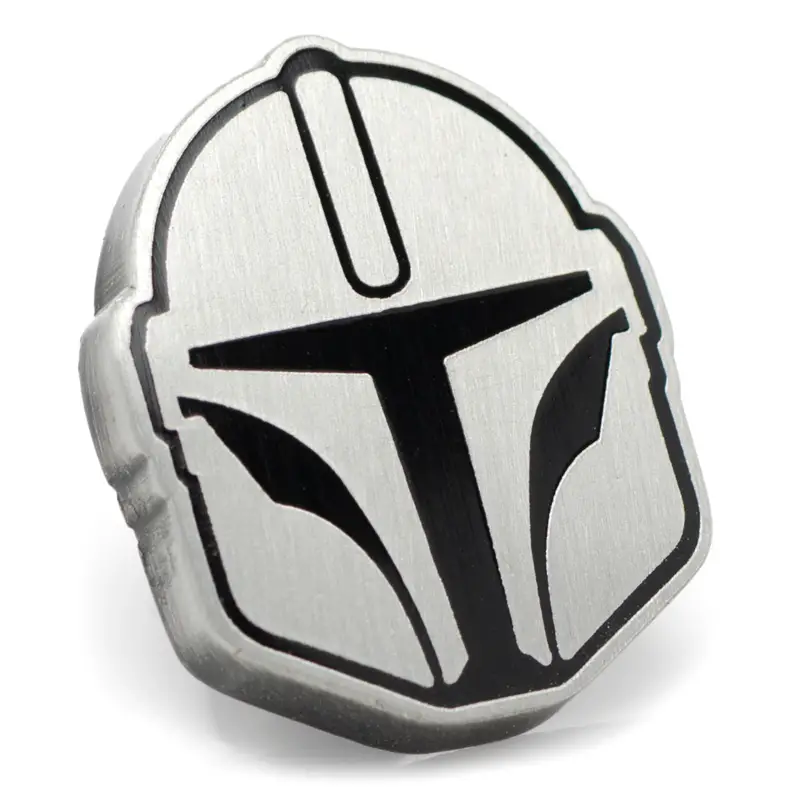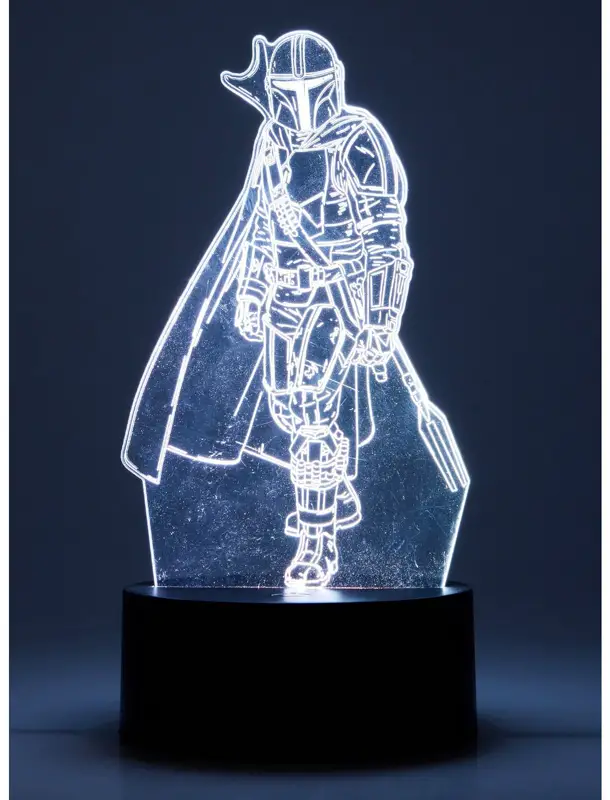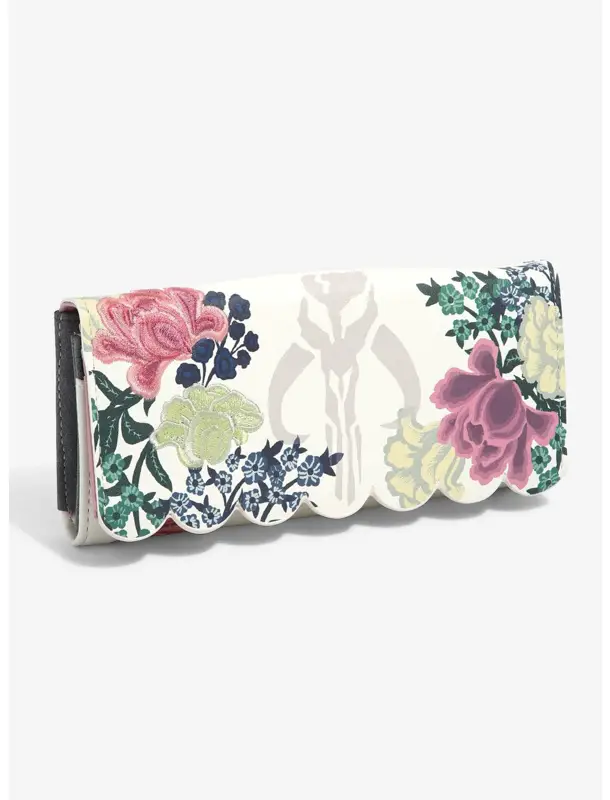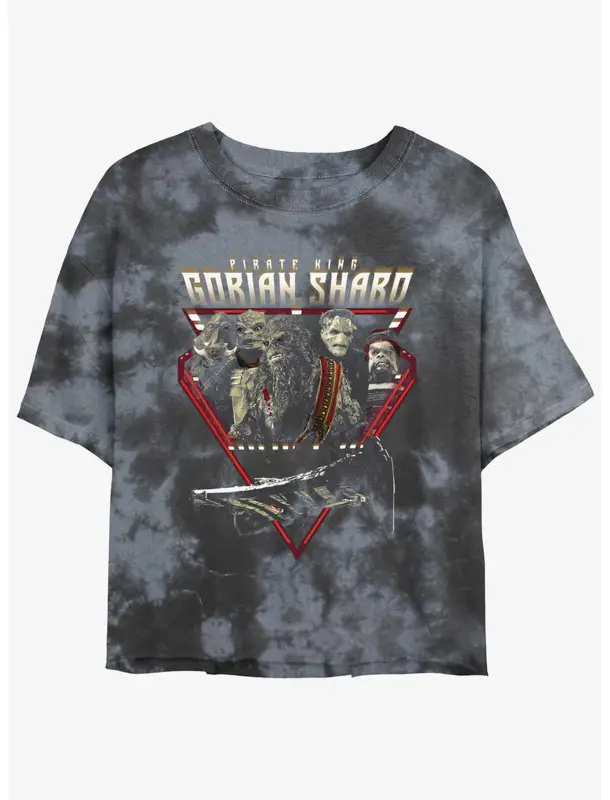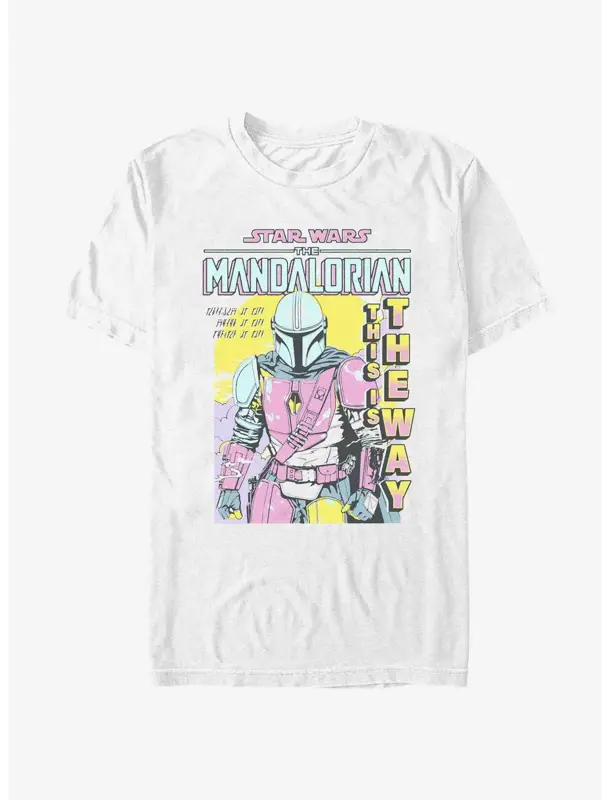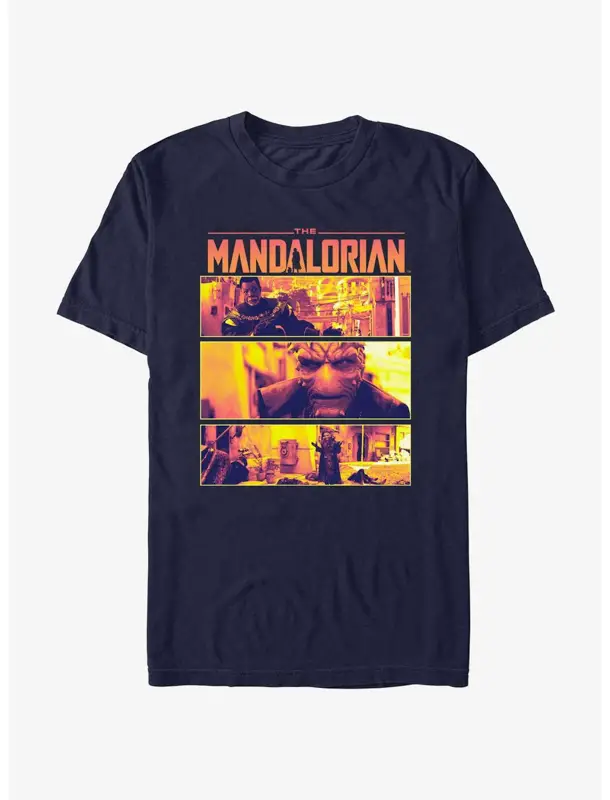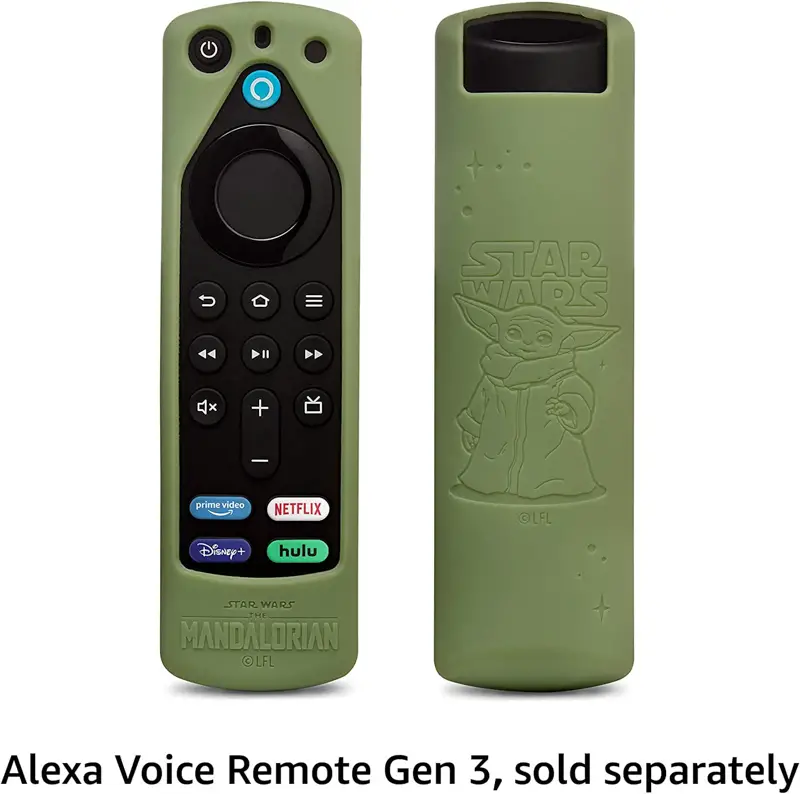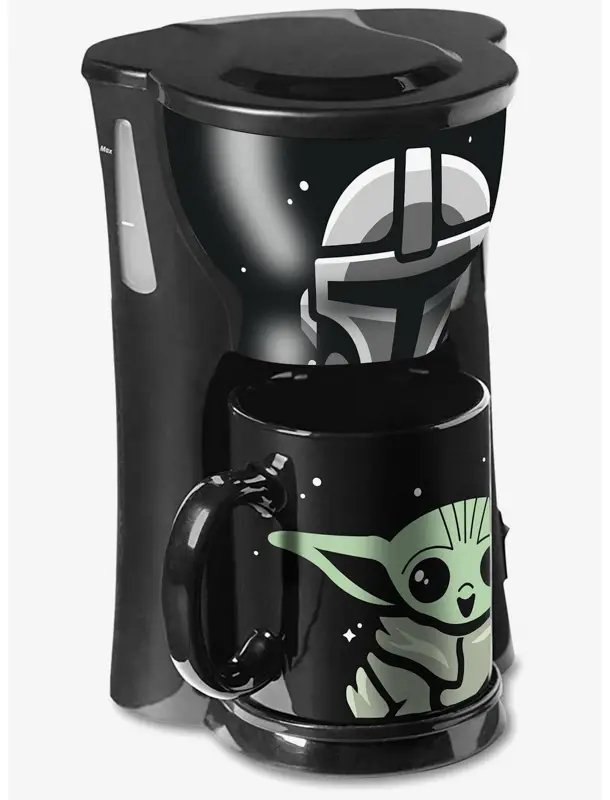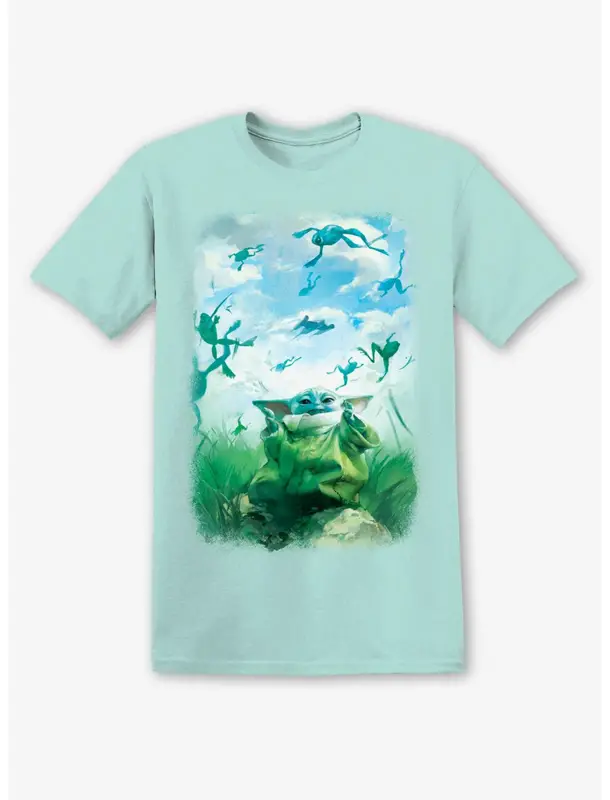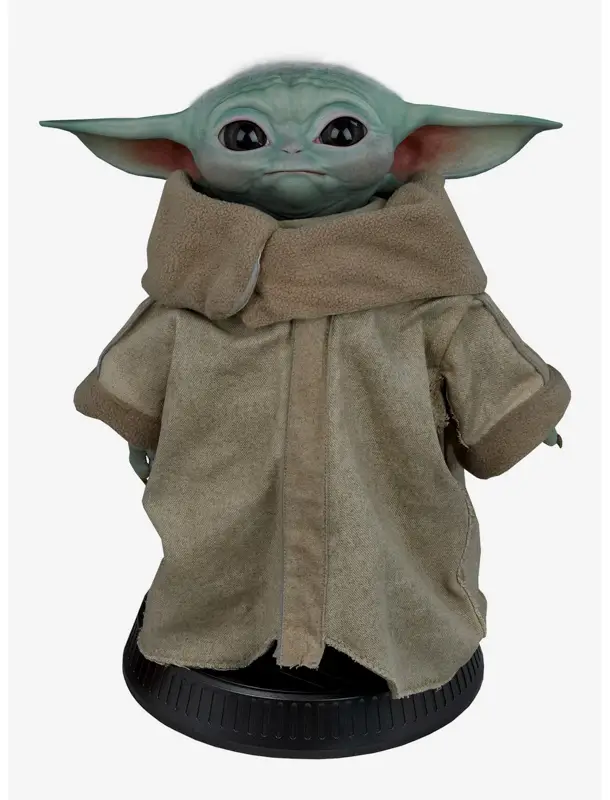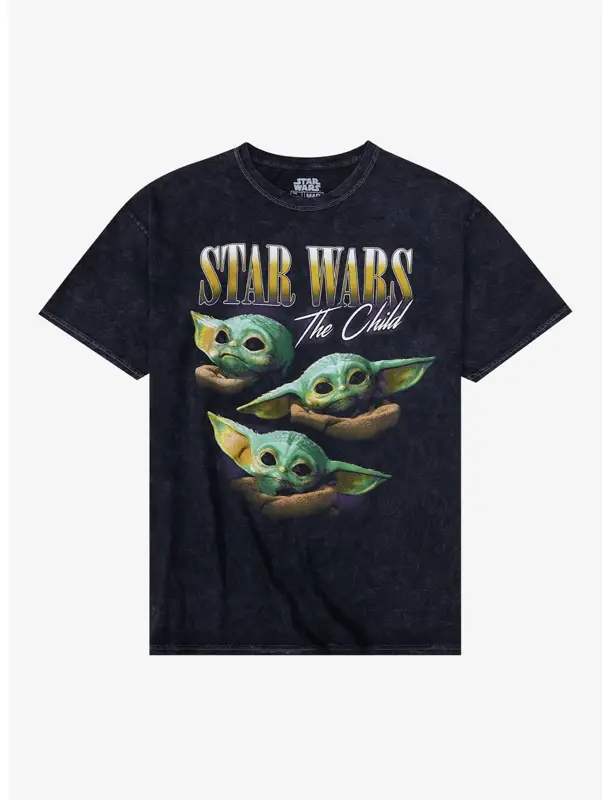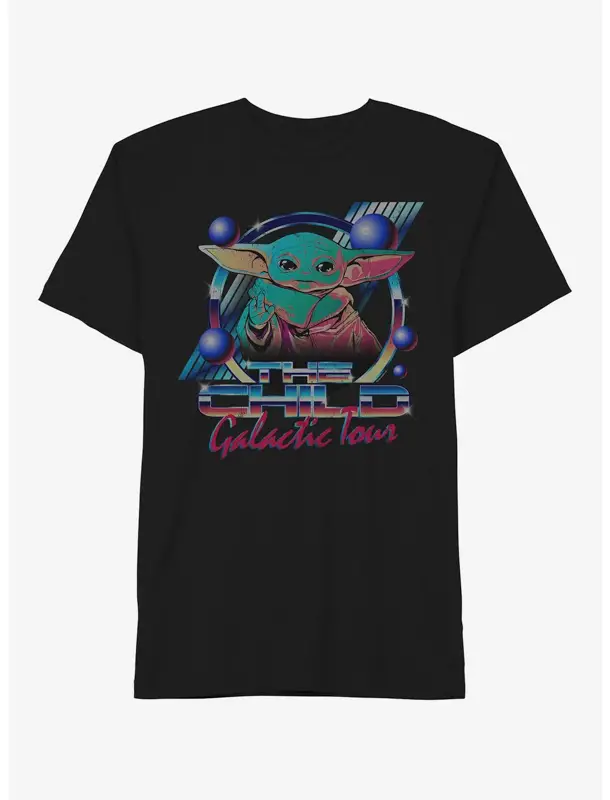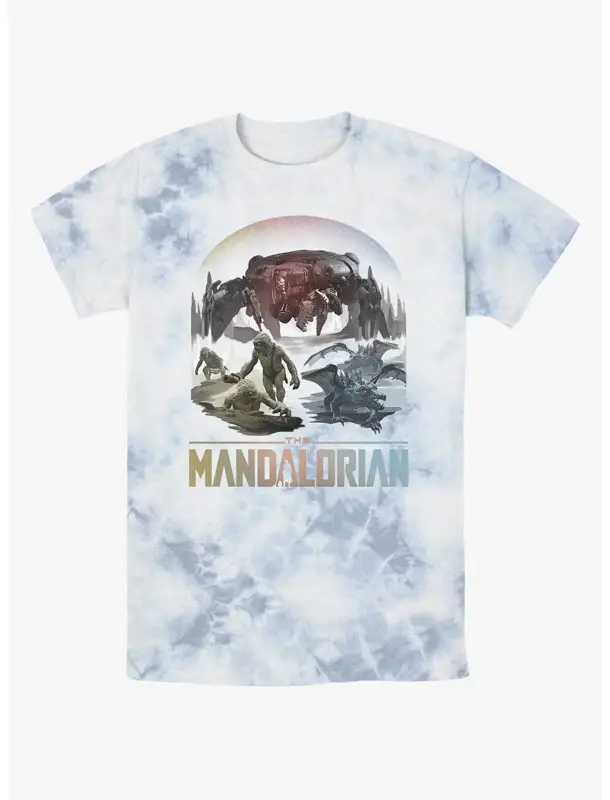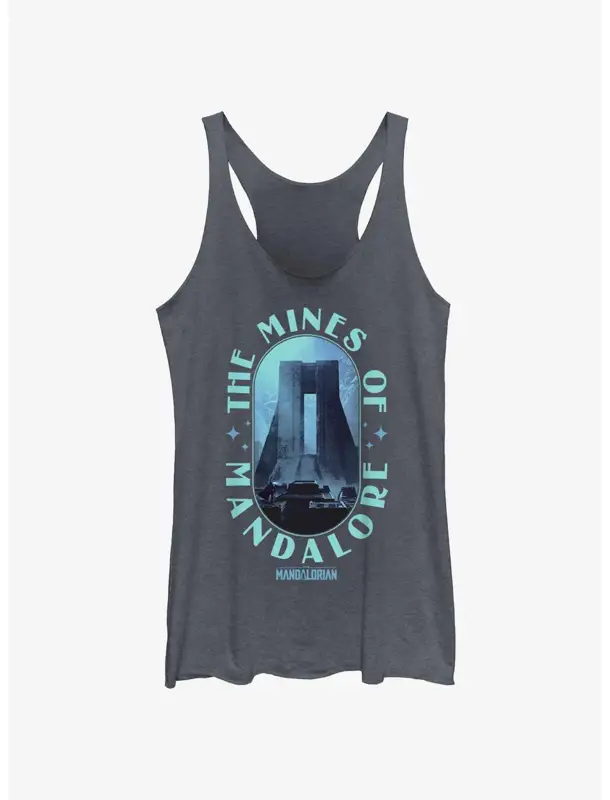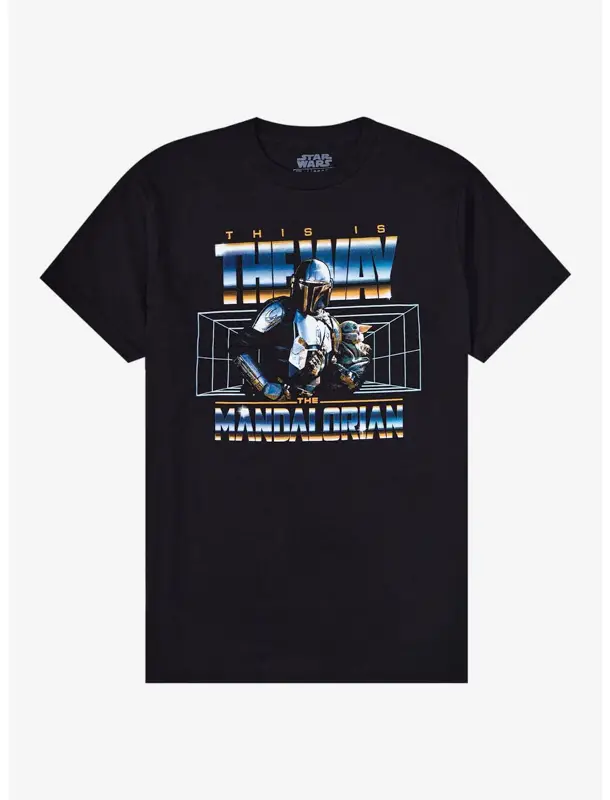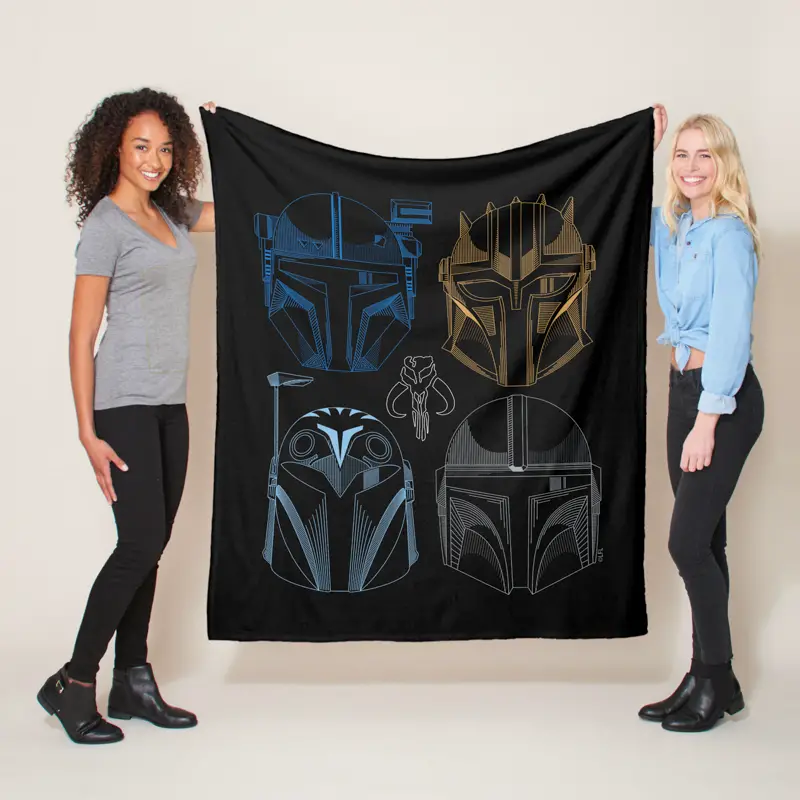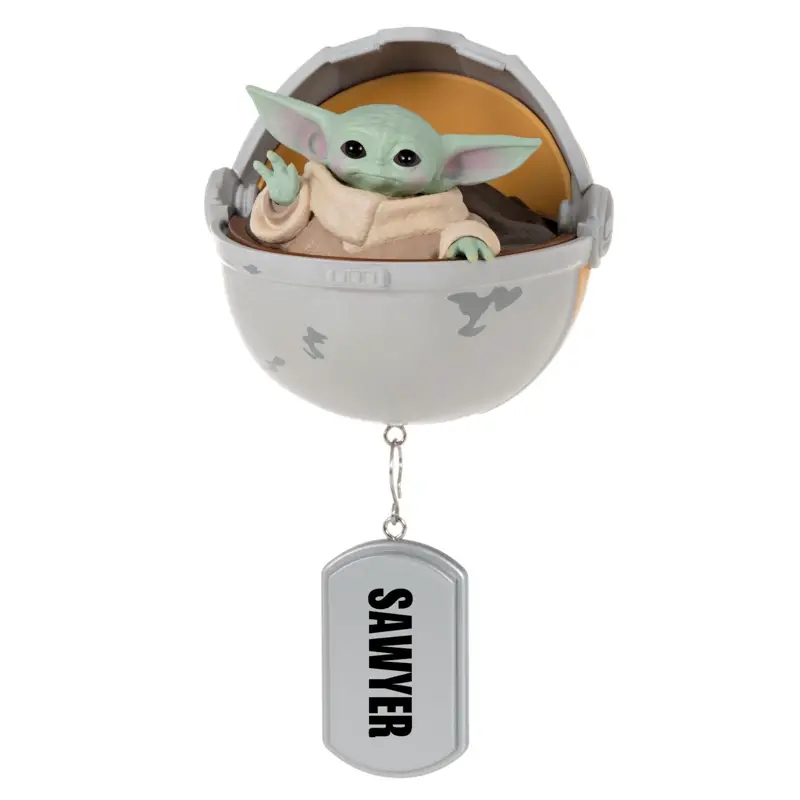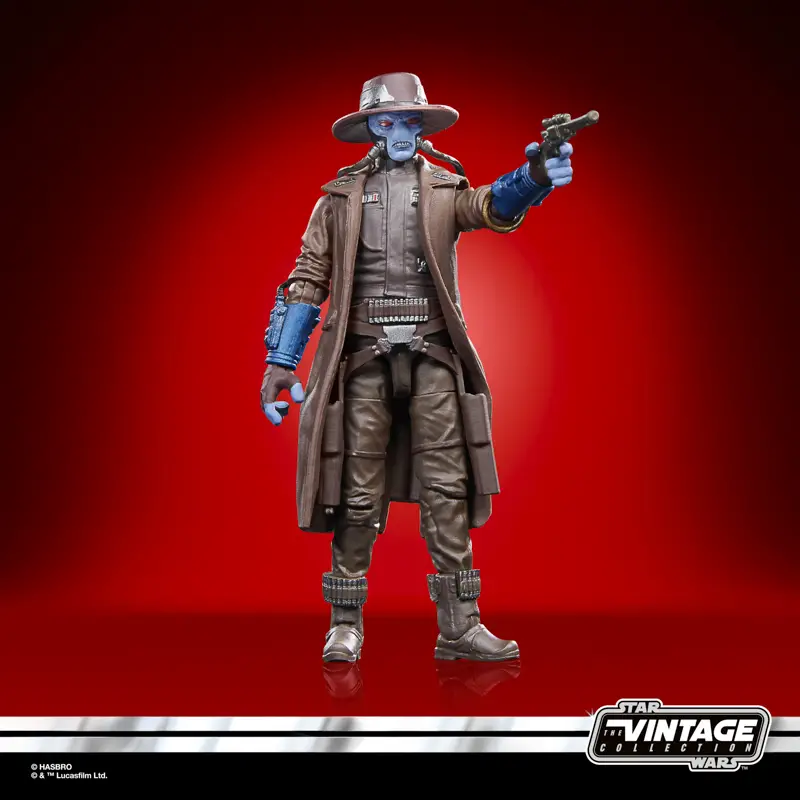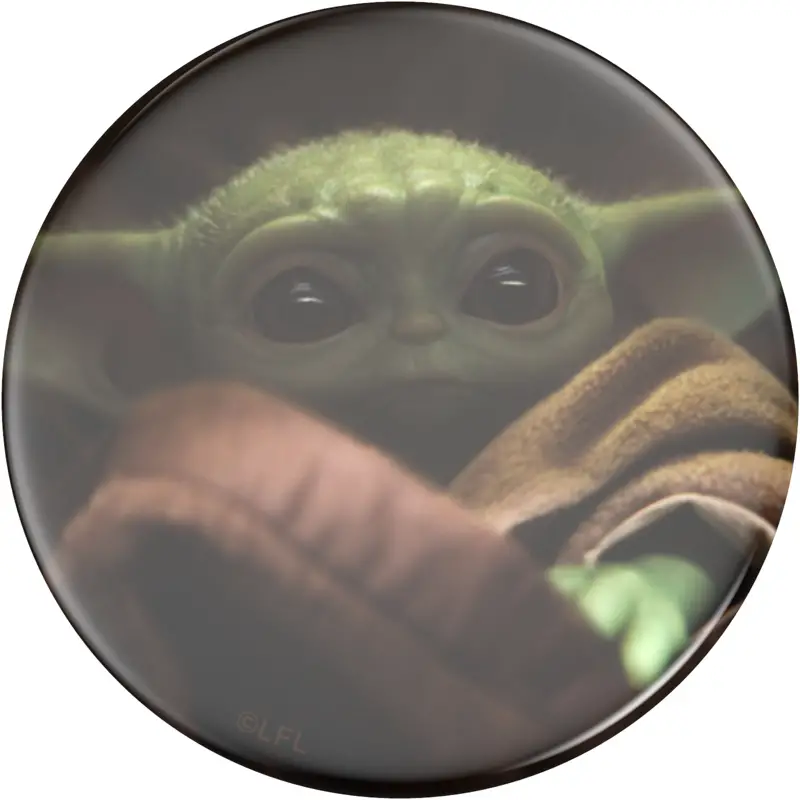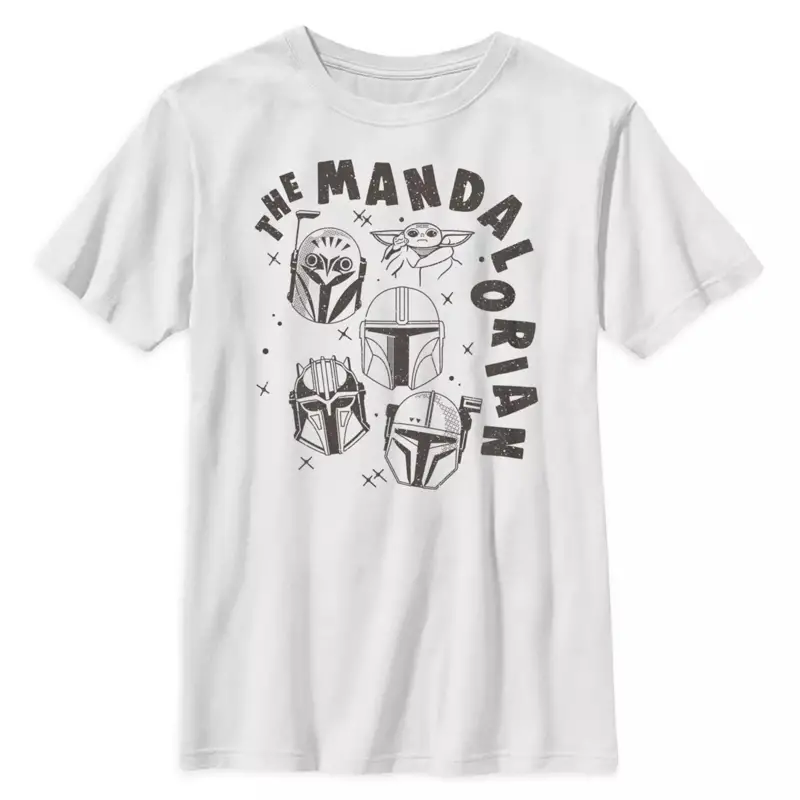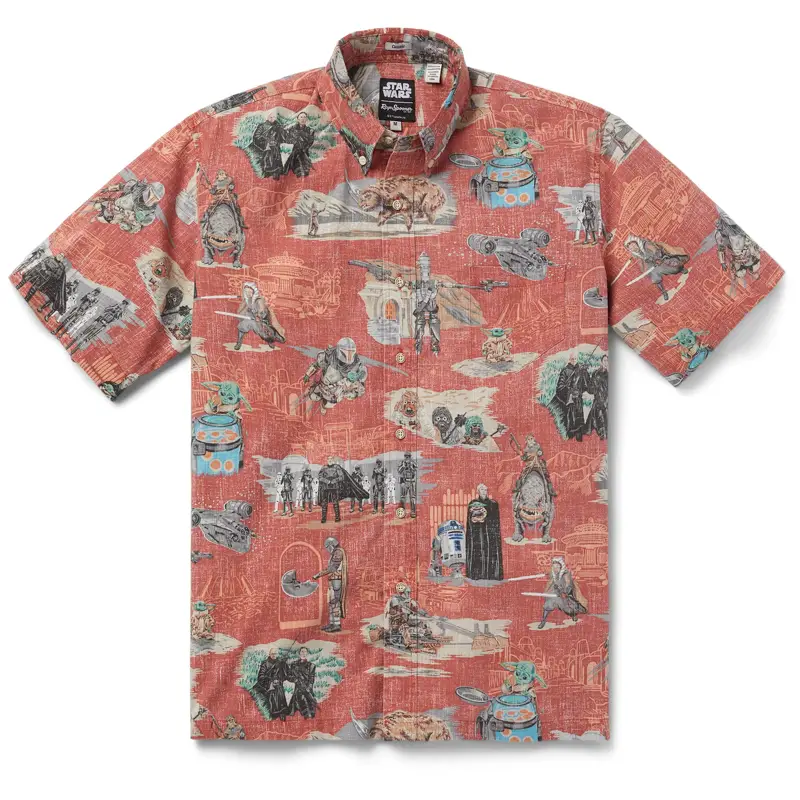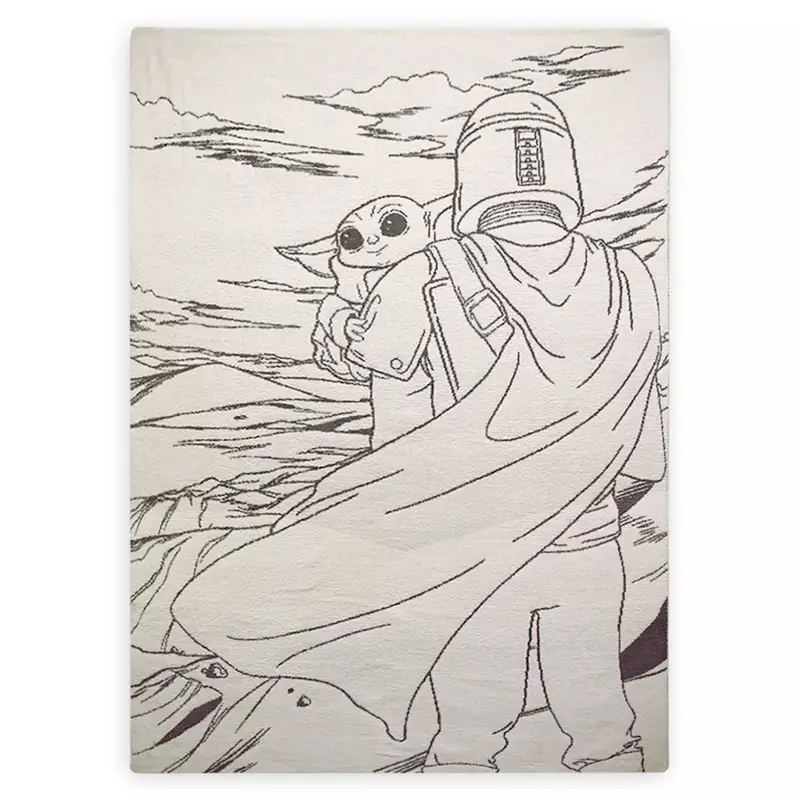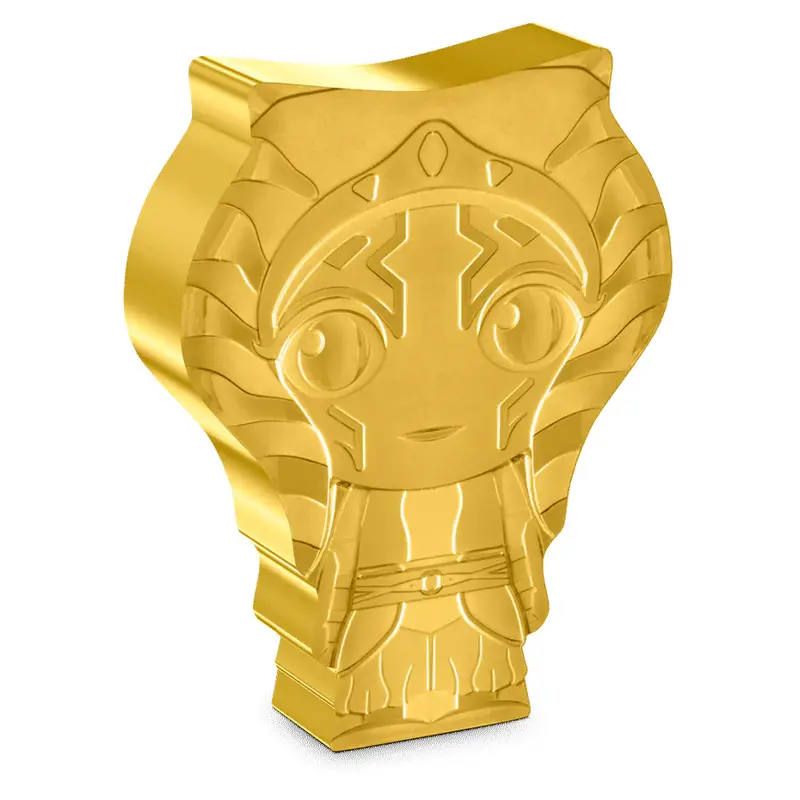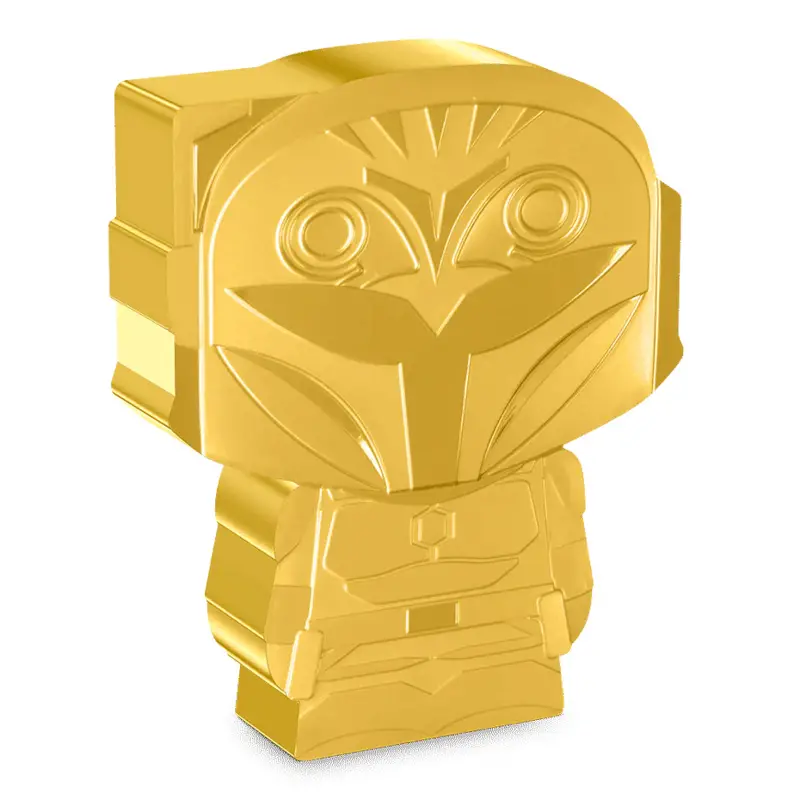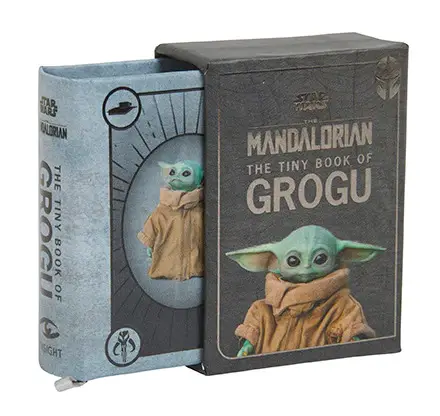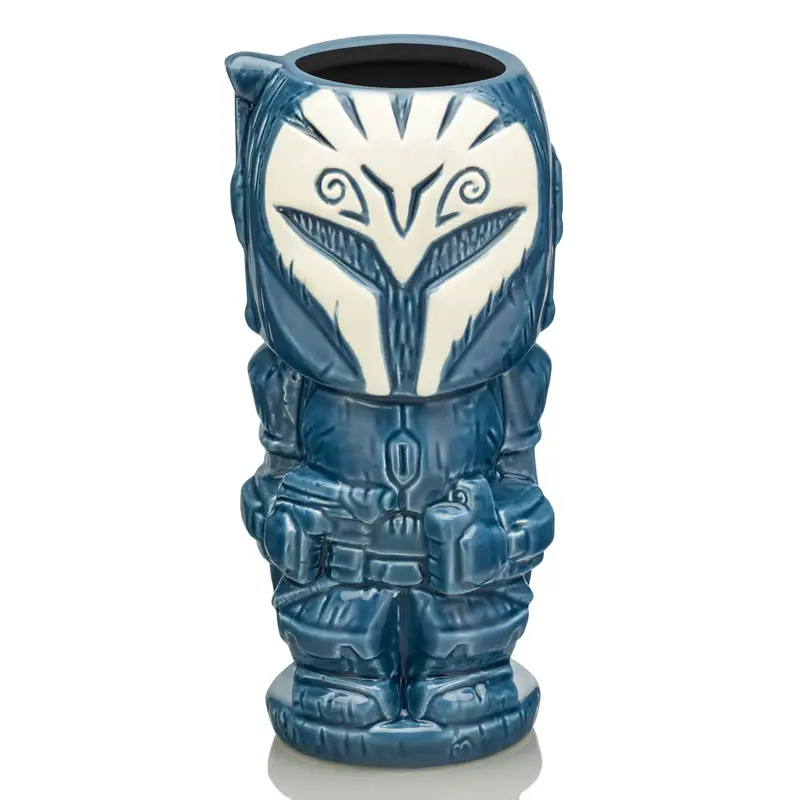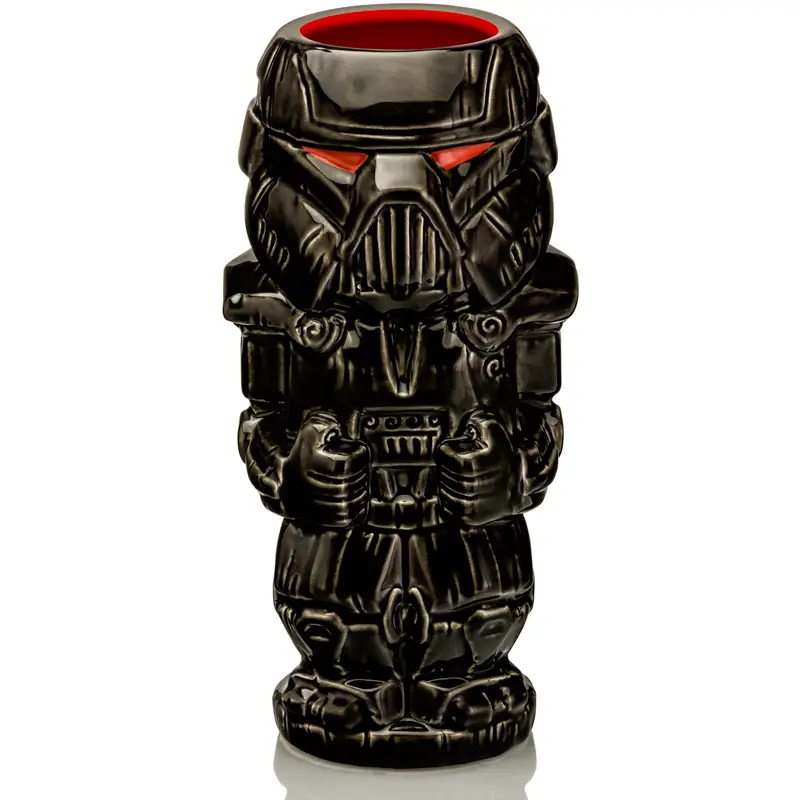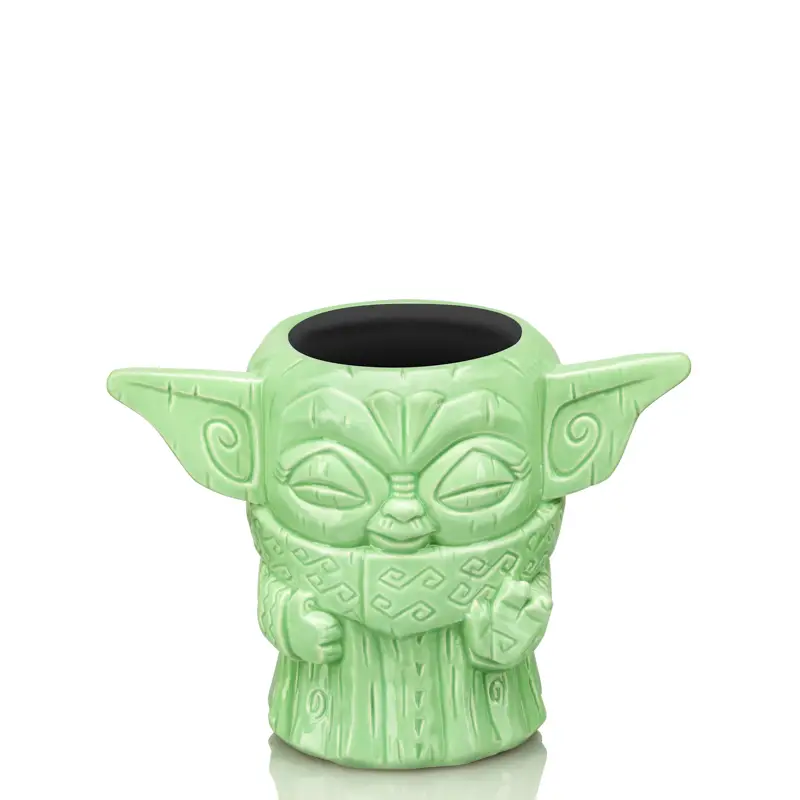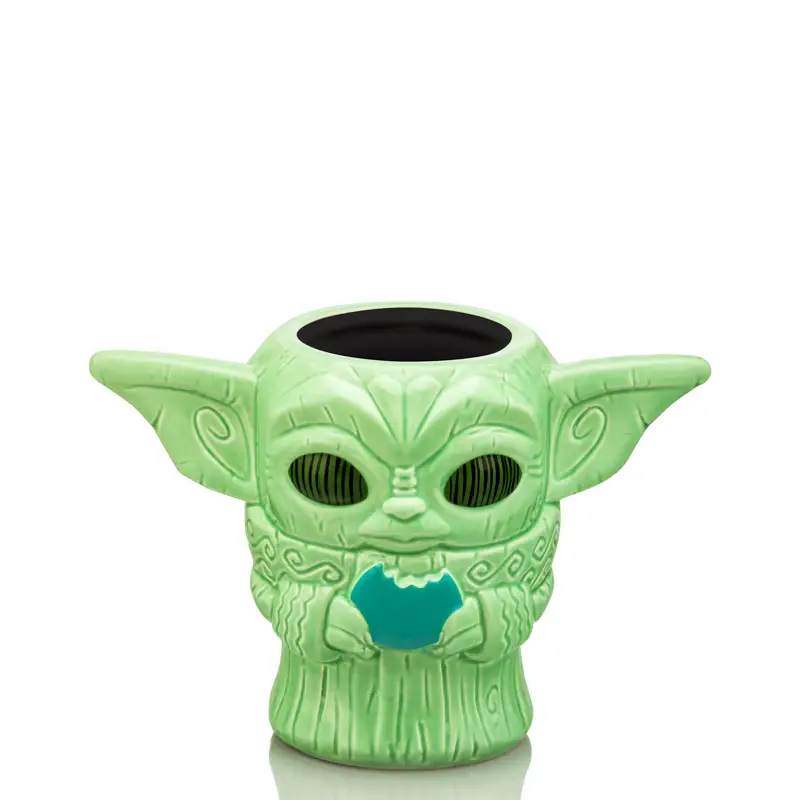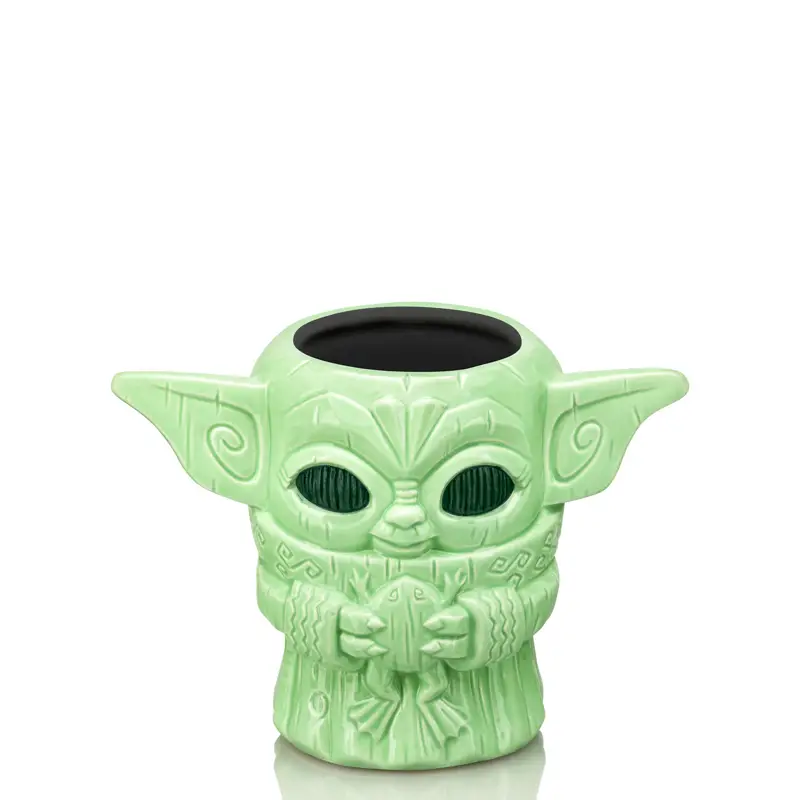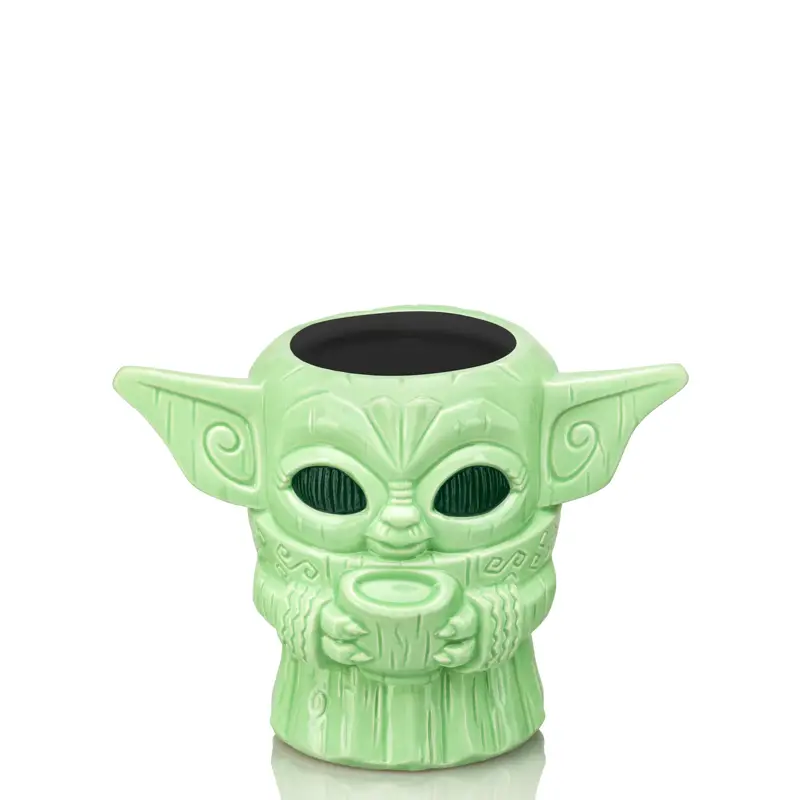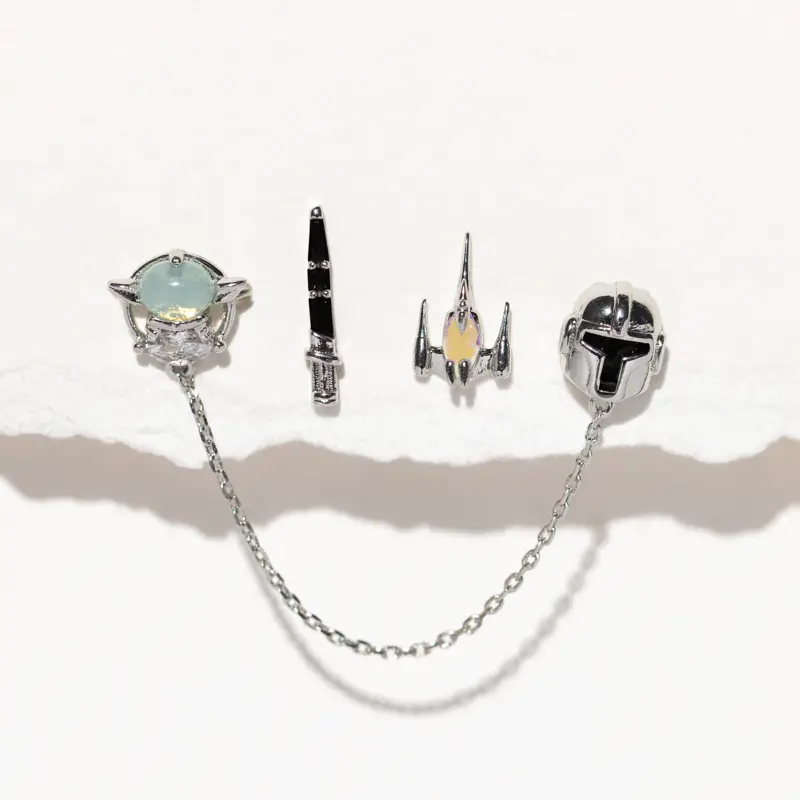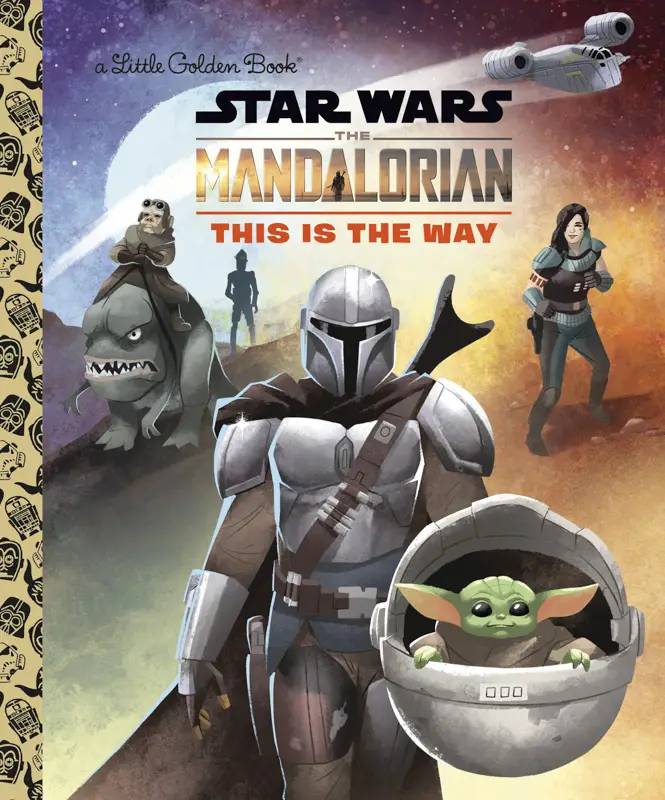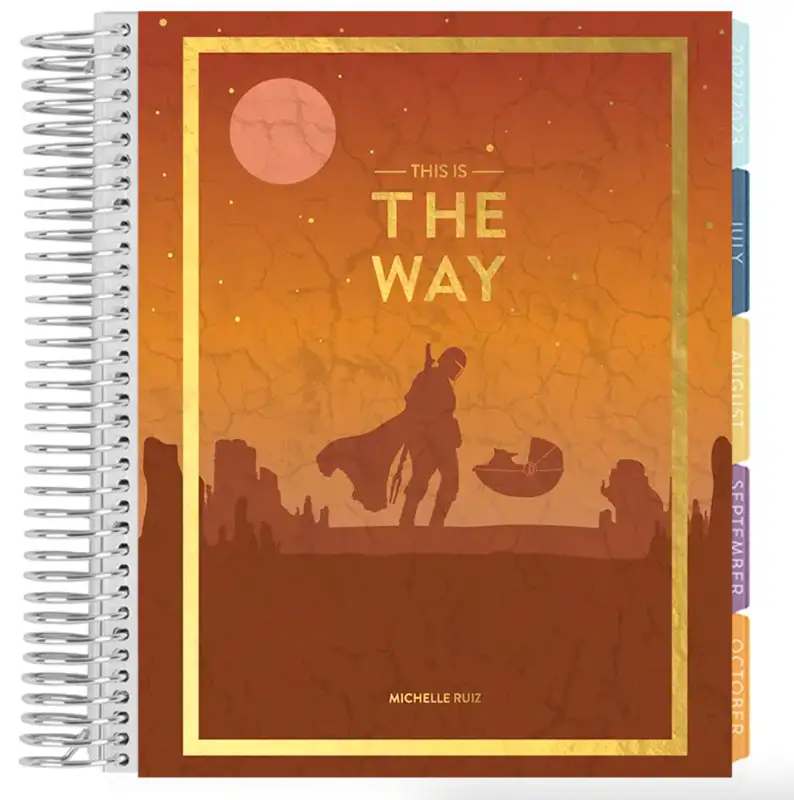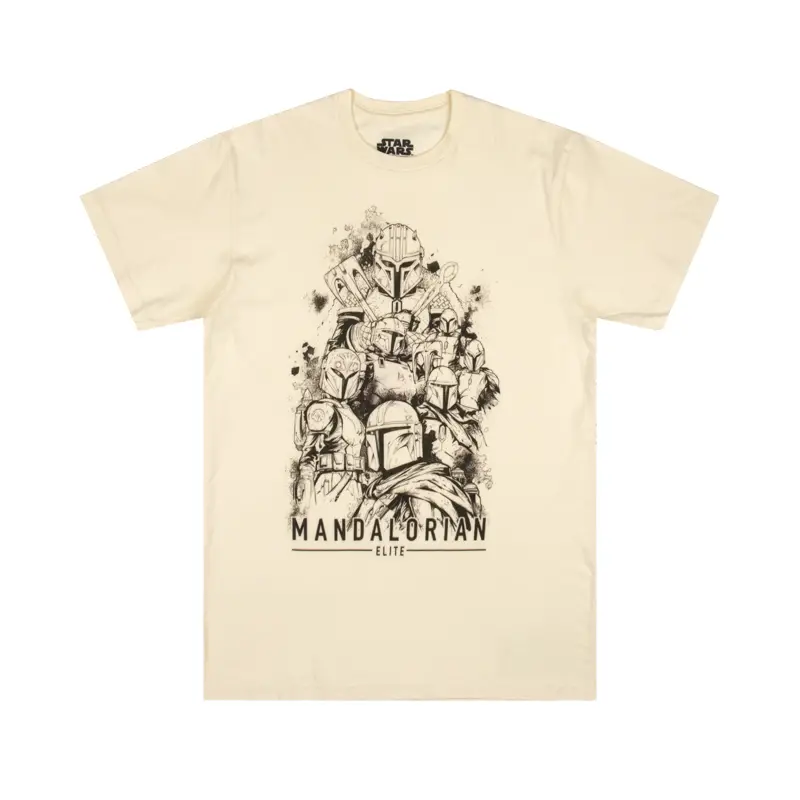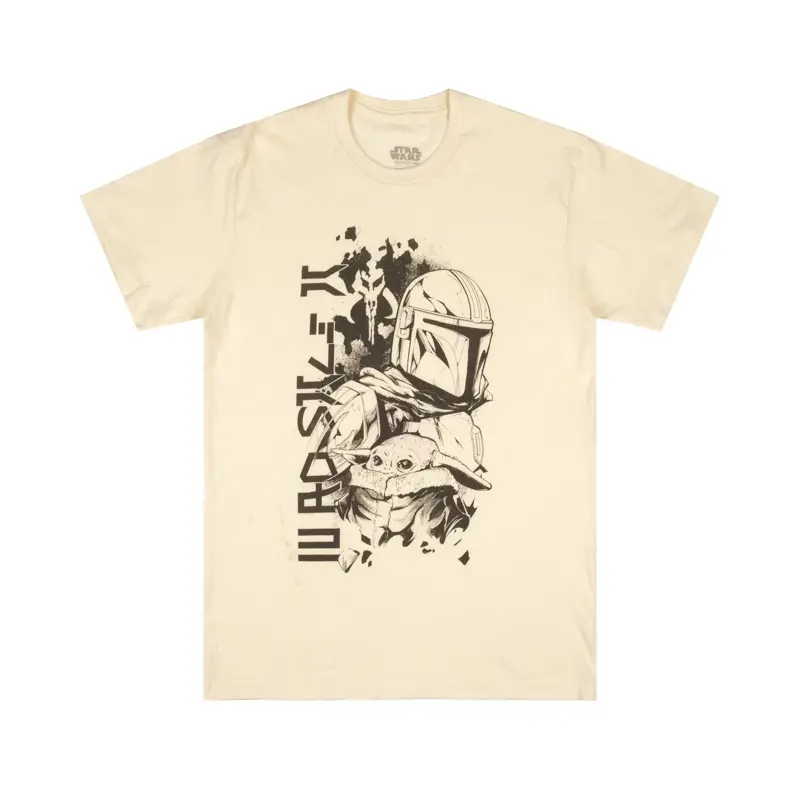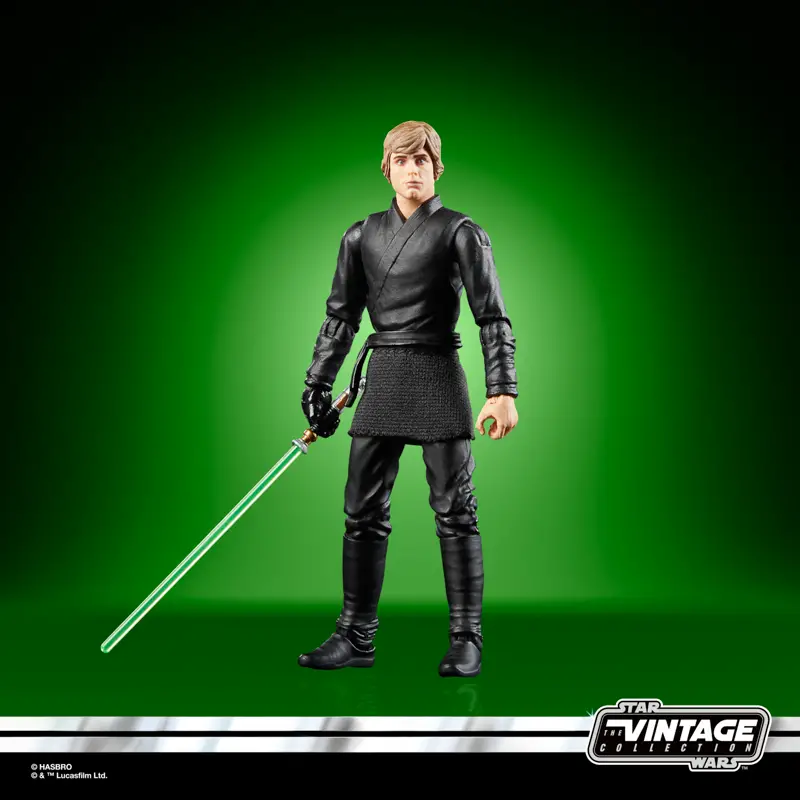 As always, more products can be seen on this week's product gallery. What do you think of the products? What are you most excited about? Share your thoughts and opinions in the comments below!