It's week 8 of Mando Mania. This means that the final episode of this season of The Mandalorian has arrived. With it, there are also quite the plethora of merchandise offerings that are being released as well! To start things out, check out these new highlighted items that are being released:
That isn't all, however. On top of the highlighted items above, there are also other items including collectibles, accessories, apparel and more. As is always during the case during Mando Mania, new items appear on StarWars.com/MandoMania every Tuesday at 10:00 AM PT / 1:00 PM ET.
Check out this week's full gallery here: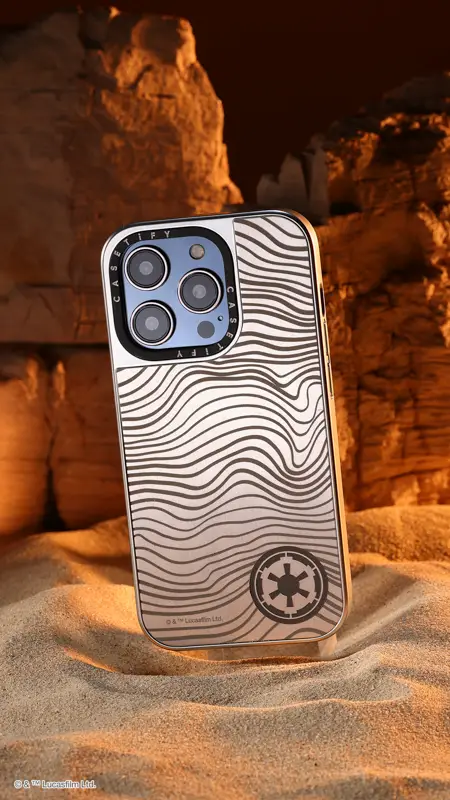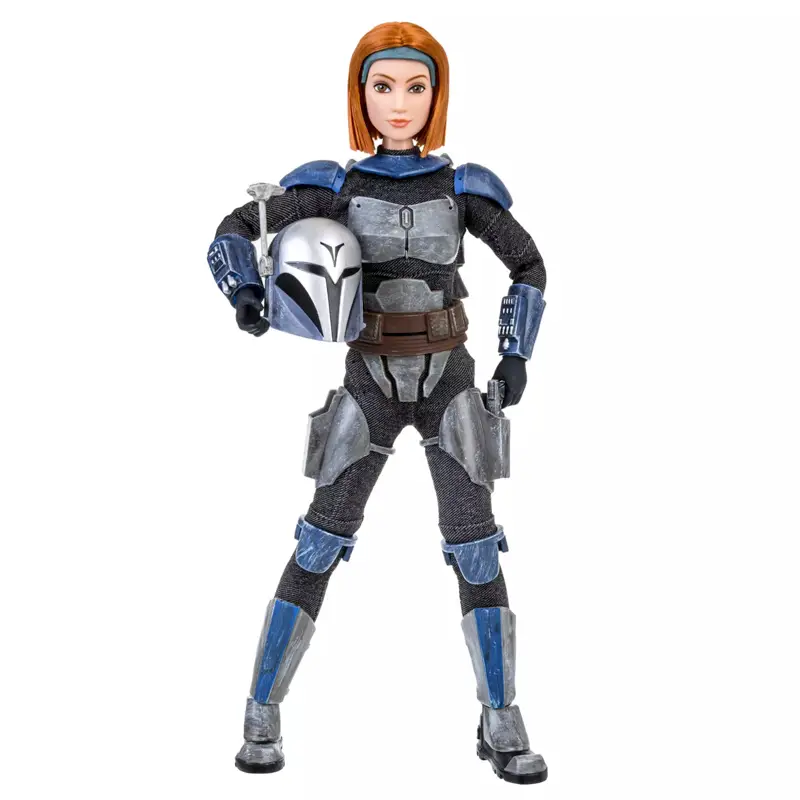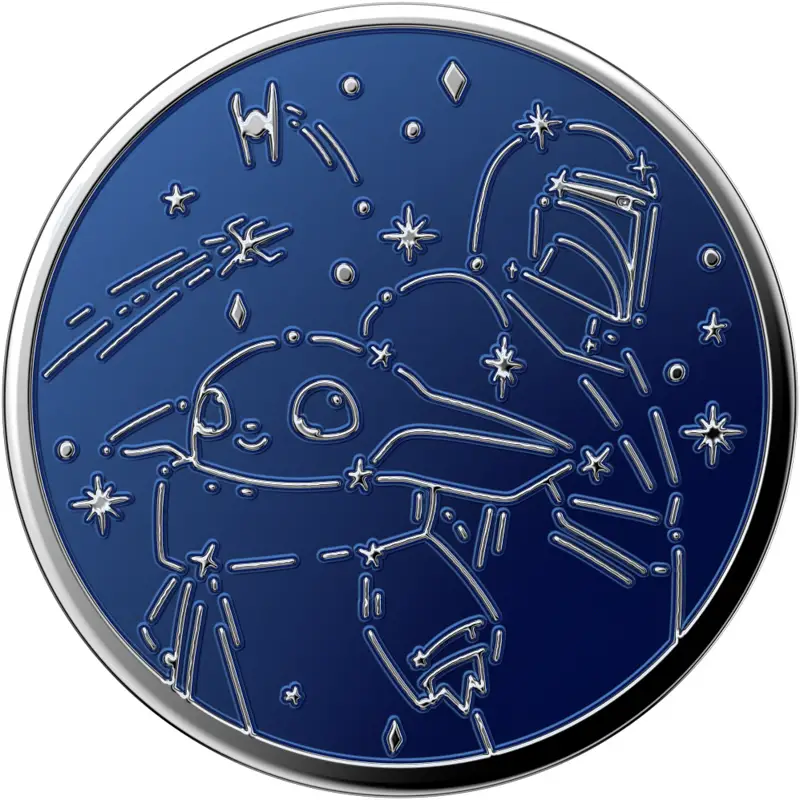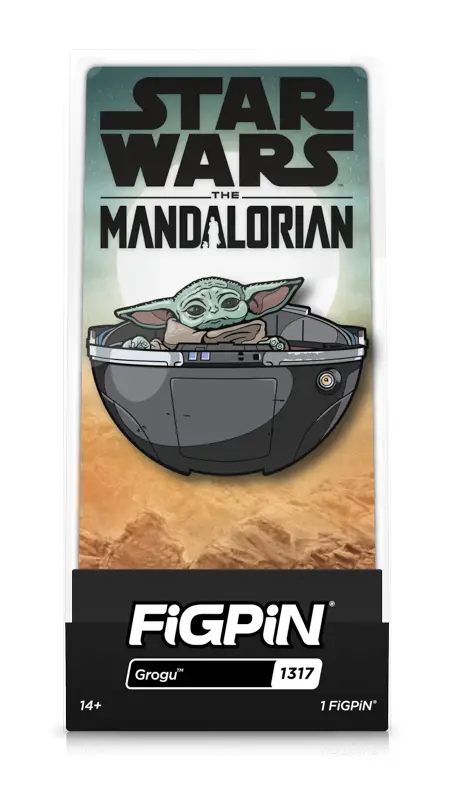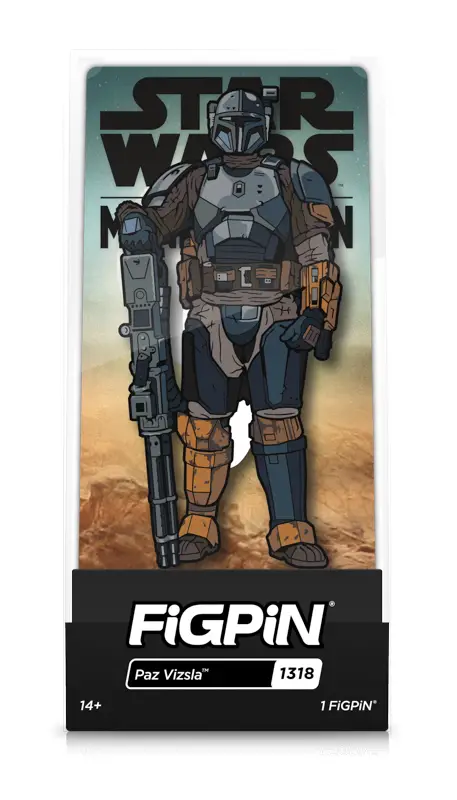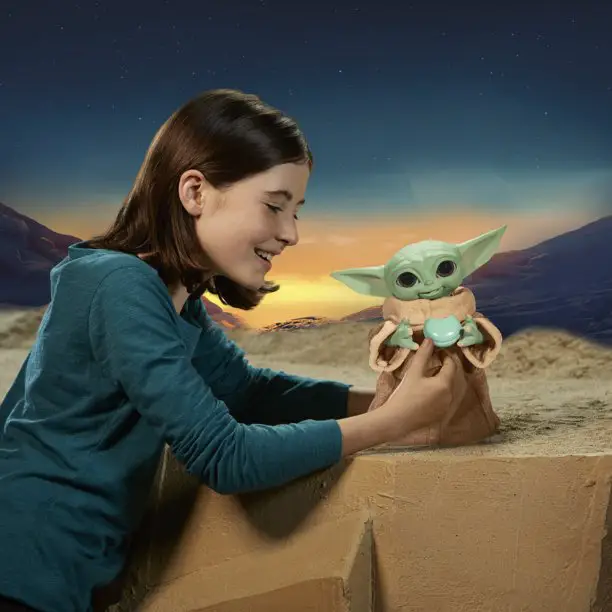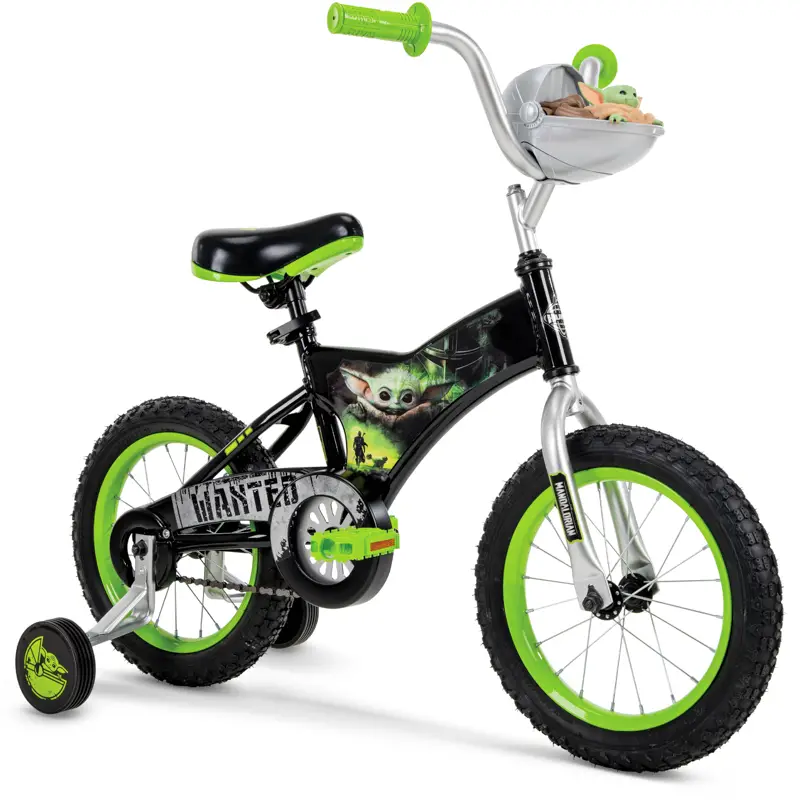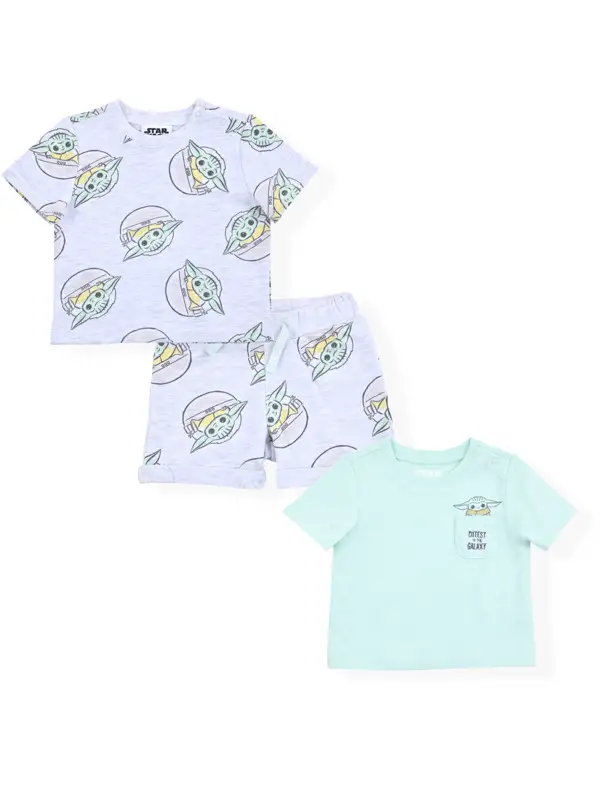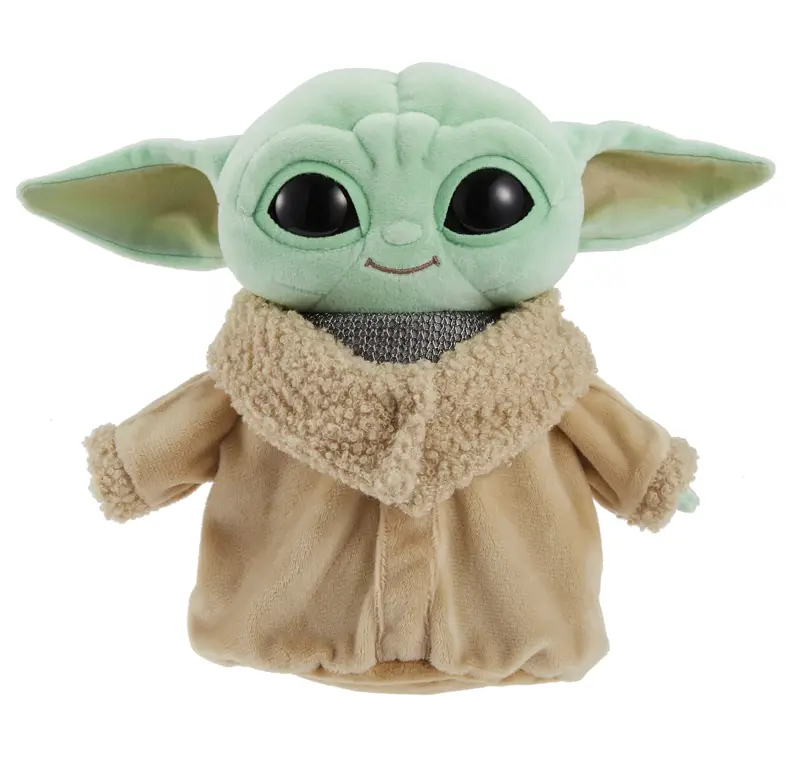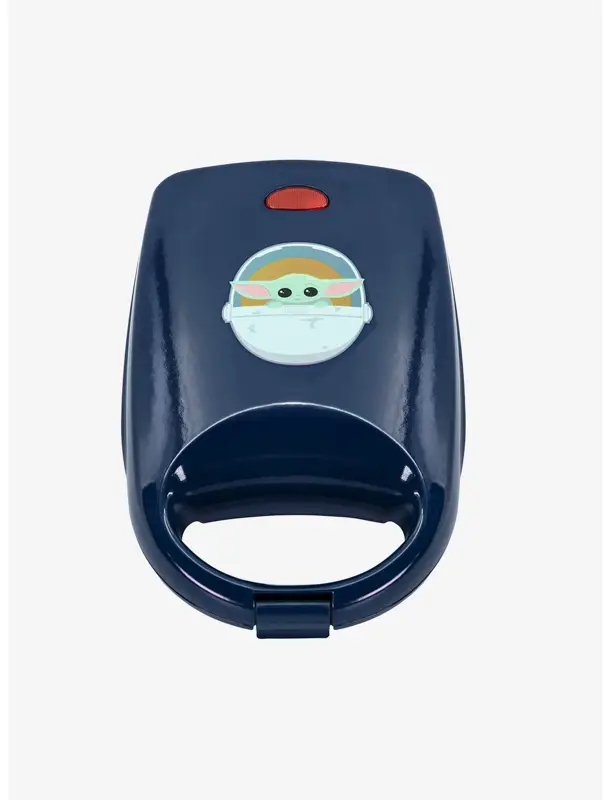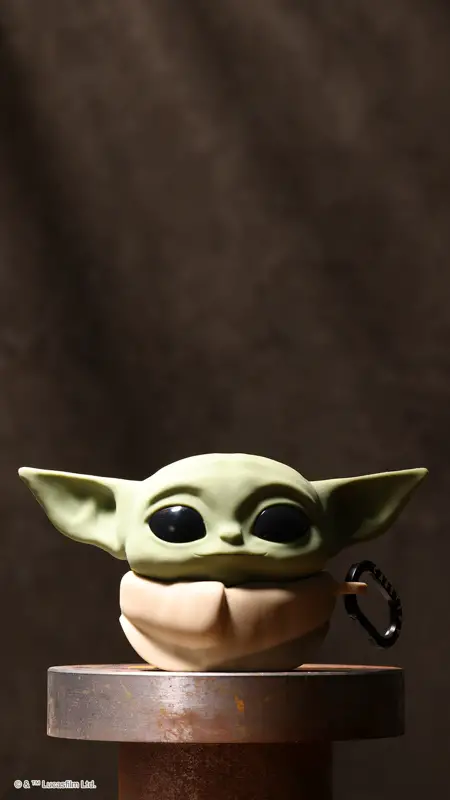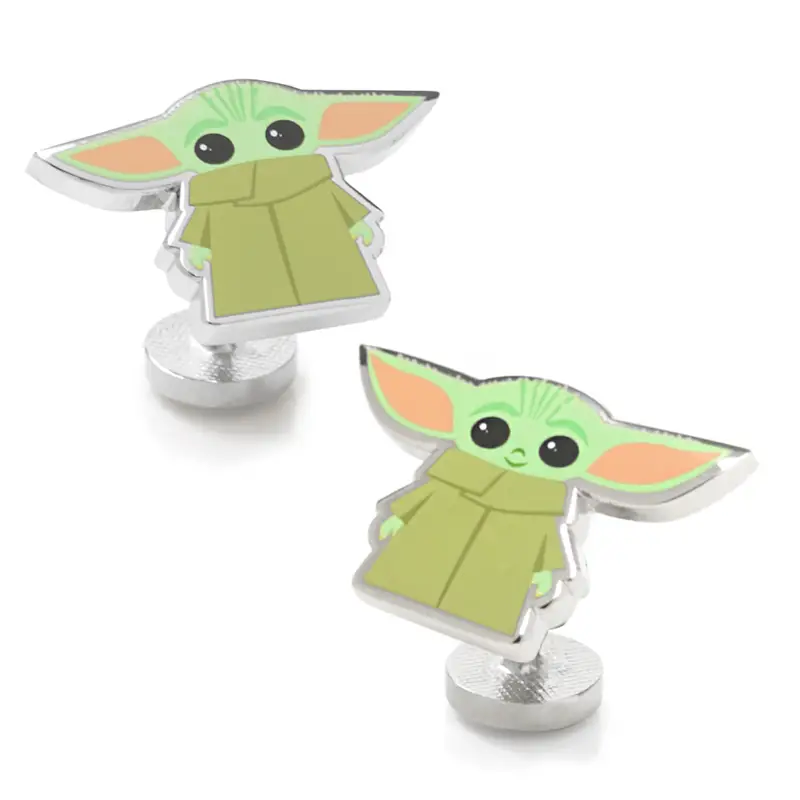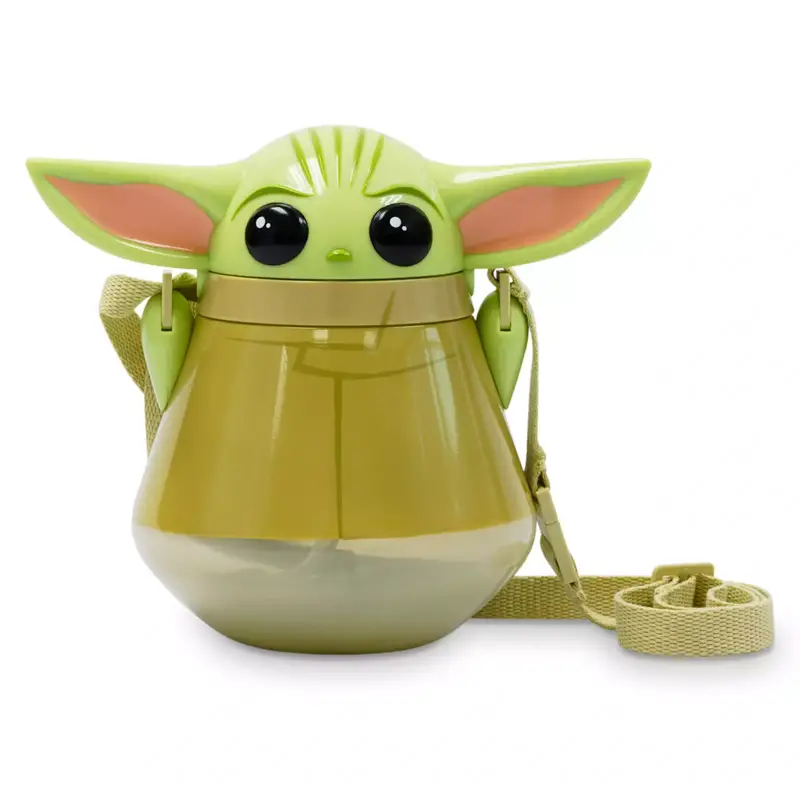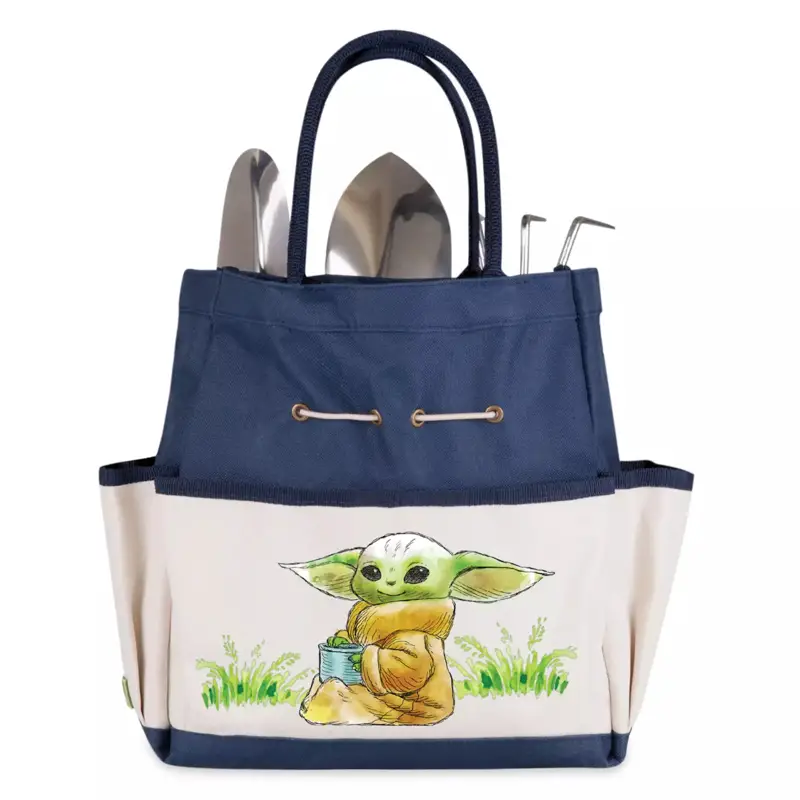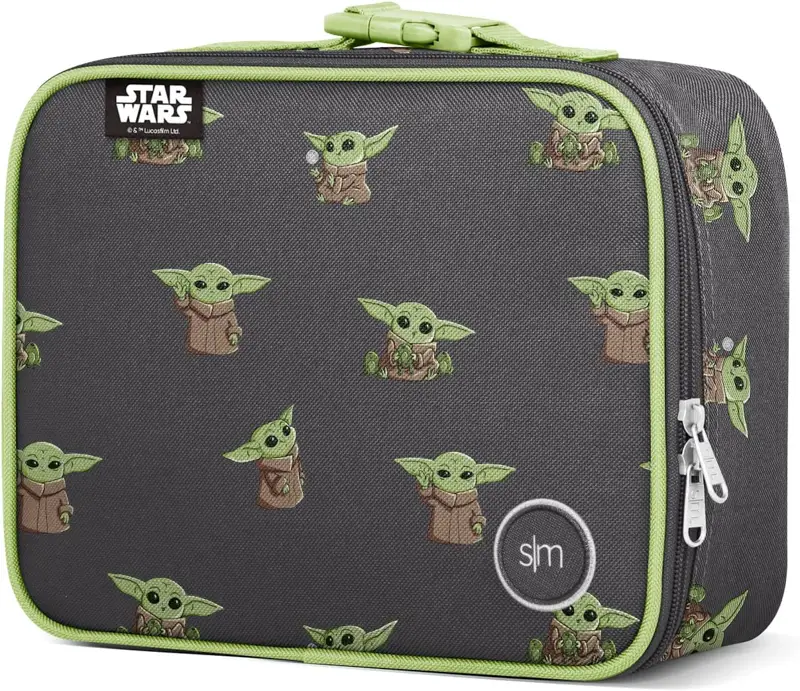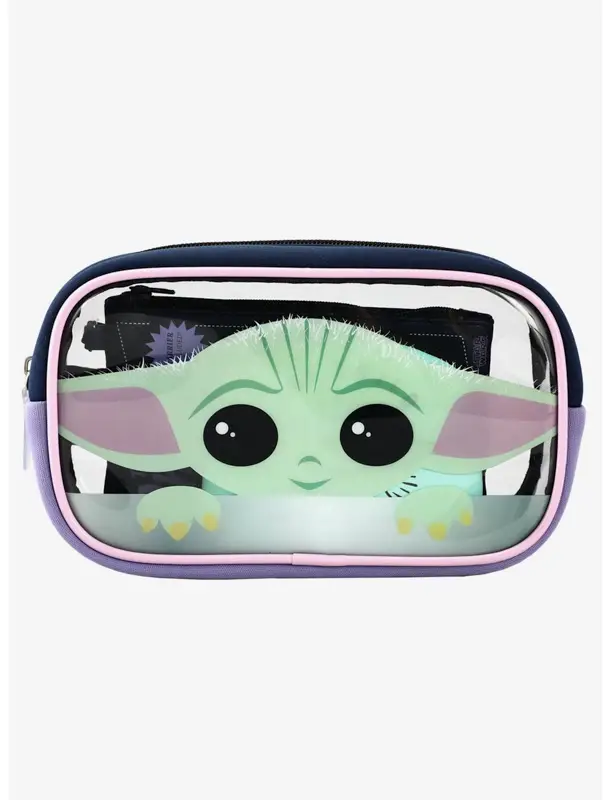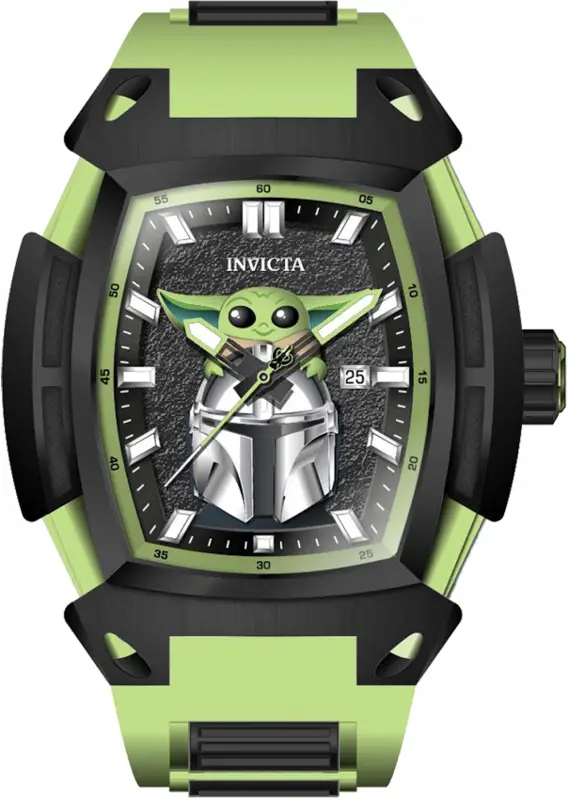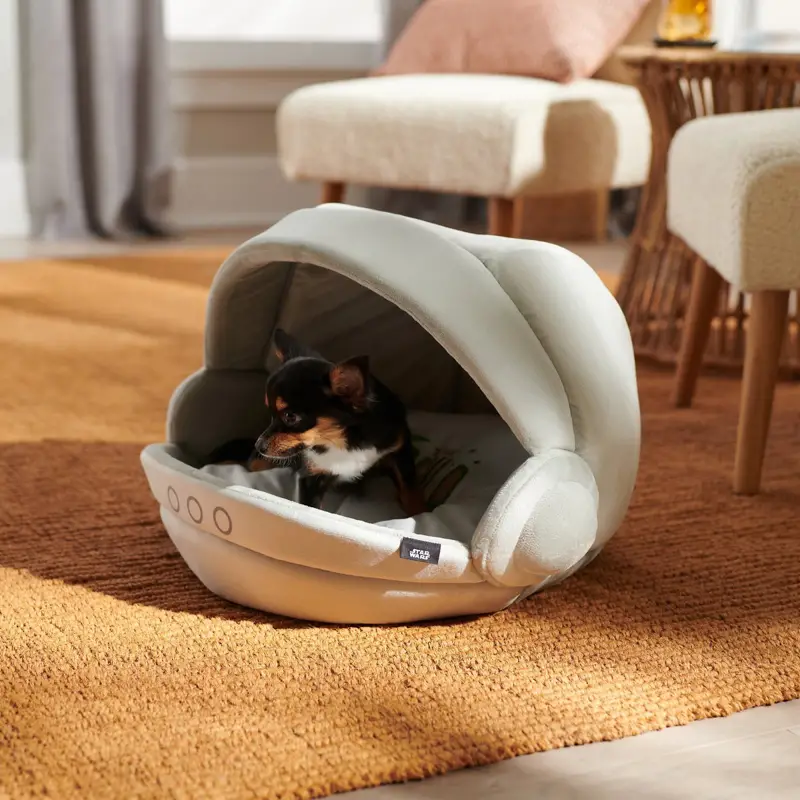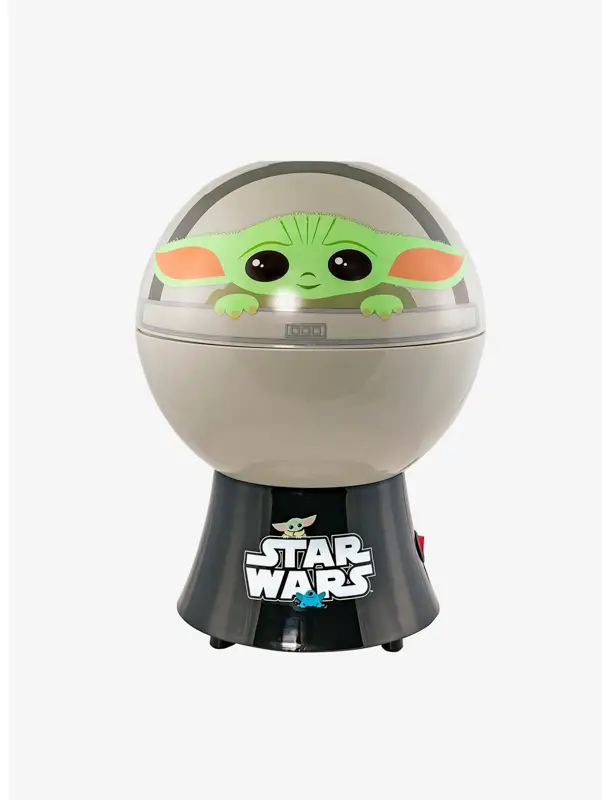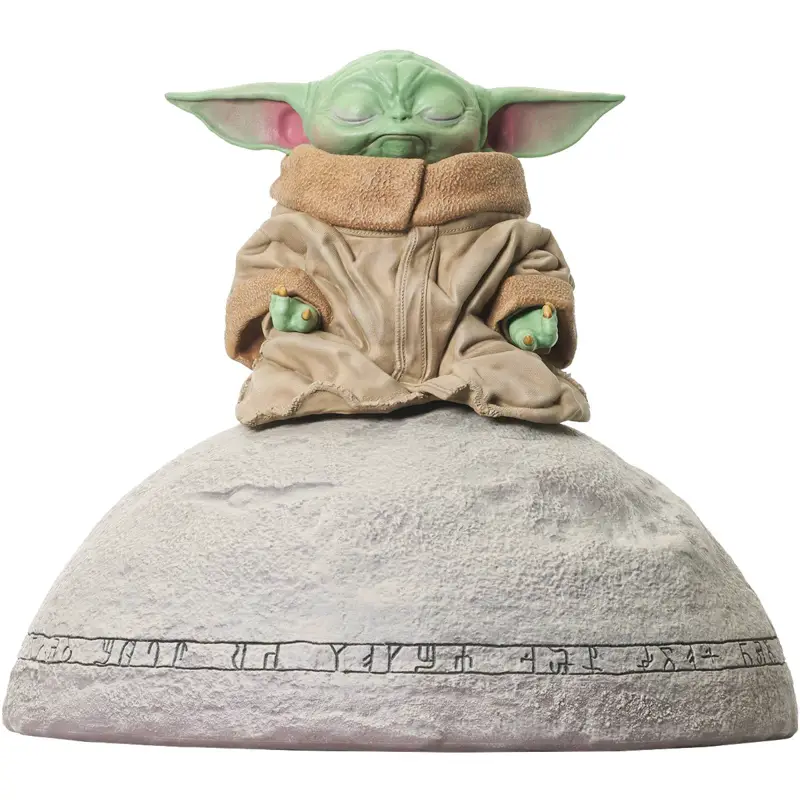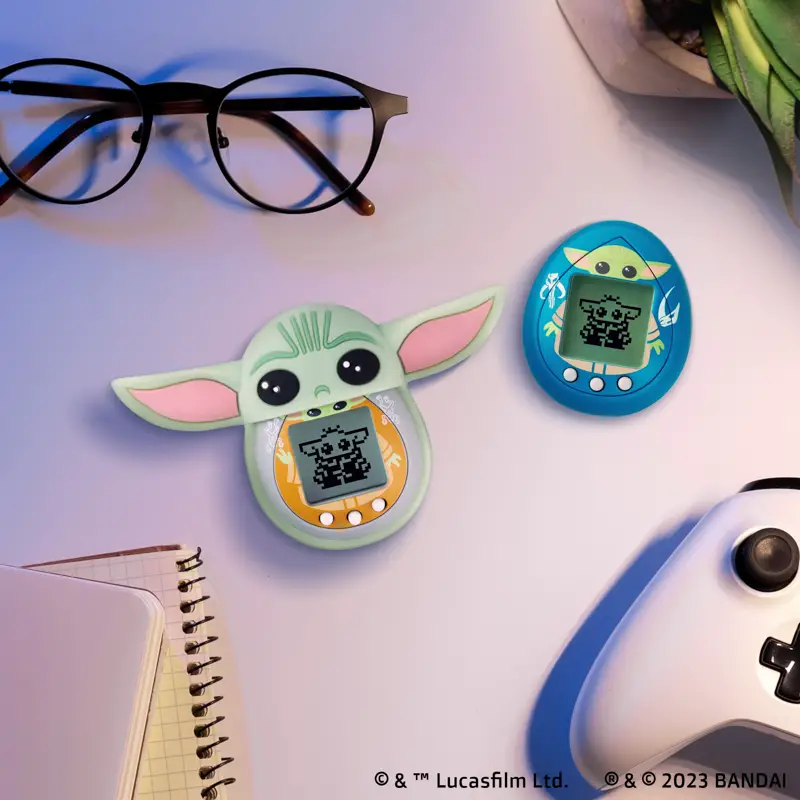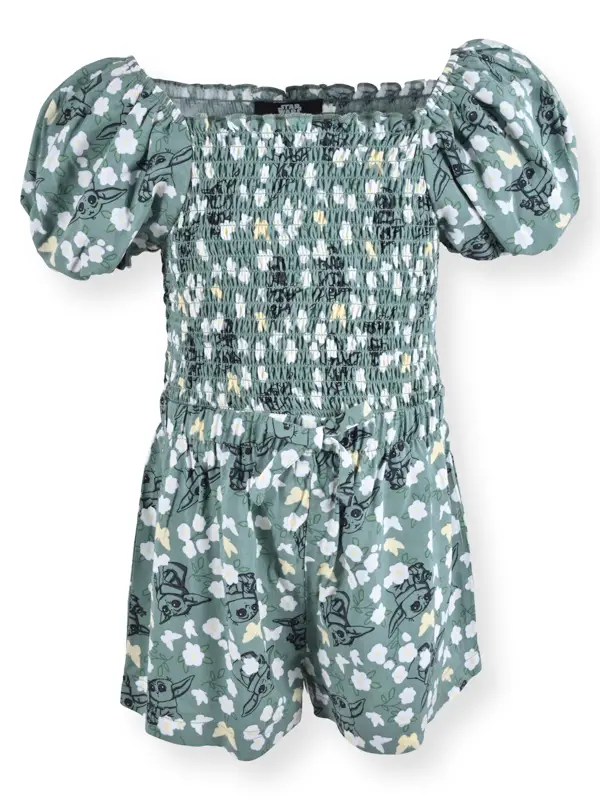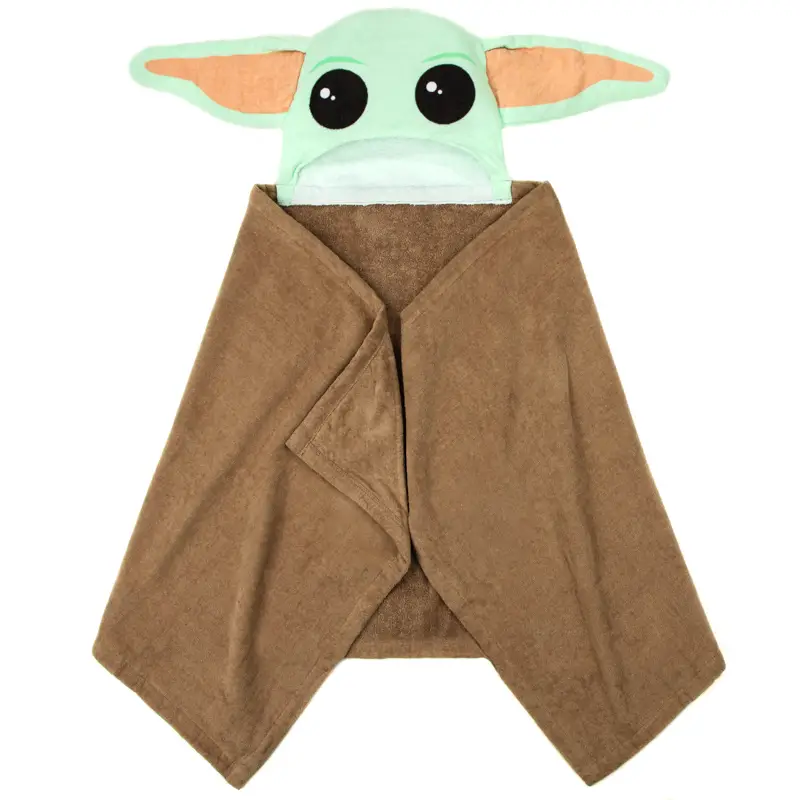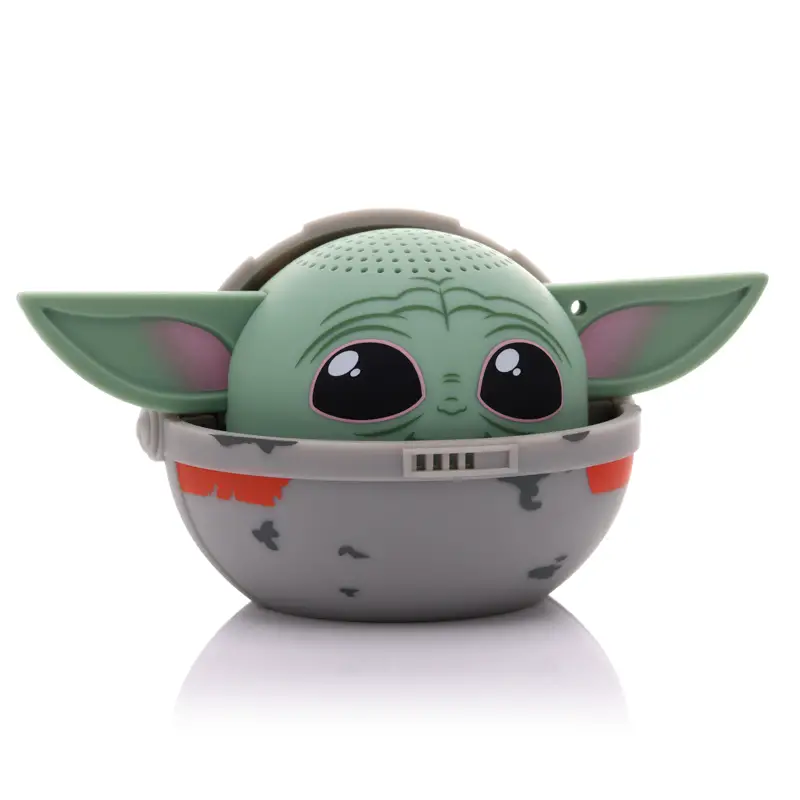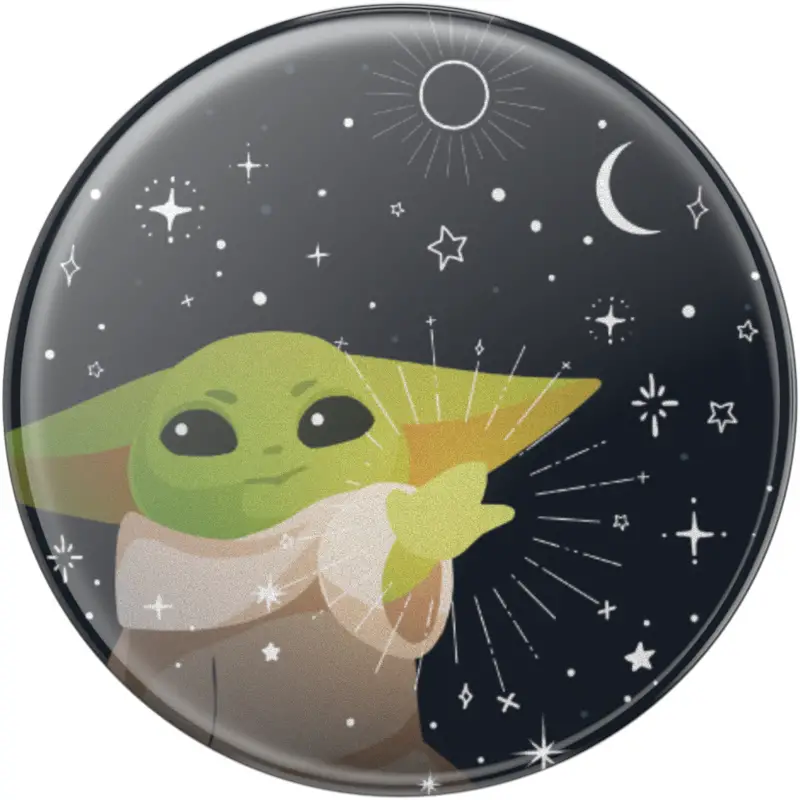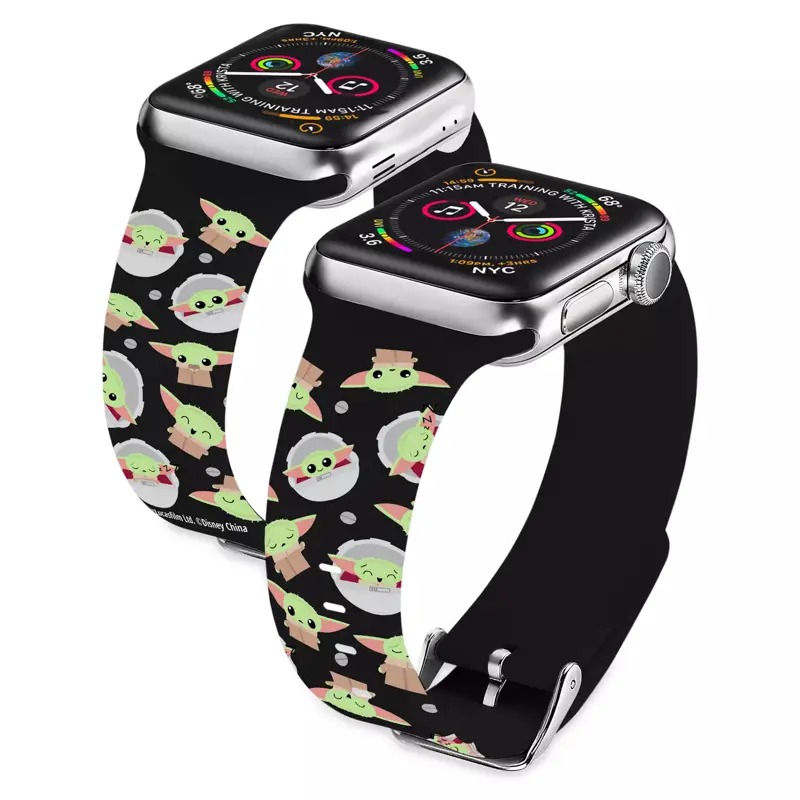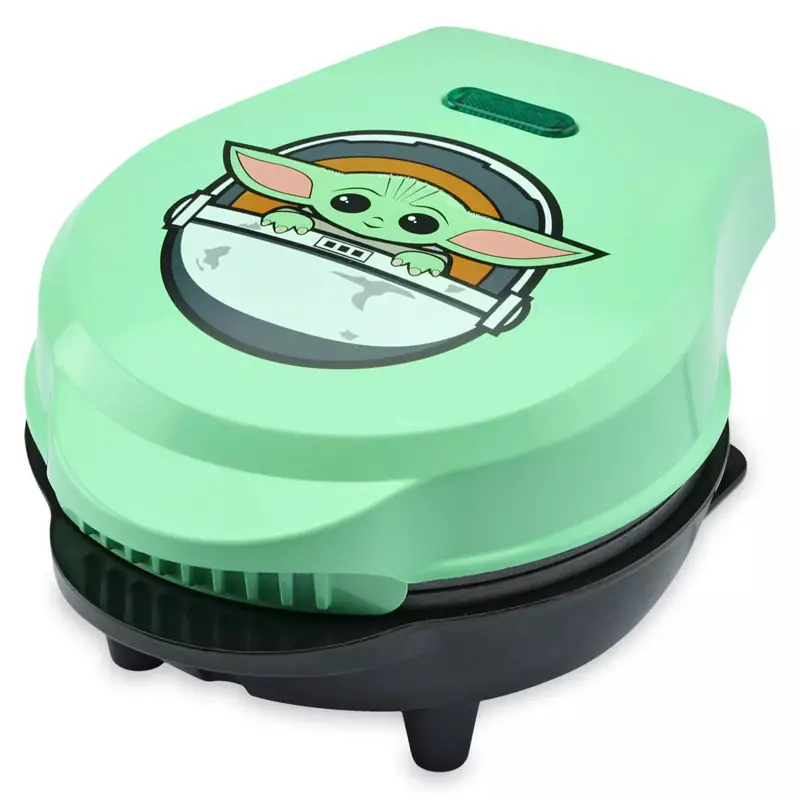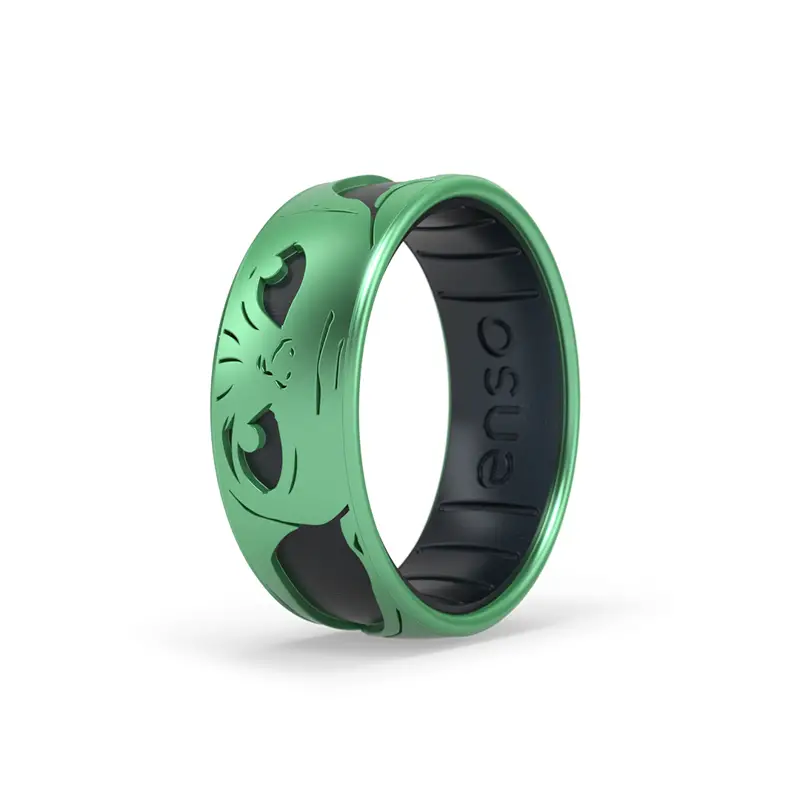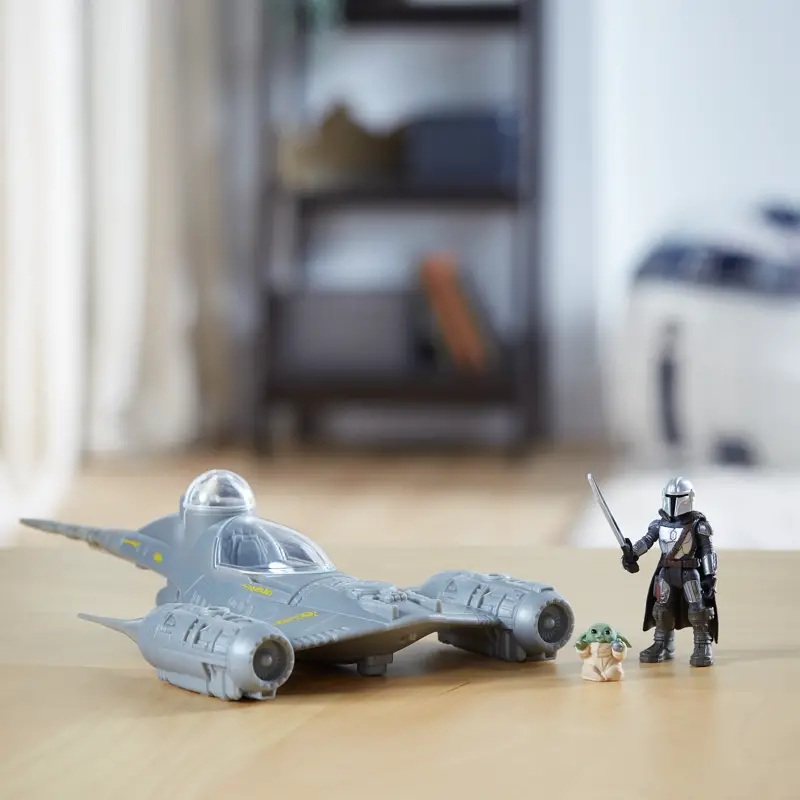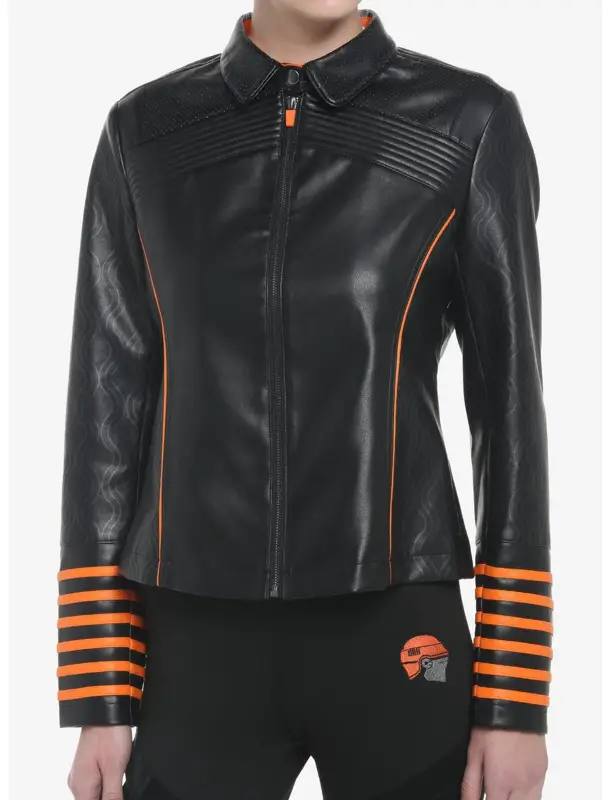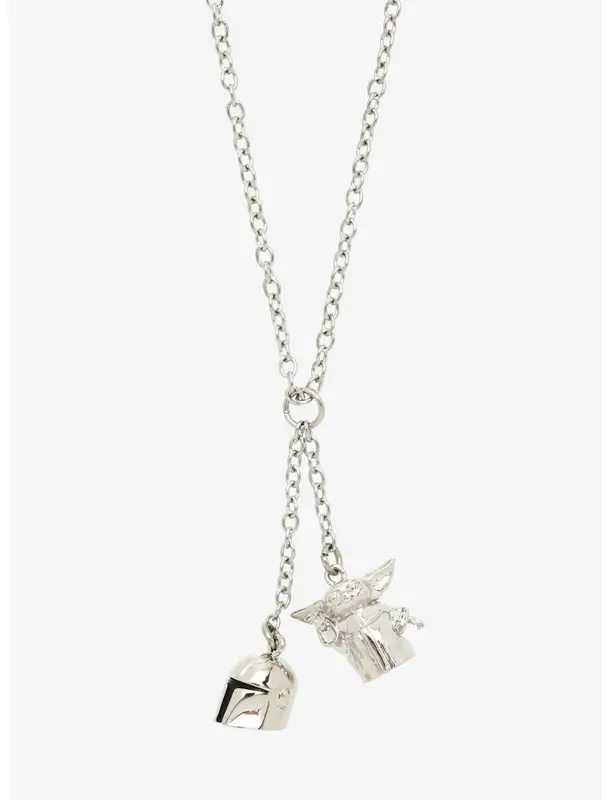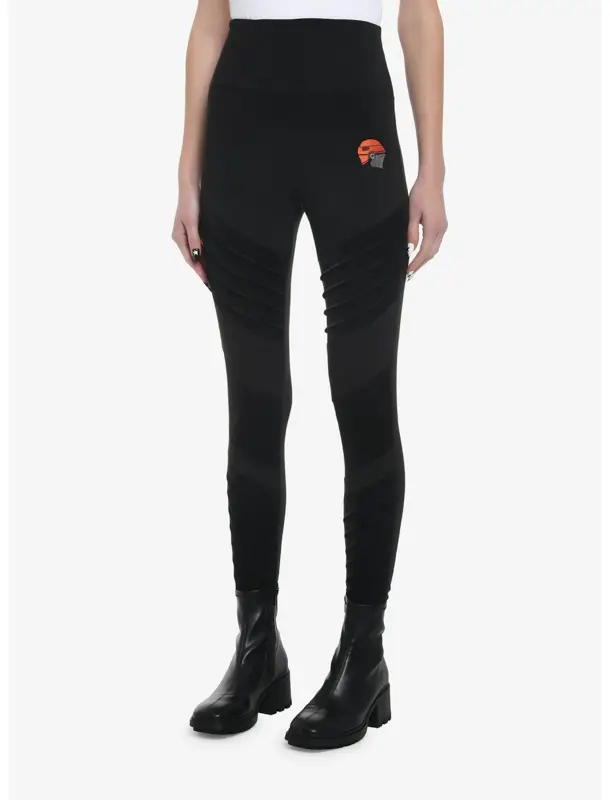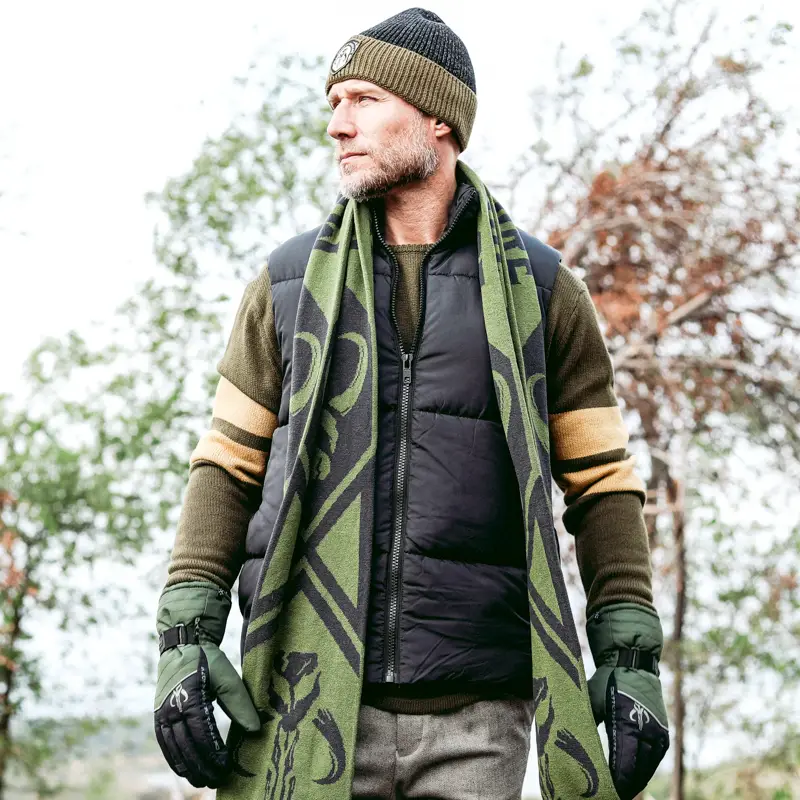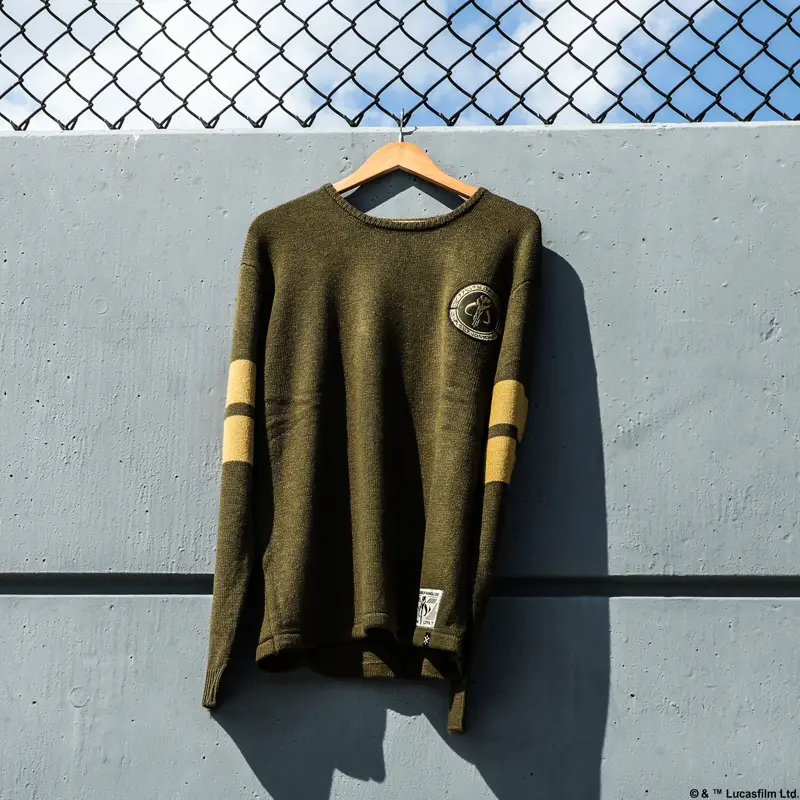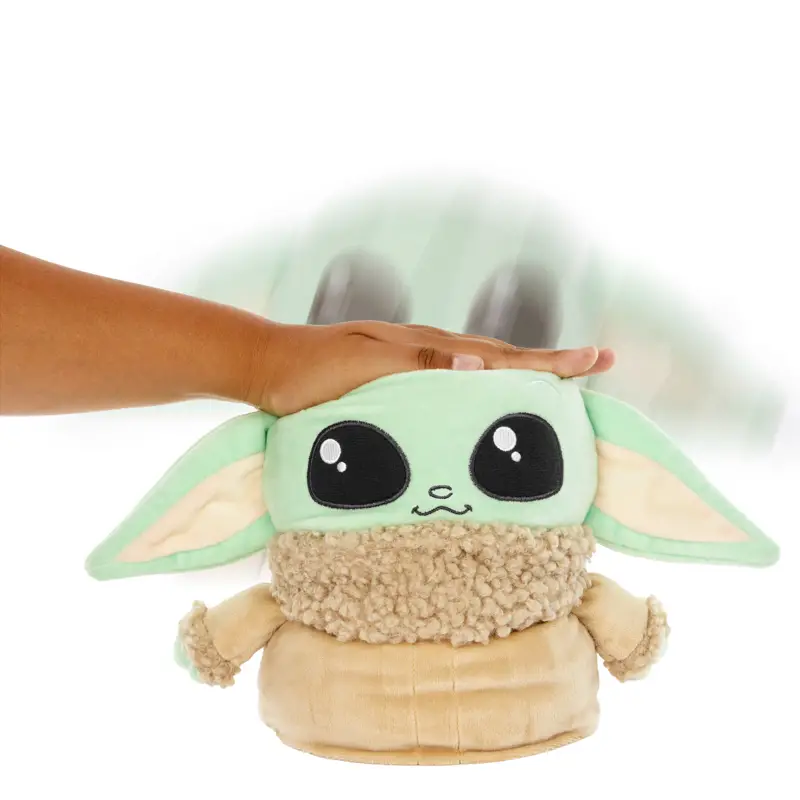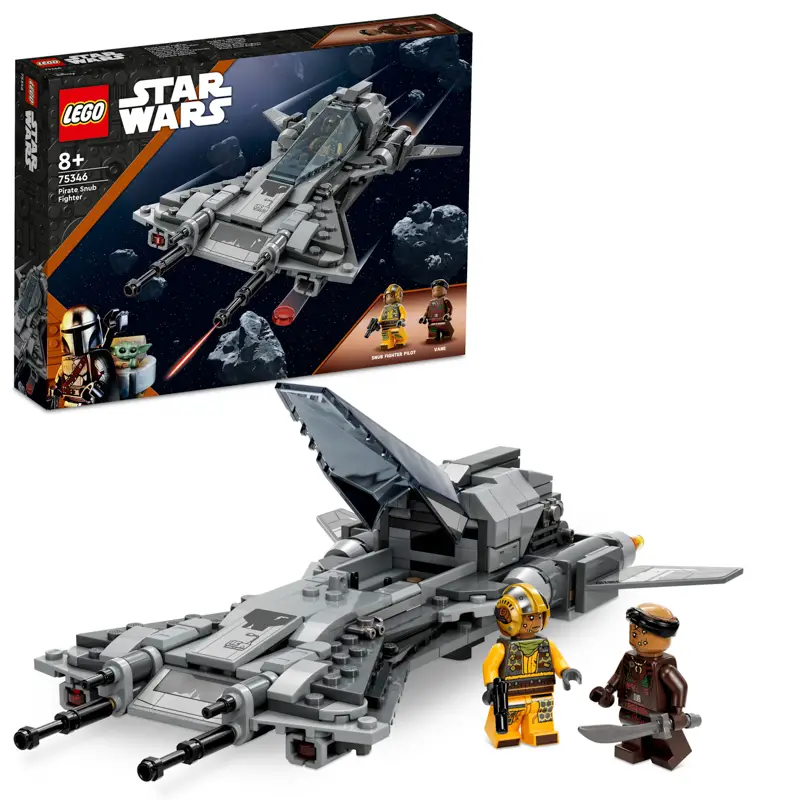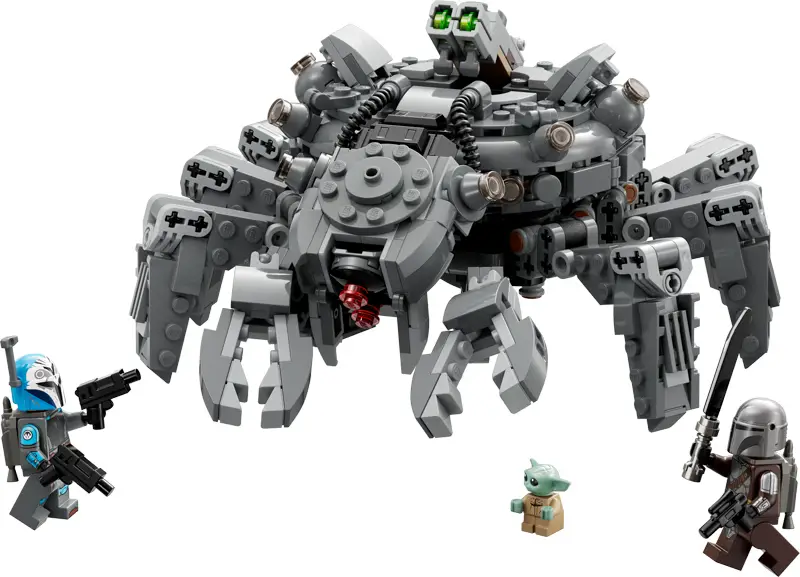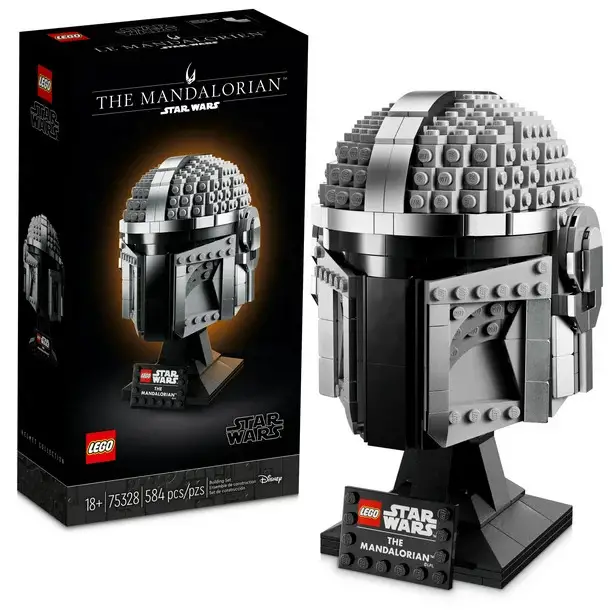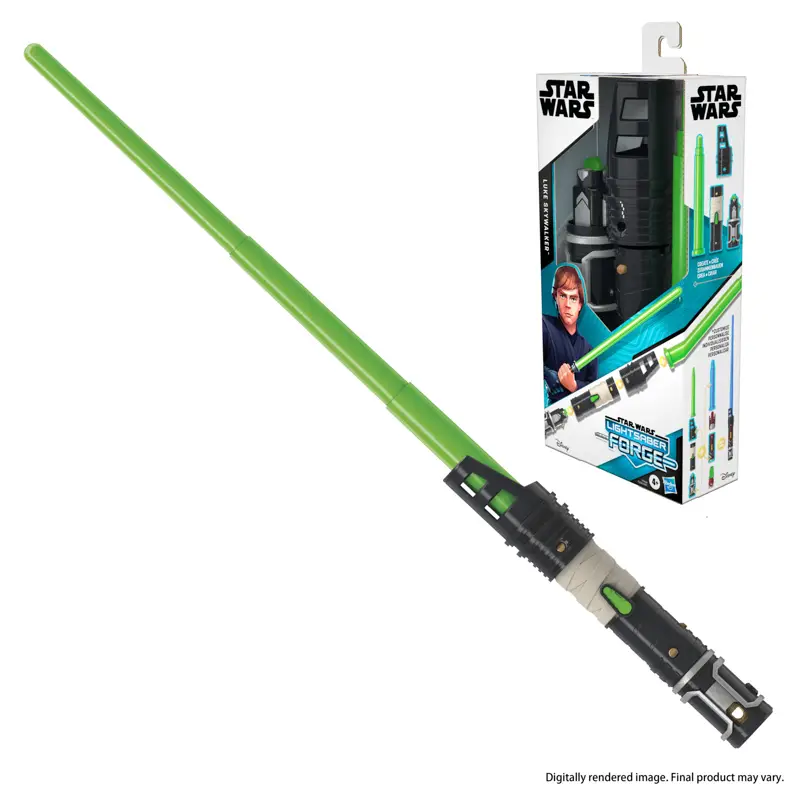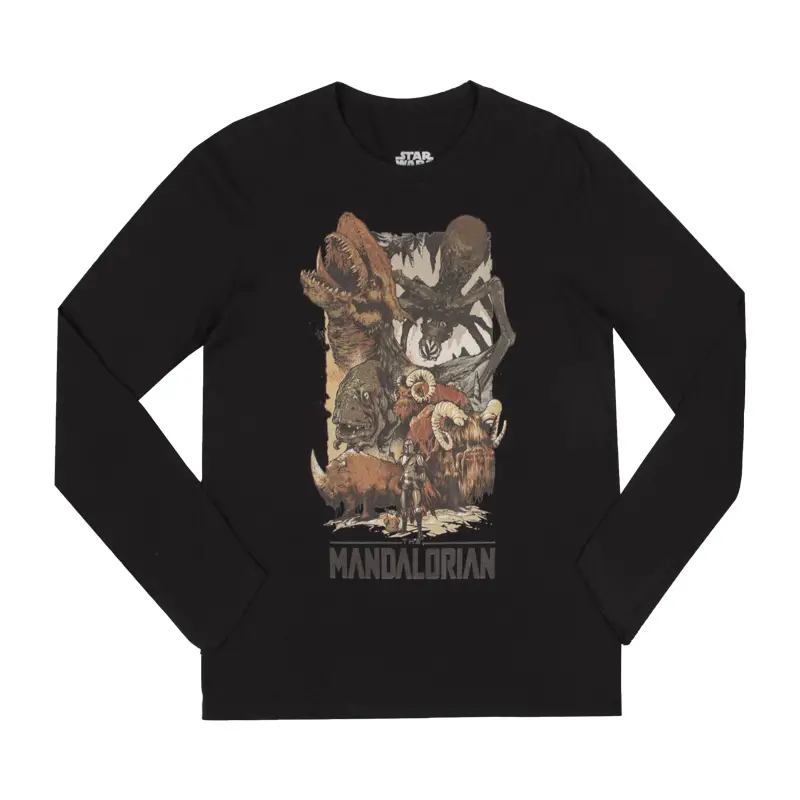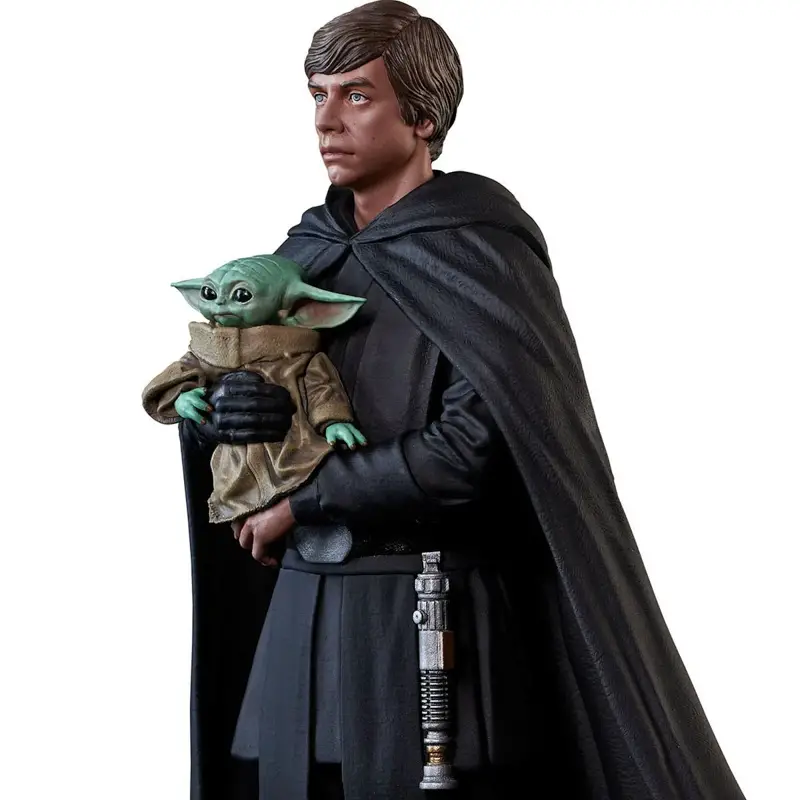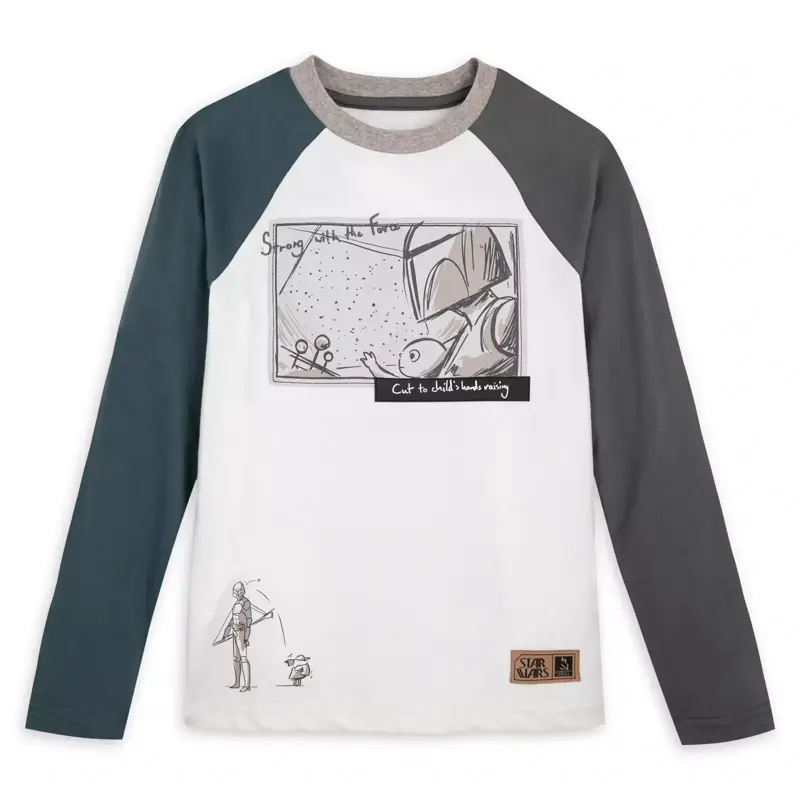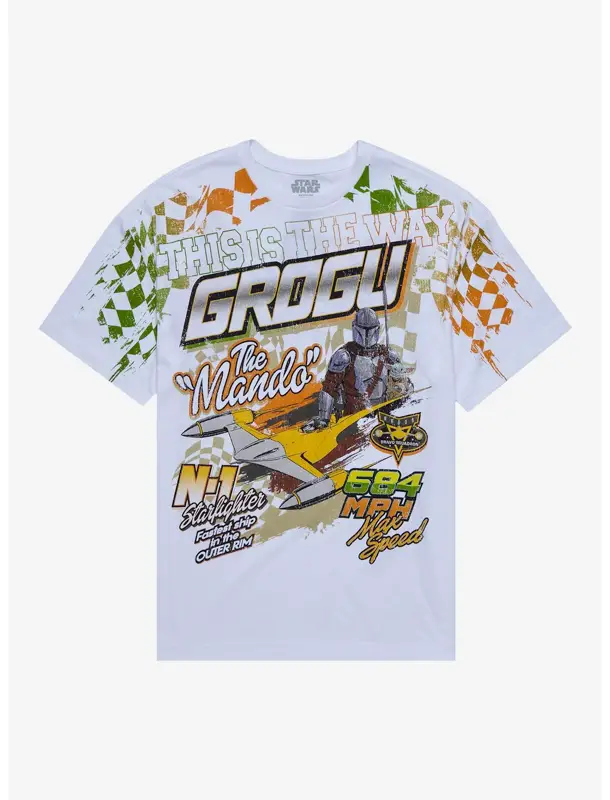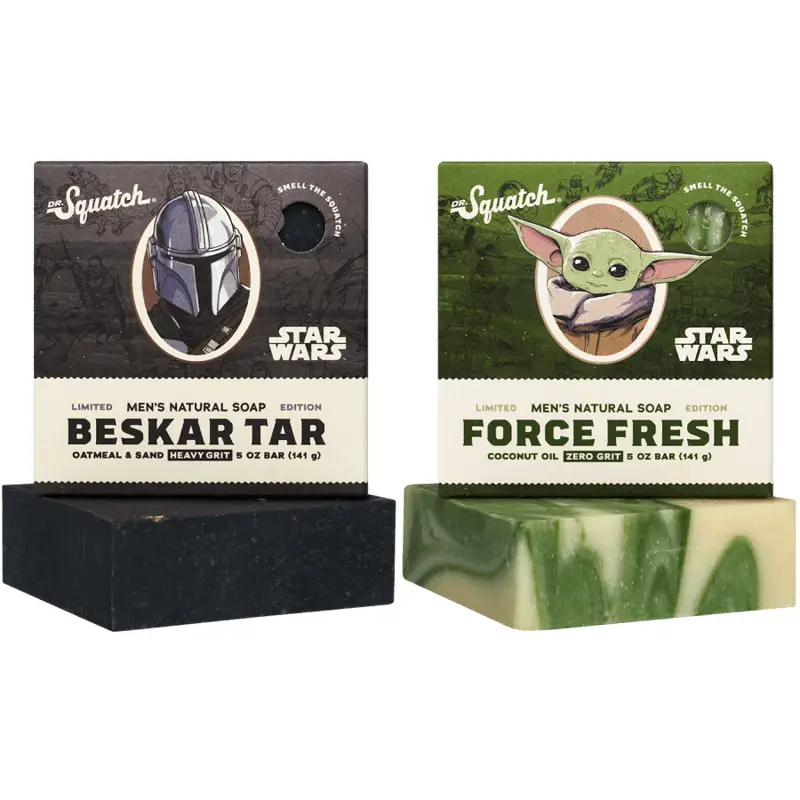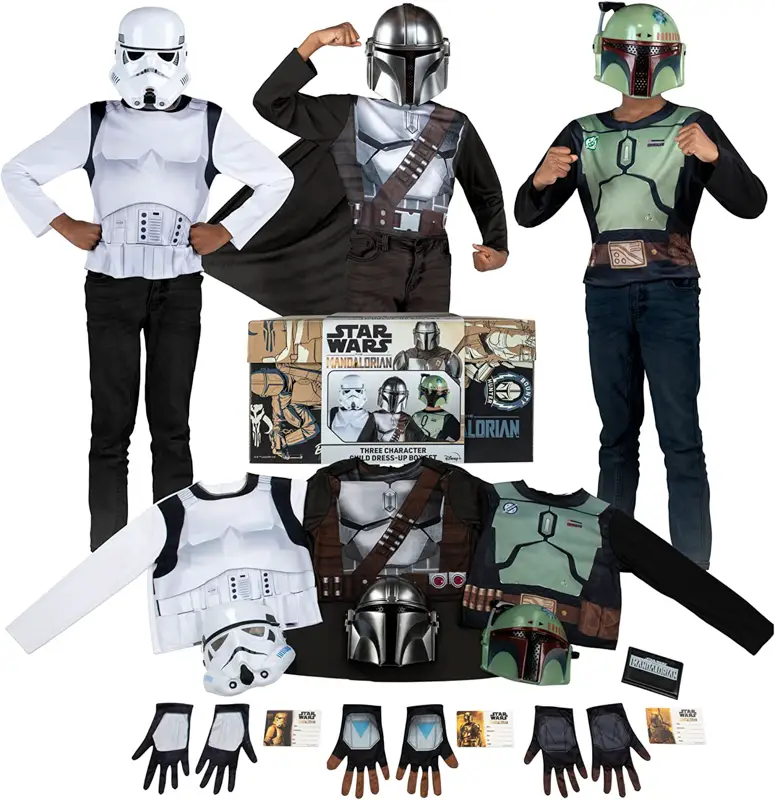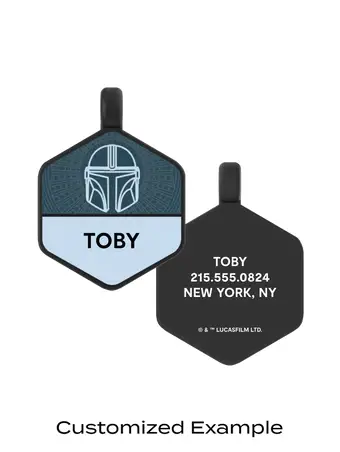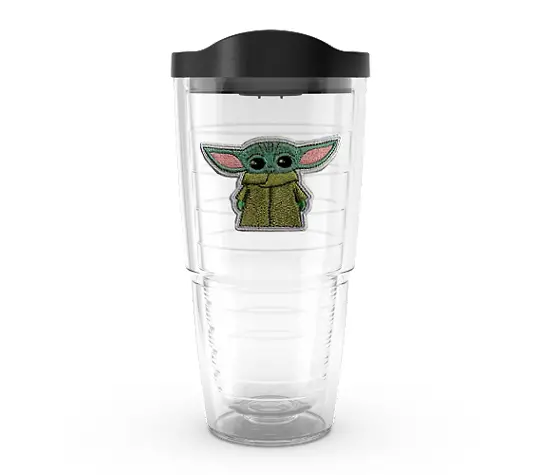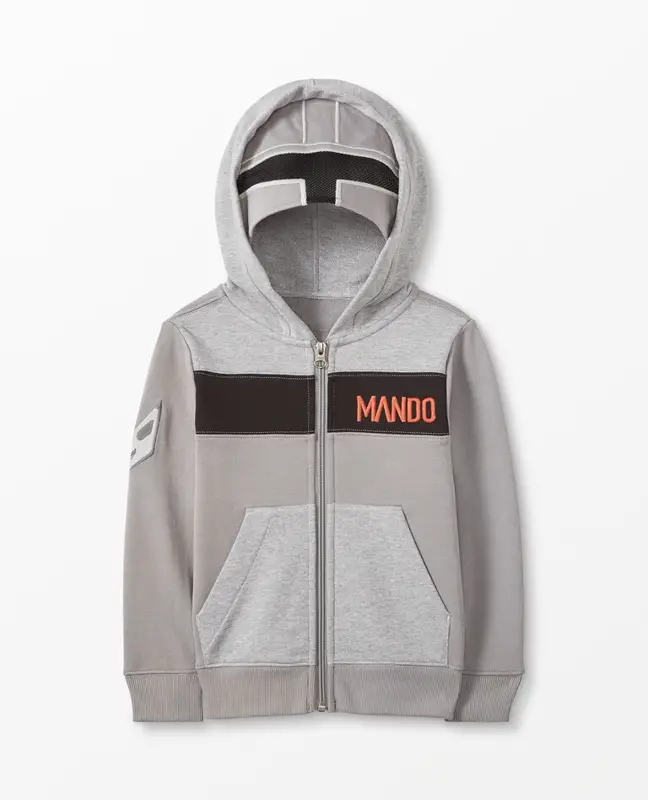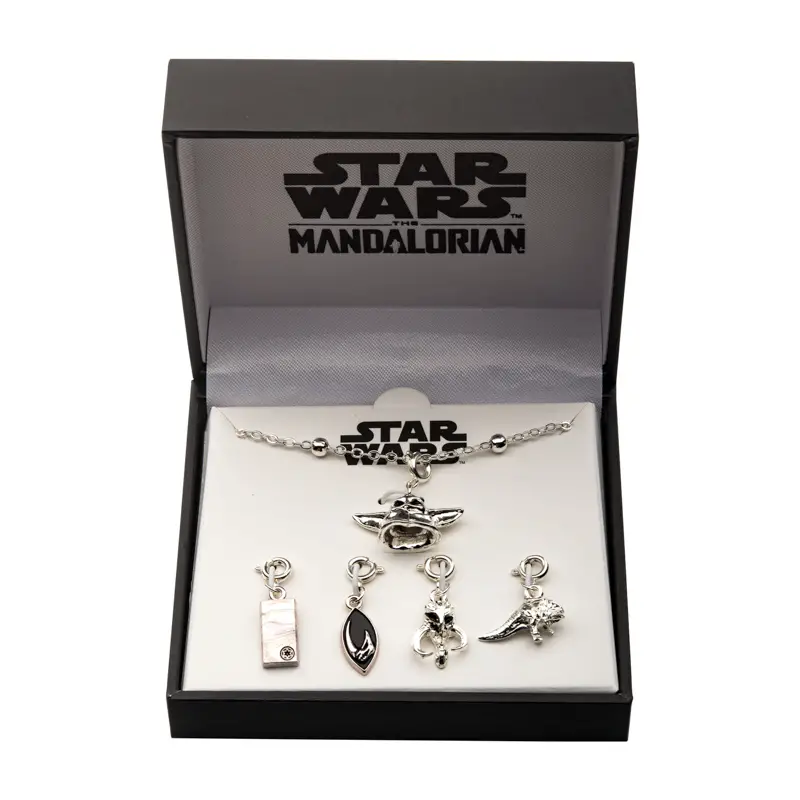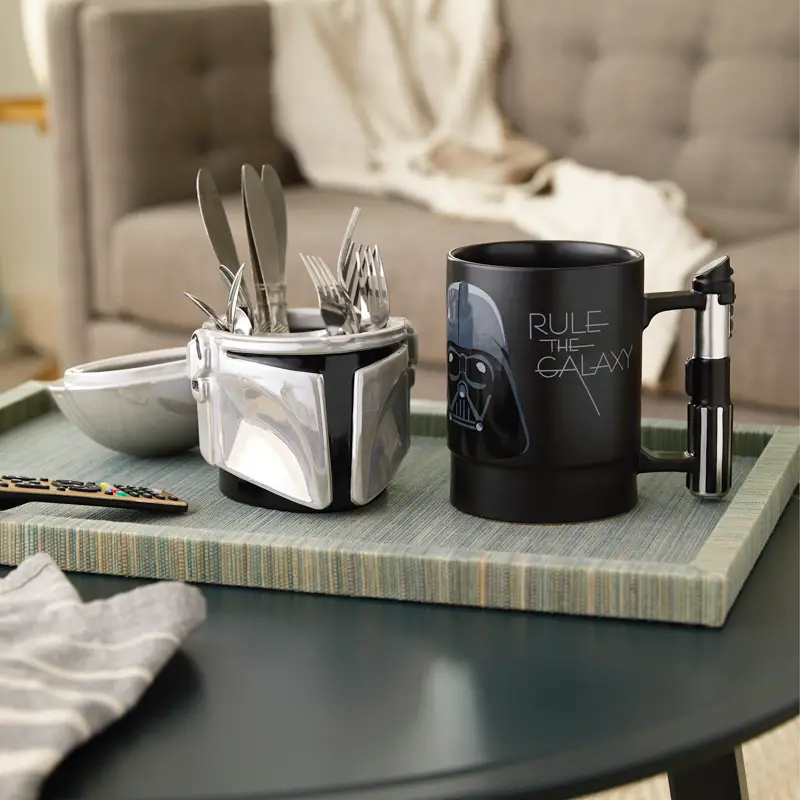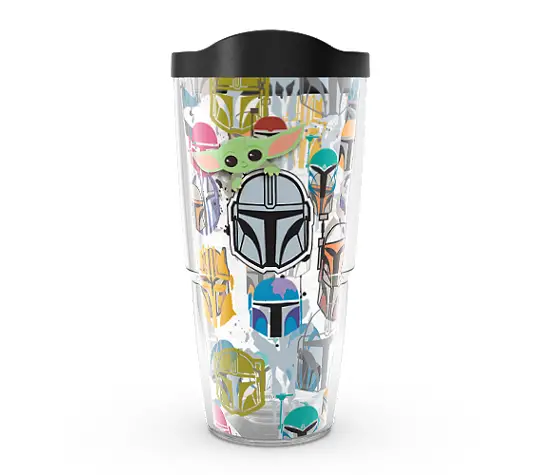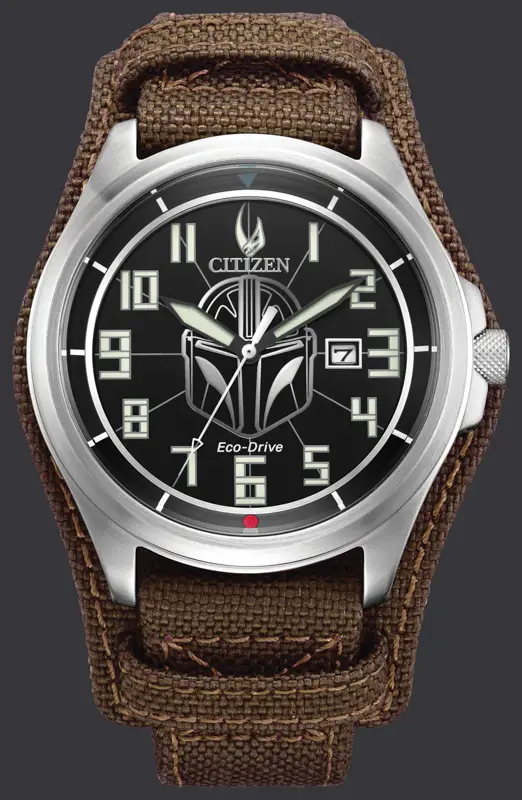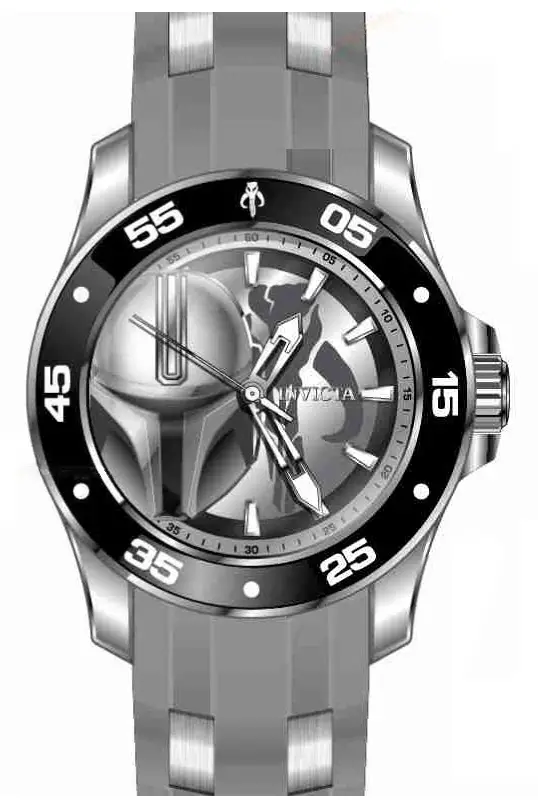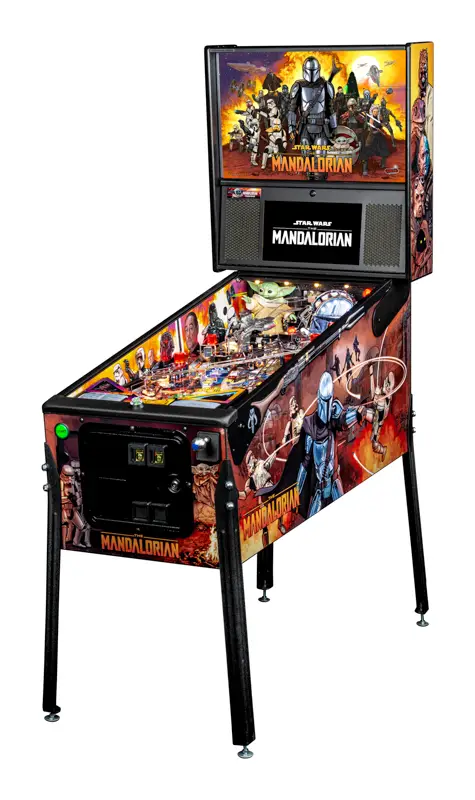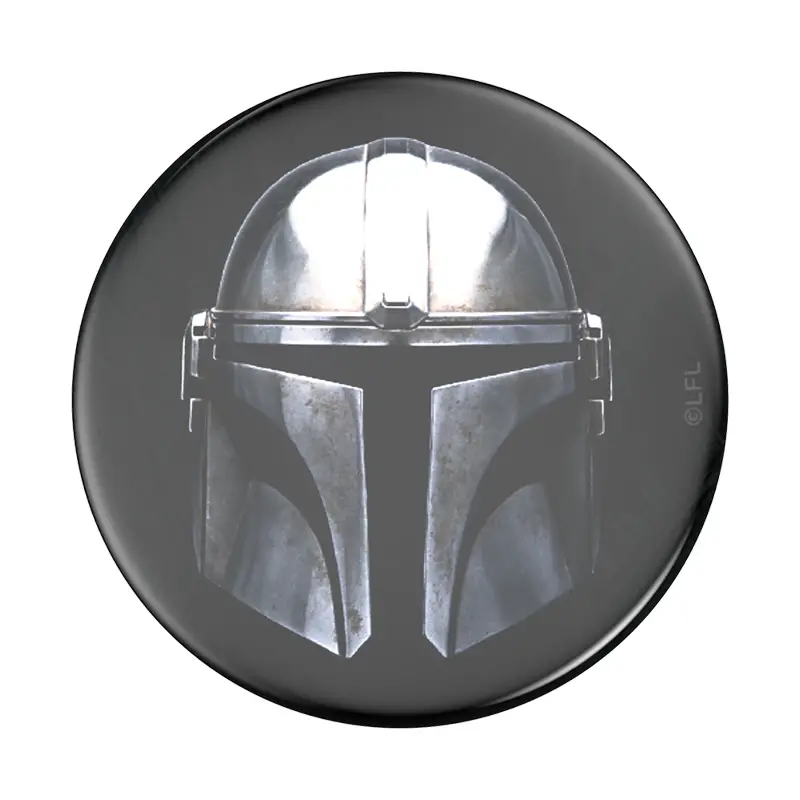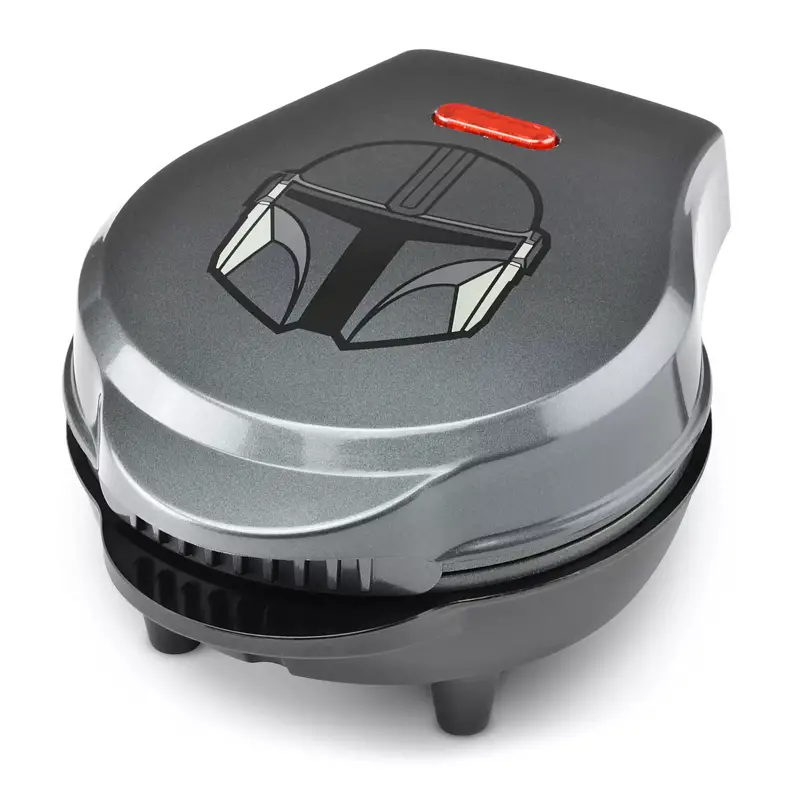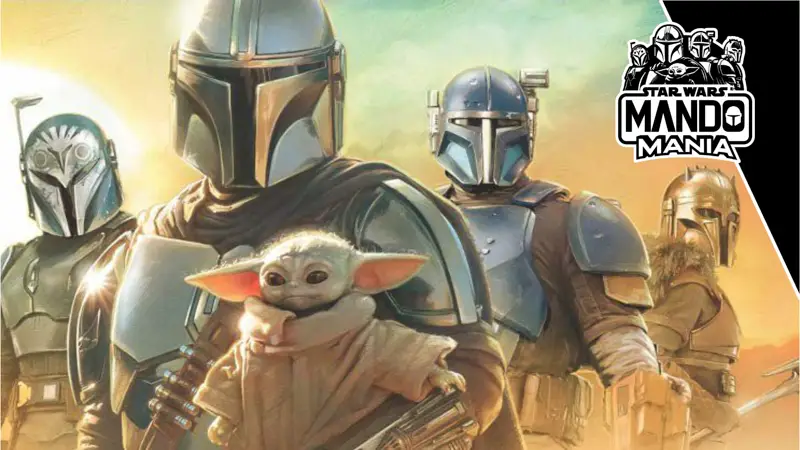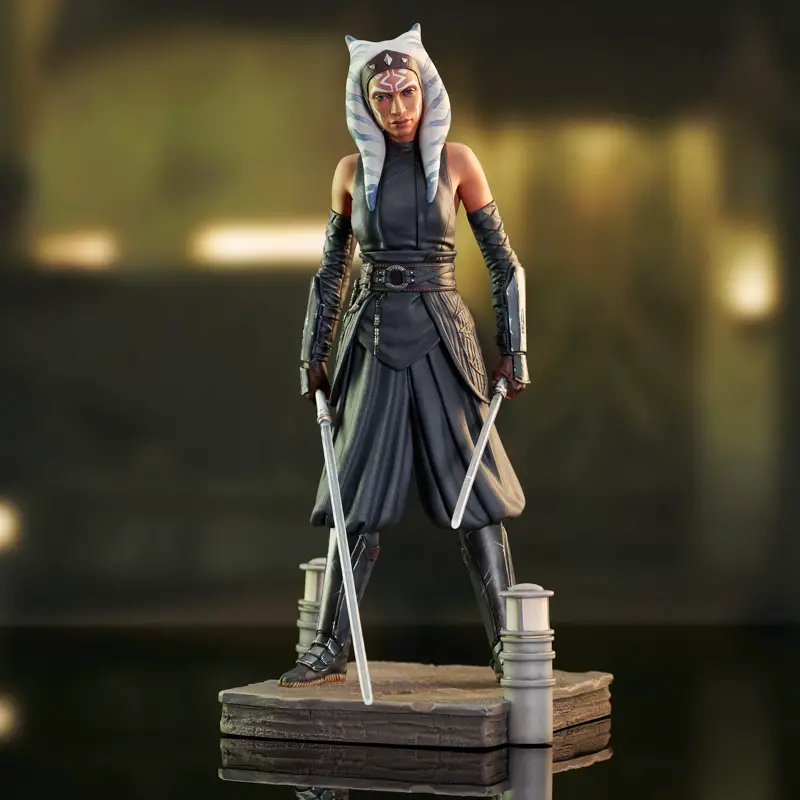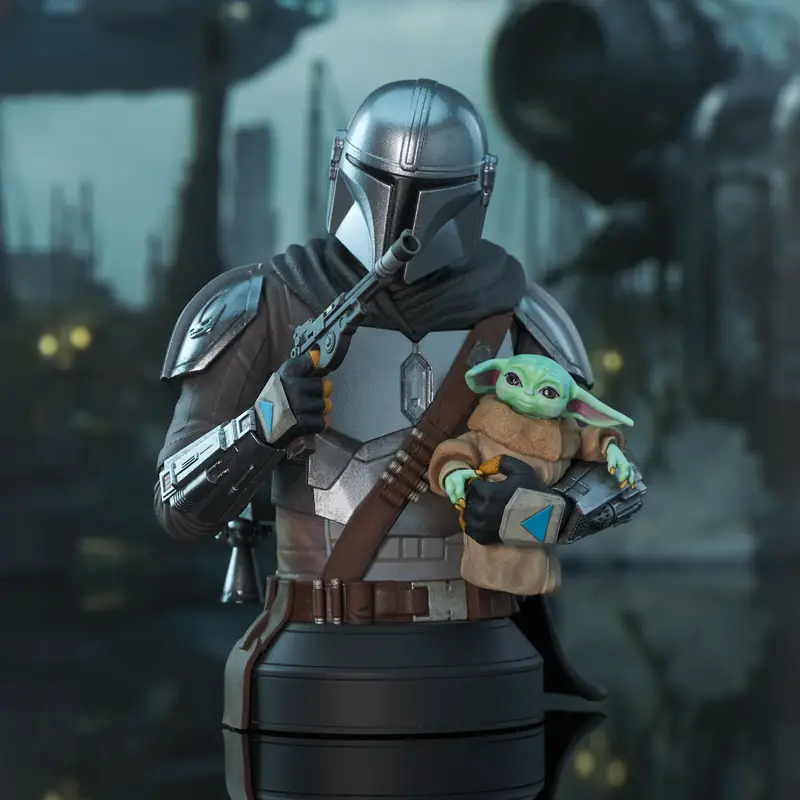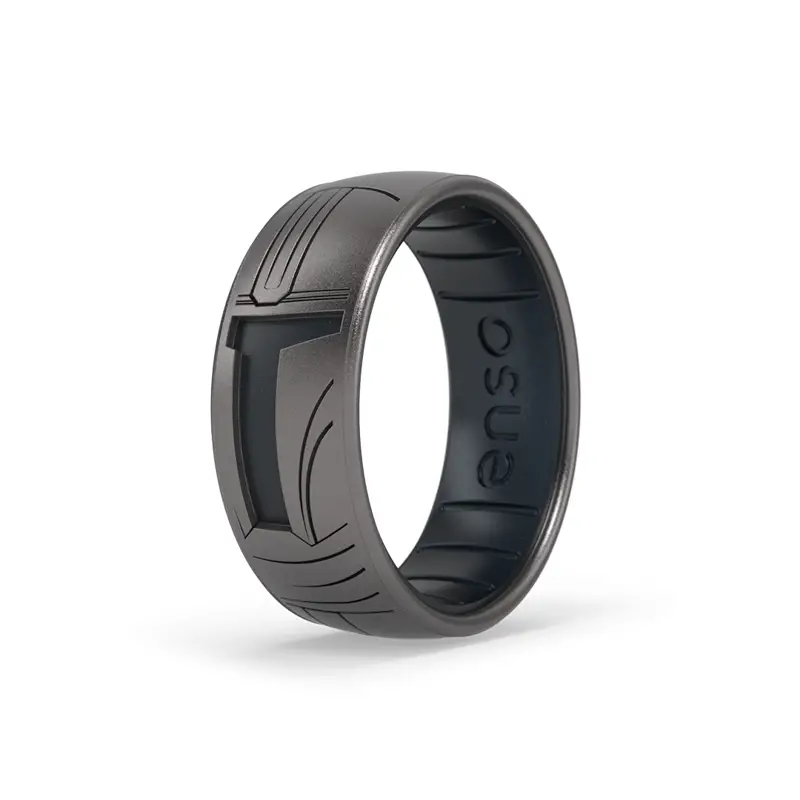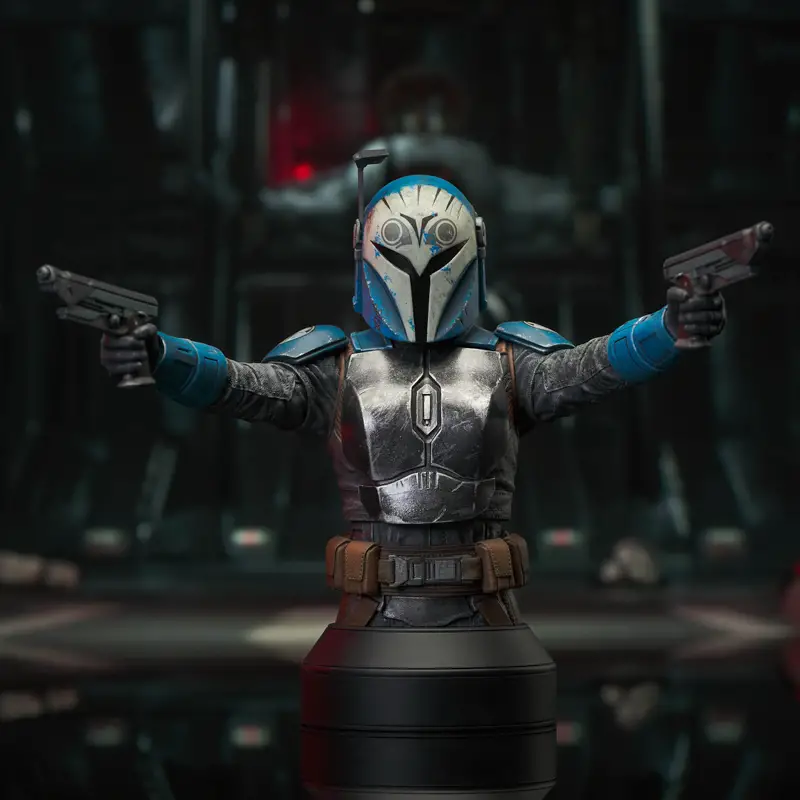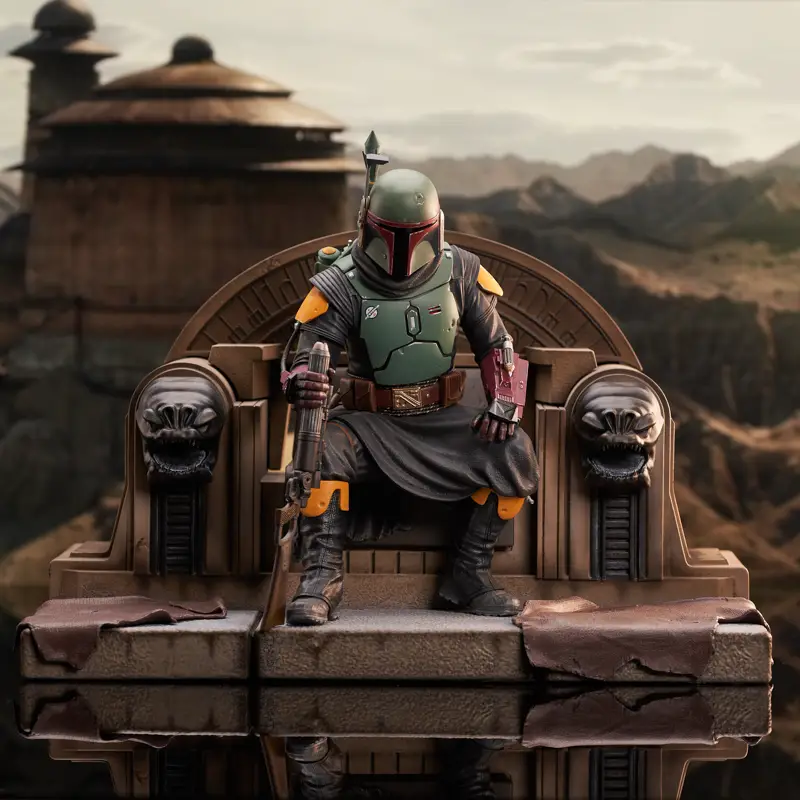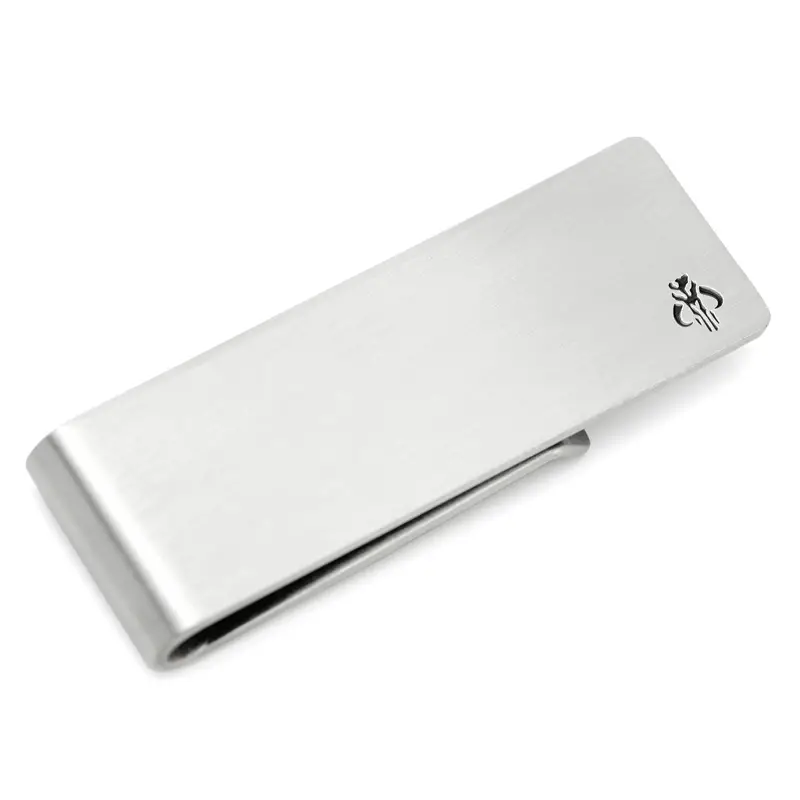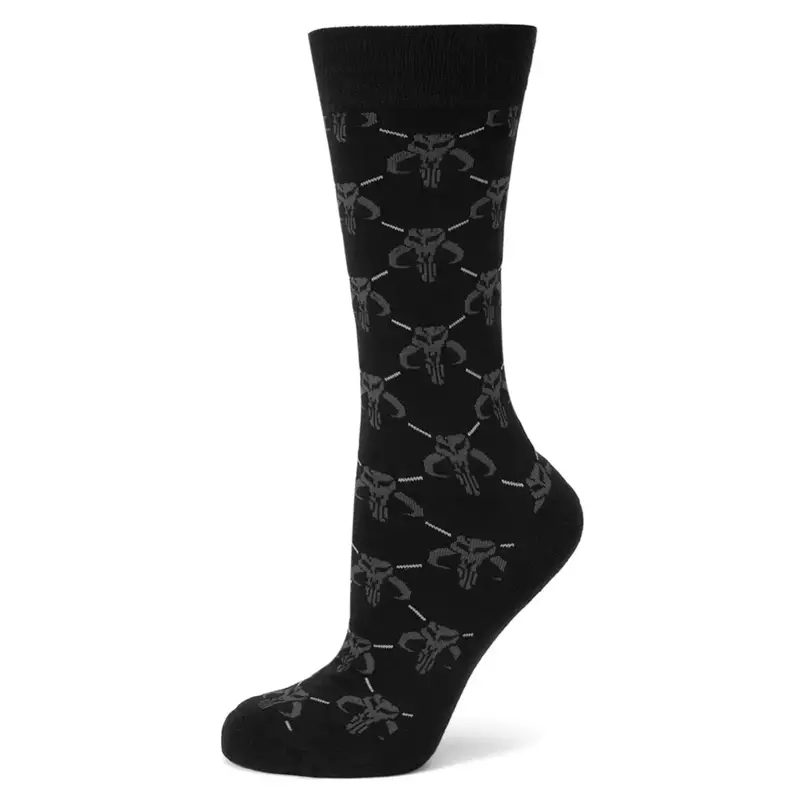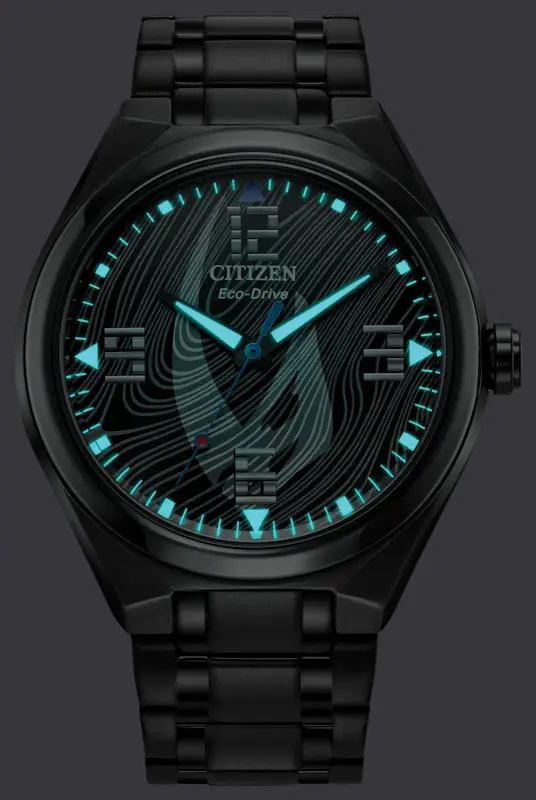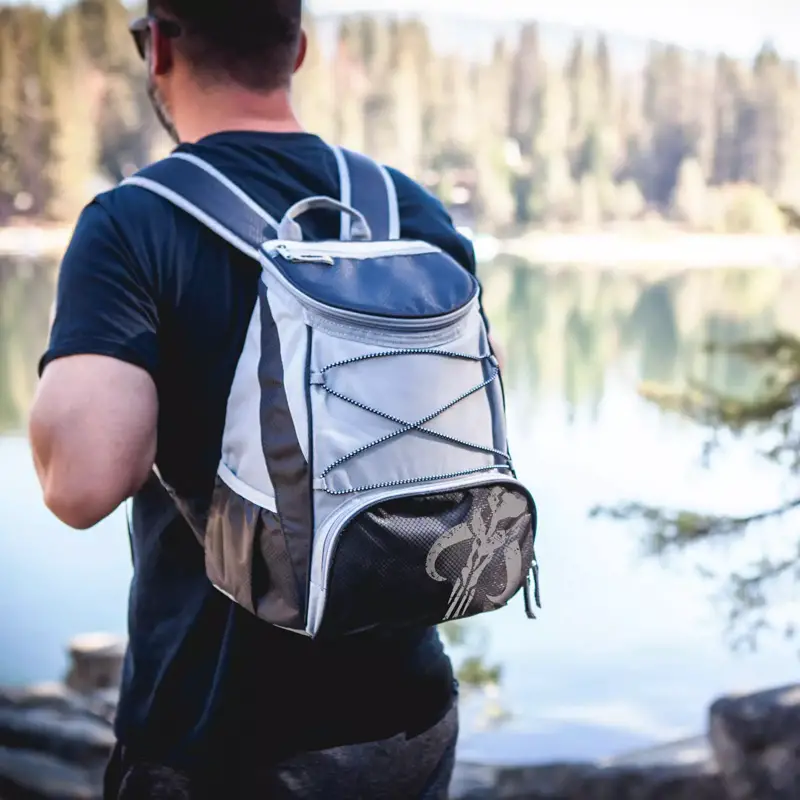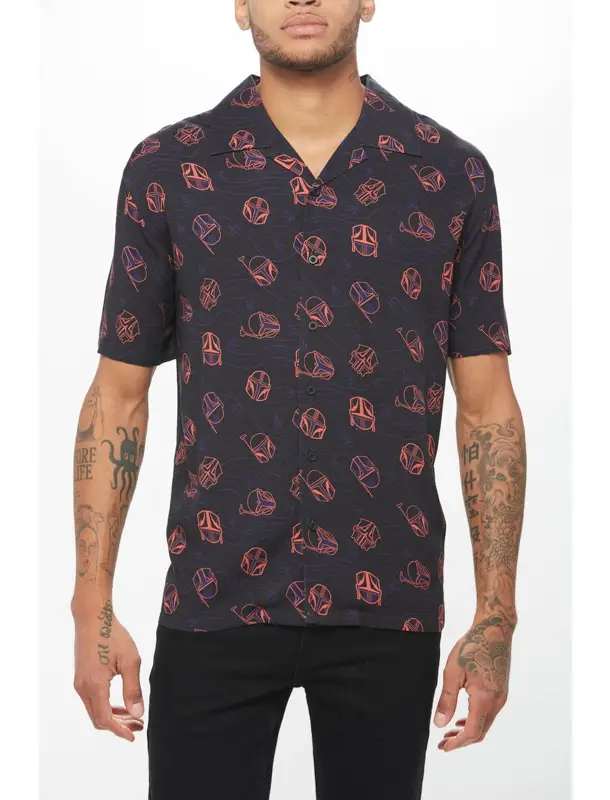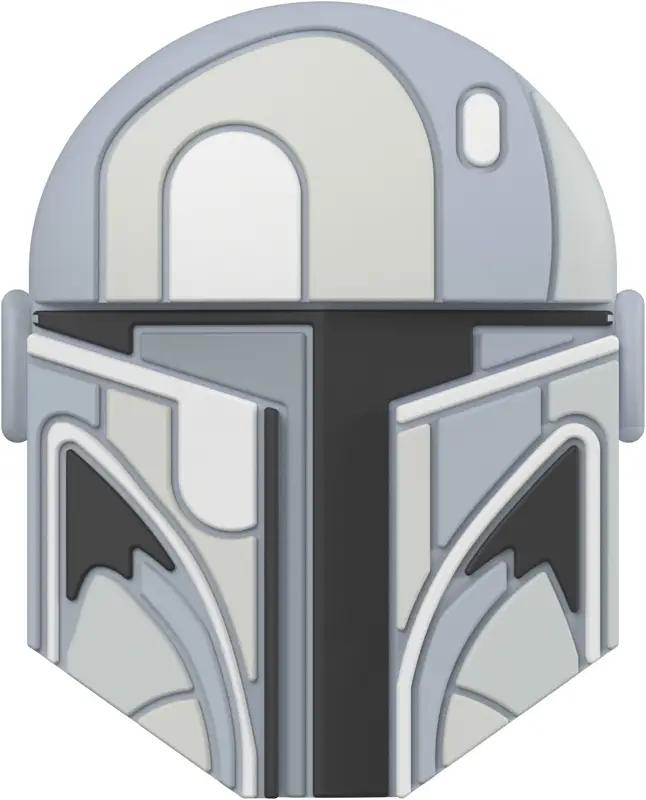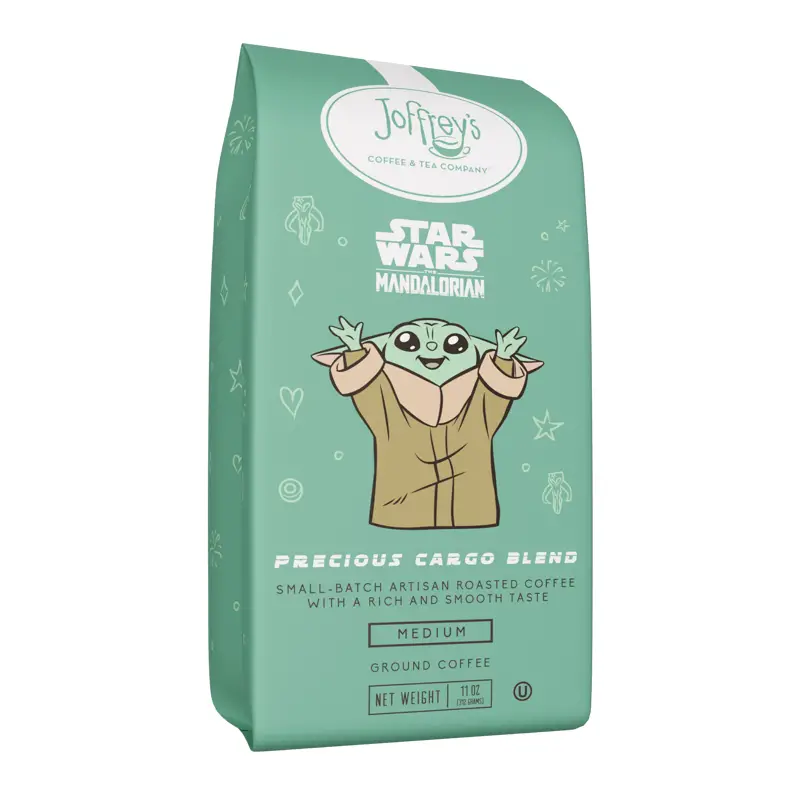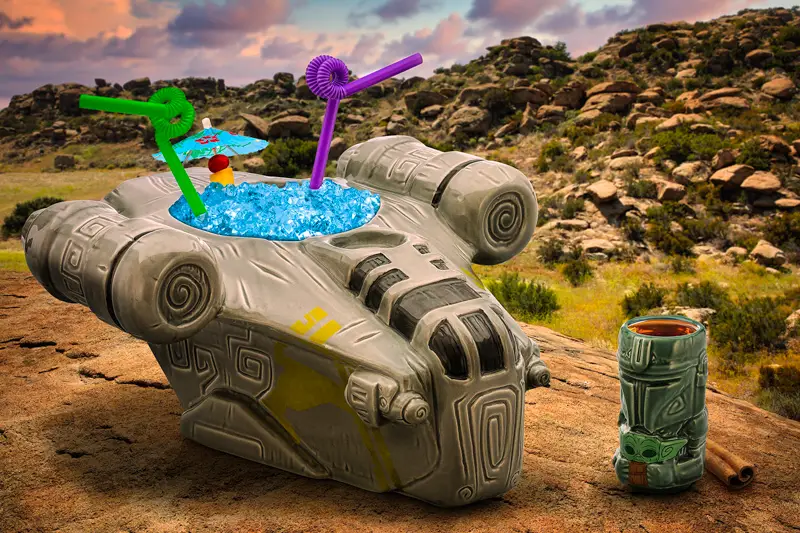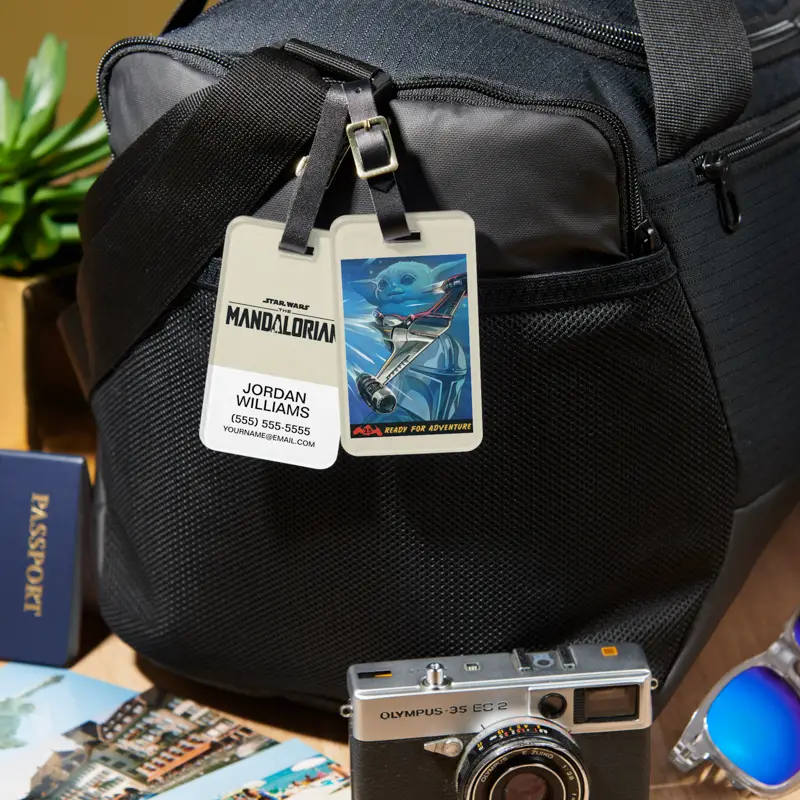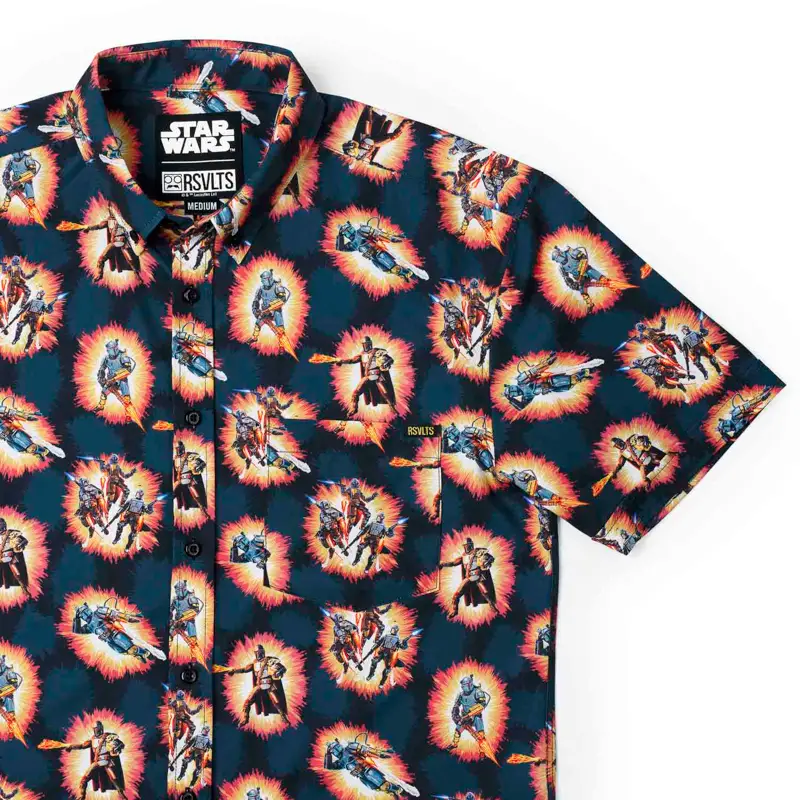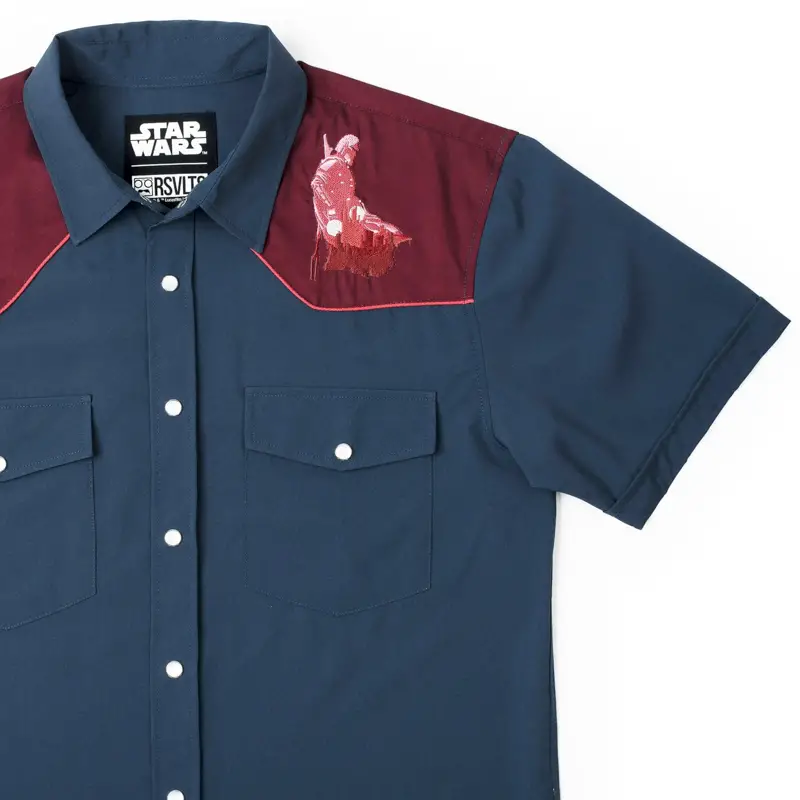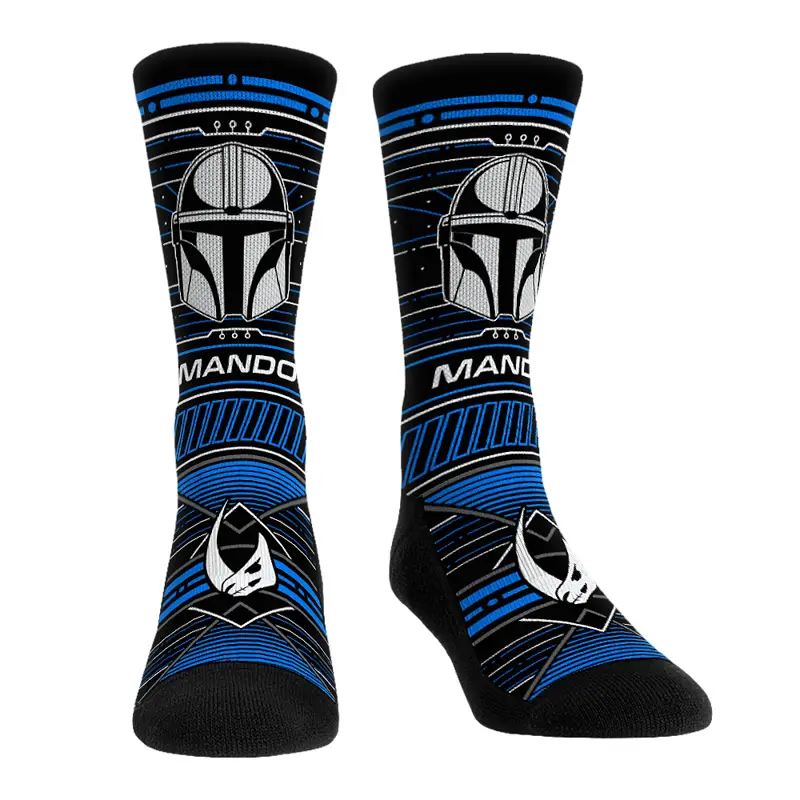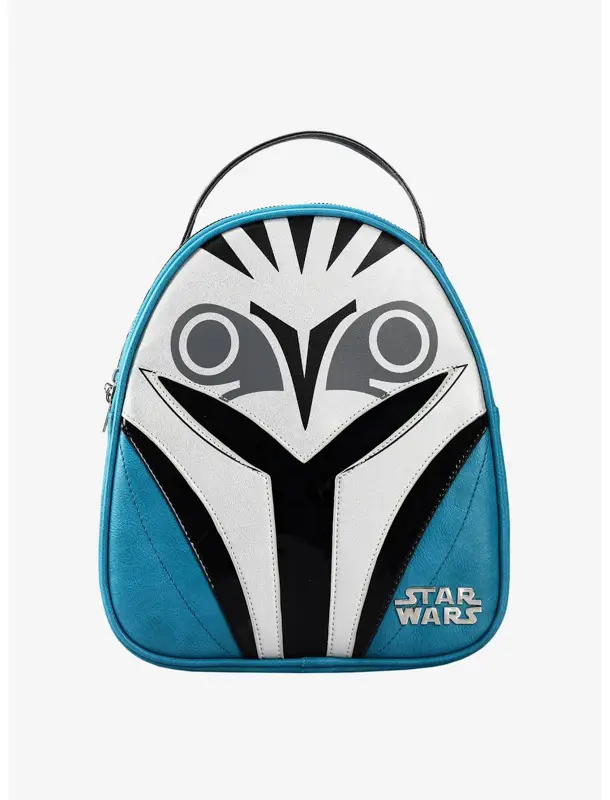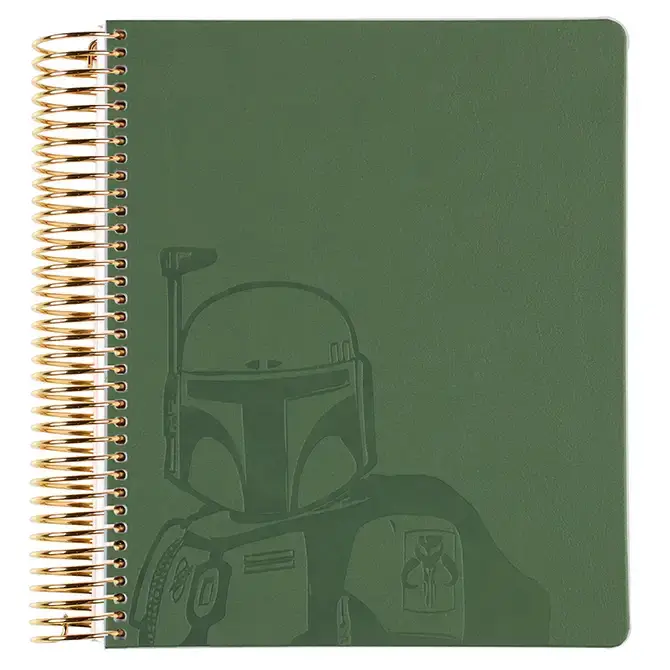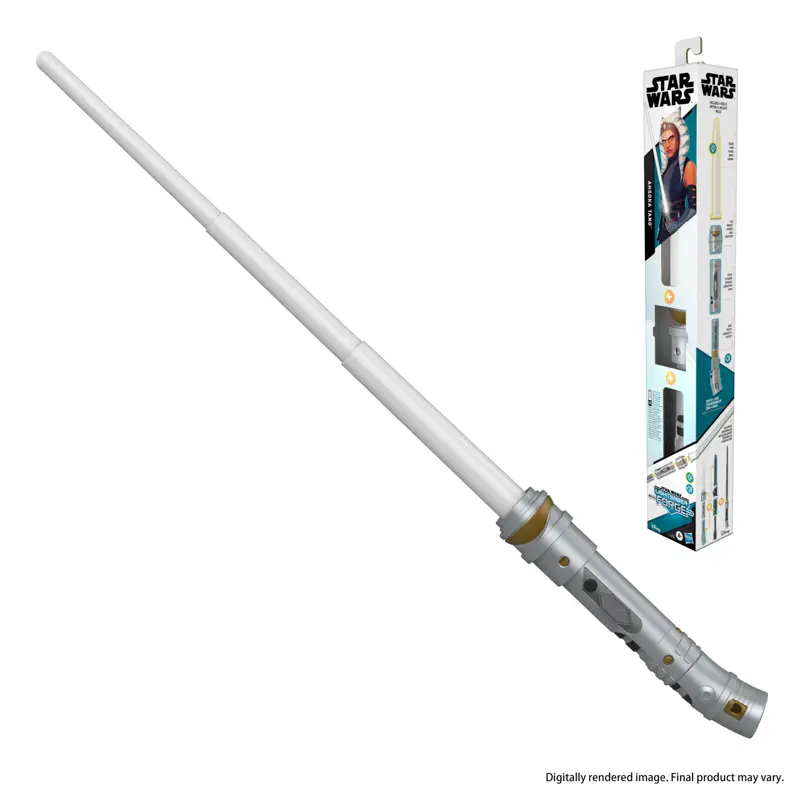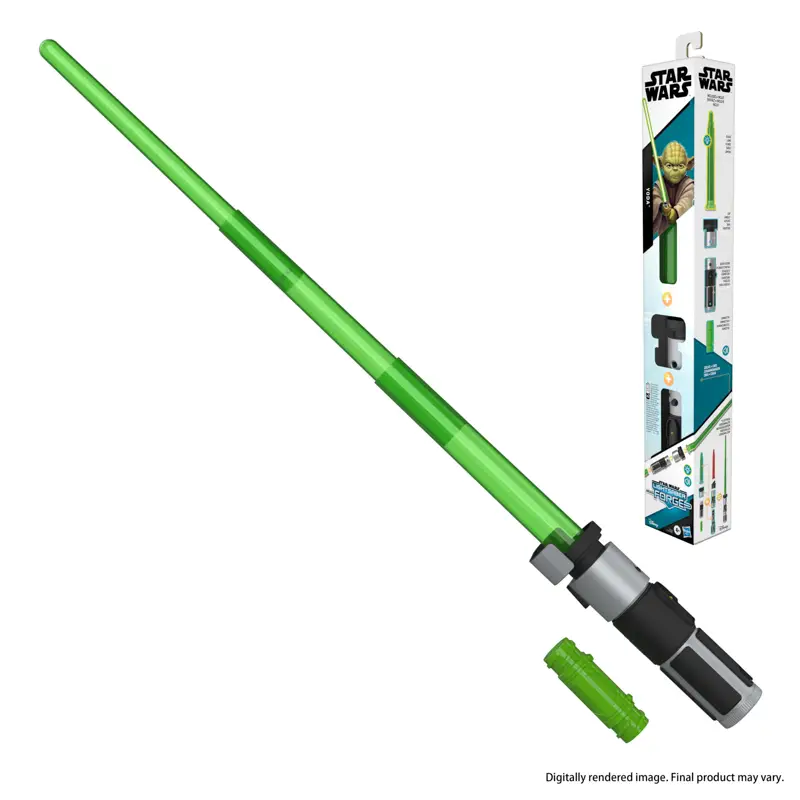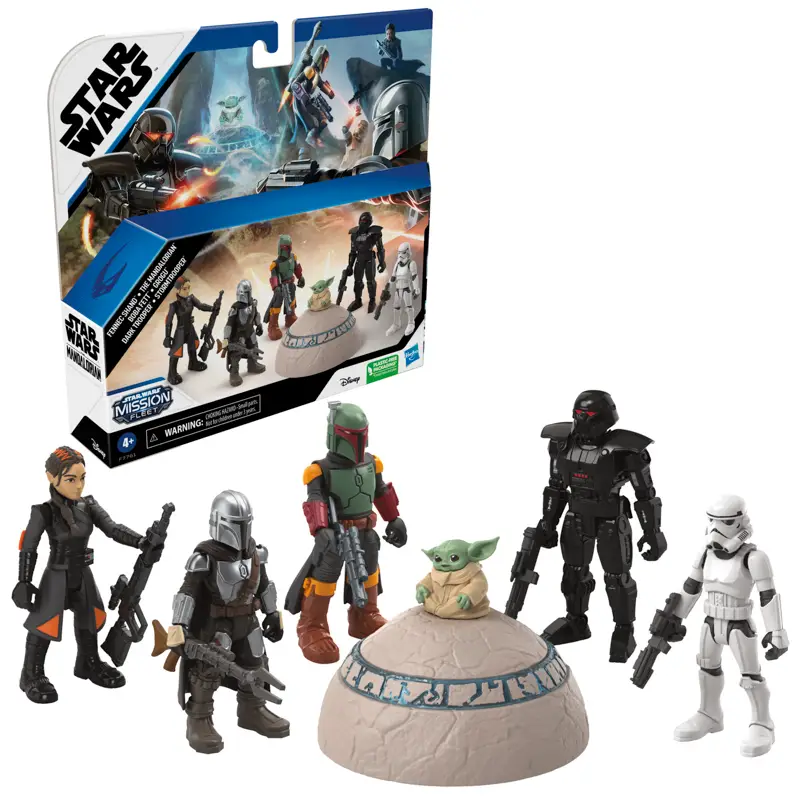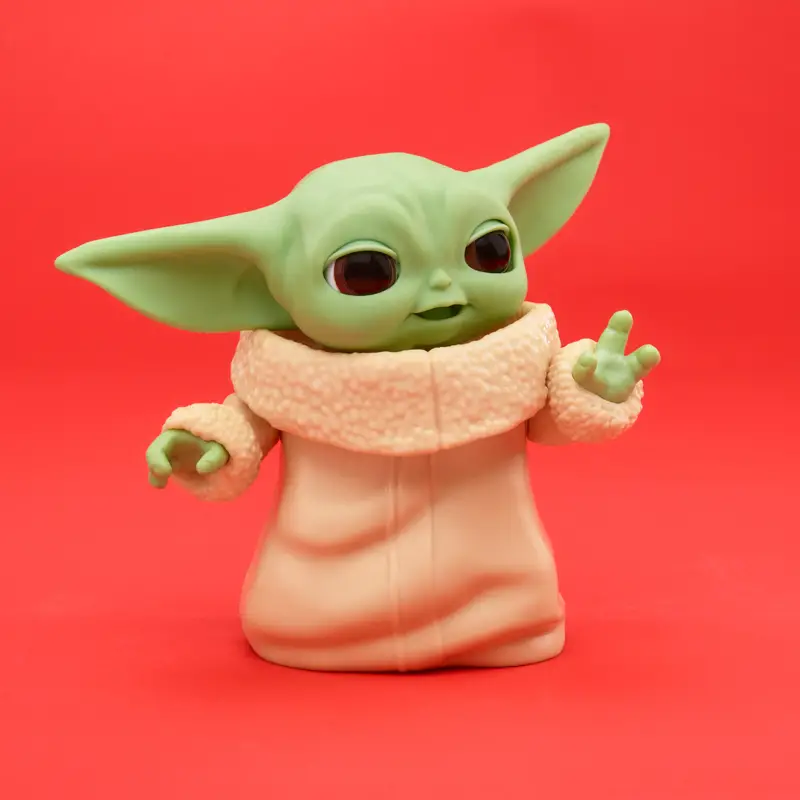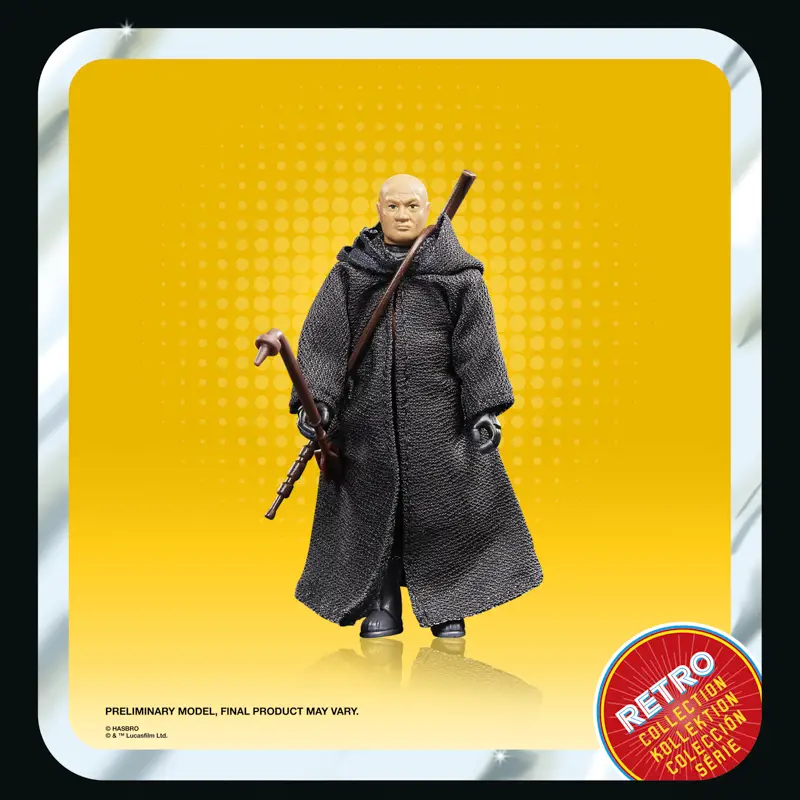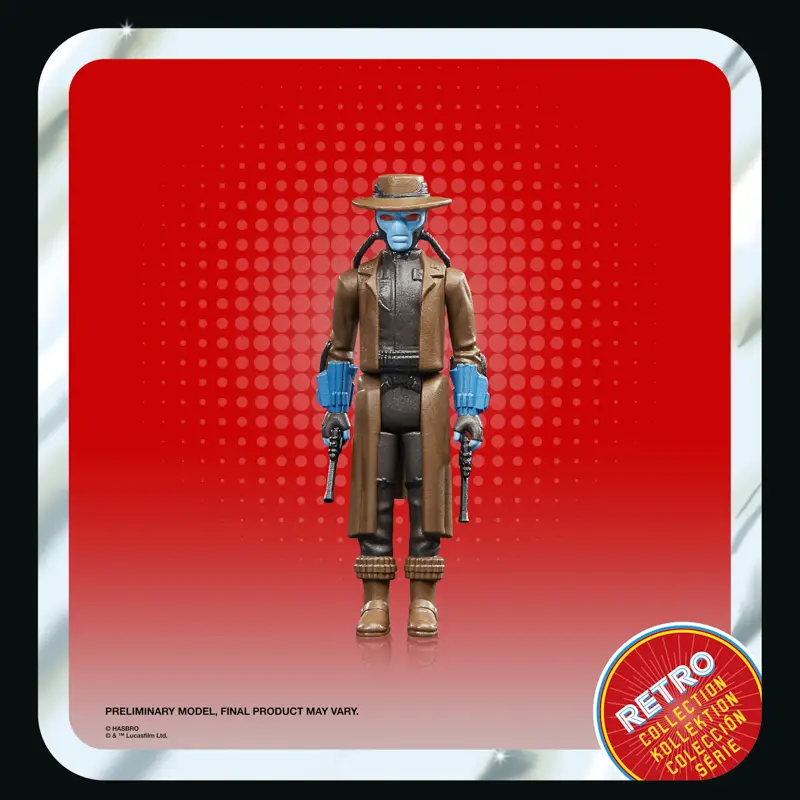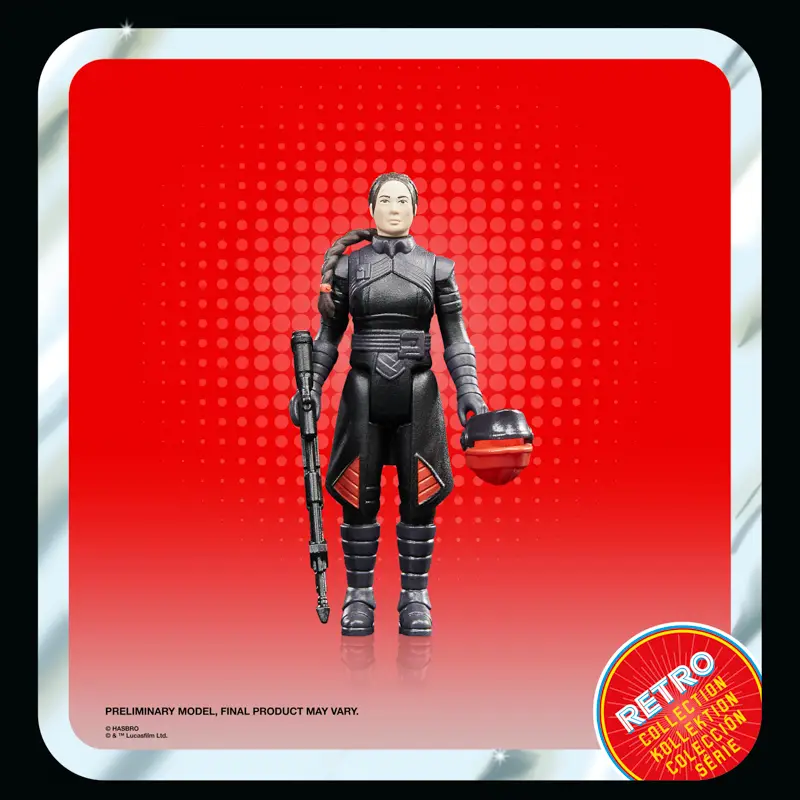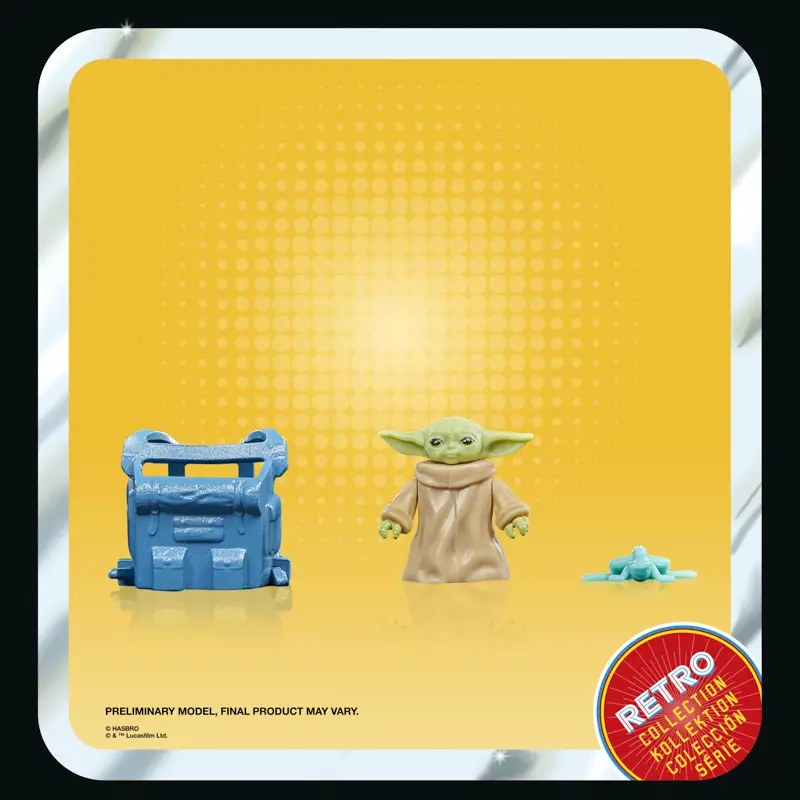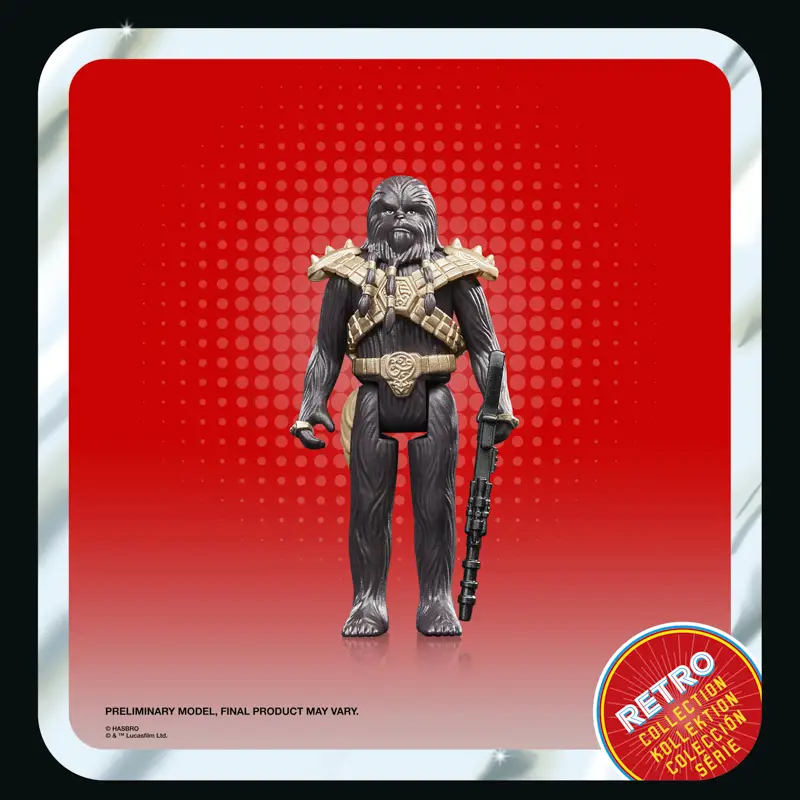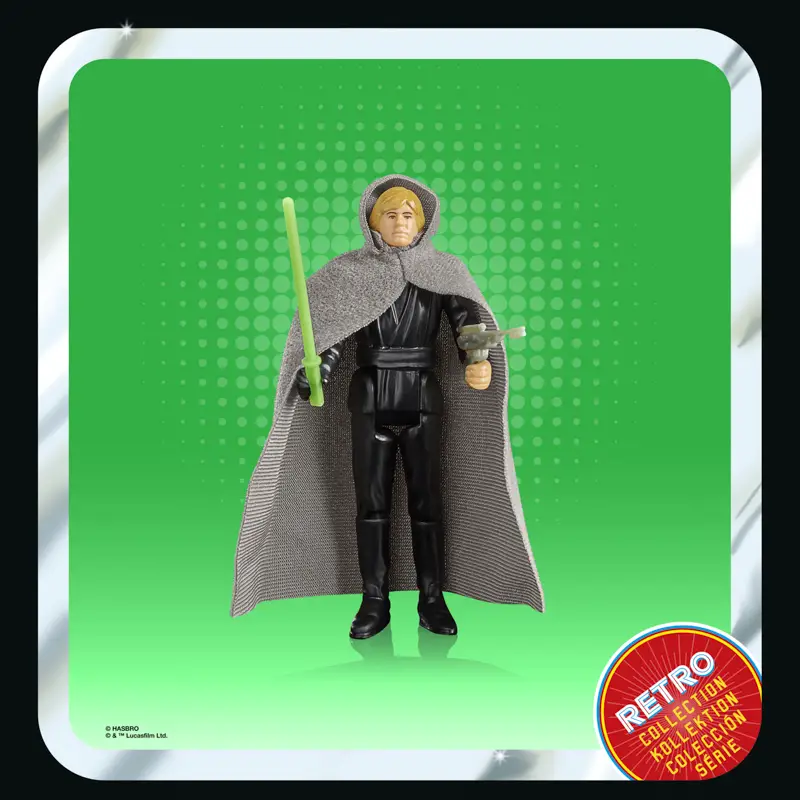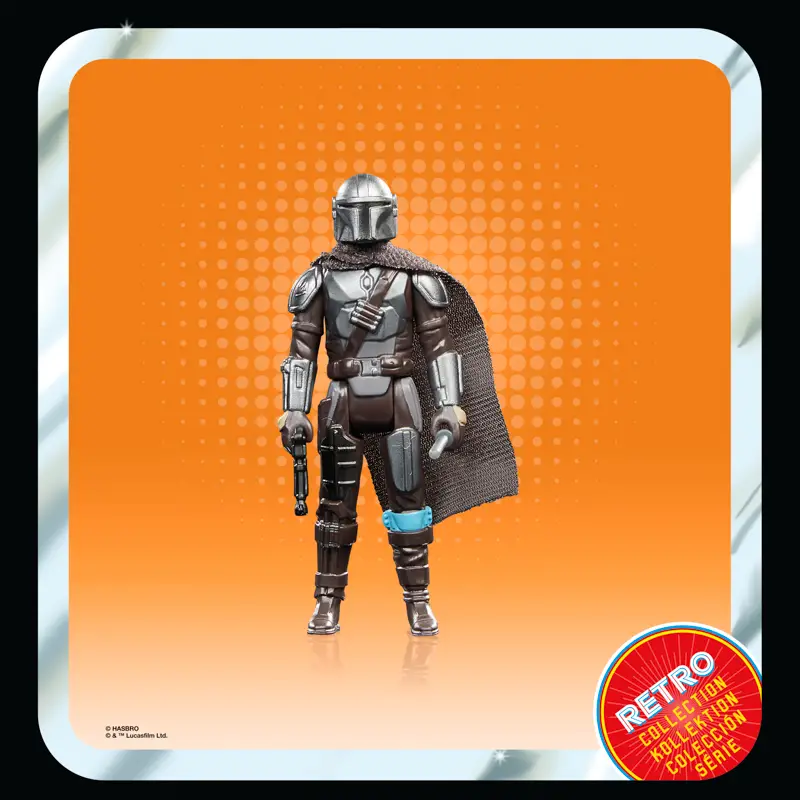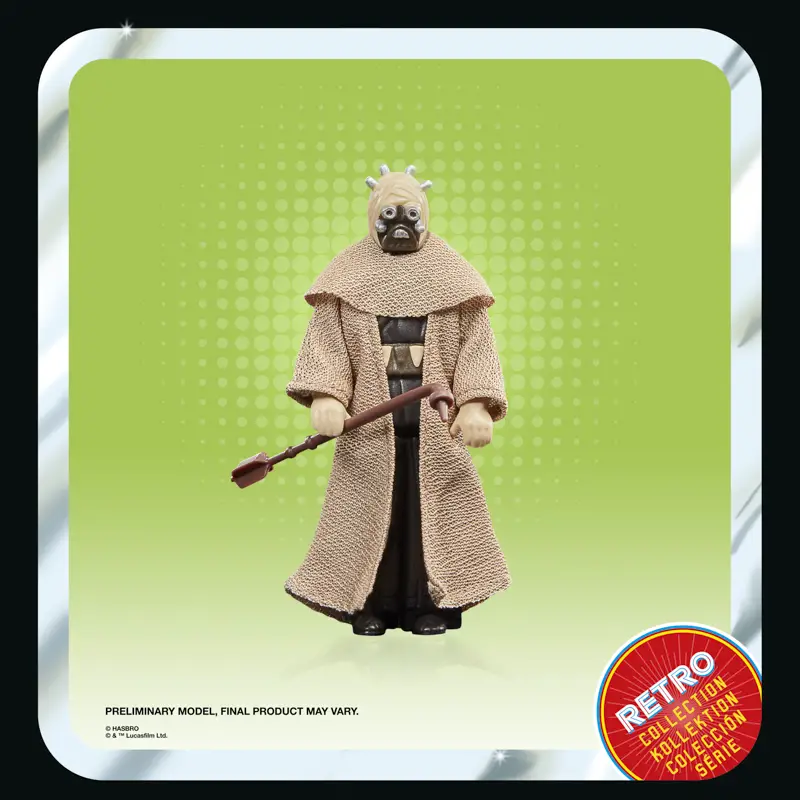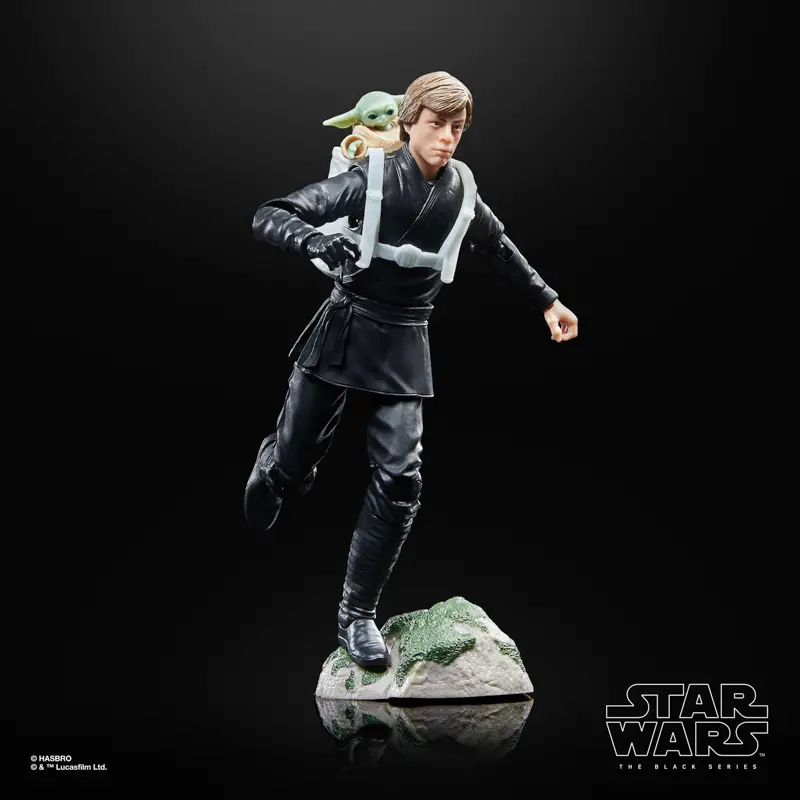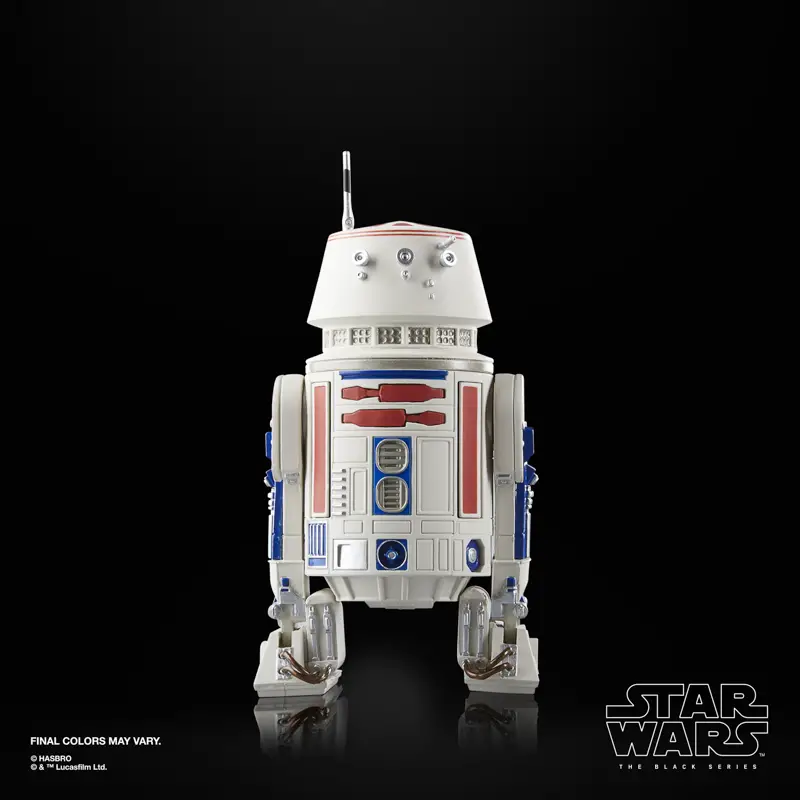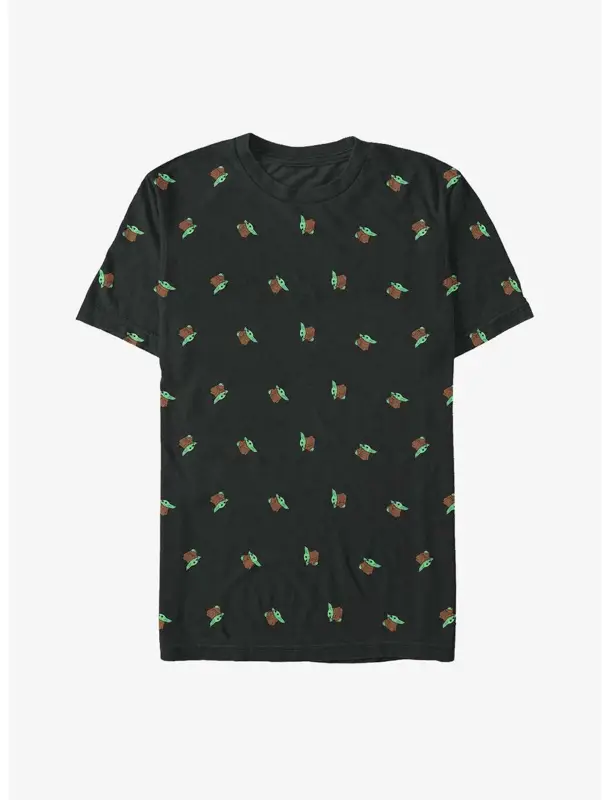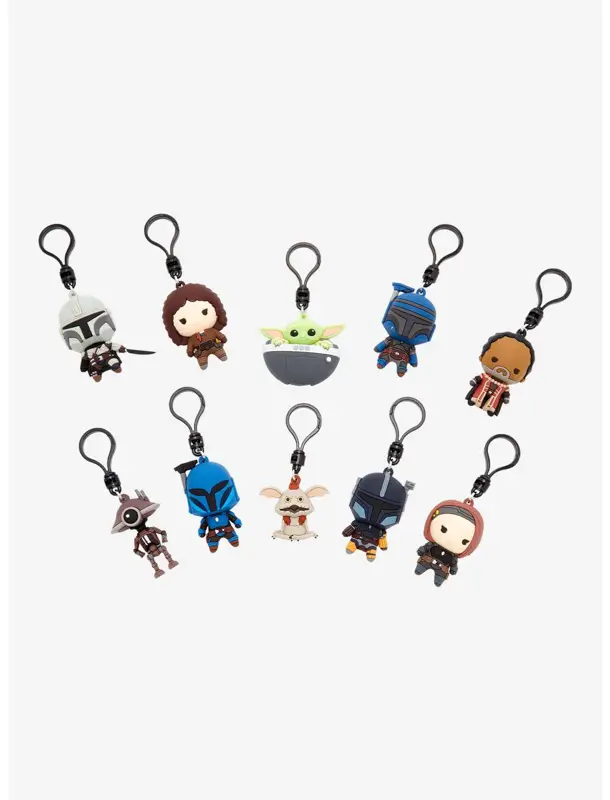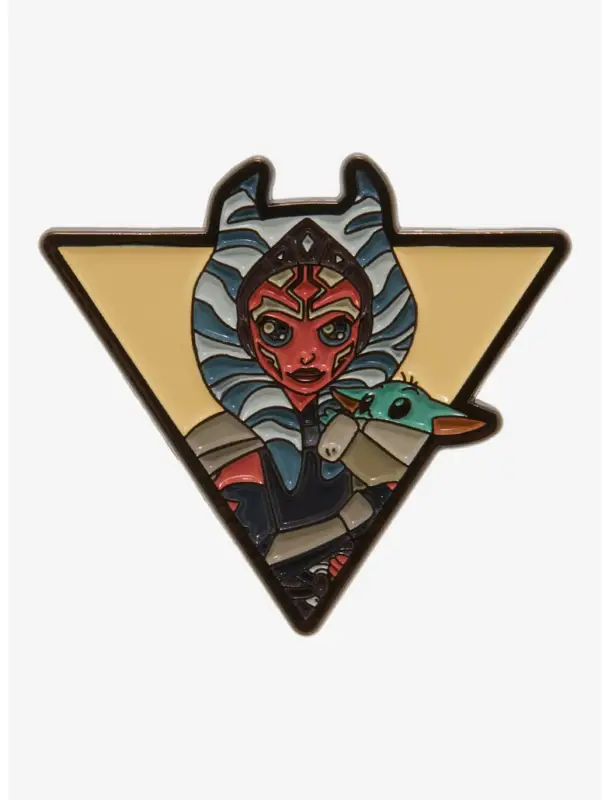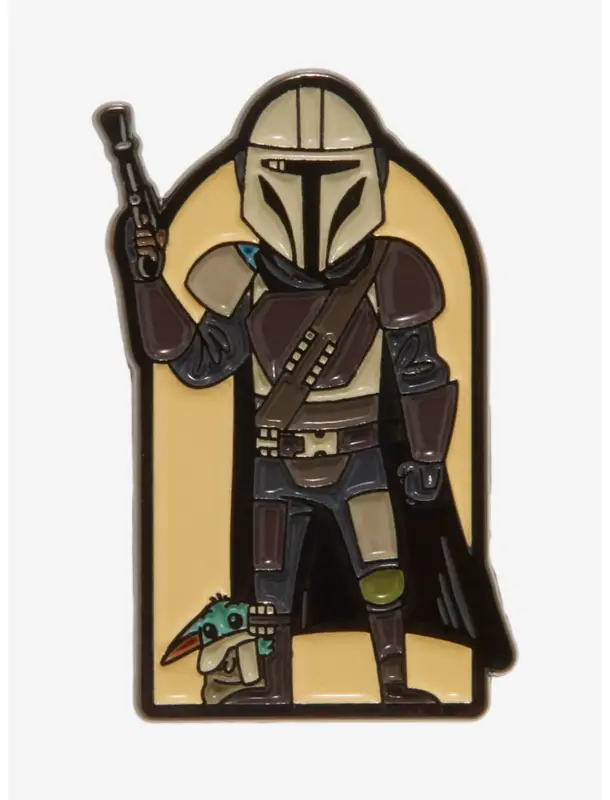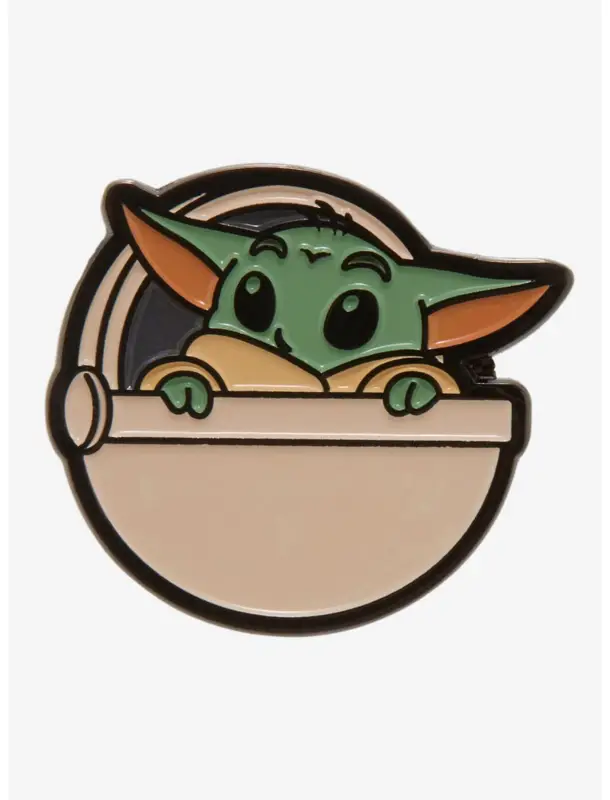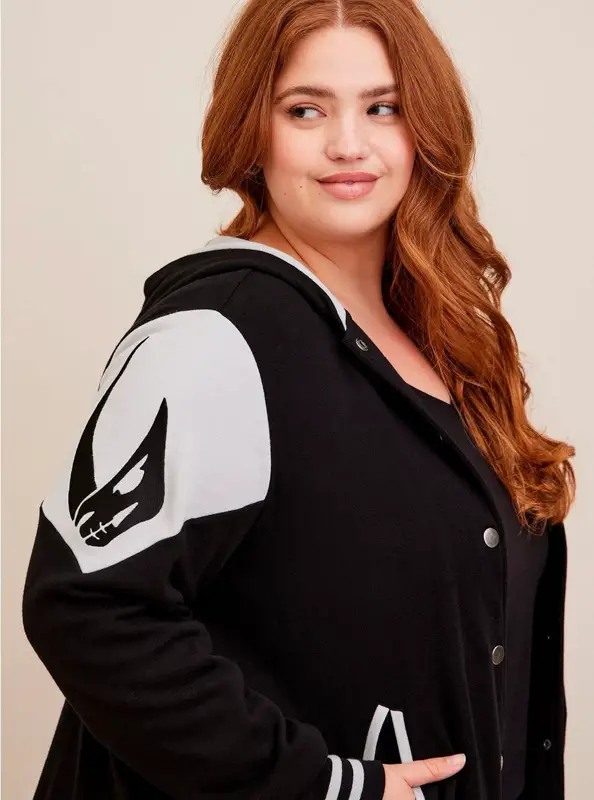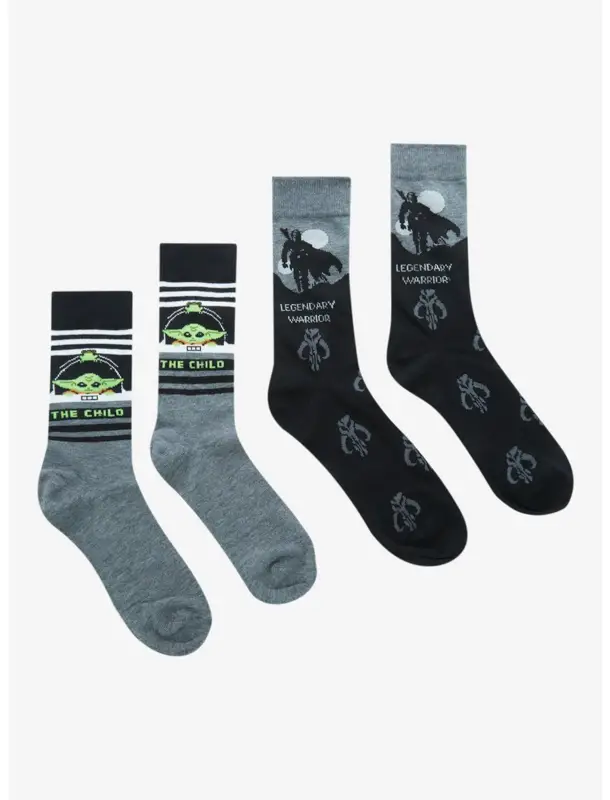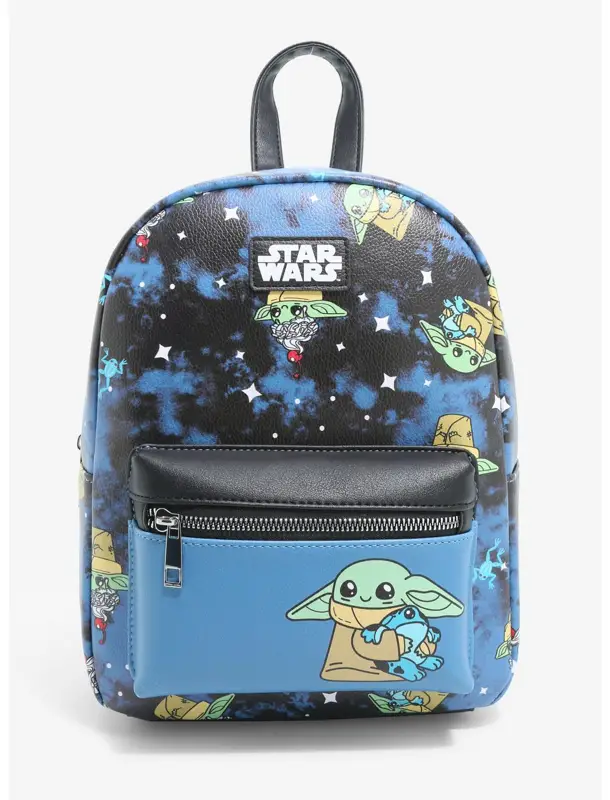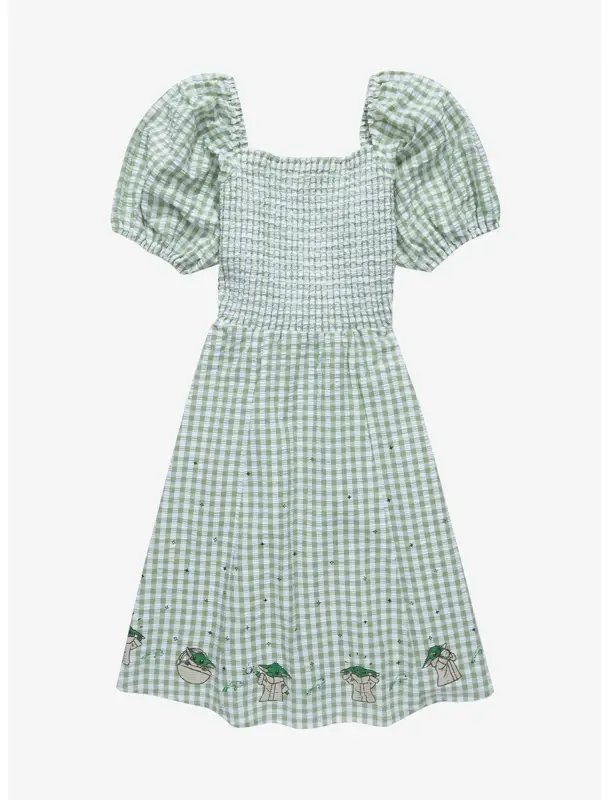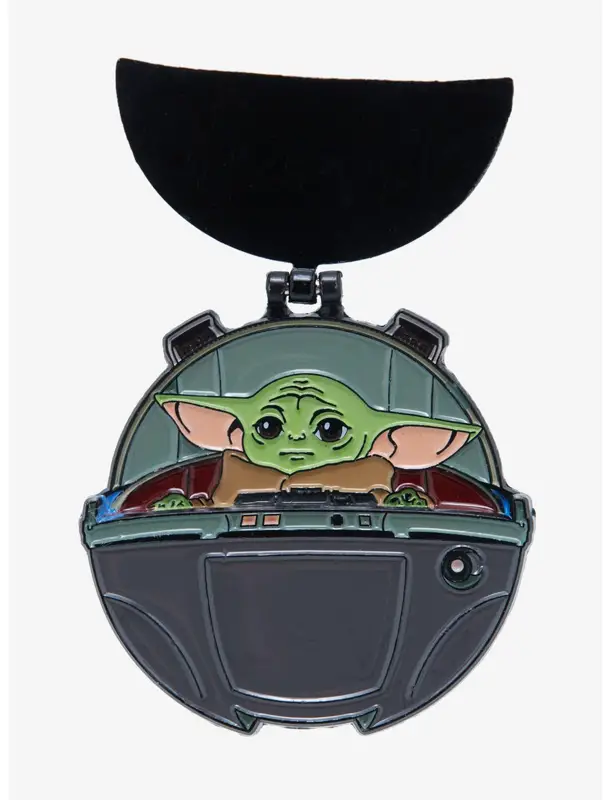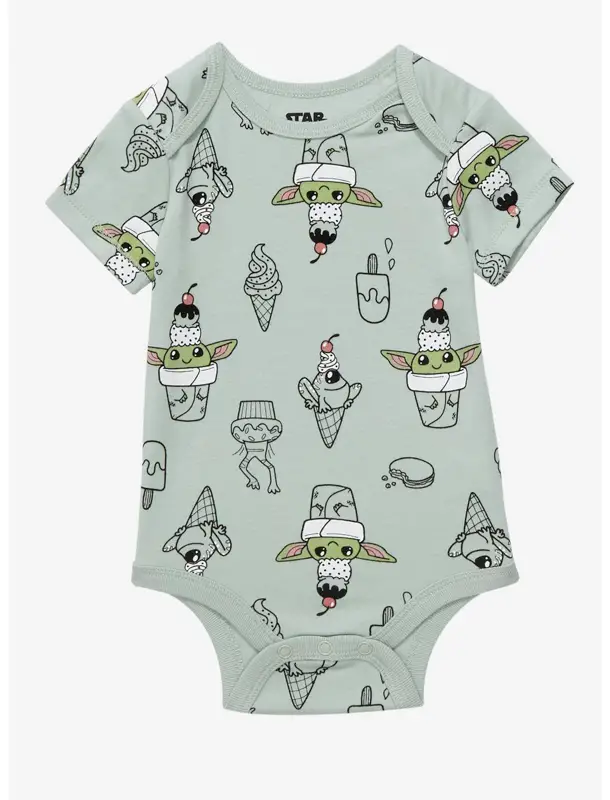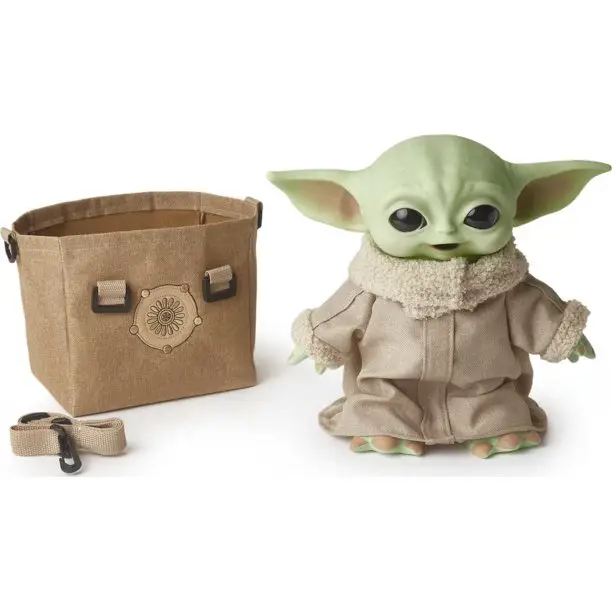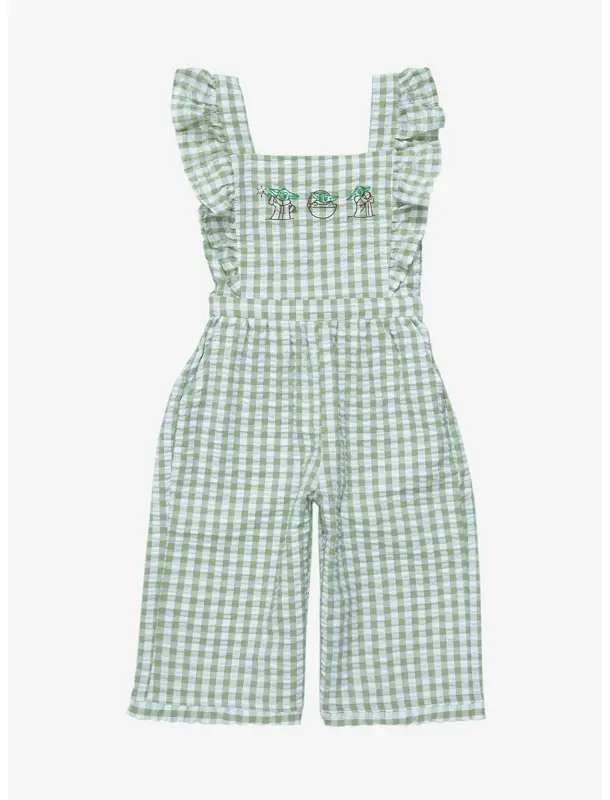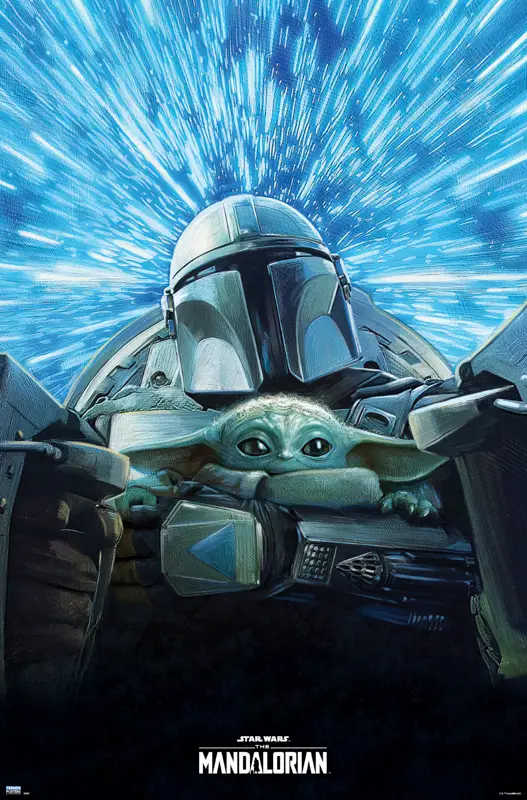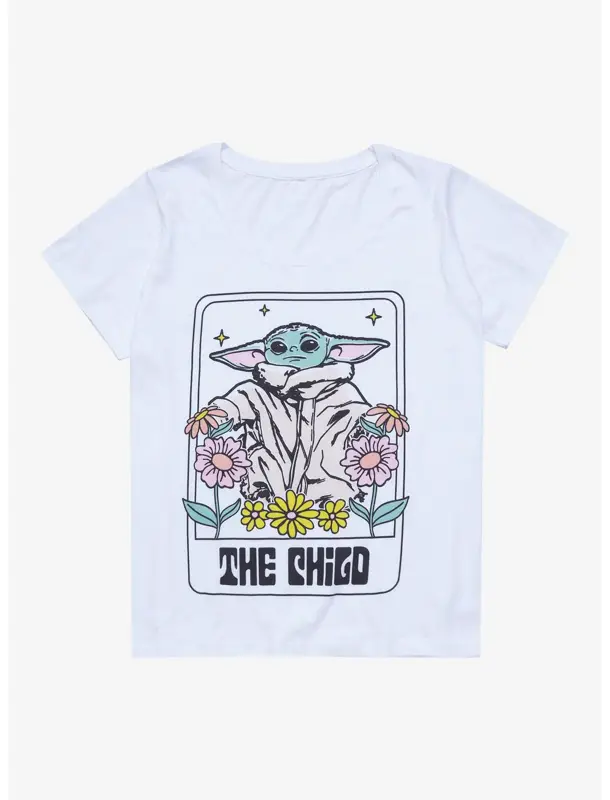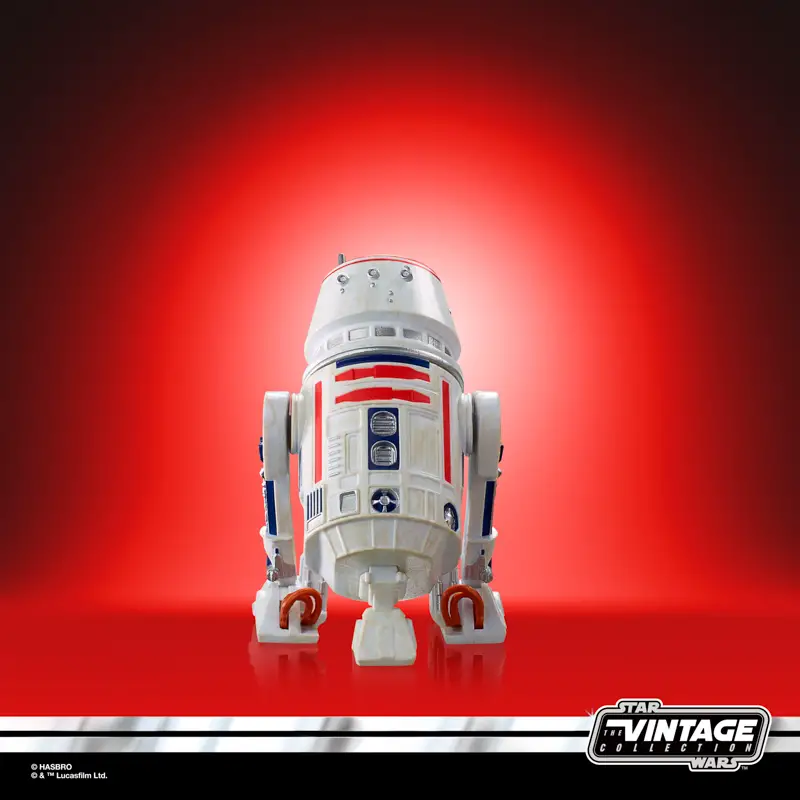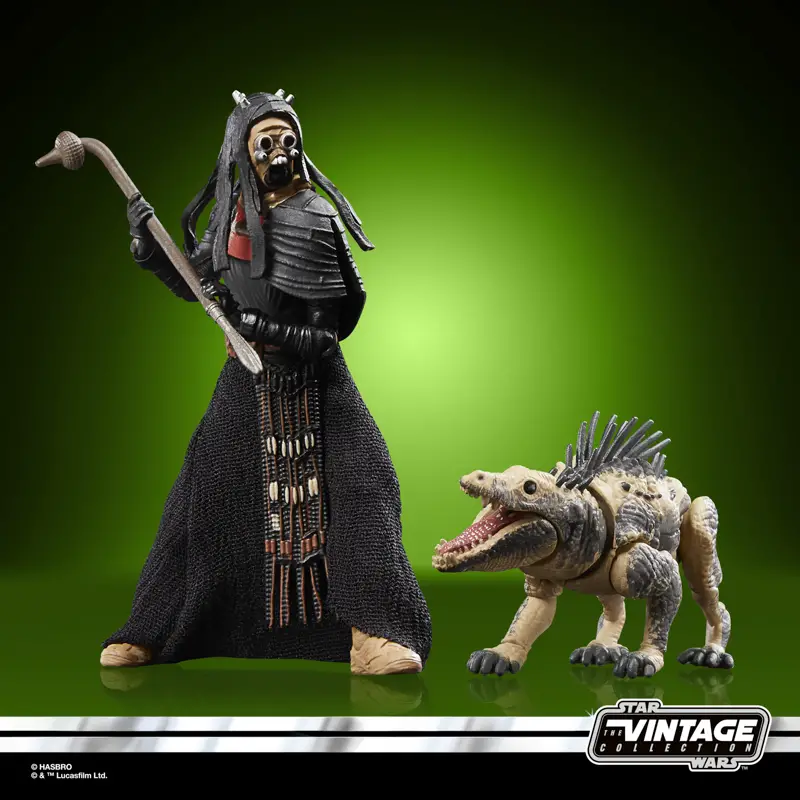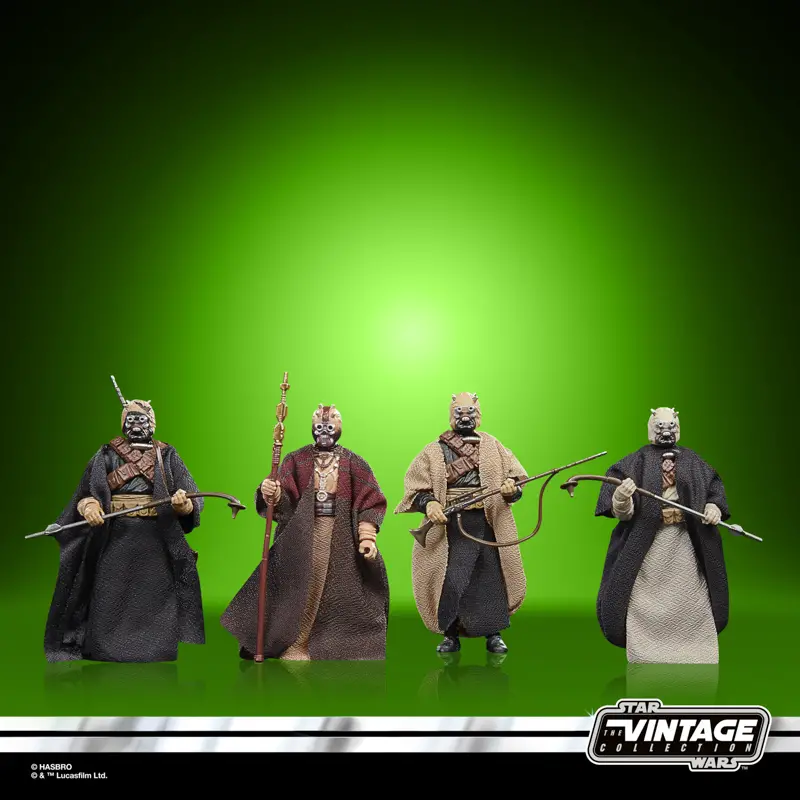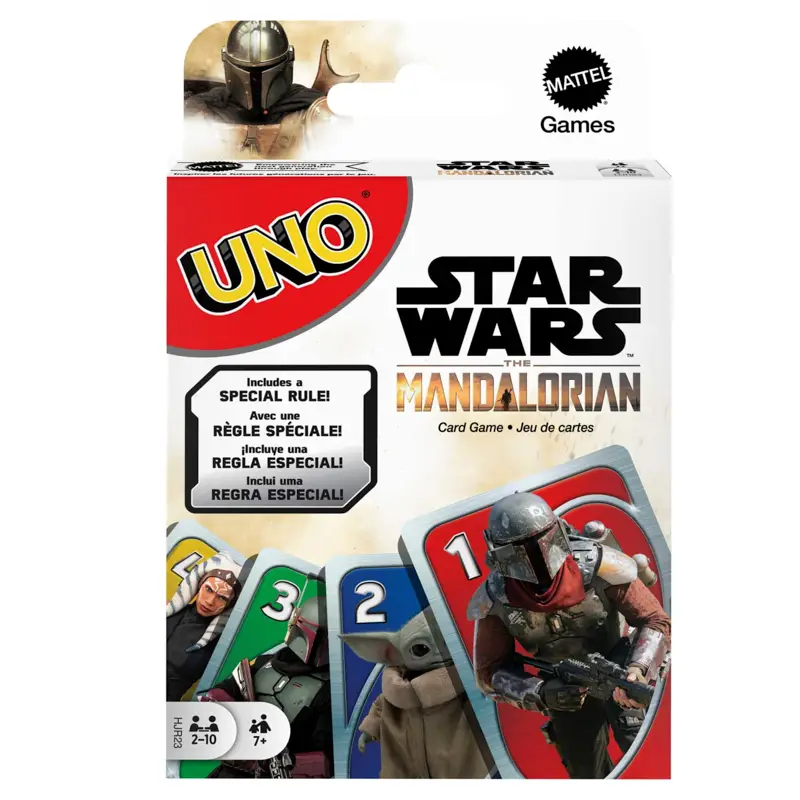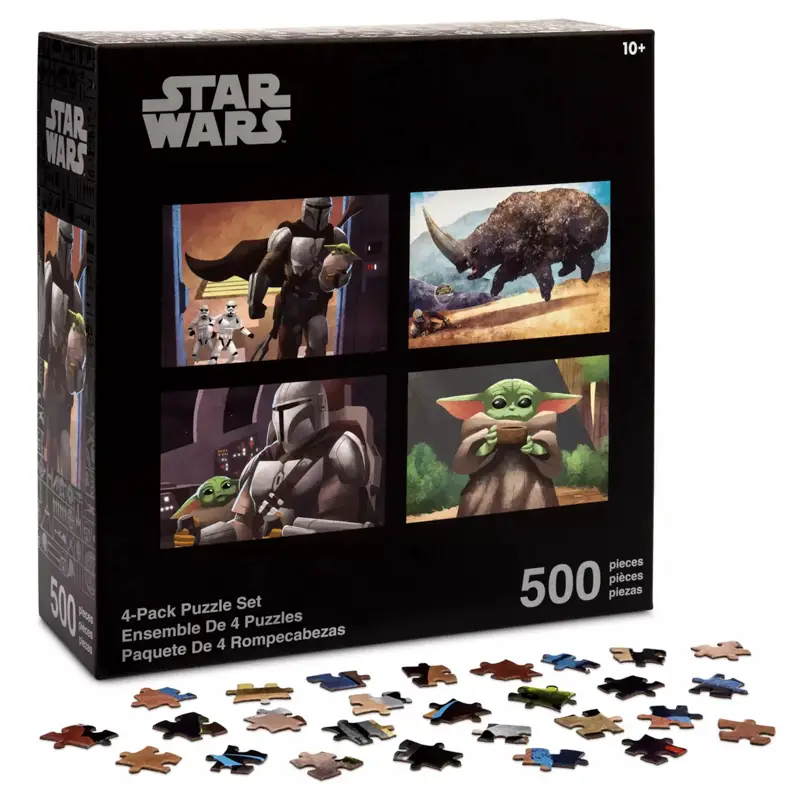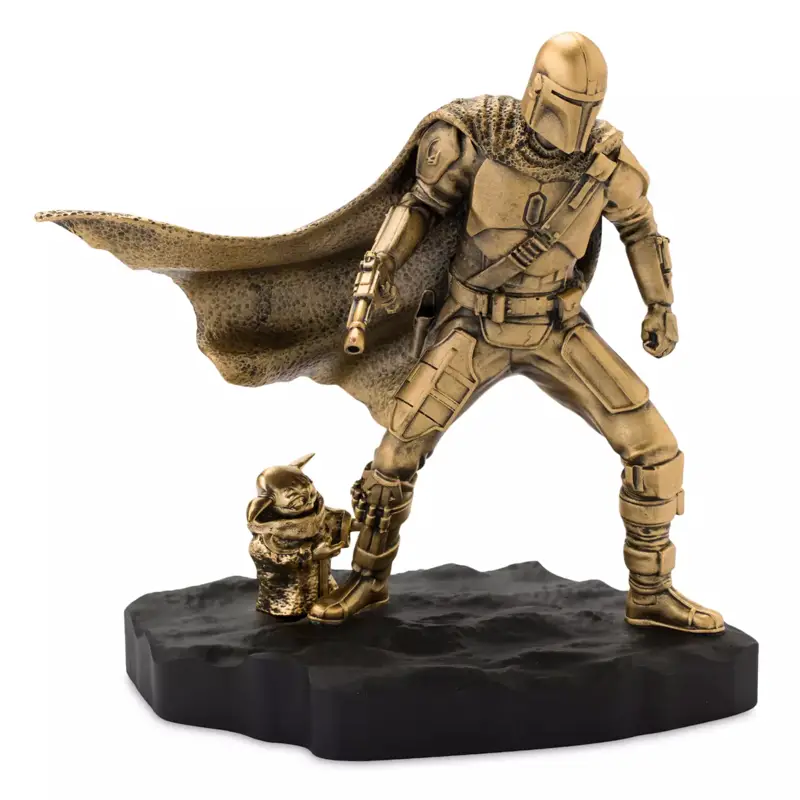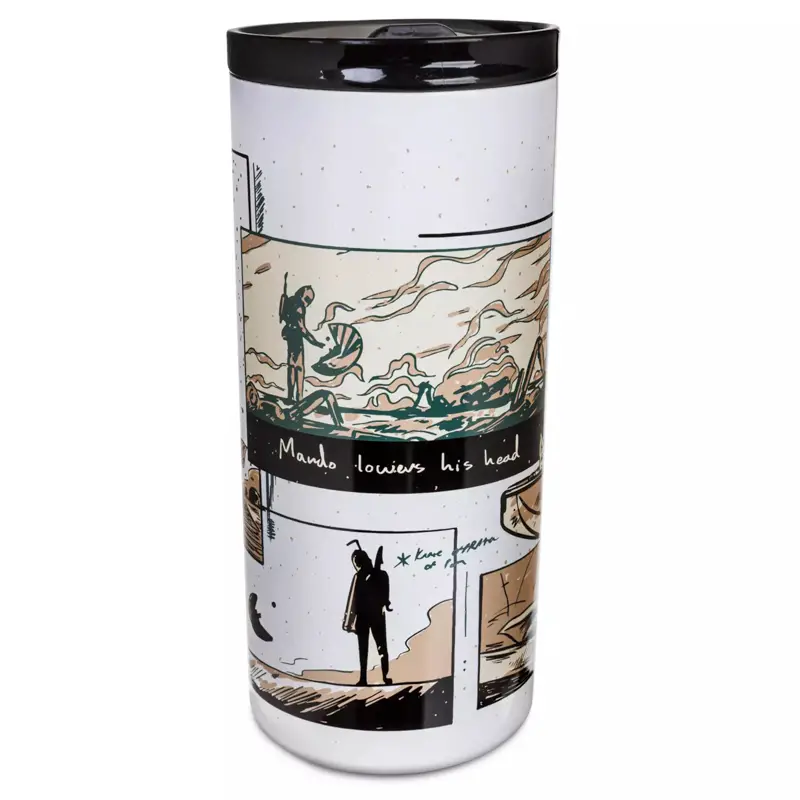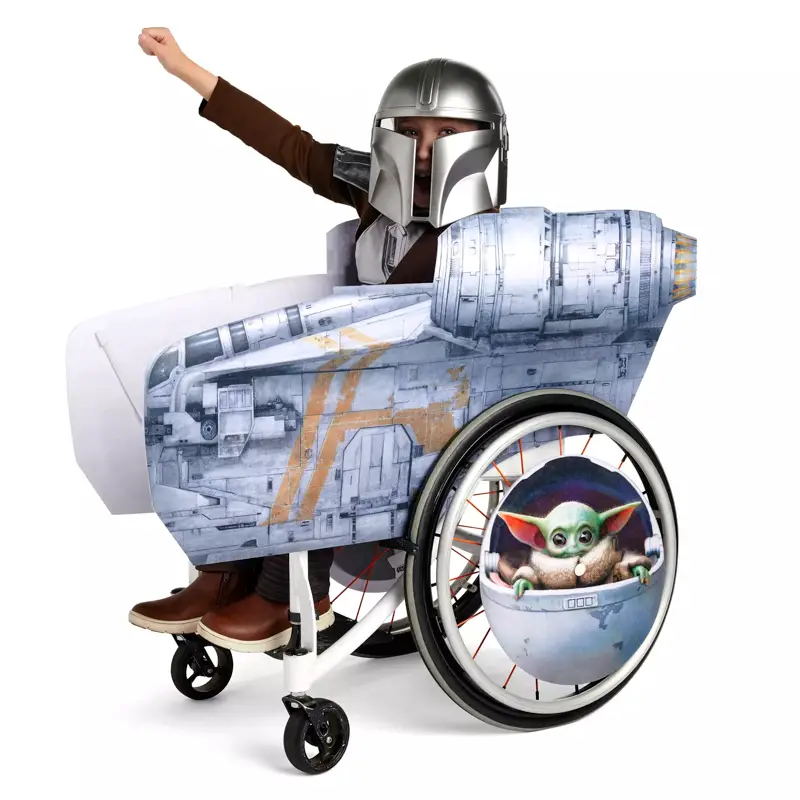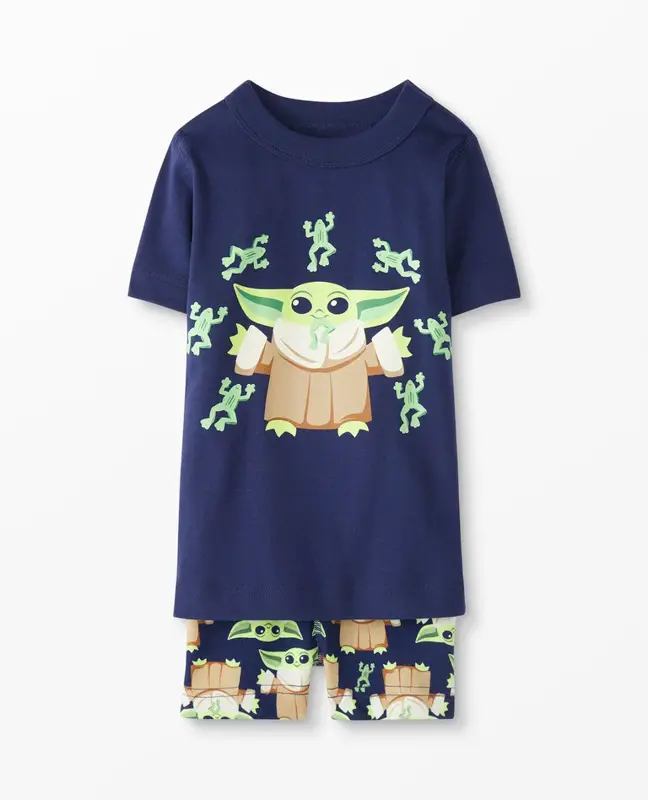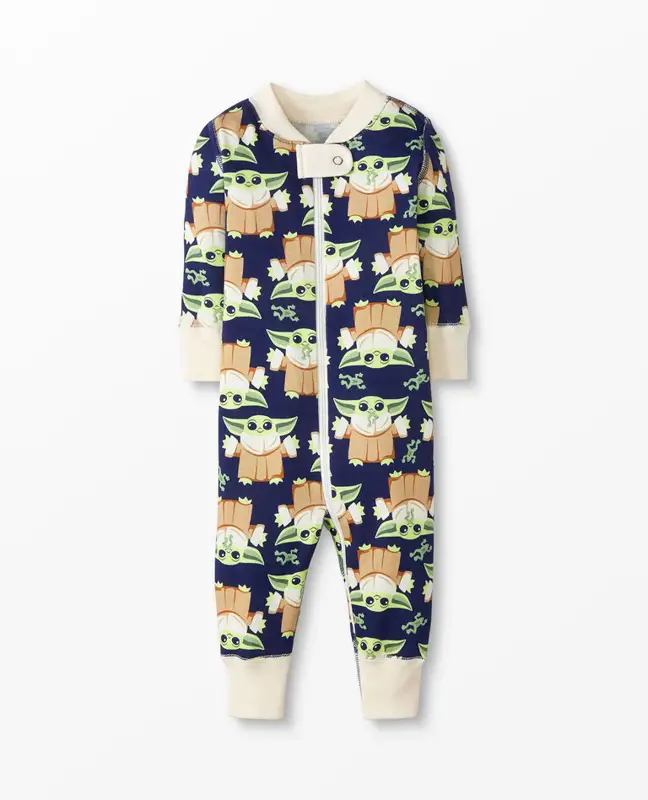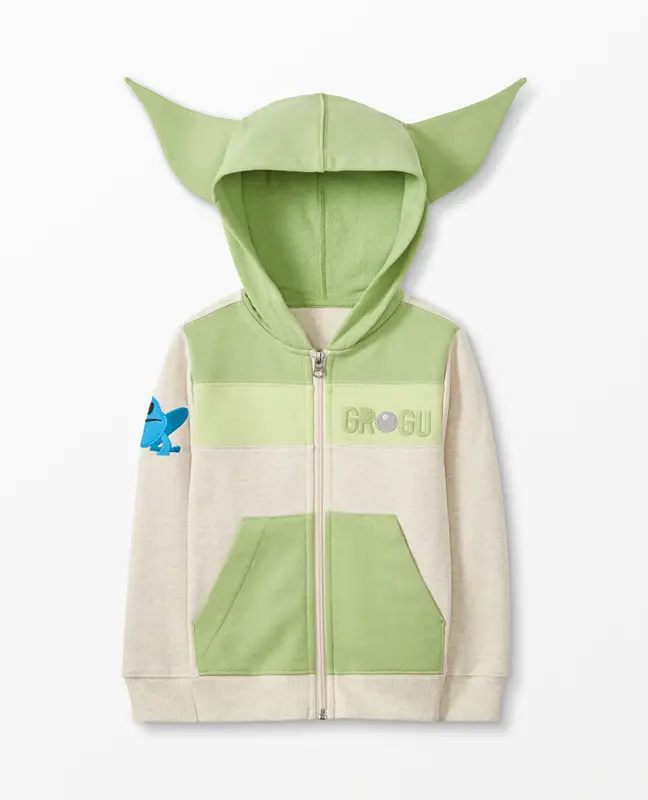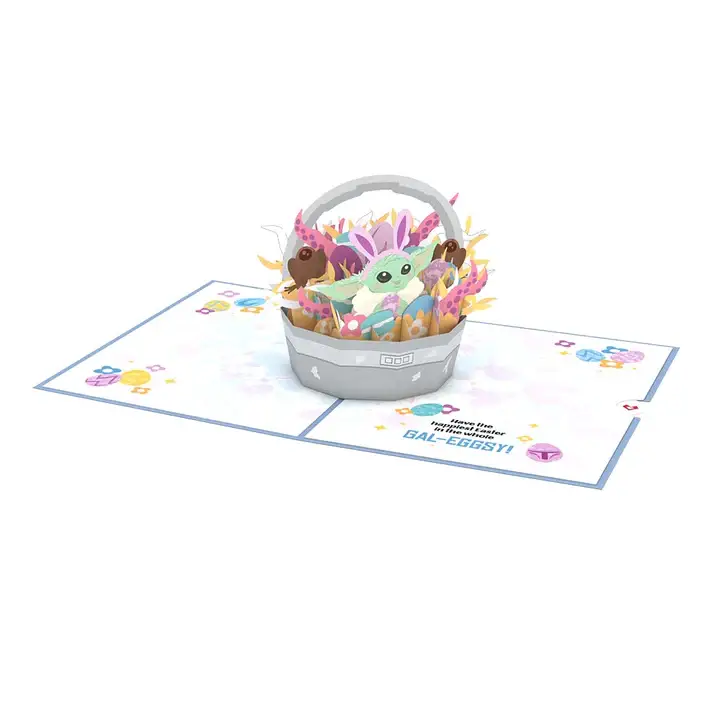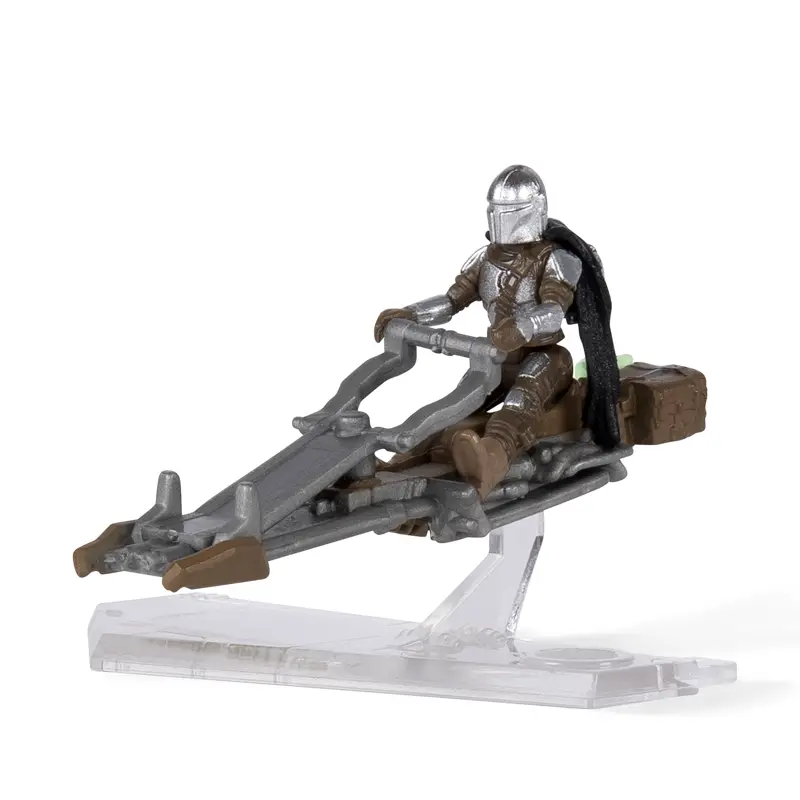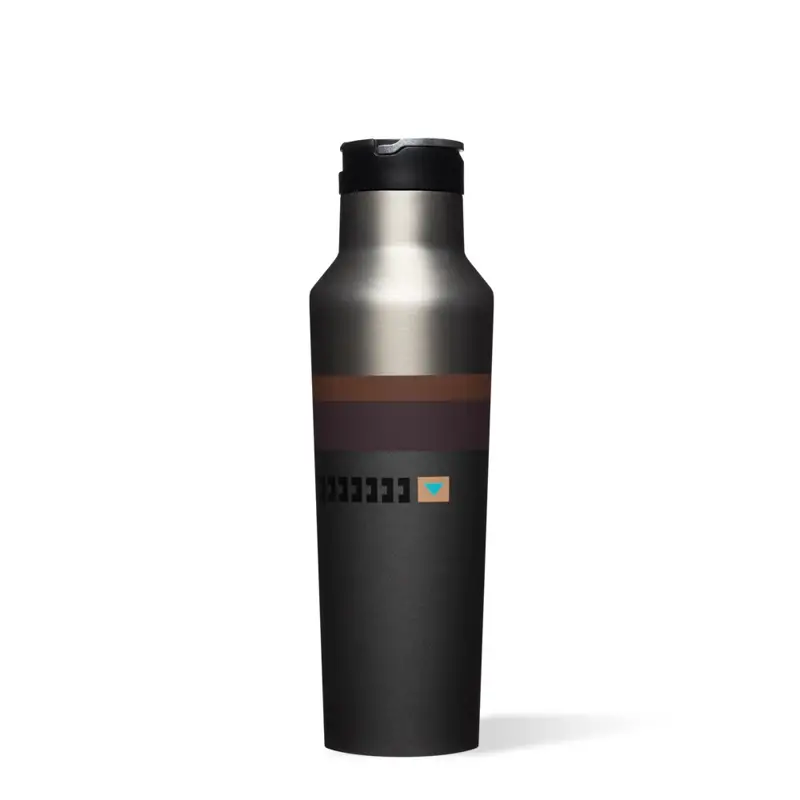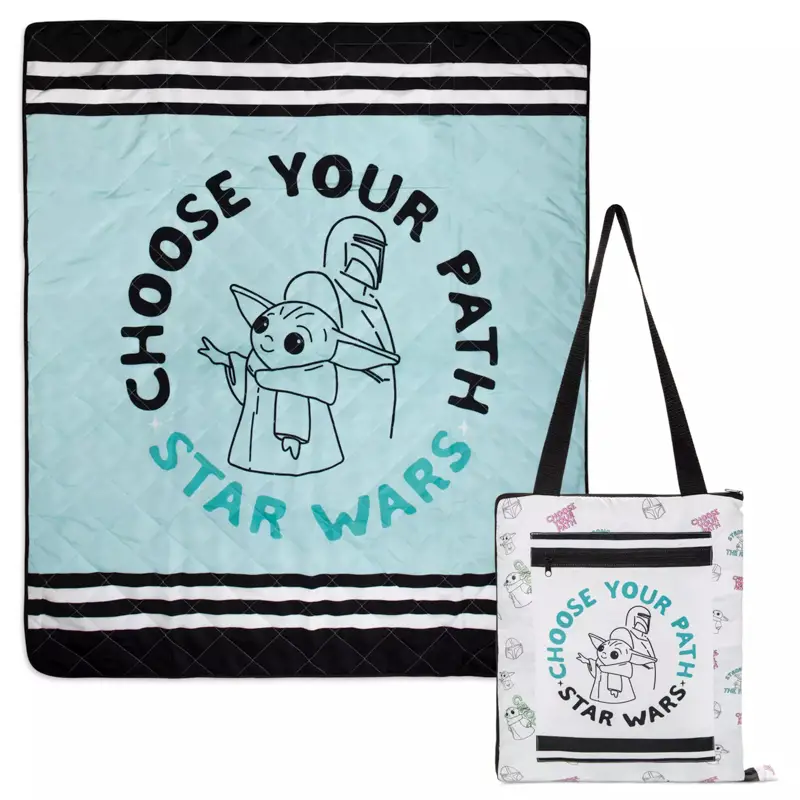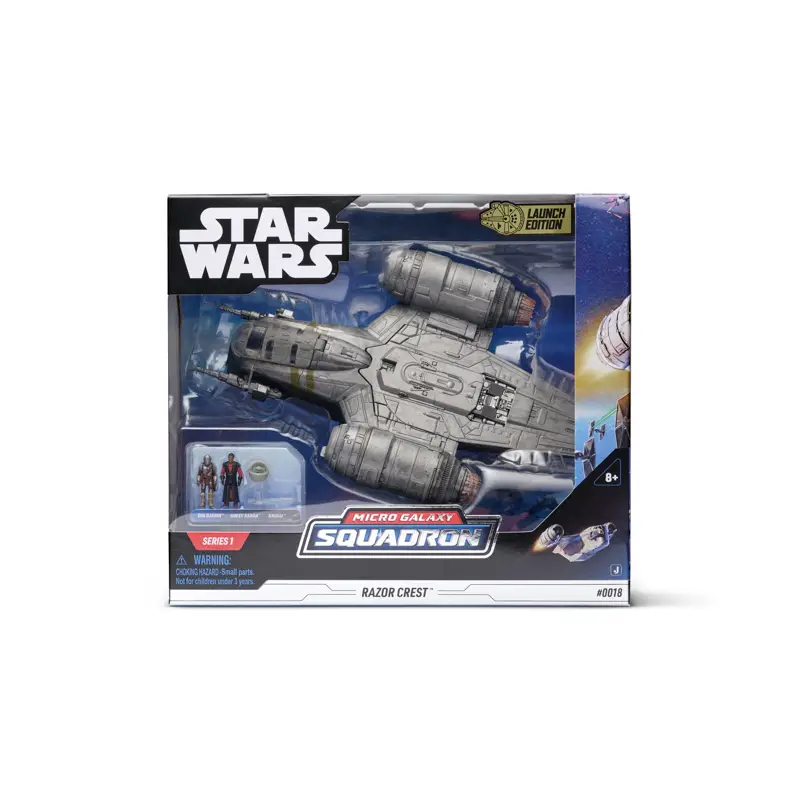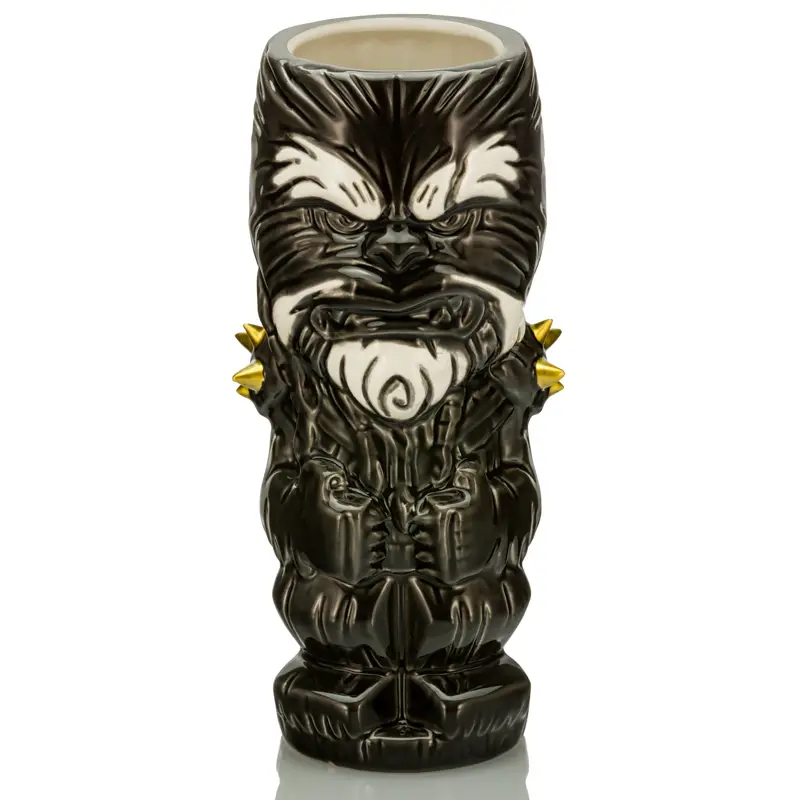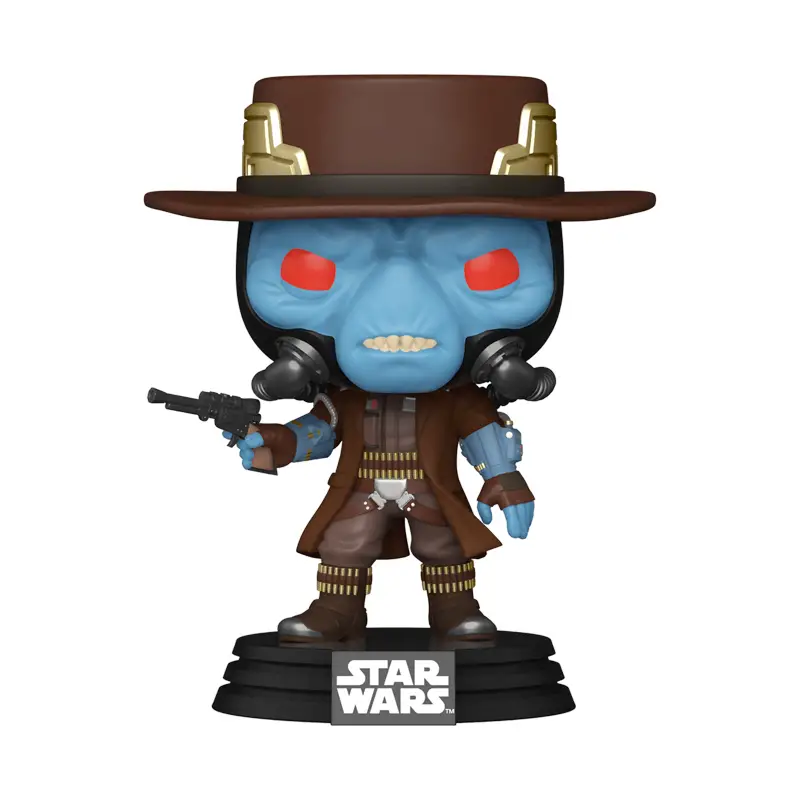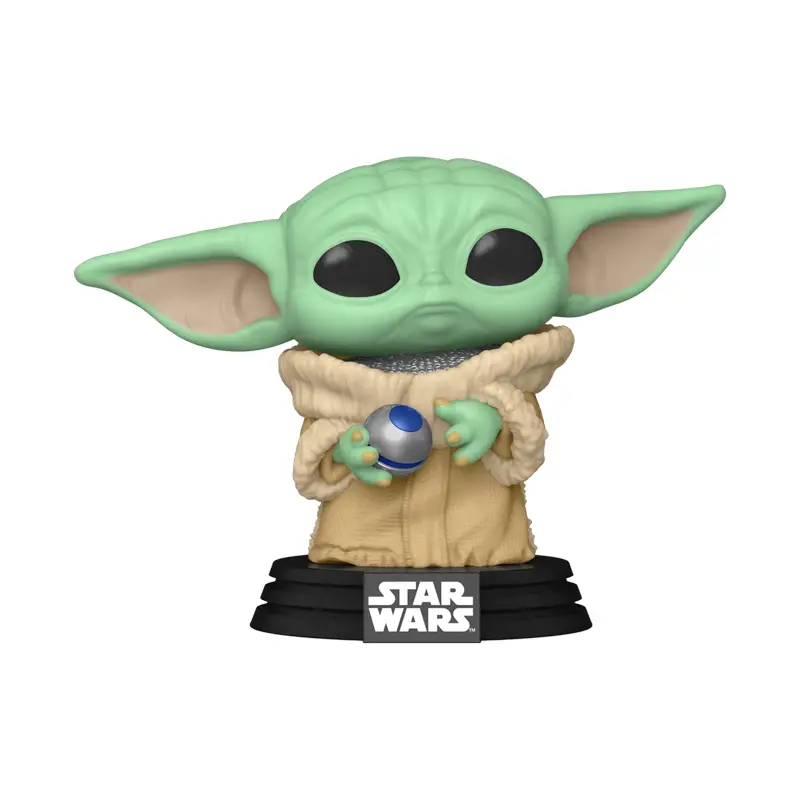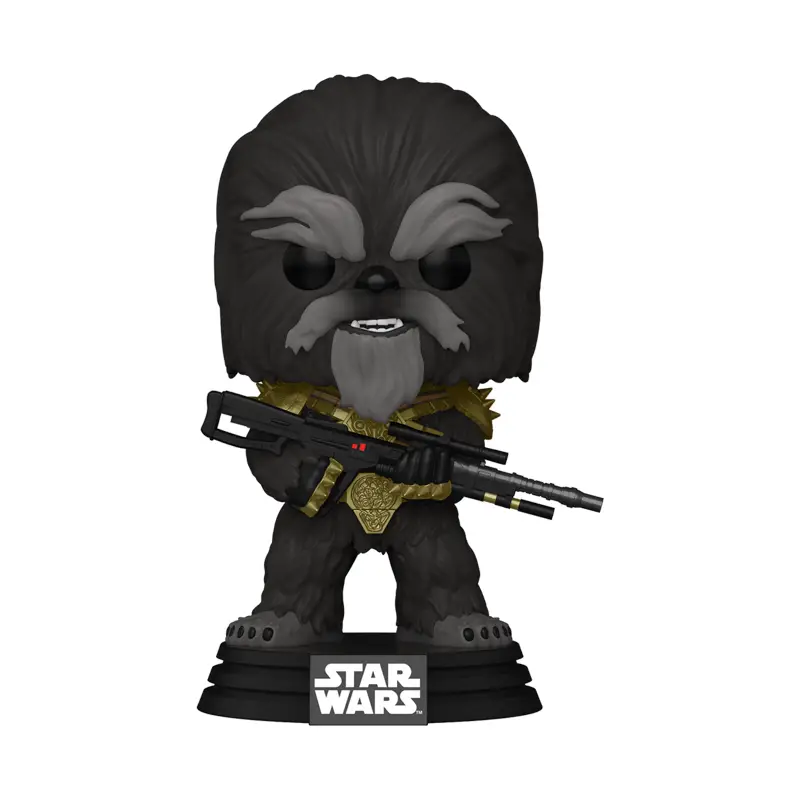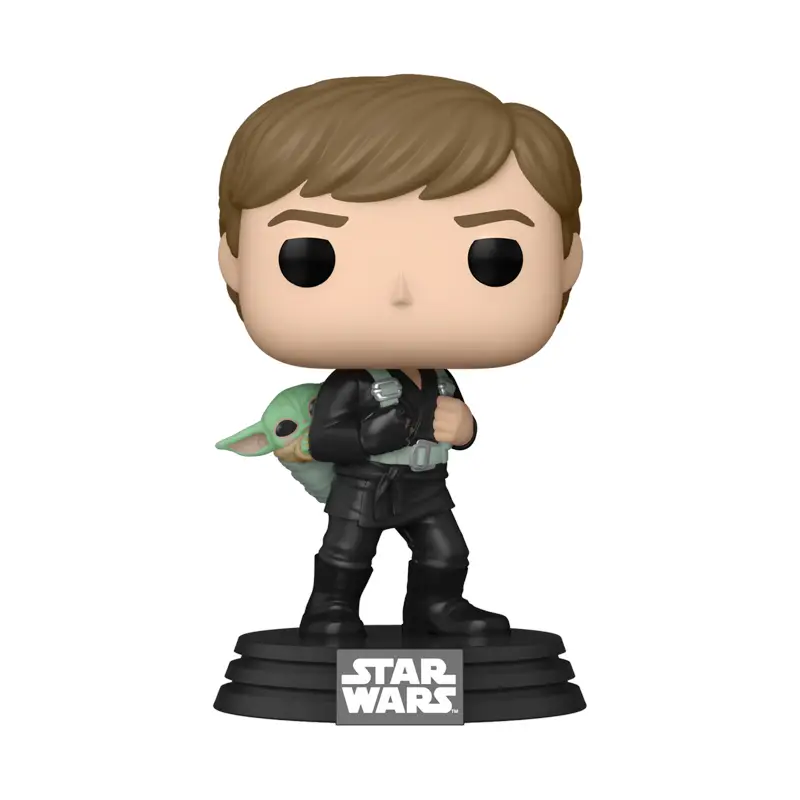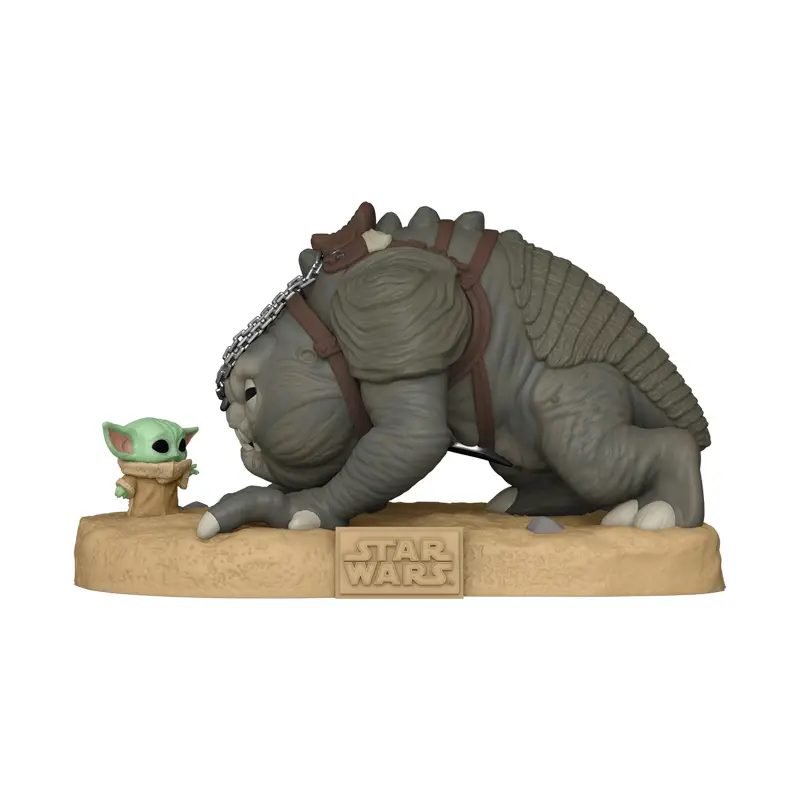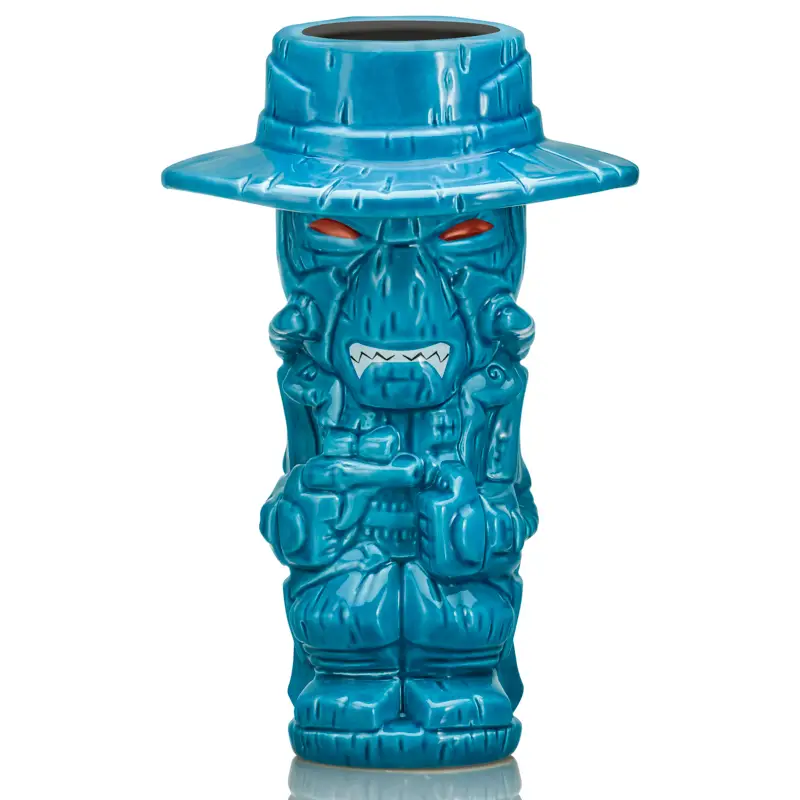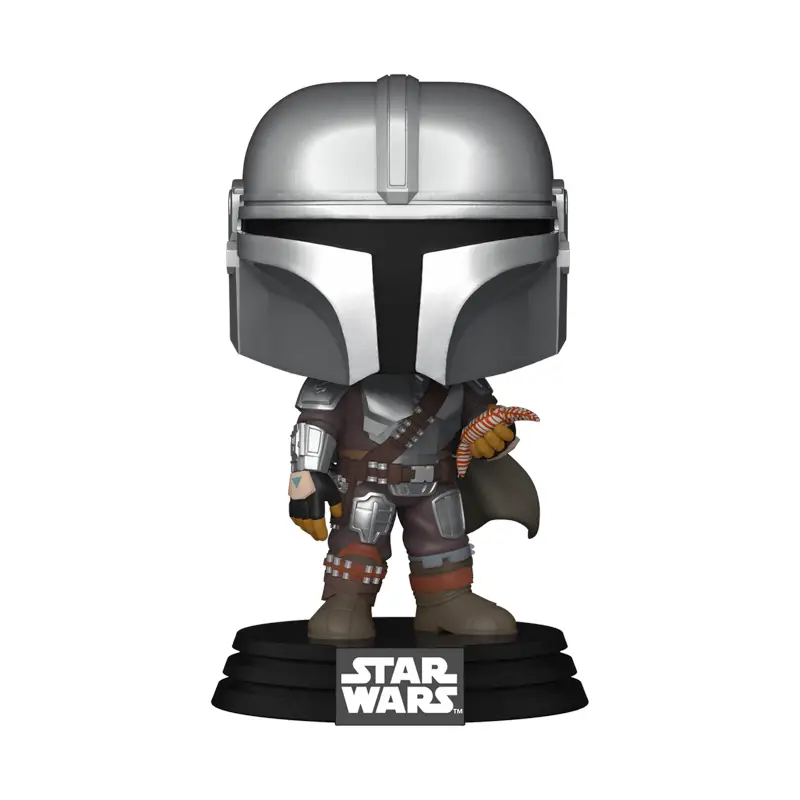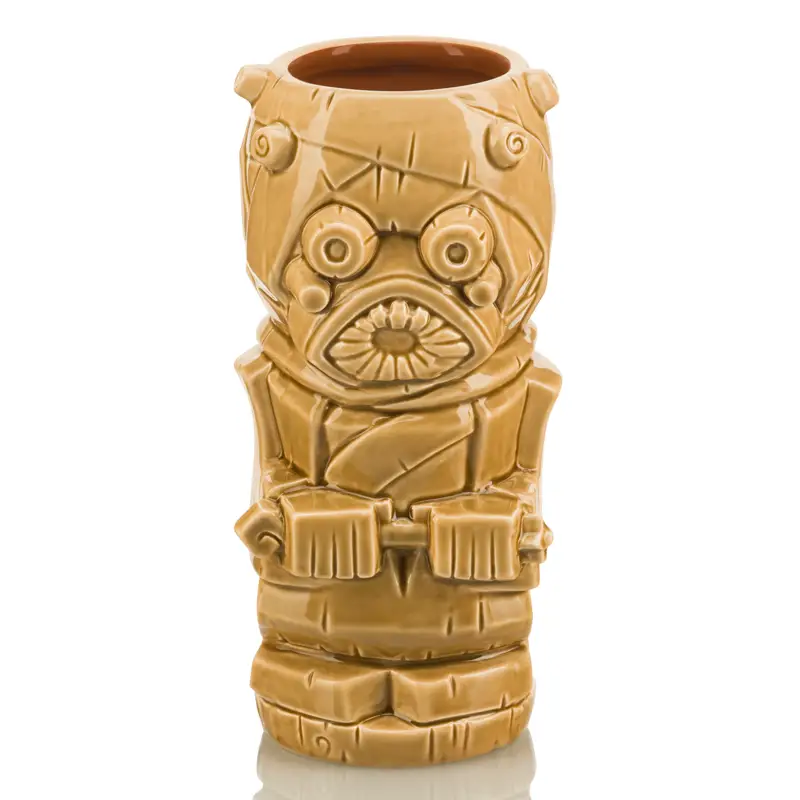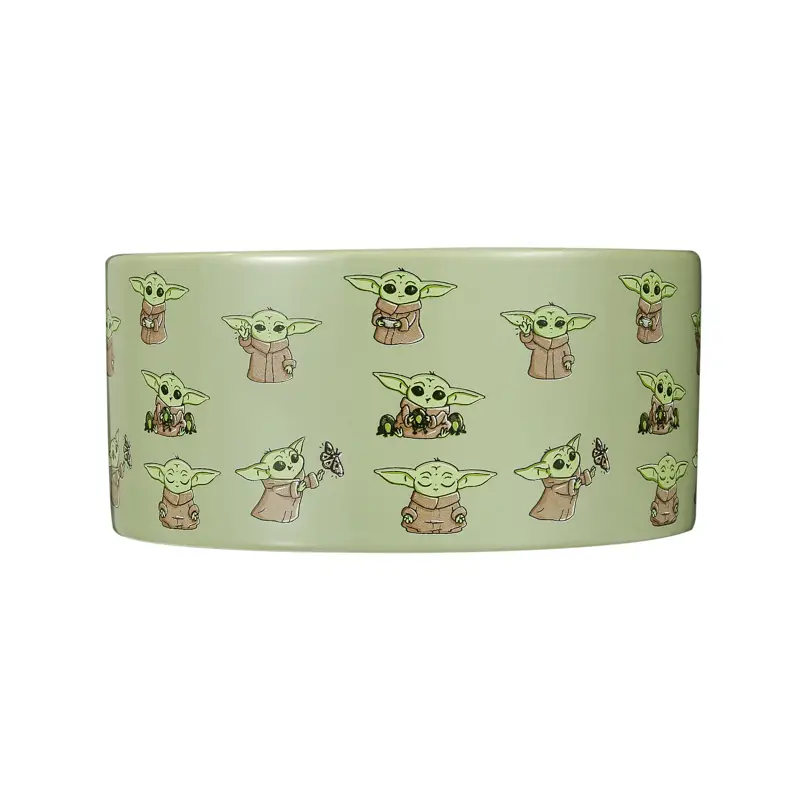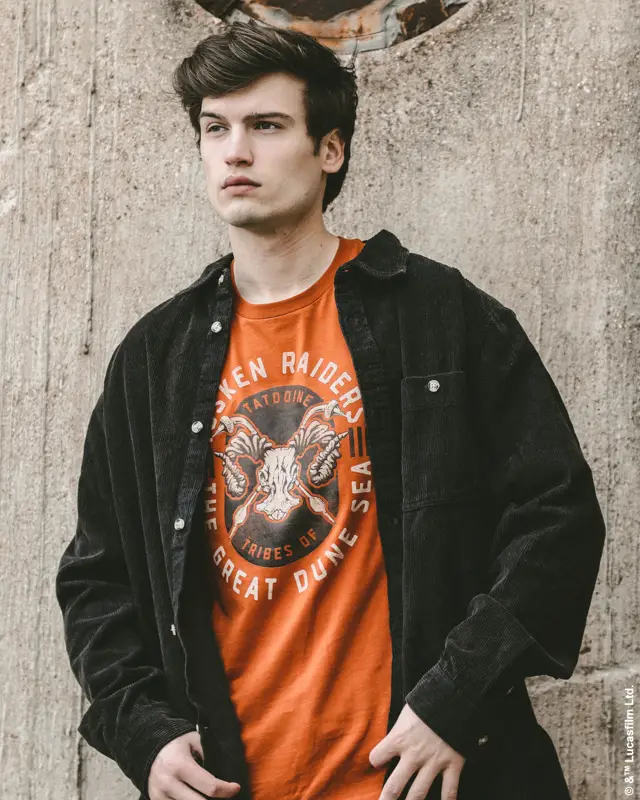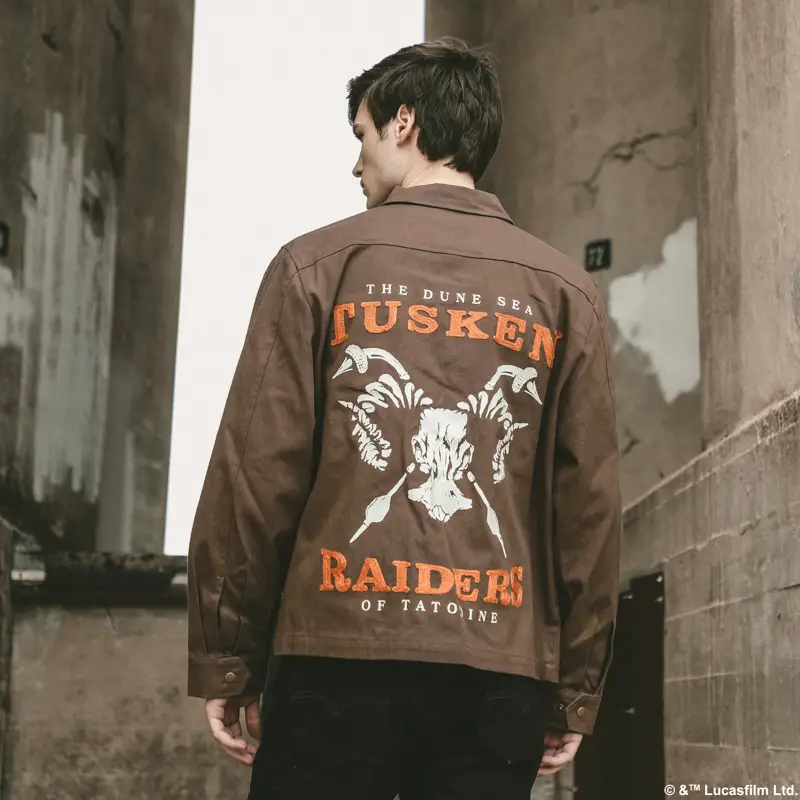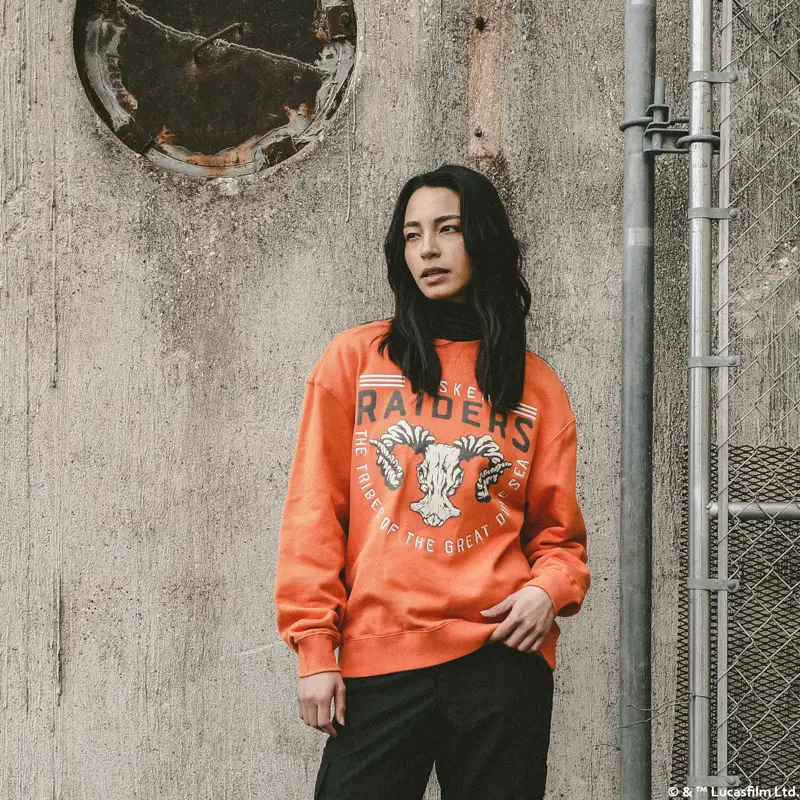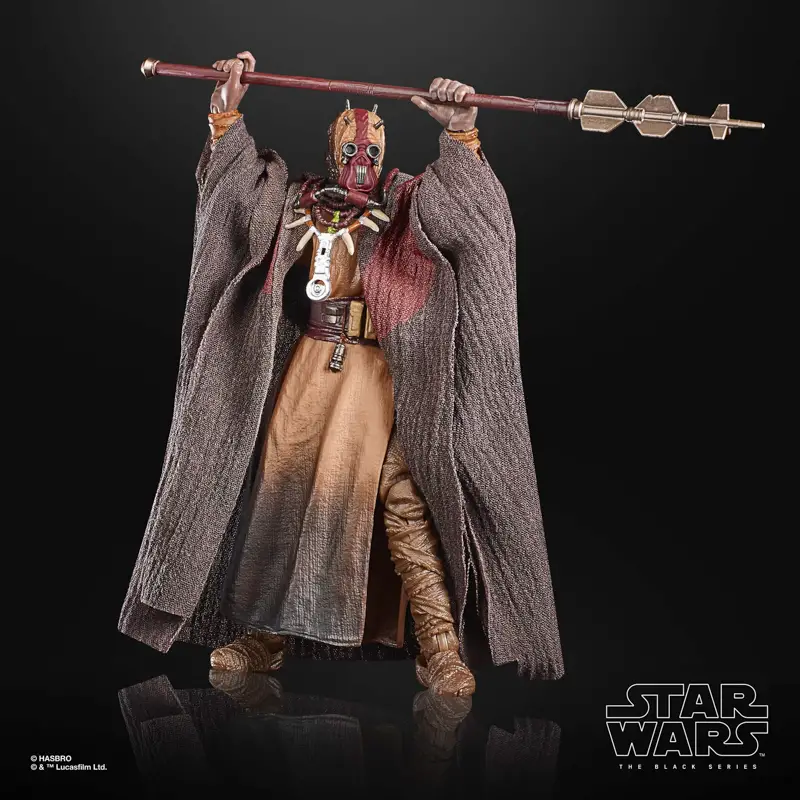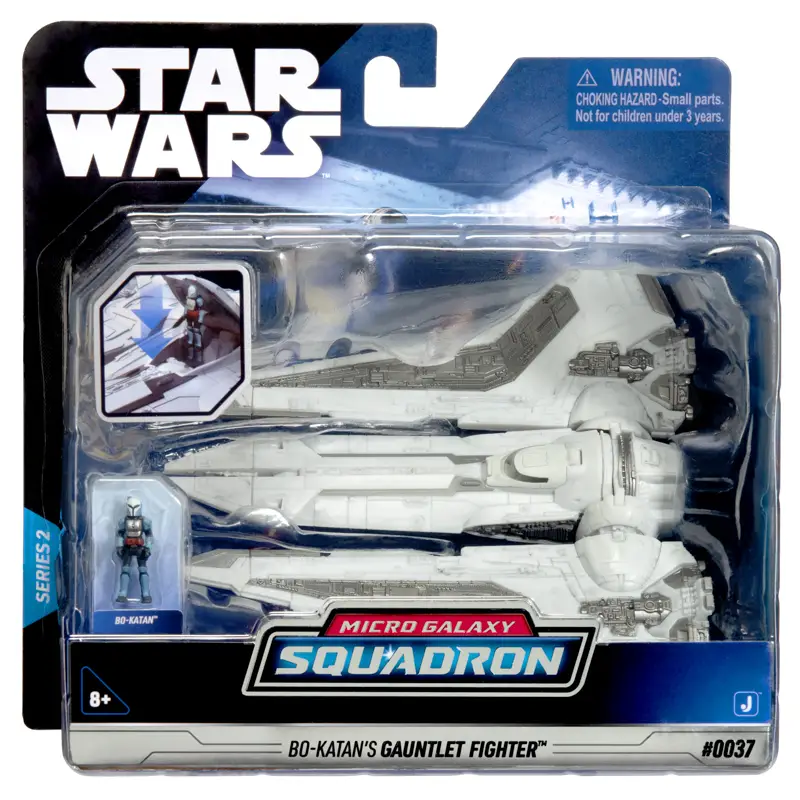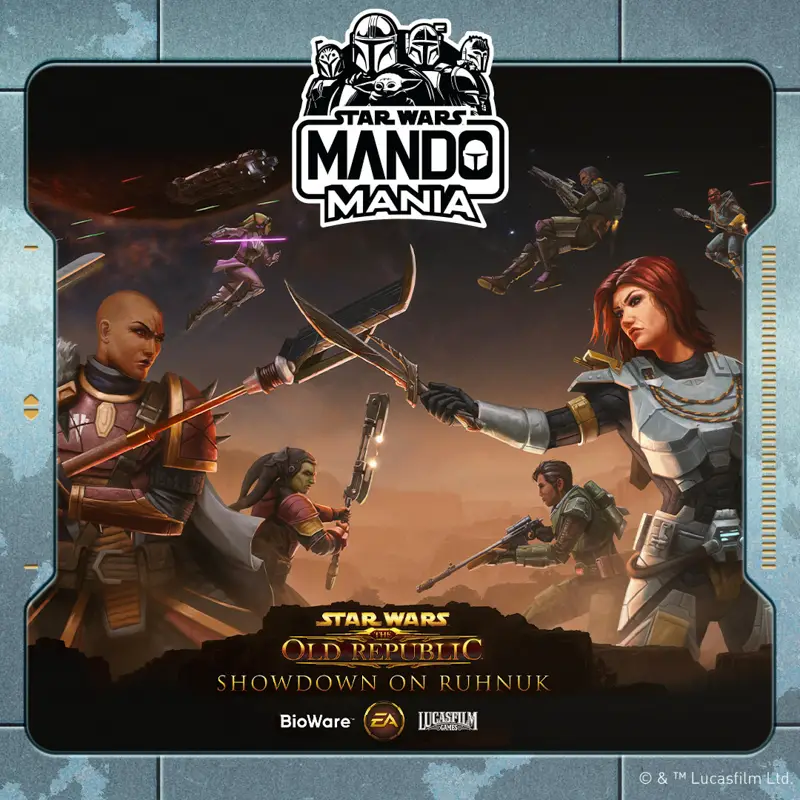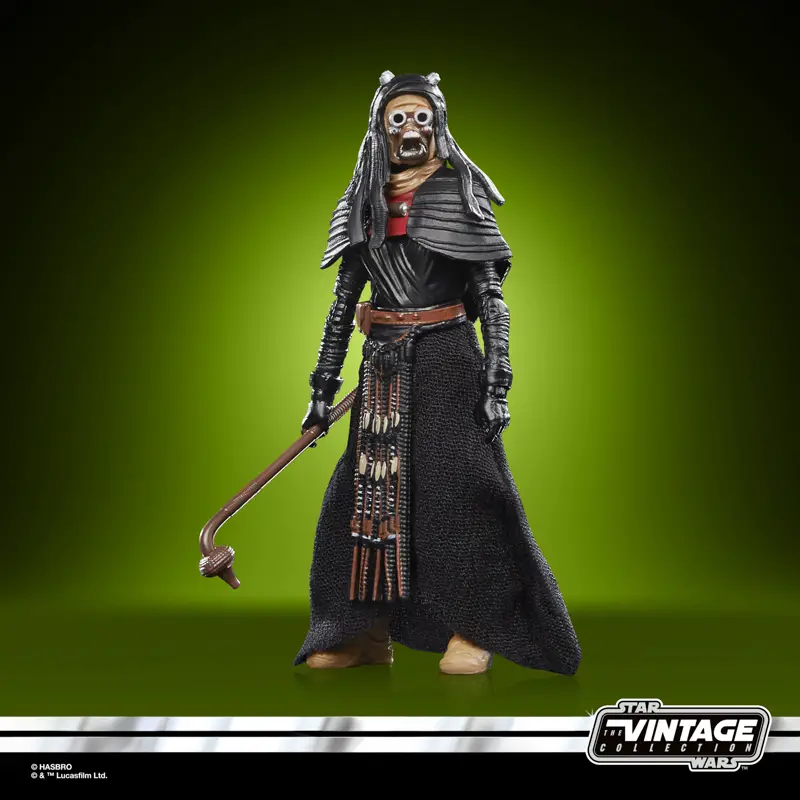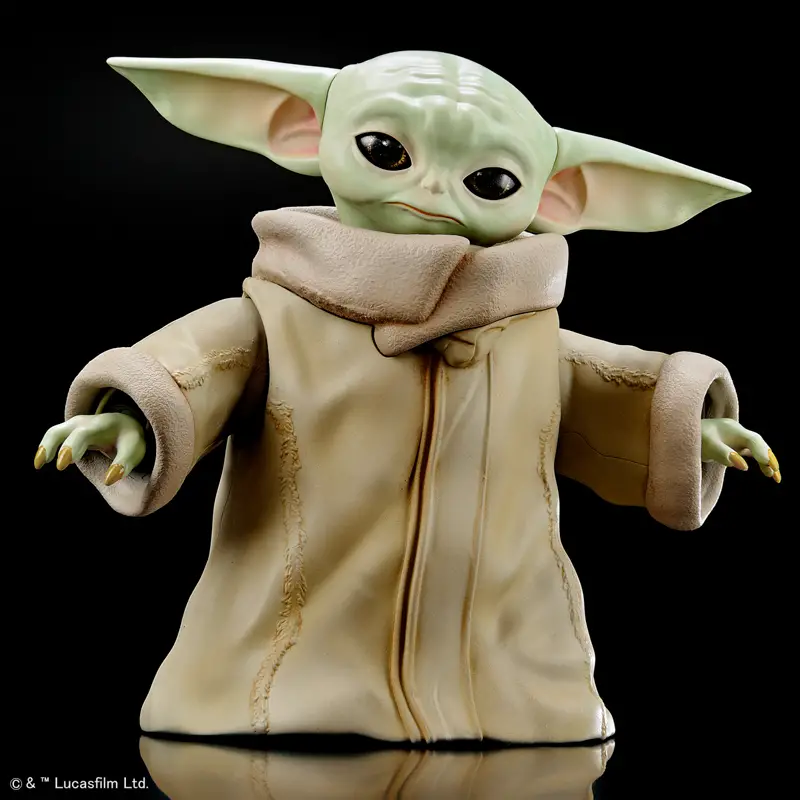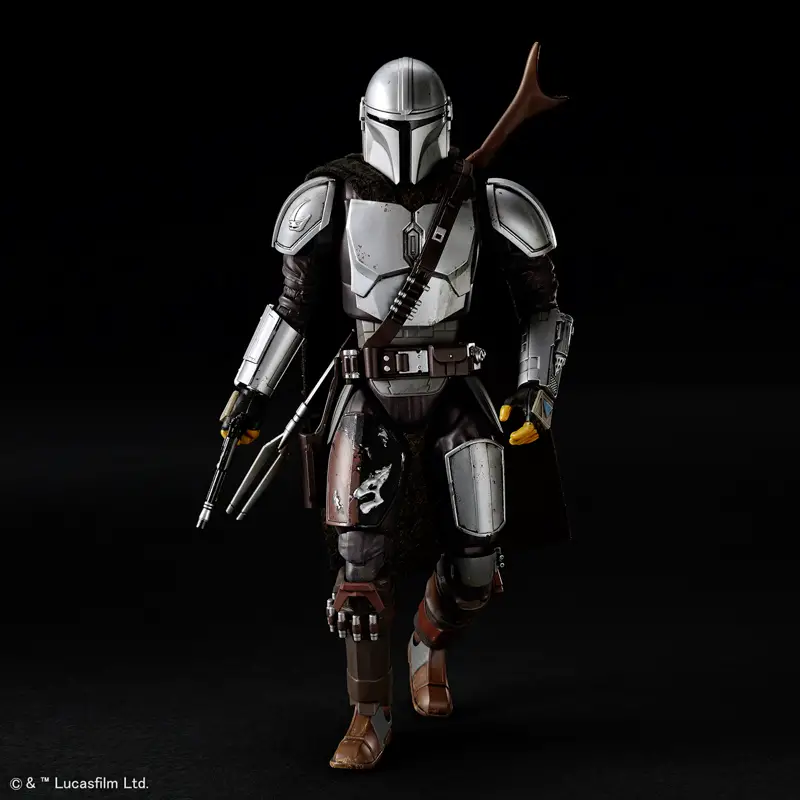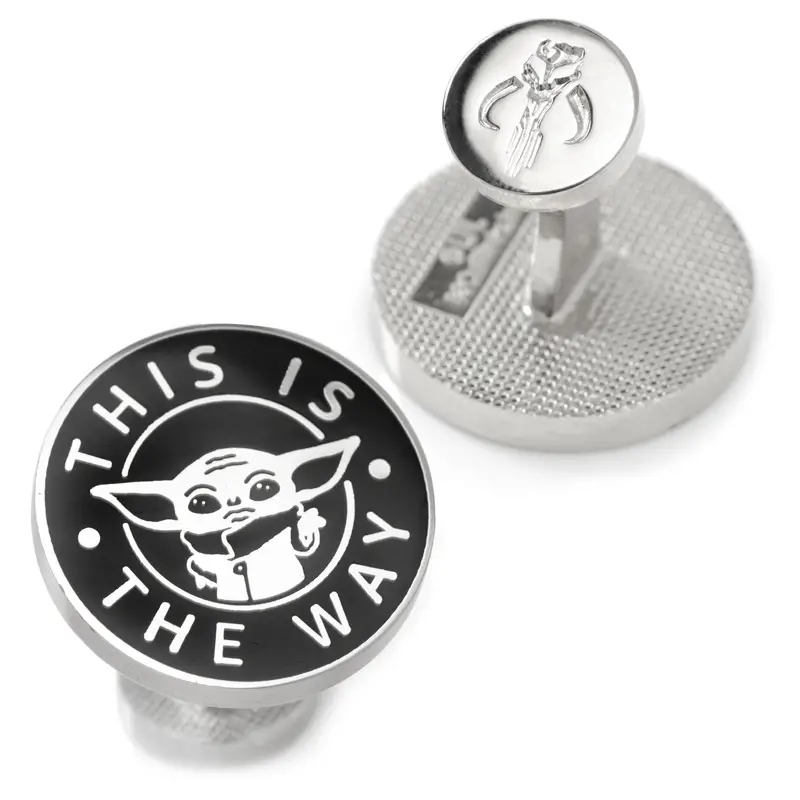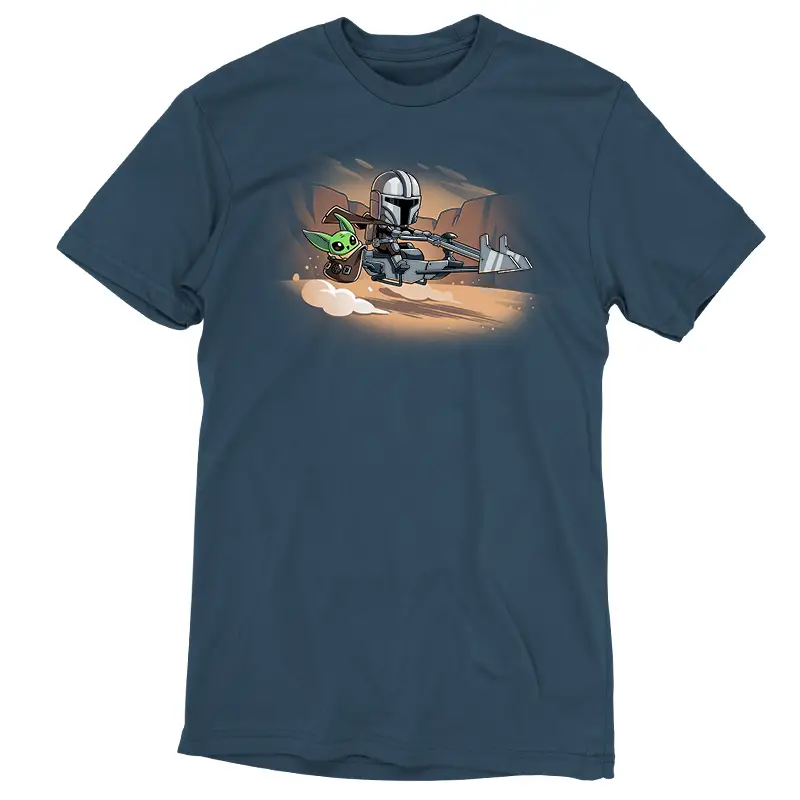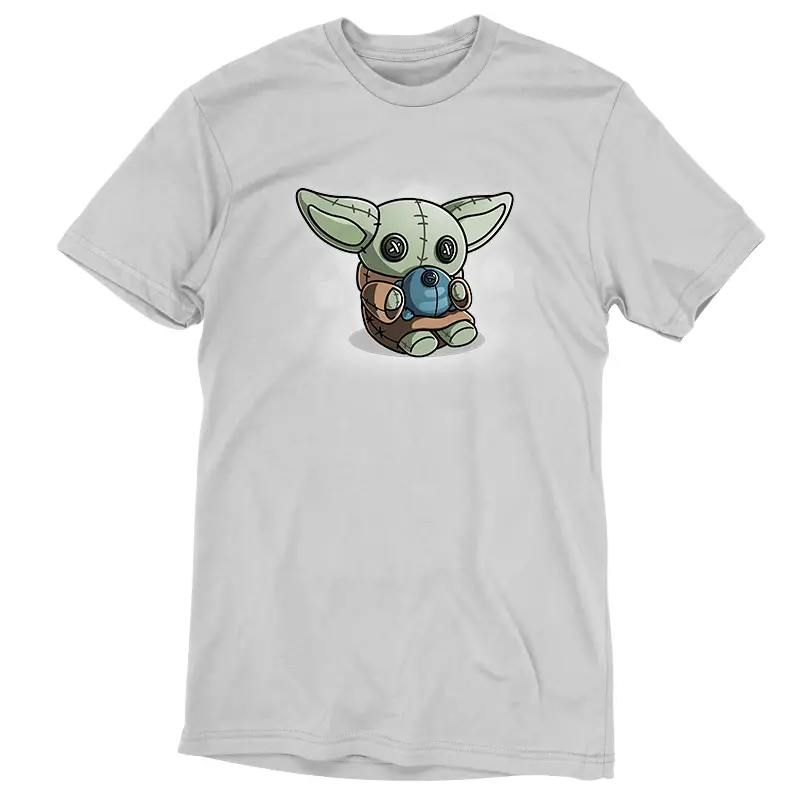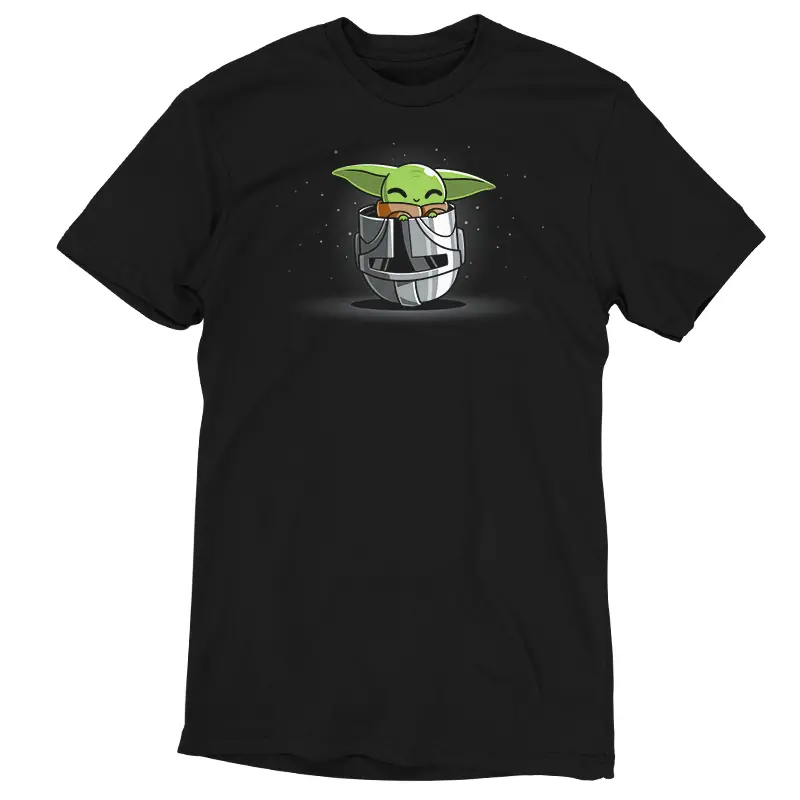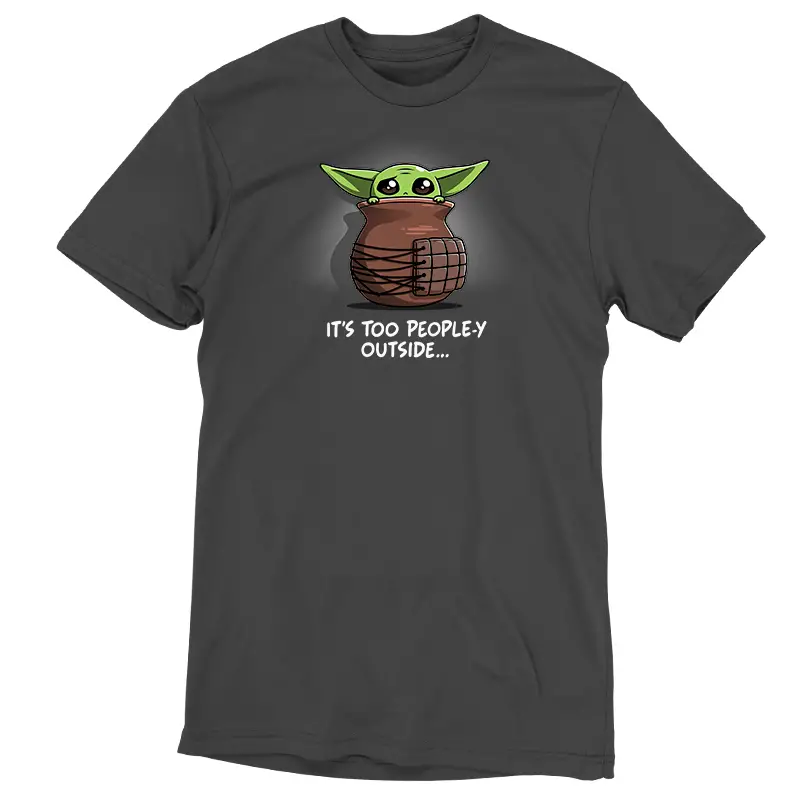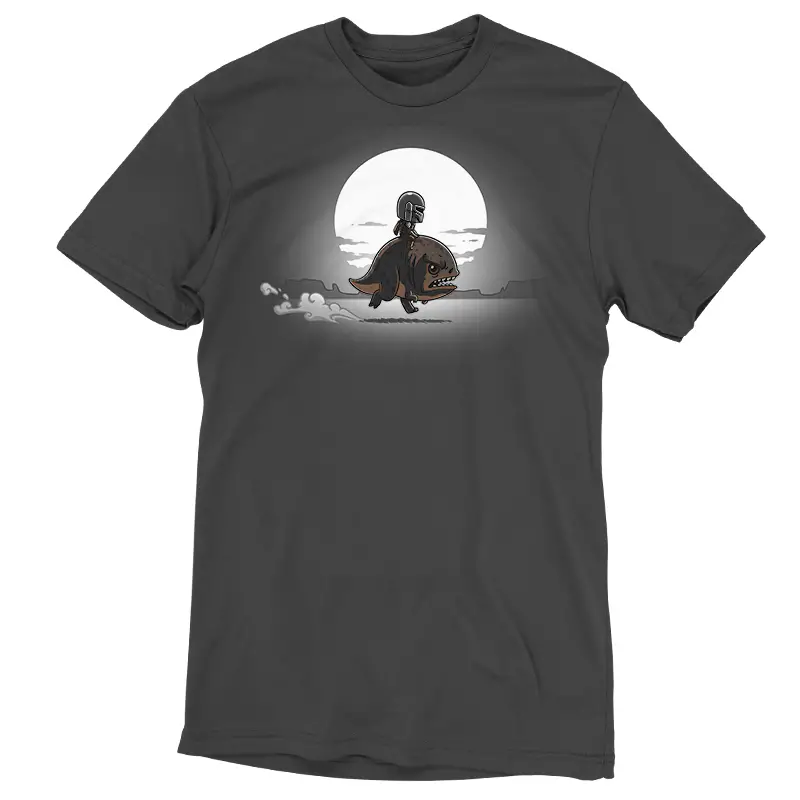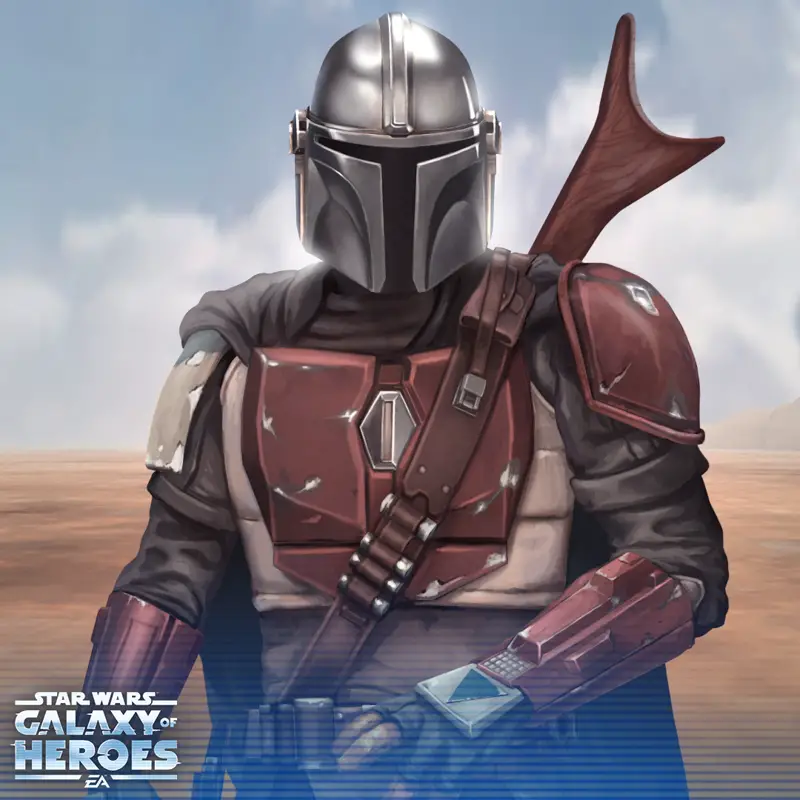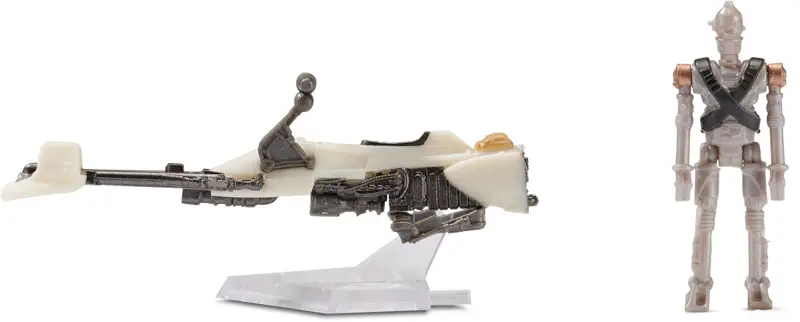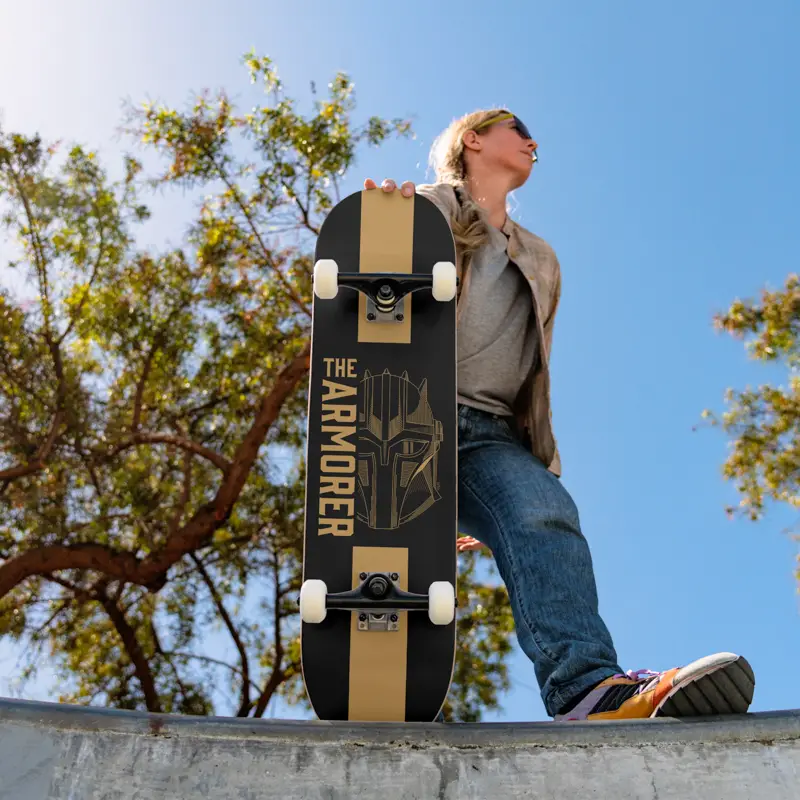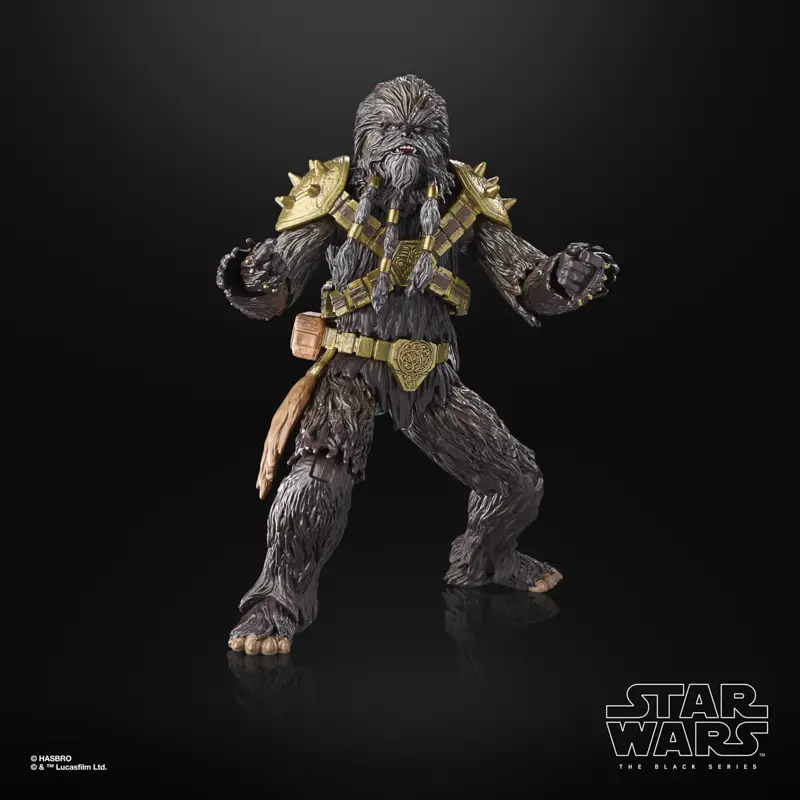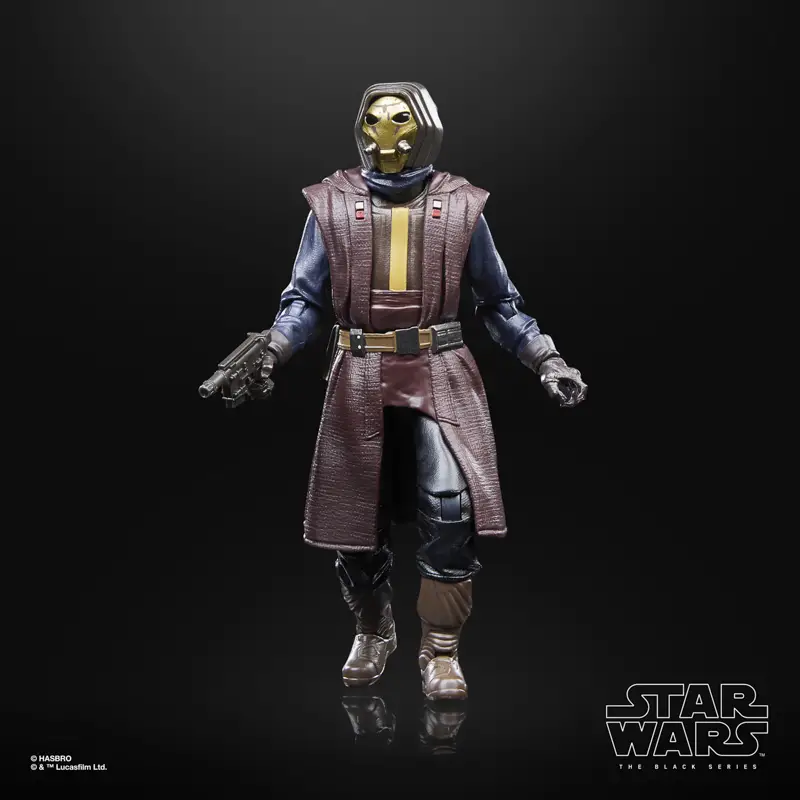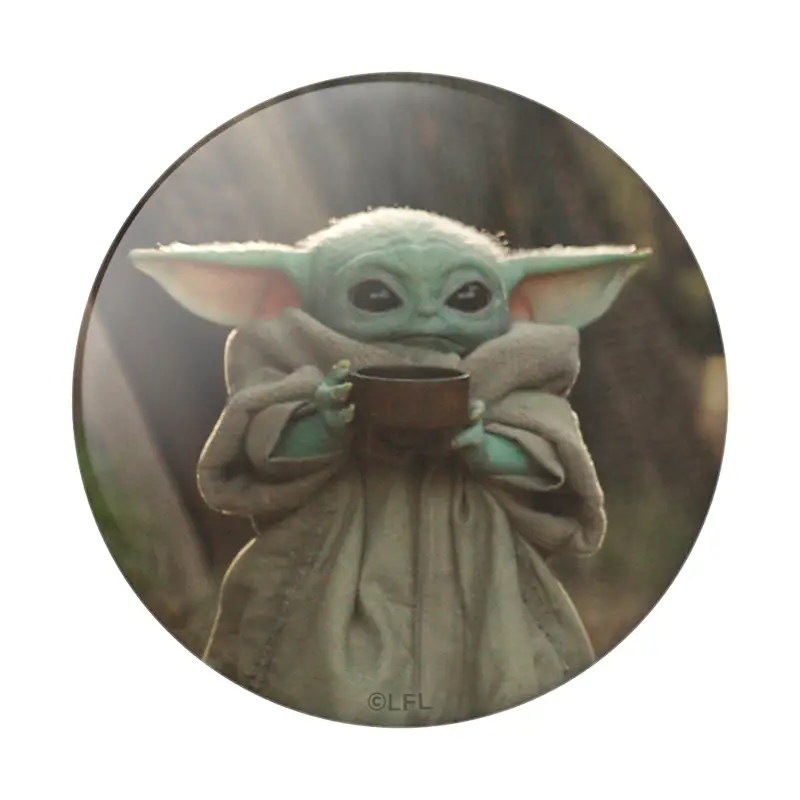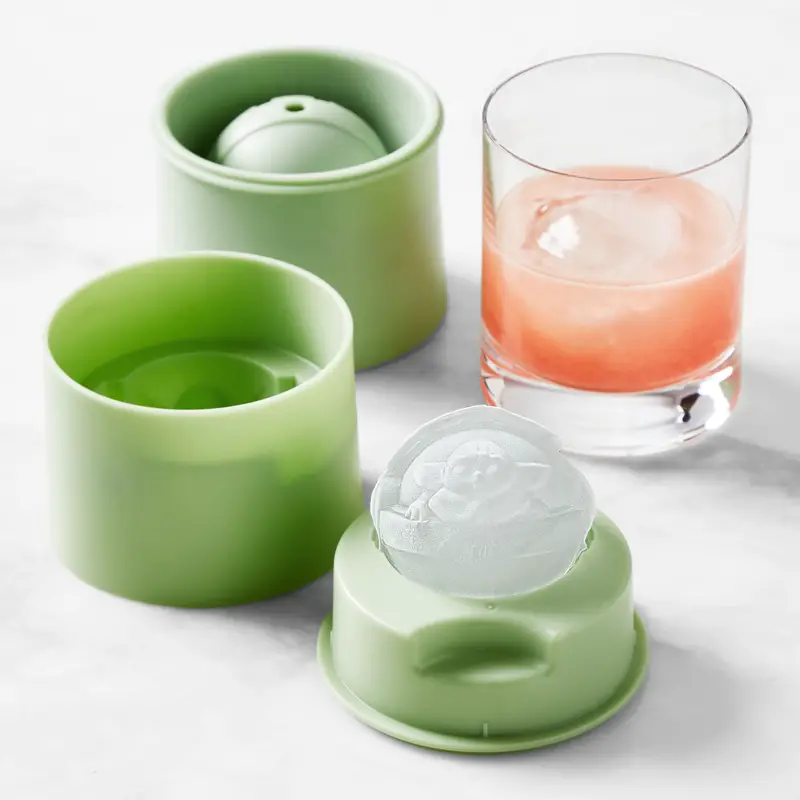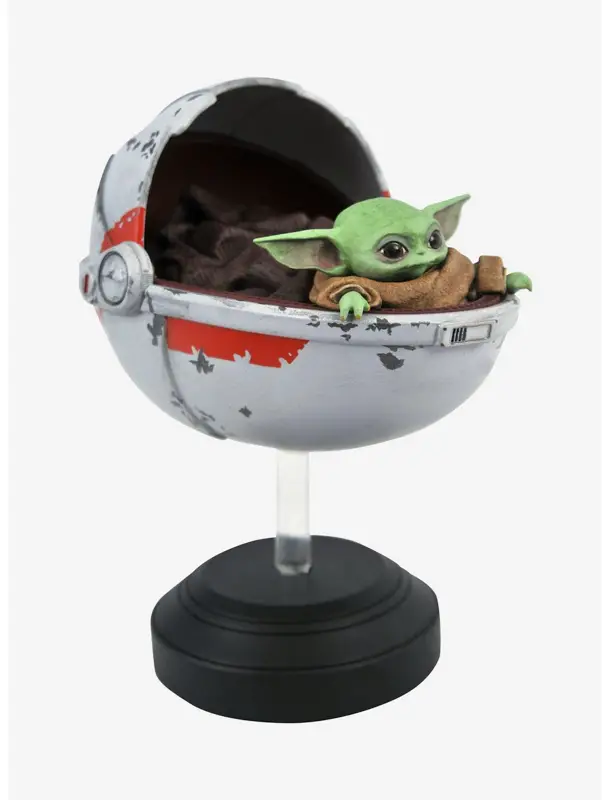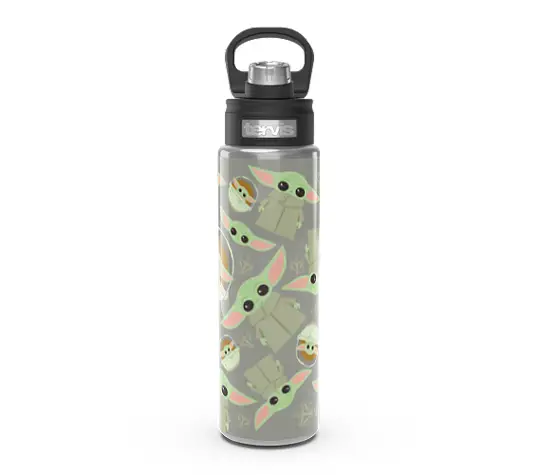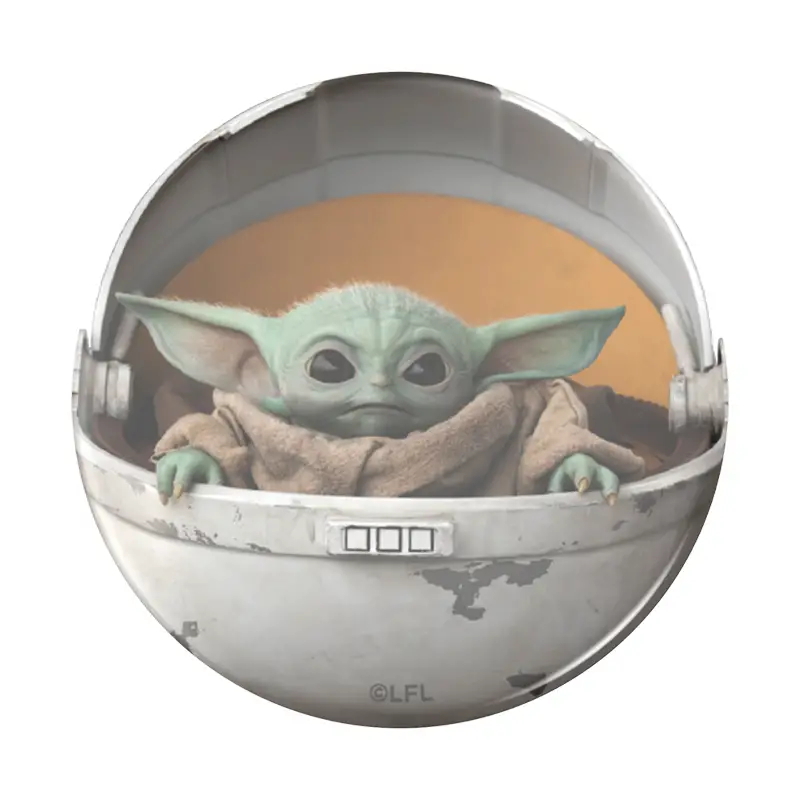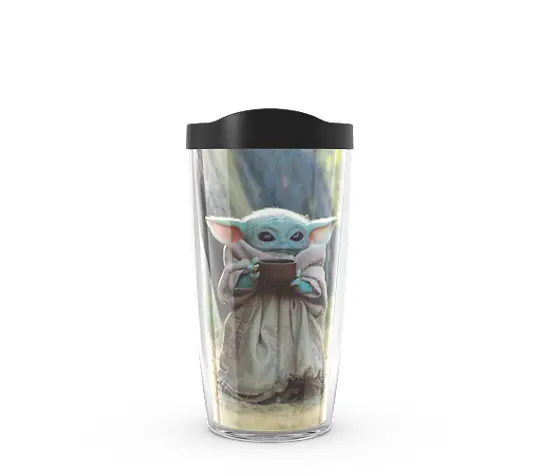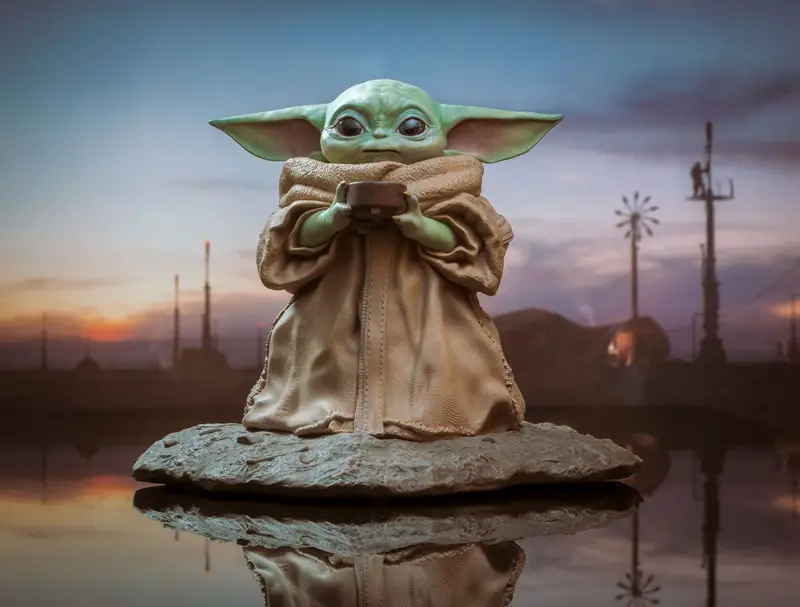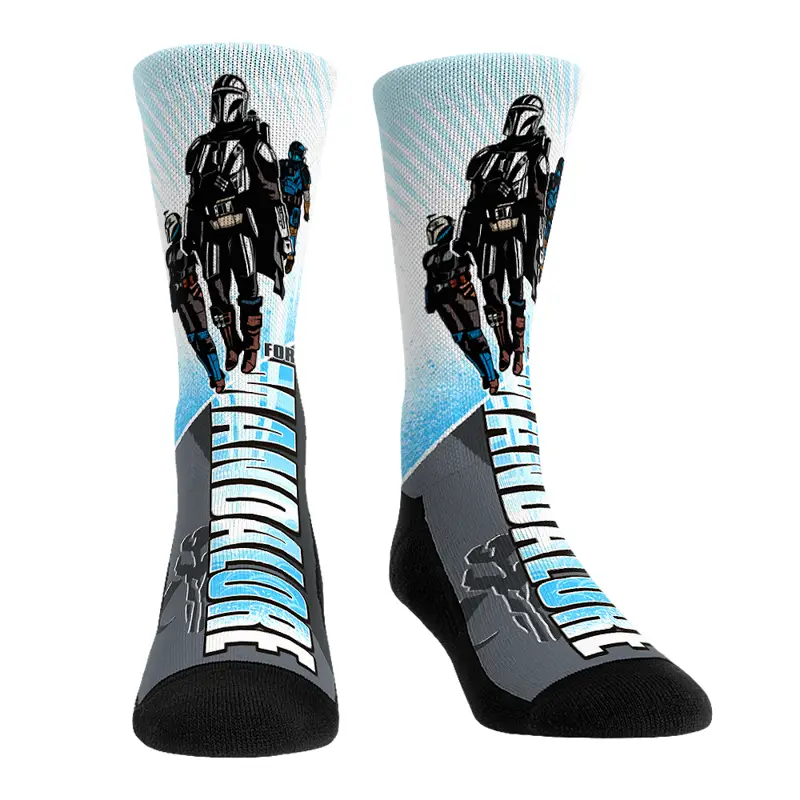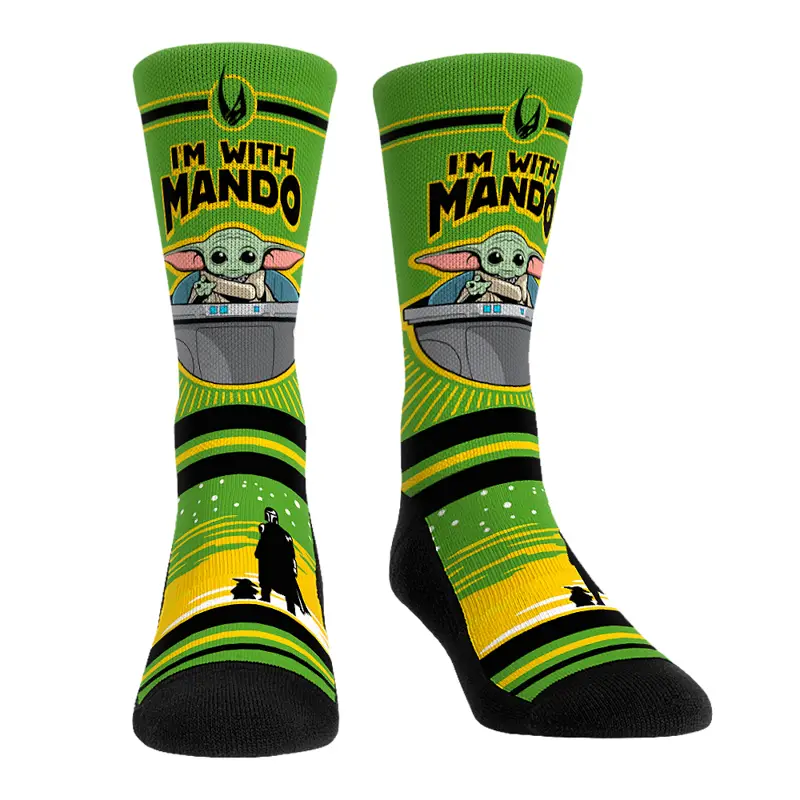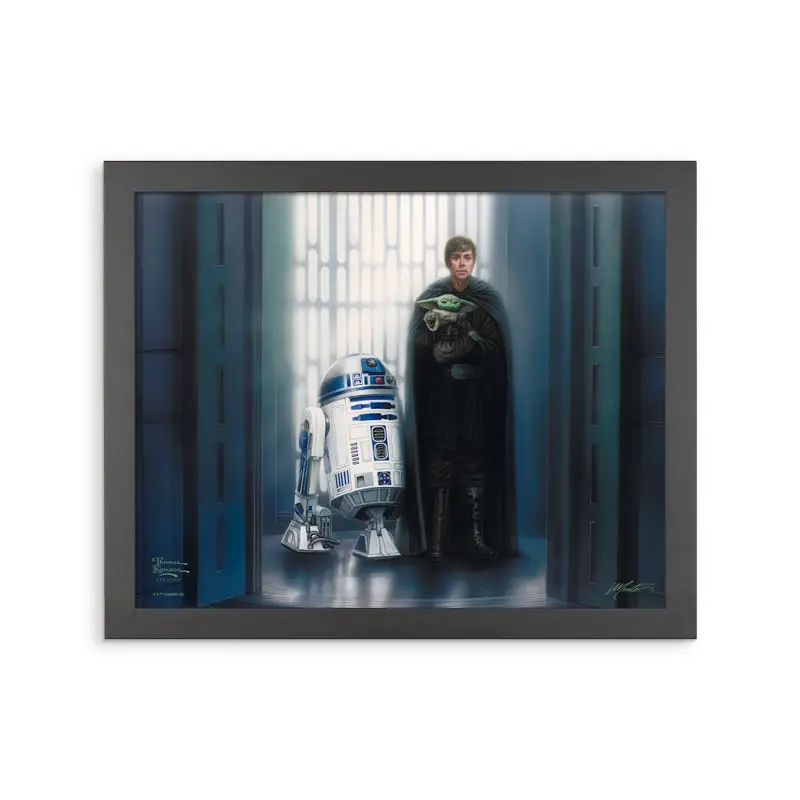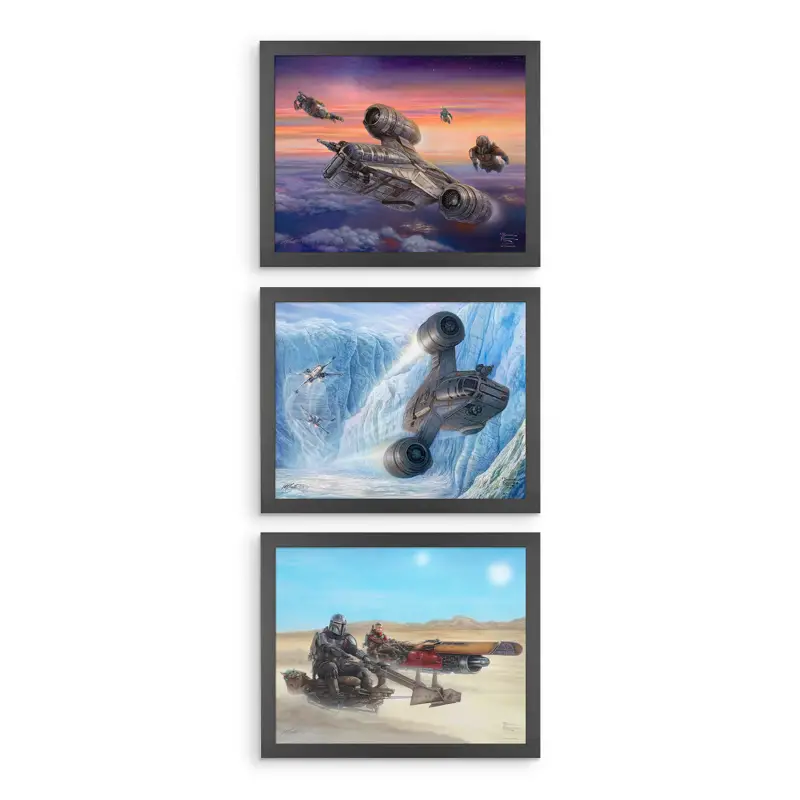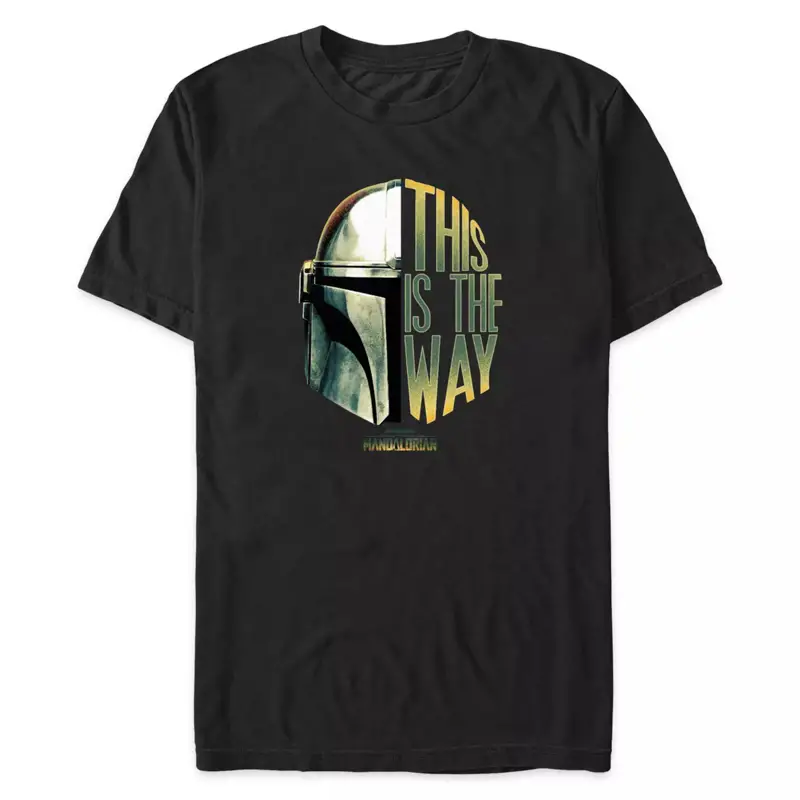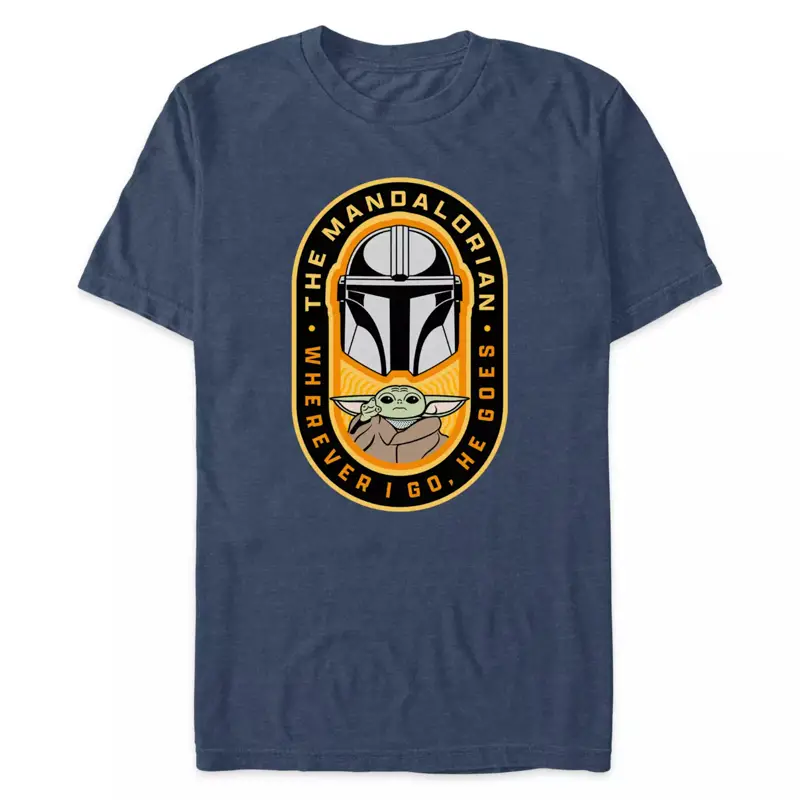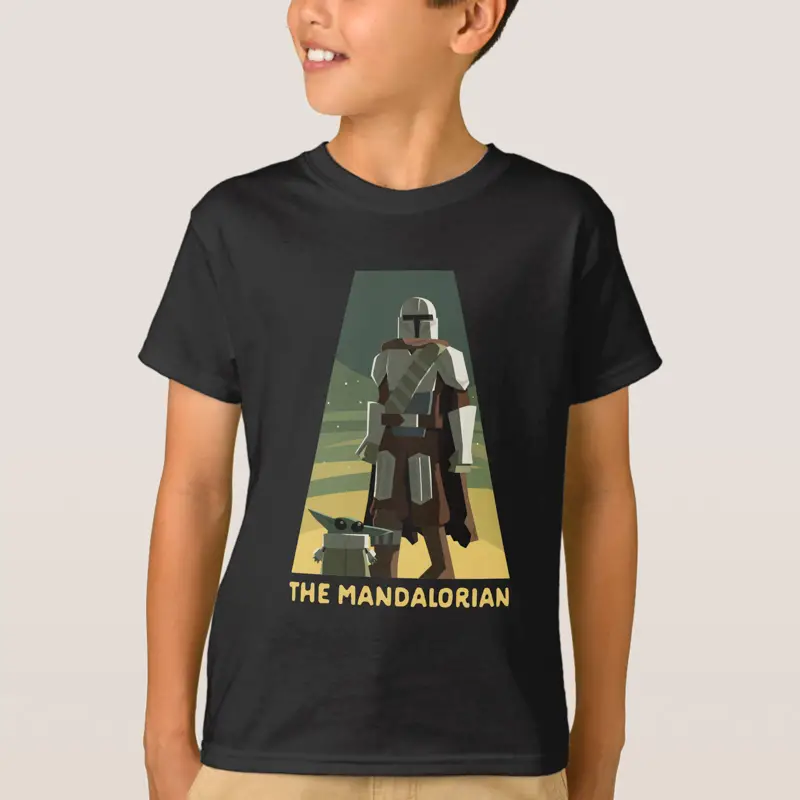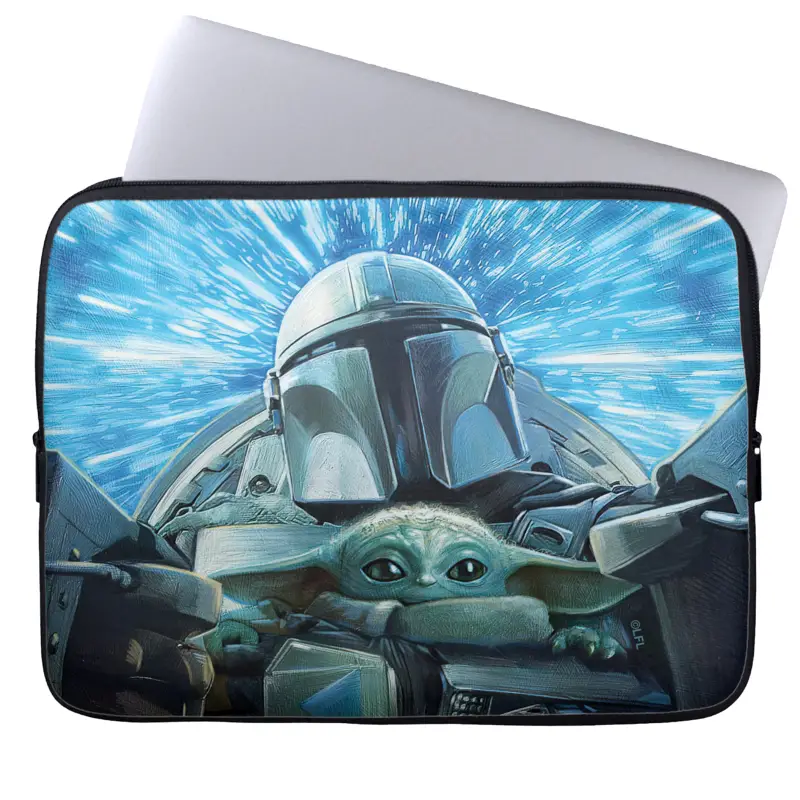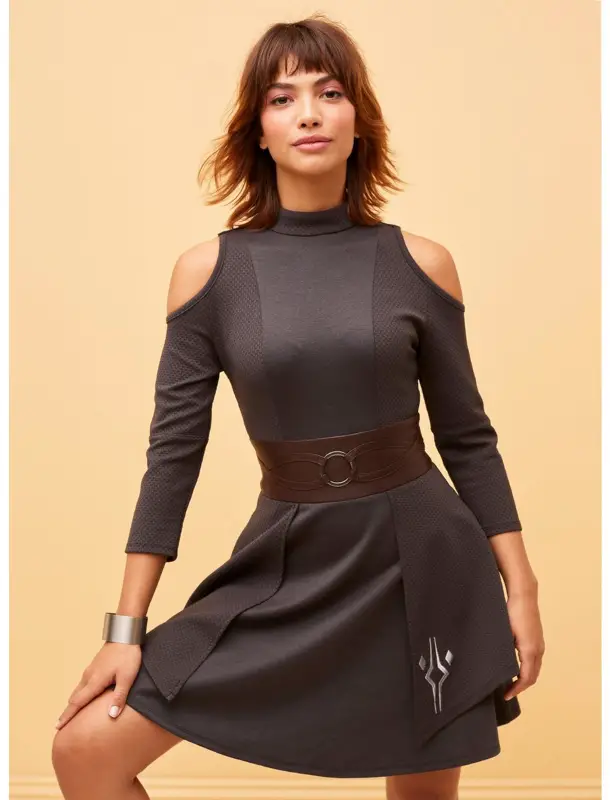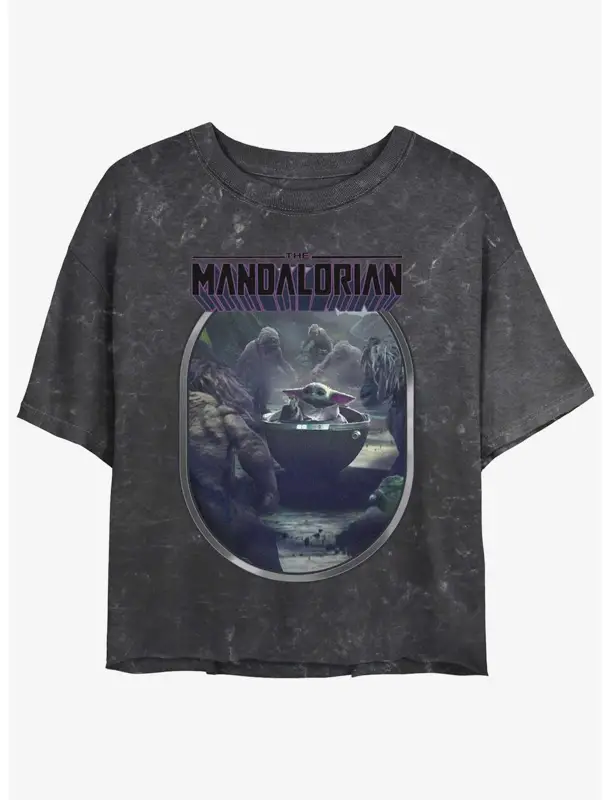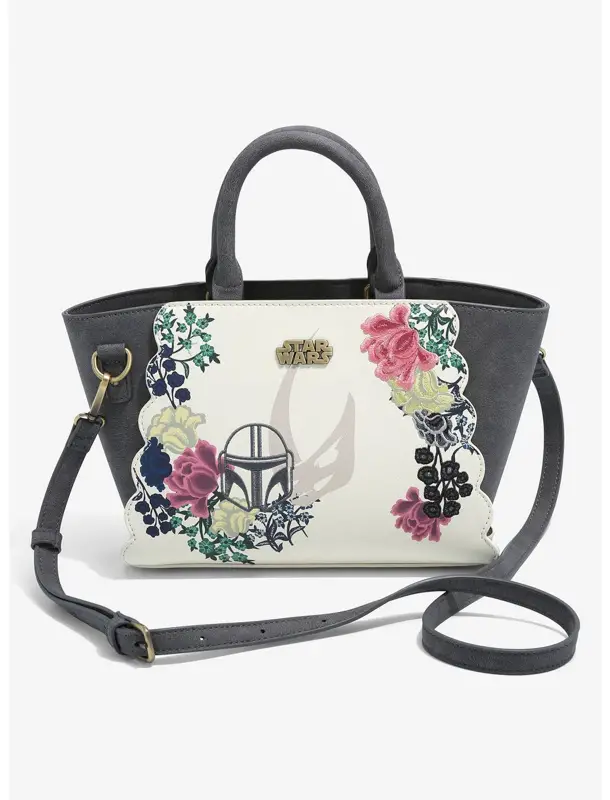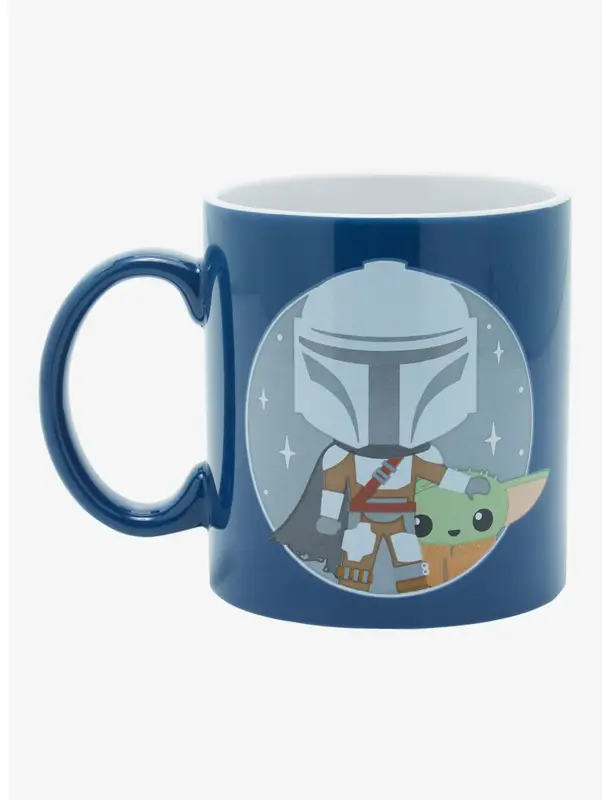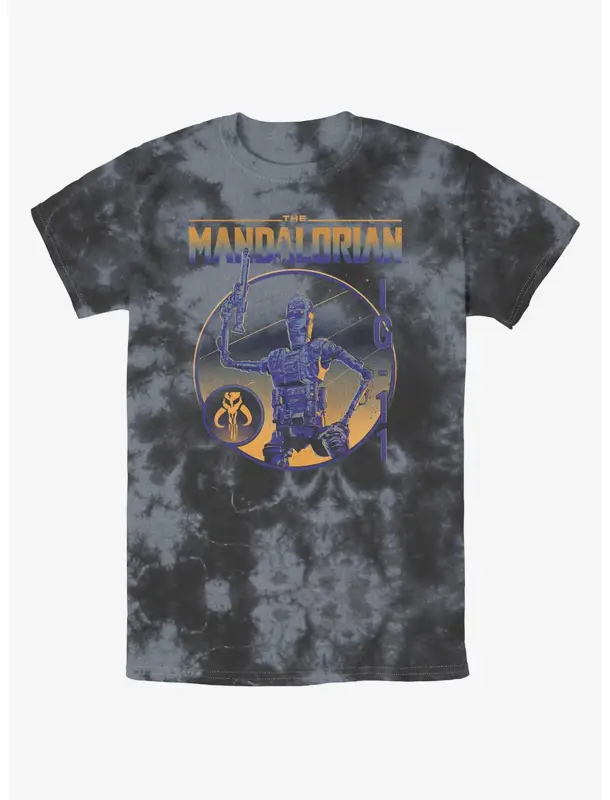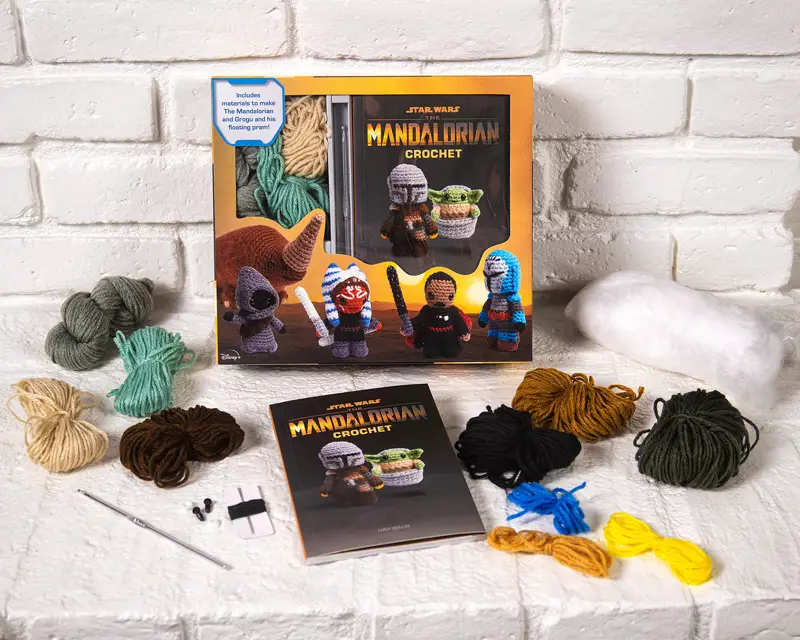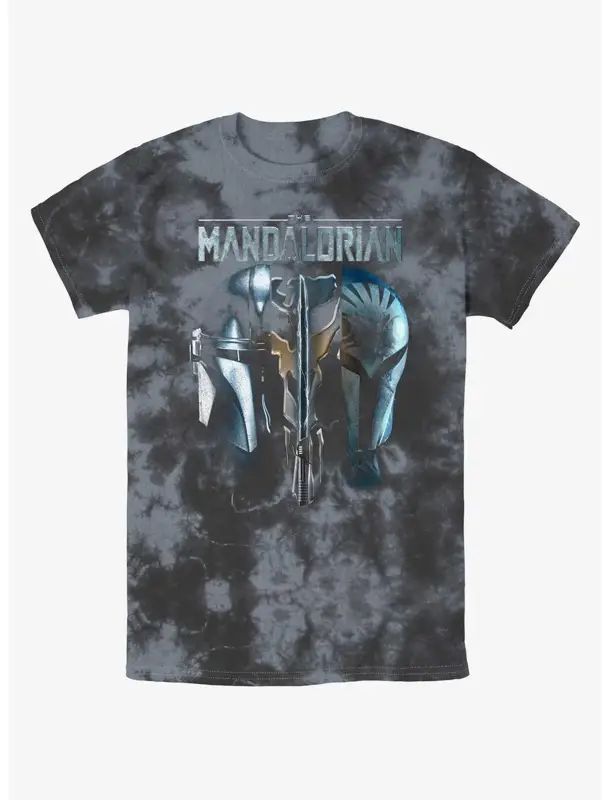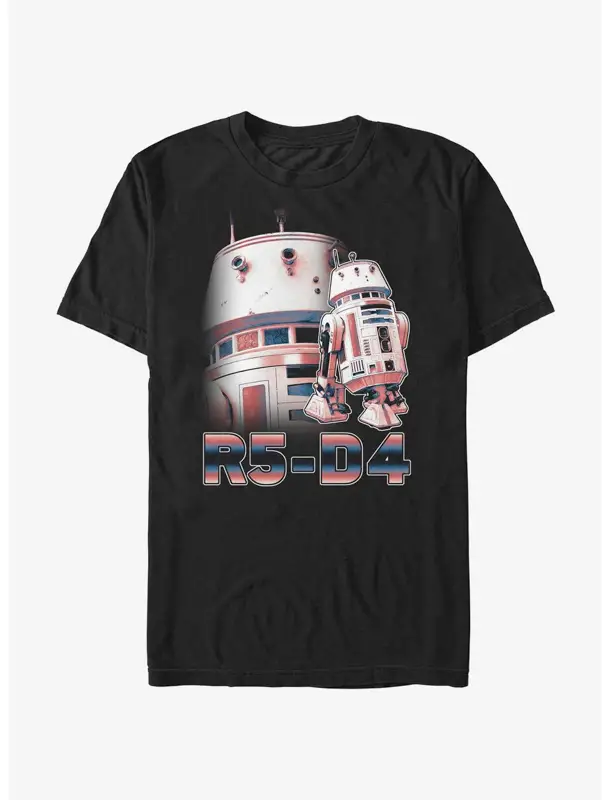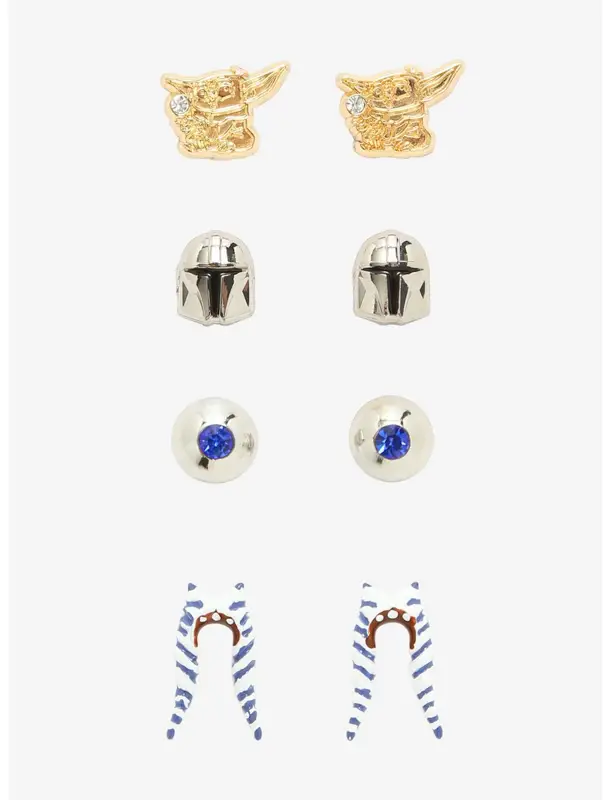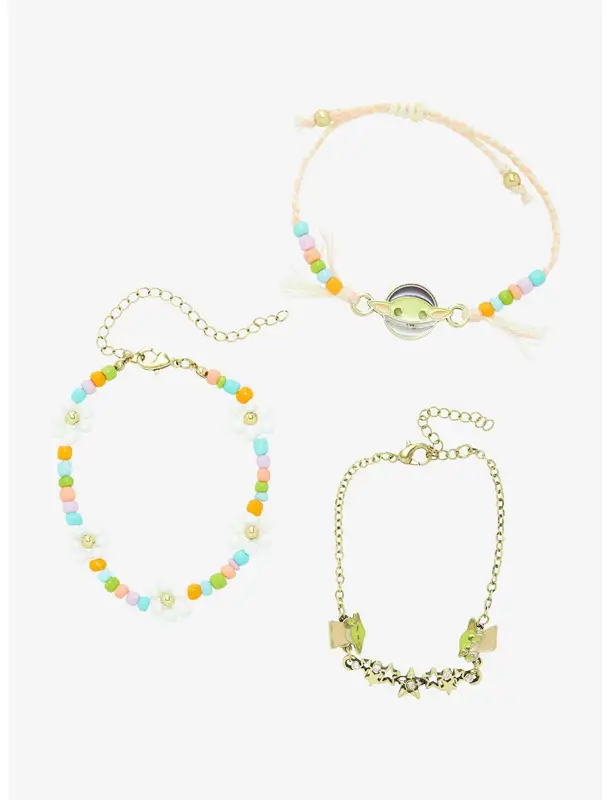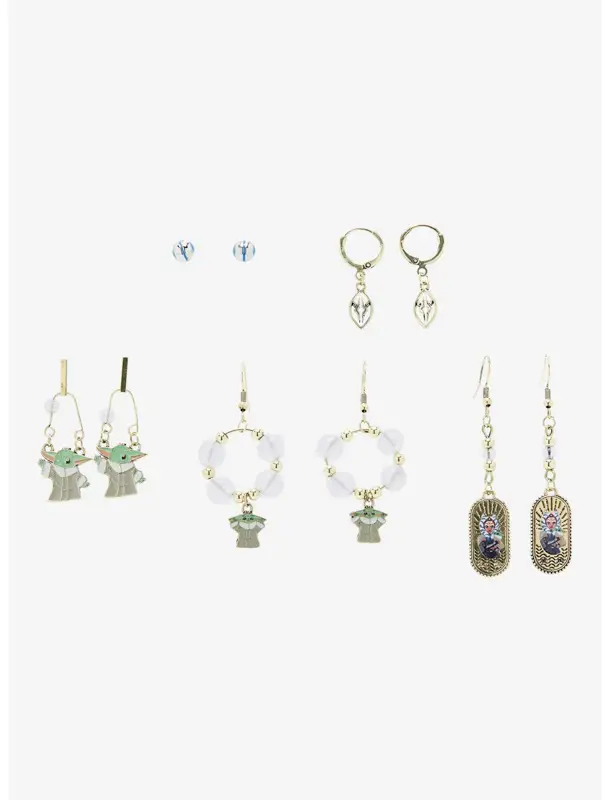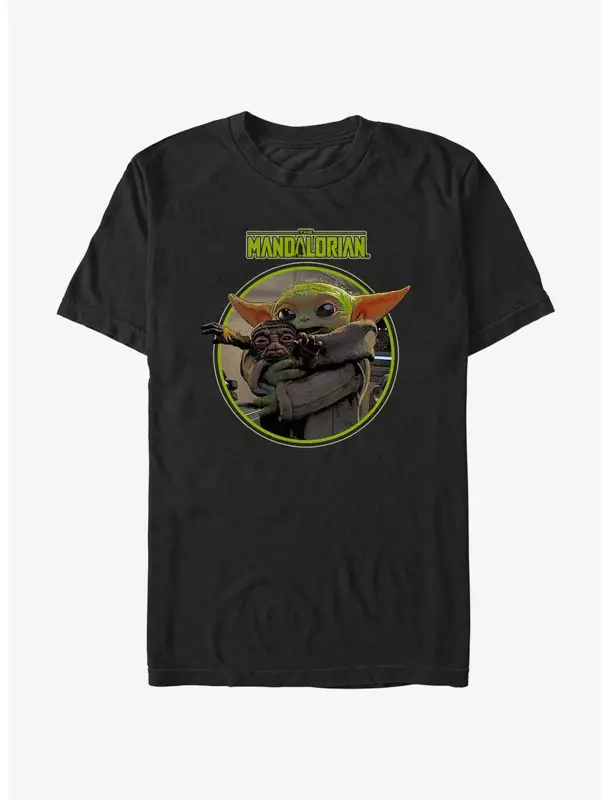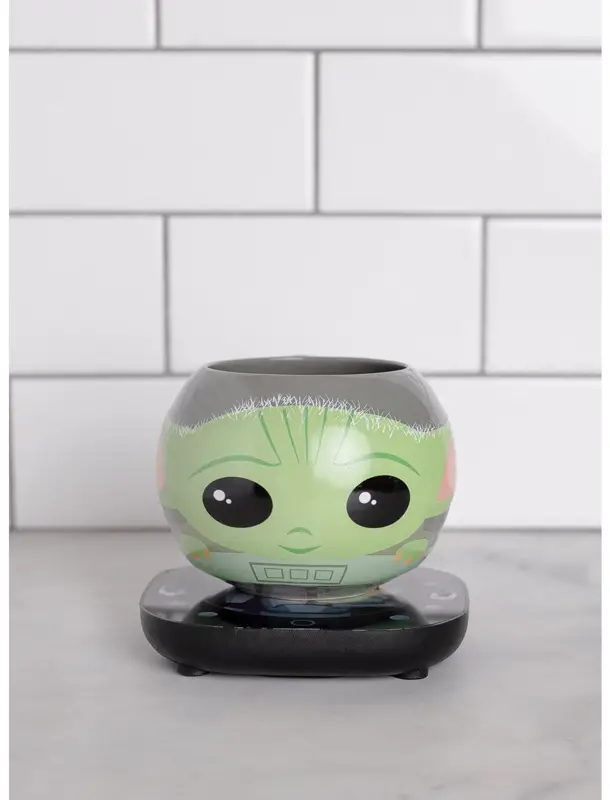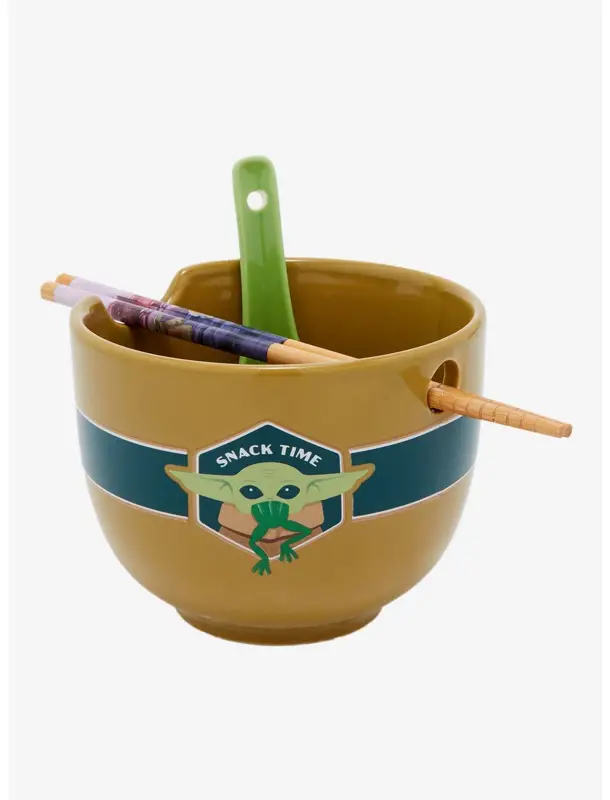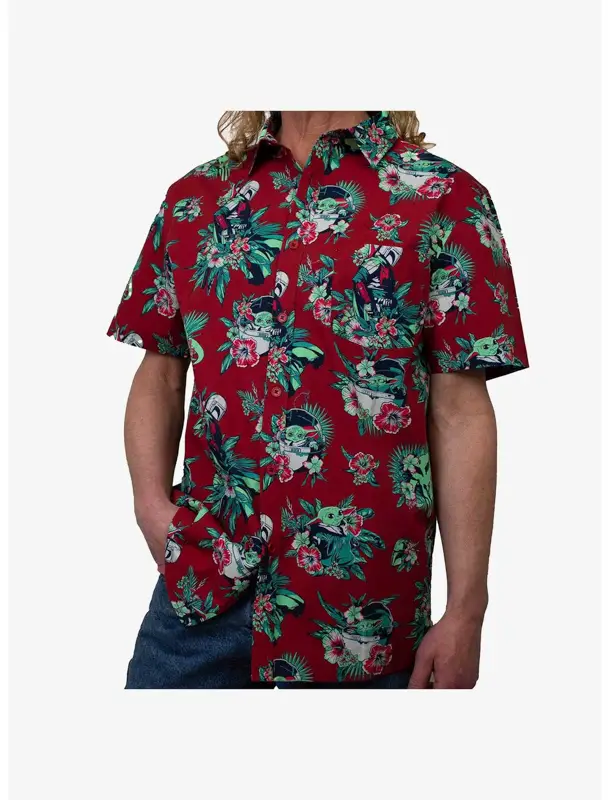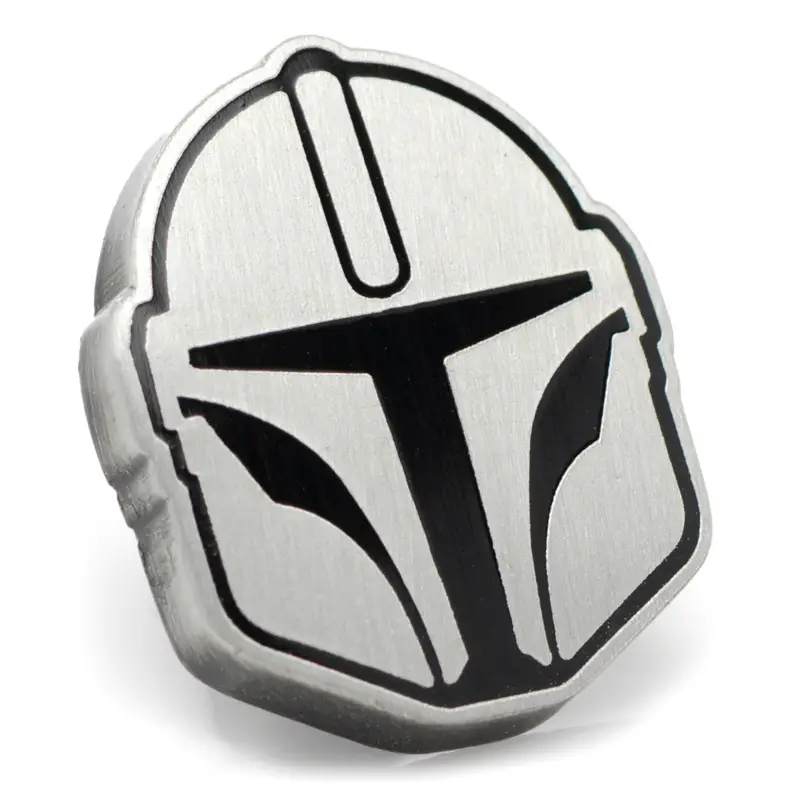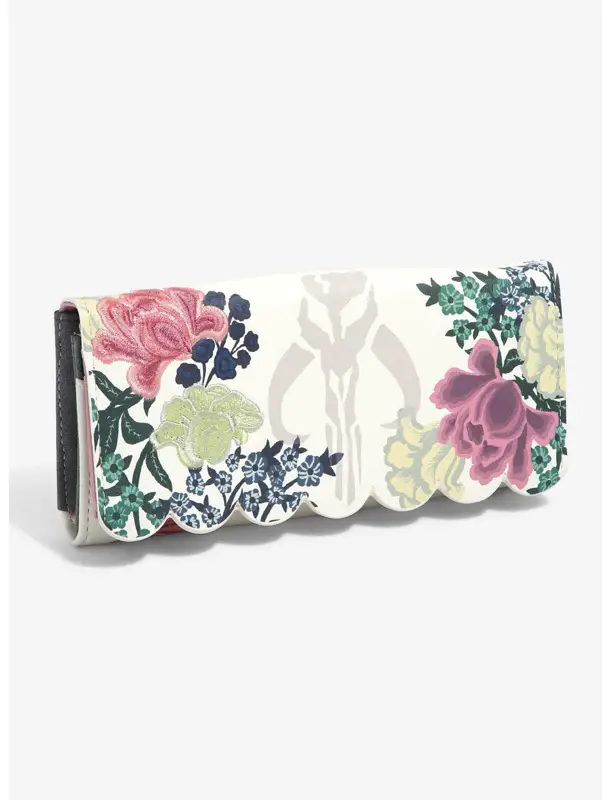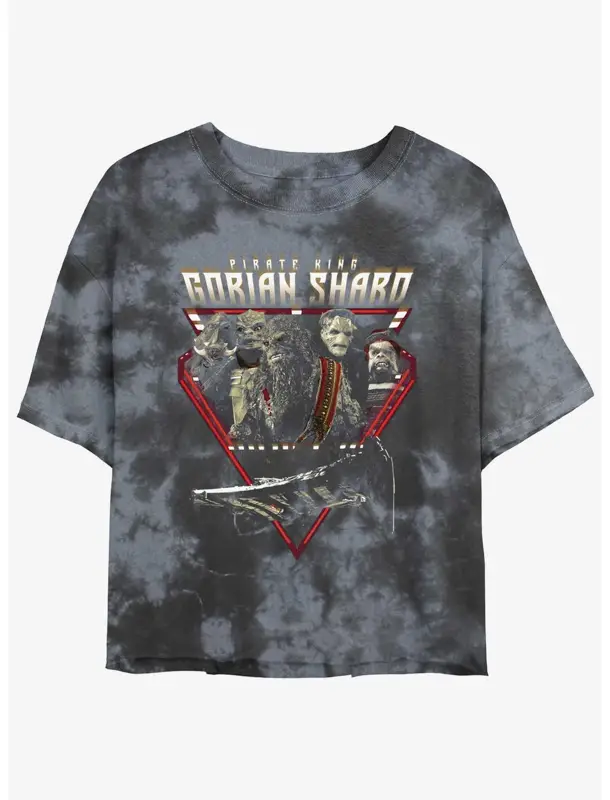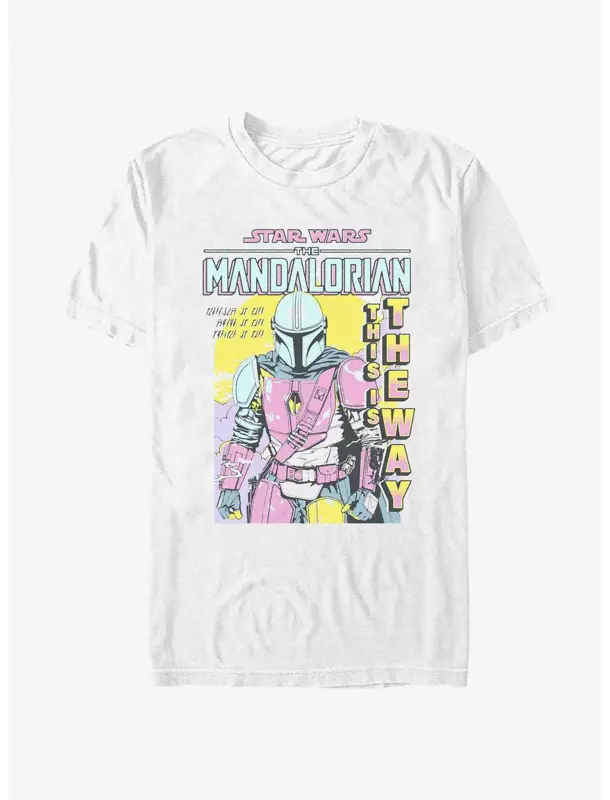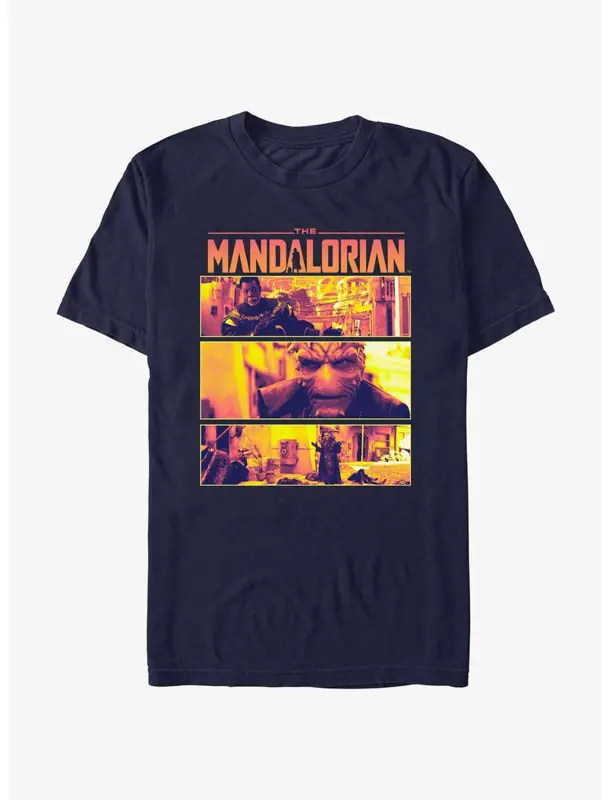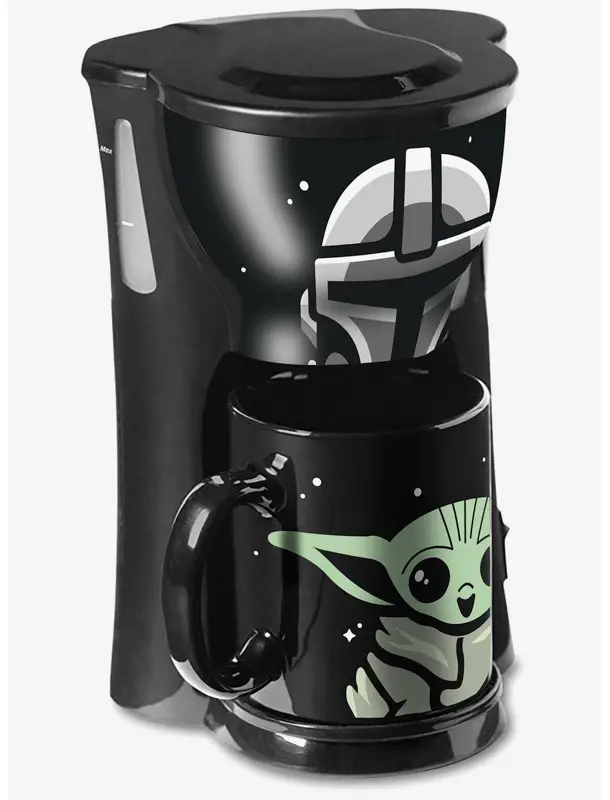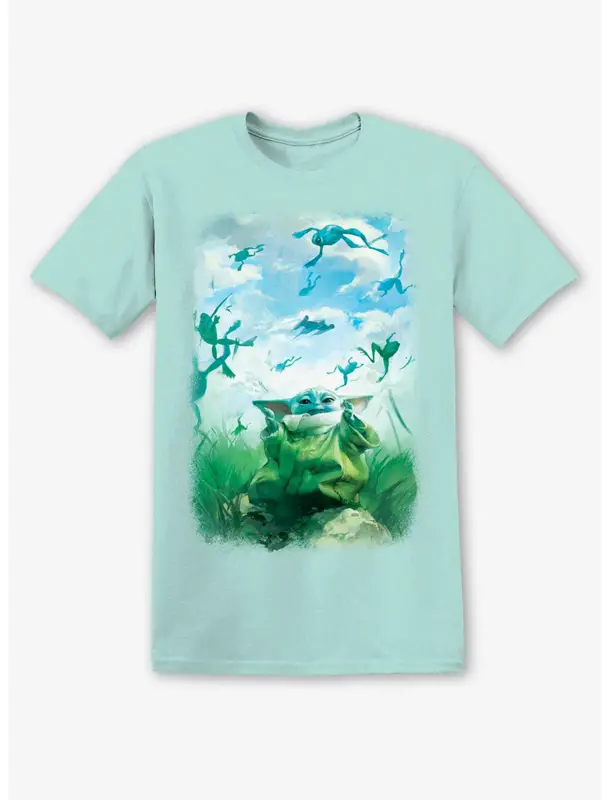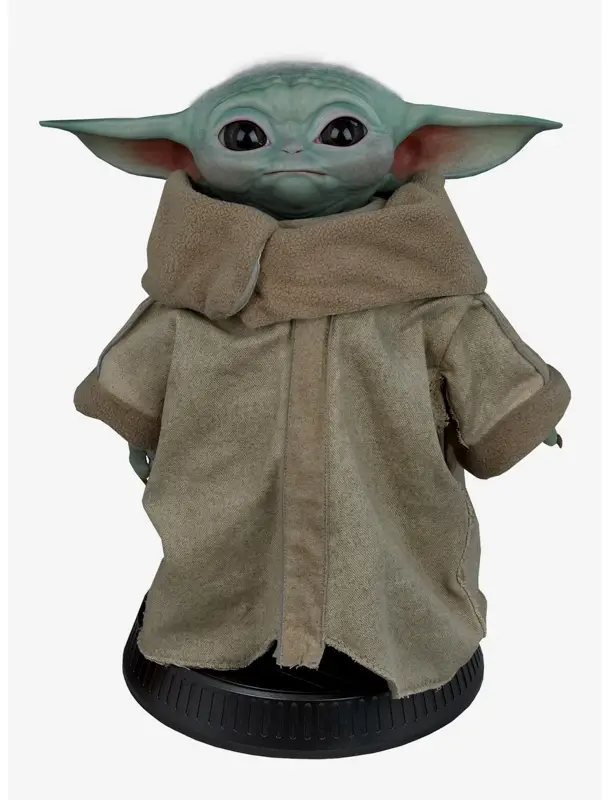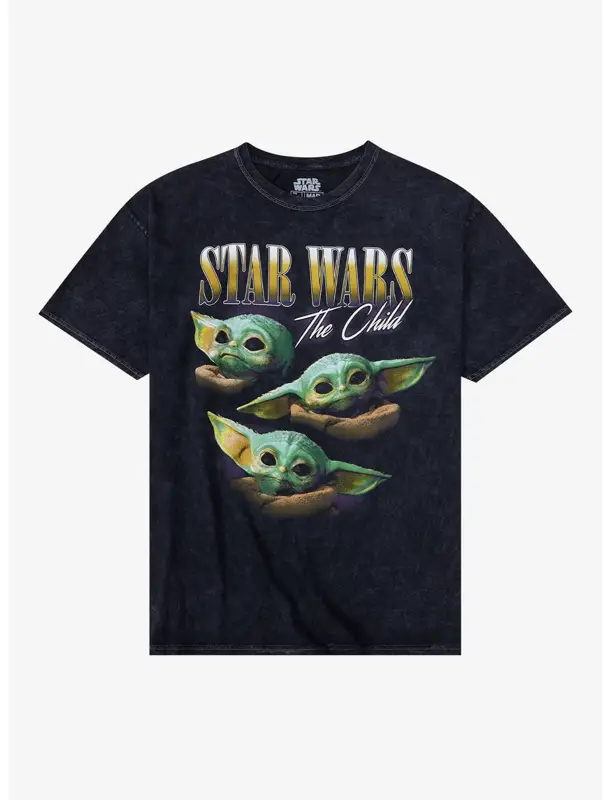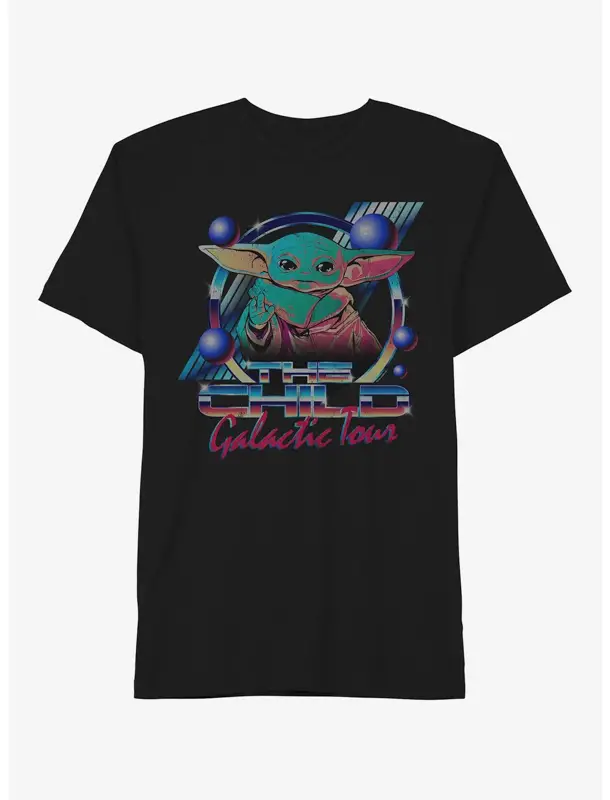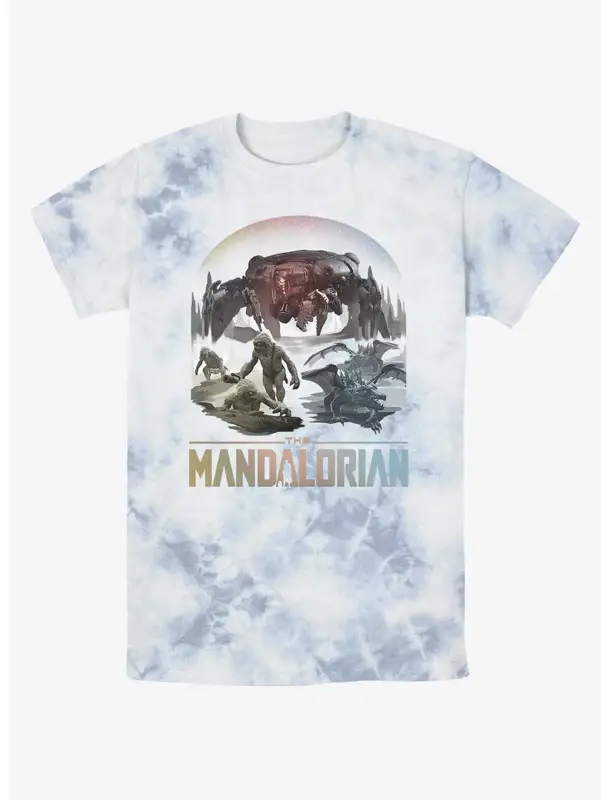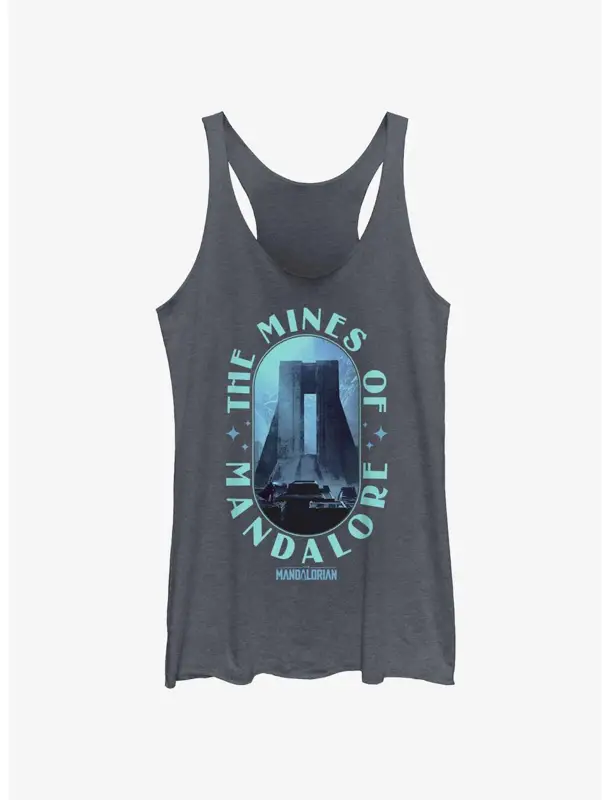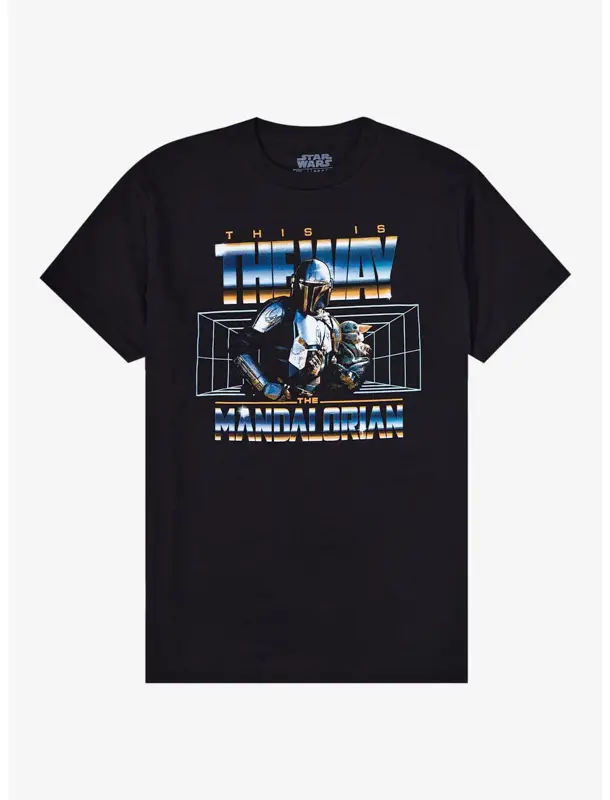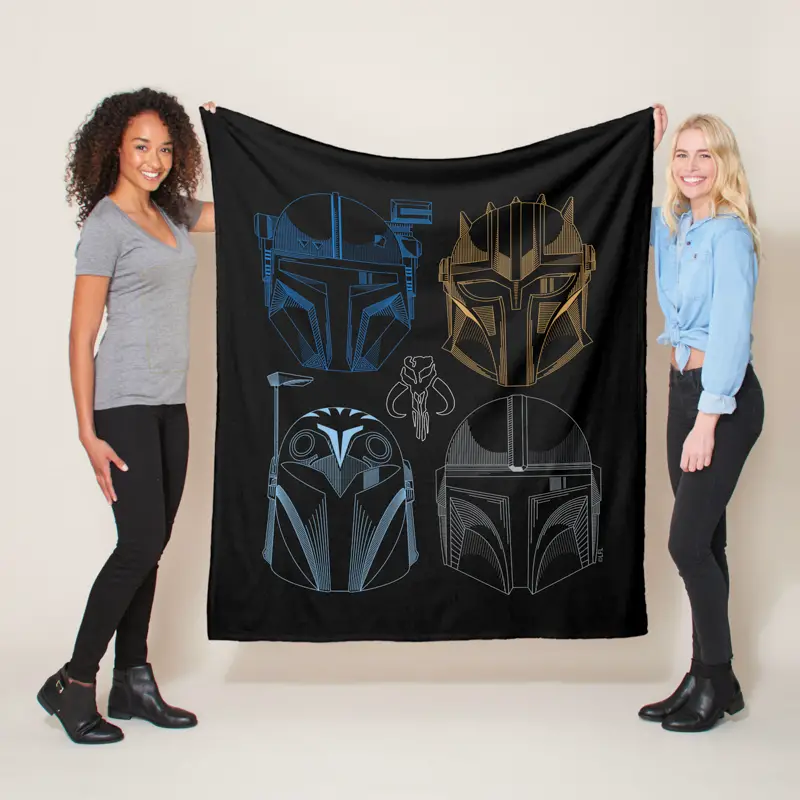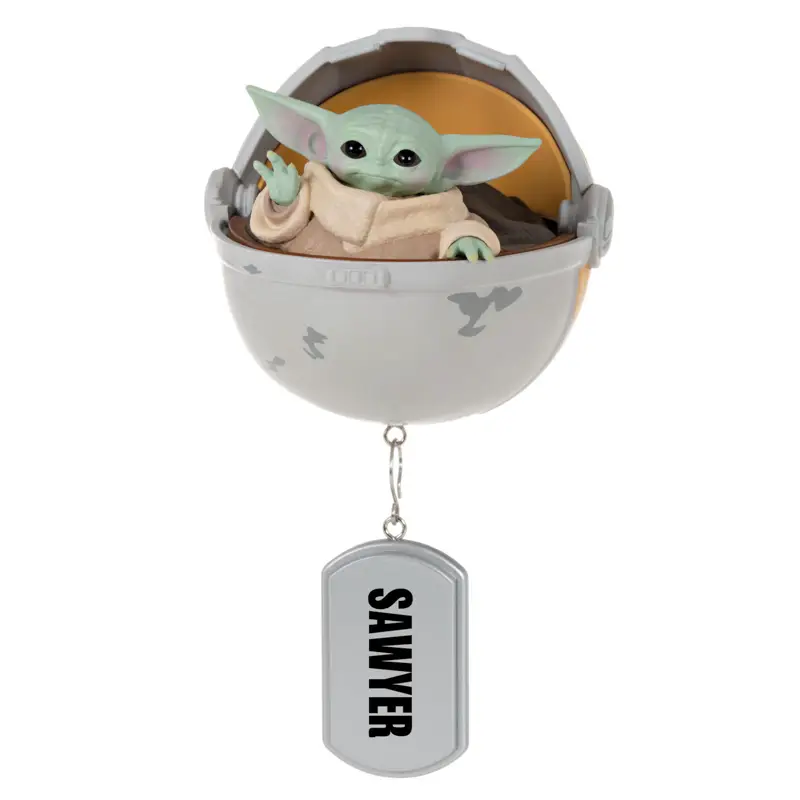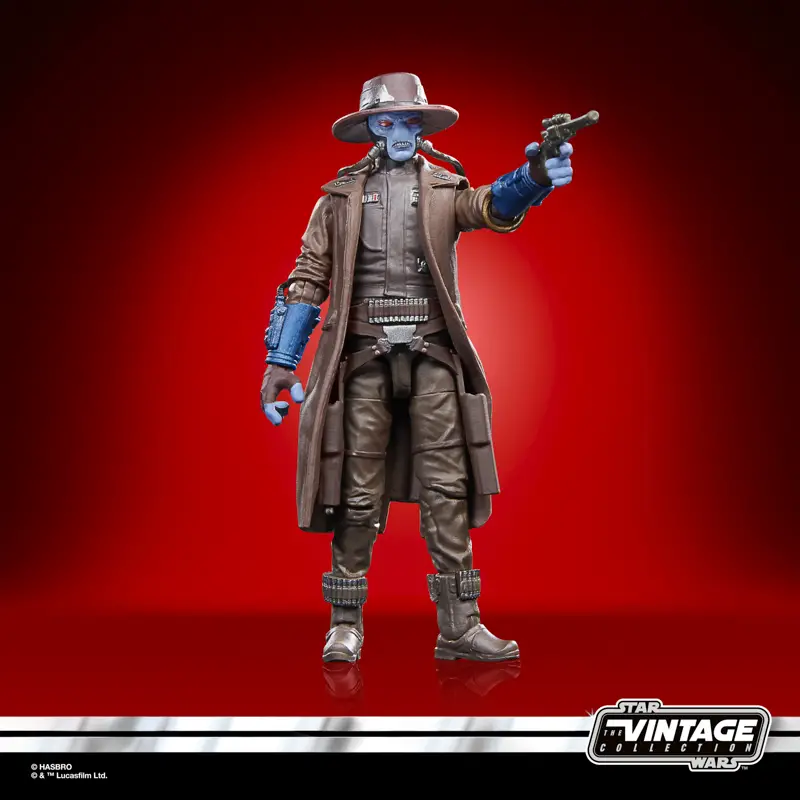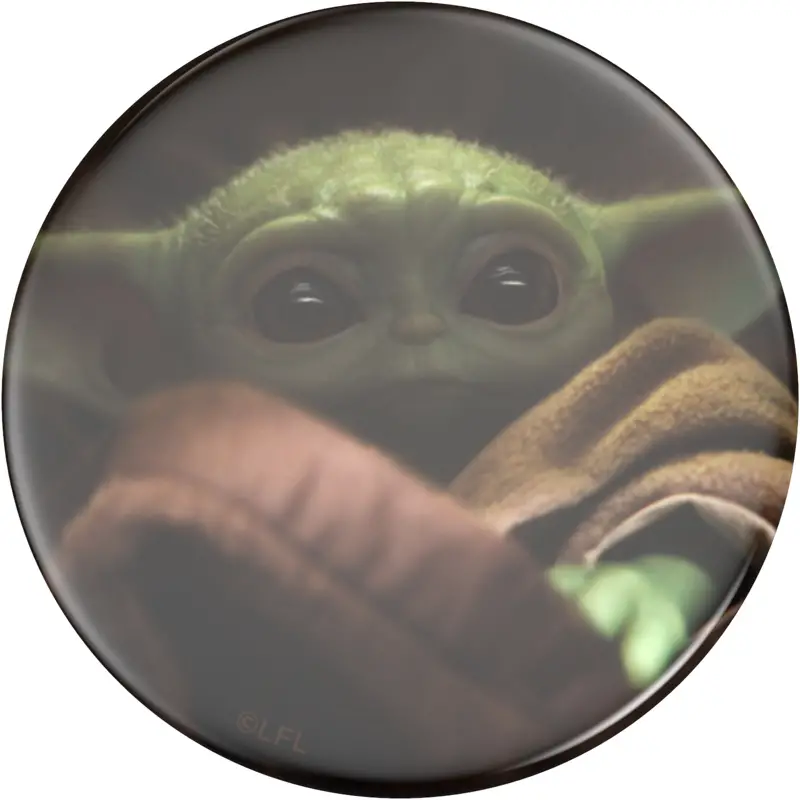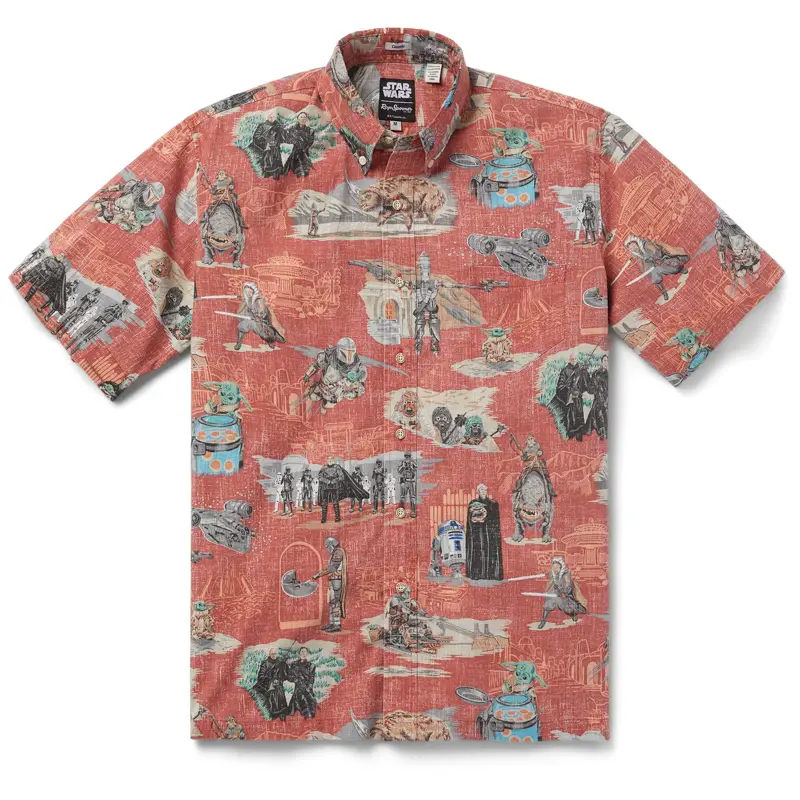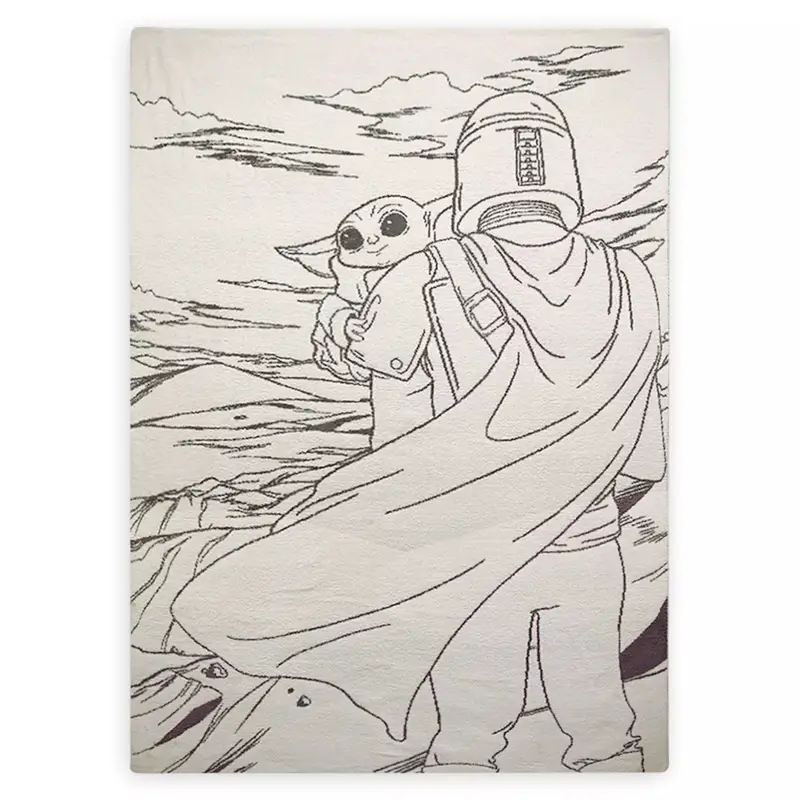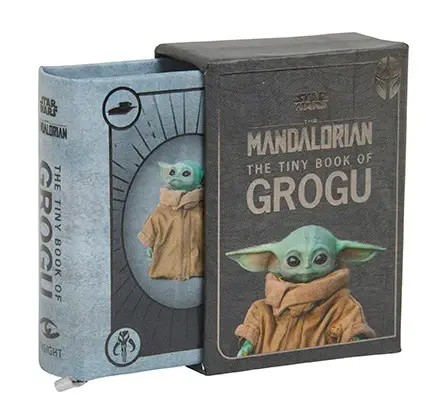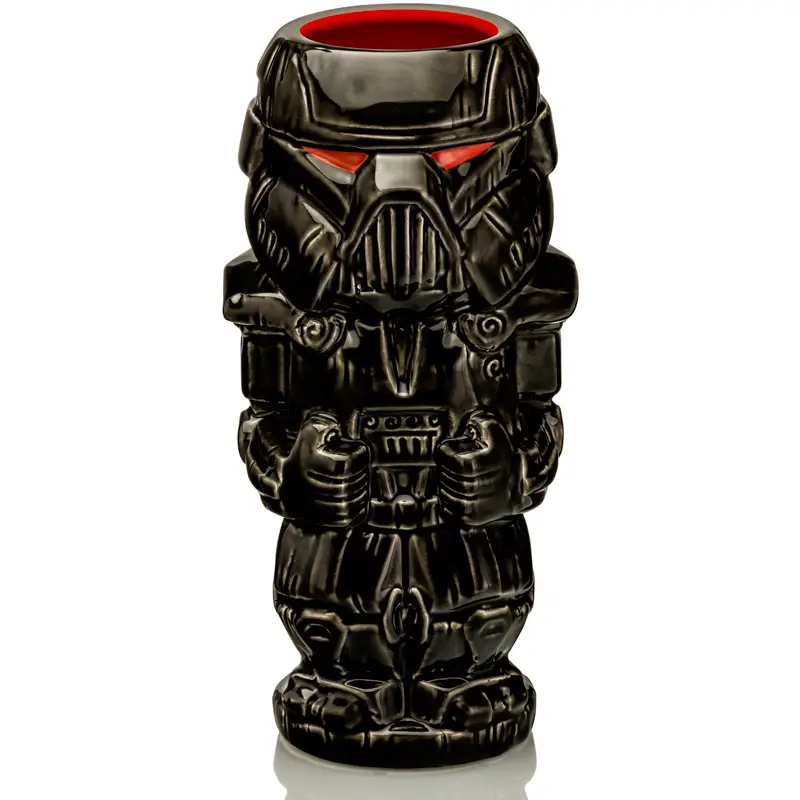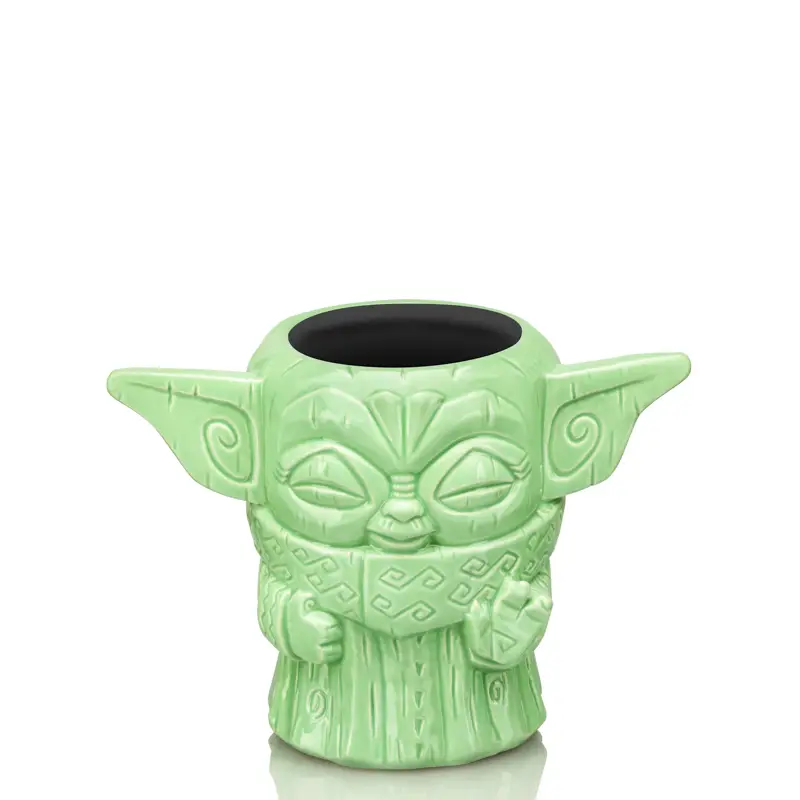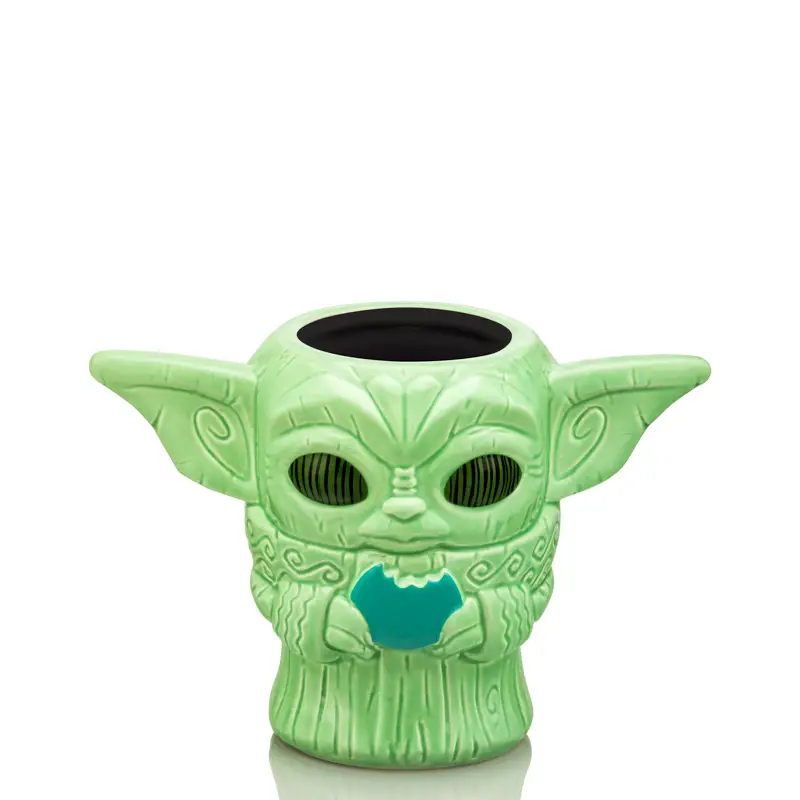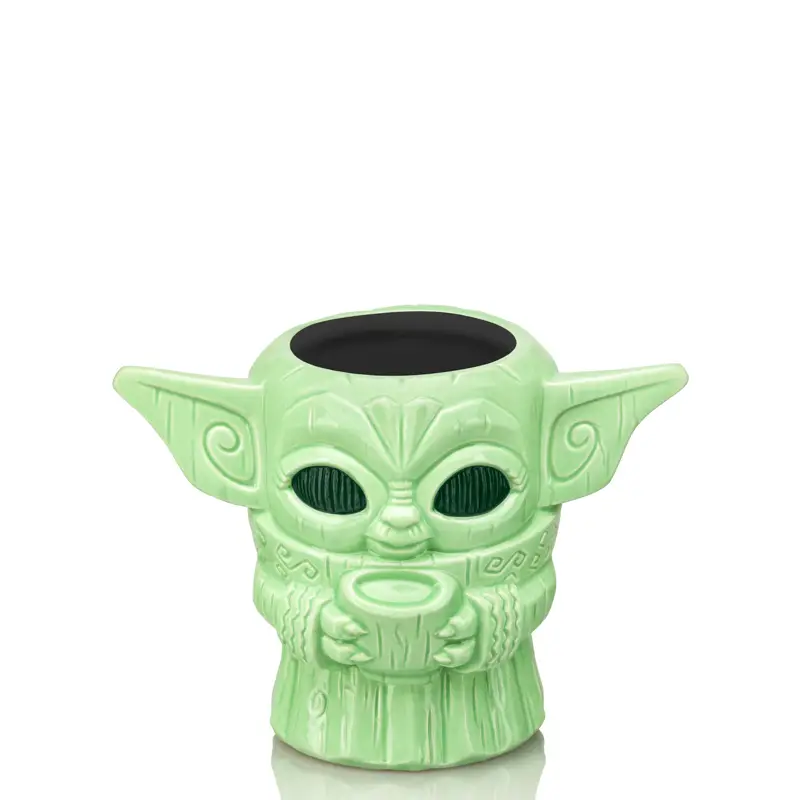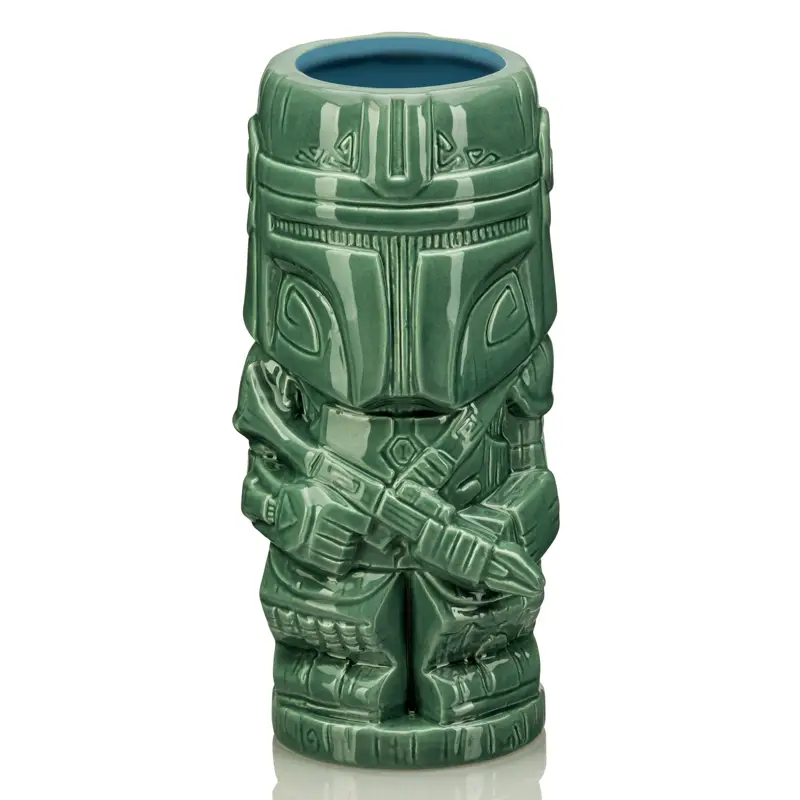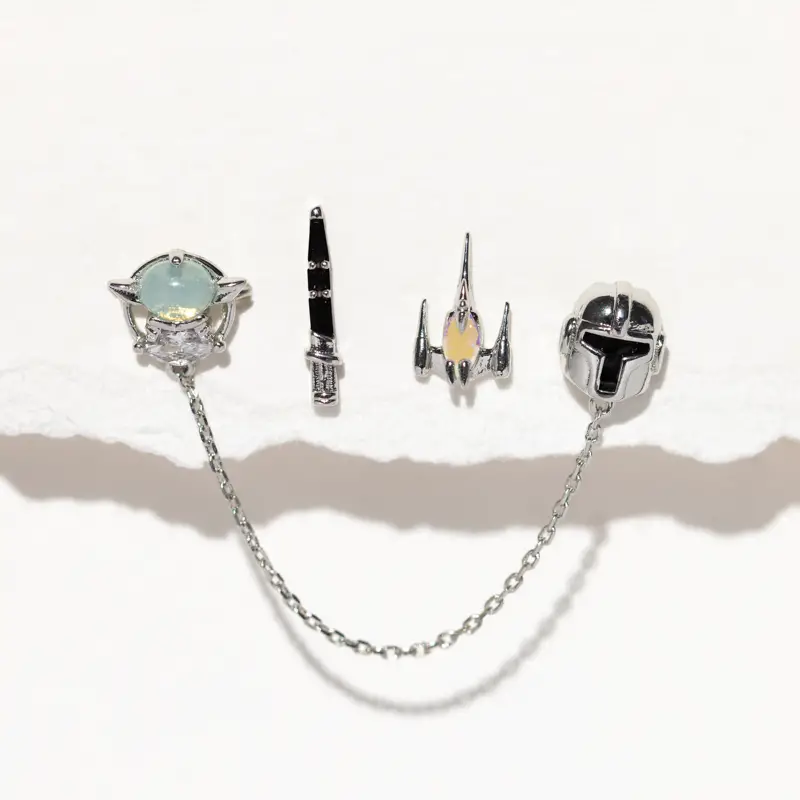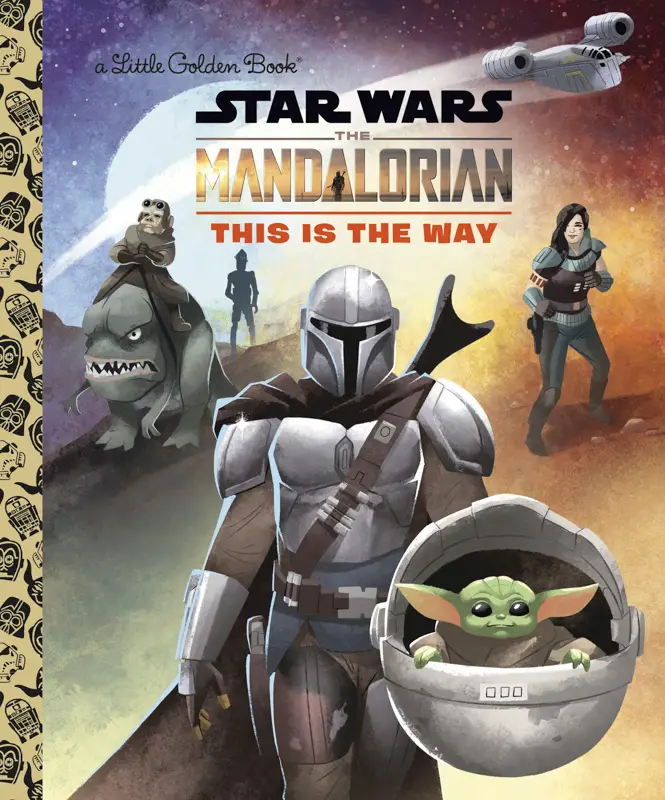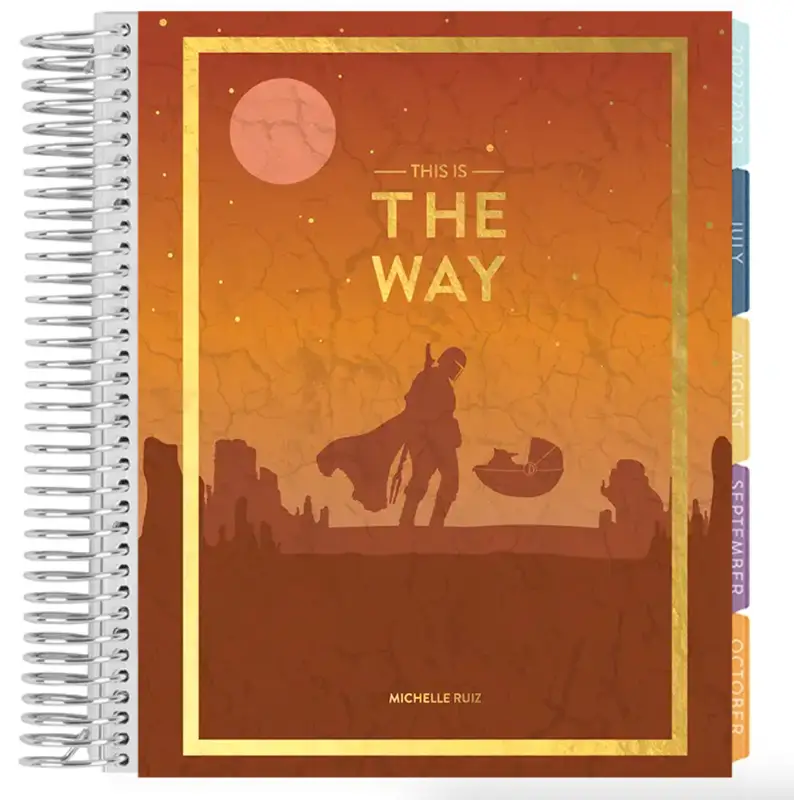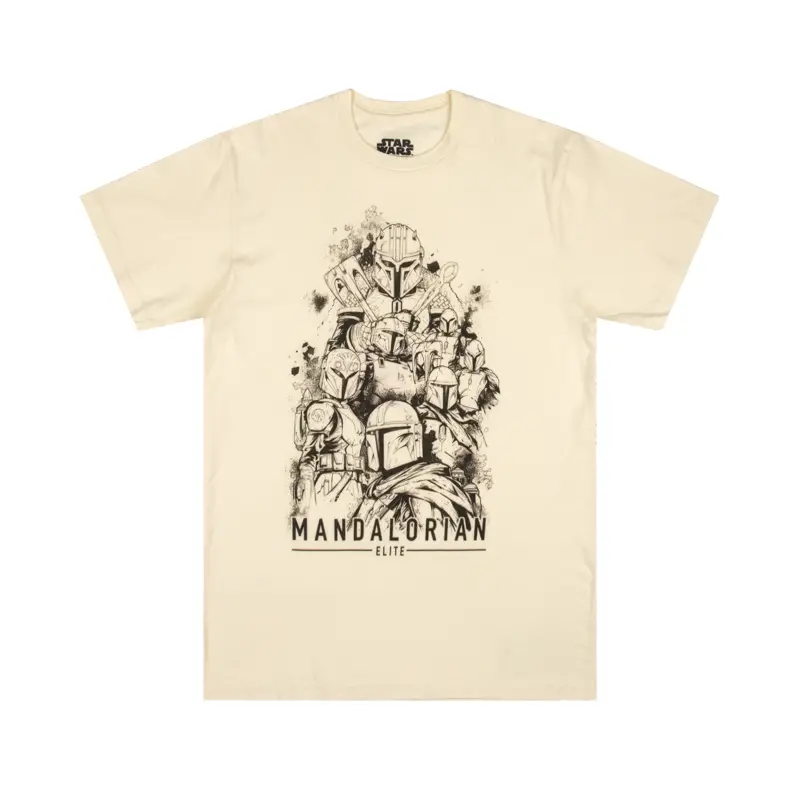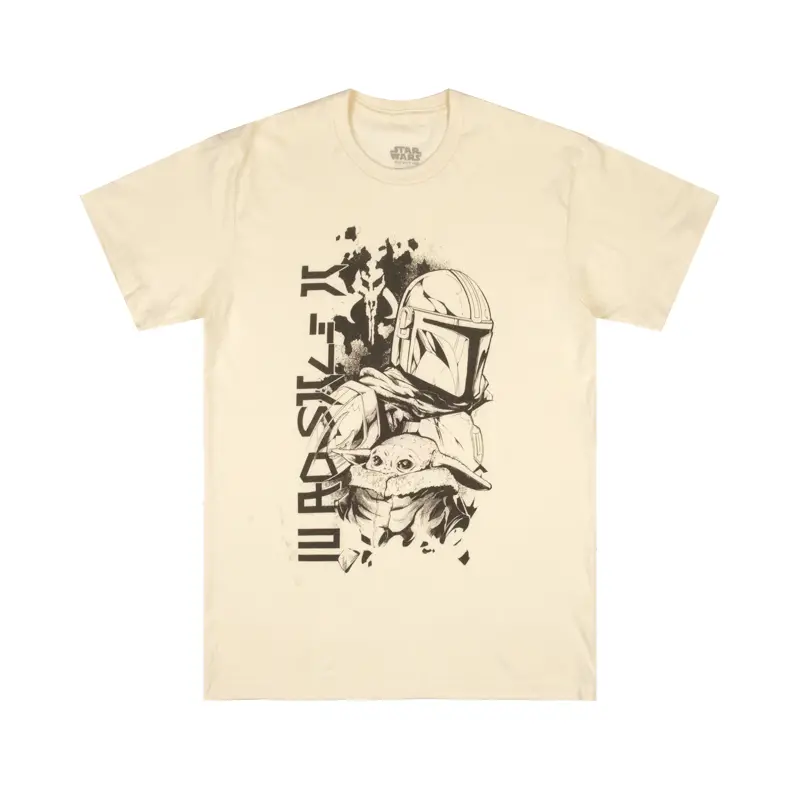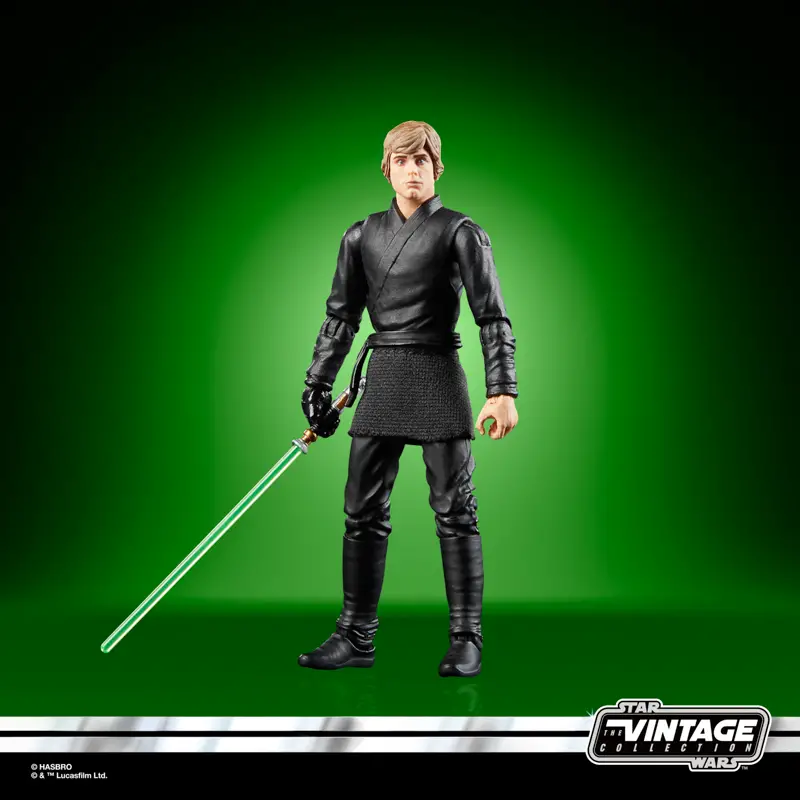 What do you think of this week's Mando Mania offerings? What is your favorite? Share your thoughts and opinions in the comments below!