For Disneyland After Dark: Throwback Nite there were at TON of characters to see and experience magical moments with. Unlike other events and days in the parks, the approach to the character experience was different for this. Instead of waiting in lines and getting a quick photo and then moving on, many of the characters were instead spending their time playing with guests. This involved storytelling, games, dancing, and lots of other fun and random things throughout the night. Yes, there were a couple of characters that had the traditional meet and greet experience with a line, for the most part it was more about having a good time with characters over having the perfect picture. In some ways, this led to some pictures that were even more perfect than the the staged photo opportunities with Disney friends.
The characters were all pulled from the past and ranged from princesses to astronauts. They could be found in most of the lands throughout Disneyland. Below is a video that shows where each group of characters could be found throughout the night at Disneyland After Dark: Throwback Nite. There is also a listing with the characters that could be experienced at Disneyland After Dark: Throwback Nite.
Main Street, USA
Mickey Mouse and Minnie Mouse
Fantasyland
Dumbo
Pinocchio & Friends

Pinocchio
Geppetto
Blue Fairy
Jimmy Cricket
Honest John
Gideon

Cinderella & Friends

Cinderella
Prince Charming
Lady Tremaine
Anastasia
Drizella
Footman
Fairy Godmother
Suzy
Perla

Aurora & Friends

Princess Aurora
Prince Phillip
Flora
Fauna
Merriweather
Maleficent

Hyacinth Hippo and Mademoiselle Upanova from Disney's Fantasia
Alice & Friends

Mad hatter
Alice in Wonderland
Tweedle Dee
Tweedle Dum
Frontierland
Peter Pan & Friends

Peter Pan
Wendy
Tinker Bell
Captain Hook
Mr. Smee
Critter Country
The Three Little Pigs and the Big Bad Wolf

Fiddler
Fifer
Practical Pig
The Big Bad Wolf
Tomorrowland
Mother and Father from Walt Disney's Carousel of Progress

John Progress
Sarah Progress

Tomorrowland Space Couple
Mr. Morrow from Flight to the Moon
Videos of Disneyland After Dark: Throwback Nite and the characters found at the event can be seen in the video and photo galleries below. Take a look at them and then share what your favorites are in the comments below!
Disneyland After Dark: Throwback Nite Videos

Subscribe to DAPS MAGIC's YouTube Channel!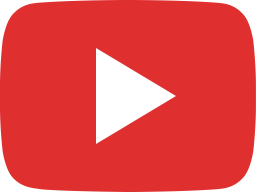 Mother and Father from Walt Disney's Carousel of Progress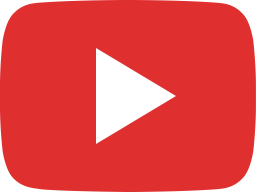 Fantasy in the Sky – Disneyland After Dark: Throwback Nite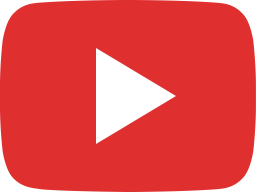 Sleeping Beauty Castle Walkthrough w/ Three Fairies, Aurora, & Prince Phillip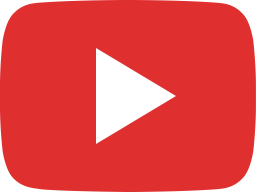 The Three Little Pigs and Big Bad Wolf – Disneyland After Dark: Throwback Nite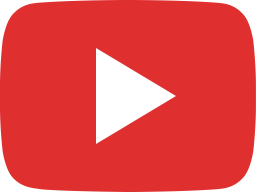 Mother and Father from Walt Disney's Carousel of Progress – Disneyland After Dark: Throwback Nite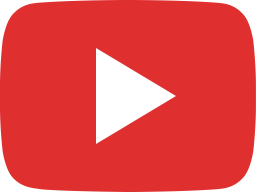 Space Couple Disneyland After Dark: Throwback Nite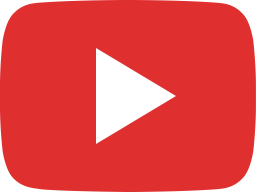 Mr. Tom Morrow – Disneyland After: Dark Throwback Nite 4K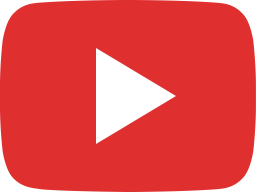 Peter Pan, Wendy, and Tinker Bell – Disneyland After Dark: Throwback Nite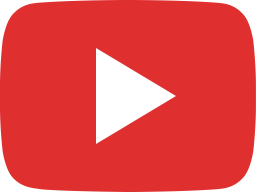 Dumbo Disneyland – After Dark: Throwback Nite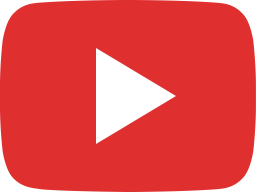 Captain Hook and Mr. Smee – Disneyland After Dark: Throwback Nite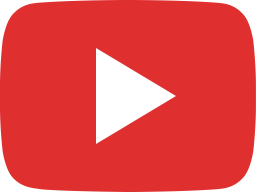 Sleeping Beauty Castle Walk Through with Aurora & Phillip Disneyland After Dark: Throwback Nite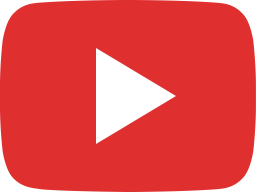 Hyacinth Hippo and Mademoiselle Upanova (Fantasia) – Disneyland After Dark: Throwback Nite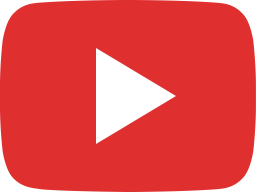 Cinderella, Prince, and Tremaines – Disneyland After Dark: Throwback Nite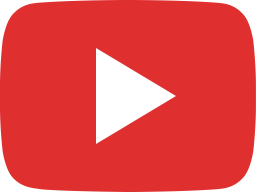 Mad Hatter, March Hare, & Tweedles – Disneyland After Dark: Throwback Nite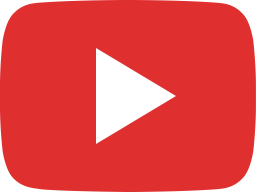 Sleeping Beauty Unit – Disneyland After Dark: Throwback Nite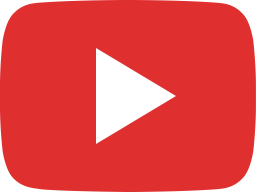 Pinocchio and Friends – Disneyland After Dark: Throwback Nite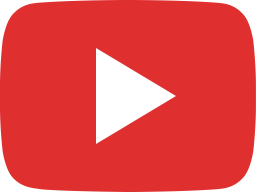 Mickey Mouse and Minnie Mouse – Disneyland After Dark: Throwback Nite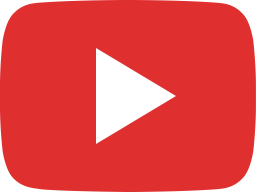 Swing Dancing w/ Mel Collins & the D. Ben-jamin BIG Band at Disneyland After Dark Throwback Nite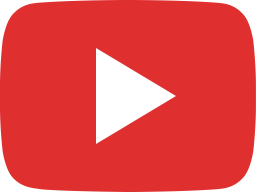 FANTASY IN THE SKY Fireworks – Disneyland After Dark: Throwback Nite 4K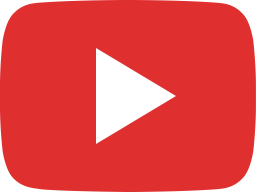 Playtime with Princess Aurora, Phillip, and Three Fairies – Disneyland After Dark: Throwback Nite

Disneyland After Dark: Throwback Nite Photos