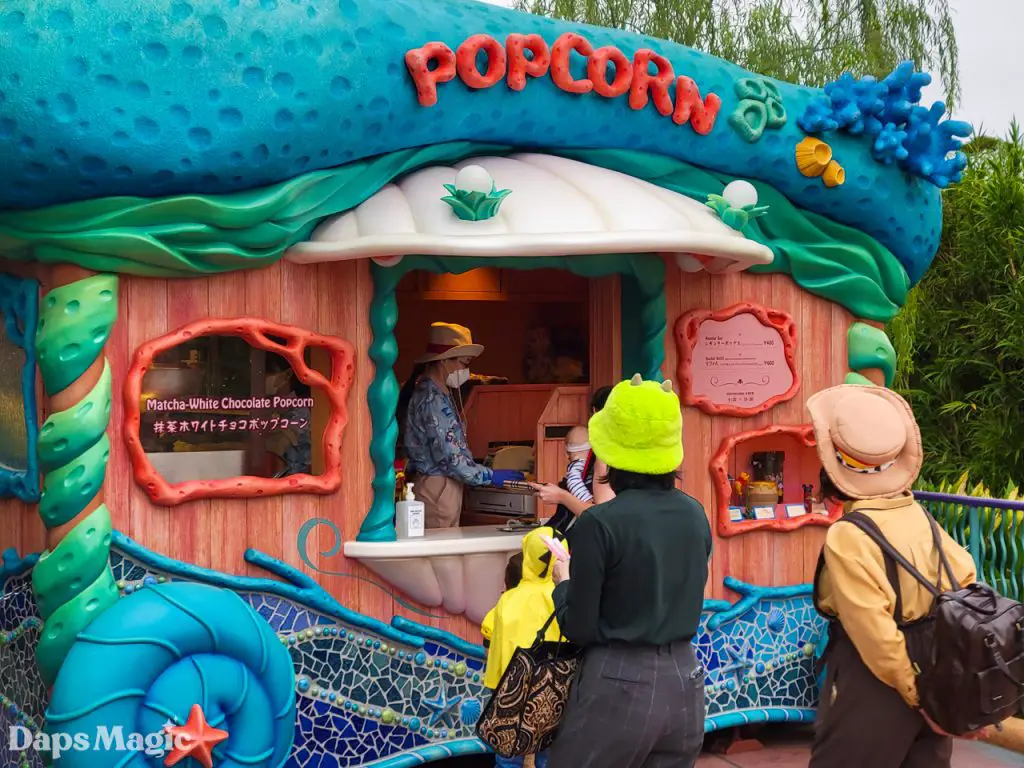 Do try all the different flavors of popcorn! DisneySea has an assortment of creatively flavored popcorn which can be found throughout the park. Our personal favorites are Honey Popcorn and White Chocolate Matcha Popcorn. While the second combo may sound bizarre, it is absolutely addictive. Other more unique flavors include Curry, Garlic Shrimp, and Soy Sauce and Butter. Flavor options will change throughout the year as will the themed buckets available for purchase to hold your tasty treat. Bucket refills are also available at a reduced price.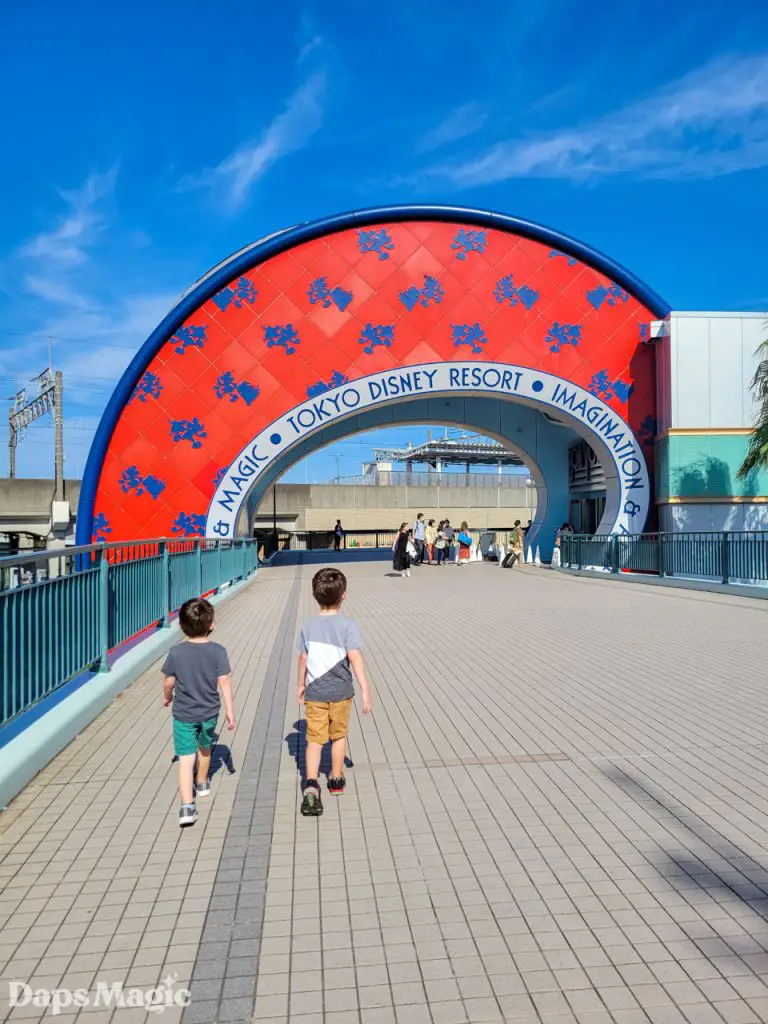 Don't wait to buy ears at the parks! Disney merchandise is incredibly popular in Japan. Rather than wait in what are often lengthy lines inside for merchandise, visit the Ikspiari, the Tokyo Disney Resort shopping district, before your day in the park. Not only will you be spared a tedious wait but you will also find a wider variety of options for ears and shirts. Our go-to store is the Disney Bon Voyage whose entrance is located directly under the pictured red arch.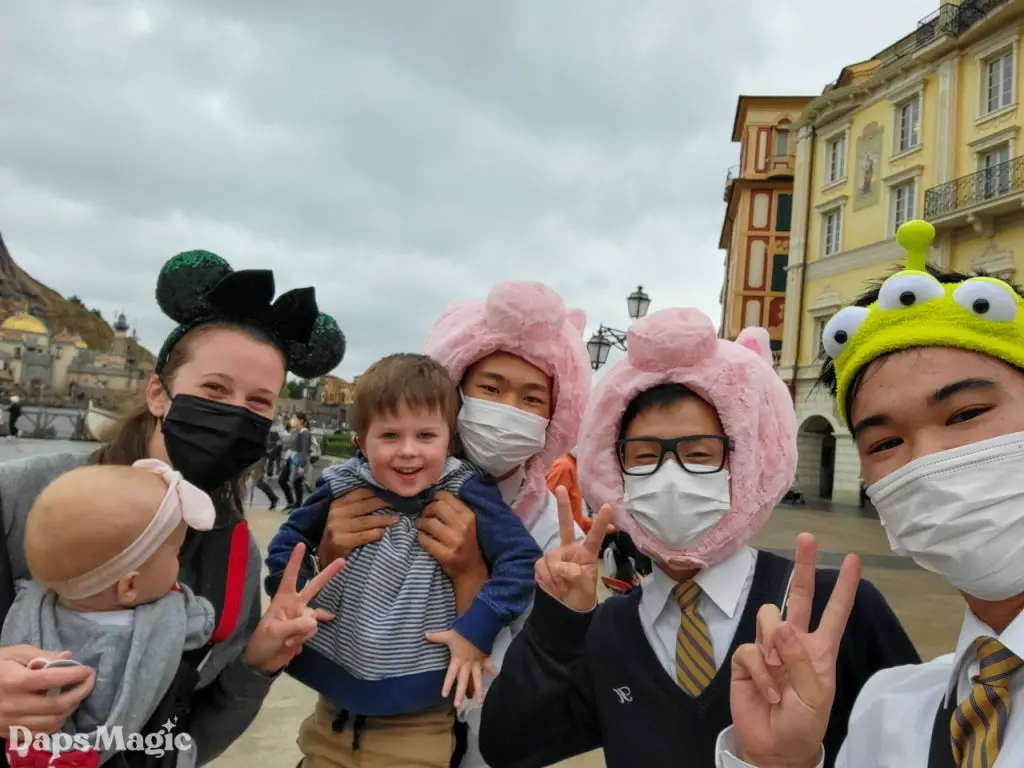 Do learn a few basic words in Japanese. Not because it is a requirement in order to navigate the park, this can be done without really knowing any Japanese at all. Rather, it opens up such an amazing opportunity to meet new friends! Our very minimal Japanese has allowed numerous friendships to spring up while waiting in lines and exploring the parks. Learning "hello" (konnichiwa), "excuse me" (sumimasen), and "thank you" (arigato gozaimasu) will go a very long way. When in doubt, Google translate can also figure most things out.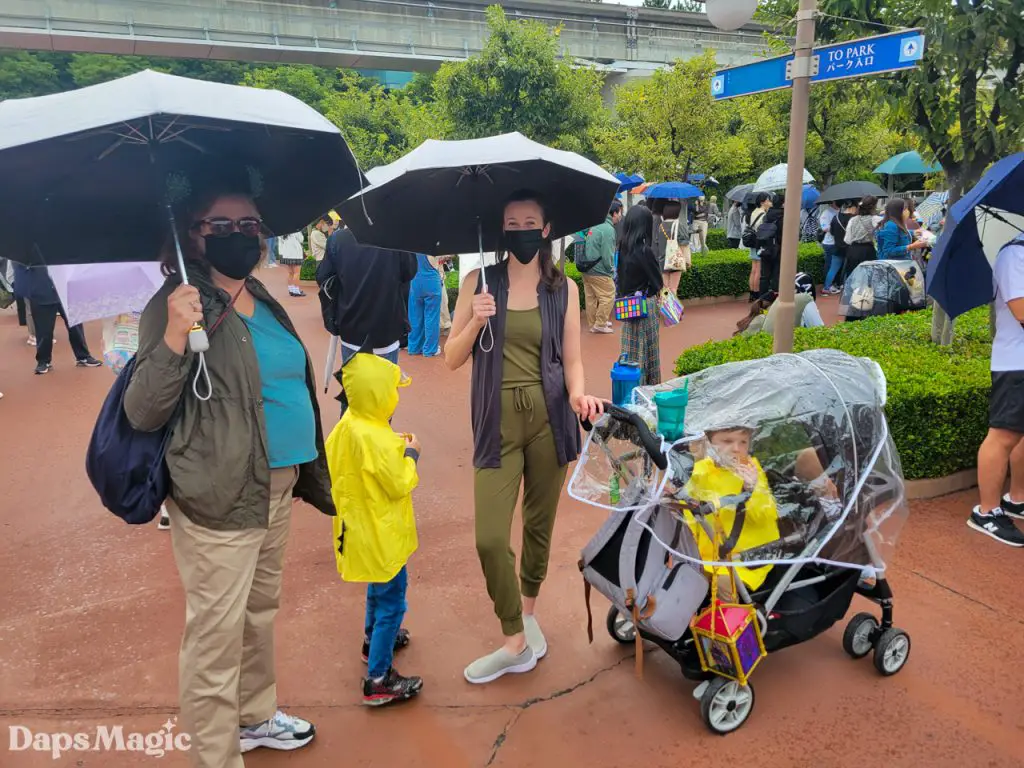 Don't arrive at DisneySea any later than an hour before opening. This is for a couple reasons. First, arriving past that time will leave you in a very long line to enter the park and you will likely miss out on the advantage of shorter lines from being there early. The first half hour of the park is also excellent for taking special photos before the park is inundated with people. Second, they routinely open DisneySea 30 minutes in advance so you really won't be waiting too long. The rides that tend to have the longest lines include Soaring: Fantastic Flight, Journey to the Center of the Earth and Toy Story Mania so I would make a beeline for one of these! These rides may only be available by entry request (similar to a fast pass stateside) later in the day depending on how crowded the park is but will be fair game first thing in the day. 
Do get a Disney hotel if Early Entry is an option for the park you will be visiting. Tokyo Disney Resort alternates between DisneySea and Disneyland Tokyo for which park has Early Entry for Disney hotel guests. This additional time will get you on at least one major attraction before the rest of the guests have gotten in their first line. The hotels also have incredible theming and options exist in various price brackets. The MiraCosta which overlooks DisneySea is easily the most expensive while the two Disney Celebration hotels offer more budget-friendly options.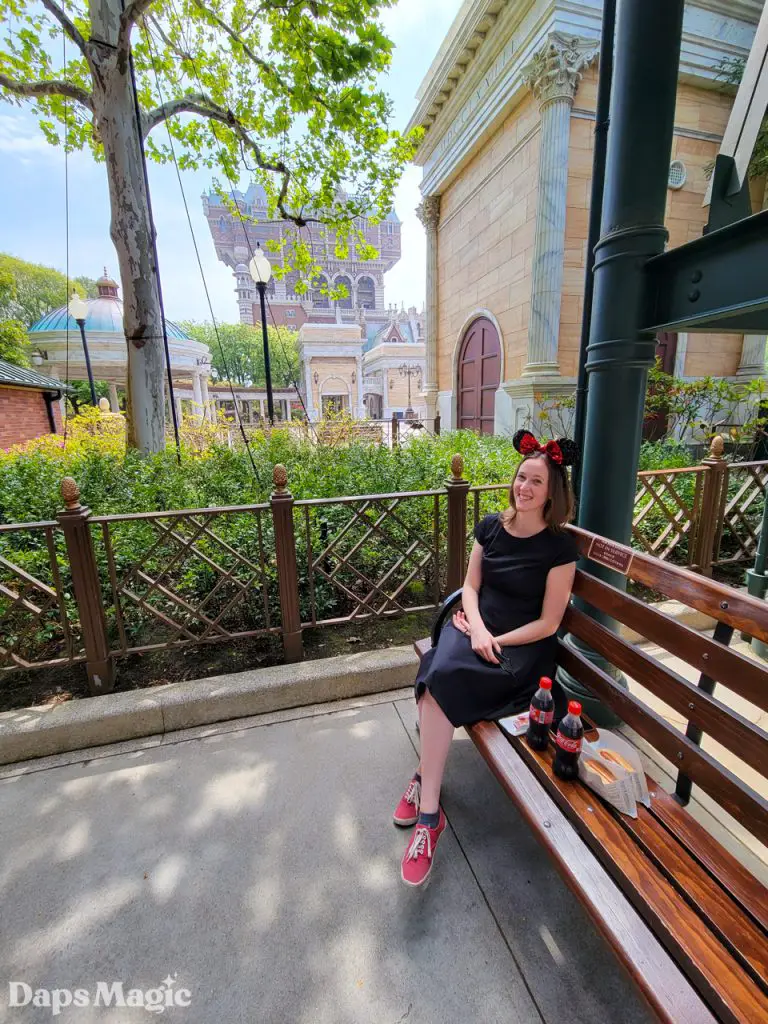 Don't forget to download the Tokyo Disney Resorts App! It is absolutely essential if you want to get the most out of your day. You will use it to view wait times, schedule meetings with characters, obtain entry to attractions and shows, and even to book your dining. As soon as you enter the park, scan your tickets into the app to start scheduling activities for the day. Dining should be reserved in advance for most restaurants. If you wait to book until day-of, you will likely be limited to food stands or a buffet style restaurant.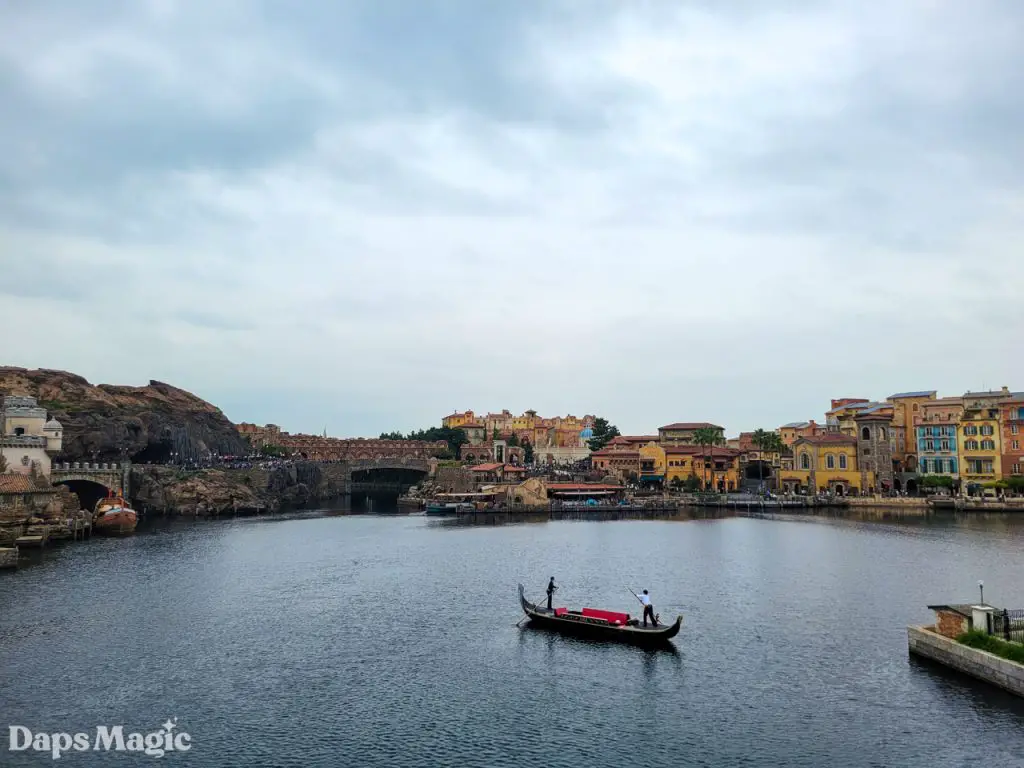 Do take the time to notice the incredible detail in the theming throughout the park. It's truly astounding and one of the most impressive aspects of DisneySea. From the beautiful Italian inspired architecture of the MiraCosta, to the golden wares on the streets of Agrabah, to Ariel's hidden treasure trove in her grotto. Wherever you wander, the utmost care has been taken in bringing the world around you to life. No matter what you choose to do, I hope you make many wonderful DisneySea memories!