The Disneyland Resort social media channels today shared that Star Wars month will be coming to the Disneyland Resort in May. The celebration of Star Wars at the happiest place on Earth will begin on May 1, 2023 and continue through June 4, 2023. According to the social media posts, fans will be able to look forward to "epic encounters, exciting flavors and more."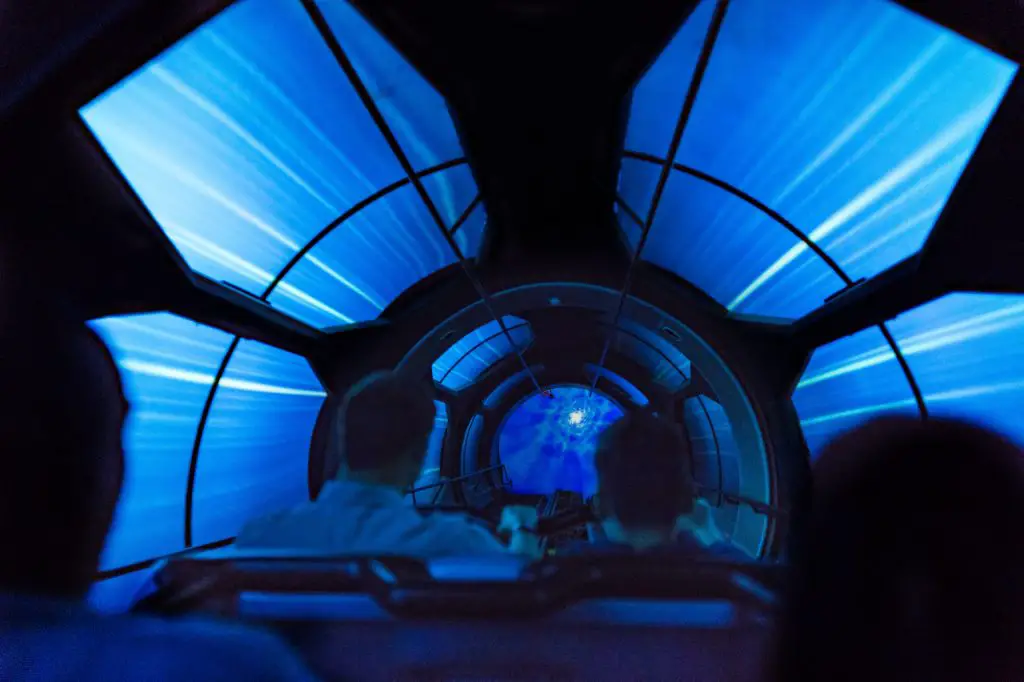 While there haven't been many details released about Star Wars month yet, what has been shared is that Hyperspace will be returning to Space Mountain in Tomorrowland. This overlay of this iconic Tomorrowland attraction takes fans on a galactic adventure as they fly to hyperspace and arrive in the middle of a battle between X-Wings and Tie-Fighters in The Battle of Jakku. This is a version of the attraction that should not be missed by Star Wars fans or Space Mountain fans alike for its limited-time run.
In the coming weeks as Star Wars months gets closer Disney will be releasing more details about what will be coming for guests to experience. Daps Magic will be following the updates and make sure to keep you all informed! What are you most hoping to see come to Disneyland during Star Wars month? Share your thoughts and opinions in the comments below!