On March 2, 2023 a couple of the Daps Magic team made their way into the parks to visit a friend from out of town. Because of the Disneyland After Dark: Princess Nite event that was happening later, the Magic Happens parade was offered at 1:30 PM and 3:30 PM instead of its normal times. With the timing being right, it was decided that it was a good day to watch a parade. Below are photos taken by Mr. Daps of the parade on that lovely, albeit not the warmest, afternoon at Disneyland. Enjoy!
Magic Happens Parade Photos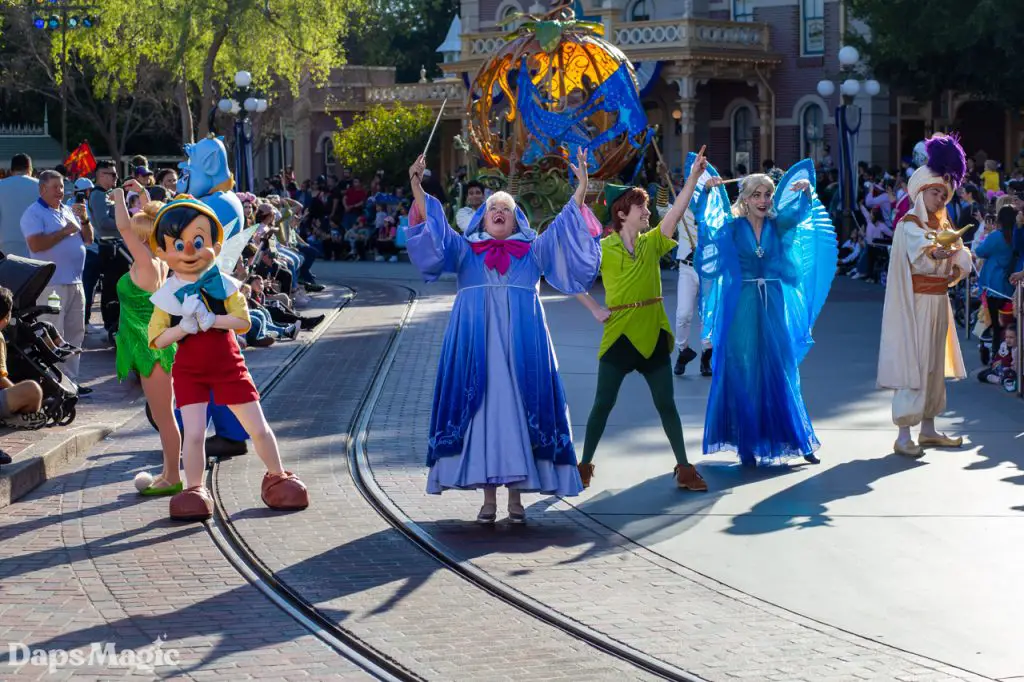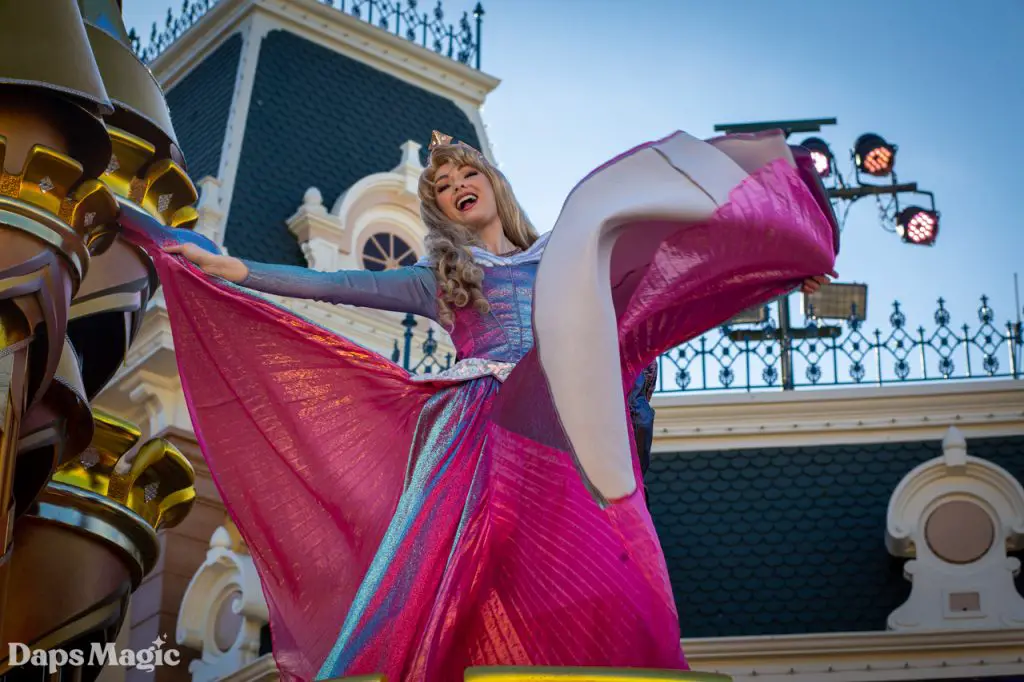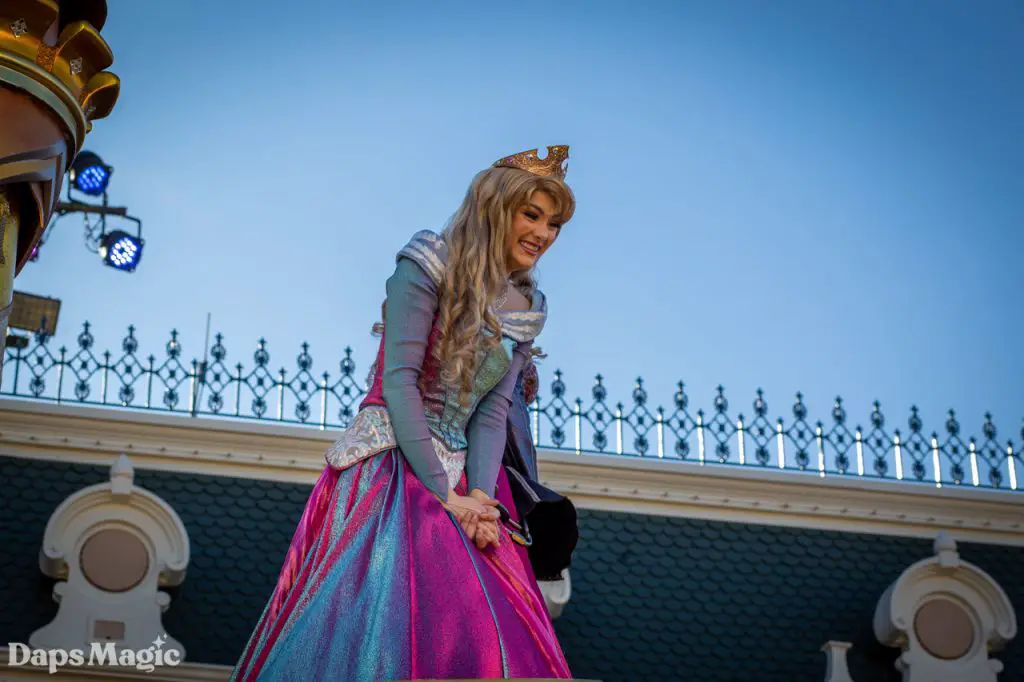 What do you think of the Magic Happens parade? What is your favorite part of this parade? Have you seen it in person yet? Share your thoughts and opinions in the comments below!