A new Corkcicle store is coming to Disney Springs. Corkcicle is an Orlando business that has had its products in recent EPCOT festivals. The opening of this store in Disney Springs marks the first time that the company will have its own retail location.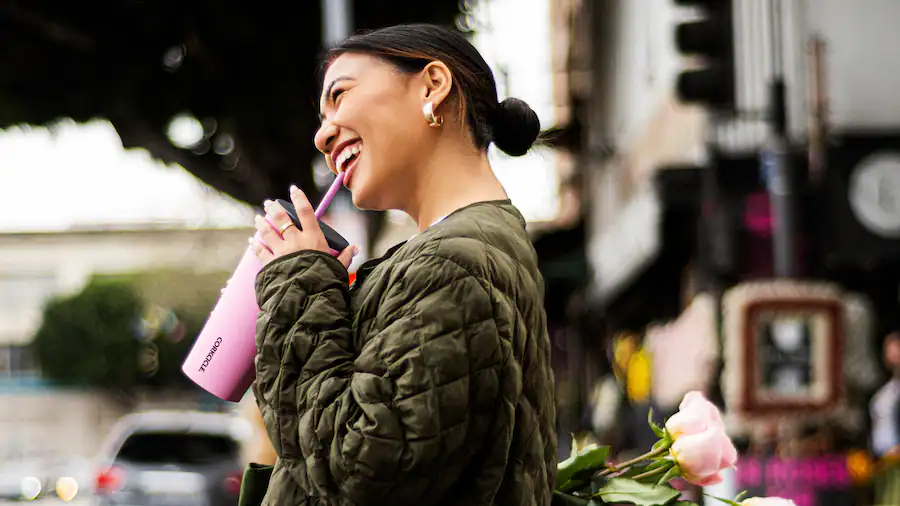 Corkcicle is known for its innovative, obsession-worth, high-performing insulated drink ware, coolers, and also accessories. They come in multiple colors and designs. There are plenty of different colors to choose from and even some specialized products from favorite franchises.
The Corkcicle kiosk will be opening later this spring.
What do you think of Corkcicle getting its own retail space in Disney Springs? Have you used Corkcicle products before? Do you have any? Share your thoughts and opinions in the comments below!