Black Panther: Wakanda Forever finds the people of Wakanda moving on into a new chapter. As they transition from what was the leadership of King T'Challa to what comes next, they discover that things are more challenging than they could have ever imagined. Not only are other nations of the world attempting to access vibranium, but a new threat surfaces that could wipe out Wakanda forever.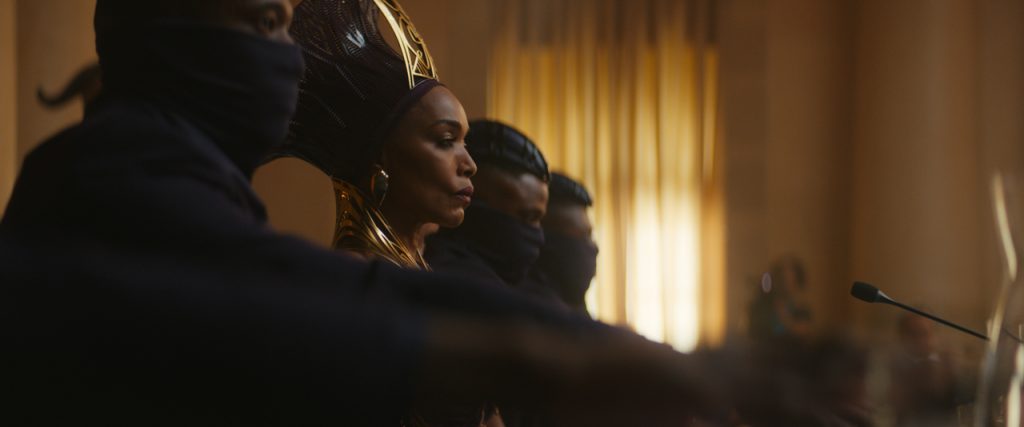 Quality
Watching Black Panther: Wakanda Forever and really and Marvel Cinematic Universe film is always best on the big screen. Second best is watching it at home on the biggest screen possible with the best sound system possible. If the latter isn't available, opt for high quality headphones/earbuds/Airpods because this is a beautiful movie to watch and equally beautiful to listen to.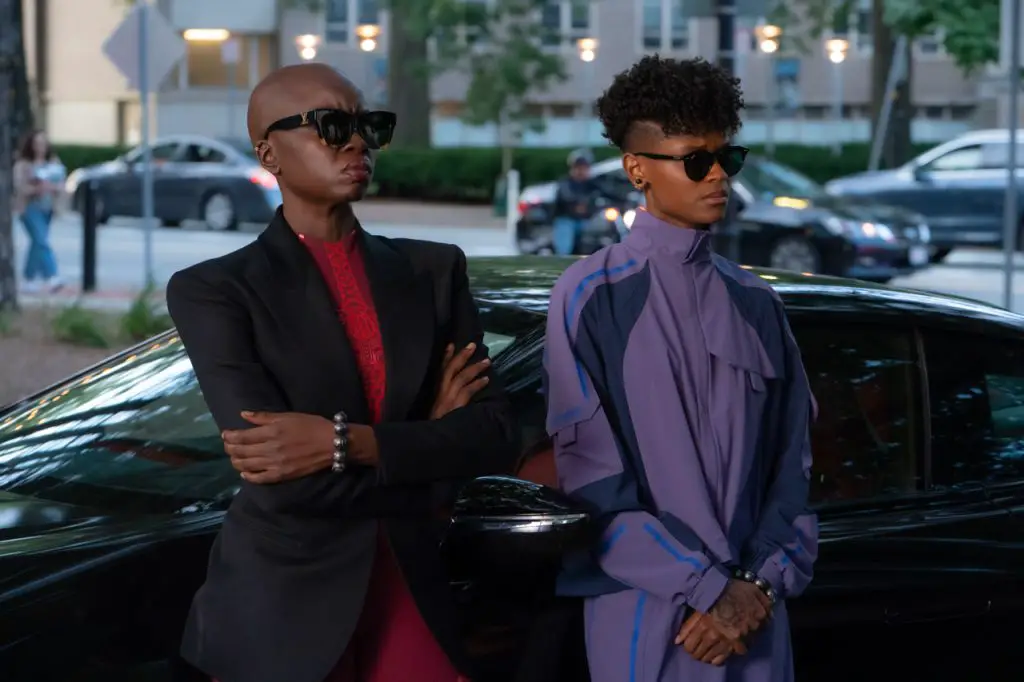 Extras
There were a few extras including with Black Panther: Wakanda Forever. The bonus features that were included were great but honestly, I would have loved to have more. The two Featurettes that were included were very worth watching as was the Audio Commentary that accompanied the film. I also found the Deleted Scenes to be intriguing also as they added some things to the storyline. I could also see why they were deleted but they were interesting. I wasn't such a fan of the Gag Reel but some people will enjoy it.
Bonus Features*
Gag Reel
·       Take a look at some of the lighthearted moments on the set of Black Panther: Wakanda Forever. 
Audio Commentary 
·       Listen to Ryan Coogler, Joe Robert Cole, and Autumn Durald Arkapaw discuss the film.
Featurettes
·       Envisioning Two Worlds – Uncover the making of Black Panther: Wakanda Forever through the lens and leadership of co-writer/director Ryan Coogler, production designer Hannah Beachler, and costume designer Ruth Carter.
·       Passing the Mantle – Follow the evolution of the Black Panther through the films. In tracing Shuri, Ramonda, and Riri's journeys through the film, this featurette explores what legacy ultimately means in Wakanda and how it will resonate with MCU viewers for years to come.
Deleted Scenes
·       Outside The Scope – Okoye has a shocking standoff with Ayo and the Dora Milaje. Aneka makes a challenging decision.
·       The Upstairs Toilet – Ross infiltrates the NSA in disguise in an attempt to uncover information.
·       Daughter of the Border – After a conversation with her Uncle, Okoye is faced with a daunting choice.
·       Anytime, Anywhere – In Haiti, Shuri and Okoye share a bittersweet moment.
*bonus features vary by product and retailer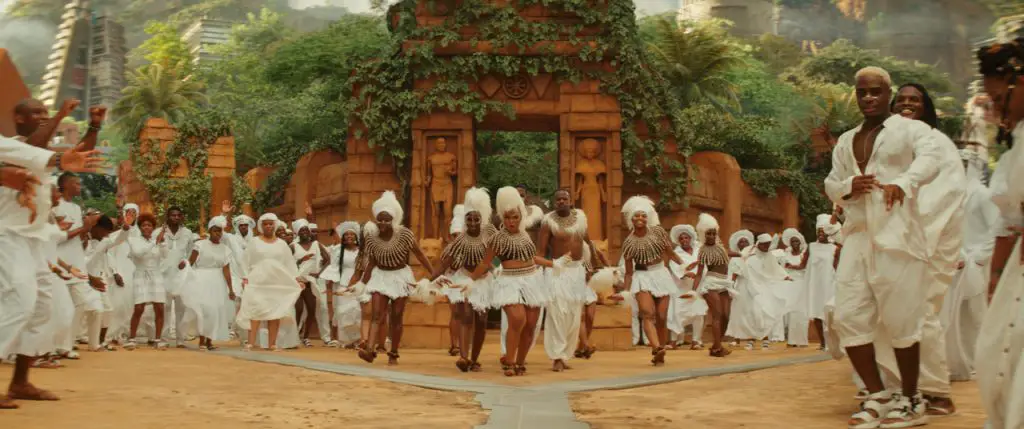 Final Thoughts
Black Panther: Wakanda Forever really is a beautiful movie on multiple fronts. It is a beautiful movie to watch and listen to. The story is beautiful. How it addresses the grieving process with the passing of King T'Challa and also Chadwick Boseman who played him. It also introduces a whole new variable to the Marvel Cinematic Universe. This is a great movie and an excellent addition of the MCU, it also is good to have the additional bonus features that adds even more depth to this film. It gets a hat tip and I'm glad to get to see it again, and maybe again and again, and catch more of the details and moments found in it.
Daps Magic received a sample product or experience for this review in exchange for an honest review. The views of the reviewer are wholly their own. Read full disclosure policy here.
Mr. DAPs Hat Rating Scale
No Hat – Didn't meet expectations
Hat Nod – It was ok
Hat Tip – It was good
Hat's Off – Loved it!