This year marks the 100th anniversary of The Walt Disney Company. Throughout 2023, Disney100 will commemorate the " storytellers who have brought generations the wonder and magic of Disney and how these beloved characters and stories connect us."
Throughout the year, people are invited to join the celebration and share their favorite Disney, Pixar, Marvel, Star Wars, 20th Century, and National Geographic memories using #ShareTheWonder along with #Disney100. Disney says that these posts will both honor and spotlight the countless memories Disney and fans of Disney together have made over the last century. This will be a chance for everyone to share their own wondrous magical moments.
Disney100 will also showcase some of fans' favorite stories and characters through monthly themes. The first theme appropriately starts with the mouse that started it all. Disney today officially kicked off their first monthly "Wonder of …" celebrations by highlighting Mickey Mouse and Minnie Mouse. For nearly a century, Mickey and Minnie have been inspiring fans with their "optimism, positivity and loyalty." As Disney shared, "these are traits that honor not just Disney heritage, but the legacy of Walt Disney himself."
Throughout the year, there will be many opportunities to celebrate Disney100 Years of Wonder with both Mickey Mouse and Minnie Mouse. As is always the case, the world's most beloved mice will be found in the parks meeting fans on a daily basis. There will also be some special opportunities throughout the year to see Mickey and Minnie as well.
Minnie & Mickey's Runaway Railway at Disneyland Resort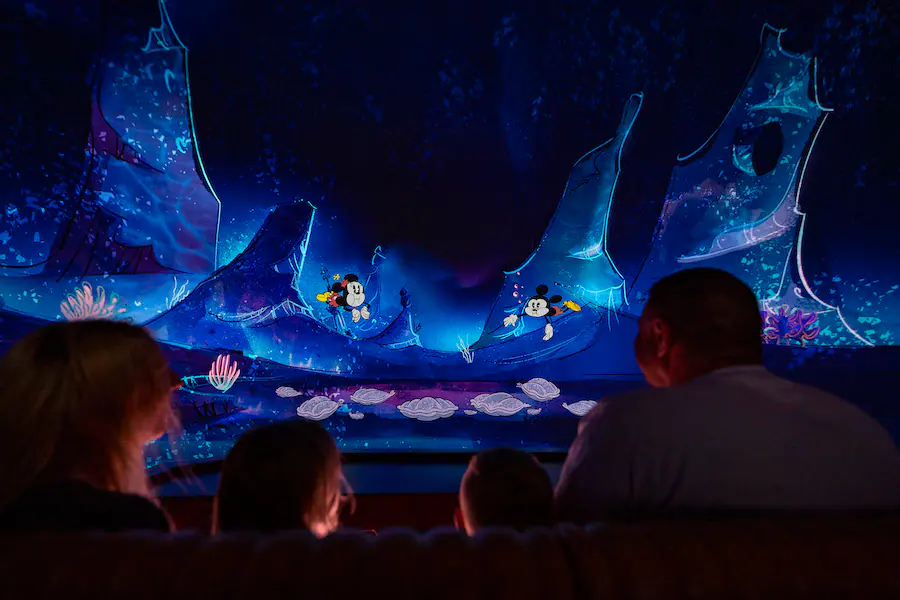 Mickey & Minnie's Runaway Railway will be opening for guests at Disneyland as the Disney100 Celebration at Disneyland Resort launches on January 27, 2023. Guests will enter the El CapiTOON Theater and enjoy a family-friendly experience that will take guests into the "wacky and unpredictable cartoon world of Mickey and Minnie, where you'll board a train engineered by Goofy and embark on a zany adventure."
Polka Dot Day at Disneyland Paris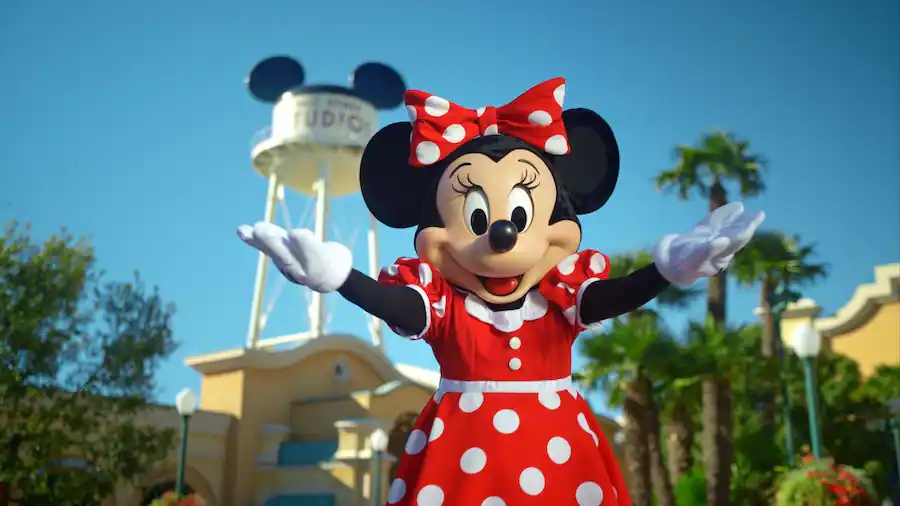 Polka Dot Day is January 22 every year. Disney fans come together and celebrate the iconic style that Minnie Mouse sports. In 2023, Disneyland Paris will be celebrating this day in new ways. This includes a brand new, limited-time performance that will be found in the Walt Disney Studios Park. There will also be a new meet and greet opportunity with Minnie Mouse in front of a brand-new backdrop. An exclusive magic shot will also be offered on PhotoPass, along with special treats and some other surprises that will be offered on one day only for Polka Dot Day!
Parades, Mementos and Treats at Walt Disney World Resort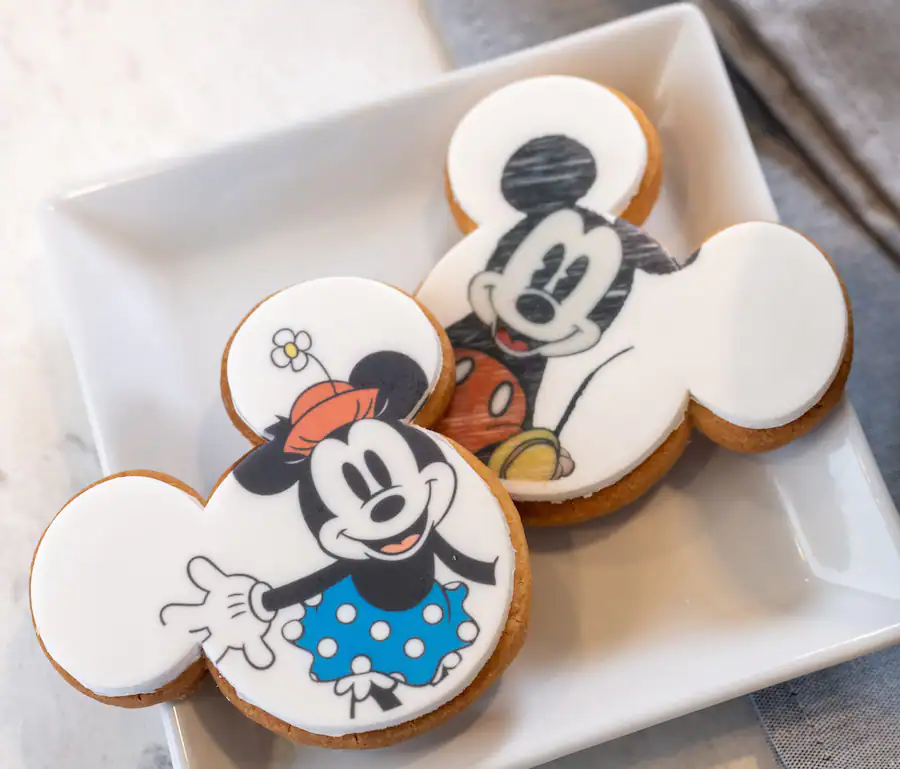 Walt Disney World Resort has many different ways for fans of Mickey and Minnie to celebrate these two magical mice. They can be met in all four of the theme parks. They can also be found in Disney Festival of Fantasy Parade at Magic Kingdom Park. Mickey and Minnie merchandise will be available in the parks and also at locations throughout Disney Springs. For those with a sweet tooth, there will be some sweet treats that are inspired by Mickey and Minnie throughout Walt Disney World Resort. This includes the Mickey and Minnie Chocolate Covered Apples at the Main Street Confectionary at Magic Kingdom, Mickey and Minnie Mousse Dome Cakes at Amorette's Patisserie at Disney Springs, and also the Vintage Mickey and Minnie Sugar Cookie at Carousel Coffee, which is now open indie of Disney's BoardWalk.
Disneyland Resort and Southern California from Adventures by Disney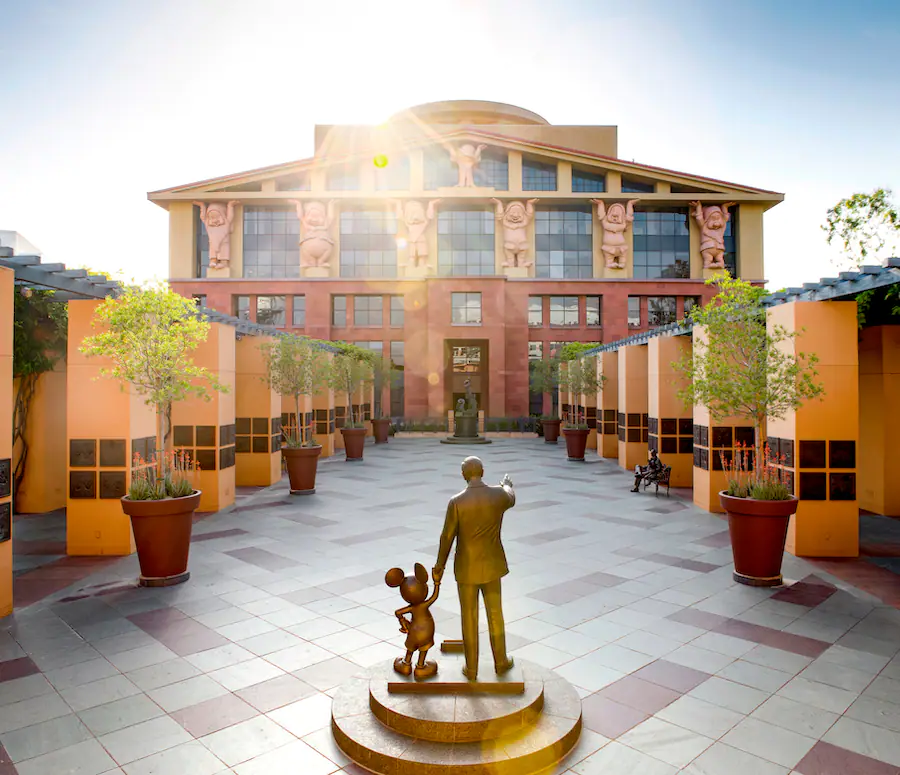 Adventure by Disney also offers some ways to celebrate Mickey Mouse. There are two itineraries that allow for the exploration of Mickey's story which includes a tour of Walt Disney Studios and also The Walt Disney Archives in Burbank. These itineraries also show how history came to life with a separate day at the Disneyland Resort. The two itineraries are:
Disneyland Resort and Southern California
Disneyland Resort and Southern California Escape
Details about both of these itineraries can be found at AdventuresByDisney.com.
Mickey Mouse and Minnie Mouse Products for Home
It is always fun to go and see Mickey Mouse and Minnie Mouse in Disney parks, studios, and around the world. It is also fun to bring memories home in the form of a souvenir or gift.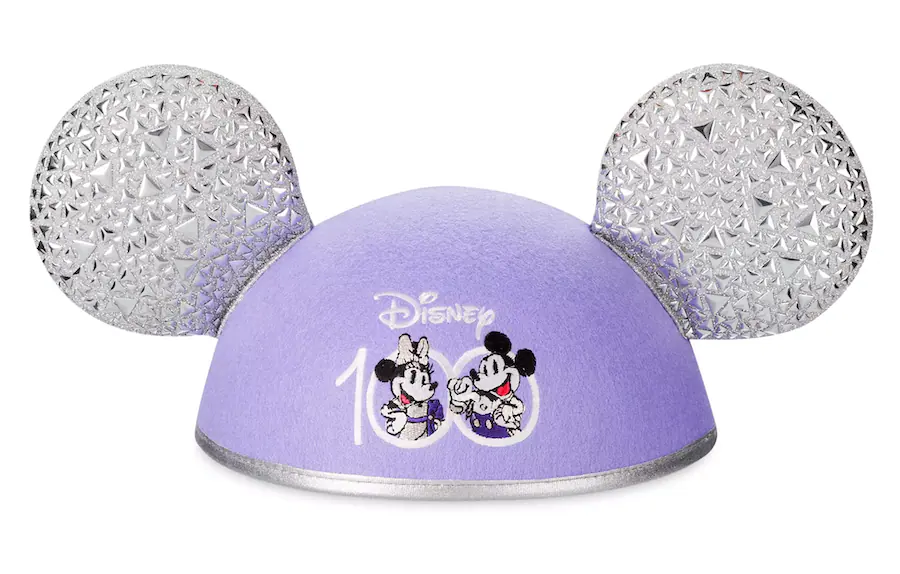 The platinum style that celebrates Disney100 can be shown off with The ​​Mickey and Minnie Mouse Disney100 Ear Hat. There is also a  Mickey Mouse Disney100 plush and Minnie Mouse Disney100 plush as well.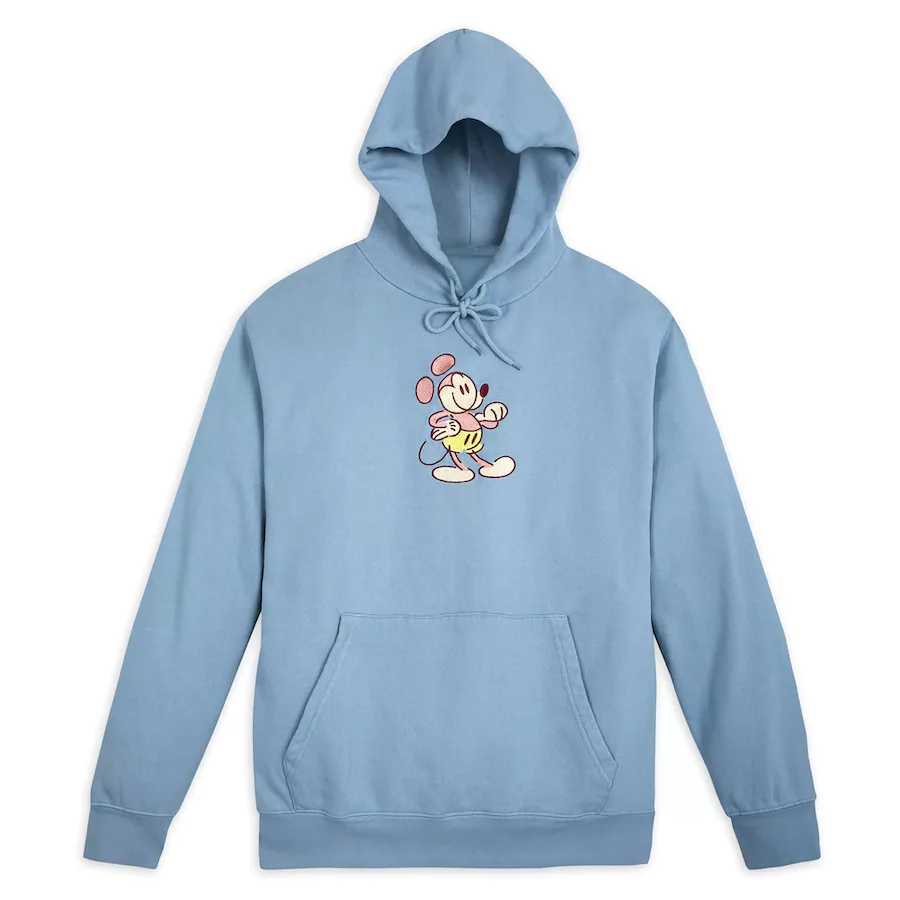 There are also several different options for things to wear home that celebrates Minnie and Mickey. This includes: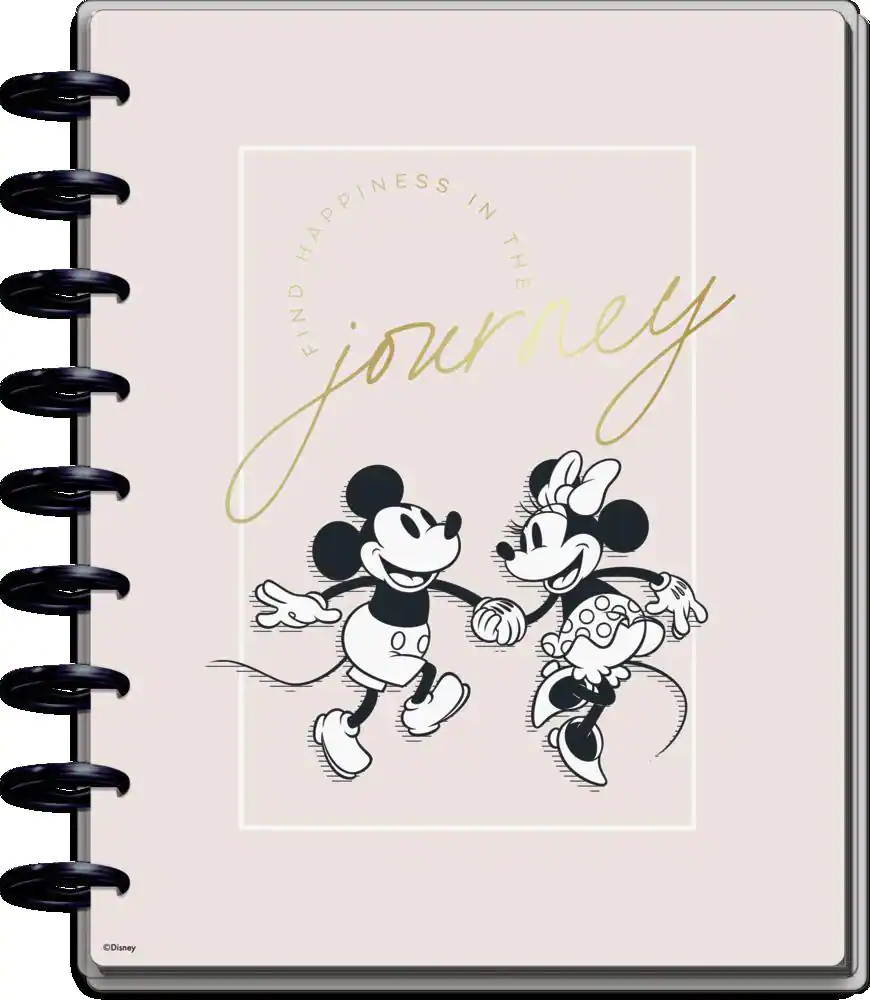 For continuing the celebration at home, there are also some things to bring home:
Throughout the entire Disney100 Years of Wonder celebration in 2023, Disney is encouraging fans to share their favorite Disney memories and experiences with #SharetheWonder and #Disney100. There will be more celebration announcements in the future Disney promises. Are you excited to kick off this celebration with Mickey Mouse and Minnie Mouse? What other themes would you like to see throughout the year? Share your thoughts, ideas, and opinions in the comments below!