Mickey & Minnie's Runaway Railway is now open and taking guests on a very animated train ride through the cartoon world that inhabited by Mickey Mouse, Minnie Mouse, and the rest of their pals. The attraction itself is a wonderfully enjoyable adventure that is full of visually impressive moments, humor, Easter Eggs, and more. however, the train ride isn't the only star found in this experience. The queue is also very fun and impressive. The whole experience is a fantastic new magical addition to the Disneyland Resort as it kicks off its Disney100 celebration.
The queue for Mickey & Minnie's Runaway Railway is set up as an exhibit that has tons of iconic moments recreated and an equal amount of gags. Some of the Daps Magic's teams favorite gags came in the form of parody posters that were hung on the wall toward the beginning of the queue. There were several of them that took well-known movies and put them into the world of Disney cartoons. Along with the parody posters, there were also some posters that were for real titles in the world of Mickey Mouse. Below is a look at the parody posters found in Mickey & Minnie's Runaway Railway along with a walk-through of the queue that also includes a ride-through of the attraction.
Mickey & Minnie's Runaway Railway Queue Parody Posters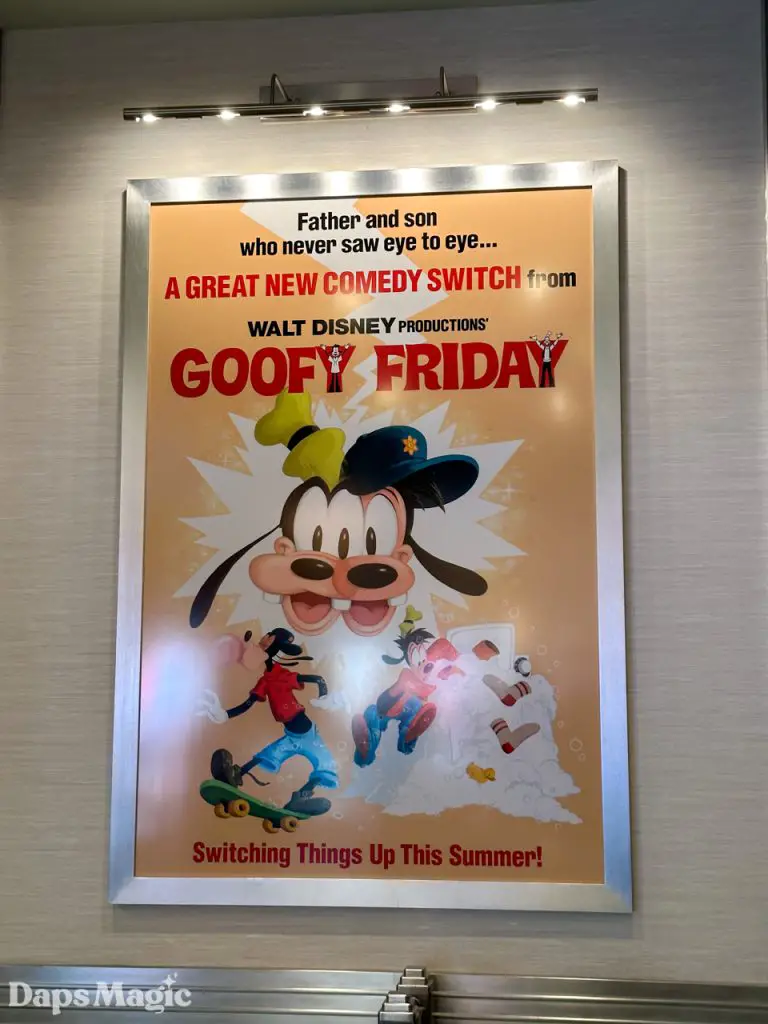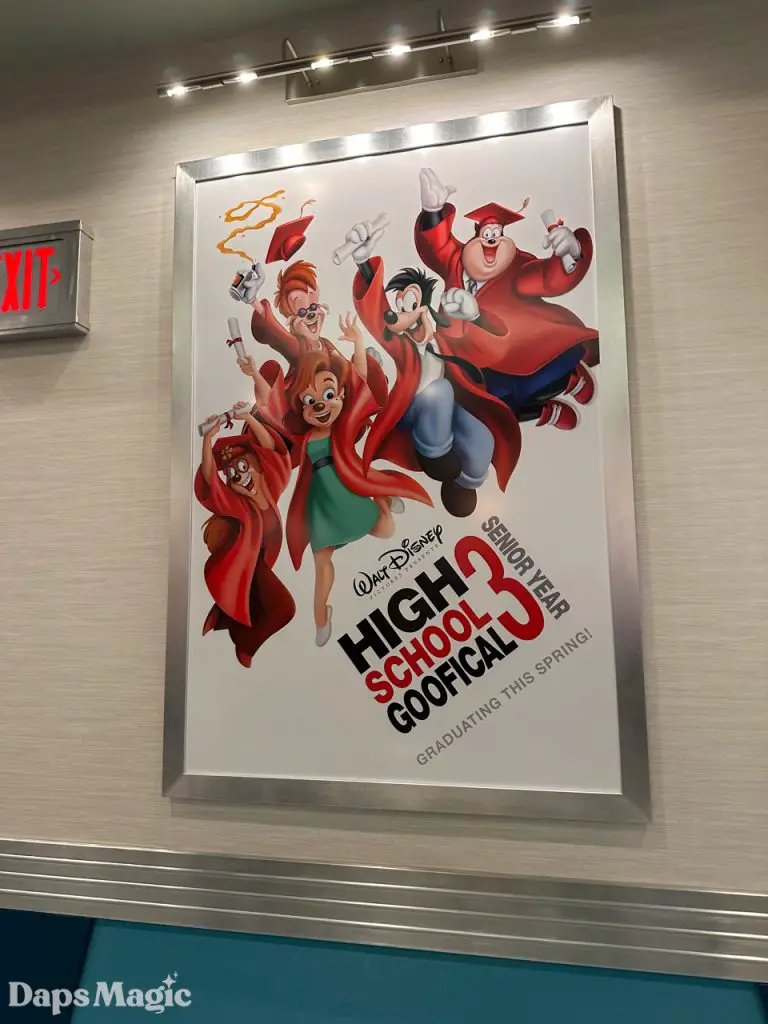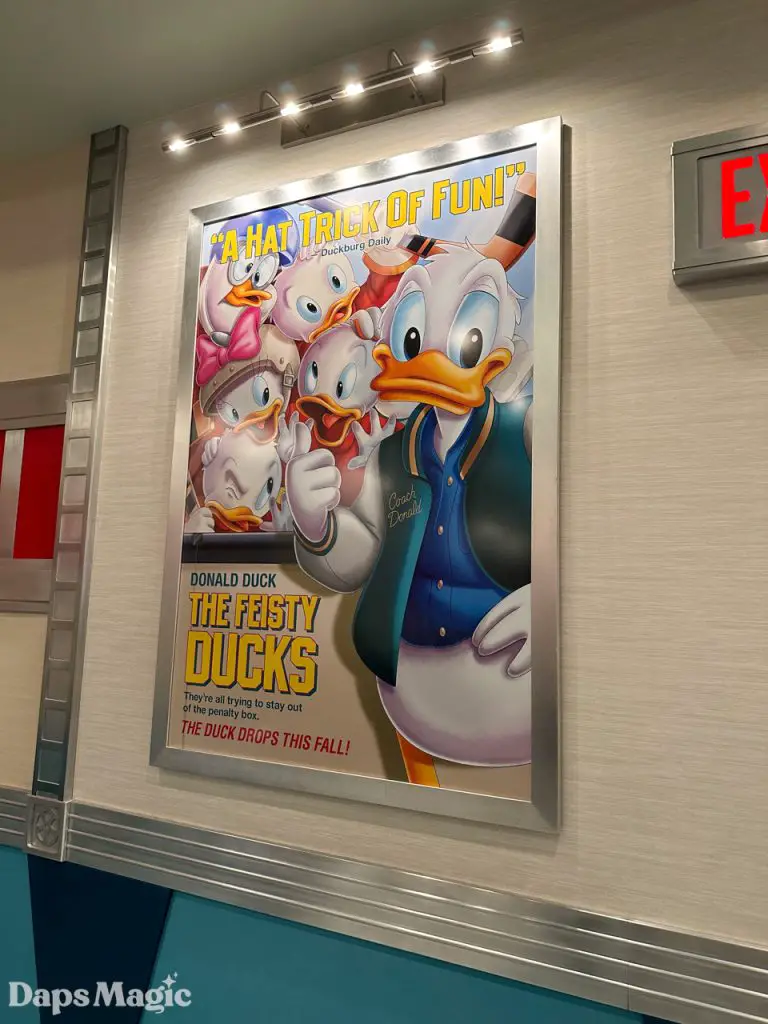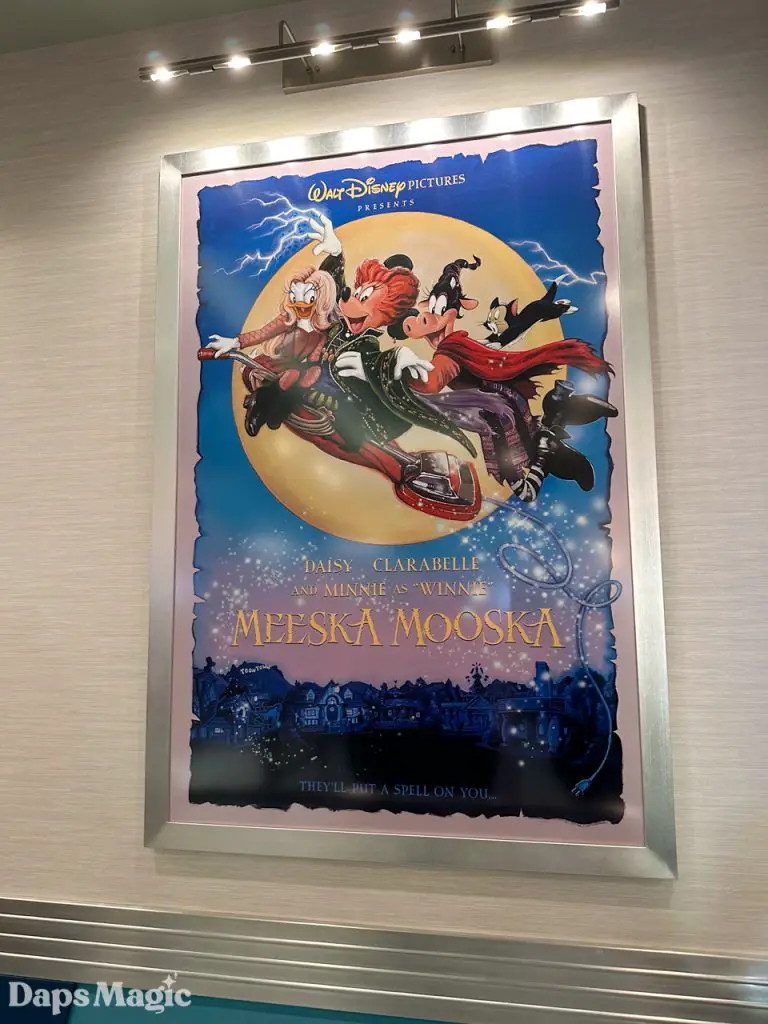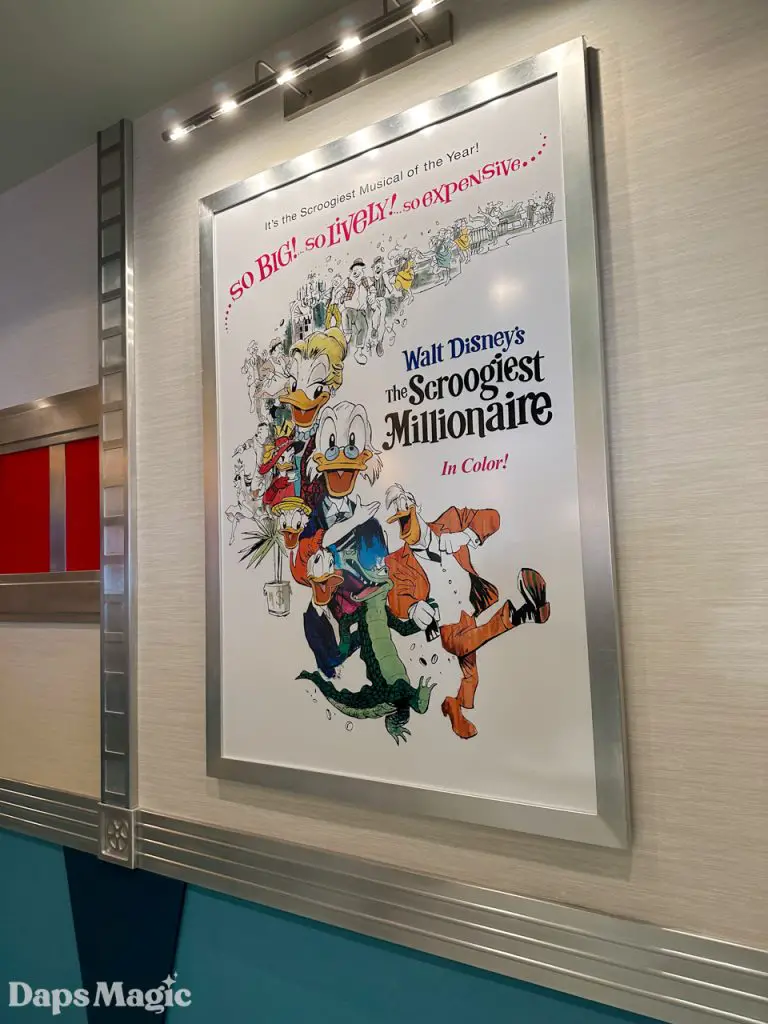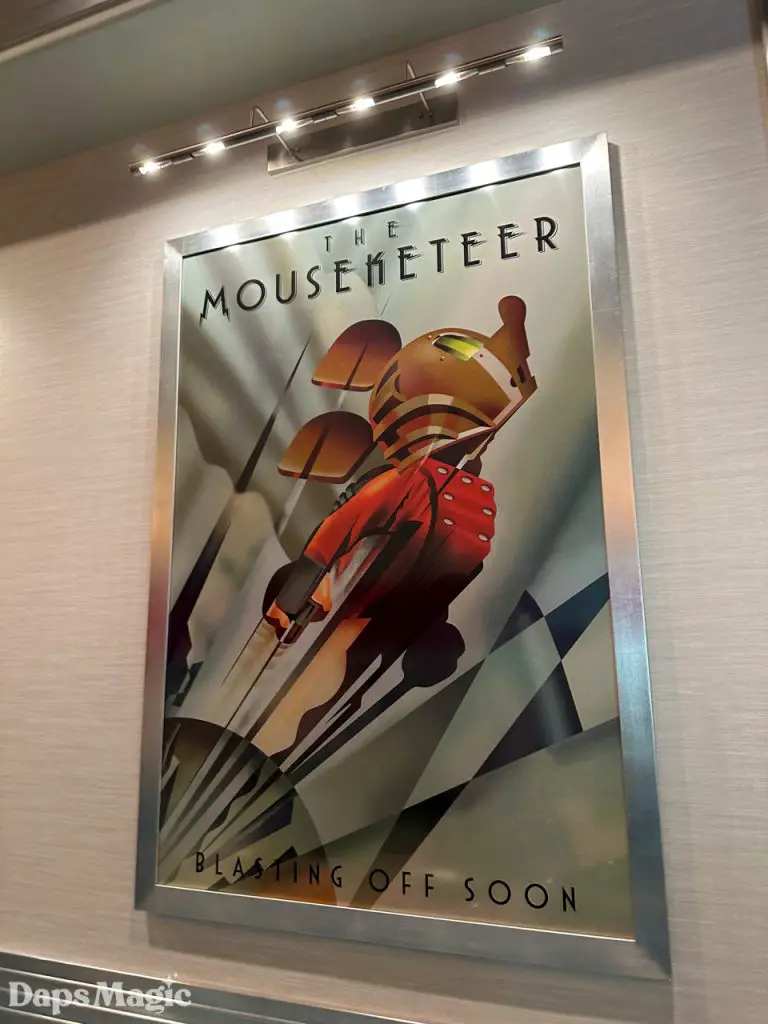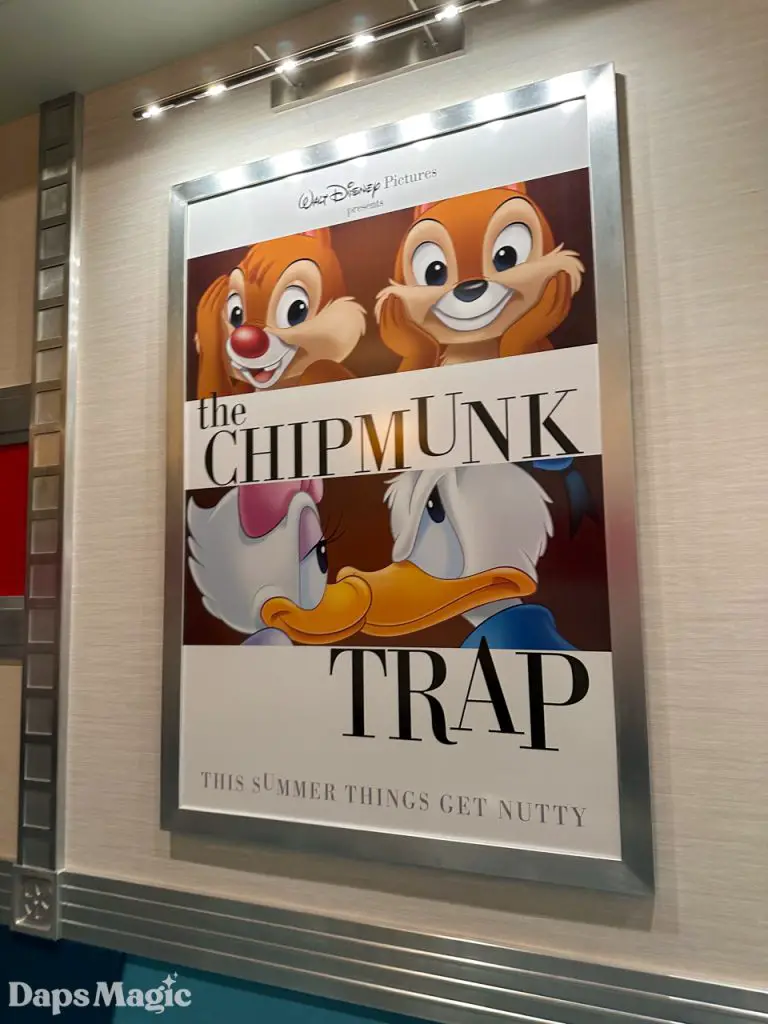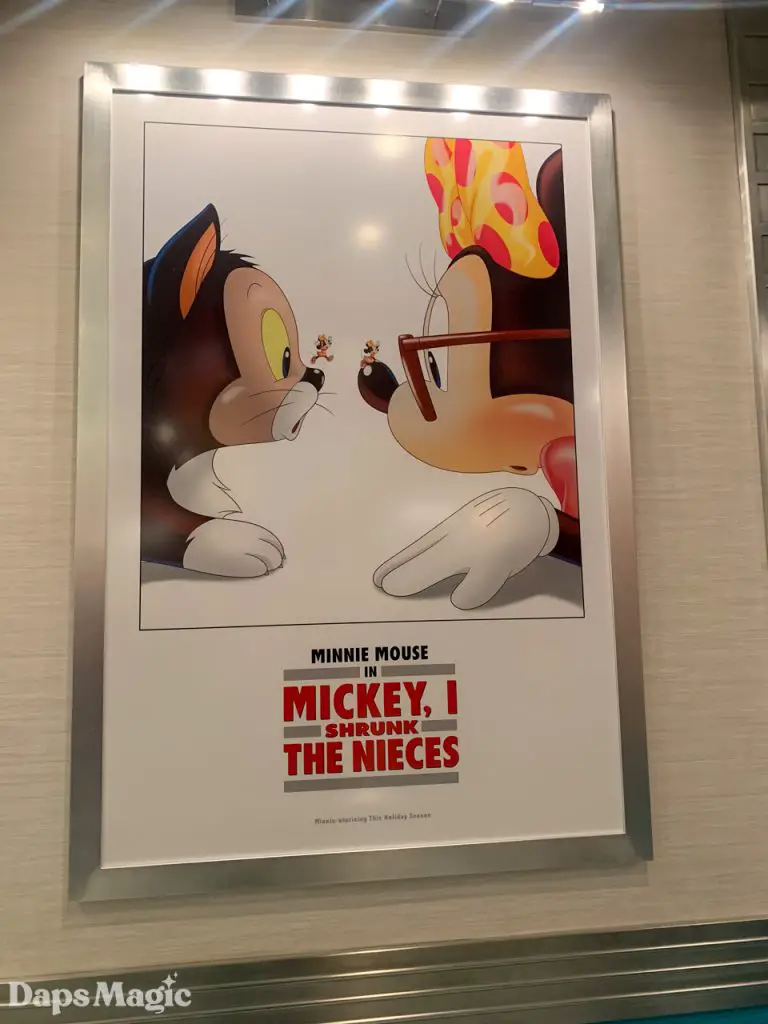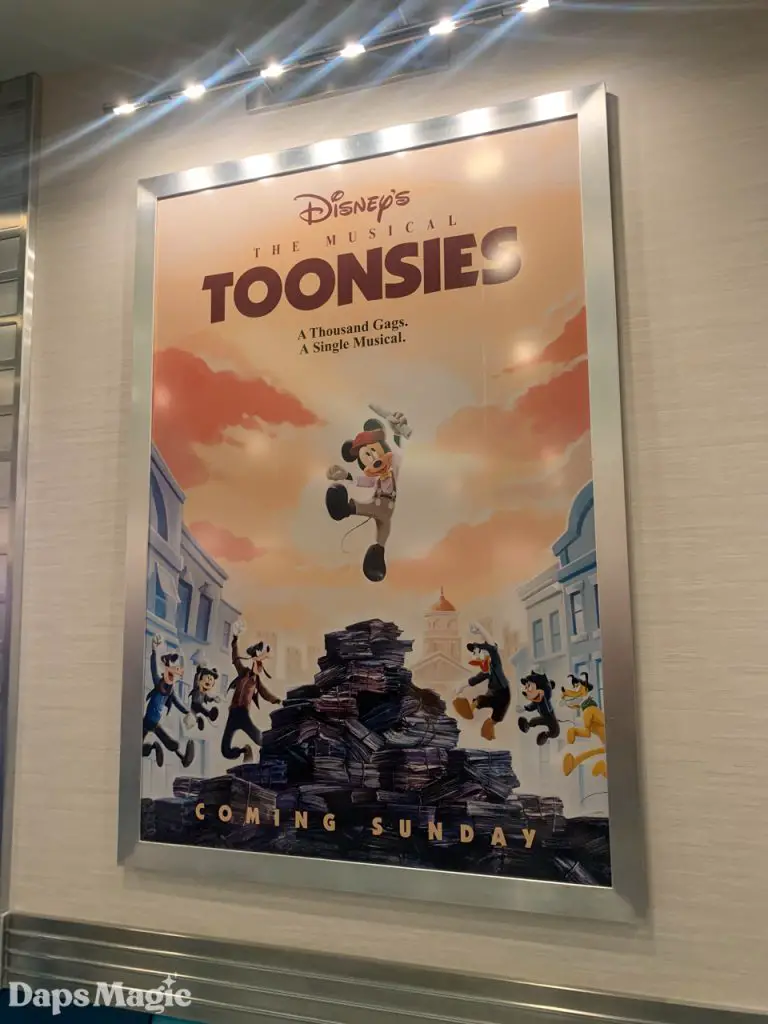 Mickey & Minnie's Runaway Railway Full Queue
The posters are easiest to see when entering the attraction through the standby queue. Currently, this is accessed by utilizing the virtual queue for the Mickey & Minnie's Runaway Railway. What do you think of these parody posters? Which one is your favorite? Have you been on the attraction yet? What did you think of it? Share your thoughts and opinions in the comments below!