Bob Iger continues to once again put his imprint on The Walt Disney Company. Since returning as CEO of Disney in November, Iger has been analyzing and making adjustments to the company as he refocuses it on creativity moving forward. The most recent change comes after he announced he wanted people back in the office more during a town hall meeting at the end of 2022. Today Iger sent out an email saying that on March 1, 2023, Disney employees will be expected to be back in the office for four days a week, preferably from Monday through Thursday.
The email began by acknowledging the accomplishments the company has had in recent months. This includes Avatar: The Way of Water's box office success, 25 years of The Lion King on Broadway, and more. He then pivoted to talking about how important in a creative company it is for people to come together to "connect, observe, and create with peers." This belief by Iger is what appears to be driving the decision to modify the hybrid work-from-home model to a four day in the office model. This comes as Disney, and other companies, continue to recover from the pandemic.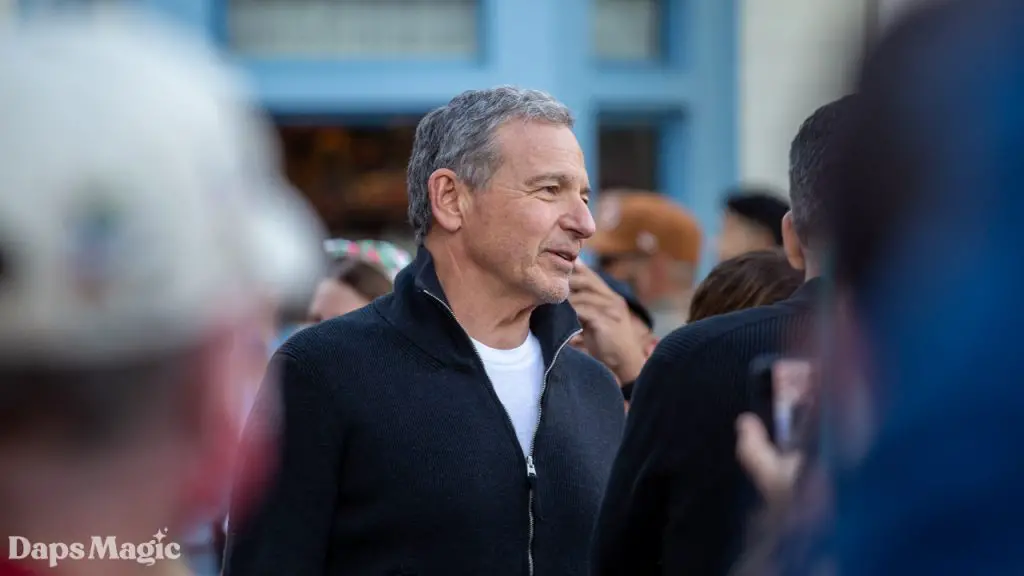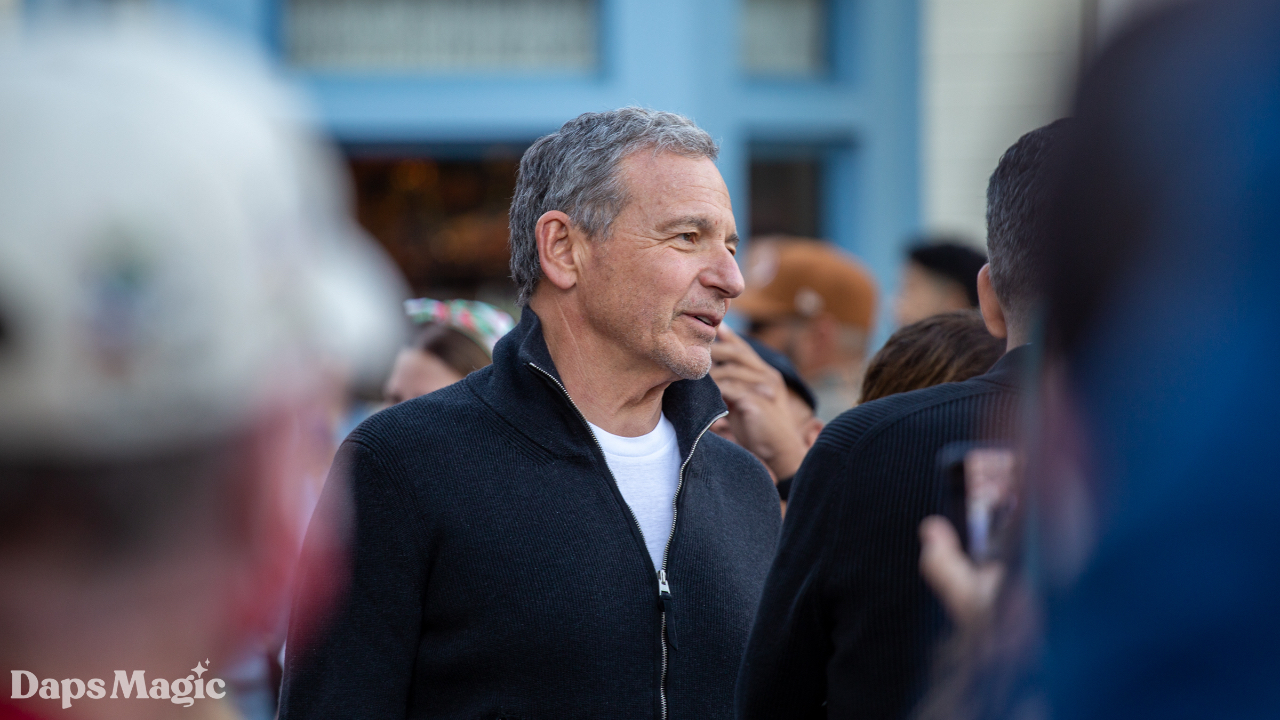 As The Walt Disney Company, and other entertainment companies, all face new challenges that have come after the pandemic. Bob Iger is tasked with setting Disney on the right course and also set up a succession plan for the future when he retires. Currently his contract is only for two years. At this time, the next CEO for Disney has not been announced. Below is the full email that Bob Iger sent to team members today.
Dear Fellow Employees, 

Happy New Year! I hope you all found time to rest and recharge during the holidays.

Since returning to Disney, I've been busy catching up on the many exciting projects underway across all our businesses, and I have been inspired by your boundless creativity and the remarkable success of so many of your recent endeavors. 

I thought I would mention a few:

For the 7th consecutive year, Walt Disney Studios was the number-one studio at the box office, and last week, Avatar: The Way of Water became the 7th highest grossing film of all time, and its success is only continuing to grow. The Lion King celebrated its 25th anniversary on Broadway in November — one of just three productions in history to achieve this incredible milestone. Disney General Entertainment shows received an industry-leading number of mentions across year-end "Best of" lists, including seven of the top 15 most critically acclaimed television shows of the year. Disney Parks, Experiences and Products finished the year strong as guests celebrated their holiday traditions and rang in the new year at Disney destinations around the world, and Walt Disney Imagineering marked 70 years of groundbreaking innovation and storytelling. And I would be remiss not to mention how the ESPN team expertly handled Damar Hamlin's tragic injury, showing grace under pressure, and presenting the facts to viewers with utter respect and sensitivity. Accomplishments like these remind me of how special our Company is. 

I also wanted to let you know that, as I've been meeting with teams throughout the Company over the past few months, I've been reminded of the tremendous value in being together with the people you work with. As you've heard me say many times, creativity is the heart and soul of who we are and what we do at Disney. And in a creative business like ours, nothing can replace the ability to connect, observe, and create with peers that comes from being physically together, nor the opportunity to grow professionally by learning from leaders and mentors. It is my belief that working together more in-person will benefit the Company's creativity, culture, and our employees' careers. 

Starting March 1, employees currently working in a hybrid fashion will be asked to spend four days a week on-site, targeting Monday through Thursday as in-person workdays. Stay tuned for additional details.

As we embark on a new year, Disney's historic 100th anniversary, and all the opportunities before us, we have so many reasons to be excited about the future. Certainly, this is a moment of tremendous change — for our Company, for our industry, and for the global economy — but despite the challenges, at my core I remain an optimist.

Thank you. It's an honor to be able to work alongside you.

Best,
Bob