On Friday it was announced that the Disneyland Resort All-American College Band was being put on hiatus. The band, which has had college students perform since 1971, is a fan favorite in the summers around the Disneyland Resort. For most summers, the band will be found performing multiple times per day at Disneyland and sometimes Disney California Adventure five days a week for eleven weeks.
With the announcement that the Disneyland Resort All-American College Band was being put on hiatus, the internet began to buzz with disappointment from fans and alumni of the program. The band has been a major stepping stone for many music careers both in Disney and outside of the company. As students perform in the band throughout the summer, they also learn about how the music industry works. Part of the program involved working with guest clinicians, taking classes, and even recording an album each summer. Members of the college band would focus on an emphasis during the program of one of the following: Composition and Arranging; Careers in Music; Recording and Production. The hiatus announcement has been seen by many as an end to this tradition and experience.
Disneyland Resort officials shared that while the band is on hiatus, it isn't dead. Disneyland officials said, "Innovation and change are part of the fabric of the Disneyland Resort. While the All-American College Band program is on hiatus and being refreshed by our project team, we remain committed to offering educational experiences that embrace the ever-evolving educational landscape of colleges across the country."
At this time, there is no known relaunch date for the program.
Daps Magic will continue to follow this story and provide updates as they become available. More videos and details about the Disneyland Resort All-American College Band can be found at DisneylandCollegeBand.com.

Subscribe to DAPS MAGIC's YouTube Channel!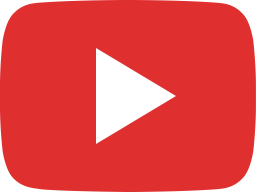 Pep Rally – 10:00 PM – 2022 Disneyland After Dark: Grad Nite Reunion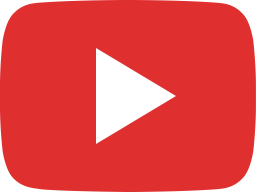 LAST DAY: Full Jazz Set – Disneyland Resort 2022 All-American College Band – Hollywood Backlot Stage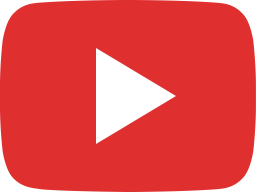 LAST DAY: Full Pre-Parade Disneyland Resort 2022 All-American College Band – 2 Cam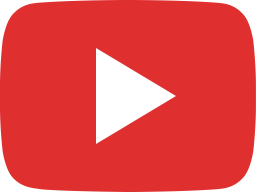 LAST DAY: Full Set Disneyland Resort 2022 All-American College Band – Sleeping Beauty Castle – 2 Cam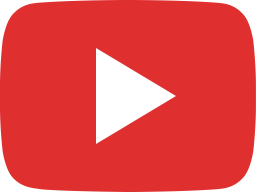 LAST DAY: Full Set Disneyland Resort 2022 All-American College Band at Main Street Station – 2 Cams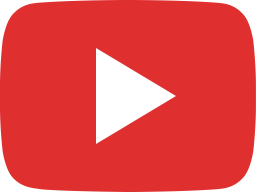 LIVE – Final Day of Disneyland Resort 2022 All-American College Band at Main Street Station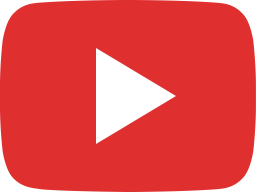 LIVE – Final Day of Disneyland Resort 2022 All-American College Band at Sleeping Beauty Castle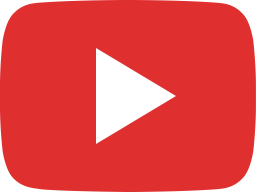 LIVE – Last Day All-American College Band 2022 – Main Street, USA Pre-Parade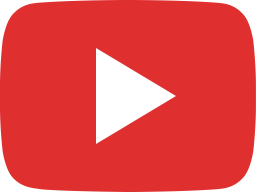 LIVE – Final Night of Disneyland All-American College Band – Jazz Set at Hollywood Backlot Stage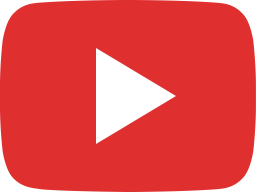 LAST DAY: Flag Retreat Disneyland Resort 2022 All-American College Band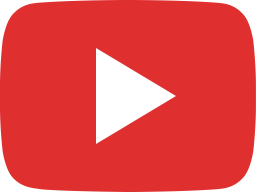 Gordon Goodwin and the Disneyland Resort 2022 All American College Band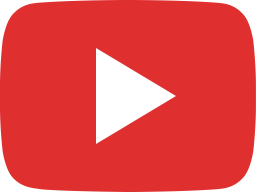 FULL SET: Disneyland Resort 2022 All-American College Band at Sleeping Beauty Castle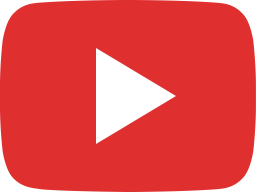 FULL SET: Disneyland Resort 2022 All-American College Band at Main Street Station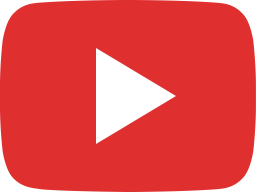 Gregg Field and the Disneyland Resort 2022 All-American College Band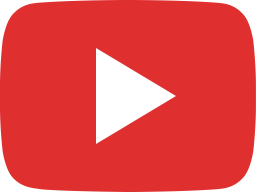 Pre-Parade Disneyland Resort 2022 All-American College Band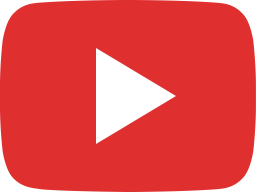 FULL SET: Disneyland Resort 2022 All-American College Band – Sleeping Beauty Castle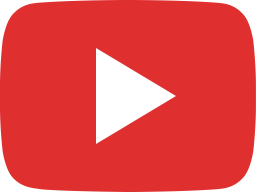 Jiggs Whigham – Disneyland Resort 2022 All-American College Band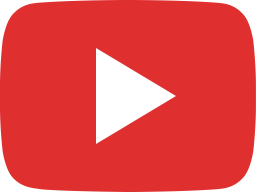 FULL SET: Disneyland Resort 2022 All-American College Band at Main Street Station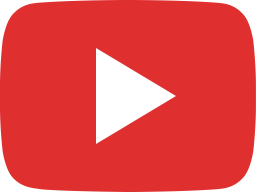 FULL SET: Jazz Set Disneyland Resort 2022 All-American College Band – Disney California Adventure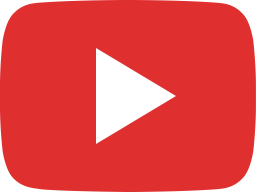 Wayne Bergeron – Disneyland Resort 2022 All-American College Band