A recent interview revealed that the next season of Doctor Who will have a shorter episode count than recent seasons. This comes as new show episodes will be streamed on Disney+ starting in 2023. New and returning showrunner Russell T. Davies shared with Bleeding Cool some insight into the future of the iconic show.
"Okay, that's fewer episodes than the last full season," he said. "But give us time. We have plans, and that's a promise!" This came as Davies confirmed that the next season will have just 8 episodes. It is unknown if the lower episode count is just for season 14 or will start a new trend for seasons moving forward.
Along with confirming the shorter season with a plan for the future, Davies also confirmed that Christmas episodes would be returning moving forward. "It takes a while to get the empire in shape, but that's a serious plan: annual Doctor Who, no gap years, lots of content, on and on," he said.
The updates about Doctor Who comes as an effort is made to develop this long-running show into a global franchise with the partnership between BBC and Disney. At this time, it isn't known how the partnership will affect the future of the show. There are rumors that Disney would like to give it a "Hollywood makeover."
In a previous statement, Davies said, "I love this show, and this is the best of both worlds – with the vision and joy of the BBC and Disney+ together we can launch the TARDIS all around the planet, reaching a new generation of fans while keeping our traditional home firmly on the BBC in the UK." He has previously shared that he believes Doctor Who should be developed into a franchise much like the Marvel Cinematic Universe.
While David Tenant will be returning to the role of the Doctor for a brief stint as the 14th Doctor, Ncuti Gatwa will be taking over the role moving forward as the 15th Doctor. Millie Gibson will be joining him as his companion named Ruby Sunday.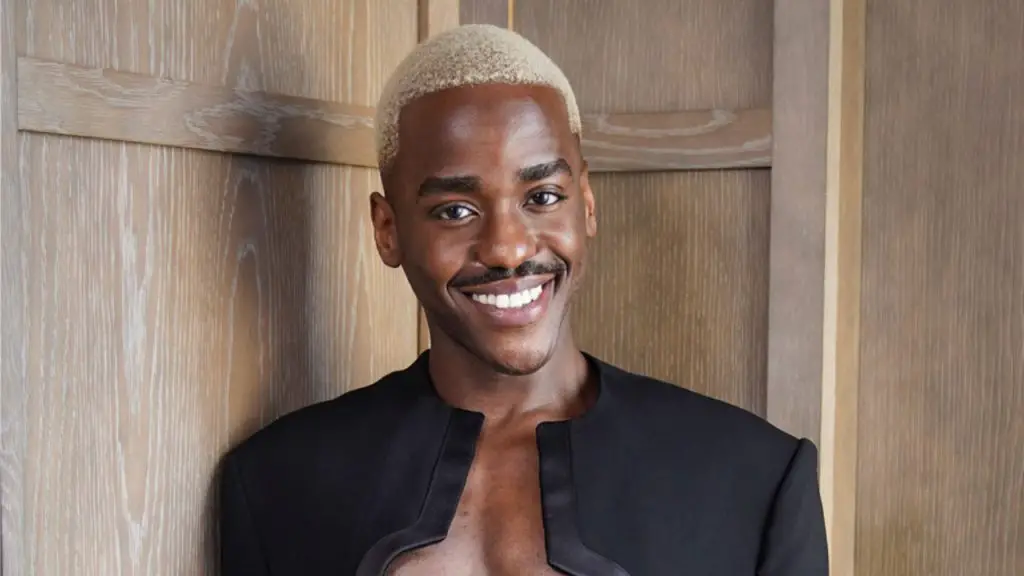 "Whilst still being in total disbelief, I am beyond honoured to be cast as the Doctor's companion," Gibson said in a statement. "It is a gift of a role, and a dream come true, and I will do everything to try and fill the boots the fellow companions have travelled in before me. And what better way to do that than being by the fabulous Ncuti Gatwa's side, I just can't wait to get started."
Ncuti Gatwa added: "Millie just is the companion. She is full of talent, strength, she has a cheeky sparkle in her eye and is sharp as a razor. From the moment she walked into the room she captured all of our attention with her effervescence and then solidified that attention with the sheer torque of her talent. This adventure is going to be so wild and so fun, I cannot WAIT to sail the universe with Millie!"
The future of Doctor Who looks brighter than ever. Where exactly it will go and what Davies' and Disney's plan for the future remains to be seen. However, many believe that Doctor Who was at its best when being helmed by him. What do you think? Are you excited for the future of this franchise? Where do you think it should go? Share your thoughts and opinions in the comments below!