Today in São Paulo, Brazil a special look was given at the Comic Con Experience 2022 for Ant-Man and The Wasp: Quantumania. This special look was shared by stars and filmmakers from the movie. This included stars Paul Rudd (Scott Lang/Ant-Man), Evangeline Lilly (Hope Van Dyne/The Wasp), and Jonathan Majors (Kang) along with filmmakers Peyton Reed (director) and Kevin Feige (producer and president of Marvel Studios).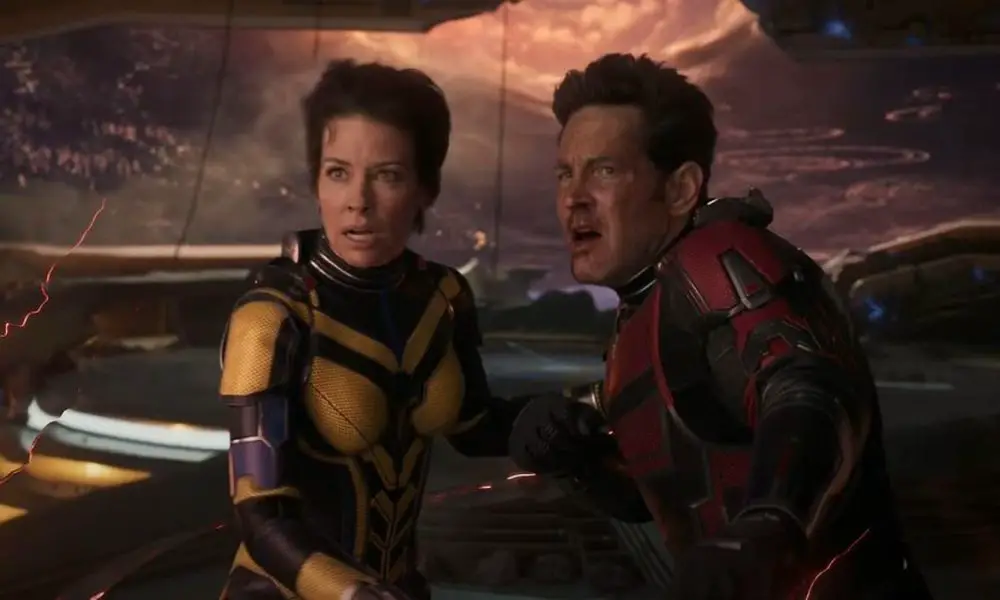 The group also shared about the film and gave a sneak peek at what fans will be seeing when the movie arrives in theaters on February 17, 2023. They also shared a special look at Ant-Man and the Wasp in their roles in the Marvel Cinematic Universe. See it here:
The Legacy of Ant-Man
Ant-Man and The Wasp: Quantumania Official Description
In Ant-Man and The Wasp: Quantumania, Super Hero partners Scott Lang and Hope Van Dyne  return to continue their adventures as Ant-Man and The Wasp. Together, with Hope's parents Hank Pym (Michael Douglas) and Janet Van Dyne (Michelle Pfeiffer), and Scott's daughter Cassie Lang (Kathryn Newton), the family finds themselves exploring the Quantum Realm, interacting with strange new creatures and embarking on an adventure that will push them beyond the limits of what they thought possible. Directed by Peyton Reed and produced by Kevin Feige, p.g.a. and Stephen Broussard, p.g.a., Ant-Man and The Wasp: Quantumania also stars Jonathan Majors as Kang. 
What do you think of this special look of Ant-Man and The Wasp: Quantumania? Are you excited about this film? Share your thoughts and opinions in the comments below!