The Star Wars trilogy from Rian Johnson is still in the works, the director has shared. Five years ago, after Star Wars: The Last Jedi was released, it was announced that Johnson would be working on a new Star Wars trilogy. This trilogy would involve new characters. However, since the announcement, not a lot has been heard about this new trilogy. In a recent interview with Empire Magazine, Johnson provided an update on the trilogy. It's not dead. In fact, it is still moving forward at some level.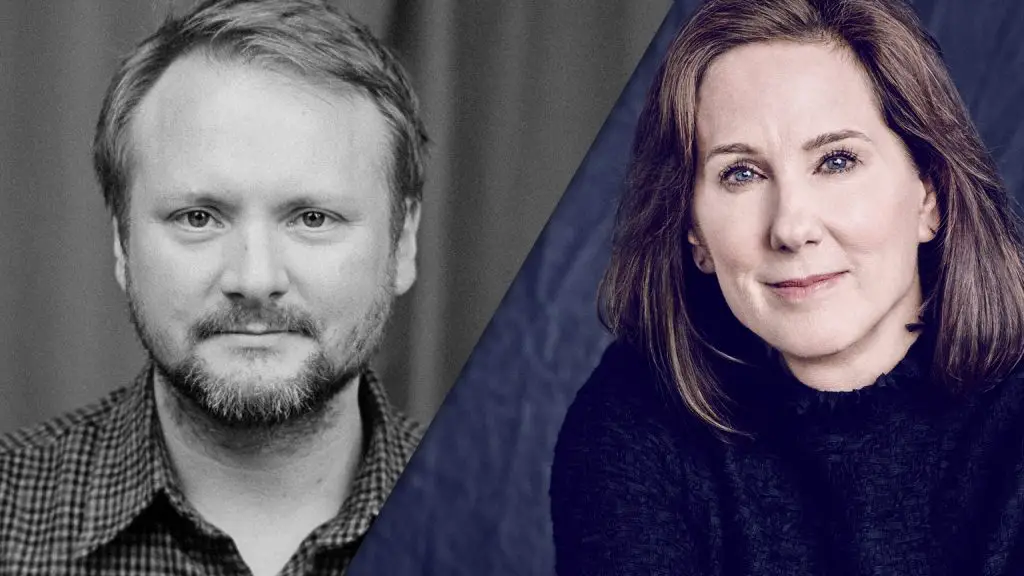 "I've stayed close to Kathleen [Kennedy] and we get together often and talk about it," Johnson shared. "It's just at this point a matter of schedule and when it can happen. It would break my heart if I were finished, if I couldn't get back in that sandbox at some point."
The scheduling conflicts has been referenced before by Johnson when talking about this trilogy. In an interview with the Evening Standard in 2019, Johnson said that "The truth is they're still figuring out their schedule, their game plan. If it's possible for me to squeeze in another film before or while working on that, I will."
Rian Johnson has also shared about what this trilogy would look like if and when it happens. In an interview with The Observer in 2019, Johnson shared that this storyline would be like. "We're doing something that steps beyond the legacy characters. What does that look like? To me, the blue sky element of it is what was most striking about it," Johnson said. "I know the way that I'm coming at it, and what's fun about it for everyone in George Lucas's films, is figuring out, 'What's the next step?' It really makes you think and figure out what the essence of 'Star Wars' is for me and what that will look like moving forward."
The question still very much remains as to when Johnson will have time for a Star Wars trilogy. He is currently working on a sequel to Knives Out called Glass Onion: A Knives Out Mystery. Netflix has also ordered a third movie based on Knives Out.
What do you think about the potential Star Wars trilogy still being made by Rian Johnson? Where would you like to see it go? Share your thoughts and opinions in the comments below!