For the Halloween season, the Disneyland Resort celebrates with Oogie Boogie Bash, a special ticketed event at Disney California Adventure Park. This party brings fans of all ages together to have a good scare and lots of fun! Here are my personal favorite moments of the party from when I attended at the beginning of the season!
#5- Frightfully Fun Parade
This seasonal parade always brings a smile to my face! It brings some of your favorite villains and spooky characters together for an epic party! With floats themed from The Haunted Mansion to The Nightmare Before Christmas, this parade will leave you humming a tune and remembering some of your favorite moments. Be sure to keep an eye out for The Cheshire Cat!
#4- Agatha Treat Trail
This treat trail is a returner from 2021 to Avengers Campus but it is incredible! It is so fun to watch her interact with costumed guests, especially practicing witches! If you're lucky with your timing, you can even hear "Agatha All Along" and watch her perform along to it! This was one of my favorite things to see again at Oogie Boogie Bash.
#3- Heroes in Carthay Circle
In an effort to protect the Disneyland Resort, Mickey Mouse has invited some heroes to the party! We saw Merlin, Blue Fairy, Hercules, and Ping throughout the night! Merlin is definitely a highlight as he pokes fun at Mad Madam Mim. These are some special moments and there isn't much of a need to wait in line!
#2- The Candy!
Of course, who can forget the candy during Halloween? I brought my own reusable bags to be used after the ones given by Disneyland! This made our night much easier, as we quickly filled our bags! At the Magic Key Holder photo opportunity, we even got a full size candy bar! Overall, there are lots of great candy options, including fruit and chips for guests with less of a sweet tooth.
#1- Ernesto De La Cruz
This was, by far, the greatest moment of Oogie Boogie Bash for me! Disney pulls off the "undead" illusion very well and Ernesto is incredibly charming as guests walk by. As we were in line, I couldn't believe I was truly seeing him perform. It felt like he jumped straight off the film and into Disney California Adventure Park.
Overall, I am so glad I got the chance to attend Oogie Boogie Bash again! This event just continues to improve year after year.
Have you been to the party? What were your favorite moments? Be sure to connect with us on Twitter, Facebook, and in the comments to let us know what you think!

Subscribe to DAPS MAGIC's YouTube Channel!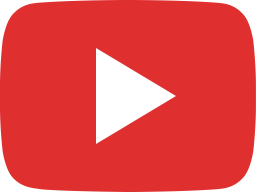 Sanderson Sisters – Oogie Boogie Bash- Halloween Time 2022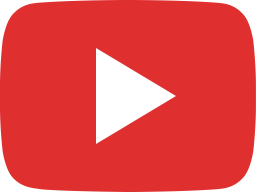 Ernesto de la Cruz Sings 'Remember Me' – Oogie Boogie Bash- Halloween Time 2022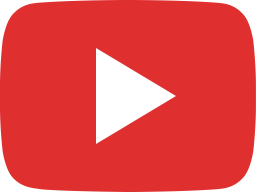 Madam Mim – Oogie Boogie Bash- Halloween Time 2022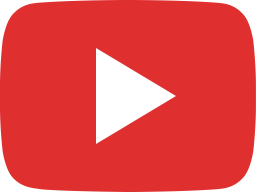 Mother Gothel – Oogie Boogie Bash- Halloween Time 2022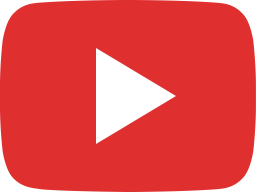 Cruella – Oogie Boogie Bash- Halloween Time 2022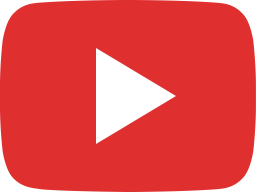 Sanderson Sisters – Oogie Boogie Bash- Halloween Time 2022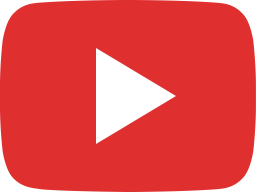 Bruno – Oogie Boogie Bash- Halloween Time 2022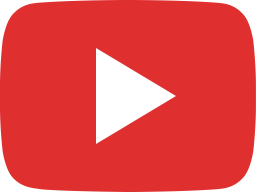 New Oogie Boogie Bash Characters – Remember Me – Disney California Adventure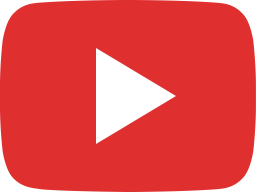 FIRST: Headless Horseman – Oogie Boogie Bash – Disney California Adventure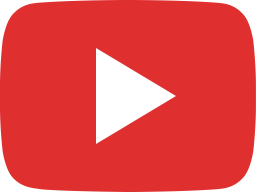 FIRST: Headless Horseman – Oogie Boogie Bash – Disney California Adventure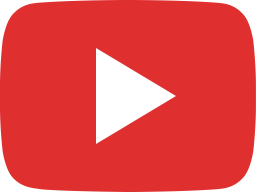 FIRST: Frightfully Fun Parade – Oogie Boogie Bash – Disney California Adventure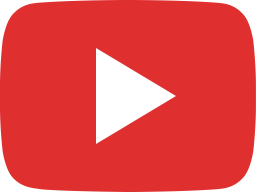 Meeting the Blue Fairy – Oogie Boogie Bash – Disney California Adventure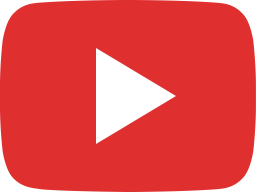 Meeting Merlin – Oogie Boogie Bash – Halloween Time – Disney California Adventure 2022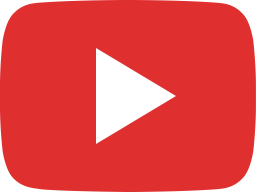 Oogie Boogie Bash Full Experience – Daps Vlog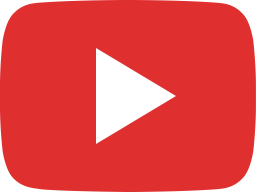 Merlin – Oogie Boogie Bash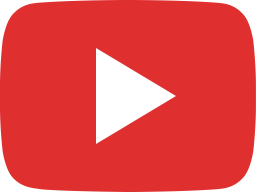 Agatha Harkness – Oogie Boogie Bash 2022 Opening Night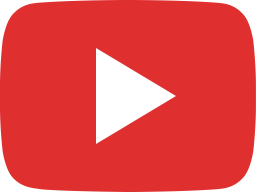 Madam Mim – Oogie Boogie Bash Opening Night – Halloween Time 2022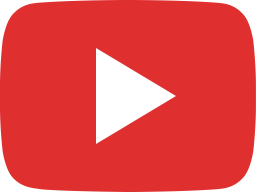 Villains Grove – Oogie Boogie Bash 2022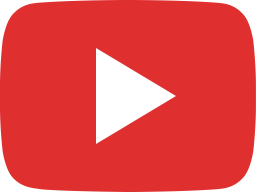 Carthay Circle Projection Moment – Oogie Boogie Bash 2022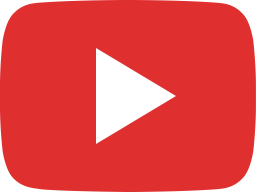 Headless Horseman – Oogie Boogie Bash 2022