Andor, the newest Star Wars original series, is now streaming its first three episodes on Disney+. This series follows the path that Cassian Andor takes leading up to the events of Rogue One: A Star Wars Story. This week, Star Wars fans got to see this Cassian Andor in action again. However, he is a different Cassian Andor than what was seen in Rogue One. Sure, he is the same man, but he hasn't grown into the Rebel spy that is seen in the film. Instead, he is a thief who is down on his luck and appears to lack direction in his life. Clearly, all of this will change over the course of the two seasons of the series as he grows to become the Cassian Andor of Rogue One.
Story
The story that is being told in the first three episodes of Cassian Andor is interesting and actually sort of a mirror of itself. There are two stories being told. One is that of Cassian Andor during the time in which the series takes place. The other is of a young Andor going through a different adventure that has definite similarities to where he is as an adult. The story is well-told and while not fast, it is interesting. It also should be noted that while this is a Star Wars series, the story being told so far hasn't been classic Star Wars with the normal iconography and characters one would expect. I'll leave that open to interpretation for those who haven't seen it yet. At this point, the story is mostly told from a world that is very close to Cassian Andor. Presumably, that world will grow and the story will grow with it as the series moves forward. The first three episodes of Andor draw the viewer in deeper and deeper as the story goes further and further. The moment the third episode ended I understood why the powers that be decided to put these three together.
Quality
The quality of what is seen and heard while watching Andor is one of the best things about this series. It is awesome and feels real. Each scene comes to life and feels very gritty and authentic. This applies to smaller-scale scenes and some of the larger ones. I found myself impressed multiple times by how this show looked and sounded. It really does take the viewer to a galaxy far, far away. It is one of the most realistic feeling productions Star Wars has released. The only exception I would make is during a rainy scene and I found myself questioning the rain coming down several times. I'm not entirely sure why but something seemed off. Other than that, the visuals look fantastic and the accompanying sound effects are spot on.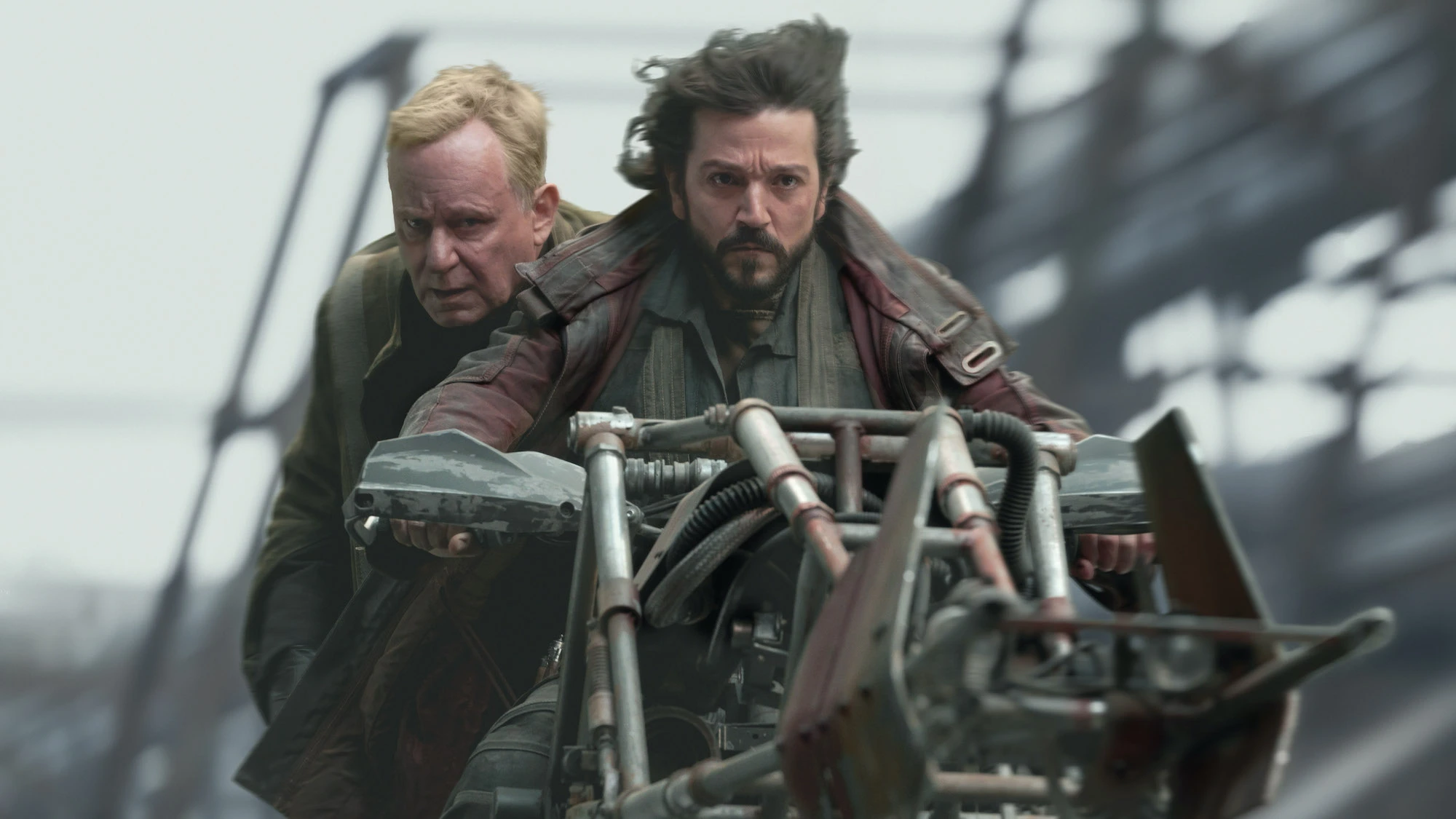 Characters
There are not a ton of characters to keep track of in Andor. This can be a good thing or a bad thing. With fewer characters, it is easier to remember who they all are. This also, however, can lead to noticing problems with characters. Thankfully, the characters in Andor are believable enough and make sense of where the story is going. This is particularly true for the main characters and the antagonist at this point. There were a couple of moments with some side characters when I started to question things. However, they resolved themselves. Overall, I'm liking the characters being presented and where they are going. I am also finding myself invested in where some of them end up going.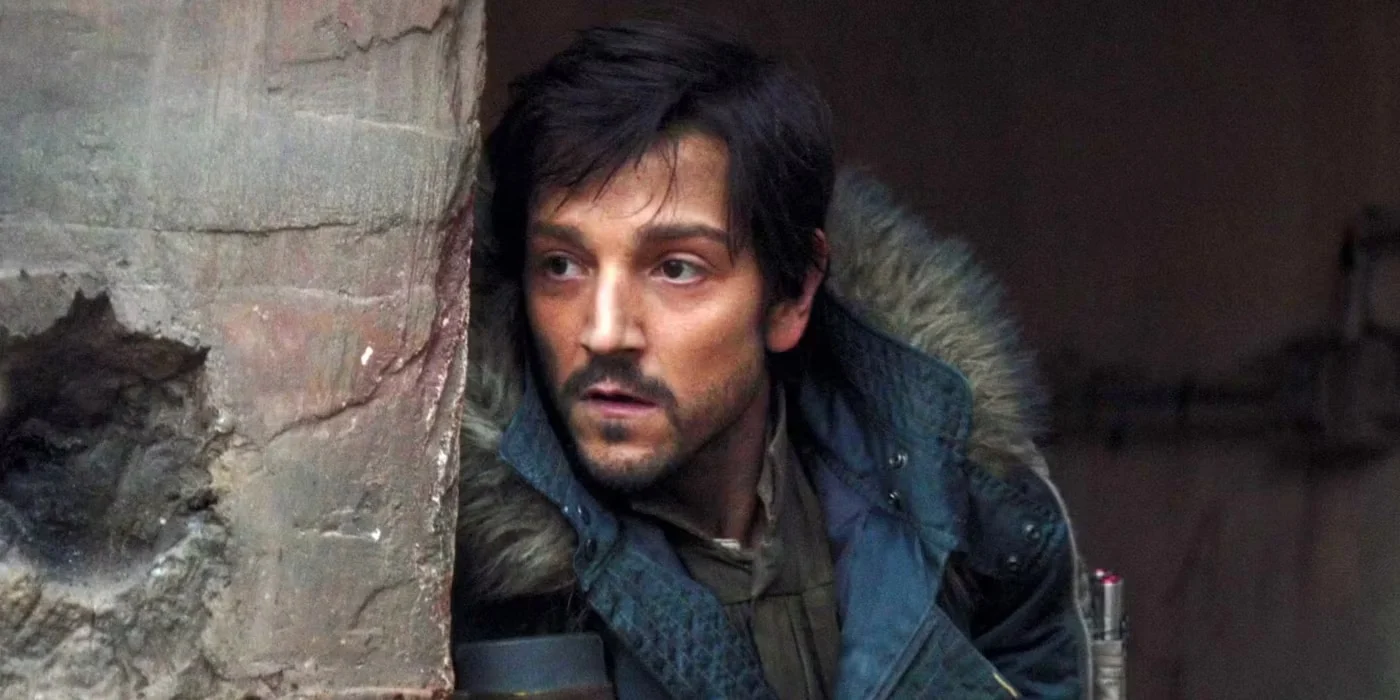 Music
The music of Andor is also different than other Star Wars scores. Yes, there is definitely a score. However, it doesn't sound like traditional Star Wars as some other scores have in series in the past. At this point, there really haven't been any nods to previous music either in any of the themes. The music is decent and does the trick for helping move the story along. I'm not sure if it is a score I would want to listen to on my record player, however. Of the two scores that have come out this year for Star Wars fans, Obi-Wan Kenobi and Andor, I think Obi-Wan Kenobi has the stronger music. However, there isn't anything overtly wrong with the music in this series. It just isn't necessarily the home run that we are used to with other Star Wars scores.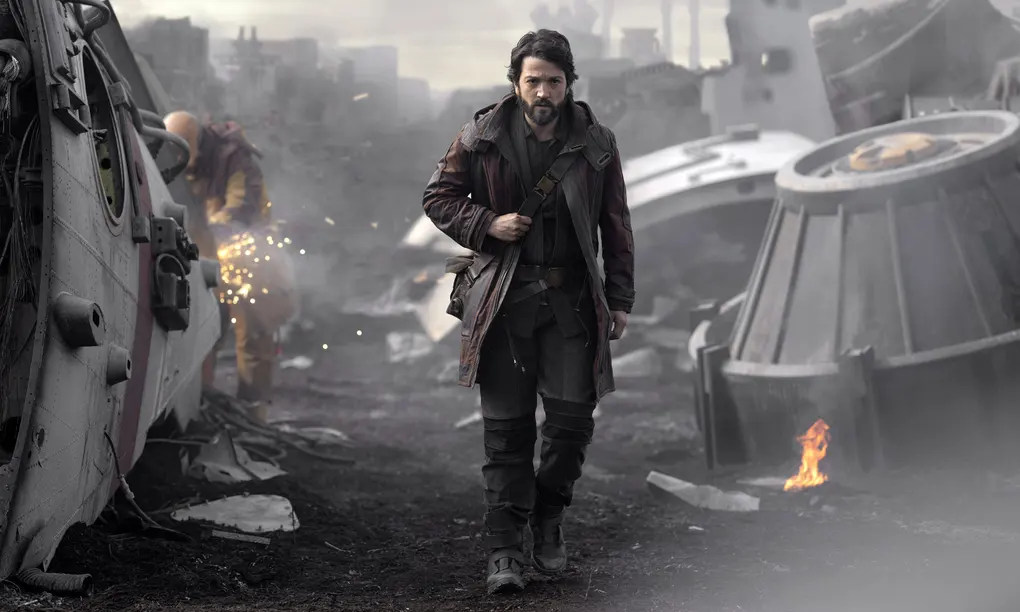 Final Thoughts
The first three episodes of Andor really are a good start for this series that will give the backstory on how Cassian Andor became the Andor that was seen in Rogue One: A Star Wars Story. I liked how the story builds over the three episodes and gains momentum. I liked how it didn't feel like "just another Star Wars show." Instead, it definitely has its own approach to storytelling that is keeping me very intrigued. It is also doing this without alienating itself from the larger Star Wars universe. It definitely is a new direction and style of storytelling for a Star Wars series though. It also is definitely more focused on adult viewers. These are all good things though. I can't wait to see where this series goes and the path Cassian Andor takes to get to the events of Rogue One.