Some fan favorite tours are returning to EPCOT as it celebrates its 40th Anniversary. As part of the Enchanting Extras Collection, three tours will be returning to EPCOT on October 2, 2022. The return of these tours will allow guests to experience both Land and Sea at EPCOT in very unique ways. Below are descriptions of these tours that are returning.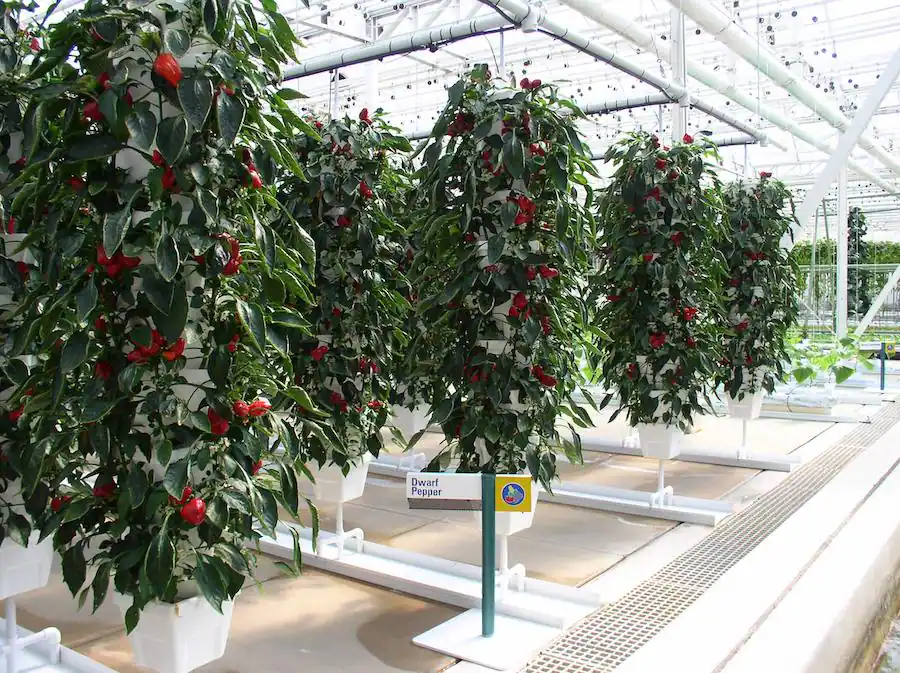 Behind the Seeds
Like the Living with the Land attraction at EPCOT? Then you'll love Behind the Seeds! This one-hour tour of the fish farm and 4 greenhouses that make up The Land Pavilion is perfect for anyone with an interest in gardening or natural sciences. On it, you'll:
Learn about the hybrid striped bass, tilapia, catfish and freshwater shrimp in our fish farm.
Behold gigantic fruits and vegetables and unusual crops from around the world.
Discover the latest plant-growing techniques, including hydroponics—look, Ma, no soil!
EPCOT Seas Adventures – DiveQuest
Are you a diver who's always wanted to join the fish at The Seas with Nemo & Friends Pavilion?
Now you can! Take the plunge at our 5.7-million-gallon saltwater aquarium at EPCOT, and swim with over 2,000 sea creatures. Clear waters and the absence of currents afford you amazing views of sea turtles, reef fish, stingrays and sharks.
The pavilion's 56 giant windows make it possible for family members and friends with EPCOT admission to view your dive.
EPCOT Seas Adventures – DiveQuest lasts 2 hours, and you'll spend approximately 40 minutes on your actual dive. You'll also get a backstage tour to see the inner workings of the massive aquarium! You must be SCUBA-certified to participate.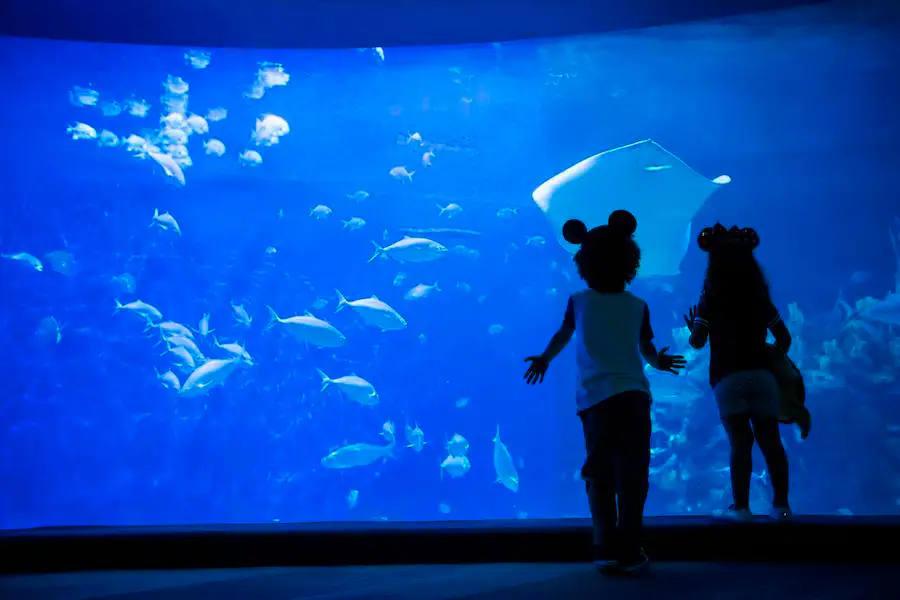 EPCOT Seas Adventures Dolphins in Depth
Meet the dolphins of The Seas with Nemo & Friends Pavilion at EPCOT and learn about their complex undersea behavior.
During this 2-hour experience, you'll talk to the experts who care for and work with these bottlenose dolphins every day.
Gain a better understanding and greater appreciation of these wondrous creatures as you:
Interact with our dolphins in waist-deep water for approximately 30 minutes.
View backstage areas and learn about our dolphin care program.
Learn about training and research sessions with marine mammal specialists.
Participate in conversations about global issues affecting ocean life.
And remember: you will get wet during this encounter—and you'll most likely be splashed by our dolphin residents! Please bring a bathing suit if you wish to enter the water. You do not need to swim or be SCUBA-certified to take part in this experience.
These three tours will be returning on October 2, 2022. They go on sale on August 22, 2022, at disneyworld.com or with the My Disney Experience app. These tours are all quite popular so advanced booking is suggested. The Behind the Seeds experience also requires a valid theme park admission and also reservation. The complete list of the Enchanted Extras Collection for Walt Disney World Resort can be found here.
What do you think about the return of these three tours? Have you experienced them? If so, what did you think? Do you have plans to experience them in the future? Share your thoughts and opinions in the comments below!