Legendary actor Christopher Lloyd has addressed rumors of his involvement with The Mandalorian. This came after The Hollywood Reporter broke the news that Lloyd's name appeared on a call sheet for the show. At the Fanboy Expo Knoxville, Lloyd talked about the report when asked. His response? He said, "We were all sworn to secrecy. So, I don't know!"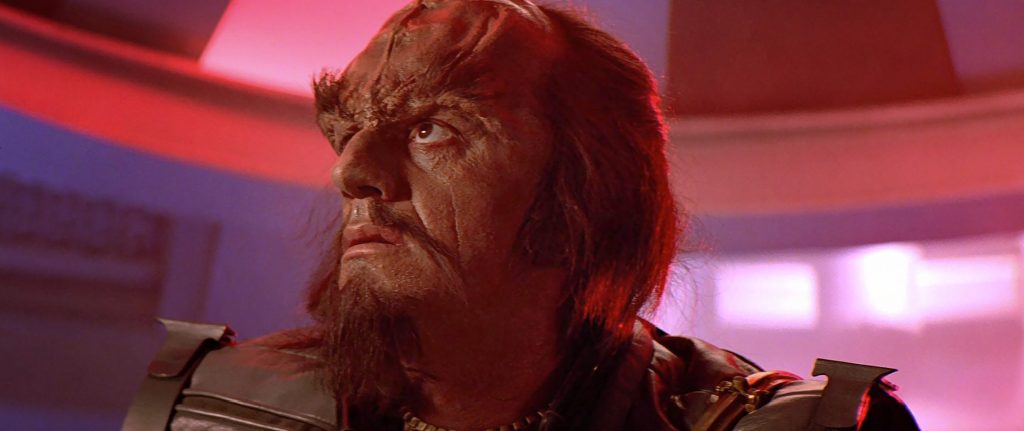 This would not be the actor's first foray into sci-fi if he does end up appearing in The Mandalorian. Back in 1984 Lloyd appeared as the Klingon Commander Kruge in Star Trek: The Search for Spock. His most iconic role is that of Doc Brown in the Back to the Future series. The 84-year-old actor has also appeared in many other projects through the years as well.
The Mandalorian has also had multiple guest actors through its first two seasons as well. In the first two seasons, the Star Wars season has had Michael Biehn from The Terminator, Rocky star Carl Weathers, Highlander actor Clancy Brown, and Hulk's Nick Nolte. 
If it is true that Lloyd is indeed in the cast of the next season of The Mandalorian, he is joining a cast that includes Weathers as Greef Karga, Emily Swallow as The Armorer, Katee Sackhoff as Bo-Katan Kryze, Omid Abtahi as Dr. Pershing, Tim Meadows in an unknown role, and also Giancarlo Esposito as Moff Gideon. 
The third season of The Mandalorian is set to debut on Disney+ in February 2023. In it, Din Djarin will be returning to Mandalore to pay penance for removing his helmet. In a teaser shown at Star Wars Celebration, Mando said "I'm going to Mandalore so that I may be forgiven for my transgressions." 
What do you think of Christopher Lloyd potentially appearing in the next season of The Mandalorian? What would you like to see him do and be in it? Share your thoughts and opinions in the comments below!