Marvel Studios just took over Hall H at the San Diego Comic Con to introduce its upcoming slate of films and Disney Plus series. Some were known, and got closer dates to their debut. Others were some surprises. So, here we go with all the big news!
Secret Invasion
While it's been known this series will feature Skrulls and Nick Fury, there was a bit closer date given to the Disney Plus show. Spring 2023 will be its debut. Also somewhat known is that War Machine will be back in it.
Echo
After Secret Invasion appears on the scene will be Echo, a spin-off of the Hawkeye series. This will be streaming in the Summer of 2023. We know a bit about her exploits, but it will be much more interesting given some news that I will get to later…
Disney Plus Series Roundup
In addition to those debuts, Loki season 2 was announced for Summer 2023 and Ironheart for Fall 2023. With those taking up some slots in the next year besides Secret Invasion and Echo it seems like Marvel series are going to be back to back. It will be a nice change instead of the bigger gaps we've seen in these first iterations of shows. But the announcements were not done. Agatha: Coven of Chaos will end the 2023 Marvel run with a Winter release. A very surprise series will be coming in 2024 though…
Daredevil: Born Again
The huge surprise of the panel, as far as shows go, was the announcement of Daredevil: Born Again. We've seen the MCU debut of Matt Murdock and Kingpin in Spider-Man: No Way Home and Hawkeye, but this will be their spotlight. Both Charlie Cox and Vincent D'Onofrio are going to be starring. What is even more interesting is that the new She-Hulk: Attorney at Law trailer seemed to show off the very classic Daredevil costume. That means this will most likely be the one in the series and could set it apart from the Netflix series. And both have a connection with Echo which could be that more appearances will be in that show.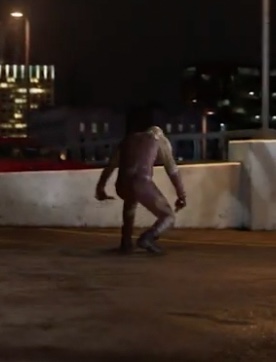 Guardians of the Galaxy Vol. 3
Guardians got a release date of May 5, 2023. In addition was confirmation of Adam Warlock being a character. A bit of a surprise is the High Evolutionary is the big bad for the film. He has commonly been more associated with other super heroes including Scarlet Witch and Quicksilver. He once tried to mutate the entire earth in the comics, which could give some origin to mutants in the MCU…
Phase 5
Marvel Studios did announce that Black Panther: Wakanda Forever will be the end of Phase 4. Phase 5 will have films such as Captain America: New World Order on May 3, 2024, and Blade on November 3, 2023. Thunderbolts will also be a part of the phase with a July 26, 2024 release date. It will be the final part of Phase 5.
Ant-Man and the Wasp: Quantumania
In the Phase 5 lineup will be the third Ant-Man film. It was already known that Kang will be the villain in the film. The new announcements made today is that Bill Murray will be in it and the release date is February 17, 2023.
Fantastic Four
The highly anticipated Marvel family will make its debut in November 2024. The team's movie will kick off Phase 6 of the Marvel Cinematic Universe, which will end the Multiverse Saga's run of Phase 4-6.
Avengers and Phase 6
Not much more was given about Phase 6 of Marvel Studios…except for two huge titles for 2025. Avengers: The Kang Dynasty and Avengers: Secret Wars will be nearly back to back in 2025 with May and November releases. It will end the Multiverse Saga and Phase 6 of the films and shows.
Though hardly anything is known about the films, there are some speculations I have based on the titles and comics. The Kang Dynasty was a time that Kang did conquer Earth and rewrote some of the history to even have the Avengers be at his whim. However, they did vanquish him. Secret Wars could refer to one of two sagas in the comics. The first Secret Wars had a powerful being set heroes and villains against each other for dominance and getting their wishes fulfilled. It was the saga that introduced Venom and had She-Hulk be on the Fantastic Four team. So, it was a rather significant event, but not as significant as the other.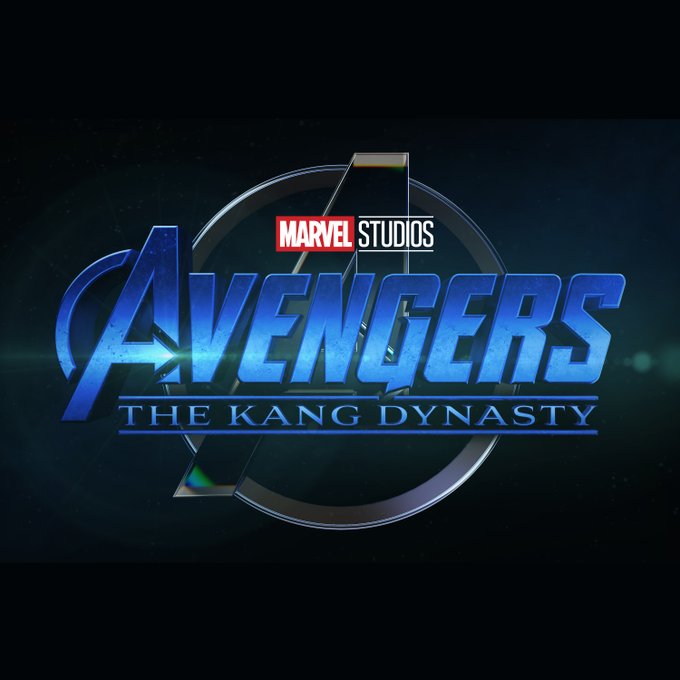 In more recent years, Secret Wars referred to a saga where the multiverse was imploding and various worlds were having to survive through dominance. Dr. Doom of Fantastic Four fame gained god-like powers and presence over the Multiverse. He created an earth that had nations where each survivors of dead Multiverse dimensions could take up residence and continue on. It had many problems and especially that a few heroes that retained memory of what was before wanted to stop Doom and set things back to normal. It was the saga that brought Miles Morales into the regular Marvel Comics universe, as well as a few other changes.
My guess is that the latter will be the plot since it deals with the Multiverse. However, the title graphics seem like the simpler former saga. Still, my money is on the more recent Secret Wars event with Kang being the antagonist instead of Doom.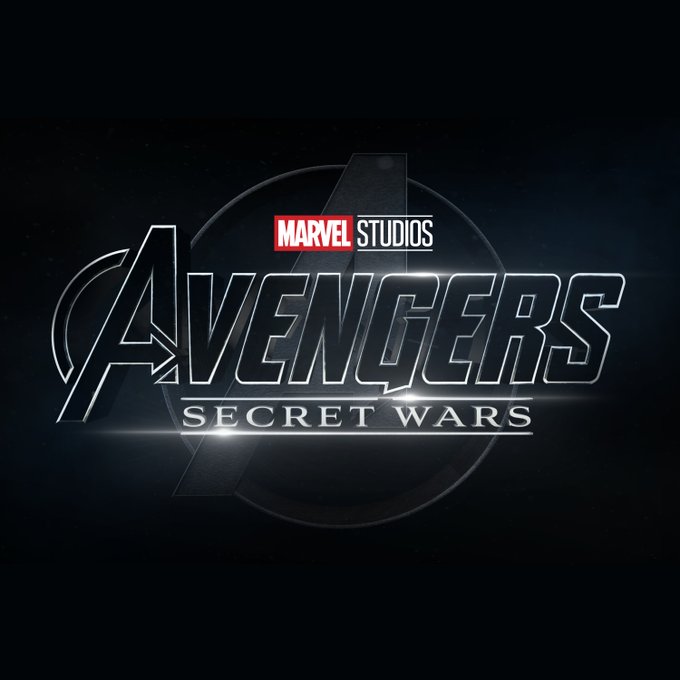 Well that is most of the news for Marvel Studios announcements! There are some other items that we have in other posts, but what do you think of all that was announced? Let us know in the comments below!