If you had to choose just one of three delicious and unique churros, which one would you pick? This was the task set before me today when I visited California Churro in Downtown Disney District earlier today. I was invited, along with a couple of others, to taste three new churros at California Churro as part of the Disney Parks Blog National Churro Day celebration.
National Churro Day is on June 6th and but the celebration has already started. The Disney Parks Blog is allowing Churro fans to be a part of determining what will be the winning churro for National Churro Day. From now until May 29th, churro fans can vote for their favorite churro on the Disney Parks Blog! The winning churro will then be offered at California Churro from June 6th through June 12th. The three options to choose from at California Churro were as follows: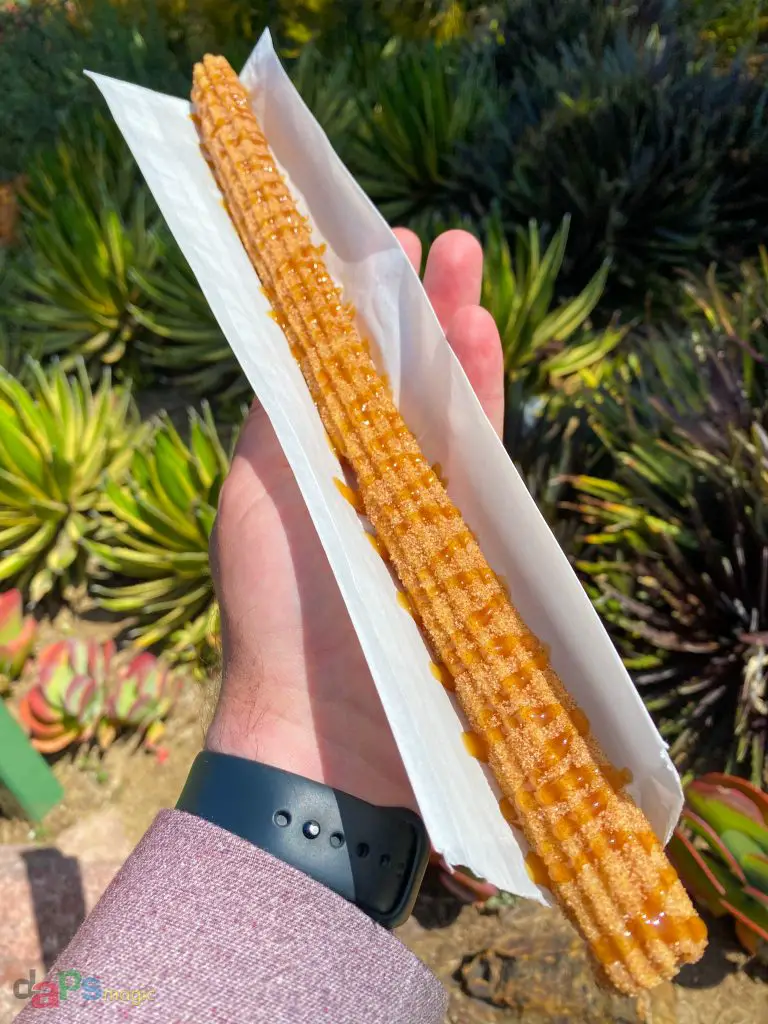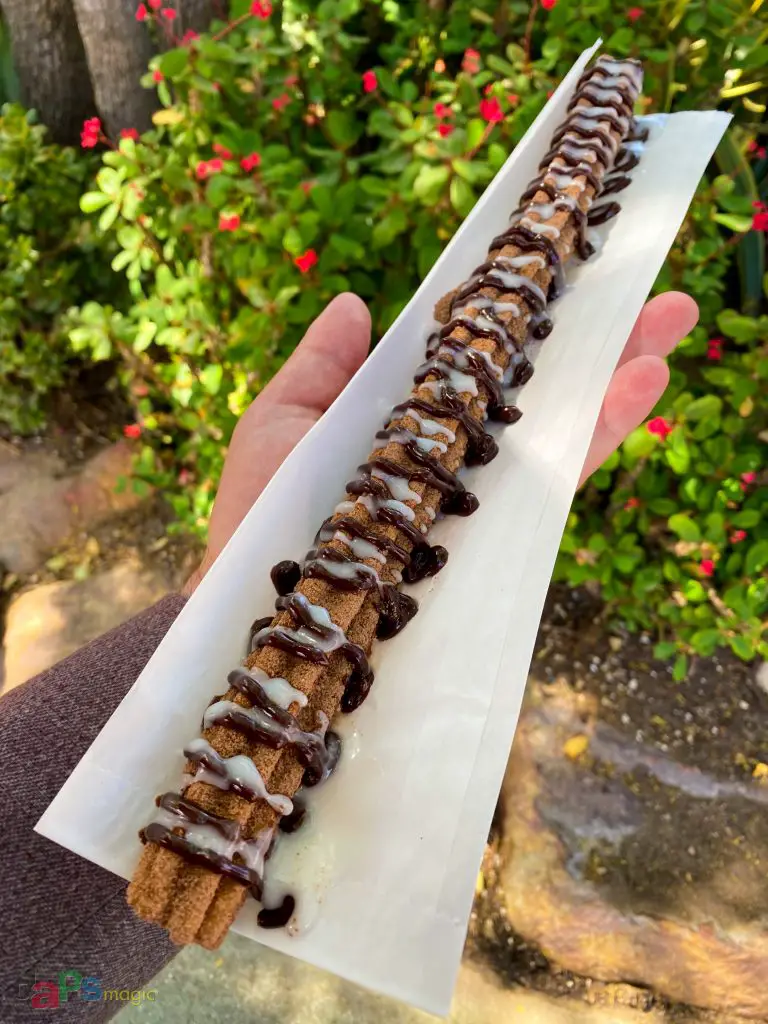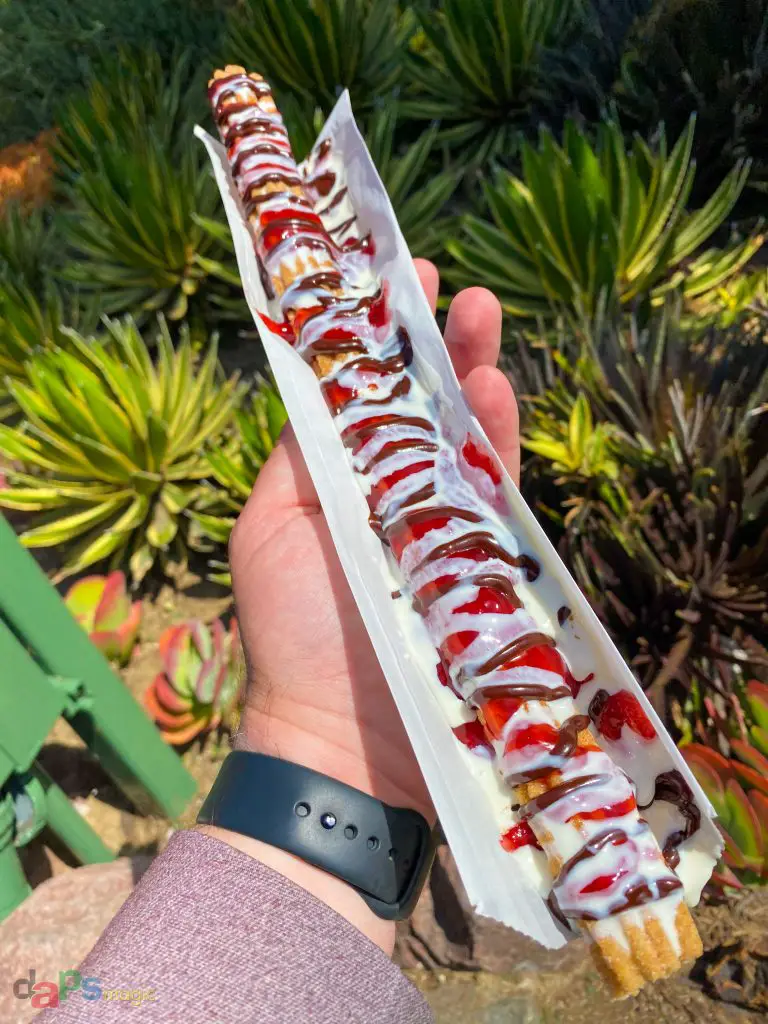 Doing my part, I tasted each of these churros…and then tasted them again. I definitely did have a favorite but all three were very close and very delicious. Watch the video below to see which one edged out the other two!
Now that you have seen which churro was my favorite, it's time to vote! Which churro intrigues you the most? Which one do you want to see win? Make sure to vote on the Disney Parks Blog before May 29th and then head on over to California Churro at Downtown Disney District to give the winner a try. Whichever one wins, you won't be disappointed!
Do you have any questions about any of these churros? Please leave them in the comments below and I will do my best to answer them! We'll see you in the parks!
Daps Magic received a sample product or experience for this review in exchange for an honest review. The views of the reviewer are wholly their own. Read full disclosure policy here.