Subscribe to DAPS MAGIC's YouTube Channel!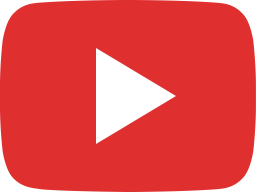 Highlights of Knott's Ghost Town Alive and Summer Nights 2022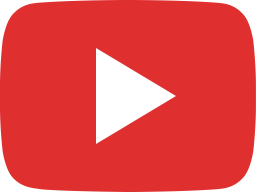 Hoedown – Ghost Town Alive – Knotts Berry Farm 2022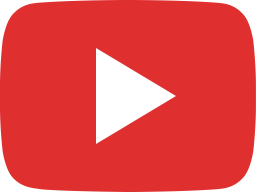 DJ Lance Rock – Knotts Berry Farm – Summer 2022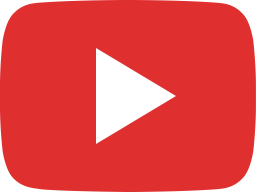 Miss Cameo Kate's Burle-Q Revue – Bird Cage Theatre – Knotts Berry Farm – Summer 2022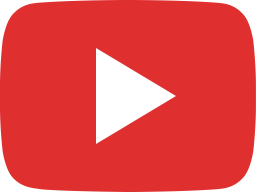 Mr. DAPs Interviews Karin Bryeans About Western Burle Q Revue – Knotts Berry Farm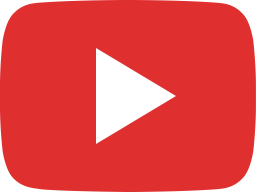 Mr DAPs Interviews Cailyn Luneberg at Knotts Berry Farm About Ghost Town Alive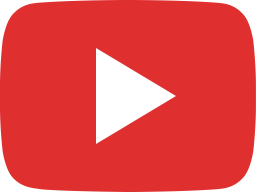 Legacy of a Space Ranger Featurette – Disney & Pixar's LIGHTYEAR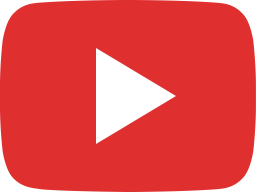 Celebrate National Fried Chicken Day on July 6th with Mrs. Knott's Famous Fried Chicken!

Knott's Berry Farm has returned to its full summer festivities in 2022 with Ghost Town Alive joining Summer Nights for a one-two punch of fun.
Ghost Town Alive
Ghost Town Alive has more packed into it than before with a great immersive story that will cause events to unfold differently each day. Guests choose what actions cause things to happen, like voting for a new Mayor, or learning a school song for a graduation presentation. Several hunts are abound through tasks set throughout Calico. New characters have appeared, including a new gang that rivals the well-known Mayfield Gang.
Each day's events concludes with the Hoedown. It's there that the winners of the competitions are announced. A new mayor, which is a guest of the park, presides over a couple of dances. And there's always that great Calico Serpentine.
It was clear on the day we visited that both guest and Calico resident were so glad to be back together again. Though Knott's had their 100th celebration last year, Ghost Town Alive was not quite back yet due to restrictions from the pandemic. Now everyone has a chance to participate in Calico come alive!
It's easy to spend your whole day in Ghost Town. We were passing messages back and forth between people in Calico. We saw packages being delivered. There were games and school "lessons" and newspapers to read. It's packed with entertainment and entertaining things to do.
Entertainment
Two new shows have premiered for the summer: Miss Cameo Kate's Western Burle-Q Revue and DJ Lance Rock.
Cameo Kate brings pairs of dancers to the Birdcage Theater. Where she once graced the stage of the saloon, the show has been expanded to a full house band and troupe to entertain. It was a full western revue with very talented singers and dancers. And of course, there is the can-can! It really tops off the whole Ghost Town Alive day.
Over in the Walter Knott Theater is the DJ Lance Rock show. There the DJ from Yo Gabba Gabba is incorporating high-energy songs with entertaining clips of cartoons into a multimedia show. Families are encouraged to come toward the front of the stage to dance along with the Lance Rock, and he even ventured among the crowd to dance with them. It is great entertainment for the young families who love the Nick Jr. shows that this is from.
Of course, at night is the big party with Summer Nights. A live band performs on the main Calico Stage while another even will present at the Calico Square Stage. Then there is a live DJ atop the surf shop in the Boardwalk. In all it's just one big party.
Food
There is a lot of new food to choose from for the Summer Nights menu. With one tasting card we tried a potato bowl, cowboy stew, Korean BBQ burger, portabello mushroom burger, chicken slider on a waffle bun, and soyrizo tacos. Our favorites were the potato bowl, stew, Korean burger, and chicken slider. But in no way does it mean that the other items were bad. It means we ranked them higher than others. There is some rich sauces, like with the portabello mushroom burger and Korean burger. And there is some hearty flavors like with the stew and potato bowl. Even some sweetness is with the chicken slider and the biscuit that accompanies the stew.
The problem is that the food is only offered at night! Why that's a problem is that it's hard to get through everything in the tasting card. The portions are meal-sized. It's easy to feed a family of four with one card. If you want to taste everything, be sure to venture back, as we didn't even get to dessert!
It's really easy to just stick to Ghost Town Alive and then Summer Nights for your Knott's day. And nothing wrong with that. We were easily entertained people watching as well. It's so fun to get into the action as well. But, if you are wanting to hit any rides, that takes a whole other day. I know I always say it, but it really takes multiple days to experience. Ghost Town Alive changes everyday. There is too much good food to eat in one night. And that's still, again, not commenting on the attractions! It really takes time to savor everything, and you need that trip back! We are already planning on it with getting desserts at Summer Nights!
Have you experienced Knott's summers yet? Let us know in the comments what you think!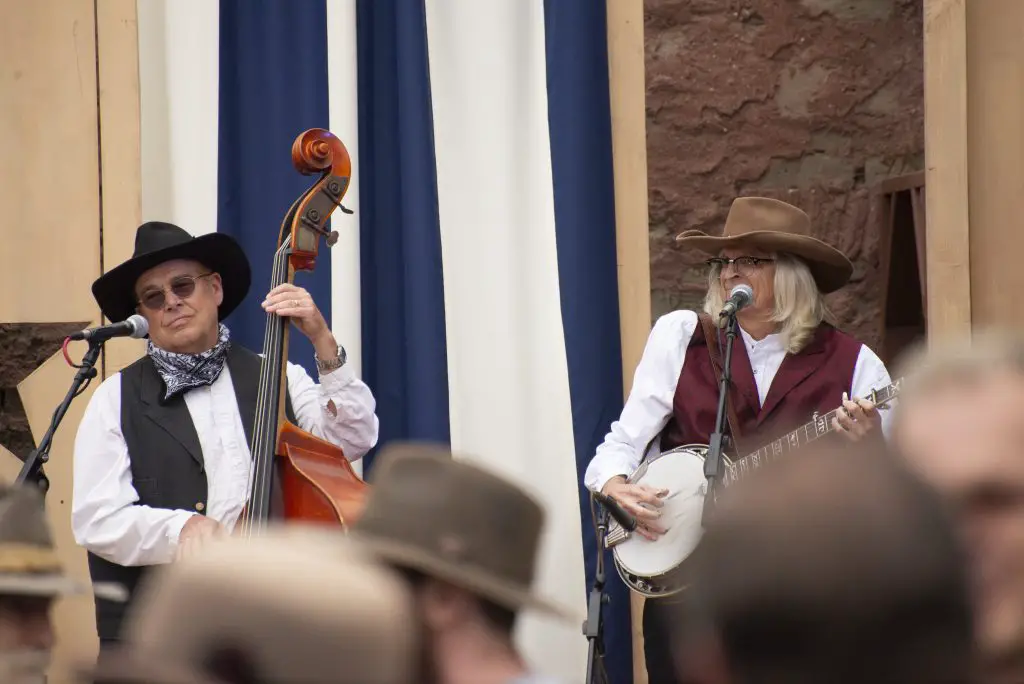 Daps Magic received a sample product or experience for this review in exchange for an honest review. The views of the reviewer are wholly their own. Read full disclosure policy here.