Every time someone asks me for Disney Parks advice, I always tell them to stay hydrated! Even when it's cool outside, it is important to keep yourself healthy with plenty of water to fuel your fun. As it heats up, it becomes even more crucial to carry a water bottle on you and fill it whenever you can!
This is the current guide to where you can find bottle fillers to stay hydrated at the Disneyland Resort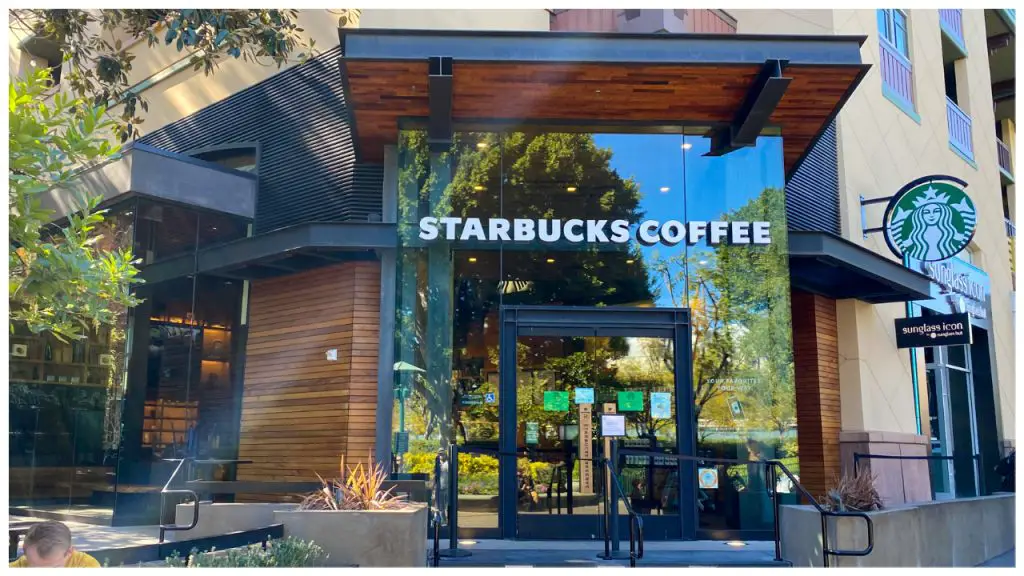 Downtown Disney
Starbucks – This bottle filler can be found at the condiment bar at Starbucks. If you want your water a little colder, you can always ask a barista for a cup of ice to help fill your water bottle up!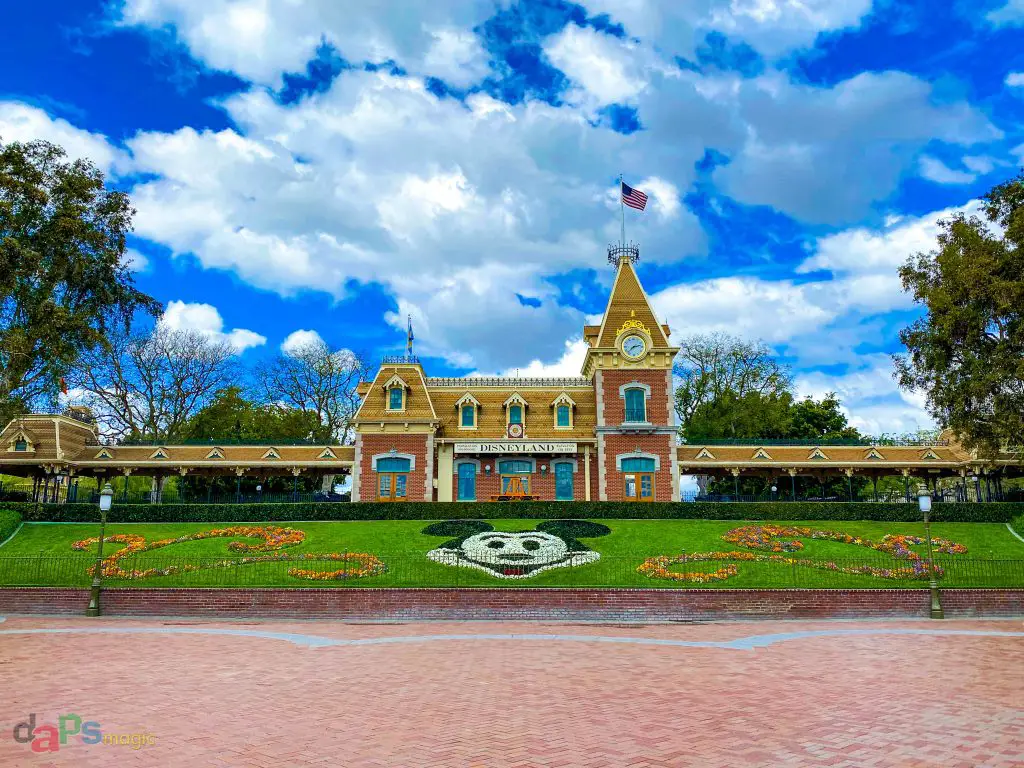 Disneyland
Frontierland Entrance– Across the way from the Shootin' Exposition, you can find this new water filler! I've noticed that the line can get rather long for this one in particular because it is so close to the hub and in an open place.
Rancho Del Zocalo– This one can be harder to fit your water bottle under but they also provide plastic cups! Whether you want to drink from a cup or use the cup to fill your bottle, this is a great way to get hydrated! To find this filler, go into the heart of the seating area for Rancho del Zocalo!
Tom Sawyer Island- On the backside of the island, you can find this filler! Hot days on Tom Sawyer Island can dehydrate you very quickly, so it's important to have lots of water on you for your next adventure!
Galactic Grill – Near the seating area for Galactic Grill, you can find a water filling station! This was one of the earliest filling stations so most guests seem to know about this one.
Autopia- At the exit for Autopia, there is a water station that fits bottles of all sizes! This is a great option as you move around the park and hit all your favorite attractions!
Star Wars: Galaxy's Edge Black Spire Outpost– Being one of the newest lands in the Disneyland Resort, Star Wars: Galaxy's Edge has plenty of fillers! Our first stop is near the blue and green milk stand, closest to the Fantasyland entrance to the land.
Star Wars: Galaxy's Edge Market– Outside of the restrooms in the marketplace, there is another filler! This is one of my favorite bottle fillers on property because it contains a fun alien surprise! I won't spoil anything, but it's always fun to watch!
Millennium Falcon: Smuggler's Run Exit: After you pilot the fastest hunk of junk in the Galaxy, be sure to fuel yourself with more water! The exit to this attraction has bottle-filling stations along the cave walls!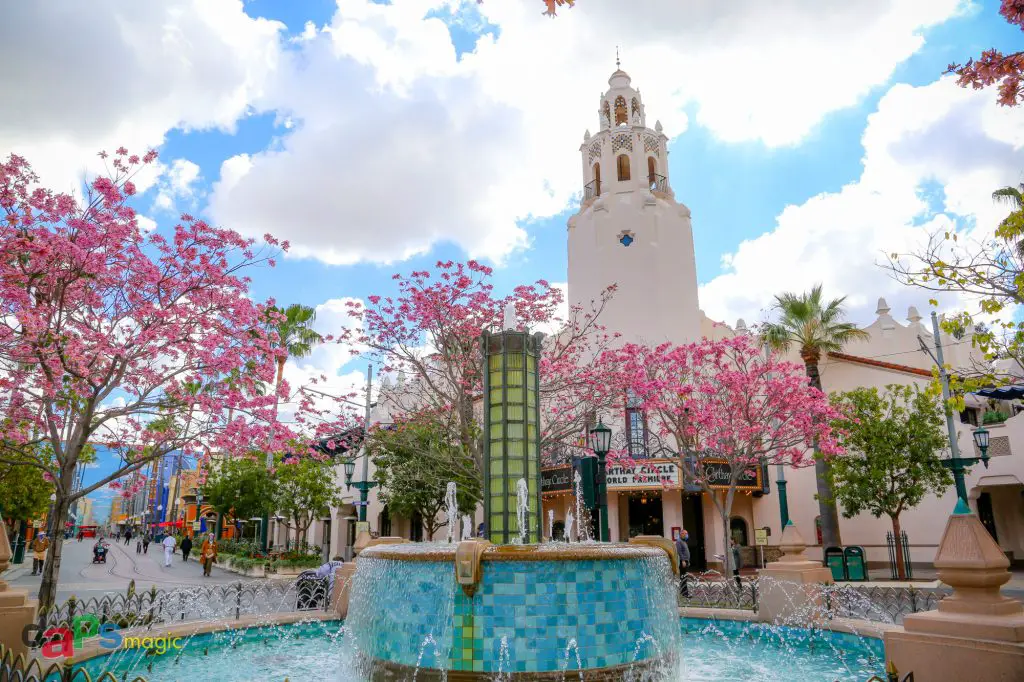 Disney California Adventure
Avenger's Campus– While Disney California Adventure is the newest park, it only has one bottle filling station! You can fill your water bottle outside the Sanctum Santorum with Doctor Strange. No magic is needed for this one!
Of course, you can always ask any quick-service restaurant for cups of ice water as well! The cast members want to make sure your day stays fun and safe.
What is your favorite water bottle filling station at the Disneyland Resort? Was there anything we missed? Be sure to connect with us on Twitter or Facebook to let us know!