The Disneyland Resort All-American College Band is returning for the 2022 summer season. This comes after the band has been on hiatus for two years due to the impact of the pandemic. The announcement was made on Yamaha Music USA and the Disneyland Resort All-American College Band today. In a post on social media, the following was said:
We are thrilled to announce the return of the Disneyland All-American College Band! Presented by Yamaha, the band will once again welcome some of the top student musicians from across the country, joining an already exciting summer of entertainment at the Disneyland Resort! This year's band has already been cast and we can't wait for them to arrive! See you this summer!
At this time, specific dates have not been revealed for the band's summer run. It is also unknown if the 50th anniversary of the band will be celebrated this summer after it was unable to be celebrated due to the pandemic.
The Disneyland Resort All-American College Band is generally comprised of 21 top students from colleges and universities around the United States. On a normal year, the band performs throughout the Disneyland Resort 5 days a week for eleven weeks. The band also works with world-renowned artists, producers, and industry professionals during the course of their run. This includes guest clinicians, whom the band also performs with. In previous years clinicians have included artists like Wayne Bergeron, Gregg Field, John Clayton, Jiggs Whigham, Rick Baptist, and many others.
DAPS MAGIC will be following this story and providing updates as they become available. DAPS MAGIC will also film the band throughout the summer and post the videos on YouTube. Make sure to subscribe today to not miss any of the summer music from the 2022 Disneyland Resort All-American College Band.

Subscribe to DAPS MAGIC's YouTube Channel!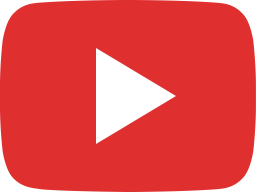 Star Wars Medley – FIRST DAY 2019 Disneyland Resort All-American College Band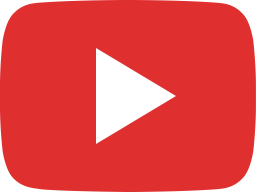 Patriotic Flag Retreat: First Day 2019 Disneyland Resort All-American College Band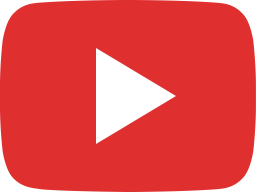 LIVE – First Day 2019 Disneyland Resort All-American College Band – Hollywood Backlot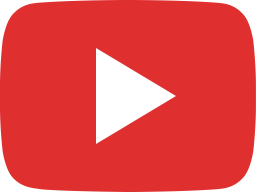 LIVE – 2019 Disneyland Resort All-American Band First Day – Train Station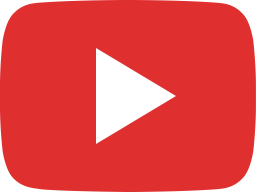 LIVE – First Day Disneyland Resort 2019 All-American College Band – Castle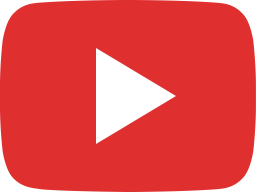 LIVE – First Day 2019 Disneyland Resort All-American College Band – Main Street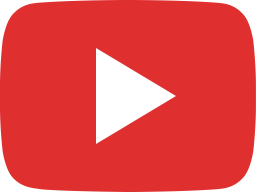 LIVE – First Day of 2019 All-American College Band – Flag Retreat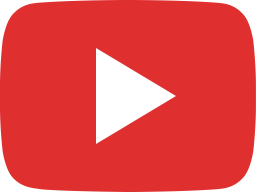 Goin Down the Bayou – FIRST DAY 2019 Disneyland Resort All-American College Band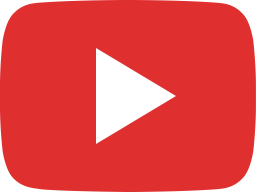 Tower of Power Medley – FIRST DAY 2019 Disneyland Resort All-American College Band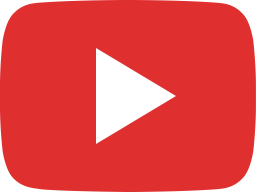 The Impression That I Get – FIRST DAY 2019 Disneyland Resort All-American College Band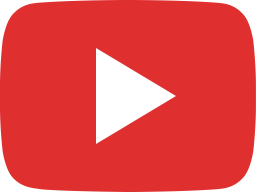 A Dream is a Wish – FIRST DAY 2019 Disneyland Resort All-American College Band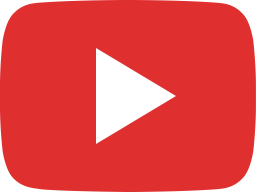 Pixar Medley – FIRST DAY 2019 Disneyland Resort All-American College Band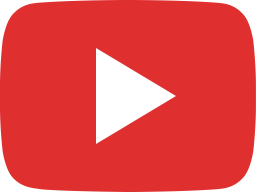 Disney Attractions Medley – FIRST DAY 2019 Disneyland Resort All-American College Band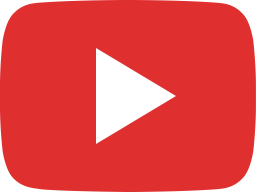 Bubbles Was a Cheerleader – FIRST DAY 2019 Disneyland Resort All-American College Band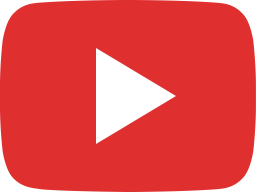 The Incredibles Medley – FIRST DAY 2019 Disneyland Resort All-American College Band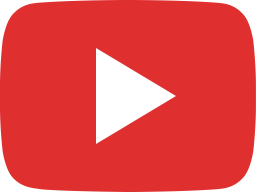 Stevie Wonder Tribute – FIRST DAY 2019 Disneyland Resort All-American College Band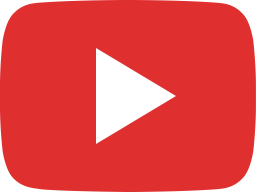 Earth Wind and Fire – FIRST DAY 2019 Disneyland Resort All-American College Band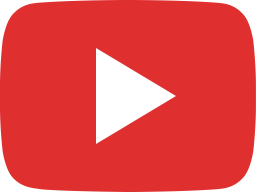 Aladdin Medley – FIRST DAY 2019 Disneyland Resort All-American College Band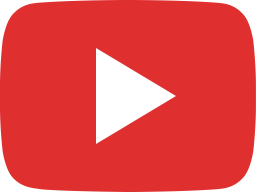 A Dream is a Wish – FIRST DAY 2019 Disneyland Resort All-American College Band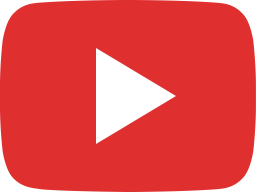 The Incredibles – FIRST DAY 2019 Disneyland Resort All-American College Band