Since Star Wars: Galactic Starcruiser first began taking guests on voyages to the stars earlier this month I have been one of the many fans ingesting as much about this new experience. I will admit to many conflicted thoughts about this, mainly coming from the price. There are also thoughts about the experience and the immersion of it. However, the big thing that I always end up coming back to is the value of that experience. Below I'm going to share a few of the more prevalent thoughts that have been running through my mind.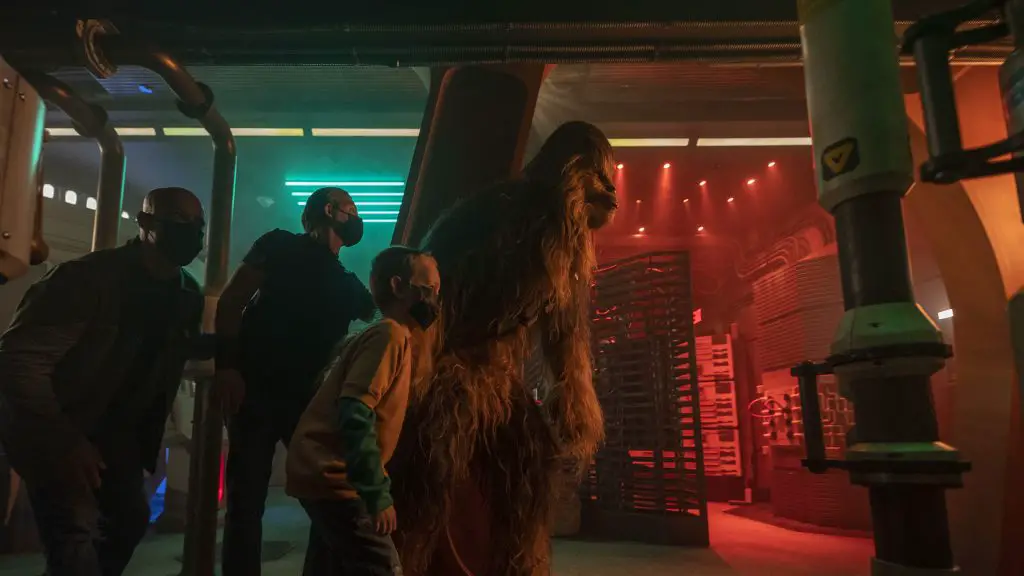 The experience on the whole looks like an absolute blast! It's getting to play in the world of Star Wars for three days and experience it in an immersive way that looks like it builds on what is experienced in Star Wars: Rise of the Resistance in Star Wars: Galaxy's Edge. It reminds me of the old Star Trek Experience in Las Vegas, but on a whole new level. Whereas the Star Trek Experience was one specific short mission, this is now taking it to an entire galactic adventure. It looks AWESOME!
The real problem for me then becomes the price. It is a LOT of money. This isn't something that most people can just decide one day that this is the vacation they want to go on this summer… that is six months away. It's about $5,000 for two to go on this adventure, or $2,500 each. To pull off a trip on the Halcyon in six months each person would need to put a little more than $400 in the bank per month. According to Travel Agent Central, Americans do spend about $2,000 per year on their summer vacation. A trip aboard the Halcyon would be a bit more than that.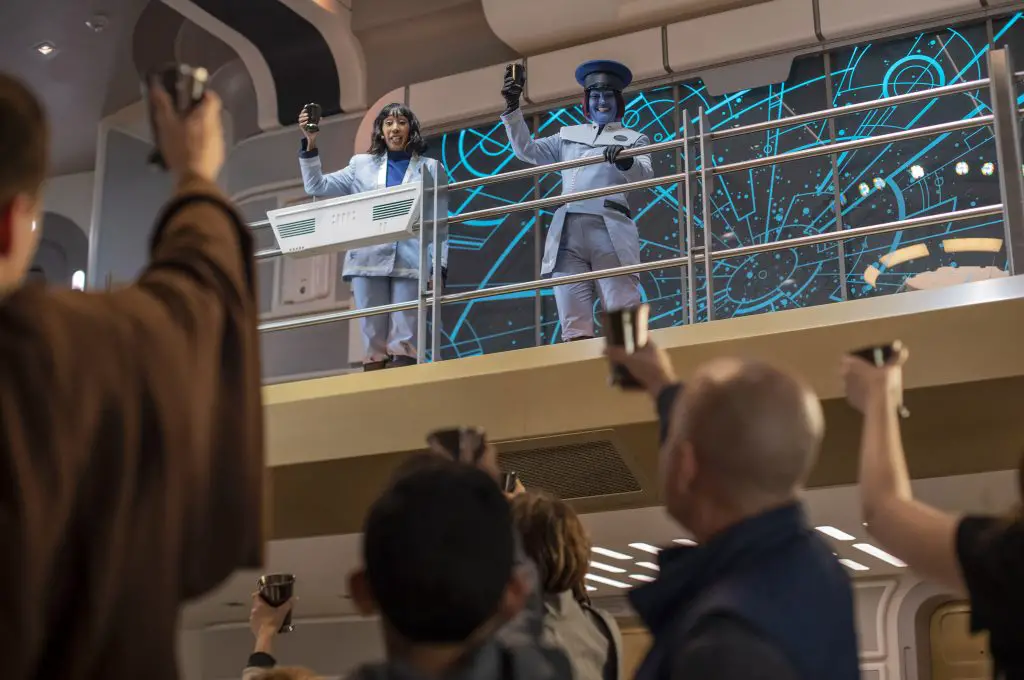 The big question is the value of the experience. Is it worth $5,000 to go on a trip like this? Really, that's going to come down to how much a person loves Star Wars and also loves (or is at least open to) an immersive entertainment experience like this. That is a question that only can be answered by the person who is opening their wallet. It is a question that I personally don't have an answer to yet. The whole thing sounds like a blast but… it's a lot of money. This is probably exactly what this price point is supposed to do for the current limited supply of rooms aboard the Halcyon.
As I've been questioning the price of Star Wars: Galactic Starcruiser, I started thinking about other things that are similar in price that could be purchased. This includes trips to various places around the country or world, my first car, cameras with lenses, fancy computers, cruises, and more. It is rather surprising what you can and can't get for $5,000. While this exercise of thinking about things that are about $5,000 didn't help me decide on a trip aboard the Halcyon, it did help me put the price into context.
For a recent GEEKS CORNER episode, we put a few of these comparisons together in a fun little video with one of the penguins. Check it out here:
Is Star Wars: Galactic Starcruiser worth about $5,000 for two people to go on a galactic adventure? Honestly, I really couldn't tell you. The only way to truly find out is to fork out the money, go on the adventure, and then decide for yourself. I will say this, I'm plotting ways that I can make this happen so I can find out for myself. I love Star Wars, Star Wars: Galaxy's Edge, along with its attractions and experiences to be had there. I think this takes things to a whole new level of storytelling, vacationing, and immersion and I would love to see what that is like!