Tokyo Disney Resort is celebrating Minnie Mouse currently. In an event that runs through March 30, there will be entertainment, merchandise, and menu items for guests to experience at both Tokyo Disneyland and Tokyo DisneySea.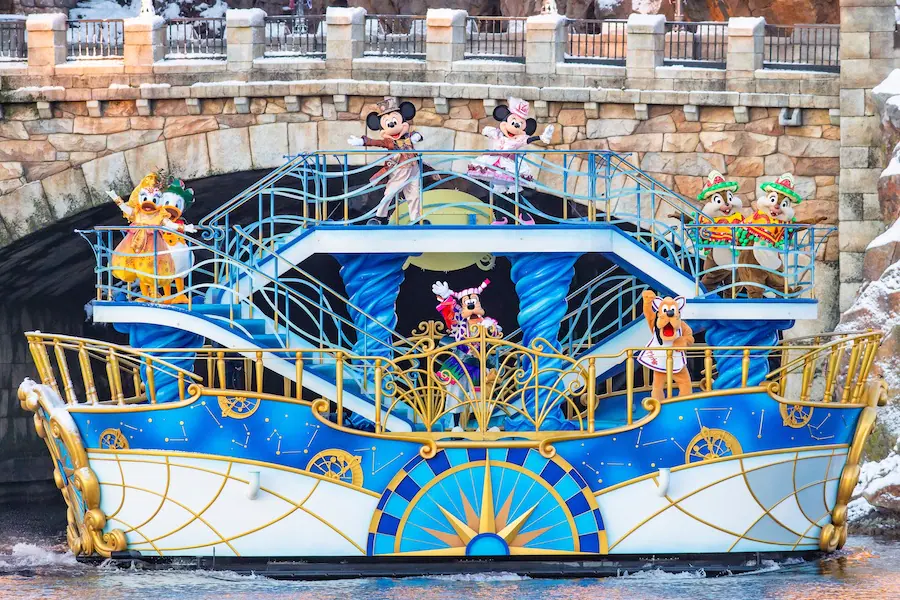 Both Tokyo Disneyland and Tokyo DisneySea will be offering themed entertainment for the celebration. At Tokyo Disneyland, Minnie & Friends Greeting Parade: Totally Minnie Mouse will be offered. At Tokyo DisneySea, Minnie & Friends Harbor Greeting: Totally Minnie Mouse will be presented. Each will walk give guests a blast from the past by including reimagined costumes and music from past shows at the parks. There will also have three different themes for each show: cheerful Minnie, dreaming Minnie, and also enthusiastic Minnie.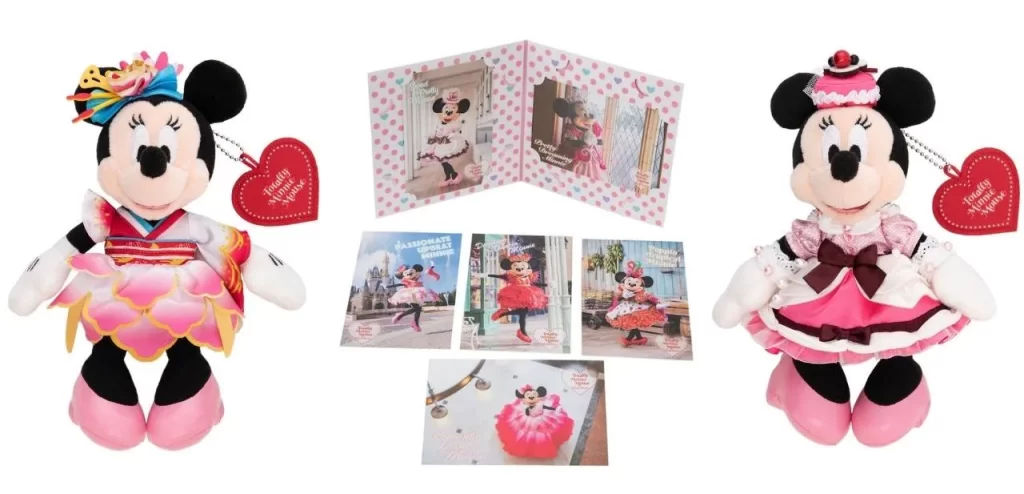 There will also be themed merchandise for the event. The merchandise is designed to reflect Minnie Mouse's personality. There will be products that feature Minnie in colorful costumes that are inspired by the entertainment shows being offered during the celebration. There will also be special menu offerings and other souvenirs being offered that feature Minnie's polka dots, style, and other expressions of her personality.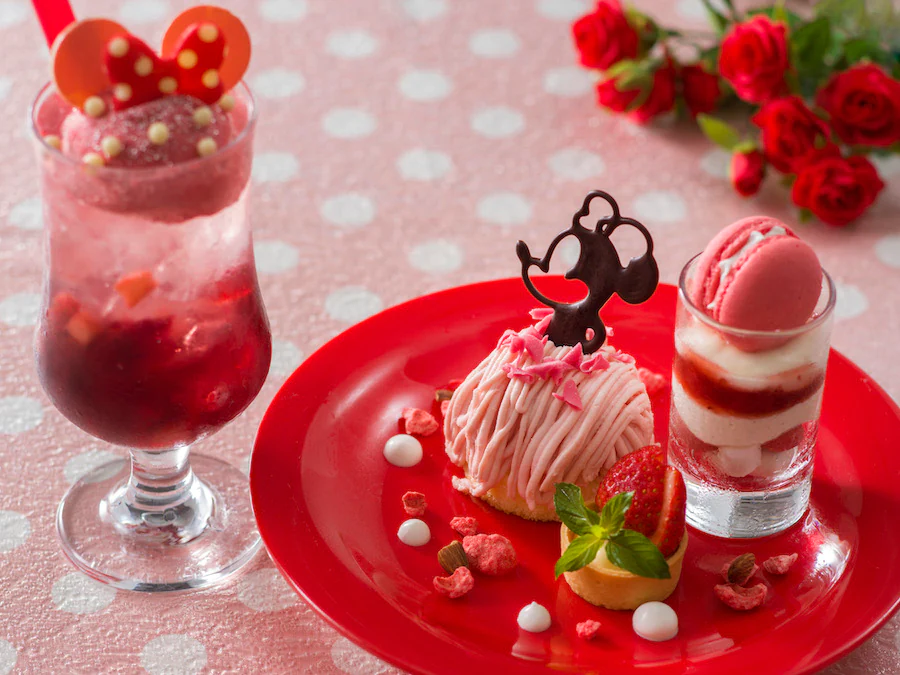 For those who enjoy sweet treats, at Tokyo Disneyland at Center Street Coffeehouse there will be a dessert plate. It has a strawberry Mont Blanc Minnie Mouse cake, a strawberry-custard tartlet, and also a verrine topped with a macaron. This dessert and drink set also comes with a strawberry soda float that is decorated with Minnie's bow. Throughout the resort, there are other special menu offerings and souvenir items to be found as well, like the keepsake lunch case with Minnie Mouse in various costumes on the design.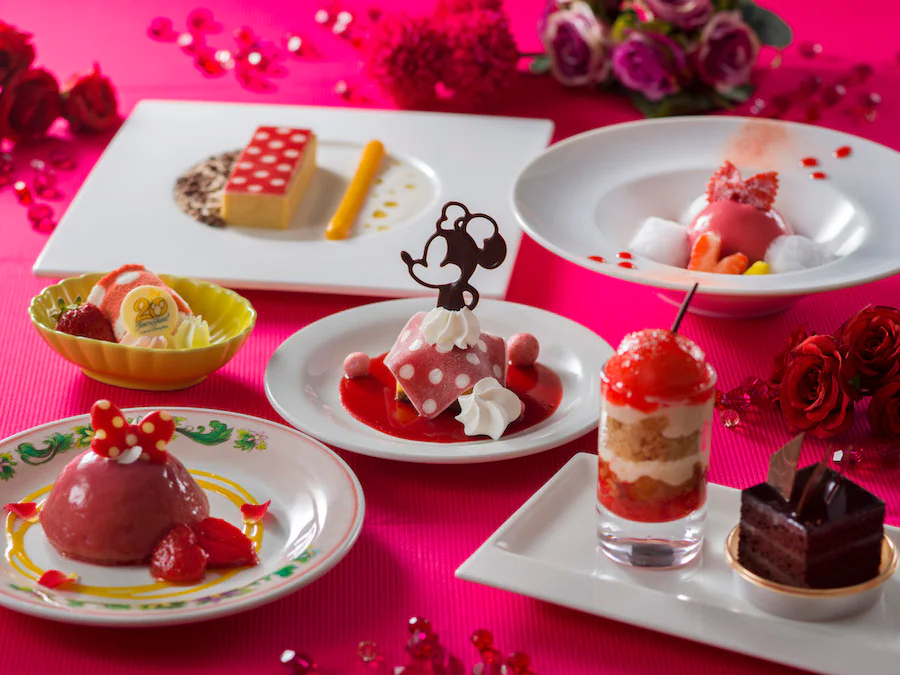 There is also the Tokyo DisneySea 20th: Time to Shine! event being celebrated at Tokyo DisneySea. During this, six restaurants are offering "seasonal taste selections" on their menus to highlight unique characteristics. During the Totally Minnie Mouse celebration, each restaurant will also be featuring desserts inspired by Minnie Mouse.
Tokyo Disney Resort promises to provide even more updates about the Totally Minnie Mouse celebration and also Tokyo DisneySea's 20th anniversary at @tokyodisneyresort_official on Instagram so be sure to check that out as well.
What do you think of the Totally Minnie Mouse celebration? What are you most excited about with it? Share your thoughts and opinions in the comments below!