10 new gardens are coming to Disneyland Paris as a part of the celebration of its 30th anniversary. Called the Gardens of Wonder, they will feature 30 entirely new art pieces and be found in front of Sleeping Beauty Castle.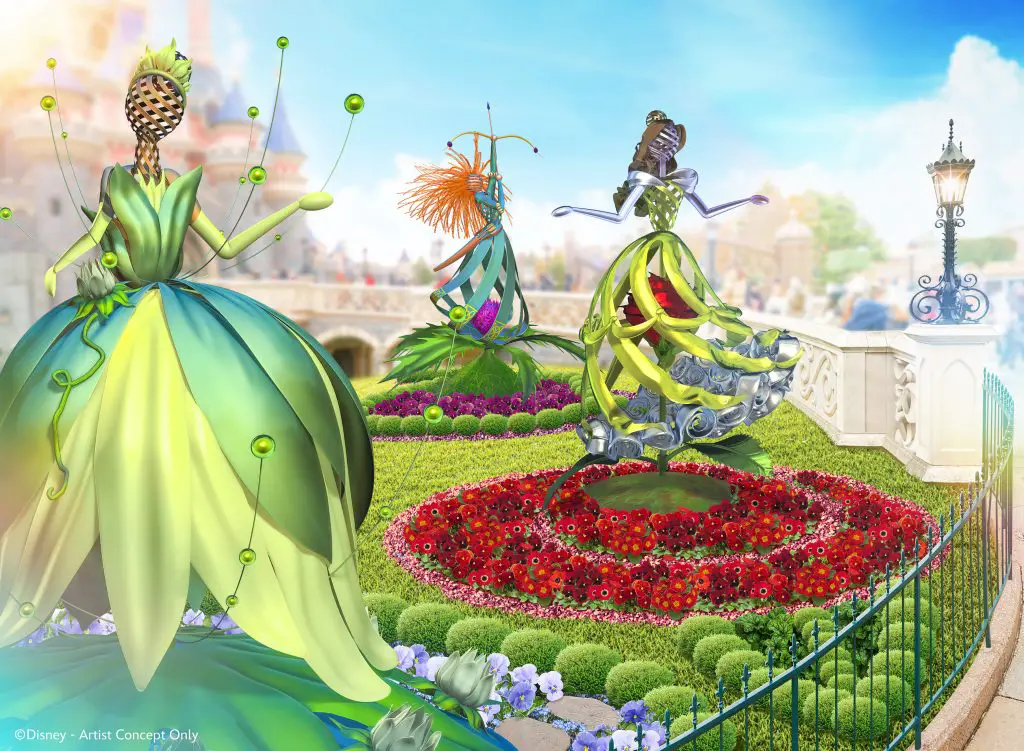 These art pieces are kinetic sculptures of Disney and Pixar characters that will come to life. Disneyland Paris says that they will "celebrate nature, embody the diversity of popular Disney and Pixar Characters, and offer an enchanted promenade" for those who come to the park.
All of the pieces for the Gardens of Wonder have been created by Disneyland Paris' Landscaping and Entertainment teams. They were produced by local craftsmen who have been contributing to Disneyland Paris for years. Inspiration is pulled from many different places. This includes windmills for children to the world of Salvador Dali. The 30 pieces of art will be spread throughout the 10 gardens and will showcase quite a wide variety of Disney and Pixar characters. This will range from princesses to villains. Examples given by Disneyland Paris included Baymax, Mushu, and Sisu from Big Hero 6, Mulan, and Raya and the Last Dragon respectively.
Disneyland Paris partnered with 3 French companies to bring these pieces of art to life. There were multiple professions that were brought to the table by these companies.  Engineers, technicians, painters came together to work on this project with Yves Ollier, Set Designer Manager at Disneyland Paris.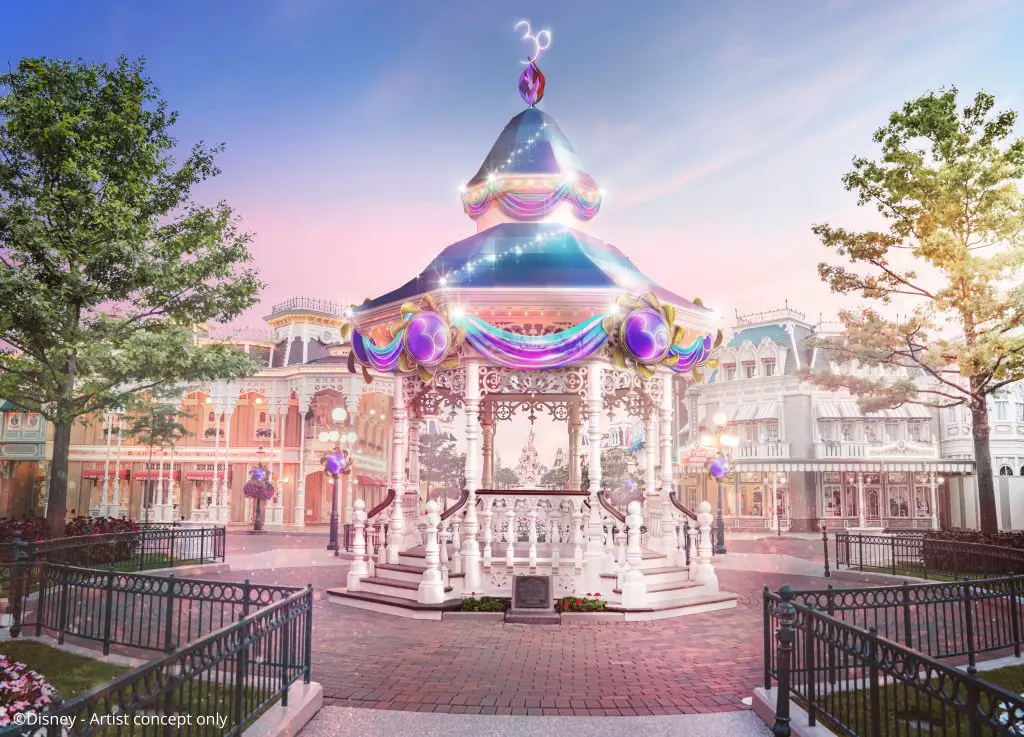 Along with these 10 gardens coming to Disneyland Paris for the 30th anniversary, Disneyland Paris will also be decorated using an iridescent theme. Decorations will also feature lighting effects, neon lights, and backlit kinetic mobiles in some of the main places around Disneyland Paris including the Gazebo, Main Street Station, and also Disney village.