What was formerly the Kingswell Camera Shop has reopened on Buena Vista Street as simply the Kingswell Shop. Originally this shop was the home of Disney's PhotoPass for Disney California Adventure. However, with the consolidation of PhotoPass and moving into the Esplanade, the location was up for a change.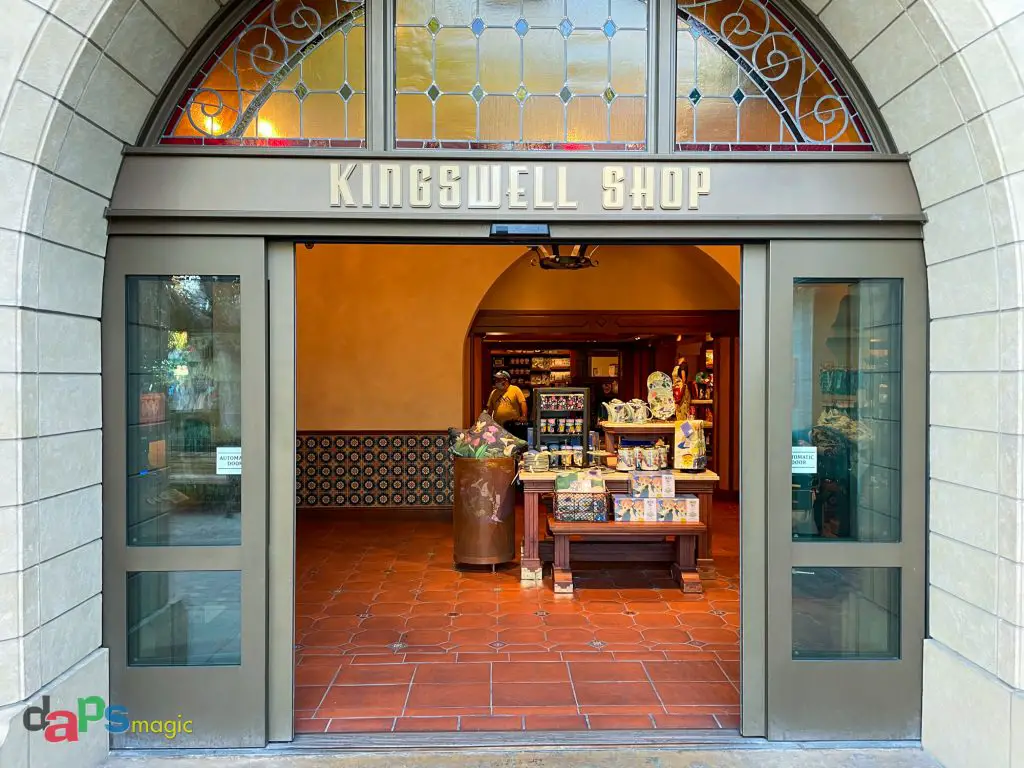 The shop now has a range of different Disney merchandise that ranges from pet accessories to Mickey ears, hats, ornaments, toys, towels, pillows, kitchen accessories, Christmas merchandise, and even some Halloween merchandise. DAPS MAGIC team member Steven stopped by the shop today to take pictures of the newly reopened location.
What do you think of the new Kingswell Shop? Share your thoughts and opinions in the comments below!