Recently a study was published by Etias examined which theme parks were the most and least expensive per ride. What that means is, what does it cost per amusement ride based on park ticket prices?
It is not too much of a surprise that a certain park in Anaheim that started it all was one of the better values. But, the next one was a bit surprising to some. Knott's Berry Farm was among the best values for park ticket based on the number of rides.
Like I said, it is not much of a surprise to me that this is the case. I often will point out that it is really hard to get everything done in a day and that the season passes are the best value to really get a full experience of the park. Knott's Berry Farm has a lot of rides to choose from. Camp Snoopy alone has about 11 rides to experience. Other attractions are great classics that inspired rides in other parks.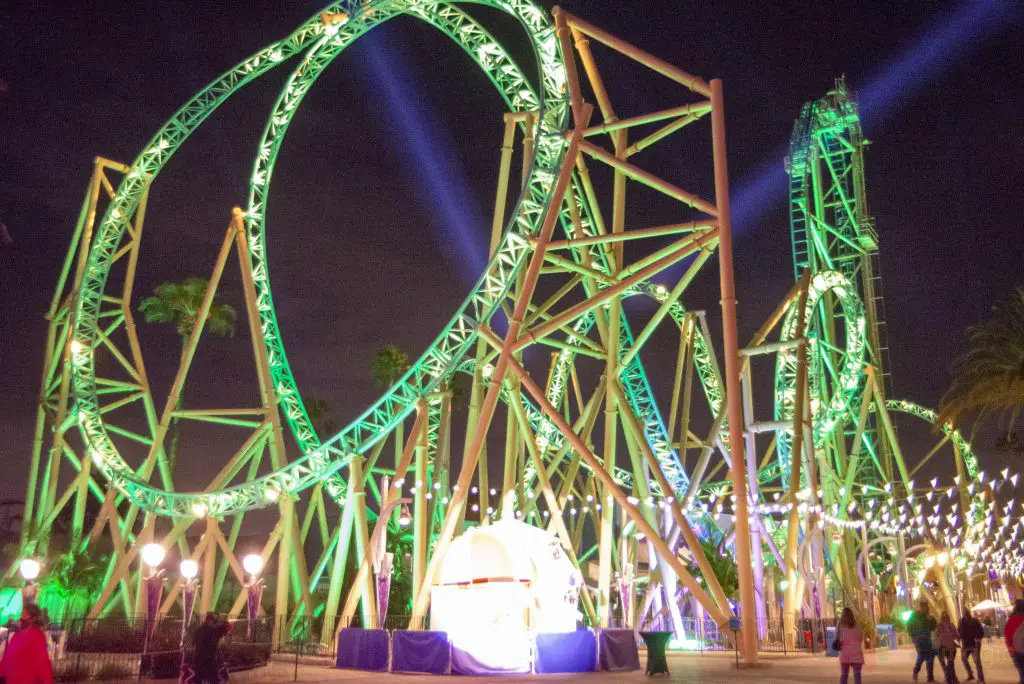 Etias listed Knott's at having 40 rides, and a value of $2.21 per ride (when adjusted from Euros). That was also most likely taken from a full price admission cost. There is often a little discount if you pre-purchase a ticket.
The study didn't include shows and other types of attractions that aren't rides. That means that Knott's has even greater value considering how much entertainment goes on in one day! On average I'd say you could watch three stage shows and visit three areas of characters. Plus there are other great entertainment options like KNOT Radio or Ghost Town Alive character interactions that often are going on in the park.
Just off the top of my head I'd adjust it all to about $1.99 per experience. And, yes, I said experience. It is just as much fun to interact with a resident of Ghost Town as it is to ride Montezuma's Revenge. It really is hard to take in all the shows and interactions with the rides in one day. That, to me, is a sign of a good value for a ticket because there is so much to choose from.
So, there are not just 40 attractions, but 40+ experiences. It means that one-day ticket is really going to be packed full of lots of things to do. And it's why I can see Knott's Berry Farm as a great value.