Black Widow's movie will be arriving in theaters in just one week! In the meantime, guests visiting Avengers Campus at Disney California Adventure will get to see Natasha Romanoff in her new snowsuit. Black Widow will be seen in this outfit, as seen in the movie, on the rooftops of the Avengers HQ fighting Taskmaster and also patrolling Avengers Campus throughout the day. She will be appearing in this outfit throughout the month of July.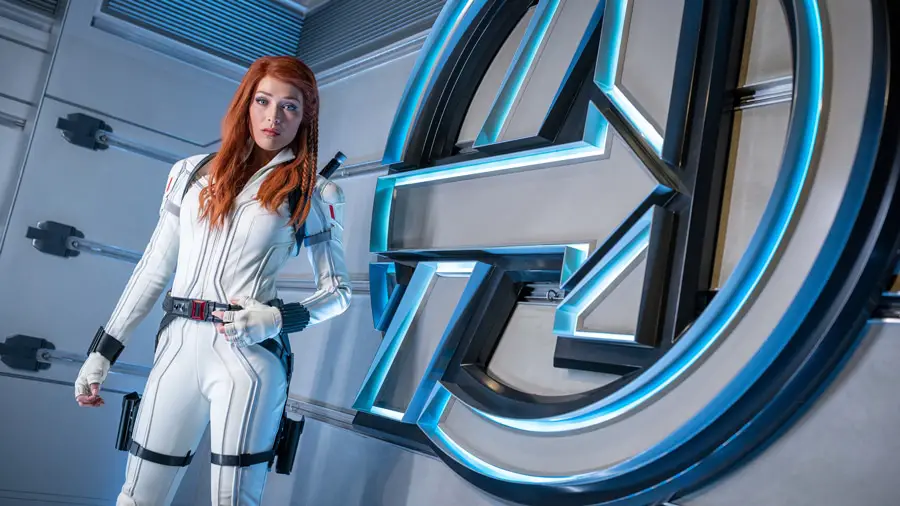 Black Widow Description
In the action-packed spy thriller "Black Widow," Natasha Romanoff, aka Black Widow, confronts the darker parts of her ledger when a dangerous conspiracy arises with ties to her past. Pursued by a force that will stop at nothing to bring her down, Natasha must confront her history as a spy and the broken relationships left in her wake long before she became an Avenger.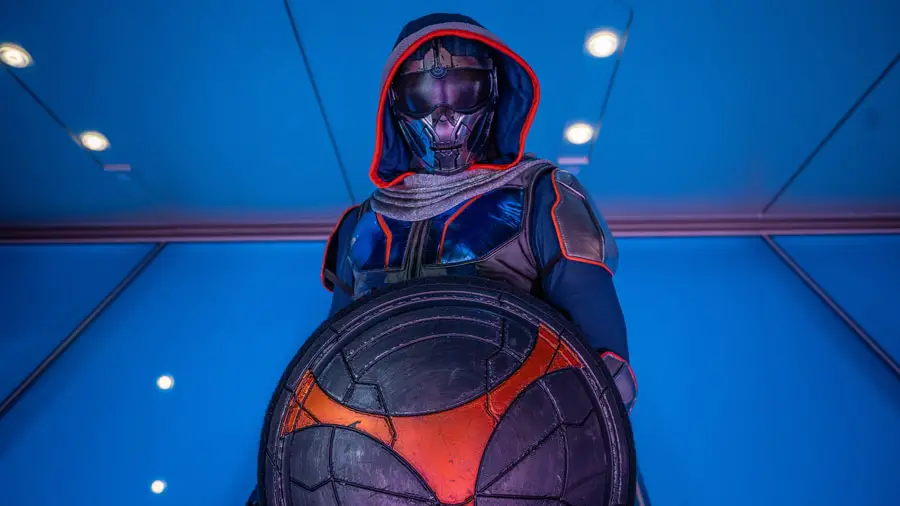 Black Widow arrives in theaters on July 9, 2021. What do you think about her new look for Avengers Campus? Are you excited to see the film? Share your thoughts and opinions in the comments below!