The dates for the 2022 Star Wars Celebration have been moved from August to May. Today, StarWars.com announced that Star Wars Celebration will be taking place from May 26 – 29, 2022.
For those with tickets already who wish to still attend Star Wars Celebration, their order will be automatically transferred to the new date. There will be a confirmation email sent out in the coming months. No further action will be required for fans wishing to keep their tickets.
However, if a ticket holder would now like to request a refund for their 2022 tickets, they can visit starwarscelebration.com and request a refund before June 11, 2021. All ticket holders will receive an email with instructions on how to request a refund if that is what they would like to do.
Star Wars Celebration 2022 will again be in Anaheim from May 26-29, 2022. Are you going? Share your thoughts and opinions in the comments below!
Star Wars Celebration Anaheim 2015 Videos

Subscribe to DAPS MAGIC's YouTube Channel!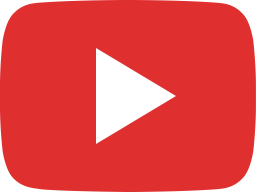 J.J. Abrams at Star Wars: The Force Awakens Panel at Star Wars Celebration Anaheim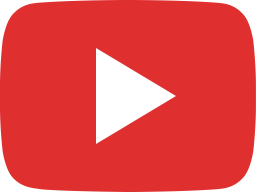 R2-D2 at Star Wars: The Force Awakens Panel at Star Wars Celebration Anaheim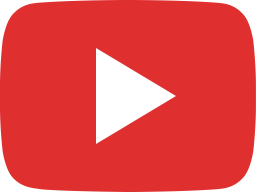 BB8 & R2-D2 at Star Wars: The Force Awakens Panel at Star Wars Celebration Anaheim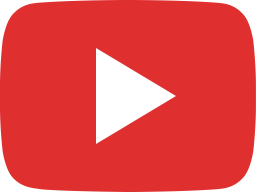 Young Star Wars 7 Cast at Star Wars: The Force Awakens Panel at Star Wars Celebration Anaheim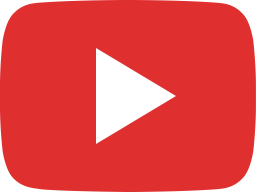 Star Wars Original Cast at Star Wars: The Force Awakens Panel at Star Wars Celebration Anaheim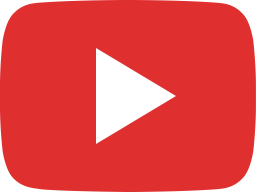 Star Wars 7 Full Cast at Star Wars: The Force Awakens Panel at Star Wars Celebration Anaheim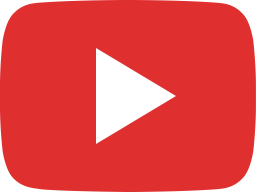 New Star Wars: The Force Awakens Teaser #2 at Star Wars Celebration Anaheim with Crowd Reaction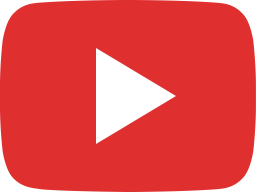 Star Wars Celebration Day One Recap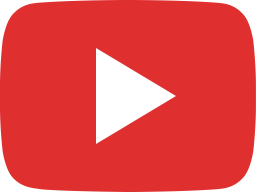 A Couple of Droids at Star Wars Celebration Anaheim 2015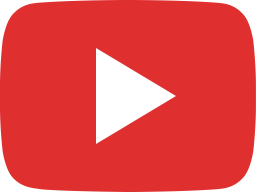 R2-D2 vs Chopper – Droid Races – Star Wars Celebration Anaheim 2015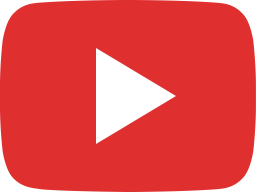 01. Droid Race – Star Wars Celebration Anaheim 2015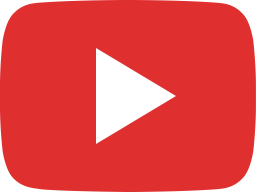 02. Droid Race – Star Wars Celebration Anaheim 2015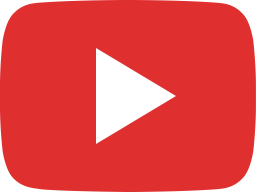 03. Droid Race – Star Wars Celebration Anaheim 2015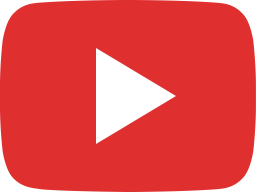 Star Wars Celebration Day Two Recap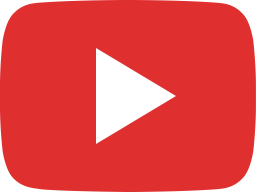 Droid Builders Room and R2D2 Builders' Display – Star Wars Celebration 2015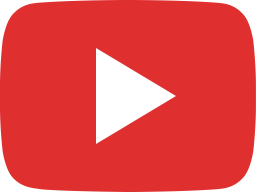 Star Wars Celebration Day Three Recap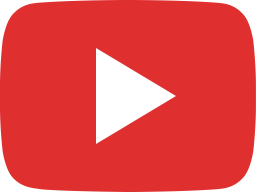 Star Wars Celebration Day 4 Recap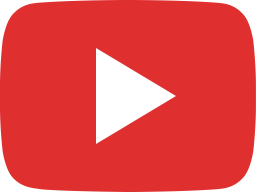 Star Wars Celebration On Ice! – GEEKS CORNER – Episode #239