As The Falcon and The Winter Soldier's final episode arrives on Disney+ today, Malcom Spellman, the head writer and show creator for the show, will be moving on to a big-screen project. According to the Hollywood Reporter, Spellman is developing a fourth Captain America movie for Marvel Studios. He will co-write the script with Dalan Mussan who was a staff writer for The Falcon and The Winter Soldier.
At this time, there is no word on who will be cast in the feature film. However, there are some distinct possibilities for who could be in the film after the wrapping up of The Falcon and The Winter Soldier. Scroll down past this image for potentially spoilery speculations on the next Captain America film if you haven't seen the final episode of the series.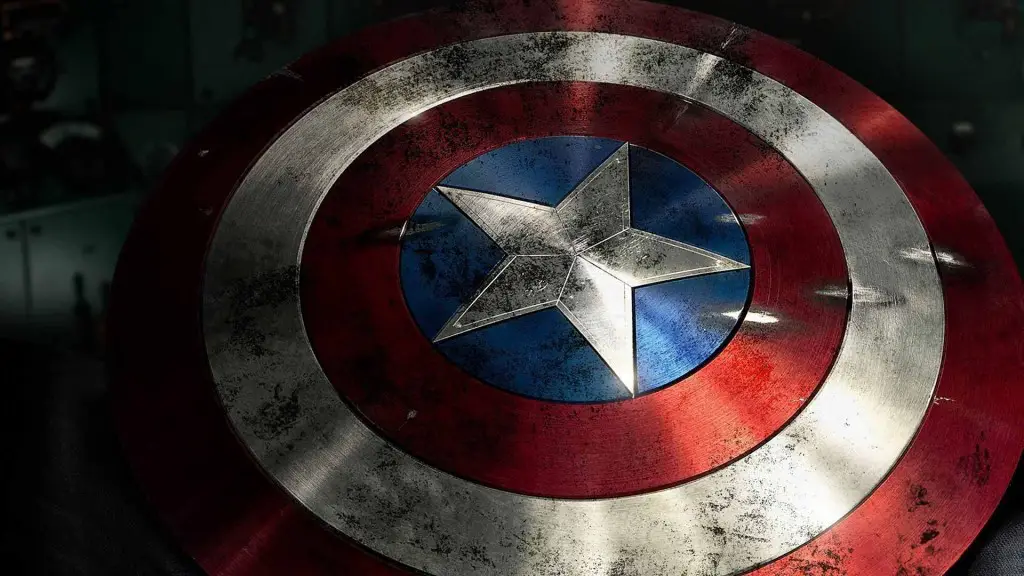 If the story continues on from The Falcon and The Winter Soldier, which seems logical since Spellman is involved, it would not be surprising to see Anthony Mackie return as Captain America. This would continue the story of Sam Wilson, who picked up the shield during the Disney+ series. However, this isn't a certainty as there currently are multiple people who have been Captain America currently in the Marvel Cinematic Universe.
There currently is no director attached to this project along with no release date. It also is unknown if Chris Evans will be making an appearance in this film. DAPS MAGIC will continue to follow this story and provide updates as they become available.
What do you think of Captain America 4 being put into development? Where do you think it will go? Where do you think it should go? Share your thoughts and opinions in the comments below!