The 50th anniversary at Walt Disney World Resort is just under seven months away! Today, Disney announced that they will be kicking off this golden celebration with the grand opening of Remy's Ratatouille Adventure on October 1, 2021!
This announcement came as a surprise to many Disney fans as the signage in the France pavilion said "Summer 2021." While October 1 may not be Summer, I am still thrilled to see it opening at Walt Disney World Resort this year! I could not think of a better way to kick off "The World's Most Magical Celebration."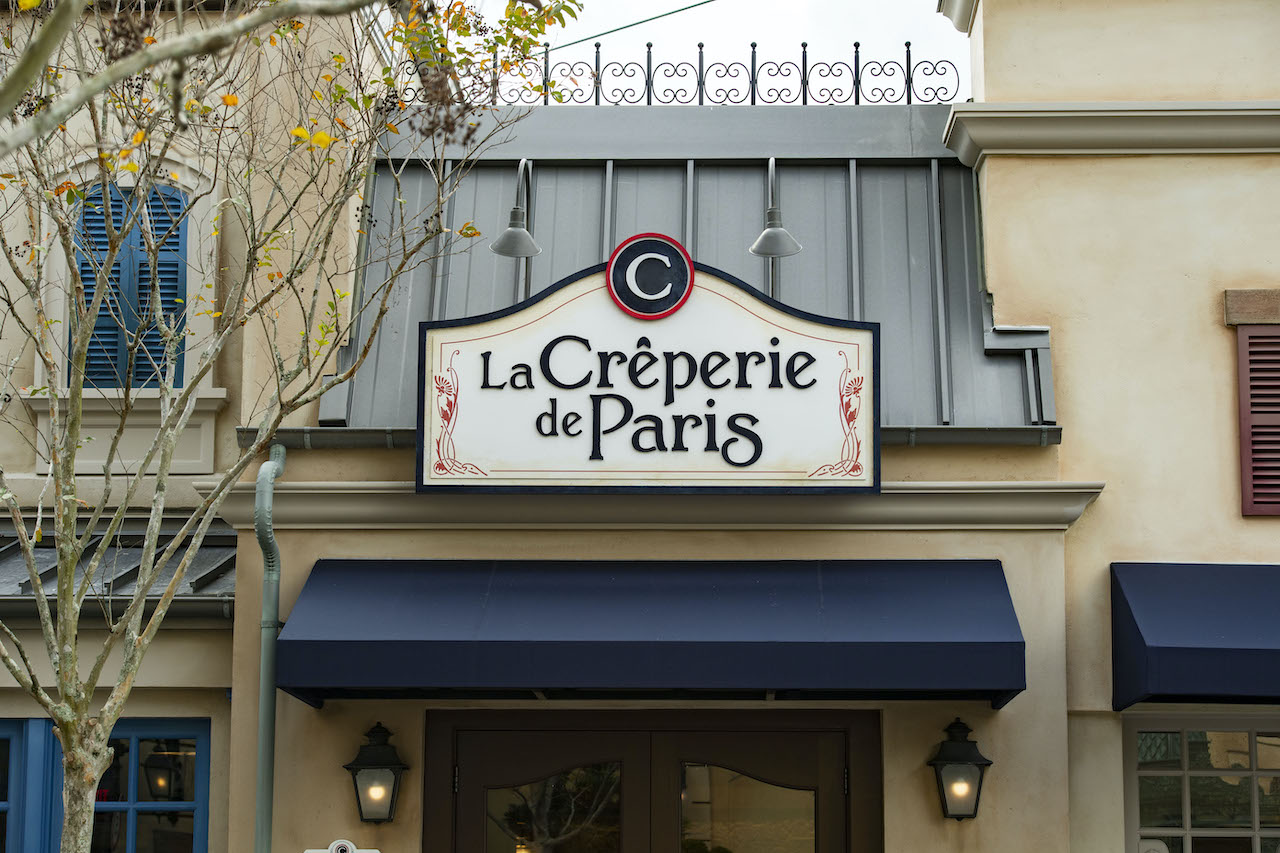 This attraction also comes with an expansion to the France pavilion. When this attraction opens, guests will also be able to enjoy La Creperie de Paris, opening the same day! According to Disney, the menu will feature "sweet crepes, savory buckwheat galettes (naturally gluten friendly) and authentic French hard cider." I am most excited to see what the experience looks like as this eatery will offer quick-service and table-service options!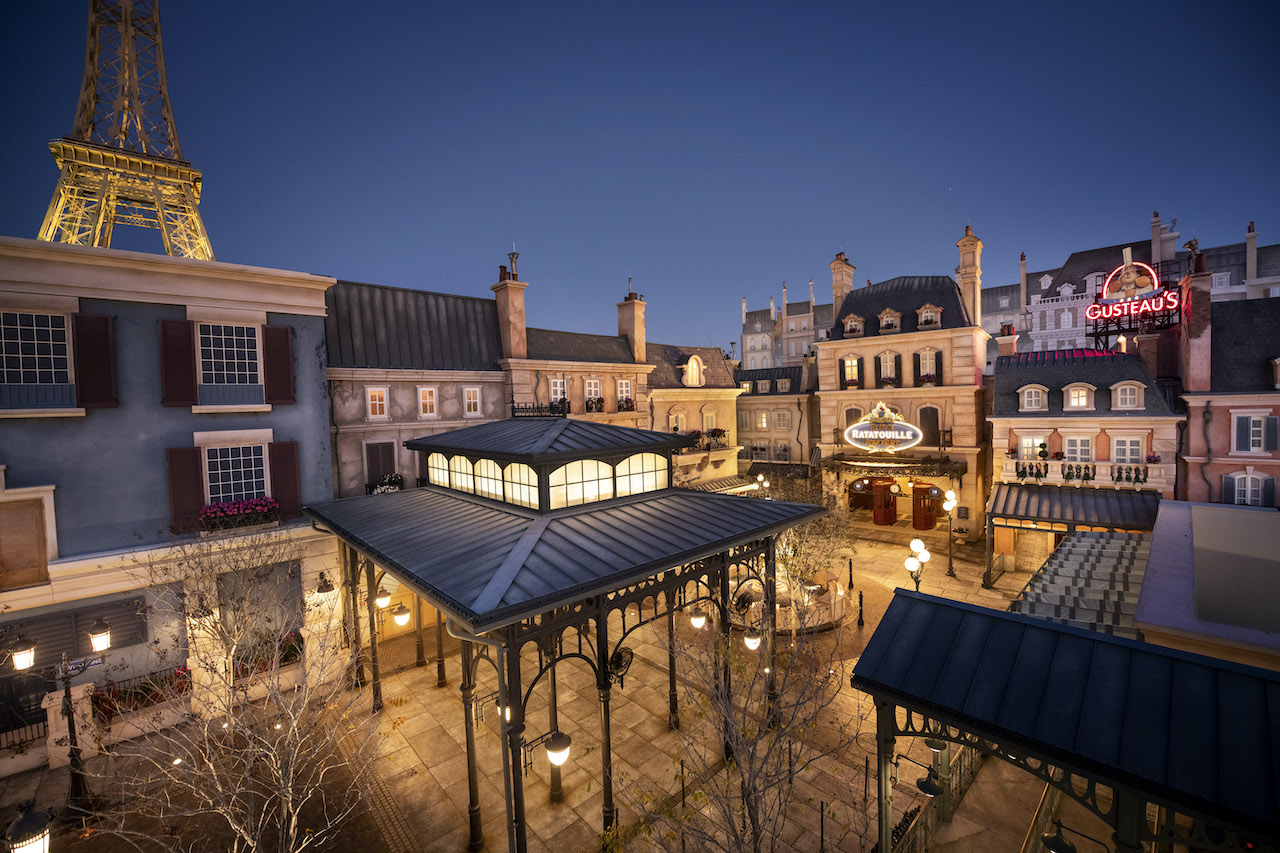 I can't believe that in October, we will be able to have this beautiful view of Remy's Ratatouille Adventure. I am personally looking forward to seeing the attraction when I can safely travel to Walt Disney World and I know that it will not disappoint!
What do you think of this expansion coming to Walt Disney World Resort on October 1? Be sure to connect with us on Twitter, Facebook, and Instagram to let us know what you think!