One year ago today, I was making my way over to the Disneyland Resort for what I thought would be my last day at the parks for a few weeks. There was a sense of uncertainty but there was definitely no recognition over how significant of a day this would end up being. One year ago today was the last day I entered Disneyland and Disney California Adventure with them operating as theme parks. Those two weeks turned into two months and then there was hope that a reopening would happen for Disneyland's 65th birthday. This obviously didn't happen and what started out as the great guessing game over when Disneyland would reopen fell by the wayside.
Through the course of this year, there has been a lot of time to think about why Disney Parks, and Disneyland in particular, is so important to people. I realized that it is because Walt Disney was successful and his dream for Disneyland came true. It really is a "source of joy and inspiration for all the world." During this difficult year, this is exactly what people have been looking for. It is a place where we can share memories fondly and also look optimistically to the future.
As I think back to that rainy day a year ago I have had many different feelings. As I began to realize that the parks were going to be closed a whole lot longer than two weeks, the memories of the day were sad. However, as time has moved on I find myself looking back fondly on this day. I remember hearing a quote once to the effect of "don't be sad that it's over, be happy that it happened." Now, as I look back on March 13, 2020, I find myself remembering those happy moments of the day. Today, I'm going to share some highlights of those moments as I remember them a year later.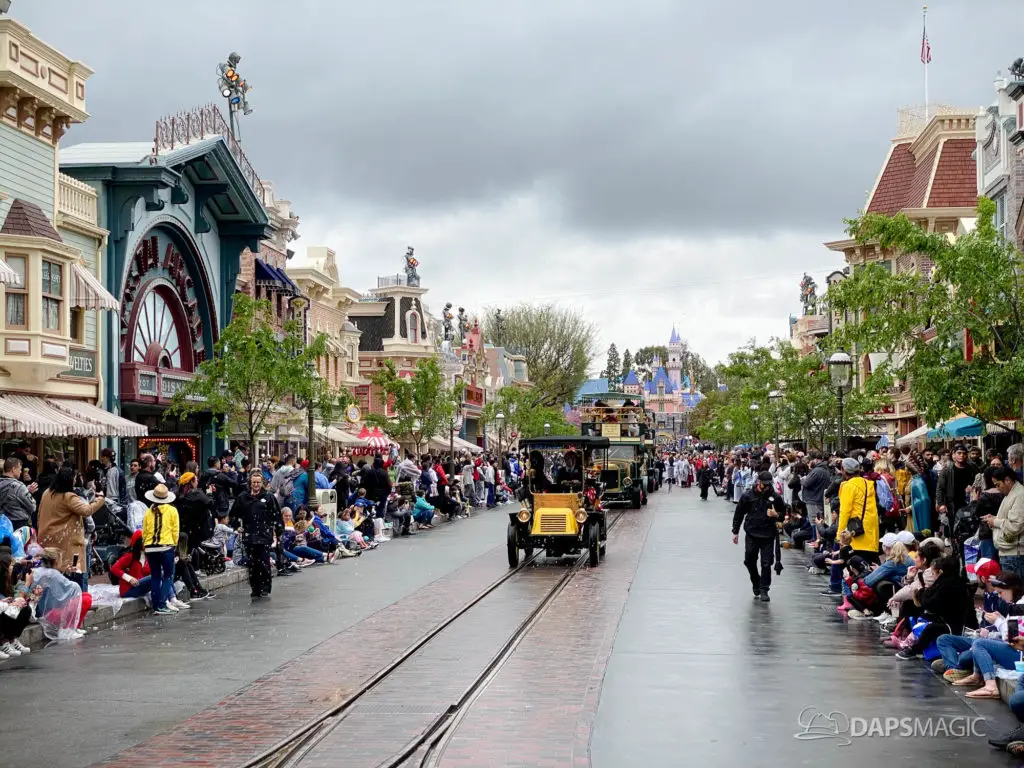 My day started, as many did at the Disneyland Resort, by heading into Disneyland. There was a light rain that was adding a sense of calm and peacefulness to the day. The Magic Happens parade had opened just a couple of weeks before but the rain necessitated the rainy day cavalcade. I remember the streets being lined with a lot of people as the cavalcade made its way down Main Street, USA. As the rain continued to come down, it seemed like it would be fun to wander around the two parks and get some spring photos as I presumed the blossoms on the Tabebuia trees would be well past their prime by the time we returned to the parks (boy was I right there!).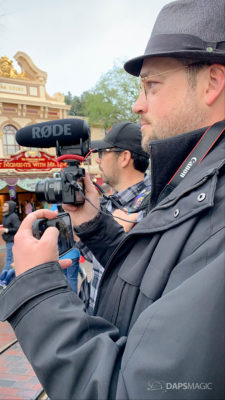 The rainy day photo adventure started with Disney California Adventure. The park wasn't super full and the rain wasn't super strong so it made for a lovely rainy day photo adventure. We even found the Darden Sisters performing back in Paradise Gardens. If memory serves, they were the only live entertainment to be found that day. After taking more than a few photos, we headed back to Disneyland for the final rainy day cavalcade of the day. More people I knew were starting to trickle into the park to experience these last few hours of the parks being open.
If my memory serves me correctly, the second cavalcade had more people watching it than the first and there was almost a celebratory feel in the air. Following the parade, it was time to wander around Disneyland and get more rainy day photos. My friend Jenny, who is not a fan of the rain at all, was an absolute trooper as I dragged her around to take various photos. The Tabebuia trees were gorgeous in the hub. Star Wars: Galaxy's Edge is one of my favorite places to visit in the rain as well as the lights reflect on the ground. There were many other magical spots that we took photos of as well as we raced against the waning light.
As the sun went down, more of the DAPS MAGIC team turned up. They confirmed my observations and shared that the trams were fairly full as they came in from the parking lot. Feeling hungry, we wandered over to Disney California Adventure and enjoyed the music of the Darden Sisters while eating at Paradise Gardens. It made for a cozy evening. At one point we took a break and went over to the Emotional Whirlwind (appropriately) for one last ride. As I think back over the day, I actually think this was the last attraction we went on at the Disneyland Resort.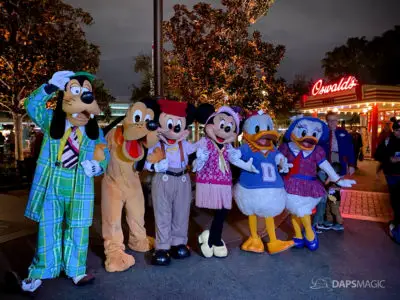 Disney California Adventure was set to end its day at 10:00 PM. As that time grew closer, another round of photos was taken around the park as the reality of what might be set in. While there wasn't a huge reason to think the closure would be longer than two weeks, there was also a feeling that the future was a very big unknown and it might be worth taking more photos than we normally would.
As the closing hour drew near, we converged on Buena Vista Street to experience the final moments. In hindsight, I'm not entirely sure what drew us here other than the hope that there would be something to be seen. It turns out, there was. As we sat in Carthay Circle we saw a group of characters walking by hand in hand. I recall following them around the corner and down Buena Vista Street down towards the flag pole near the Main Entrance. Within moments they were lined in front of the flag and waving at guests as they exited the park. Cast Members and their managers joined the characters as they waved goodbye. I remember thinking how special this was in the moment. While characters are a big part of the Disney experience, they are just part of the experience. The magic is made by all sorts of different Cast Members coming together and this moment was a beautiful representation of that. I remember as I live streamed this moment I found myself moved by the moment as I watched the amount of love being shared.
After the moment had ended at Disney California Adventure and the park was officially closed, we made our way over to Disneyland. I couldn't help but think that I had just experienced something really special. And I had. We made a quick tour of the park taking pictures in the dark night. At this point, I remember realizing that the night felt darker than I was used to at Disneyland. I don't know if it was the weather, the reality of the situation starting to take hold, or just my imagination but I do know the night was much different than a normal one. We did wander past Fantasmic! during its grand finale and that was completely magical as always. While back in Star Wars: Galaxy's Edge, a friend gave word that we might want to get to Main Street, USA as characters were starting to appear on Main Street Station. We made a beeline for Main Street where characters were beginning to show up to say goodbye, much like they had done at Disney California Adventure.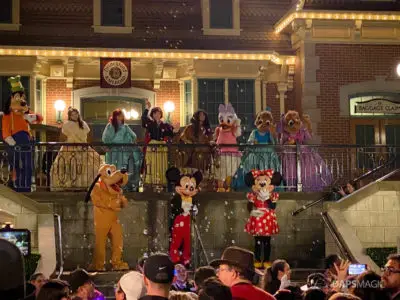 Unlike in Disney California Adventure where most guests just waved as they exited the park, at Disneyland guests were beginning to fill up Town Square under the characters. The reality of what was happening was beginning to sink in as sniffles could be heard as I walked around taking photos and video of the final moments of Disneyland being open. I do have to wonder if the "what if it's longer" question had begun to pop up in our minds. Characters continued to be added to the area in front of Main Street Station up as they continued to wave. Some Cast Members also joined the characters to wave goodbye. Midnight came and Bill Rogers, the voice of Disneyland announced the end of the normal operating day for the park. Little did we know it would be the end of the operating year. One person shouted "we'll see you in two weeks," and the crowd cheered. The characters made their way backstage and people all crowded around them as if it were a cavalcade of some sort.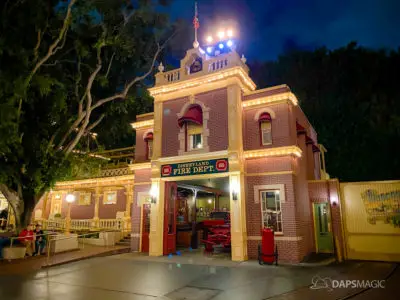 The park was closed. The crowd began to disperse. Others hung around taking pictures and savoring the last few moments at Disneyland for what was assumed to be two weeks. There was a sense of uncertainty in the air and also a sense of support and community. It was one of those moments that you realize at how wonderful the Disney community is by and large. There is so much more that unites than divides and this moment was a prime example of that. In that time after the park closed as people slowly left, I saw Disney friends that I have met through the decades as a Disneyland Annual Passholder. These are friendships that always pick up right where they left off that I treasure with people I look forward to bumping into again when we are all back in the parks. As the night wound down, we finally made the slow trek out to the parking lot and our cars. By the time we arrived in the lot, it was mostly empty with just a handful of cars left.
That night we went home not realizing just how significantly our world would change in the next year. What was thought to be a brief inconvenient quarantine that would get rid of what was thought to be an annoyance of a pandemic turned into something so much more significant. In the last year there have been countless heartbreaks, headaches, pain, and dangers like we never imagined we'd see in our lifetime. There has been a lot of change during this time. Physical distancing and face coverings are a normal thing now. Entertainment is consumed differently today than it was a year ago. Communication has changed dramatically. The Annual Pass Program is in process of being reinvented. So much of what we thought we knew and what was unchangeable one year ago is no longer the same. That can be hard for people, myself included.
Through these struggles, Disneyland has been waiting to again offering hope for a better tomorrow. We've seen enhancements to attractions, polishing of beloved icons, and we've even been able to return to the Downtown Disney District and Buena Vista Street. However, we still haven't been able to return to the place where it all began. When we do return to Disneyland, things will be different. However, it will still be Disneyland and that is something to look forward to.
I don't know what the future will look like. I do know that whatever is in store, there is reason for hope. I know this because I look back at a night exactly one year ago and I saw compassion and kindness shared by many different people with many different backgrounds. If we can continue to show kindness and compassion in the future, that brightness will counter and outshine the darkness we have gone through collectively in the last year. The future isn't perfect but together we can make it better. We can celebrate that different people react differently and we can show kindness to those are struggling, even if we don't always understand why. As I reflect on the closure of Disneyland one year later, I hope that we glean the good from this situation and collectively strive to make the future even better in a kind and compassionate way.

Subscribe to DAPS MAGIC's YouTube Channel!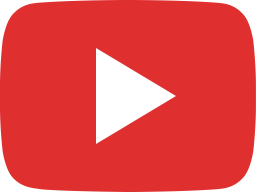 A Last Rainy Day at Disneyland - DAPS Vlog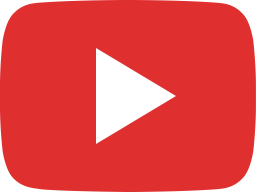 LIVE Mickey and Friends Cavalcade Disneyland Last Day Before March Closure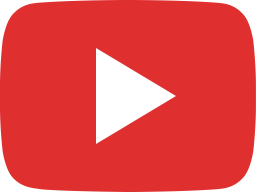 LIVE: Disneyland Closes for the Rest of March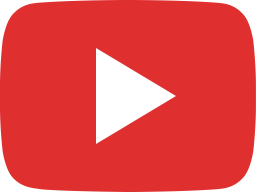 LIVE - Closing of Disneyland Park before Two Week Closure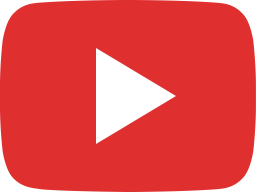 LIVE: Disney California Adventure Closing for Rest of March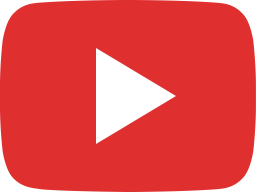 LIVE Final Rainy Day Cavalcade Disneyland Before March Closure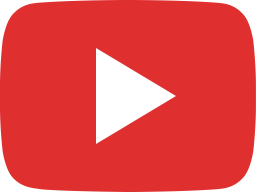 Stand By My - Darden Sisters - Disney California Adventure Food & Wine Festival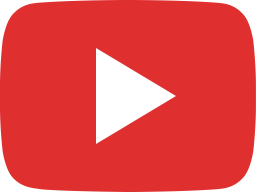 I Wanna Hold Your Hand - Darden Sisters - Disney California Adventure Food & Wine Festival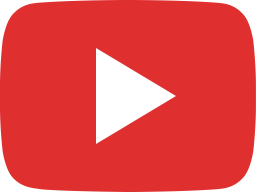 Tie a Yellow Ribbon - Darden Sisters - Disney California Adventure Food & Wine Festival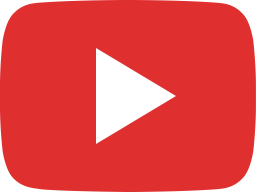 Dandelion - Darden Sisters - 2020 Disney California Adventure Food & Wine Festival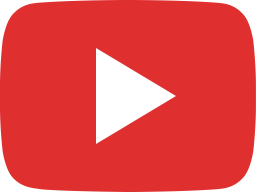 Disneyland Closing Moment - Final Day Open in March 2020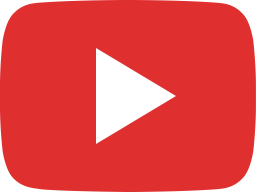 Mickey, the Gang, and Cast Members Say Goodbye as Disney California Adventure Closes for March