There are so many magical memories to be had at the various Disney Parks. The DAPS MAGIC team recently realized that a lot of them have been captured throughout the years. Some of them have been uploaded, others will be. They are all going into a new playlist called "DAPS from the Past." There, we are posting videos with videos from days gone by. Some of them include shows or entertainers that are no longer in the parks. Others are just magical moments from years ago. Some of the videos are just opportunities that were captured by the DAPS MAGIC team from the past that are worth remembering. We hope you enjoy this new playlist. We are actively adding to it!
If you have any videos from the past that you would like to contribute to this, please do not hesitate to reach out to us! We would love to share them as well! For now, we hope you enjoy these DAPS from the Past videos!
DAPS From the Past

Subscribe to DAPS MAGIC's YouTube Channel!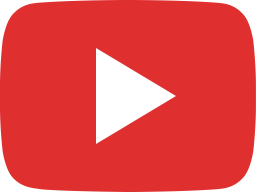 Topsy Turvy – Wonderland Friends & Disneyland Band at Sleeping Beauty Castle – Old School DAPS MAGIC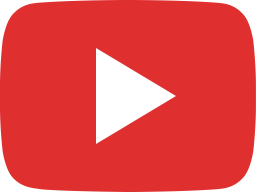 Ode To Fantasmic… or… Fantasmic in Wonderland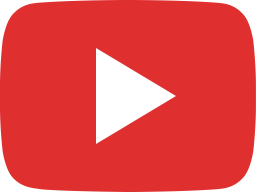 Davy Crocket – Disneyland Band – DAPS from the Past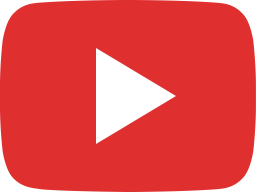 Disneyland Band with Disney Characters at Main Gate – Disneyland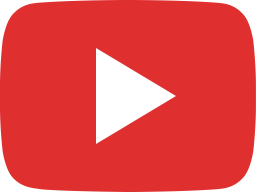 Disneyland Band Concert in the Park – Disneyland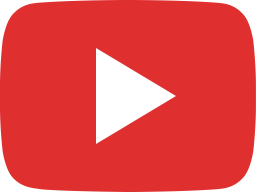 Skyway at Walt Disney World's Magic Kingdom – 1998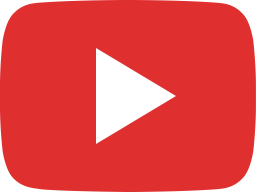 Journey Into Imagination – Ride Through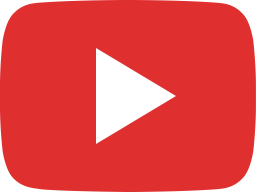 Spaceship Earth 2005 Ride Thru – Epcot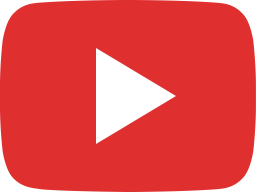 Rockin' Space Mountain – Disneyland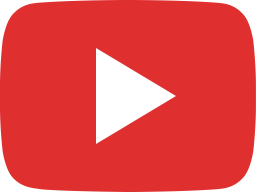 07. Mary Poppins Duet – Ragtime Robert & Robby – Disneyland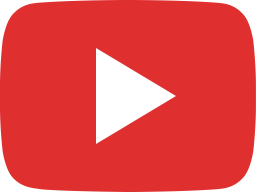 Musical Chairs with Alice in Wonderland, Mad Hatter, & Ragtime Robert – Disneyland Resort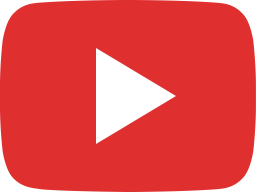 Last Fantasmic 2016 Performance – Disneyland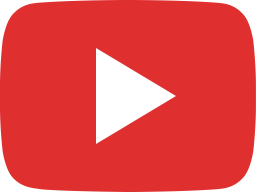 Minnie's Fly Girls Charter Airline Last Show – Disney California Adventure – Disneyland Resort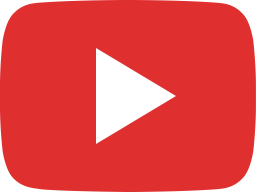 Storybook Circus Giggle Gang – A Lady! – New Fantasyland – Storybook Circus – Walt Disney World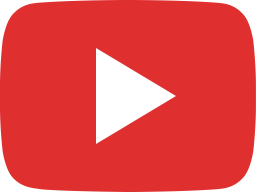 FULL SET: Pixarmonic Orchestra Pixar Pier – Disneyland Resort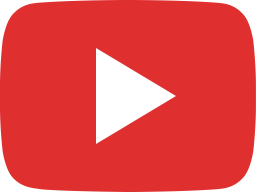 Princess Tiana's Mardi Gras Celebration – New Orleans Bayou Bash – Disneyland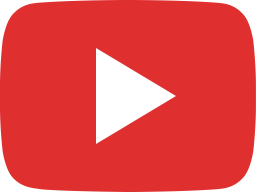 The Great Movie Ride – Disney's Hollywood Studios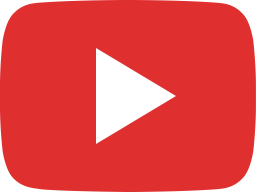 The Story of Frozen in the Royal Theater Full Show – Disneyland 2015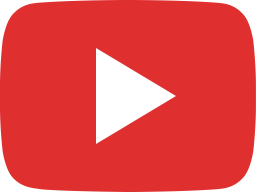 World of Color Glow With the Show – First Performance – Disney California Adventure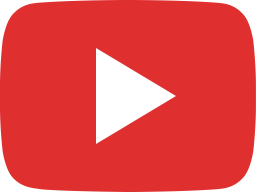 Dream-Along With Mickey – Magic Kingdom – 11/04/11