It's been an amazing time for Disney! As the year comes to a close, many theme park organizations start to reflect on the year that is behind us and recognize the top performers in each category! This week, IAAPA, The International Association of Amusement Parks and Attractions handed out some pretty incredible awards for incredible additions that have come to Disney parks this year! Here are the Four Brass Ring Awards that Disney was recognized with!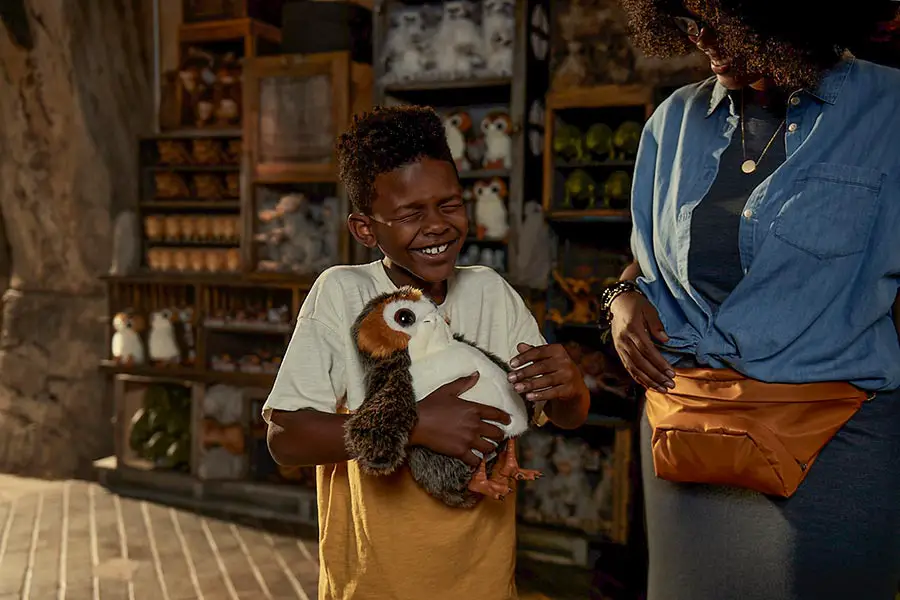 Best Plush: The Porg in the Creature Stall inside Star Wars: Galaxy's Edge was not only recognized for the toy itself but also for the experience guests have when choosing one of their own!
Best Visual Merchandising: It is no secret that you could get lost for hours in the Droid Depot just looking through what is on the walls and even on the ceiling! IAAPA recognized the interactive astromech units from this shop as the best in the category!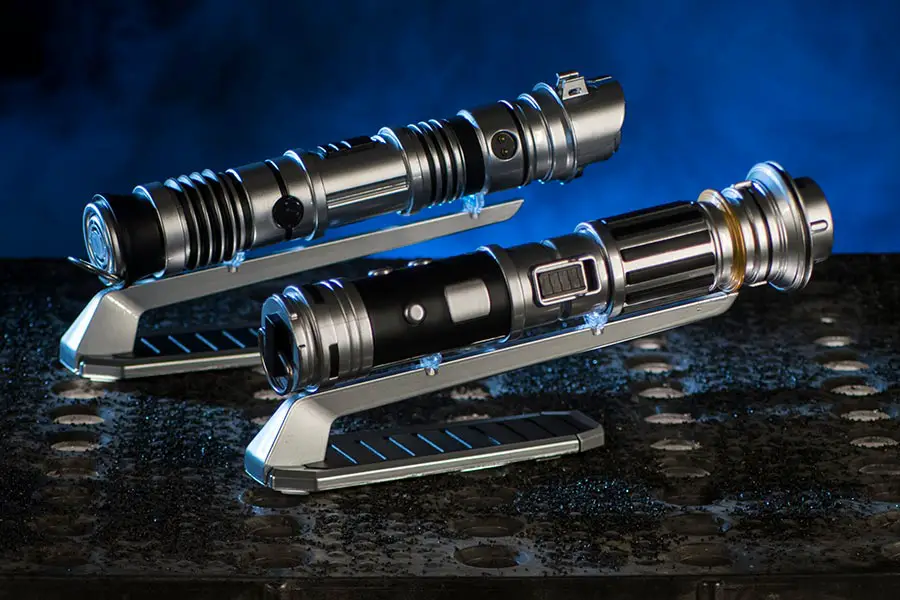 Best Hard Good Item: One of the most memorable moments for guests inside Star Wars: Galaxy's Edge has been the opportunity to build their own lightsaber in Savi's workshop. These elegant weapons for a more civilized age earned Disney another Brass Ring Award from the association. Be sure to check out the full video from the saber building experience below!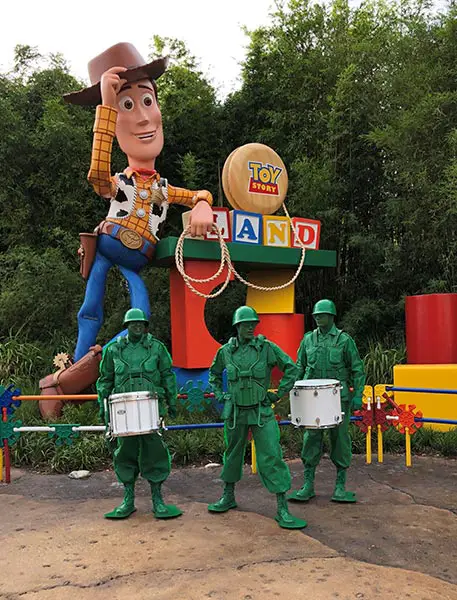 Best Atmosphere: Disney is all about creating an immersive environment that allows guests to feel like they have fallen into the story! In Toy Story Land at Disney's Hollywood Studios, the Green Army Drum Corps marches through daily to interact with guests and brighten up the day with lively music. This group earned Disney their fourth accolade from IAAPA this weekend!
Which new experience is your favorite in Disney parks? Be sure to connect with us on Twitter and Facebook to let us know!