As Epcot continues to grow and transform this year, there is going to be so much to do and see! We announced that the space-themed restaurant would be coming to World Showcase this year and now we have even more exciting foodie news to share! This summer, Takumi-Tei Restaurant will be coming to Japan Pavilion in World Showcase for a wonderful food experience!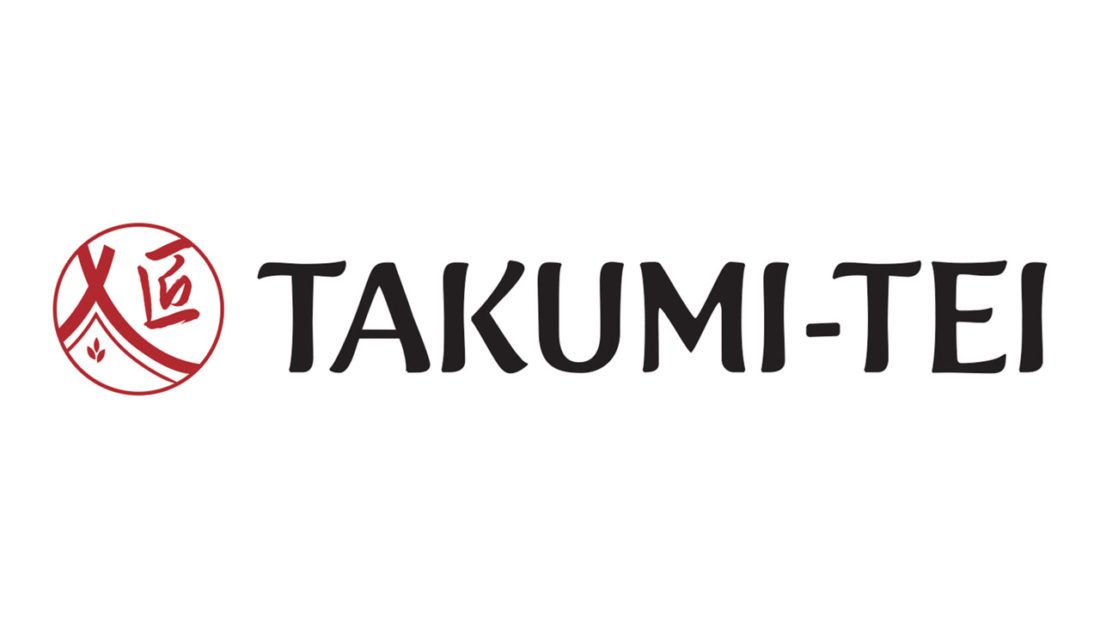 Takumi-Tei, meaning house of the artisan, will celebrate the delicate relationship between Japanese craftsmanship and the natural world. The menu will feature a balance between nature and the artisan, telling a story of Japan. The upscale dining experience will highlight wagyu beef in a truly delicious setting. Guests wanting an even more in-depth experience will be able to indulge in a multi-course tasting menu featuring traditional tea service.
When Takumi-Tei restaurant opens this summer, it will be operated by Mitsukoshi USA, which operates the merchandise, restaurants, and kiosks in the Japan pavilion. World Showcase in Epcot already contains such a wonderful celebration of cultures on our planet, this newest eatery will be the latest addition to that mission. Be sure to keep your eyes on DAPS MAGIC to see all the news as it happens!
Are you excited to eat at this new table service restaurant? Connect with us on Twitter and Facebook to let us know!