Disney will soon be shutting down the Shop Disney Parks app. This is part of an effort to help streamline the guest shopping experience. Instead of using the Disney Parks app, guests are being encouraged to instead begin to use shopDisney. Guests visiting shopDisney will discover that it has become a comprehensive online shopping hub for Disney merchandise. The Shop Disney Parks app will be retired on May 31, 2019.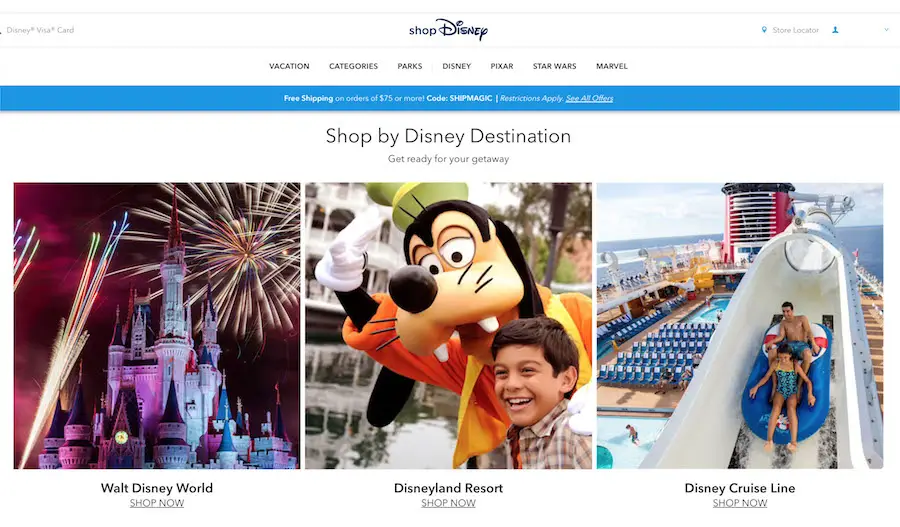 As the Shop Disney Parks app nears the end of its run, guests are encouraged to start utilizing shopDisney. ShopDisney will combine the shopDisney and Shop Disney Parks app experience into one streamlined shopping experience. Guests are encouraged to download the shopDisney app (found in the App Store for iOS and Google Play for Android) or go and visit shopDisney.com. There, merchandise and souvenirs can be found for Disneyland Resort, Walt Disney World Resort, Disney Cruise Line, Disney, Pixar, Star Wars and more.
While visiting shopDisney, guests can also purchase items that are customizable for their upcoming Disney trip (or just because it is fun). This includes t-shirts and other gear that add an extra element of magic to a Disney trip.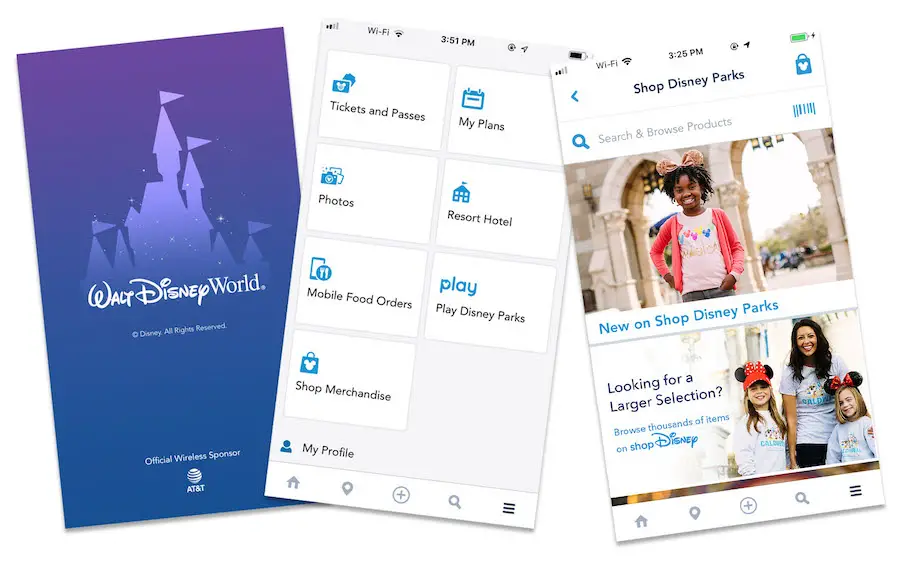 For guests of the Walt Disney World Resort, the My Disney Experience app will continue to offer shopping options as well. It will continue to support guests with features like the product availability map or the option to ship select merchandise to home (U.S. addresses only) through the My Disney Experience app.
When you are on shopdisney.com, you can find Disney Parks merchandise by clicking on SHOP and then the DISNEY PARKS category or by clicking on the PARKS tab on the home page of shopdisney.com.
What do you think of these changes to Disney Parks shopping online? Do you think it will make things easier? Share your thoughts in the comments below!