With the opening of Star Wars: Galaxy's Edge, there will be quite a few new offerings in terms of merchandise. The merchandise that is being offered in Star Wars: Galaxy's Edge will be "in world." Basically, these would be things that people who live on Batuu or are visiting Black Spire Outpost could purchase in the Star Wars universe.
Merchandise can be purchased throughout the land at the following locations:
Droid Debot
Savi's Workshop – Handbuilt Lightsabers
Dok-Ondar's Den of Antiquities
Black Spire Outfitters
Jewels of Birth
Creature Stall
Toydarian Toymaker
Resistance Supply
Take a look at some of the merchandise of Star Wars: Galaxy's Edge: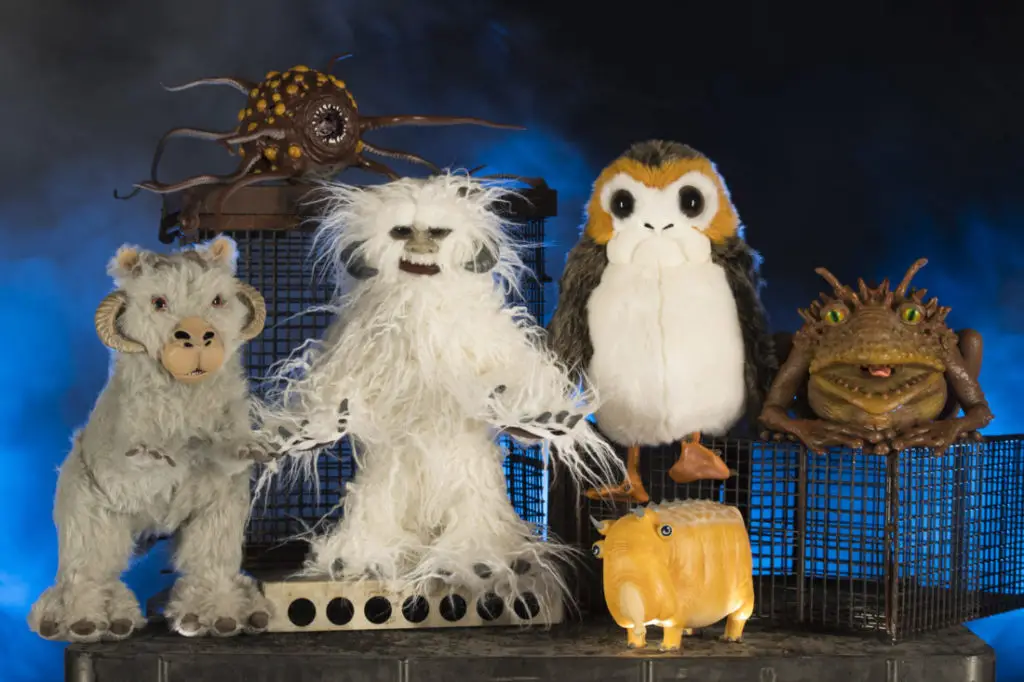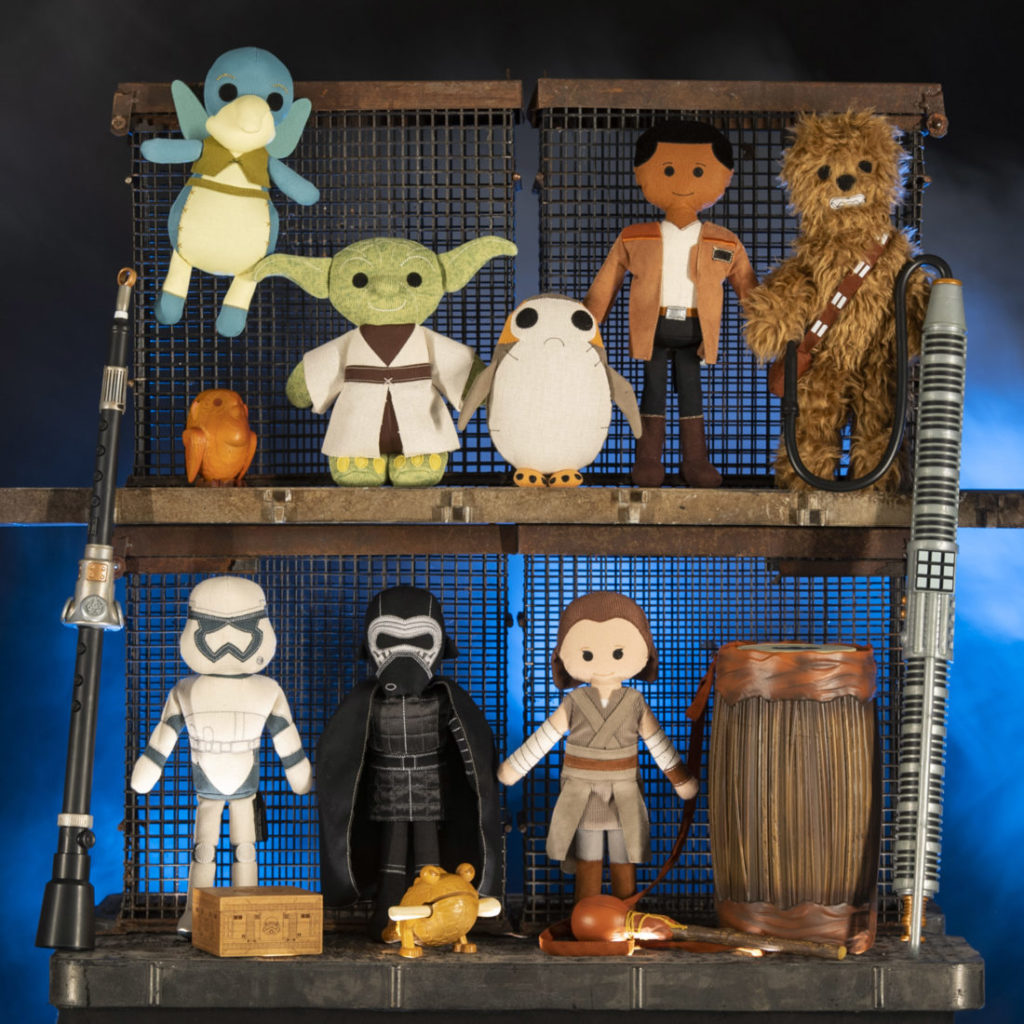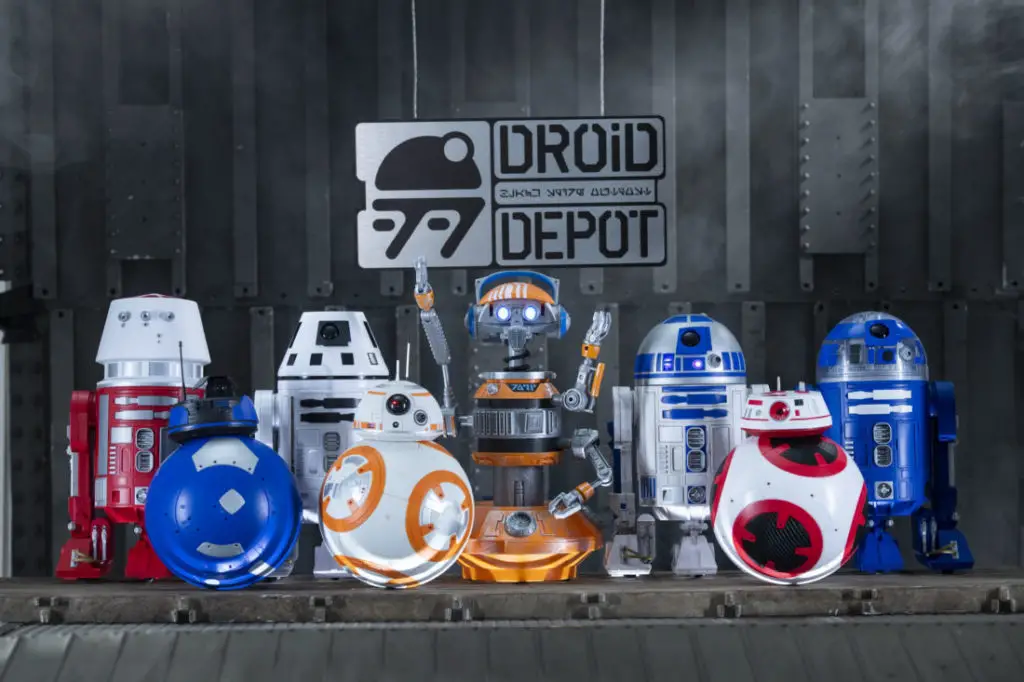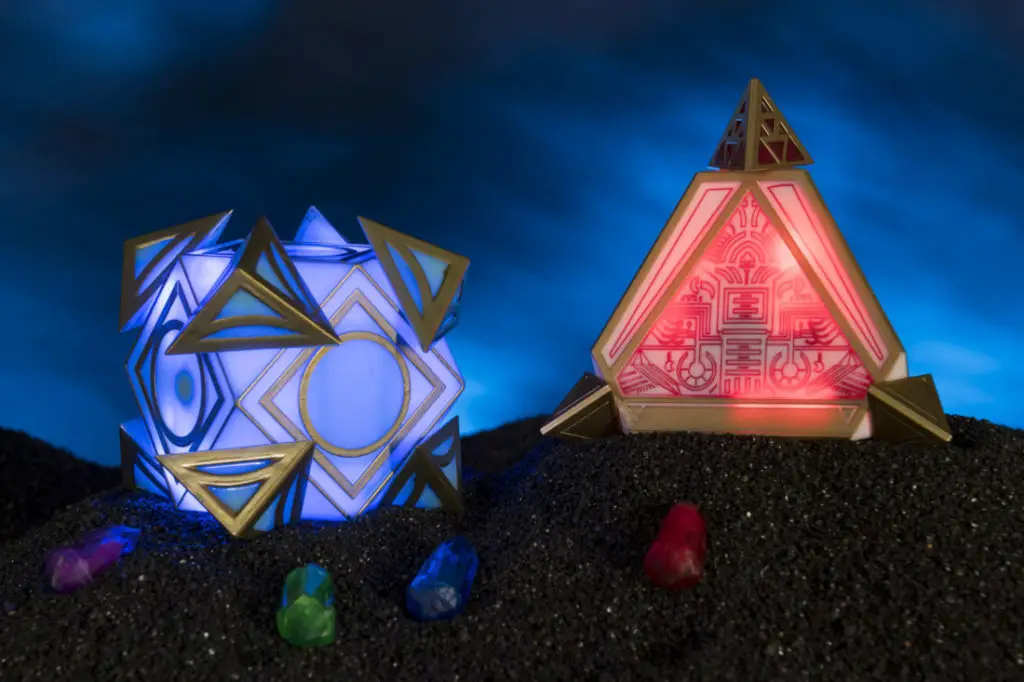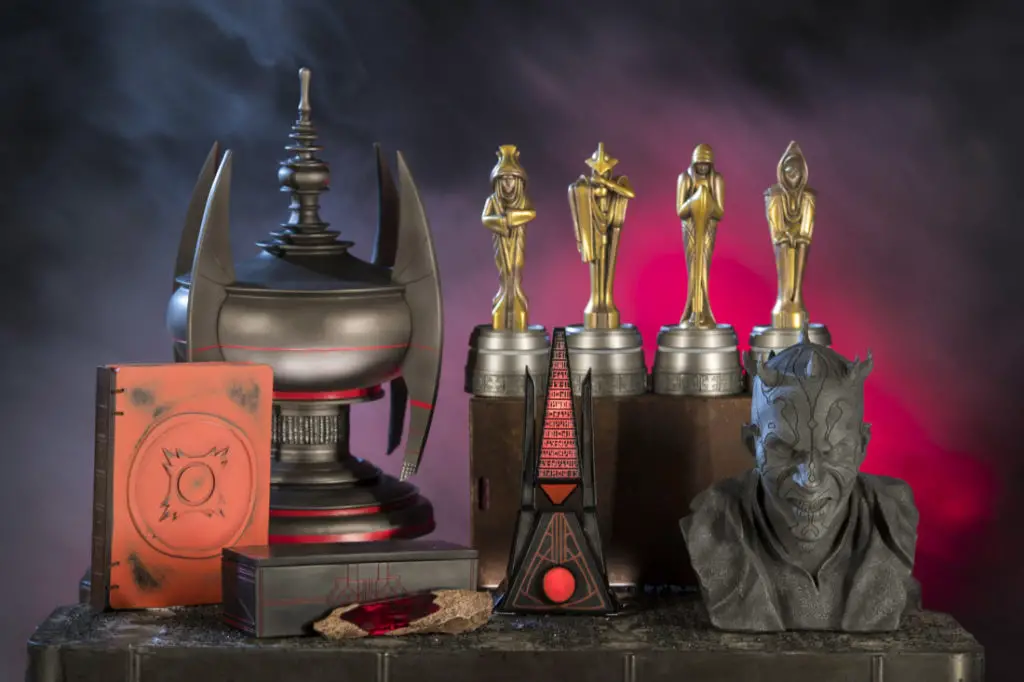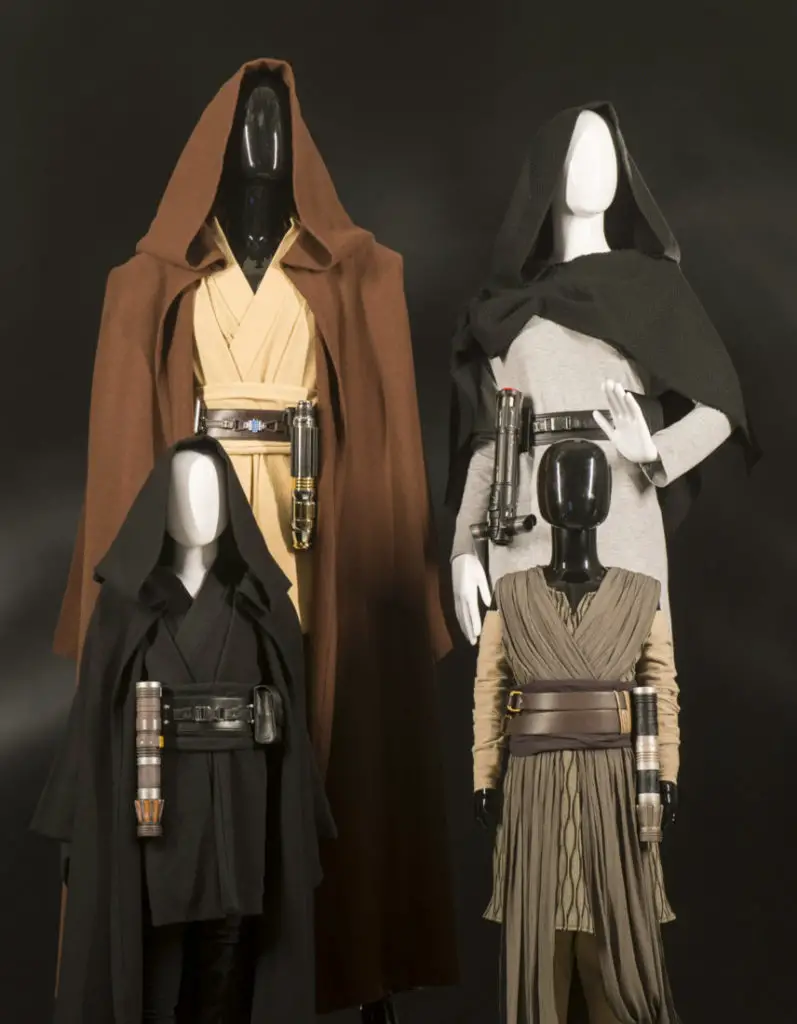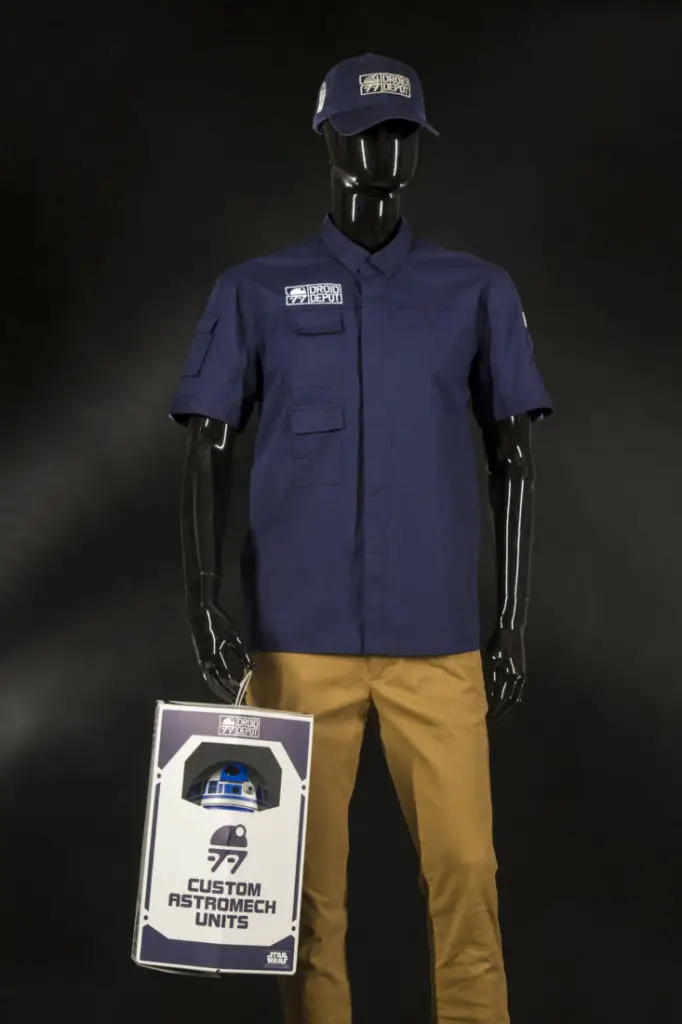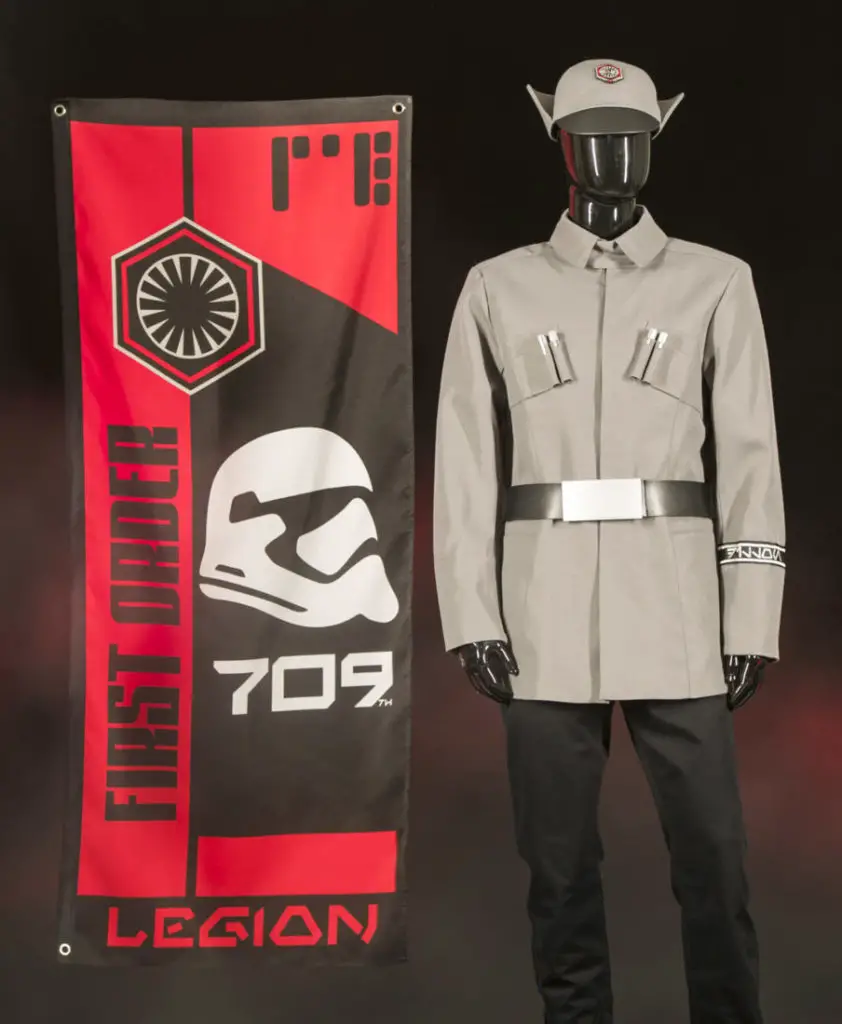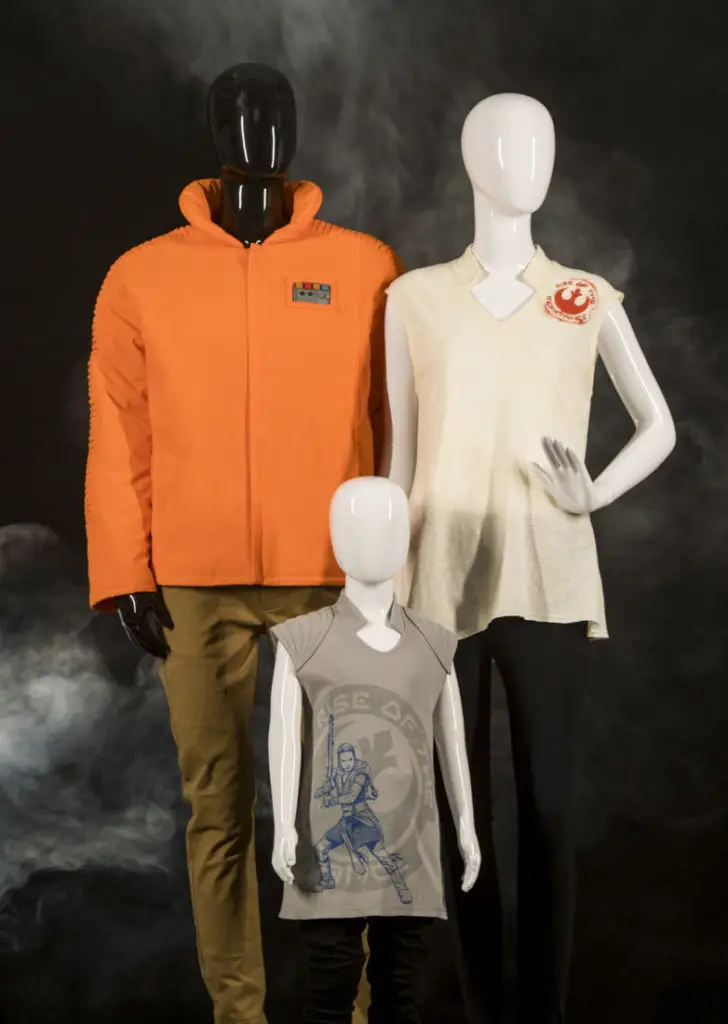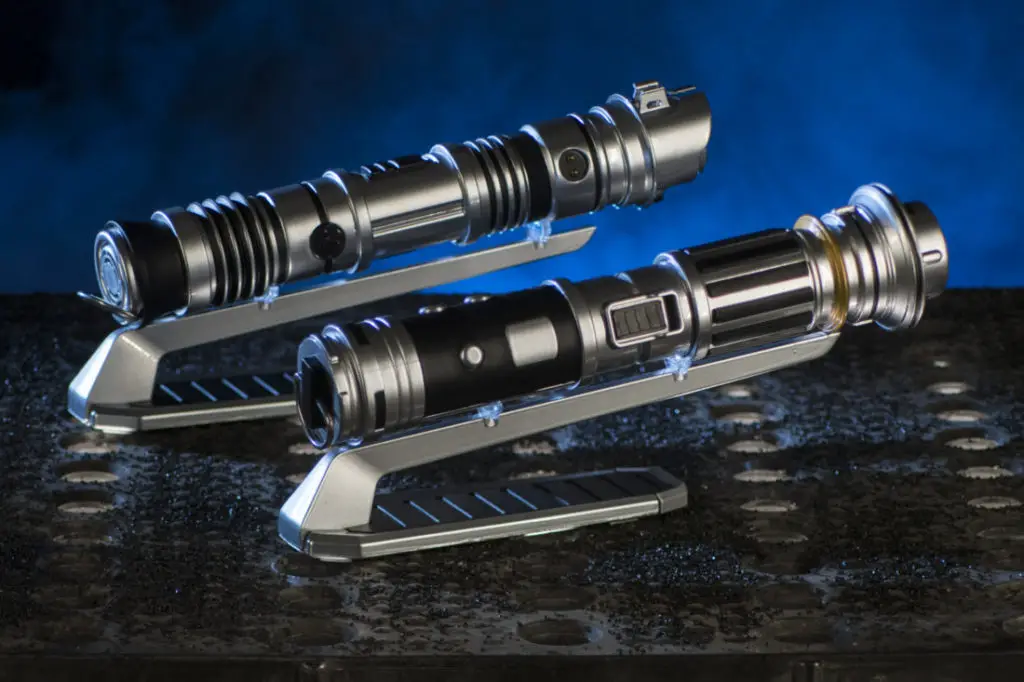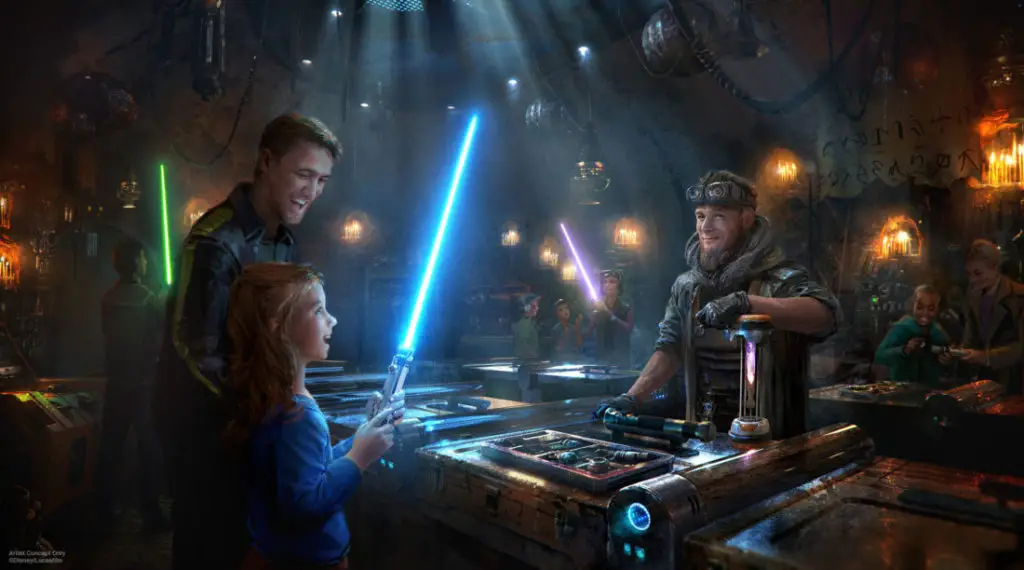 What is your favorite merchandise offering from this galactic new land? What are you going to take home with you when you visit Batuu? Share your comments below!