This week, Disneyland truly kicked off the party for Mickey and Minnie Mouse! Not only that but Disney California Adventure has begun the celebration for Lunar New Year! We got to experience all of the new offerings and more this week in the DAPS Vlog!
We started our Sunday at Disneyland for Mickey's Soundsational Parade! The parade made its triumphant return to the park on Friday and fans everywhere rejoiced! It was my first time seeing it since it has returned to the park and I was so excited to see the music and colors come back! The two new floats are such a fun addition to the birthday celebration and it was great to see them in person!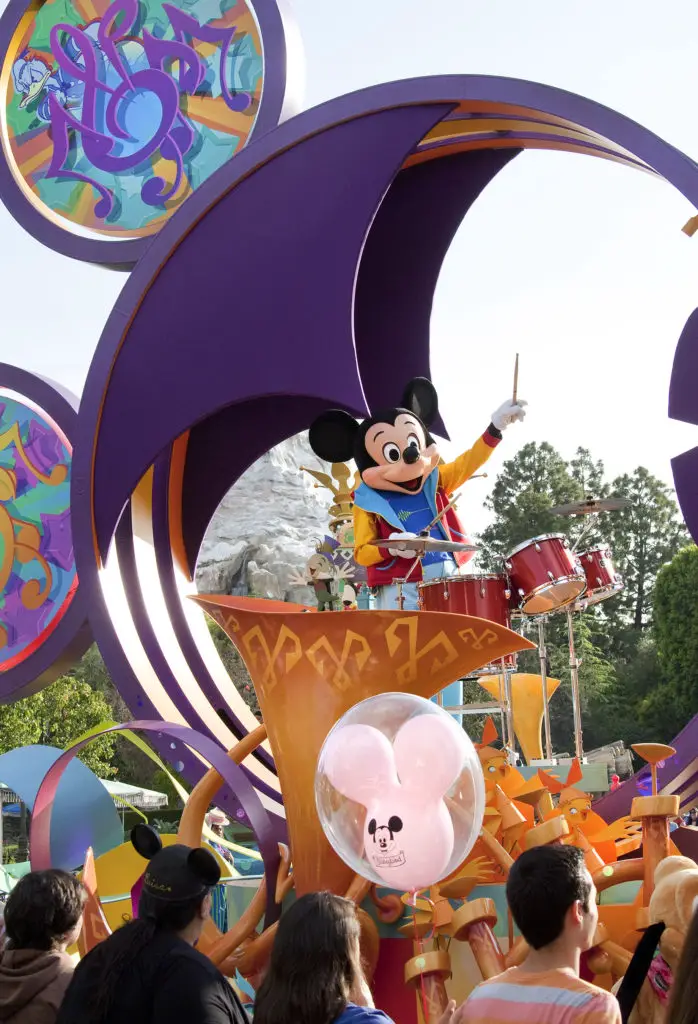 After the parade, we head to Disney California Adventure Park to catch Mulan's Lunar New Year Procession. This is one of my favorite shows throughout the year as I love the colors and the live performers. The show is as colorful and lively as the Lunar New Year traditions around the world and even has a large Chinese dragon to entertain the guests! This show is in a new location this year which lends itself much better to the show! It was amazing to see just how large the crowd was as we tried to get a spot for the show!
With the big entertainment offerings out of the way, we spent our night relaxing! We took a special nighttime cruise around the Rivers of America on the Mark Twain! This is only an option when Fantasmic! isn't performing at night, so it doesn't come around very often! After we took a lovely cruise, we embarked on the grand circle tour around Walt Disney's Magic Kingdom! Nothing quite beats a quiet train ride with some of your favorite people!
Overall, we spent a wonderful weekend full of celebration at Disneyland! We can't wait to see what next week holds.
What was your favorite part of this week's vlog? Let us know!