Jump to recipe
Yesterday, we shared a recipe for Marinated Lamb Chops from the Disney Cruise Line. Today, we continue sharing classic recipes from the Disney Cruise line with a recipe for Osso Bucco with Saffron Risotto. This delicious recipe can recreate a past Disney Cruise Line culinary experience in the comfort of your own home. It also can create a wonderful culinary adventure for all you home cooks! So, grab your apron and chef's hat and let's make some Osso Bucco with Saffron Risotto!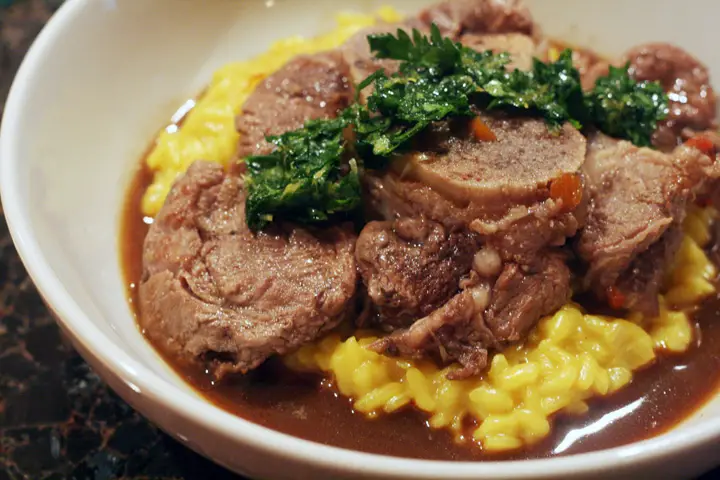 © 2023 dapsmagic.com
How did this turn out for you? Share your experiences and thoughts in the comments below!