Christmas is coming quicker than any of us would like to admit! Each year as the holidays get closer the DAPS MAGIC team finds themselves going to several online small businesses for Christmas gifts. While there are plenty of online vendors to check out, the DAPS MAGIC team has definitely built a list of favorites through the years. As you prepare your gift lists for your loved ones, check out some of these vendors and support some of our favorite people!

Amanda Jane Designs is a wonderful shop full of hand-made jewelry, by Amanda herself! There is quite a range of different types of jewelry that ensures there is probably something for everyone. This includes bracelets, necklaces, rings, and keychains!
Amanda has a lot of different genres and themes covered with her product offerings. There are Disney inspired products, Pixar inspired products, Wizarding World, TV, Movies, and so much more! Really, just go and check out this store if you are looking for any type of jewelry for Christmas presents! You won't regret it!
You can check out Amanda Jane Designs at: https://shopamandajane.com/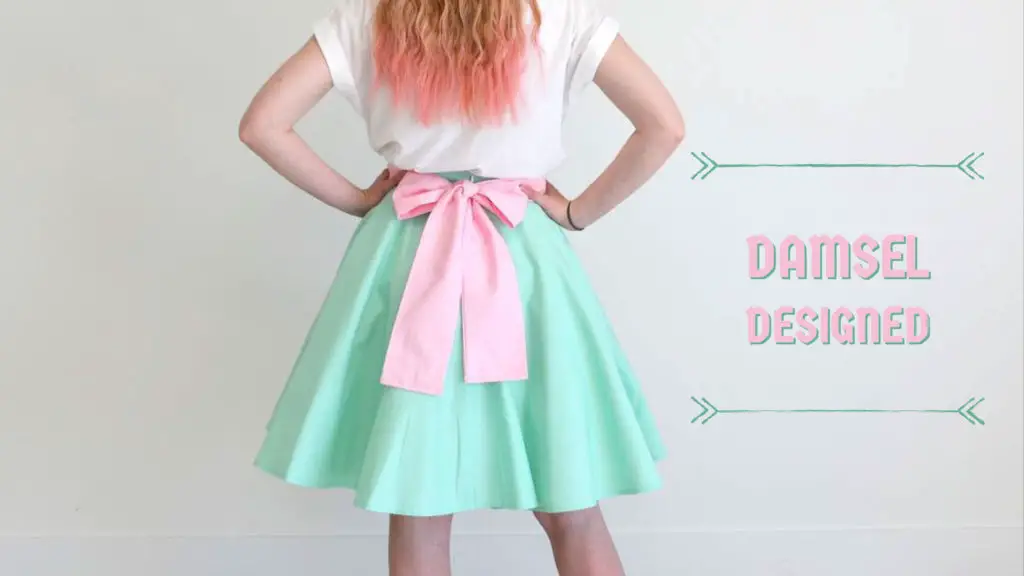 Ever wonder where Caitie gets so many of her skirts? Well, you can now look no further. Many of her favorite skirts that you see her modeling at the Disneyland and Walt Disney World Resorts come from Damsel Designed. Each skirt is handmade by Nikki as she creates skirt in a space "where vintage fashion and a love for Disney and Harry Potter meet."
Damsel Designed can generally process orders in 1-2 weeks. Make sure and order soon to make sure your skirts are done with plenty of time before Christmas!
You can check out Damsel Designed at: https://www.etsy.com/shop/DamselDesigned

Madison Shafer Character Design is an incredible illustrator that can make custom designs. In fact, she has done multiple illustrations for the DAPS MAGIC and GEEKS CORNER teams. She is incredibly easy to work with, wonderfully talented, and ridiculously creative!
You can check out Madison's design at: http://shafermadison.wixsite.com/portfolio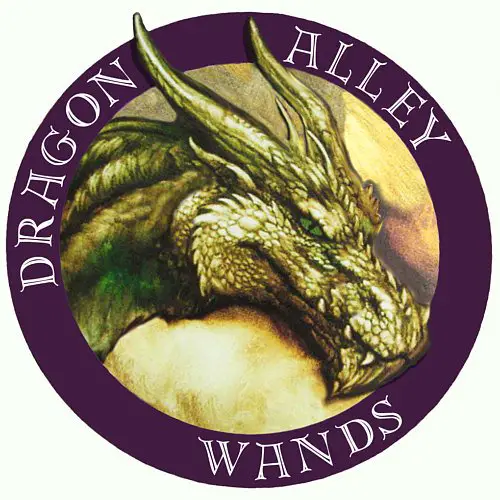 This store is the perfect store for anyone looking for gifts for those Harry Potter fans! Dragon Alley Wands makes individually hand-crafted wands, wand displays, and even multi-tiered wand racks! There are so many beautiful options of wands to be found in this store.
Dragon Alley Wands has an incredible variety of options and offers them at a very fair price. Check them out on their Etsy page and discover which wand picks your loved one (or you if you want to purchase a gift for yourself).
You can find Dragon Alley Wands here: https://www.etsy.com/shop/DragonAlleyWands

If you've ever gotten coffee with DAPS MAGIC team member Caitlyn, you have probably seen one of her many cute cozies from the Sweet Cozy Cafe. These are a great way to up your coffee (or any beverage really) game both in the parks and at home. With designs that range from Disney to Star Wars to Marvel, there is something that is bound to please just about everyone!
The Sweet Cozy Cafe doesn't just have cozies though. There are also buttons, stickers, compact mirrors, and even patches! This shop has a great collection of accessories that are adorable and instagramable!
You can find the Sweet Cozy Cafe here: https://www.sweetcozycafe.com/
Whosits & Whatsits is one of our favorite shops online! It is a lifestyle shop that covers the gambit of the worlds of Disney and beyond! This shop is a great place to find presents for just about anything. There are literally products for just about any fandom and they are phenomenal!
Whosits & Whatsits started out as an online jewelry shop but has grown significantly from their humble origins. They now offer on-trend women's and men's clothes, headwear, accessories, and more! Stop by this shop and pick the fandom merchandise of choice to give as a gift for those dear to you (or yourself).
You can find Whosits & Whatsits here: https://whositswhatsits.com

Critterosity is all about creating art for all to enjoy. Take a quick look around the website and it becomes very clear at how successful this mission is. The various designs and products are delightful! They are cute, full of character, and most importantly they are fun! There are lots of different designs and products to be found at Critterosity from all ends of the Walt Disney Company! Some of them are quickly recognizable and some are a little more obscure. ALL of them are fun!
You can find Critterosity here: https://critterosity.myshopify.com
These are just a few online vendors that DAPS MAGIC enjoys as they are doing their shopping! We'd love to hear what your favorite small business online vendors are as well! Please feel free to share them in the comments below! Also, please support our online small business friends as linked to above! Every little bit of support makes such a huge difference for them and each of these shops will offer you options for fantastic Christmas presents! Wishing all of you a very happy Christmas season!
Also, if you would like you can check out some of the DAPS MAGIC merchandise by going to dapsmagic.com/shop. We have clothing, stickers, and even a 2019 calendar!