This definitely is the book you are looking for if you love the Star Wars droids. Star Wars: Droidogrophy is the definitive book will be coming to bookstores/websites on November 6th. This book is dedicated to answering the question: Where would Star Wars be without droids?
This book is the ultimate in-universe guide to droids for Star Wars. It will cover every known droid from Star Wars. This will include classic droids like R2-D2 and C-3P0 to new favorites Triple Zero and Bee Tee, i.e., Doctor Aphra's psychopathic droid pals from Marvel's comics. The book is coming from the perspective of Roger, the good-guy battle droid from LEGO Star Wars: The Freemaker Adventures.
StarWars.com released the cover for this book along with an interview with author Marc Sumerak. Take a look at the cover here: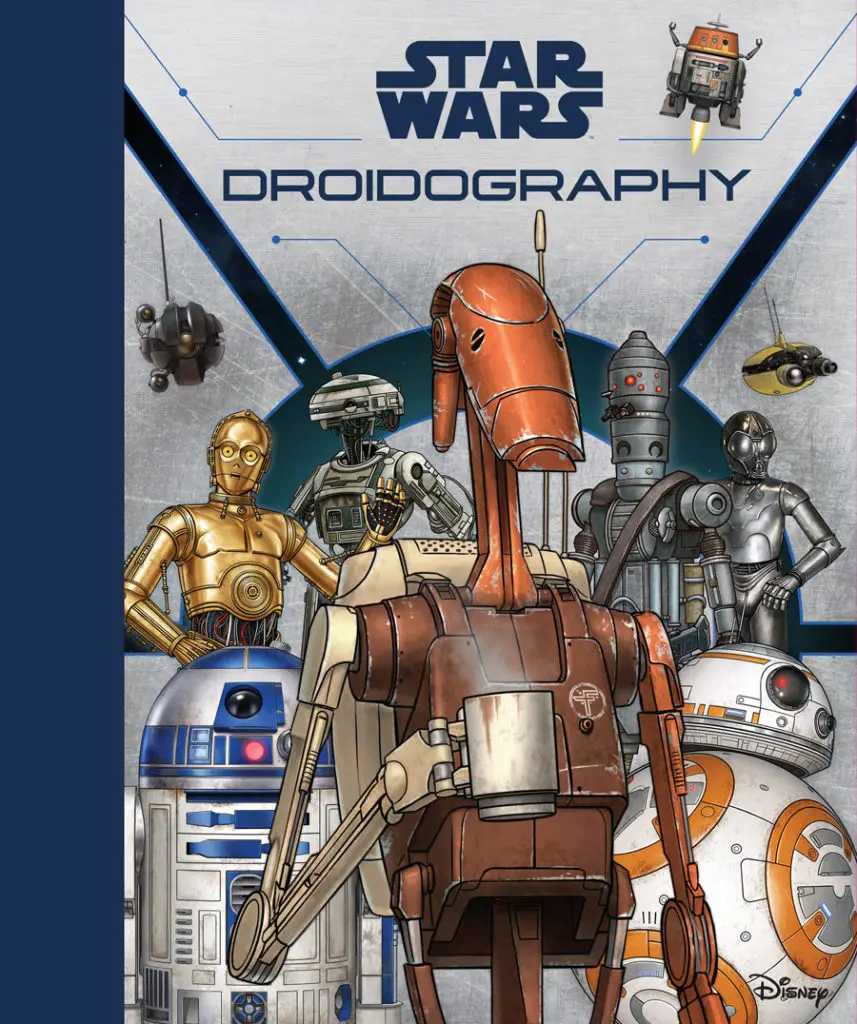 What do you think of Star Wars: Droidography? Will you be getting this book? Let us know your thoughts in the comments below!