A new show based around the world of Disney-Pixar's Cars is coming to Disney's Hollywood Studios in 2019. Lightning McQueen's Racing Academy is being billed as a new kind of show that will put guests right in the middle of the world of Cars. It will be arriving at the beginning of 2019.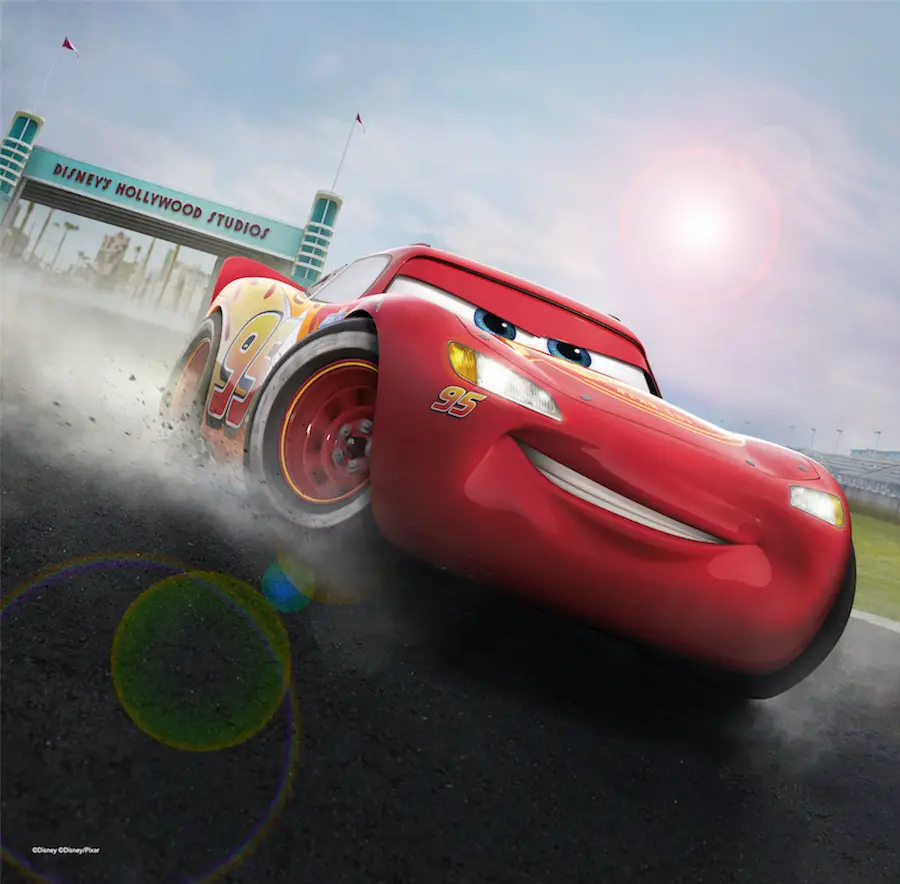 This new show will be found near Rock 'n' Roller Coaster in Disney's Hollywood Studios. Fans visiting Lightning McQueen's Racing Academy will find themselves face to face with the racing legend himself. Lightning McQueen will be sharing his experiences and lessons from the years as he teaches a whole new generation of rookie racers. As so often happens in racing, especially with Lightning, things don't go exactly as planned. Lightning will have to think fast to get things back on track. Tow Mater, Cruz Ramirez and the gang from Radiator Springs on his side, Lightning McQueen will be gearing up to face this new challenge.
What happens after this remains to be seen. Racing fans will be able to find out next year when they visit Disney's Hollywood Studios at the Walt Disney World Resort to see Lightning McQueen's Racing Academy.
What do you think about this upcoming show? Let us know in the comments below!