Kim Possible is coming back! This time though, instead of being animated she will be live-action. Last week at San Diego Comic-Con, Disney released the first look at Sadie Stanley as Kim Possible. She is part of a remake of the hit Disney Channel show into a live-action movie. The original animated show was created by Mark McCorkle and Robert Schooley. This duo also wrote the script for the upcoming movie, along with Josh Cagan. The movie will be co-directed by Adam B. Stein and Zach Lipovsky. They were discovered as finalists on the Fox TV show On the Lot, a directing competition series from Steven Spielberg and Mark Burnett.
This movie will also be starring Sean Giambrone as Ron Stoppable. The cast will also include Alyson Hannigan as brain surgeon Dr. Ann Possible (Mom Possible); Todd Stashwick and Taylor Ortega are the villainous Drakken and Shego, Connie Ray is grandmother Nana Possible; Ciara Wilson plays a new high school student Athena; Erika Tham is Kim's childhood frenemy, Bonnie; and Issac Ryan Brown will be teen computer genius, Wade.
It is expected that the new Kim Possible movie will go into production this summer. It should be released in 2019. An exact date has not been announced.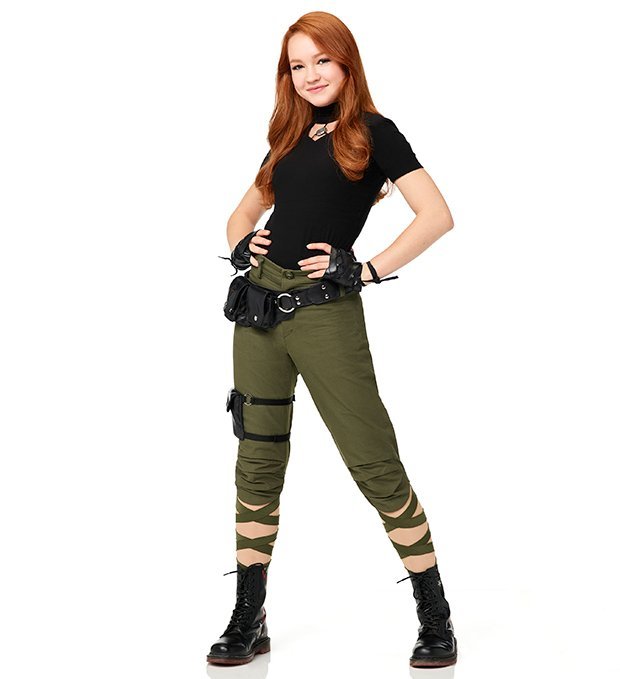 Live-Action Kim Possible Description
Kim Possible centers on a typical high school girl who, in her spare time, saves the world from evil villains. Along with her hapless sidekick Ron and his naked mole-rat Rufus, Kim took on power-hungry villains like Drakken and Shego.
What do you think of the newest incarnation of Kim Possible? Are you excited for this movie? Let us know your thoughts in the comments below!